PHOTOS
Sick Details: YouTube Star Austin Jones ARRESTED & Charged With Two Counts Of Child Pornography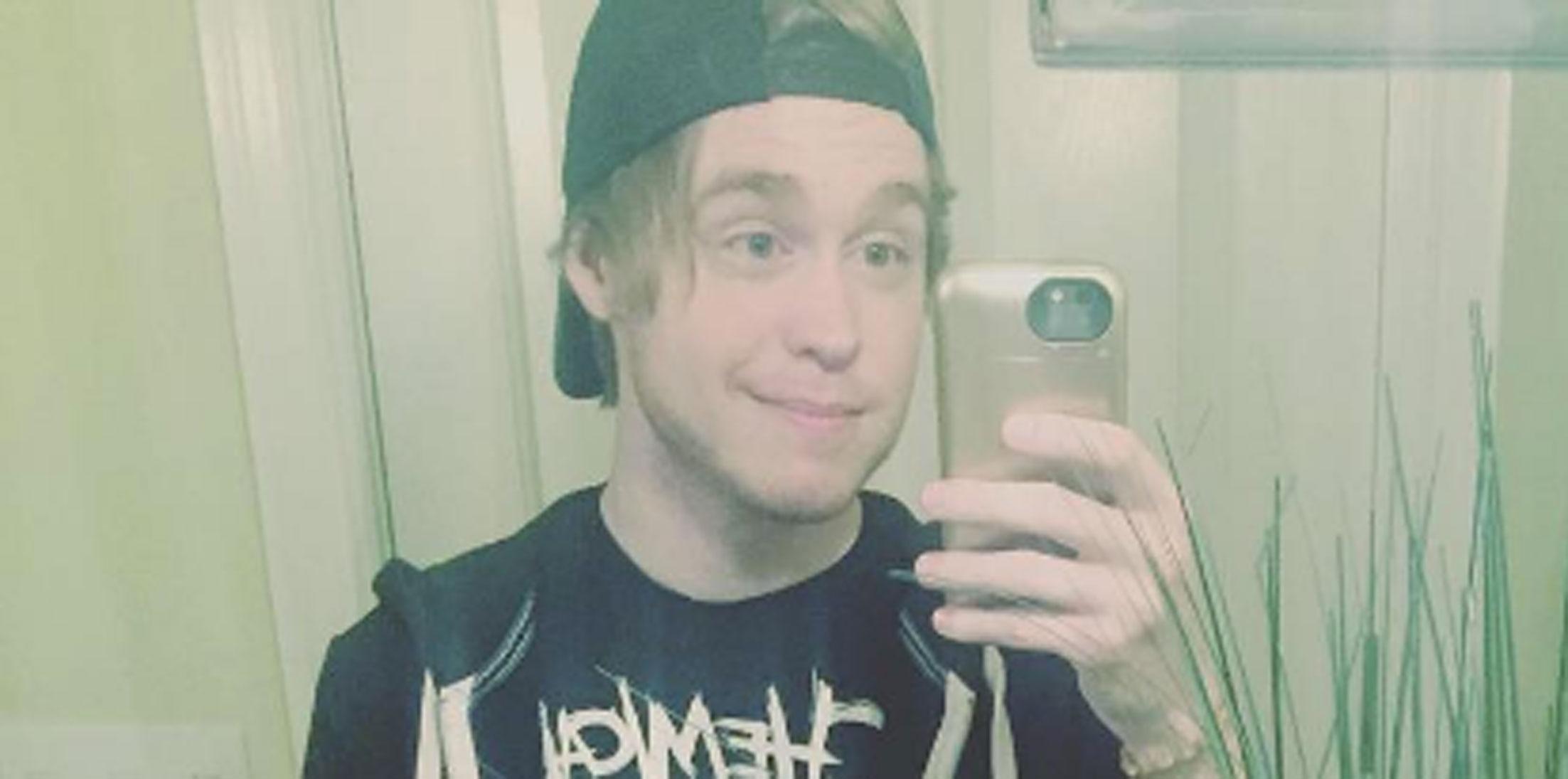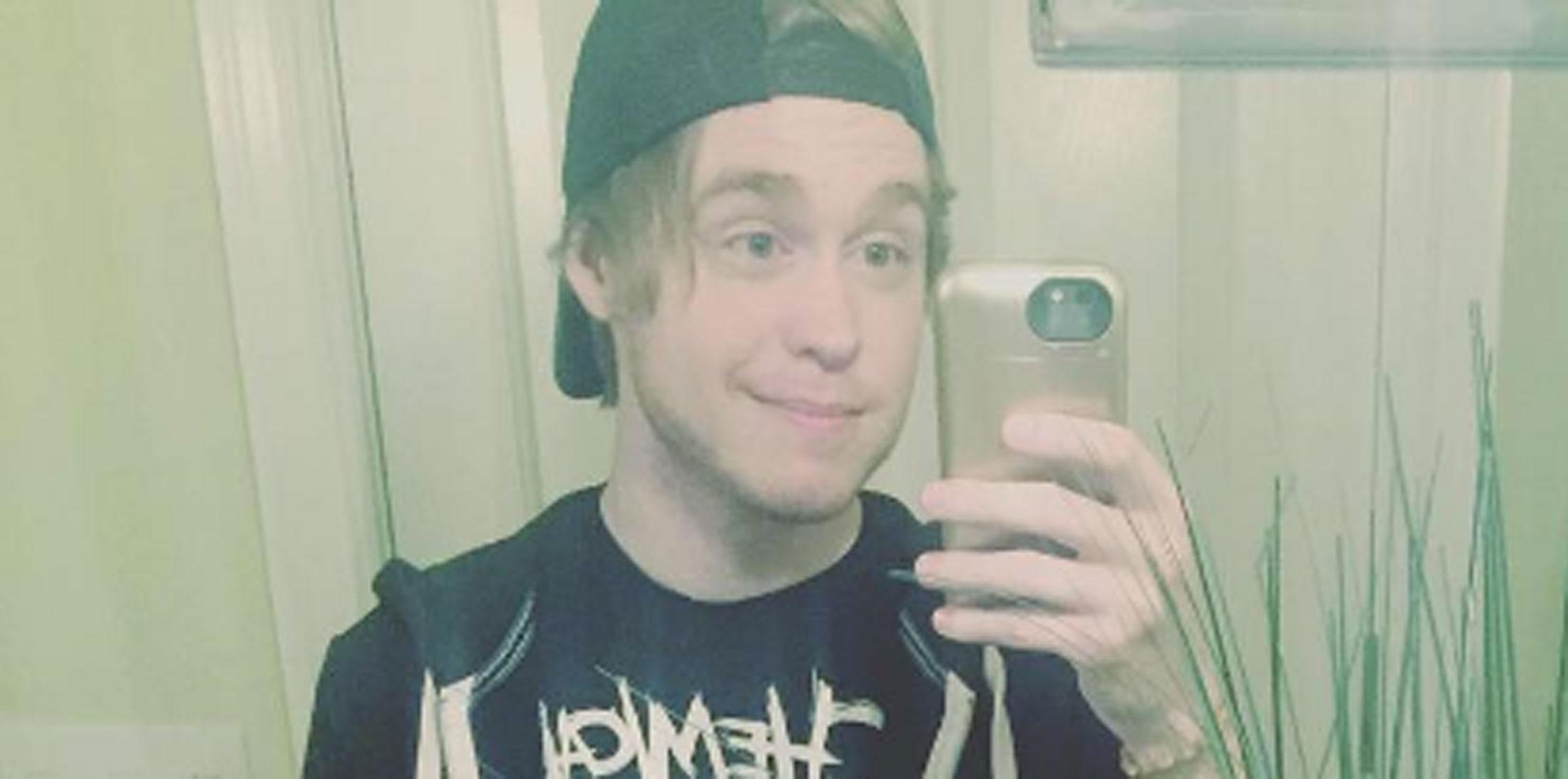 Internet star Austin Jones is in federal custody after being arrested on two counts of child pornography on Monday. Austin is a singer who has amassed a following of nearly 500,000 fans, mostly young females, on YouTube. According to the Chicago Sun-Times, Austin allegedly took advantage of his fame to pressure at least two young fans to expose themselves to him in sexually explicit videos sent via Facebook. If convicted, Austin faces a minimum of 15 years in prison.
Article continues below advertisement
According to court documents obtained by E! News, Austin was returning from a tour overseas when he was stopped at O'Hare International Airport in Chicago by Customs and Border Patrol and Homeland Security. The documents state that upon being taken into custody, Austin gave a recorded interview admitting to the charges.
The documents allege that Austin Facebook chatted with two underage female victims in August 2016 and May 2017. During one conversation with a female nearly ten years his junior, Austin told the girl to "prove" she was his "biggest fan" by sending him sexually explicit videos.
Article continues below advertisement
In 2015, Austin came under fire for asking fans to send him videos of themselves twerking. He released a statement addressing the controversy, explaining, "I NEVER asked them to do anything more than send a twerking video. Nothing EVER went beyond that."
Austin even told fans he was in therapy as a result of his actions, "seeking help to discover why I communicated with my fans in a way that I have come to fully realize was not appropriate...I am deeply sorry for the hurt and shame I may have caused you."
Article continues below advertisement
Now the YouTube star is being held in federal custody because he is a "risk to the community and there's a danger he'll flee," prosecutors told the Chicago Sun-Times. A hearing Wednesday will determine if Austin will have to remain in custody.
Are you shocked by these charges against Austin? Sound off in the comments below.