PHOTOS
Awkward! 'Cats' Star James Corden Admits He Hasn't Seen The Film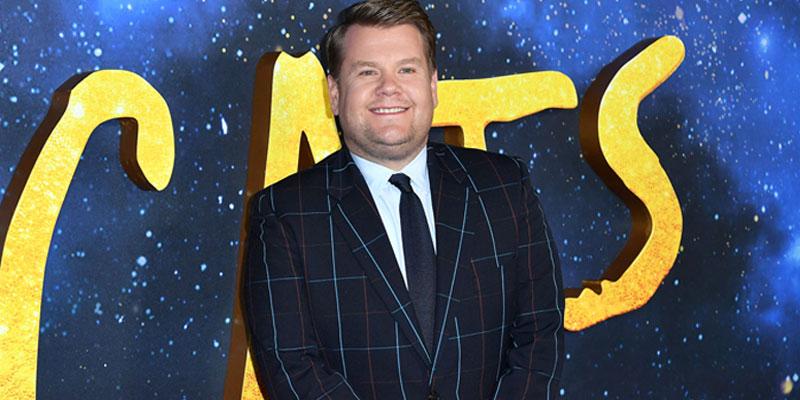 James Corden is in no hurry to see his own work. According to a report, the talk show host, 41, admitted that he didn't see the film Cats, despite starring in it.
Article continues below advertisement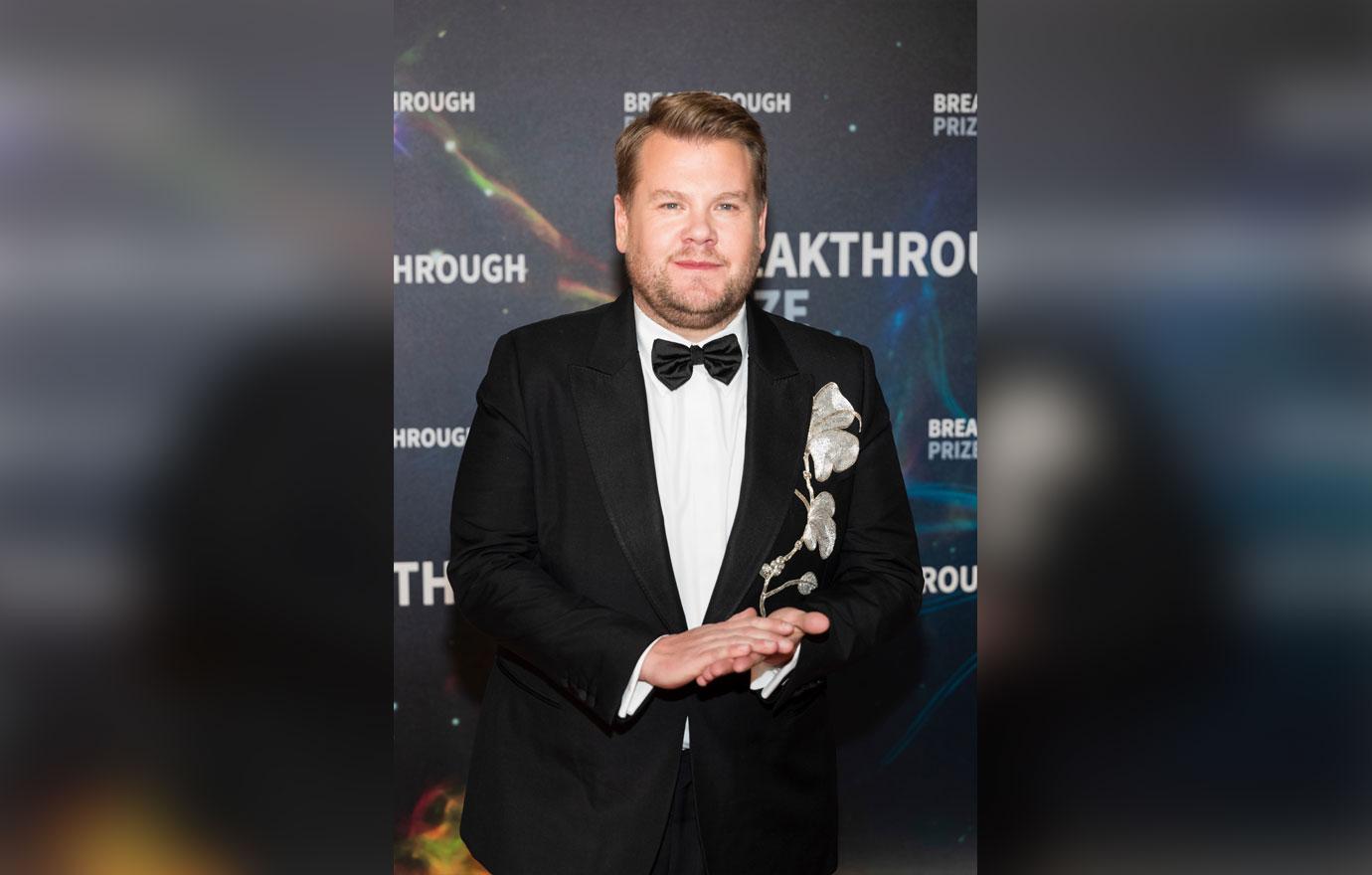 During an interview with Zoe Ball on BBC Radio 2 on Monday, December 23, the comedian made the surprising confession saying, "I haven't seen it. I've heard it's terrible," when asked about the project. Zoe told the actor, "The reviews have been a bit harsh," to which James jokingly replied, "It's got some brilliant reviews!"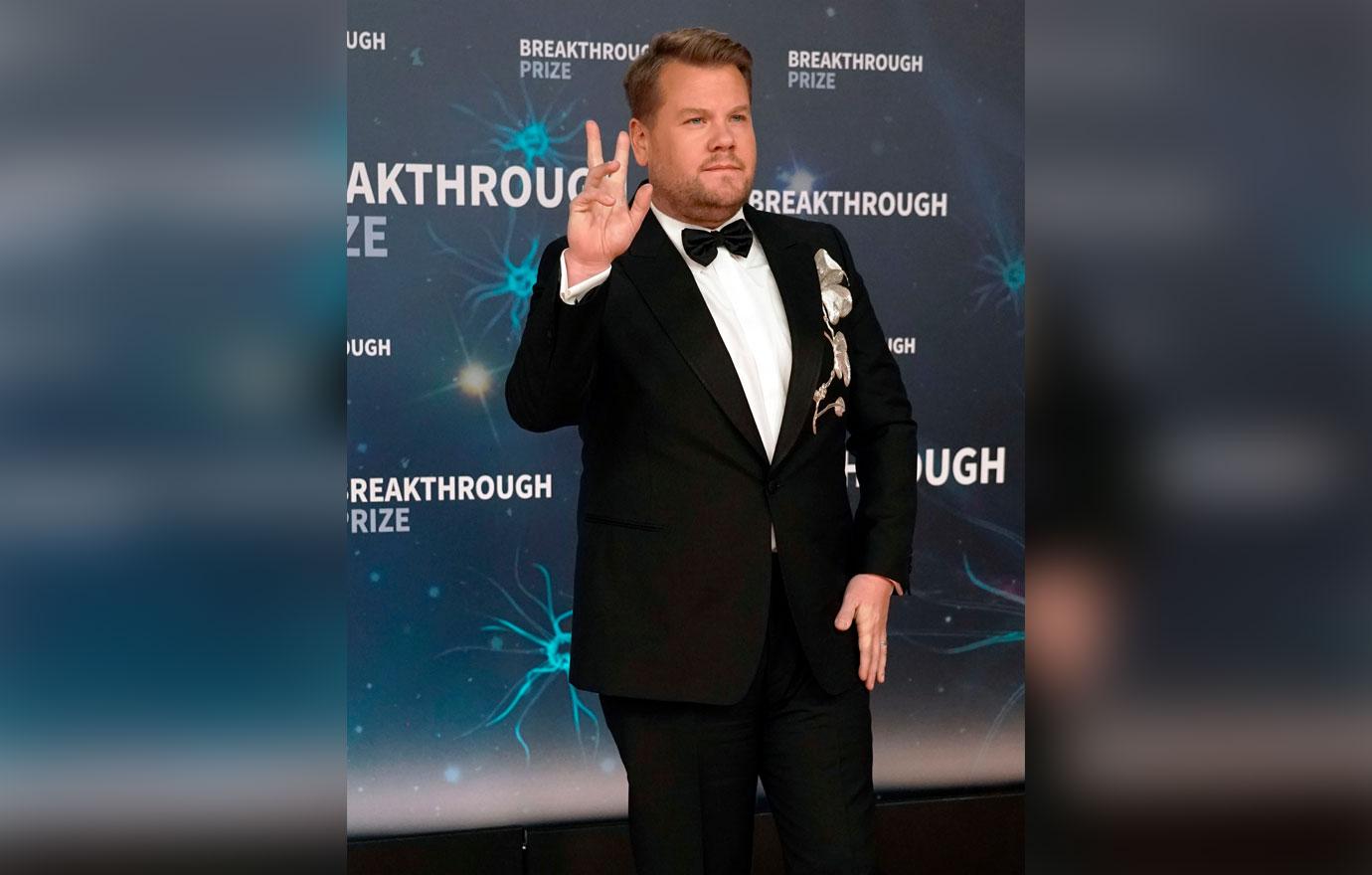 The late-night talk show host wasn't the only cast member who had something to say about the film. Pop star Jason Derulo, who played Rum Tum Tugger in the movie, admitted that he was displeased with critics' poor opinion. When questioned by paparazzi in New York City on Thursday, December 19, the "Talk Dirty" singer, 30, said that he thought the film was a "deportation to another dimension." Adding, "Reviews don't matter man, reviews don't matter," calling the film an "incredibly brave piece of art."
Article continues below advertisement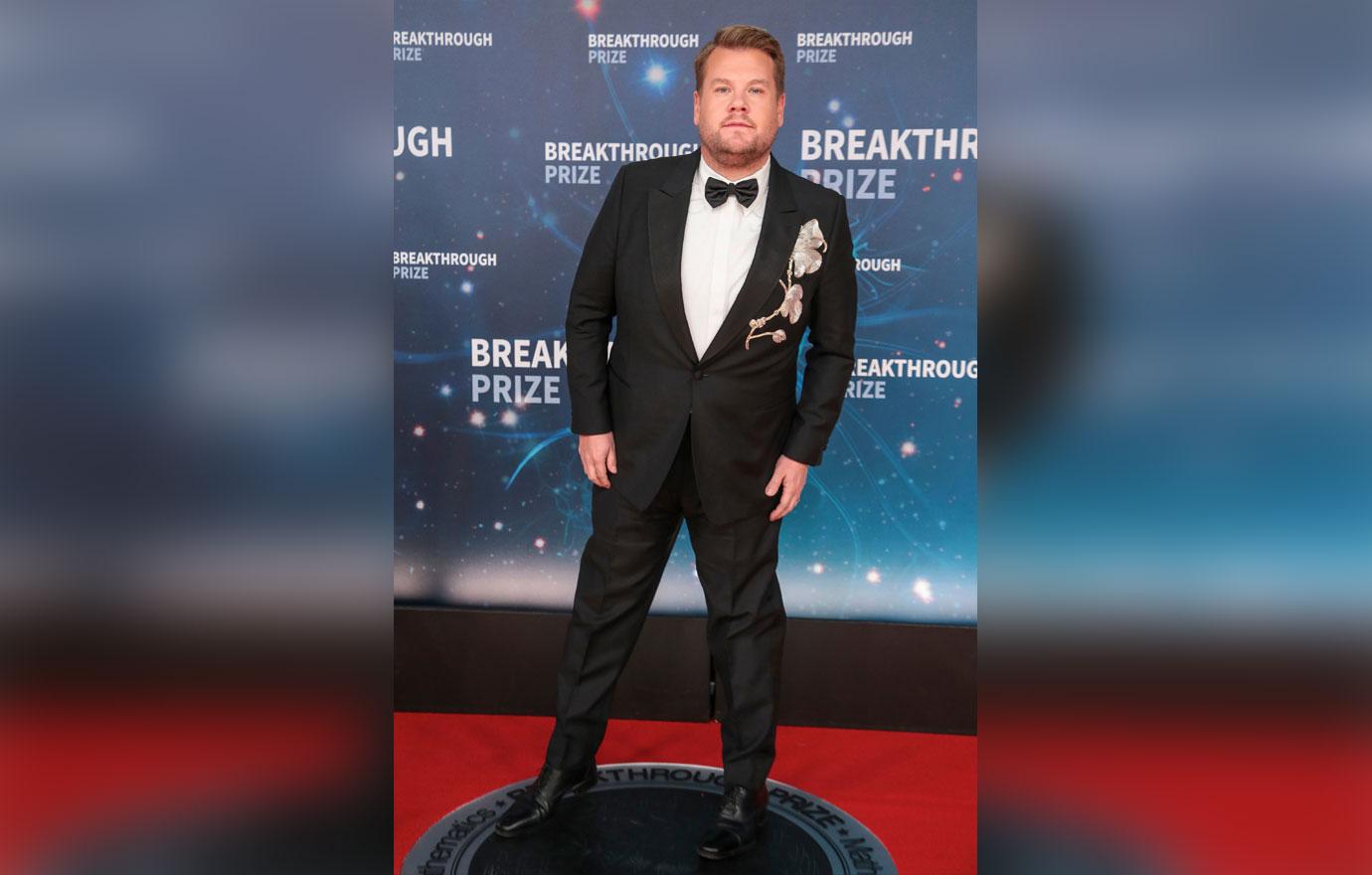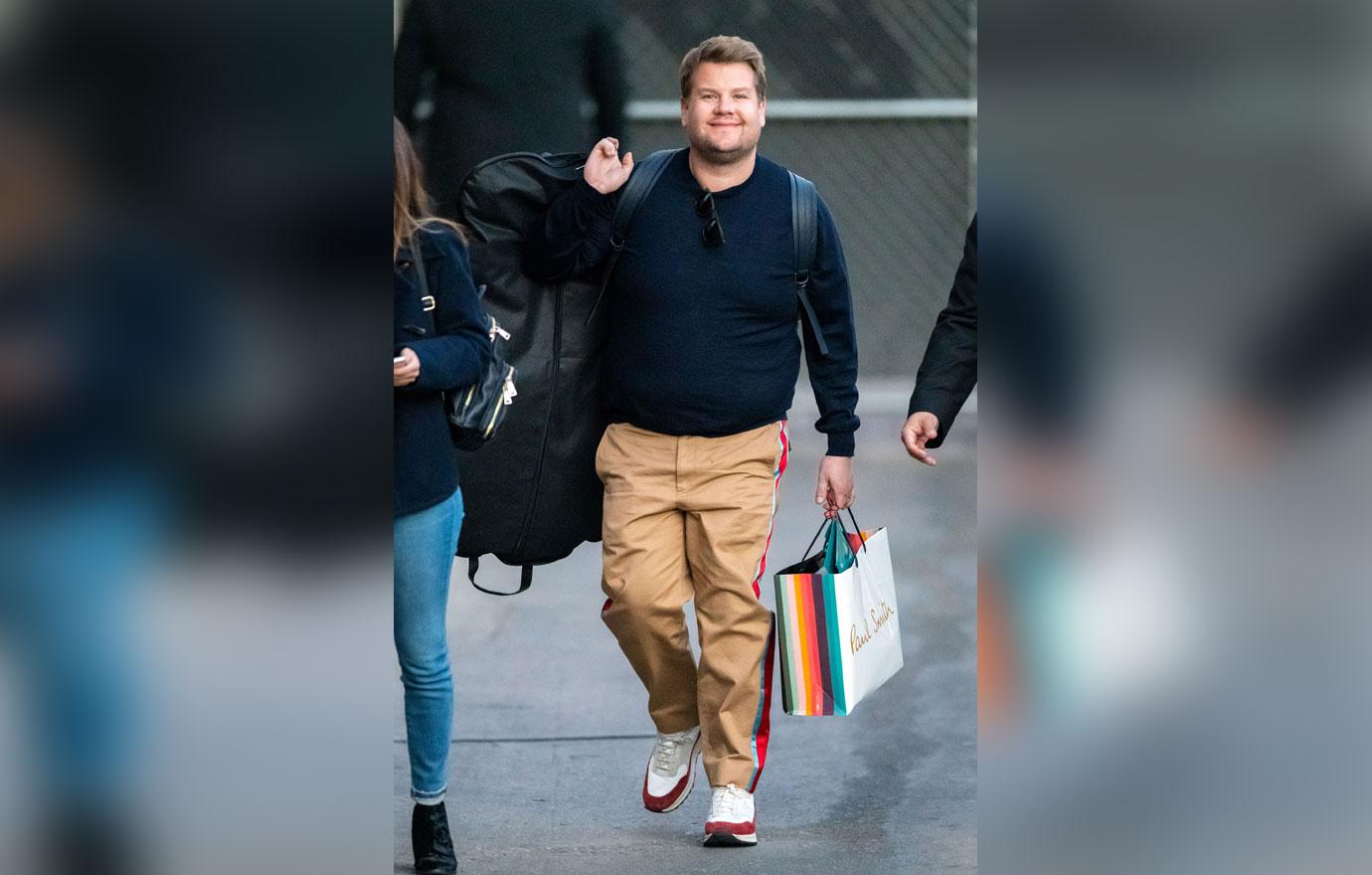 While on a press run, James was asked if he'd ever do a "Carpool Karaoke" with his Cats castmate Taylor, 30, the comedian replied, "I think we'll do it at some point," adding, "I hope so."
Article continues below advertisement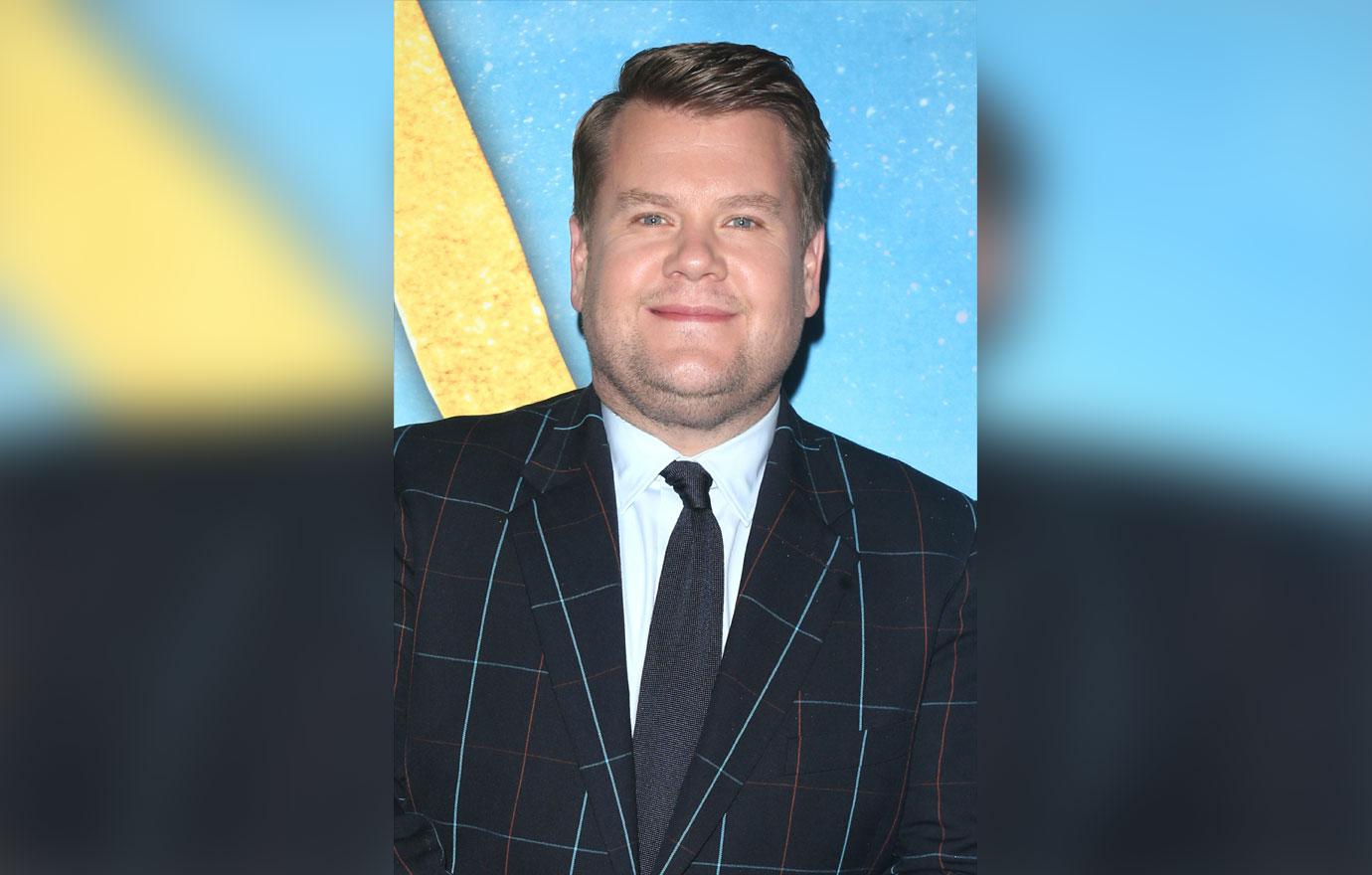 The actor also told Variety that while he would love to sing along with Taylor, it also depended on the "Shake It Off" singer's schedule.  James revealed that it took 19 months to finally make Sir Paul McCartney's Carpool Karaoke episode happen. "These are very busy people that you're dealing with whose lives are often planned and mapped out years in advance," the talk show host explained. "So, I hope so."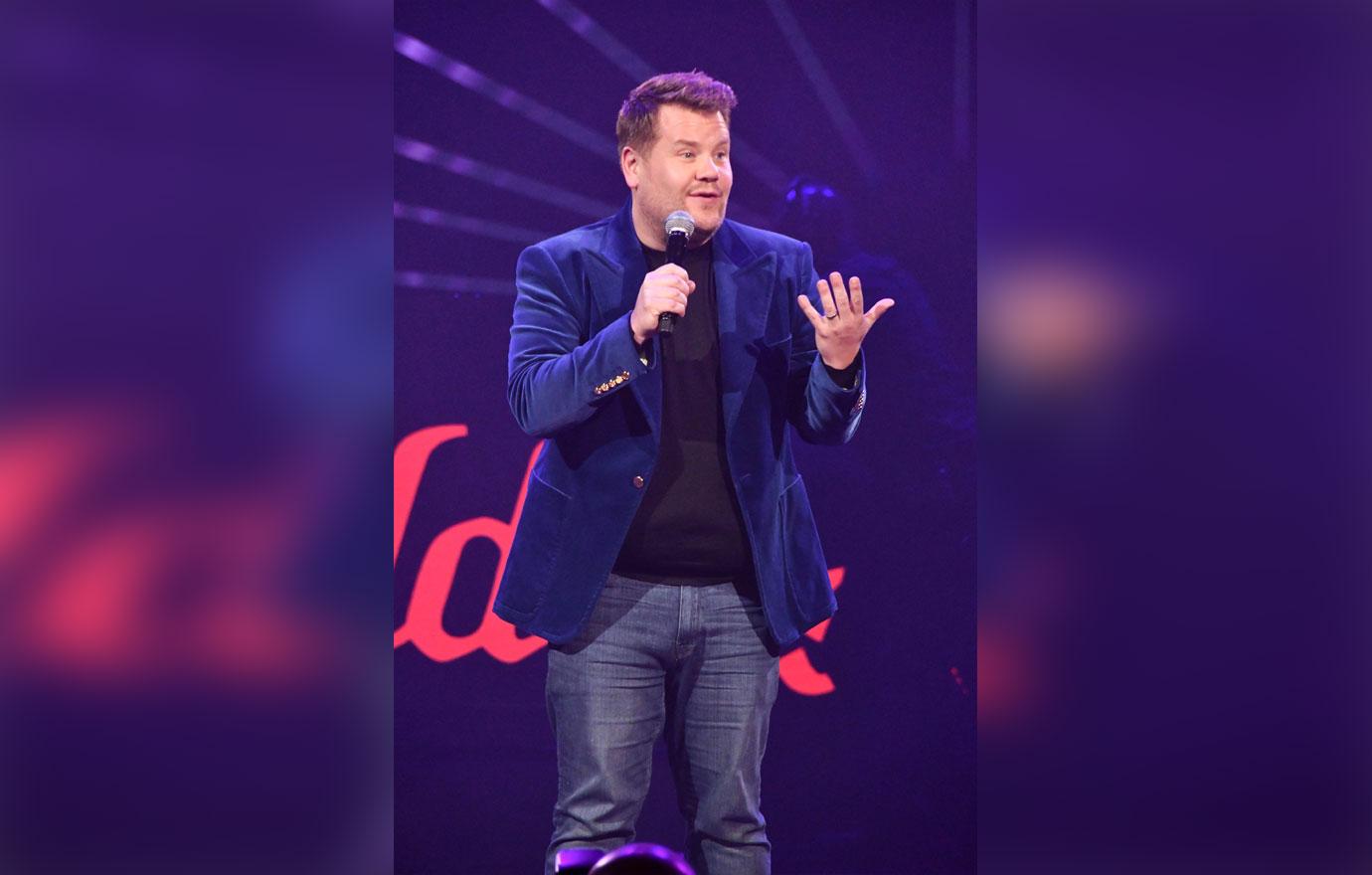 No word on when exactly this will take place, but Taylor, would be making an appearance on James's show with the rest of the Cats cast.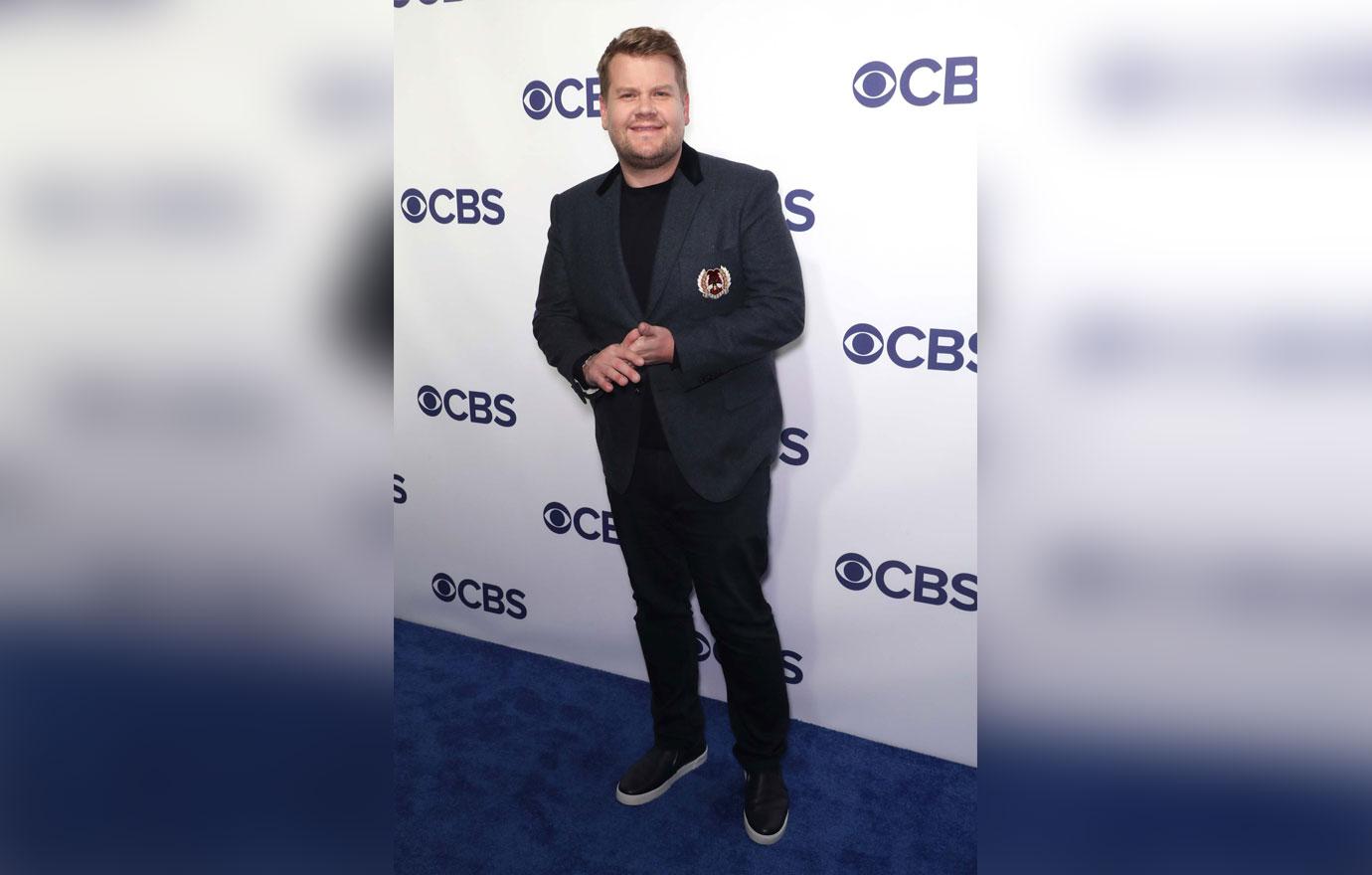 James revealed to Variety that he's currently working on a special project with the cast. "WE have fun bit with the cast going out this week on The Late Late Show," adding "We literally just shot it. So I have no idea if it's any good or not, but it was fun, so we'll see."
What do you think of Jame's blasting the film? Sound off in the comments.