PHOTOS
Did Anyone Else Catch How Awkward Bachelor Nick Viall & Vanessa Grimaldi Were On 'After The Final Rose?'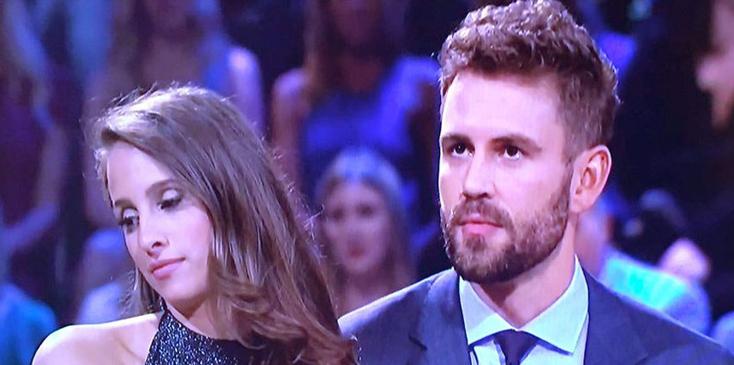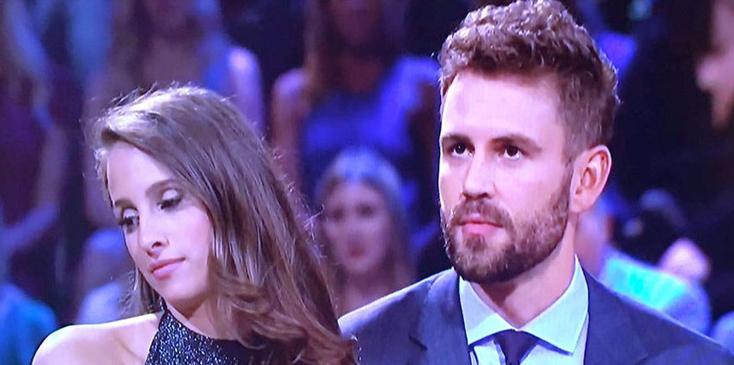 It wasn't the usual love fest on last night's Bachelor aftershow. Nick Viall and Vanessa Grimaldi did more talking about their relationship problems than they did about how in love they supposedly are, on Monday night, during the After The Final Rose special.
Article continues below advertisement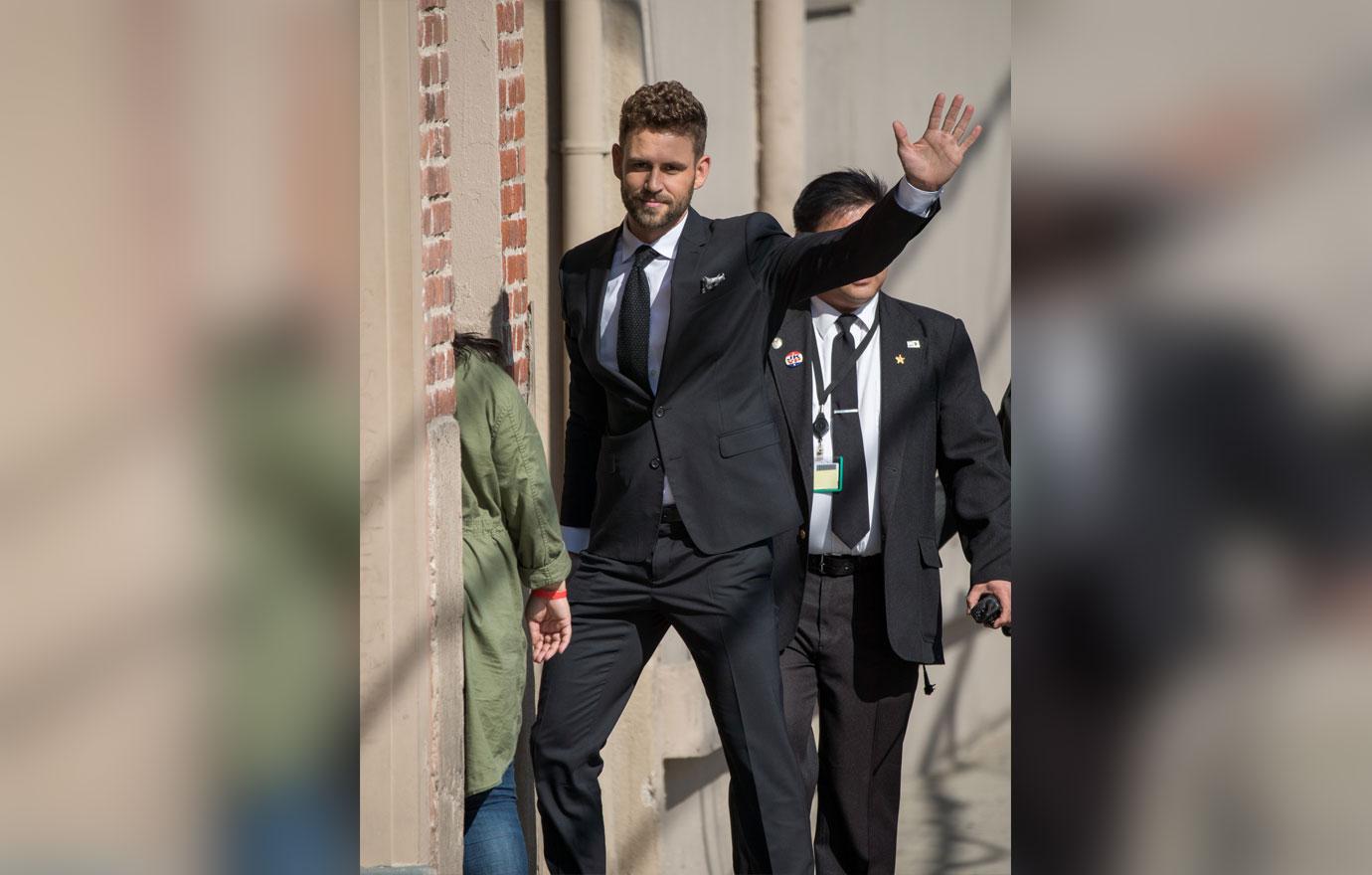 "I'm not going to sugarcoat things" — please sugarcoat, please — "some days are tougher than others, like any relationship," Vanessa admitted. "We're very honest with each other — I don't sweep anything under the rug, neither does he. … And it's been hard. You know, we live in two different countries, and we're starting a relationship where you don't get the chance to see each other every day and do normal things. When we do see each other, it's in a house. I love him, we love each other, but there are days that have been difficult." #OhBoy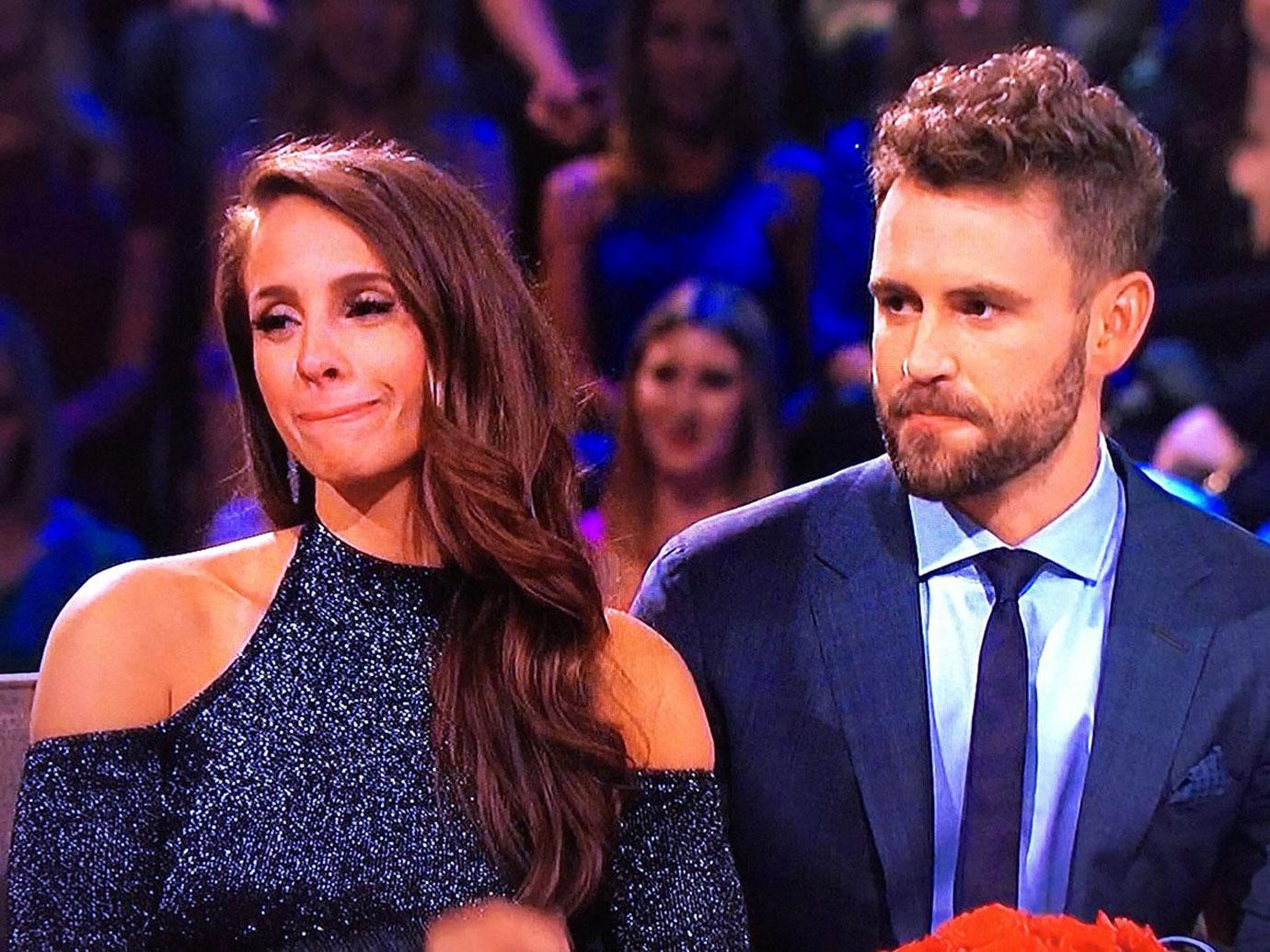 Article continues below advertisement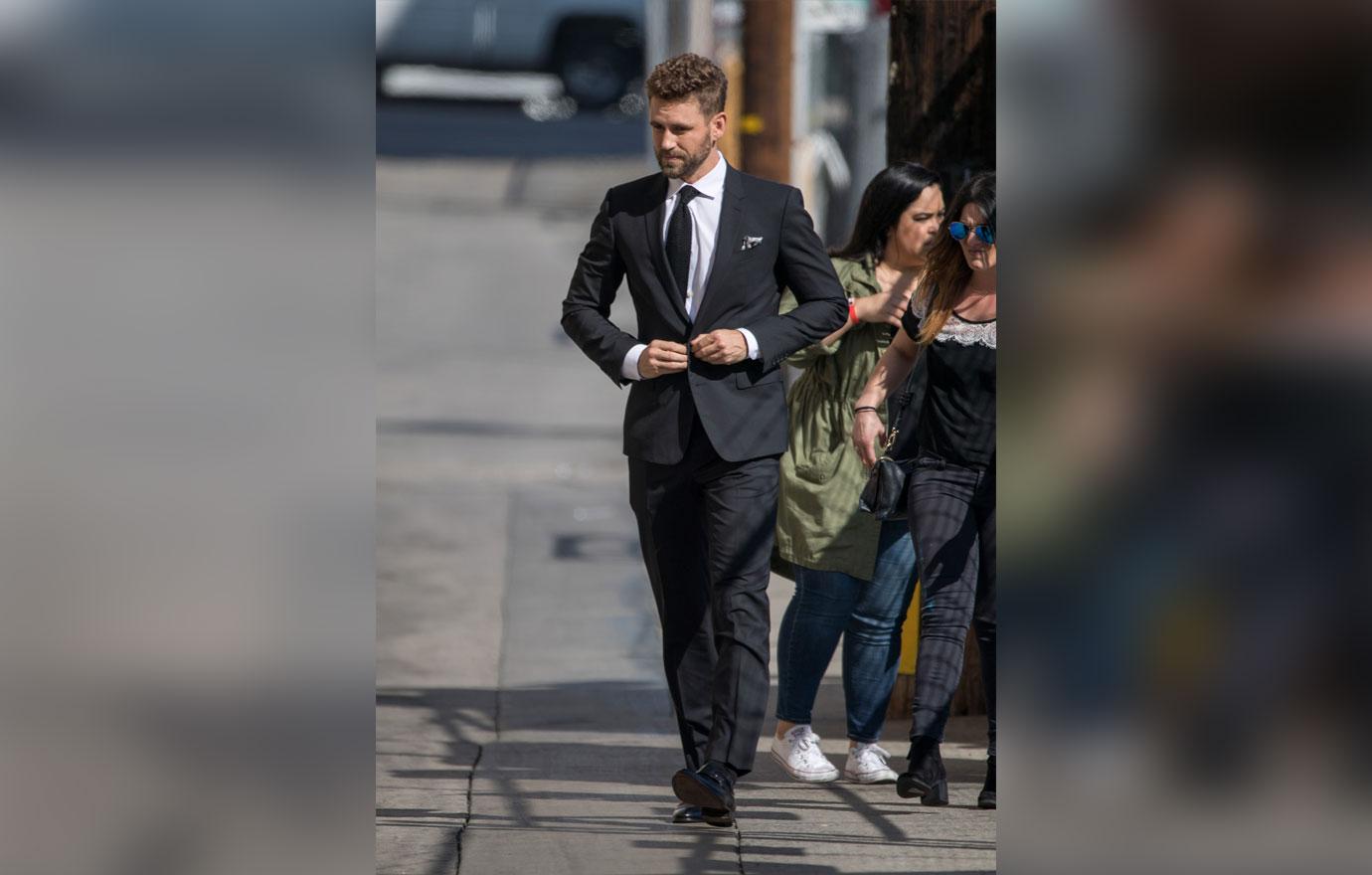 And just when you thought the difficult relationship talk was over, cue Nick's chiming in about their "struggles."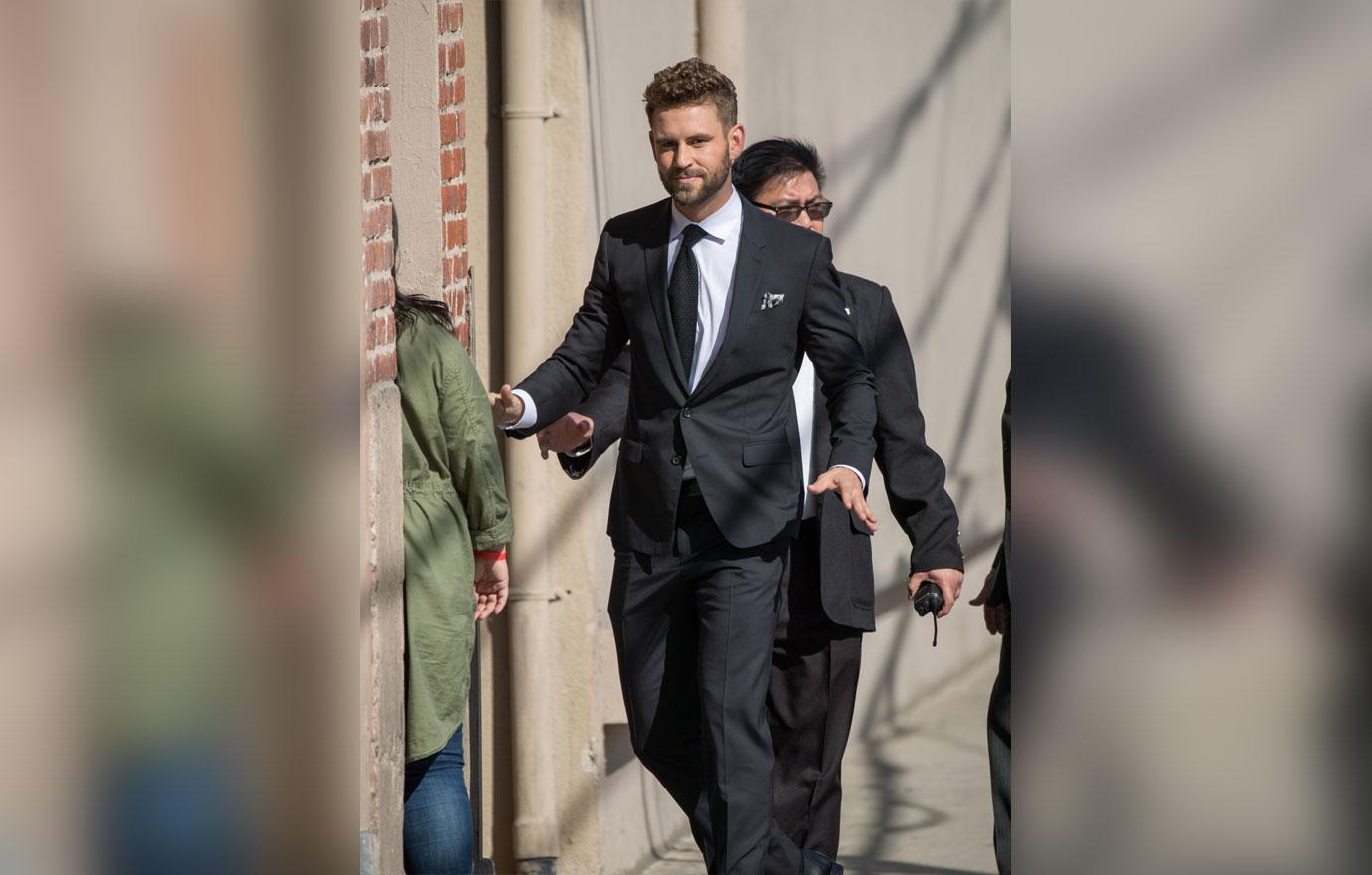 "There are days that have been difficult." He also admitted, "I'm a realist, right?" Yes, Nick, you keep it real, but, can you give us a little love talk, please? "I think Vanessa and I continue to be that. As Vanessa mentioned, there's been those moments," he continued. "We've had our struggles, but we're good communicators, and we talk. But we do try to be that team." Try? Oh gosh.
Article continues below advertisement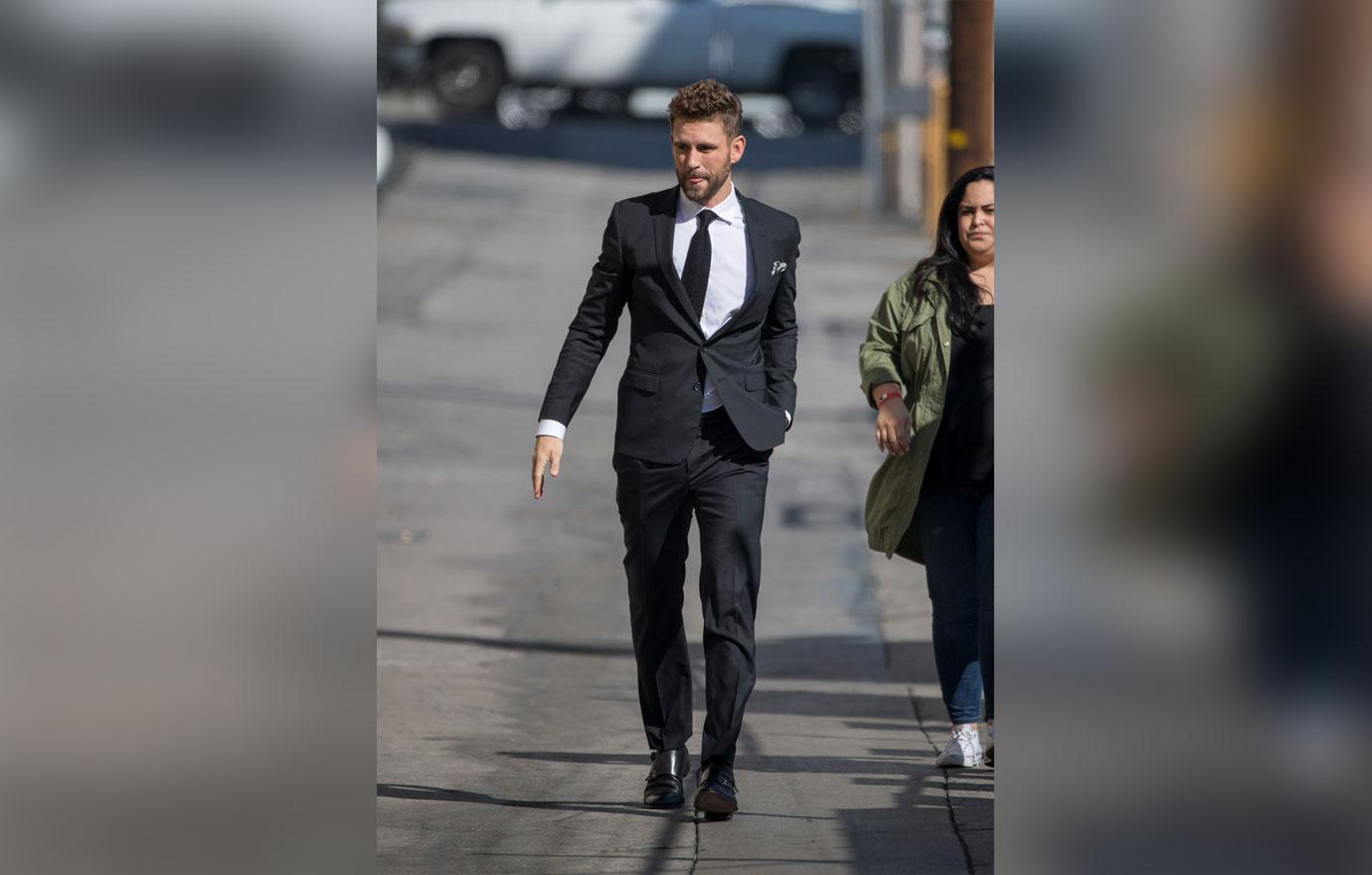 After all that talk about their "difficult relationship" (they both said it one too many times if you ask me), all we can say is, we wish these two the best!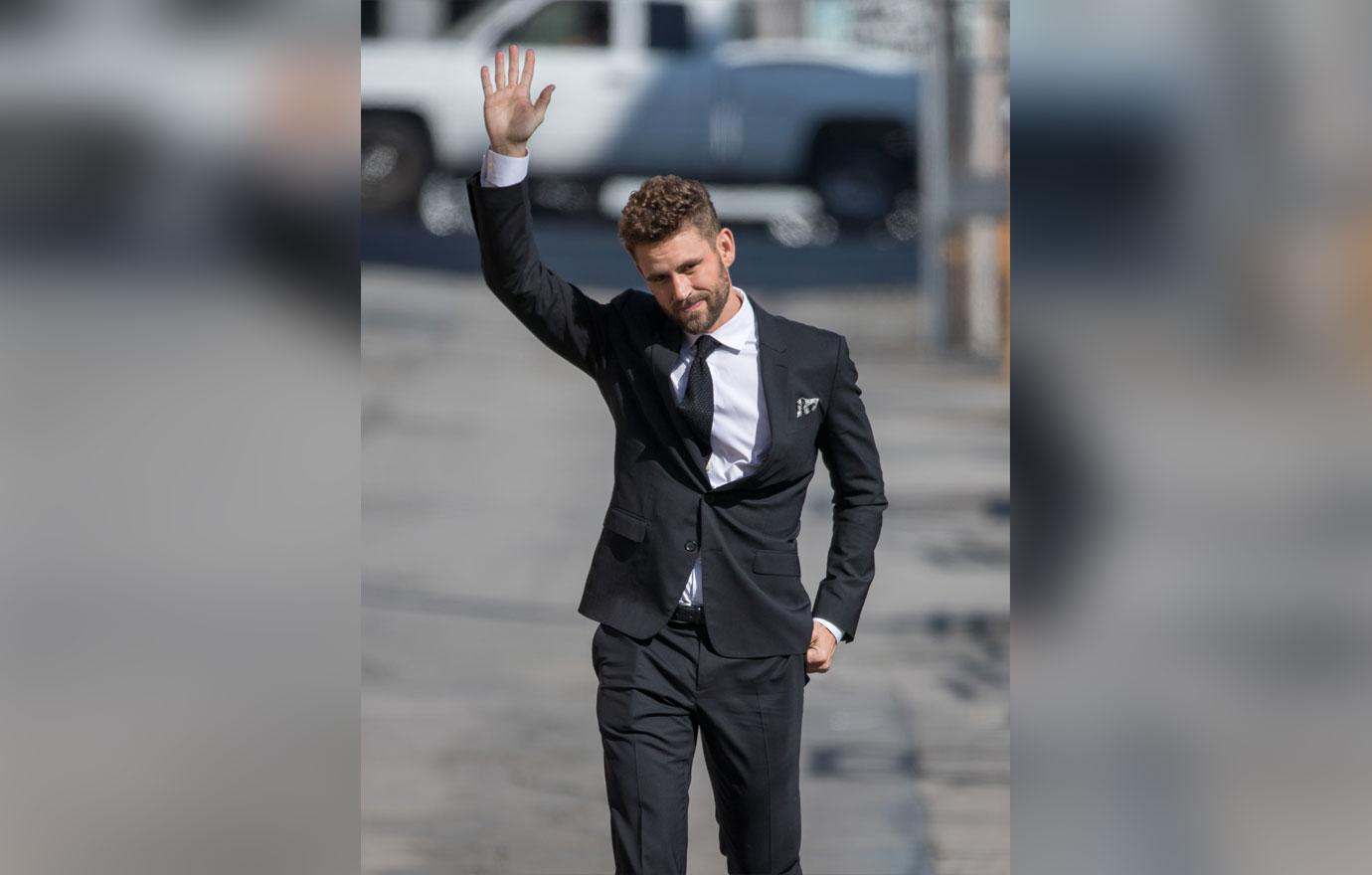 Do you think Nick and Vanessa will last? And how many times do you think they each said their relationship was difficult? Let us know in the comments section!