PHOTOS
Awkward! Prince Harry & Meghan Markle Dodge His Ex-Girlfriend At Soho House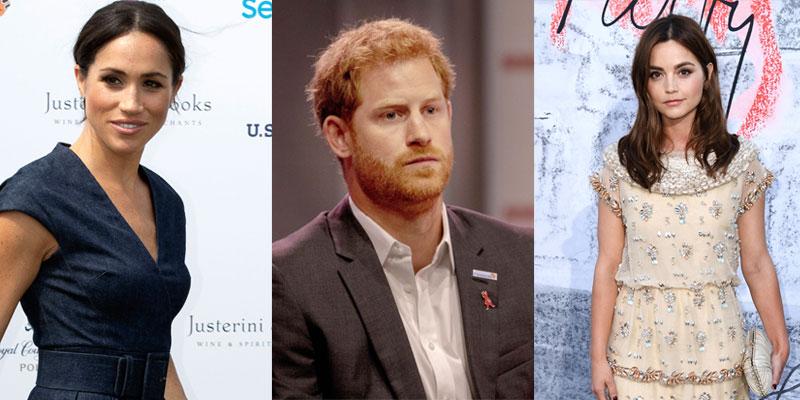 During a recent event, Prince Harry and Meghan Markle were forced into a sticky and super relatable situation. Read on the find out how the royal couple gracefully handled an unexpected run-in with Harry's ex.
Article continues below advertisement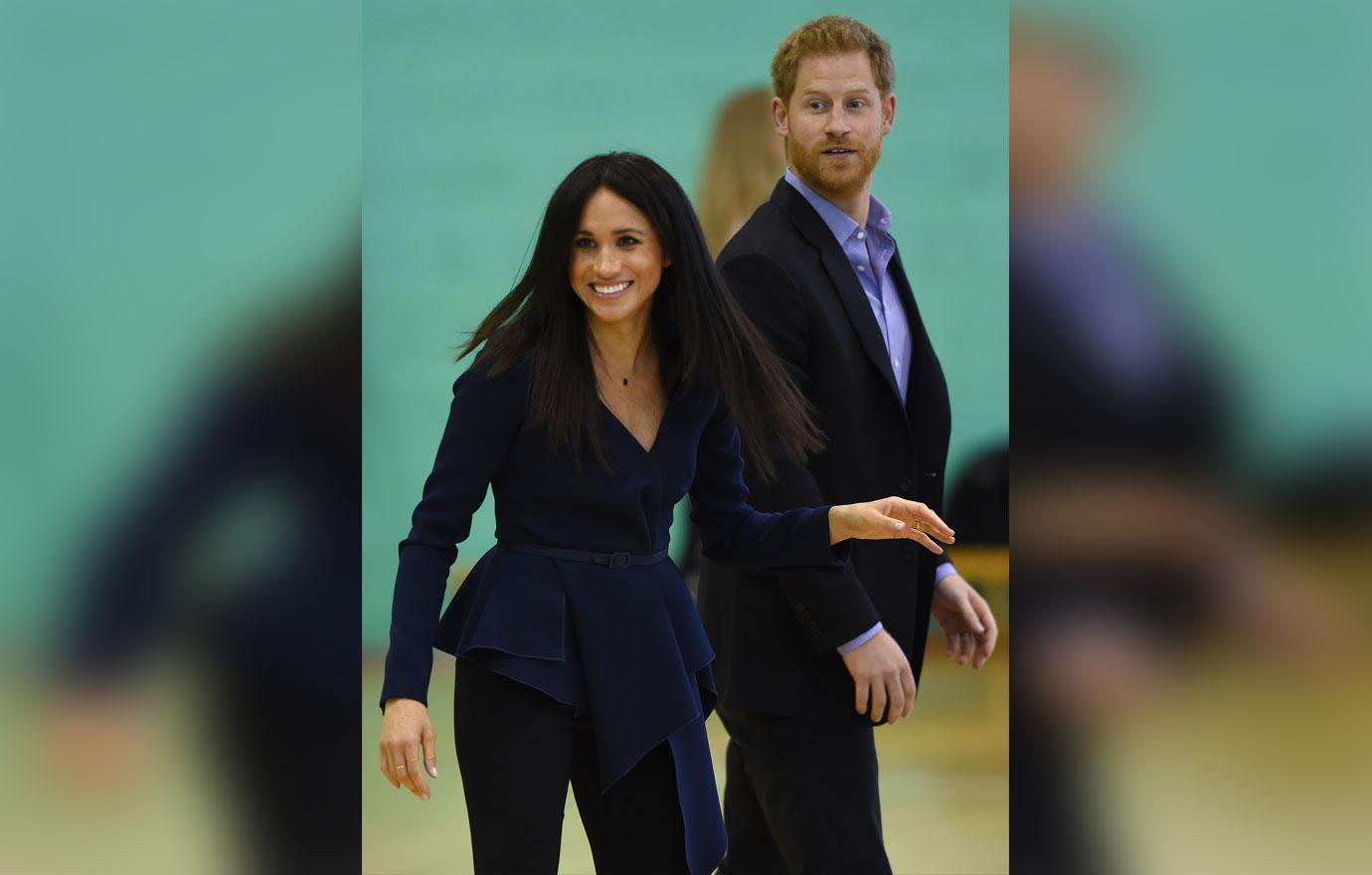 The newlyweds attended the opening event for the new Soho House in Amsterdam. It was a star-studded affair and Harry's rumored ex, Jenna Coleman was also in attendance.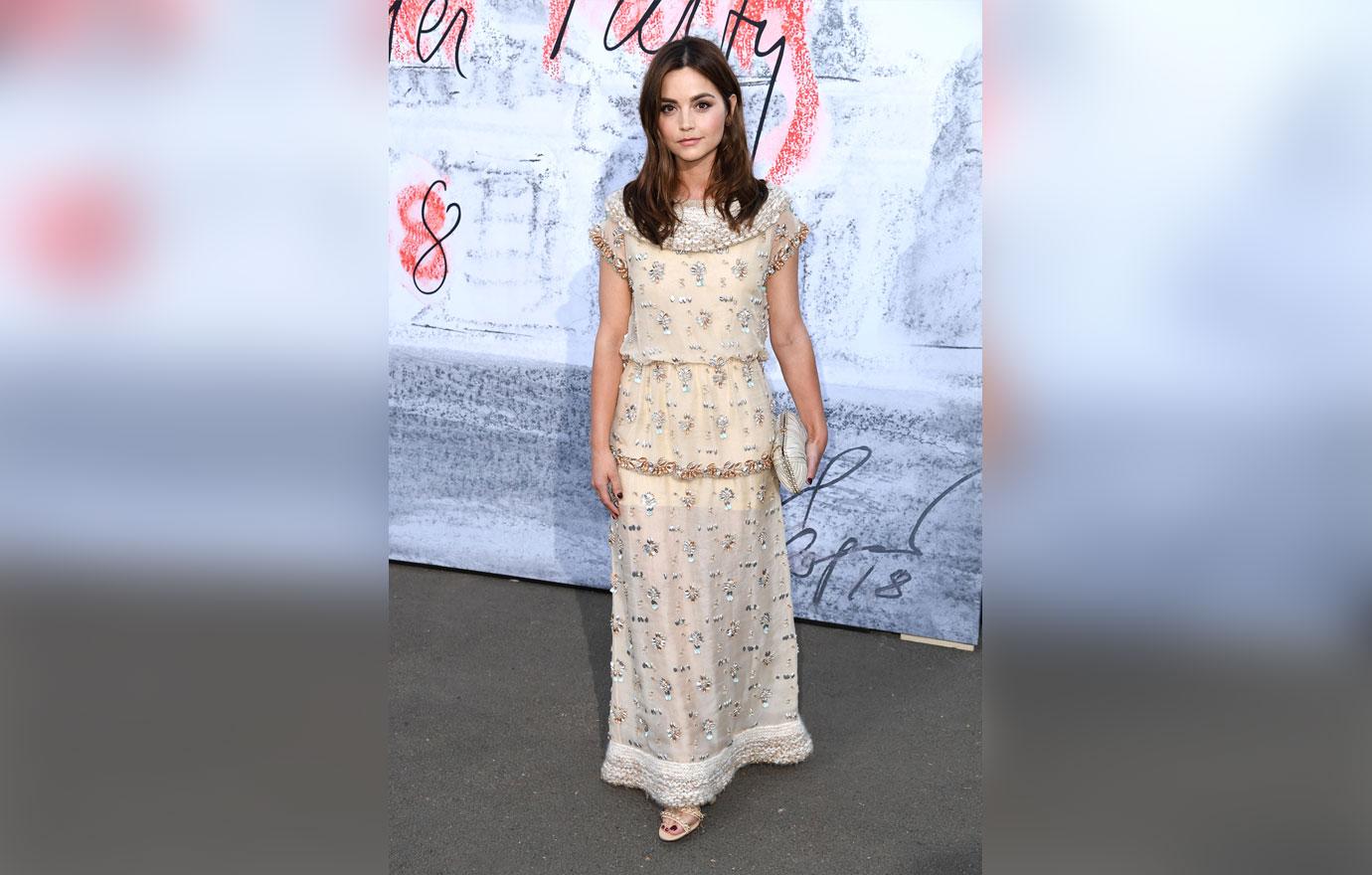 The pair were romantically linked back in 2015 after they were spotted looking close and snuggly after a charity polo event.
Article continues below advertisement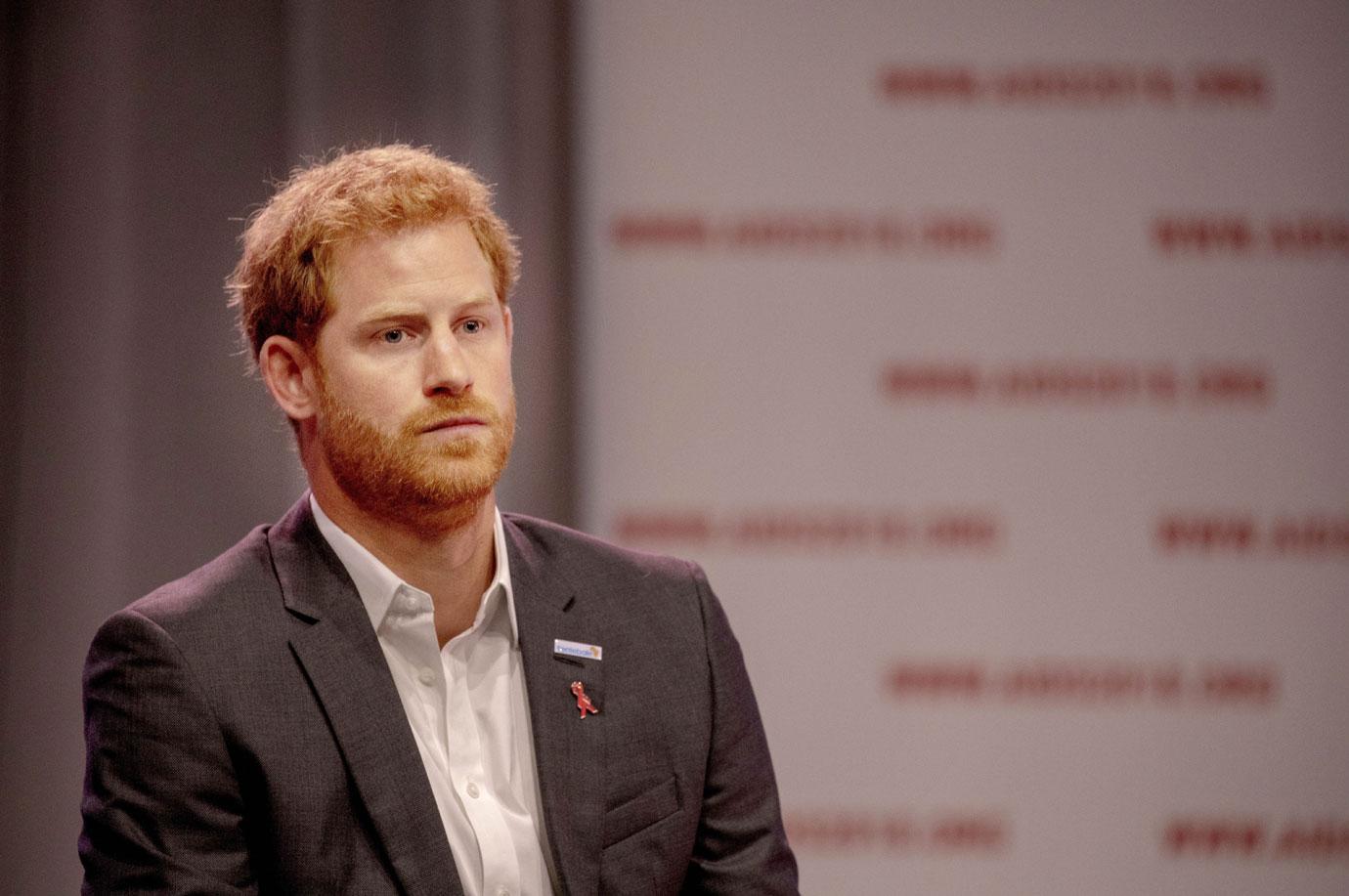 Harry is now a happily married man, and witnesses noticed that he "didn't acknowledge" Jenna at all. However, Meghan on the other hand, apparently looked visibly "uncomfortable" in the presence of his old flame.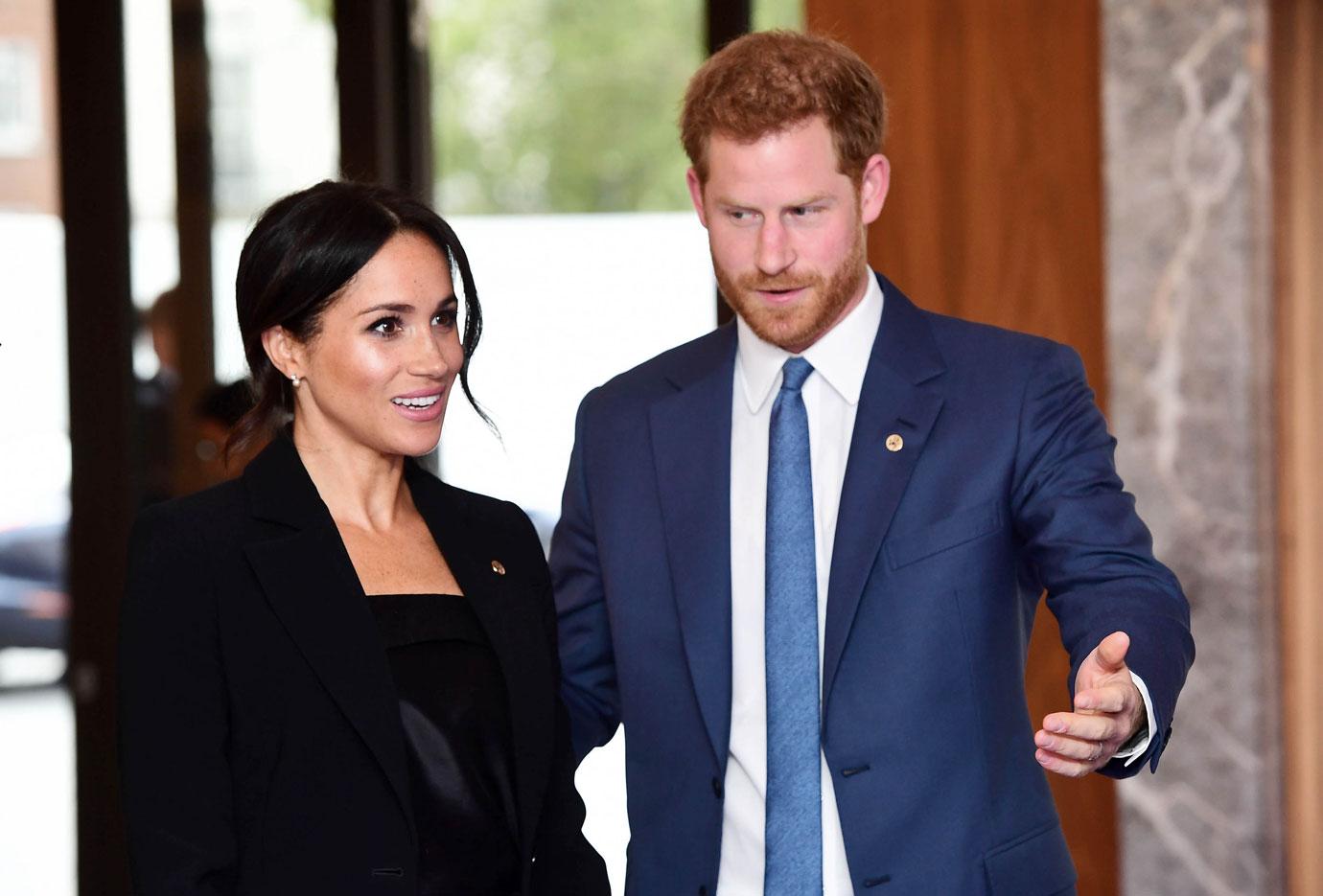 However another source broke down the entire awkward affair, "'Harry had to walk straight past Jenna to get to his and Meghan's table."
Article continues below advertisement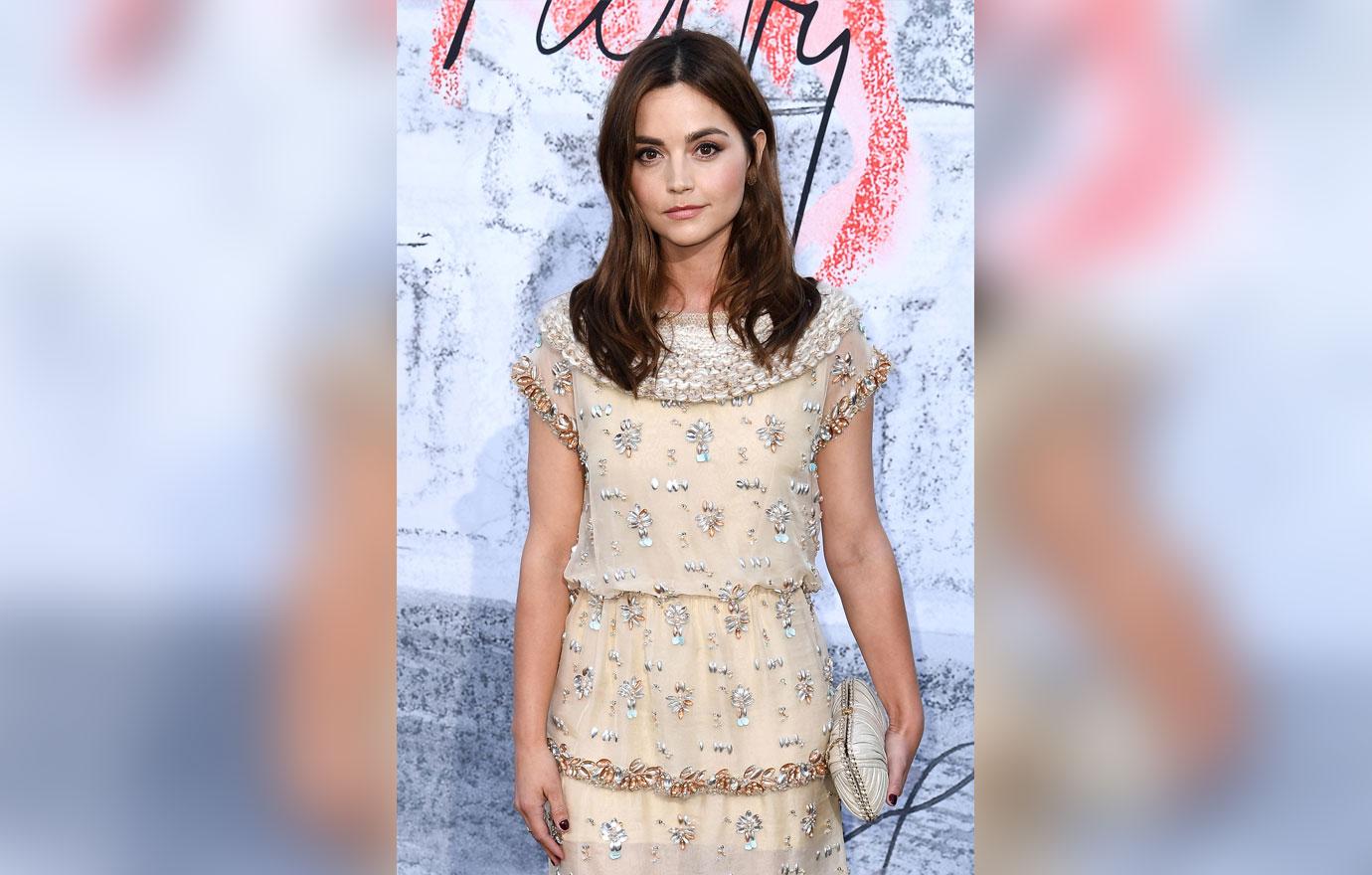 The eyewitness continued, "It was pretty awkward and some of the other guests were commenting on it. Jenna looked down while Harry looked straight ahead, while Meghan didn't seem to notice."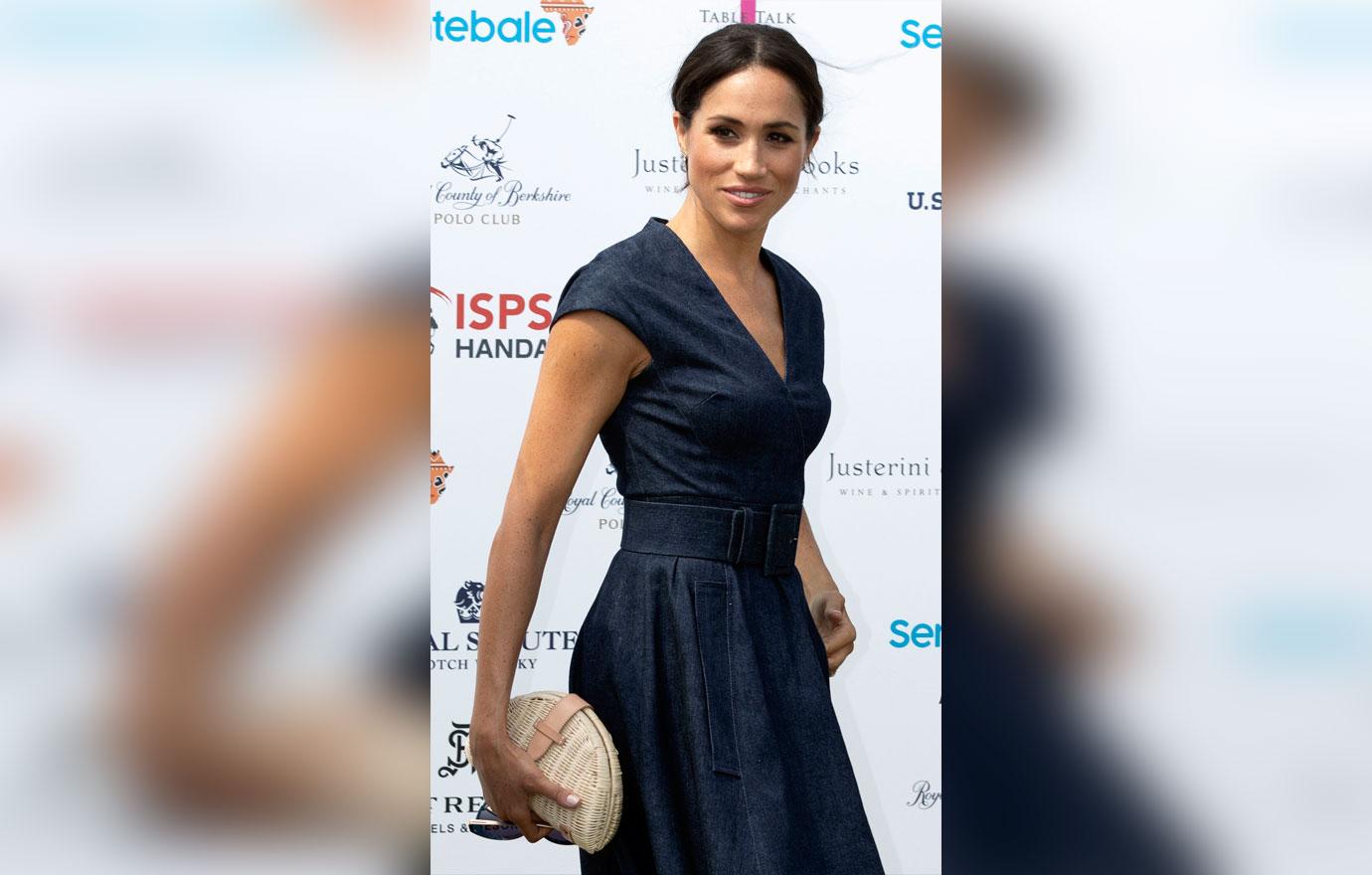 "The Duchess sat through breakfast with a smile on her face, but Harry looked a bit uncomfortable. He'd been super friendly saying hi to everyone, but he didn't even acknowledge Jenna."
What do you think about the way Prince Harry handled running into his ex? Let us know in the comments!