PHOTOS
Wild Night! Ayesha Curry Celebrates Sister's Birthday With Male Strippers In Las Vegas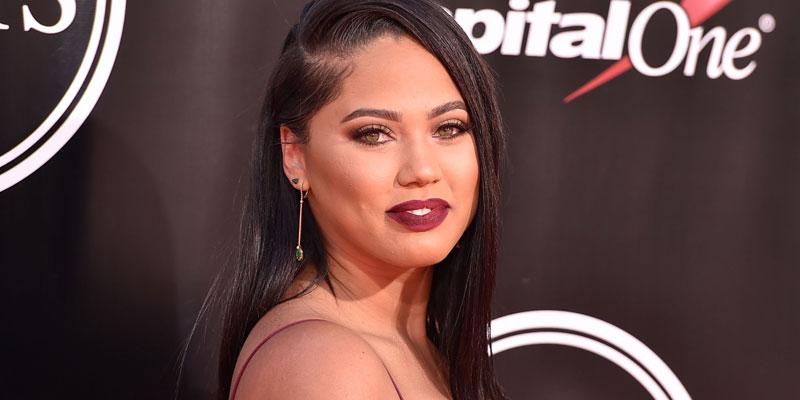 What happens in Vegas stays in Vegas! In honor of her sister's 25th birthday, Ayesha Curry, attended the Magic Mike Live show on Saturday, October 26, at the Hard Rock Hotel & Casino alongside a large group of friends.
Article continues below advertisement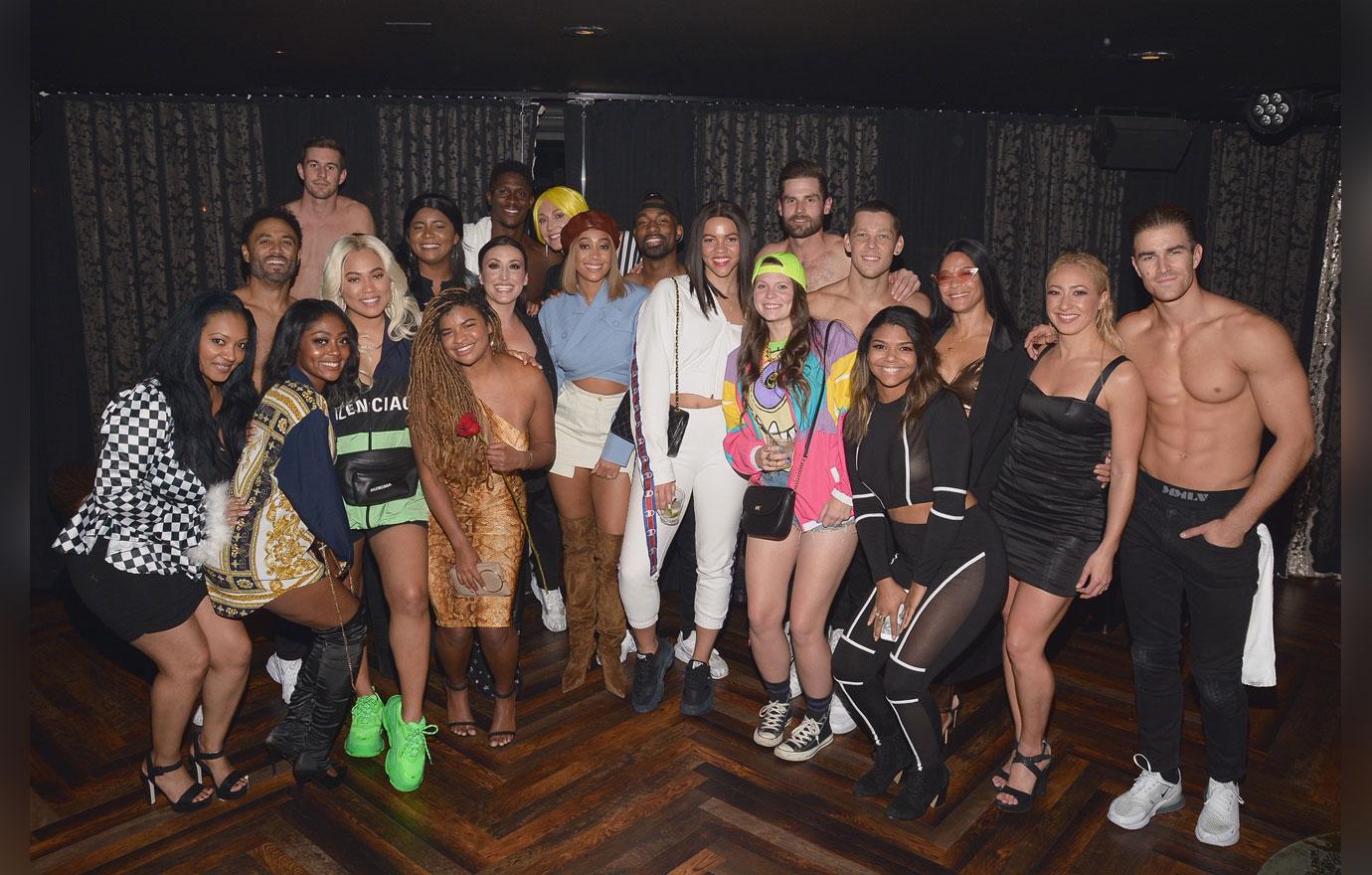 Ayesha, 30, and the birthday girl, Sydel Curry-Lee, were joined by others family members including Sonya Curry and Callie Rivers Curry. Following the steamy show, the group enjoyed a private meet and greet from members of the cast. In the photograph, Ayesha rocked a black and green outfit with green sneakers to match. The mother of three appeared unrecognizable as she debuted blonde tresses.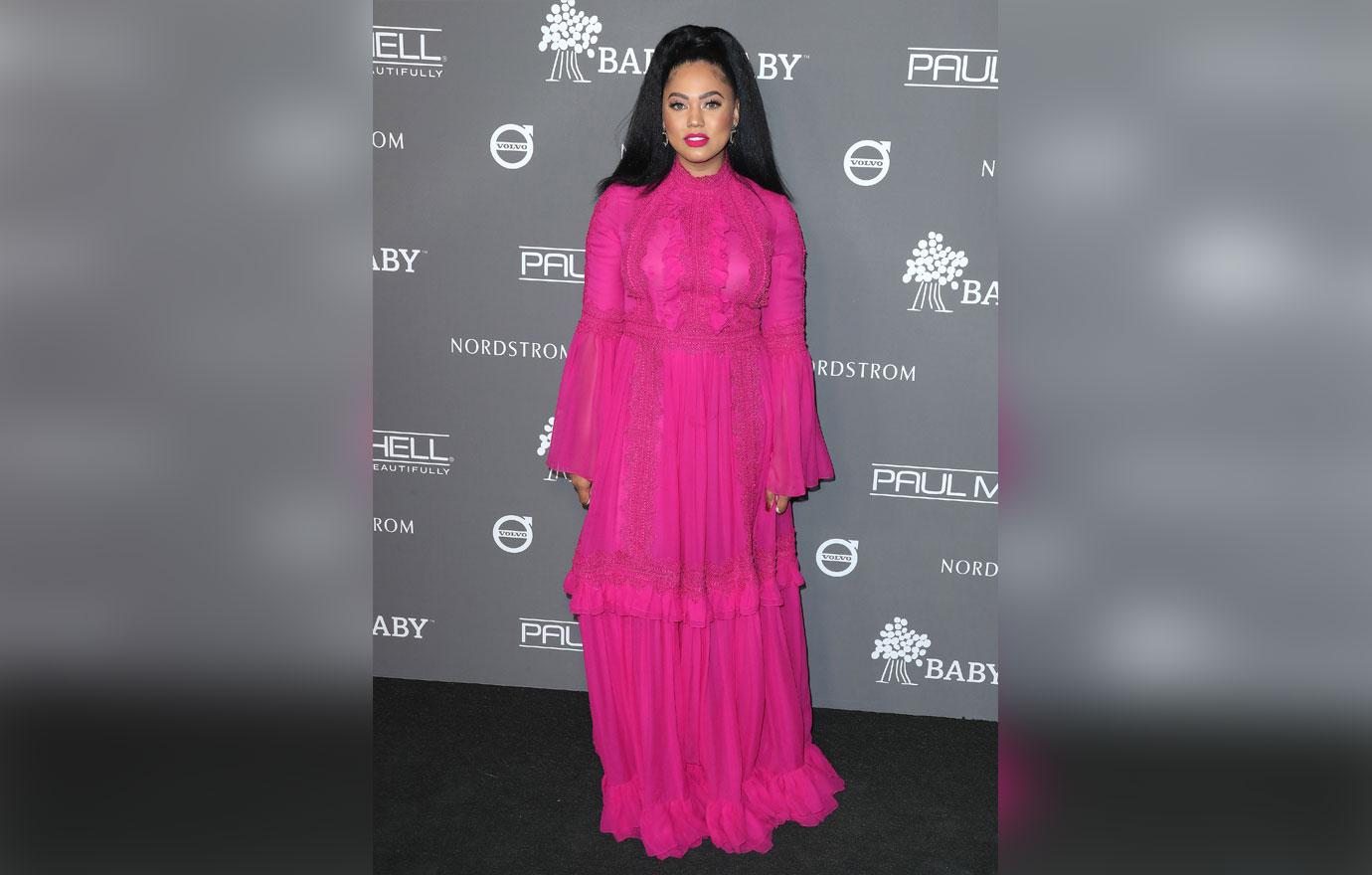 Understandably, Ayesha deserved a night out on the town. On Friday, October 25, Ayesha hilariously scolded her son Canon after he attempted to stand on top of his rocking horse.
Article continues below advertisement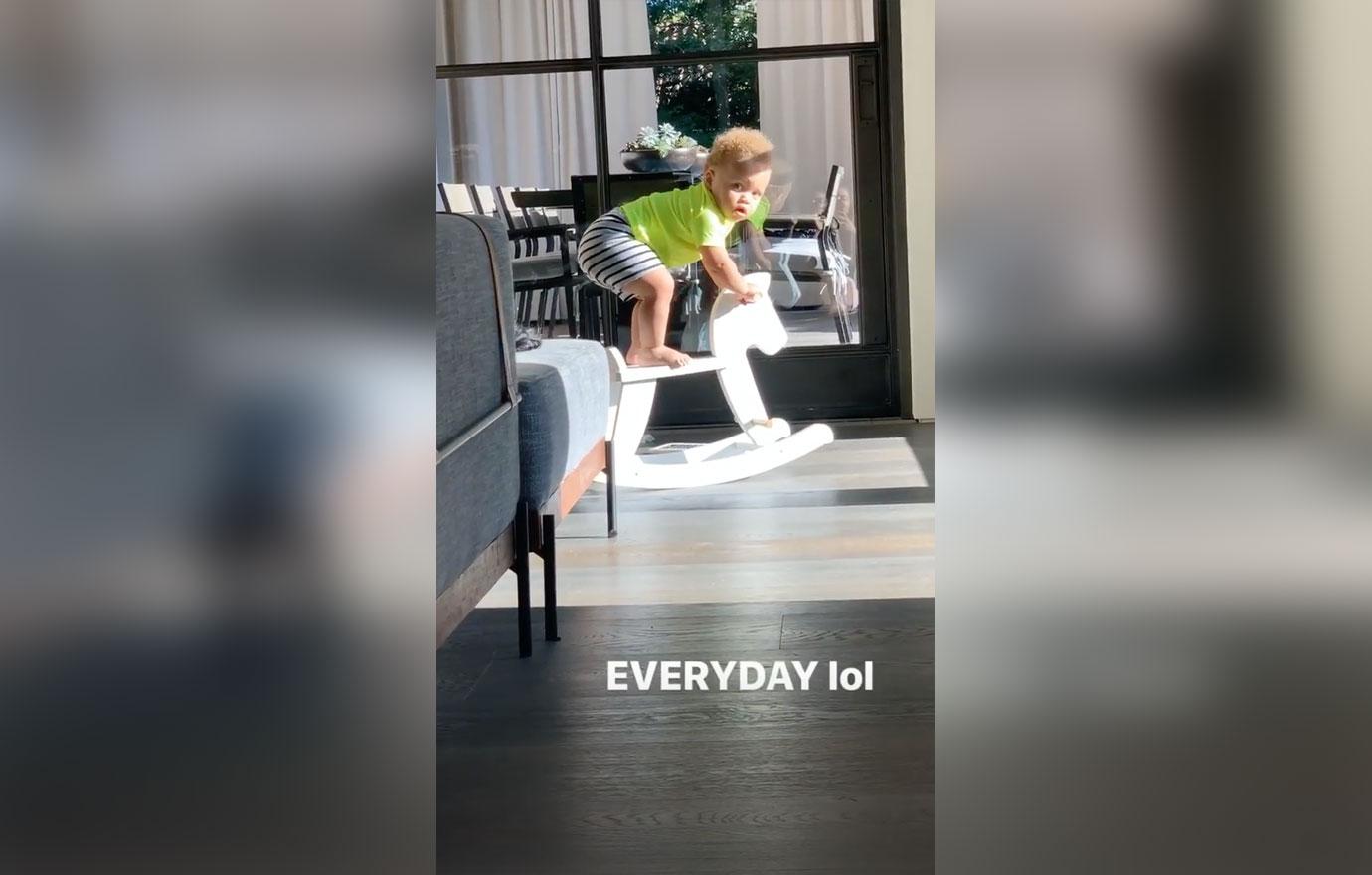 "That's not how you ride the rocking horse. Canon Jack ... Canon. No," Ayesha said to her 15-month-old son.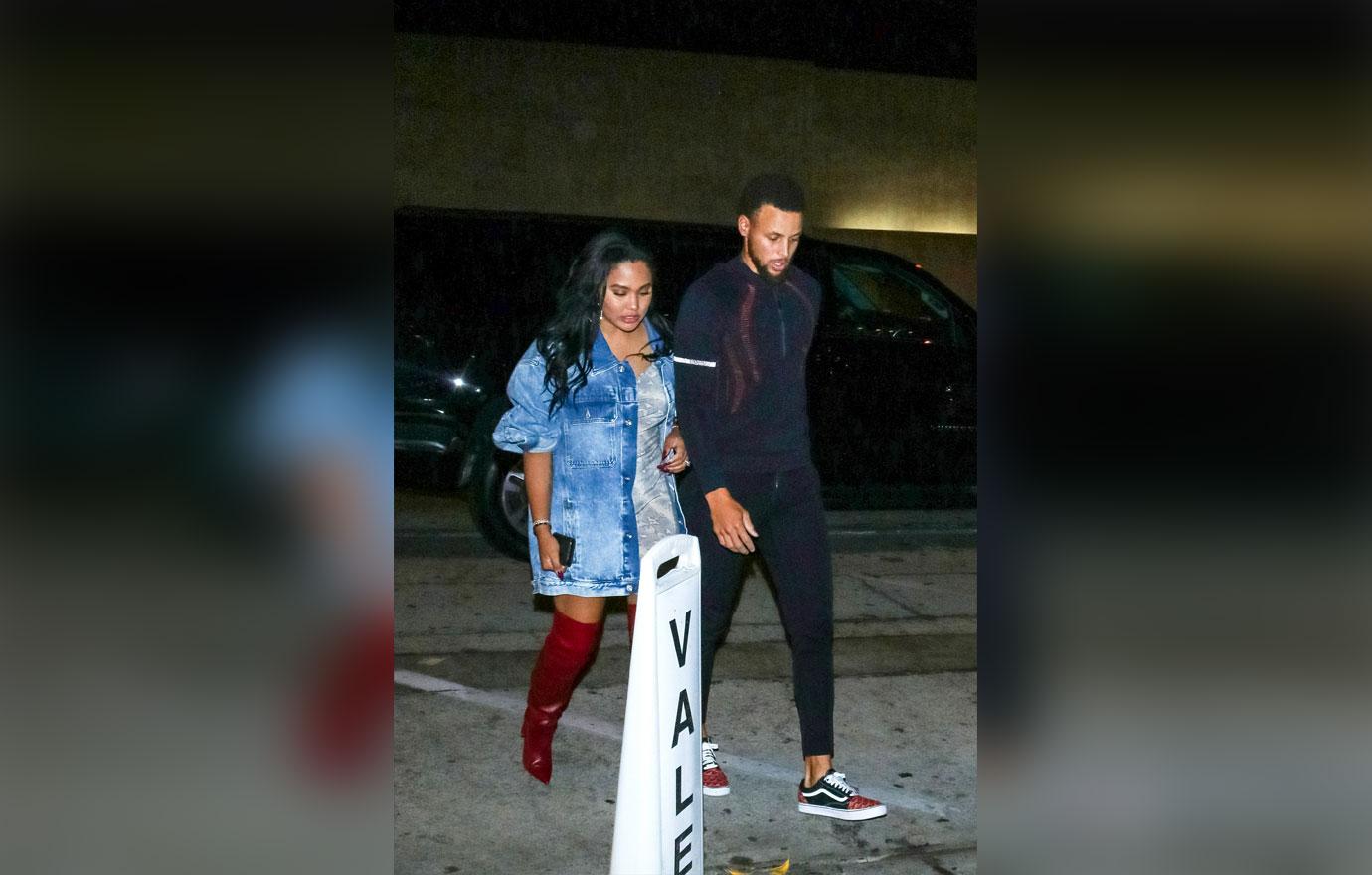 Back in 2011, Ayesha and her husband, Steph Curry, tied the knot. Since then, the couple welcomed daughters Riley, 7 and Ryan, 4. Their son Canon is the youngest of the three.
Article continues below advertisement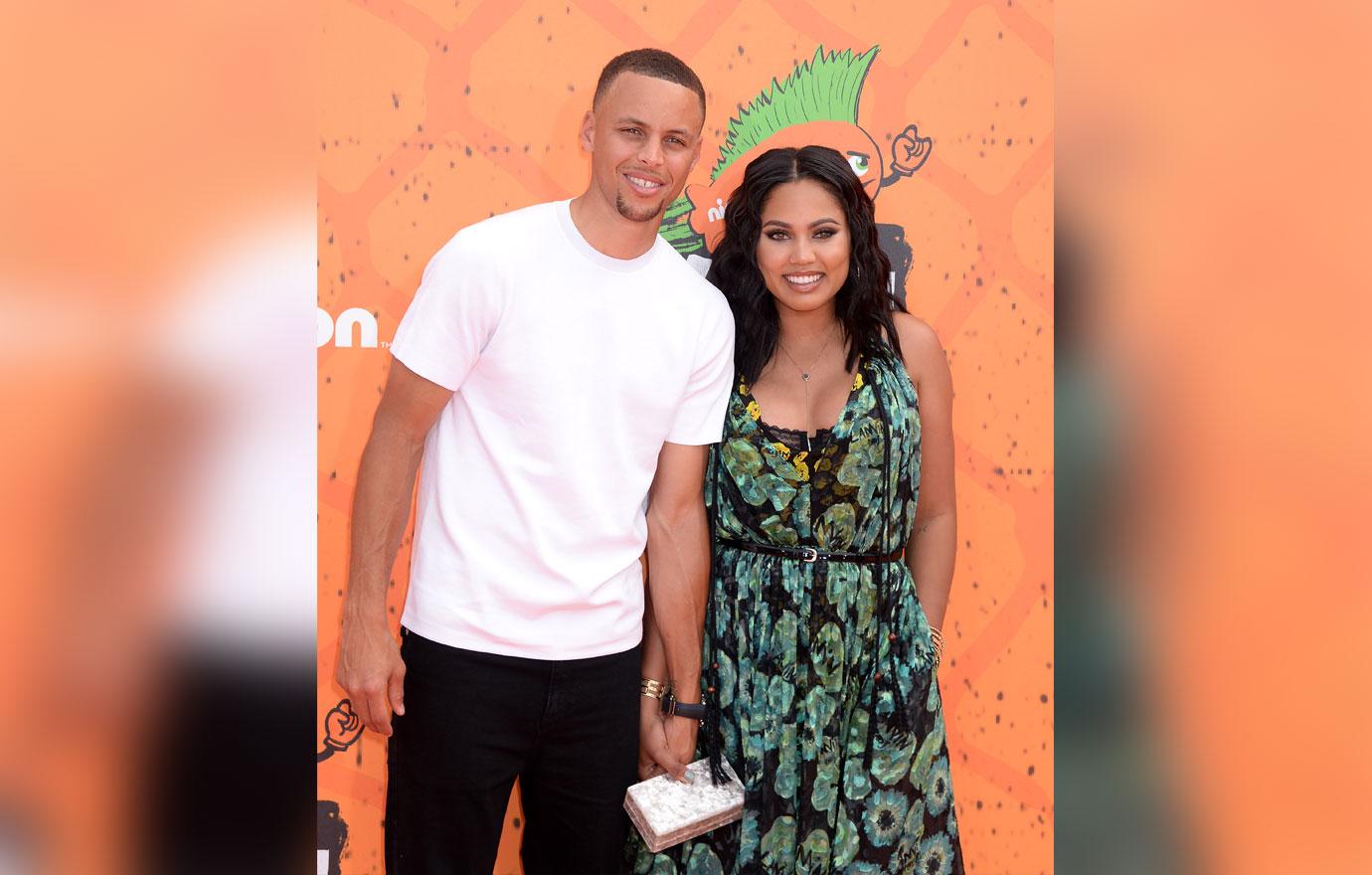 Throughout their relationship, Ayesha and Steph, 31, have made it a point to make time for each other, despite their busy schedules. Back in July, the couple celebrated their eight year anniversary. In honor of that monumental moment, Ayesha shared a heartfelt message to Instagram.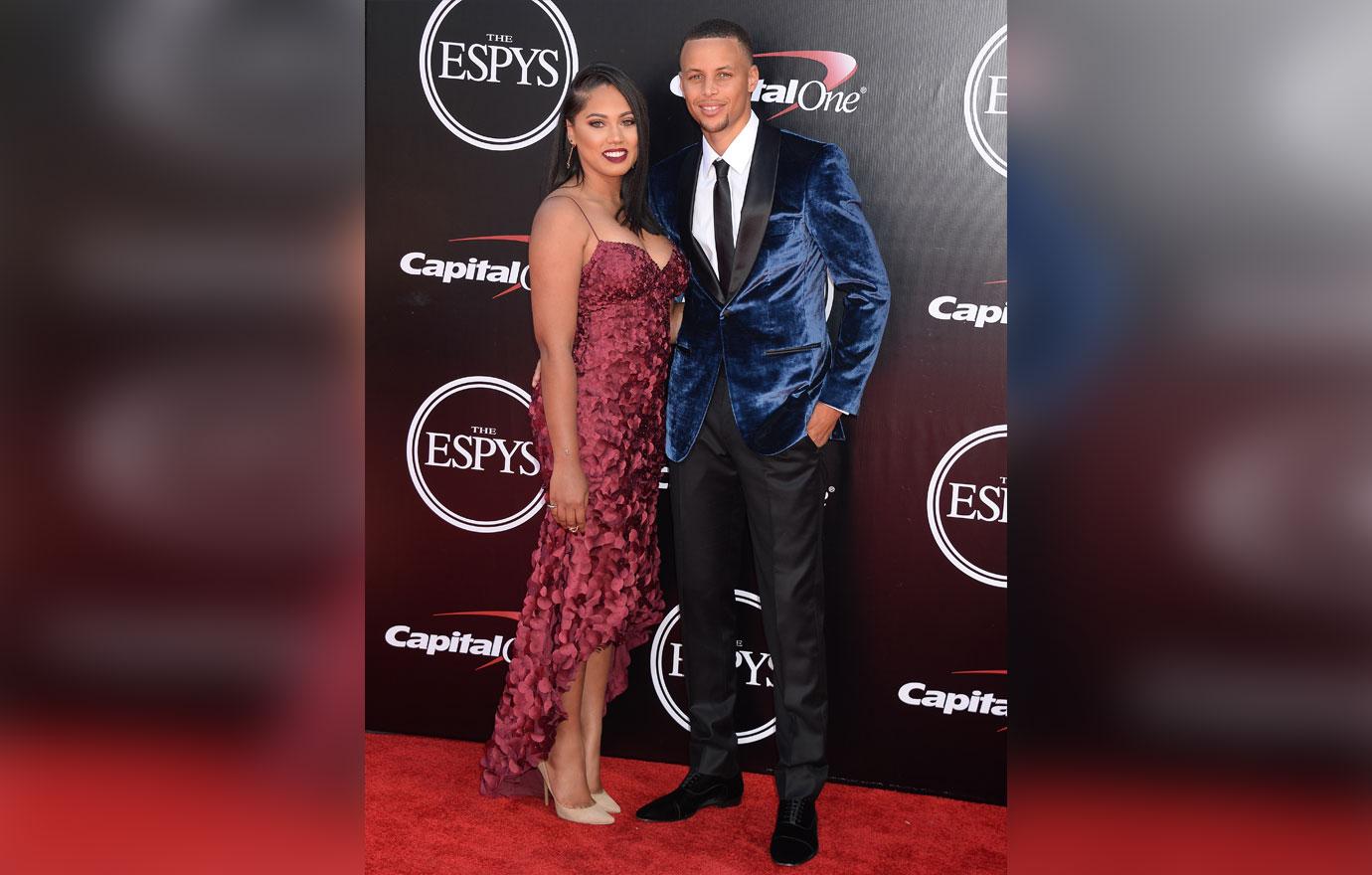 "My baby, my love, my life," she wrote. "What can I say? This is us 8 years married in, loving each other for 11 and we somehow still find reasons and things that we love about each other every day. Each day with you is the ultimate blessing. Getting to do life with you is an infinite sea of bliss. Through our ups and downs we only become stronger and that is the ultimate key. When the trauma becomes the triumph you win! I love you for ever and always constantly giving the ultimate glory to God. Here's to 8!"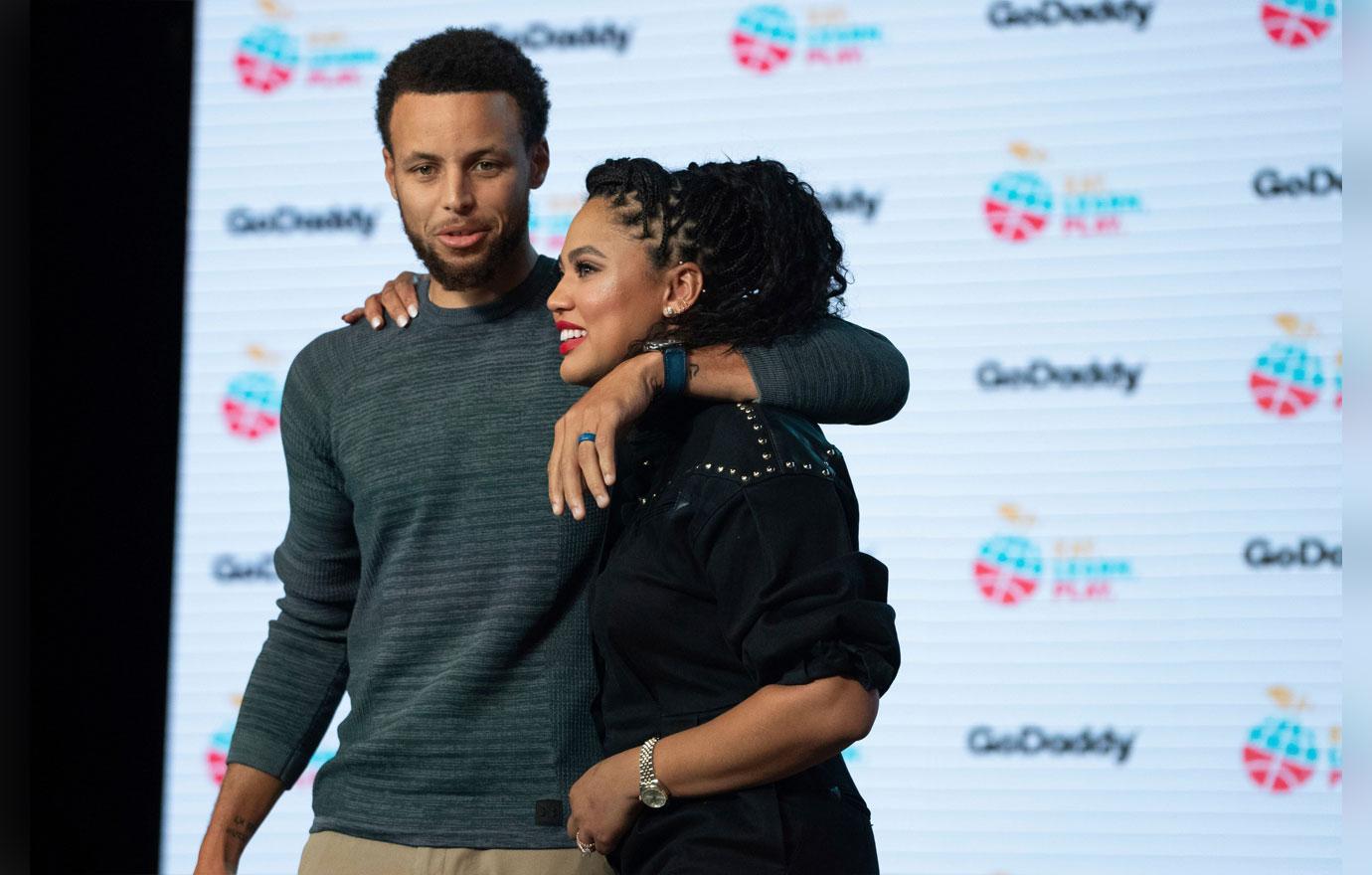 The cuteness didn't stop there! Steph reciprocated the same energy for his wife. "This wasn't today but this was the vibe to celebrate 8 years of officially doing life together. Growing strong through all the ups and downs. Life is all about perspective, and my perspective is clear! That @ayeshacurry ... that's my baby right there ... love you and thank you for being my Proverbs 31:10-11 everyday!" he wrote.
What do you think about Ayesha Curry's wild night out with her sister? Sound off in the comments below!