PHOTOS
Ayesha Curry Claps Back At Troll Who Called Her A 'Farm Animal'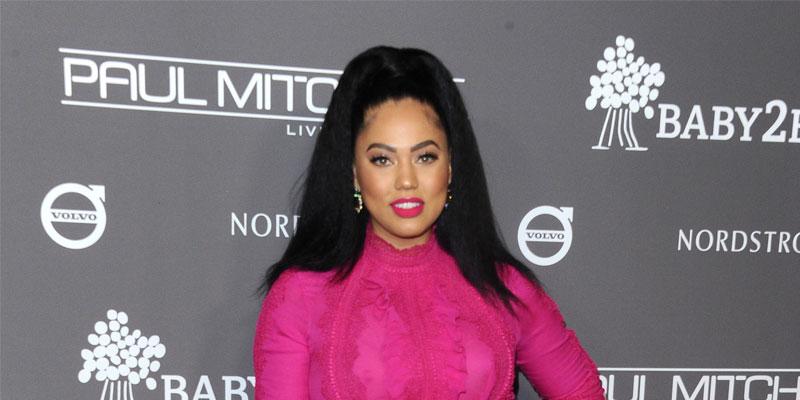 Ayesha Curry is not here for any negative comments. On Tuesday, February 18, the 30-year-old author clapped back at a social media user who called her a "farm animal."
Article continues below advertisement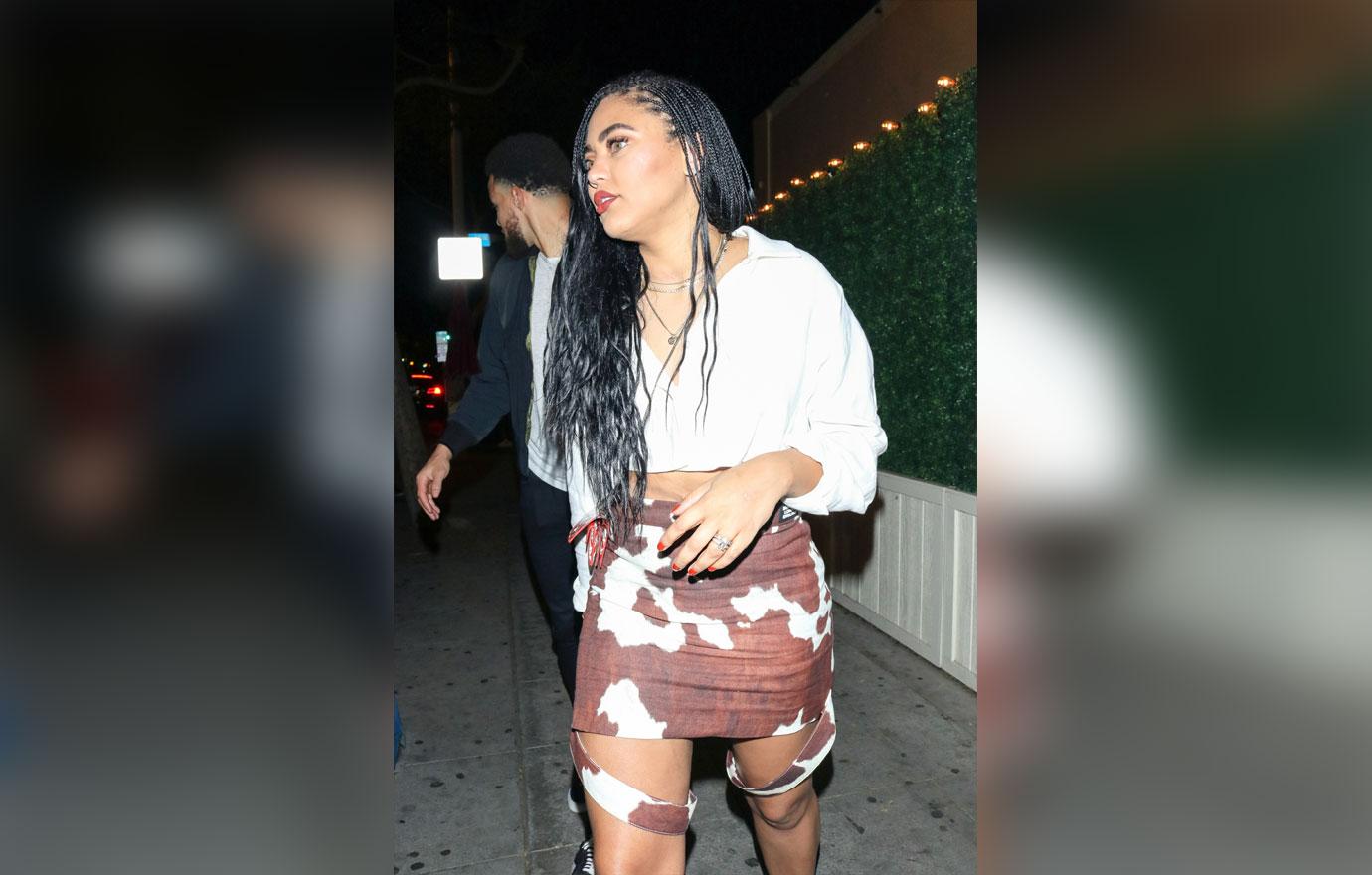 In the photos uploaded to Instagram, Ayesha looked stunning in a tie-dye bikini as she posed alongside her husband, Steph Curry. "Steph is married to an actual real life farm animal," a troll wrote in the comments section.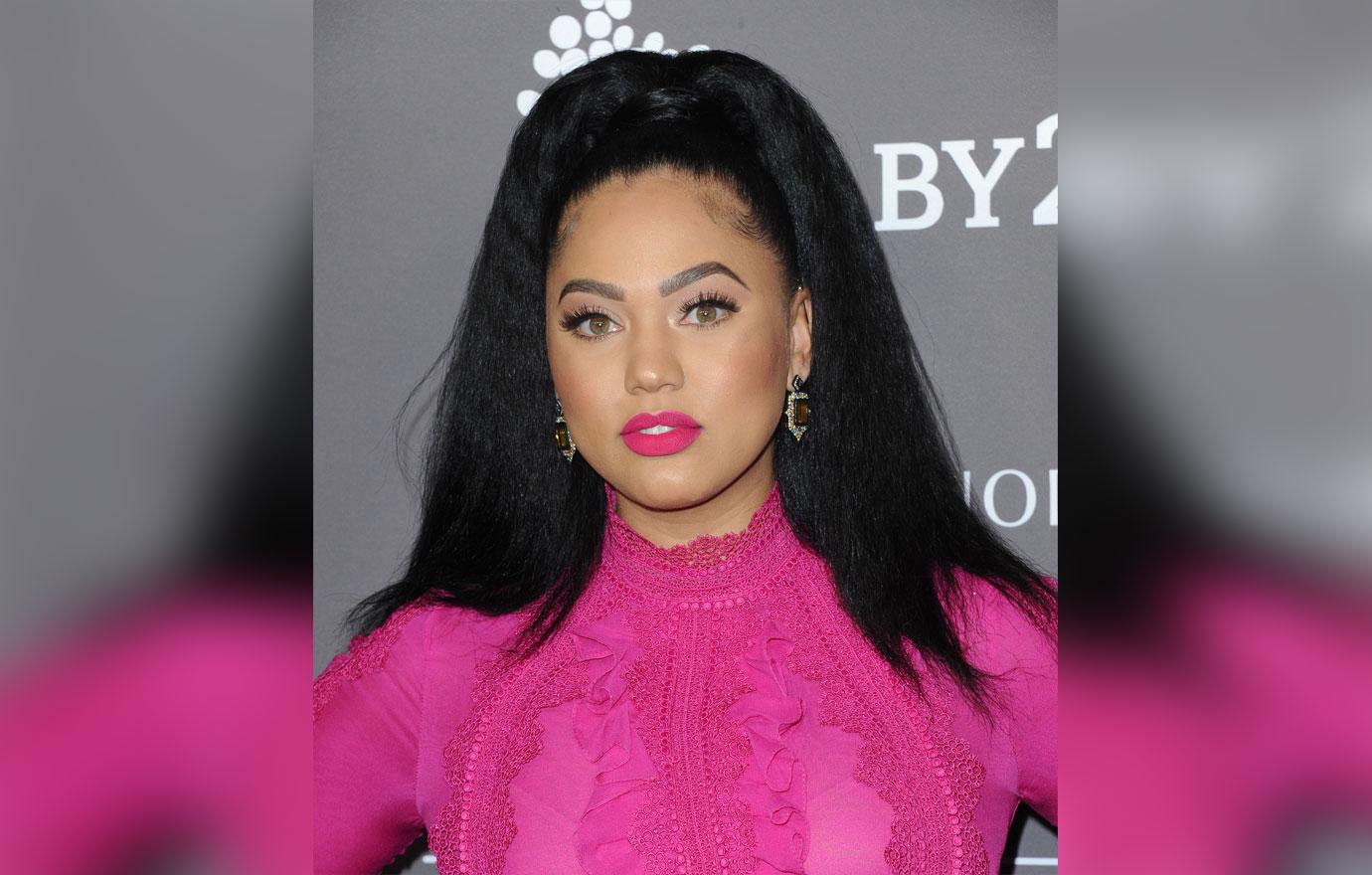 Article continues below advertisement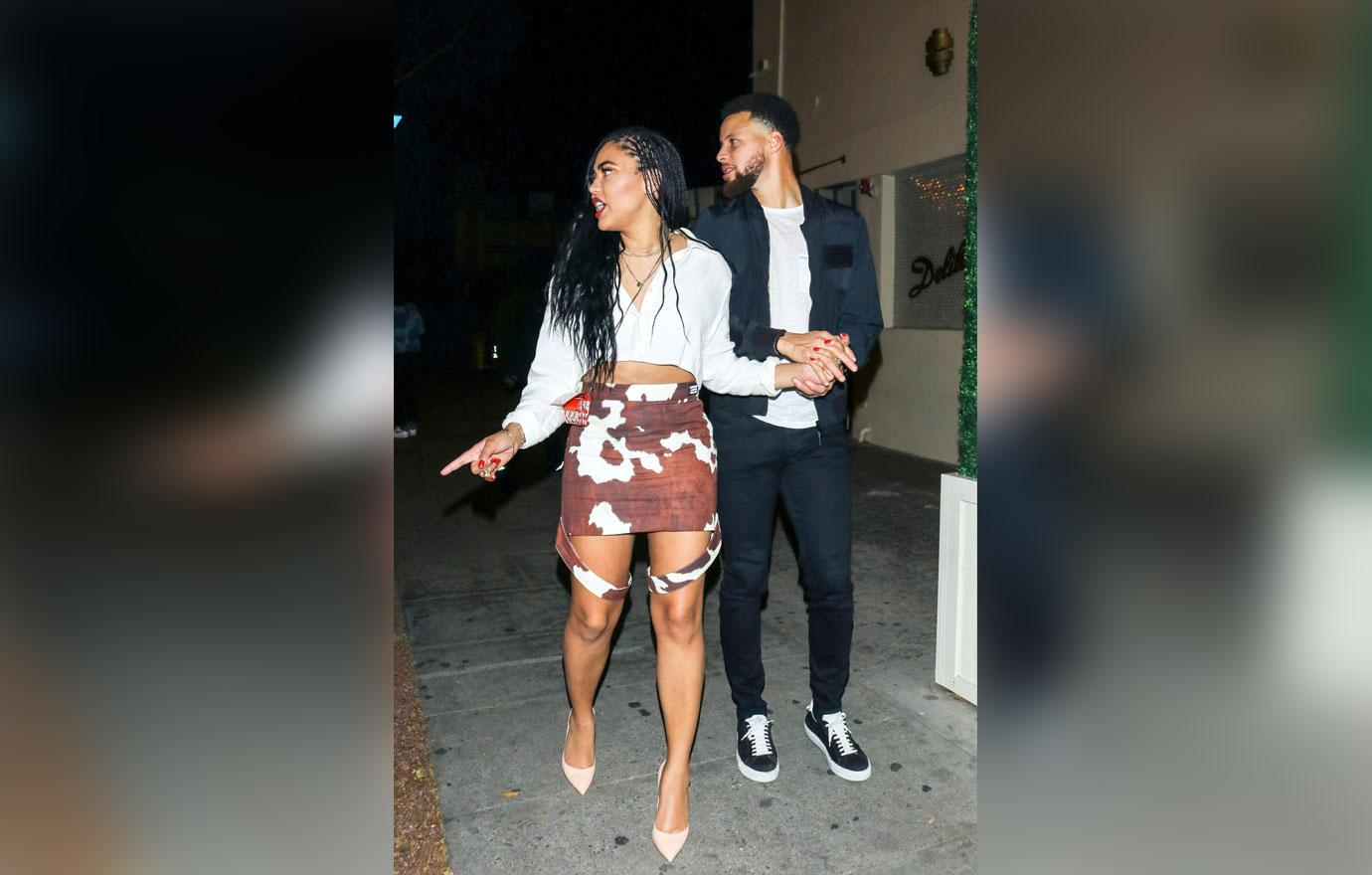 In addition to her bikini snap, Steph, 31, also shared a NSFW photo to social media on Sunday, February 17. In the steamy snap, the NBA superstar held up Ayesha as she wrapped her legs around his waist. Ayesha also licked Steph's forehead as he admired his wife's amazing bikini body.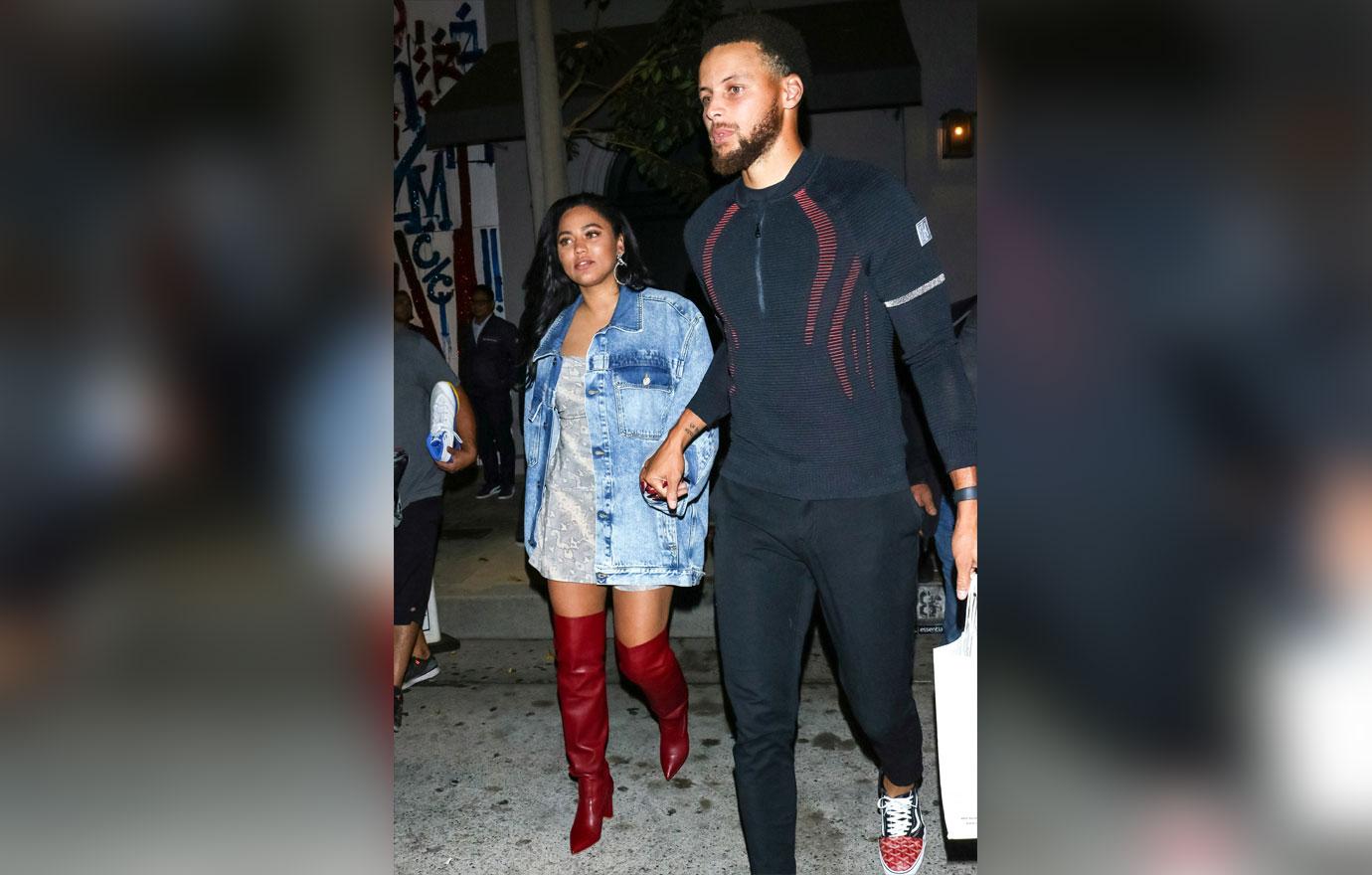 "Vacation vibes with my one and only like dat," Steph wrote as the caption. After catching wind of the photo, Ayesha expressed her love for the Golden State Warriors star. "You could have at least popped a filter on this. I love you though," she wrote.
Article continues below advertisement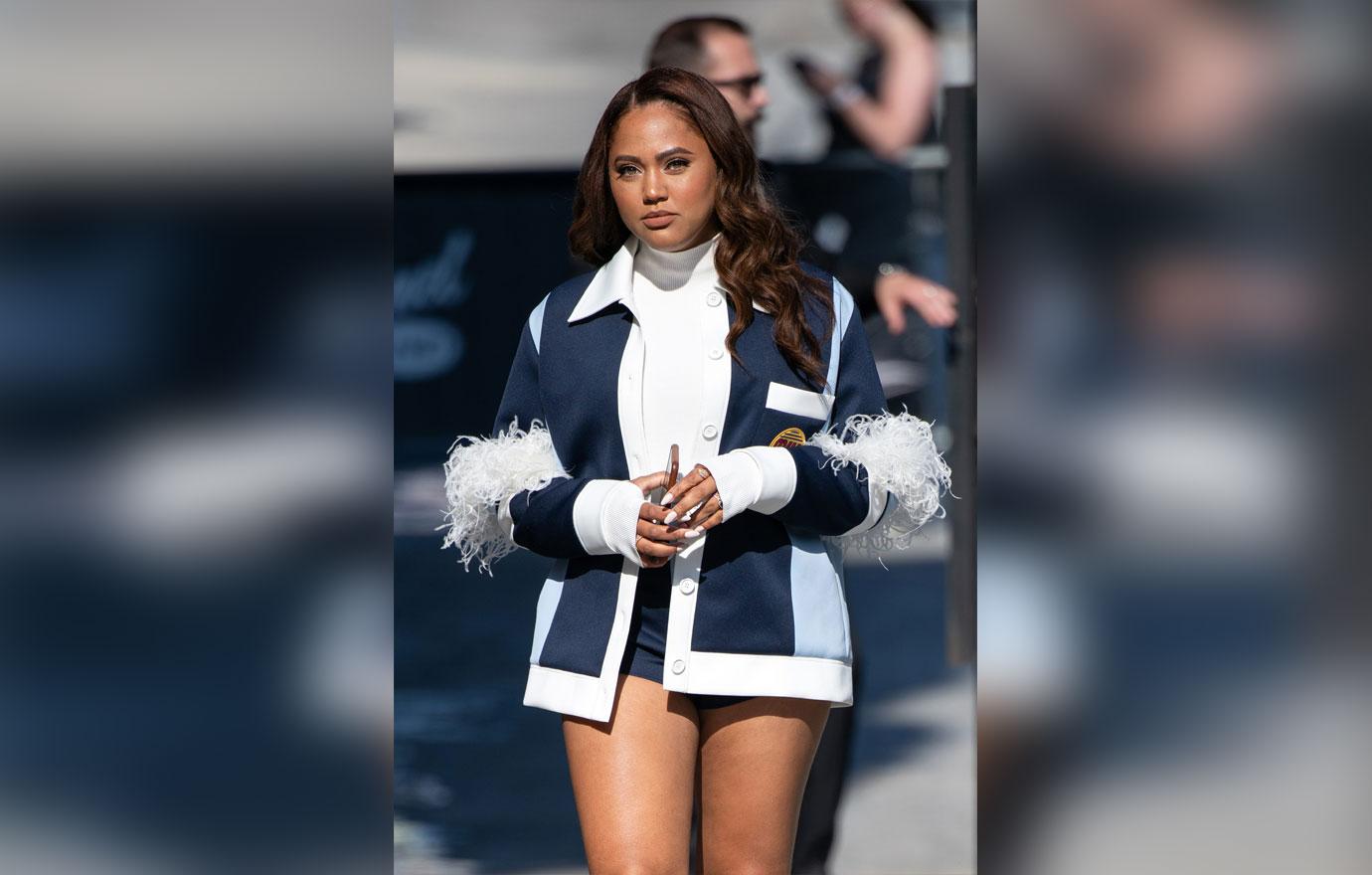 Since tying the knot in July 2011, this isn't the first time that Ayesha has faced negative comments from social media users. Back in June 2019, Ayesha posted a message to Instagram about living a drama-free life. "I have never been one to cage my feelings and emotions to any capacity," she wrote. "I am human. It brings me pure joy to speak my mind, be vulnerable at times and to know myself inside and out. It's mental health awareness month, I really want to take the time to encourage everyone to speak their truth regardless of perception, fitting into a mold or offending someone, because it's YOUR truth."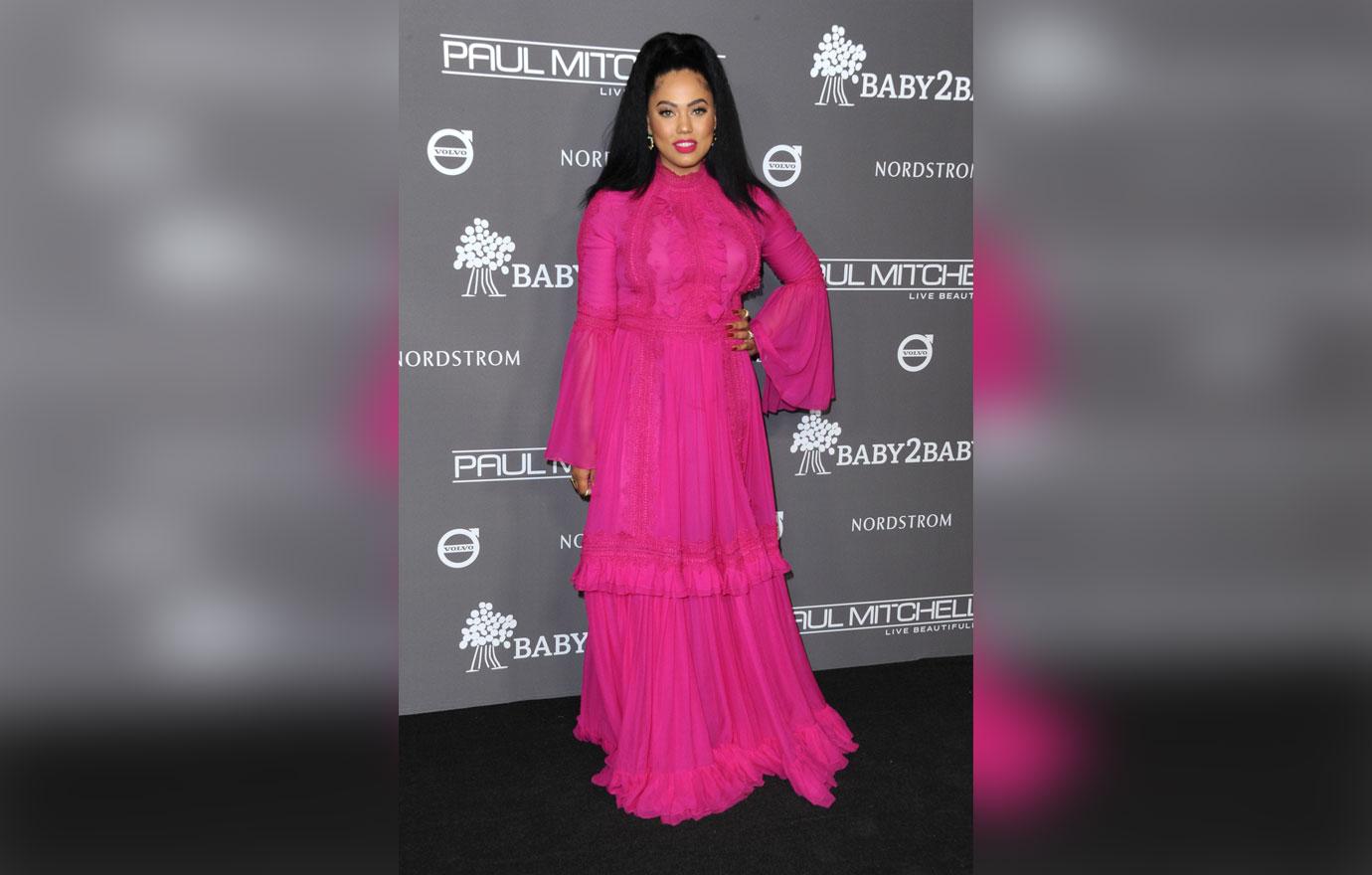 In addition to being a full-time mother, Ayesha is also launching a lifestyle magazine that will cover food, family and tips for around the house. Ayesha explained that her new venture is a "dream come true."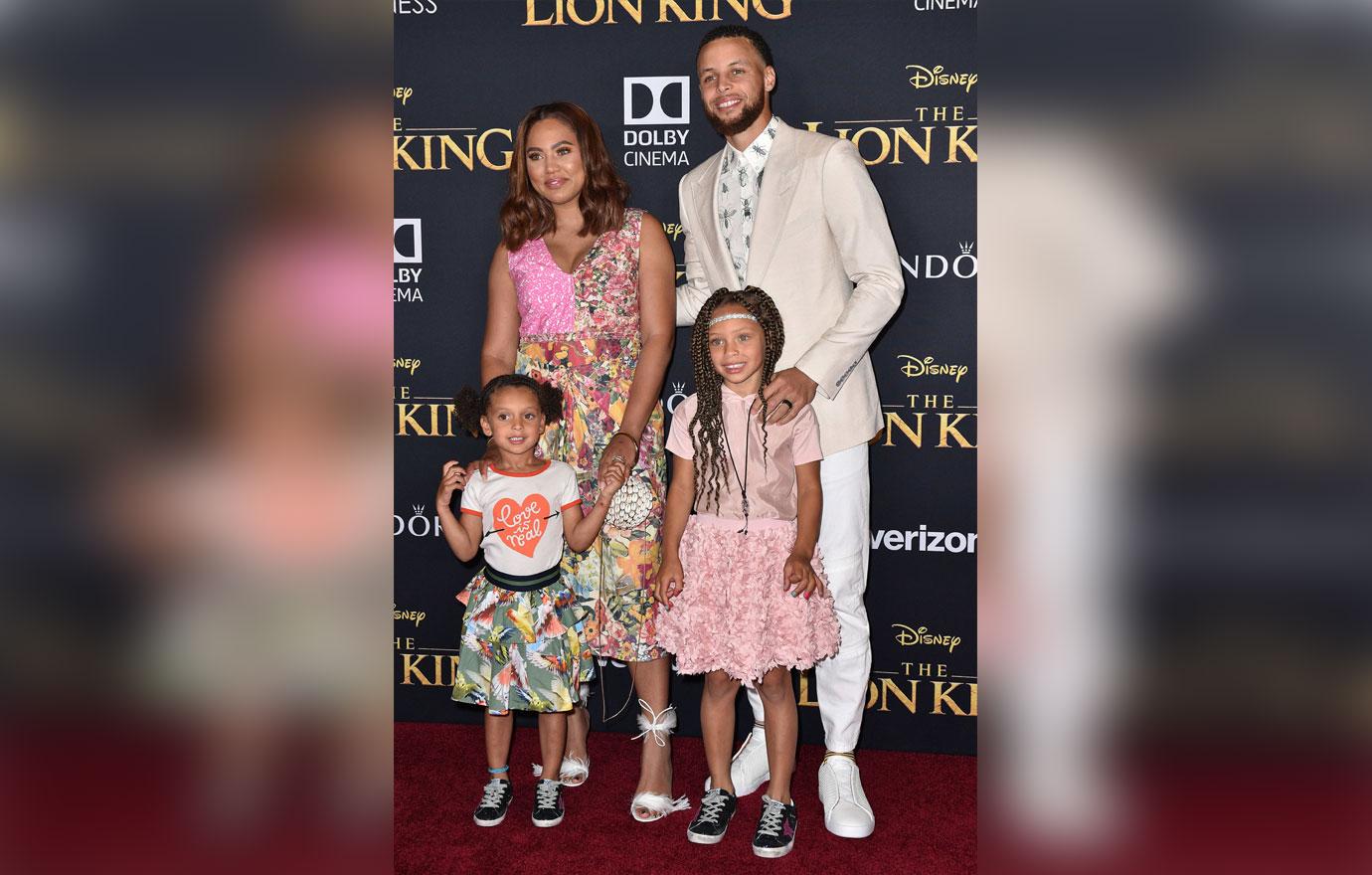 What do you think about Ayesha's clap back to the rude comment? Share your thoughts in the comments below!