PHOTOS
Ayesha Curry Shares 'Little Secret' She's Been Holding Onto For Months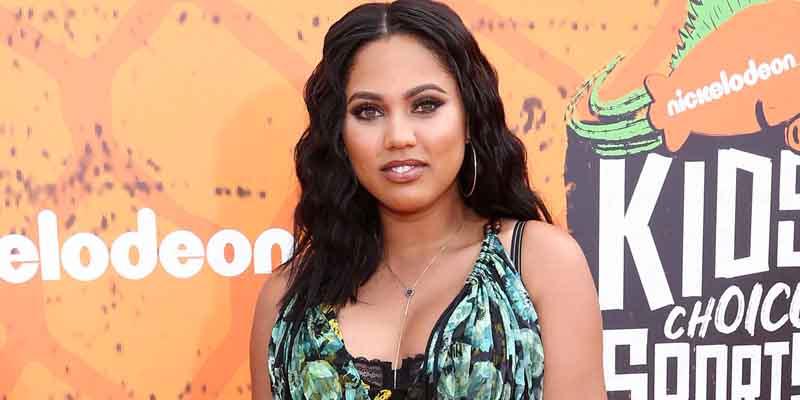 Ayesha Curry is spilling the beans! On Thursday, August 15 the cookbook author and Family Food Fight star used Instagram to reveal a secret she's been holding in for months.
Article continues below advertisement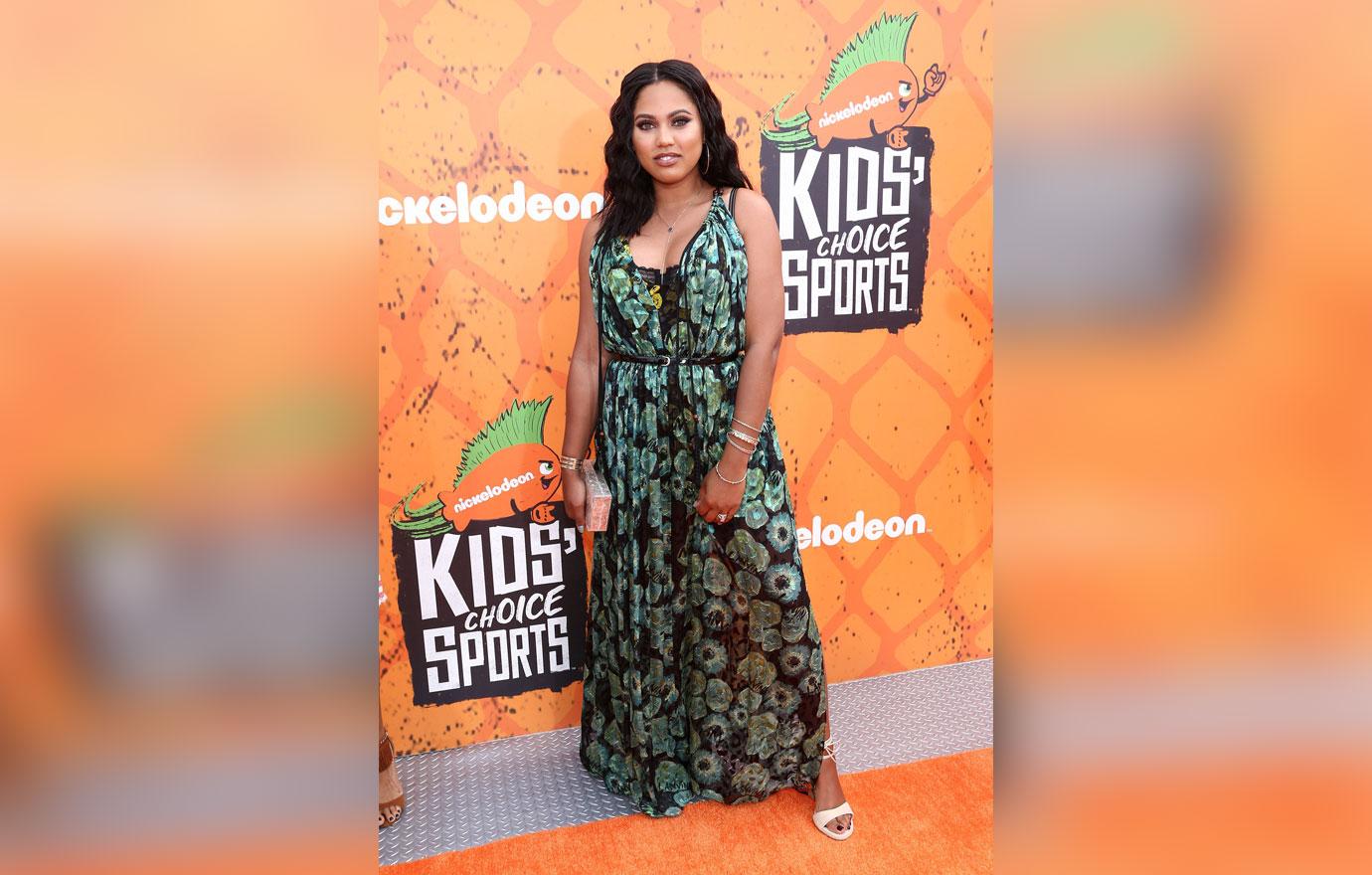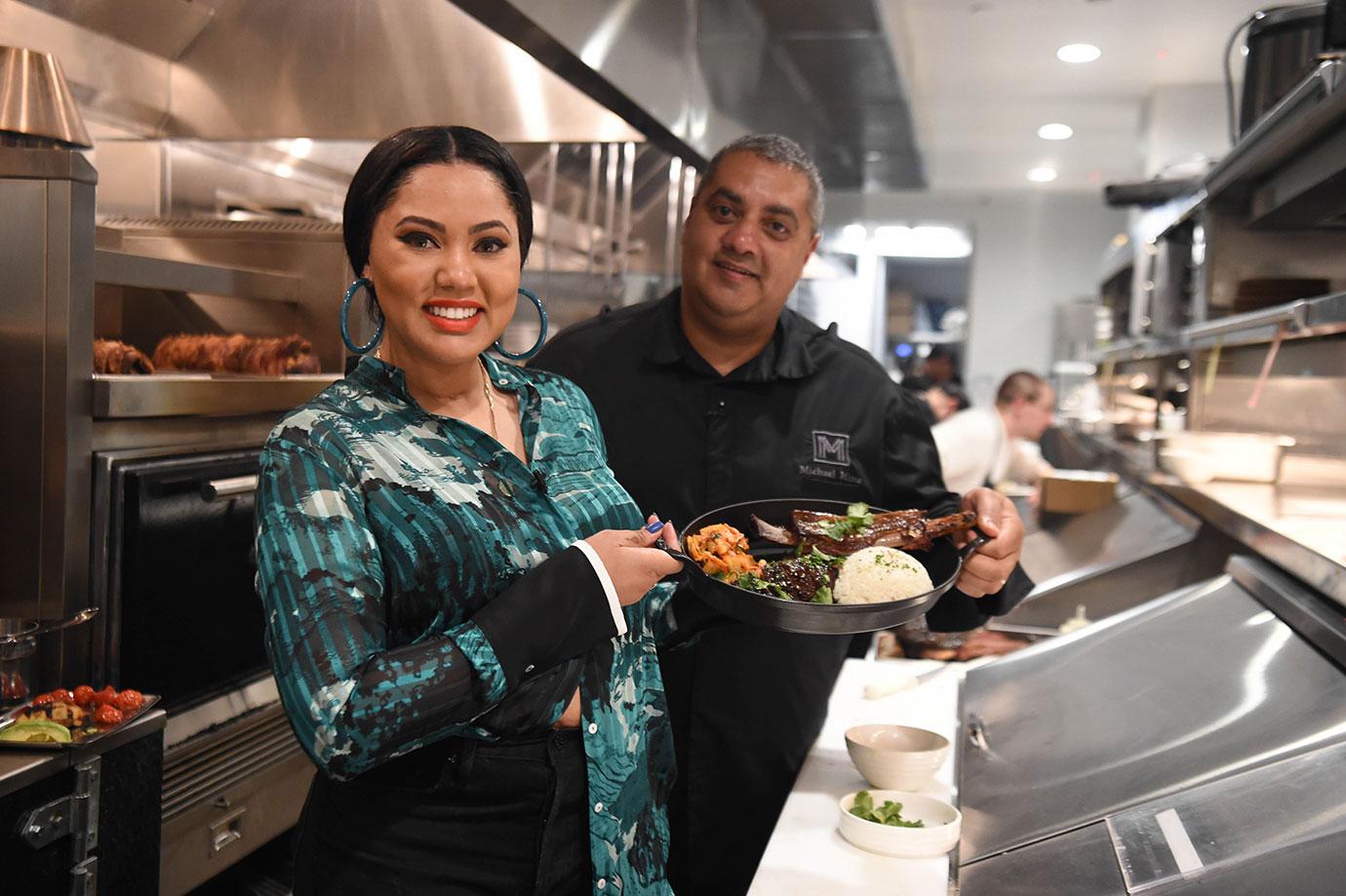 "Yesterday was incredible!" she wrote. "We finally got to share with the world this little secret we've all been holding onto since October!!!"
Article continues below advertisement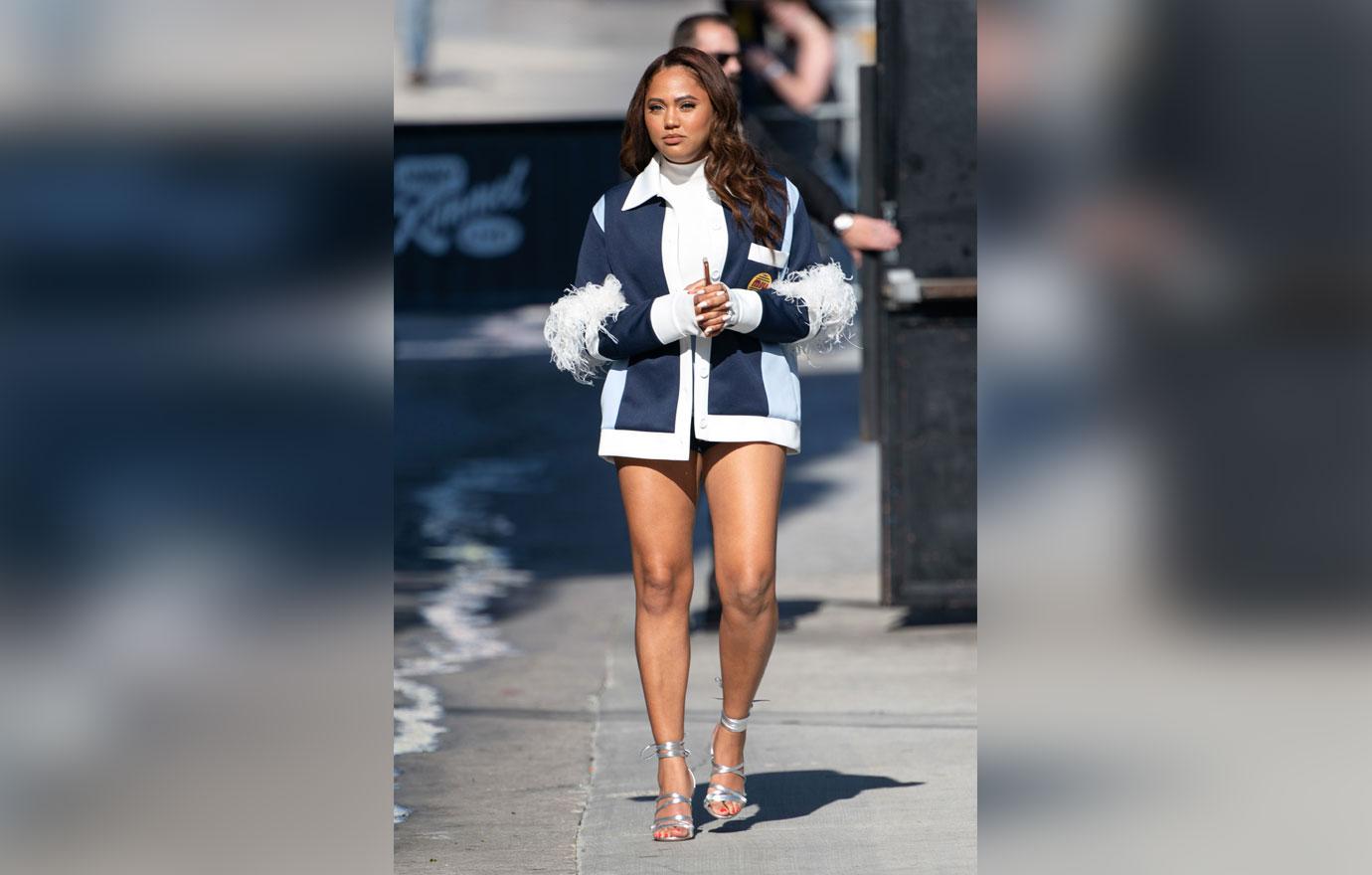 After issuing a warning for spoilers, the mom of three then congratulated the show's winners — the Maniya family. "Congratulations," she told them. " You're America's number one food family."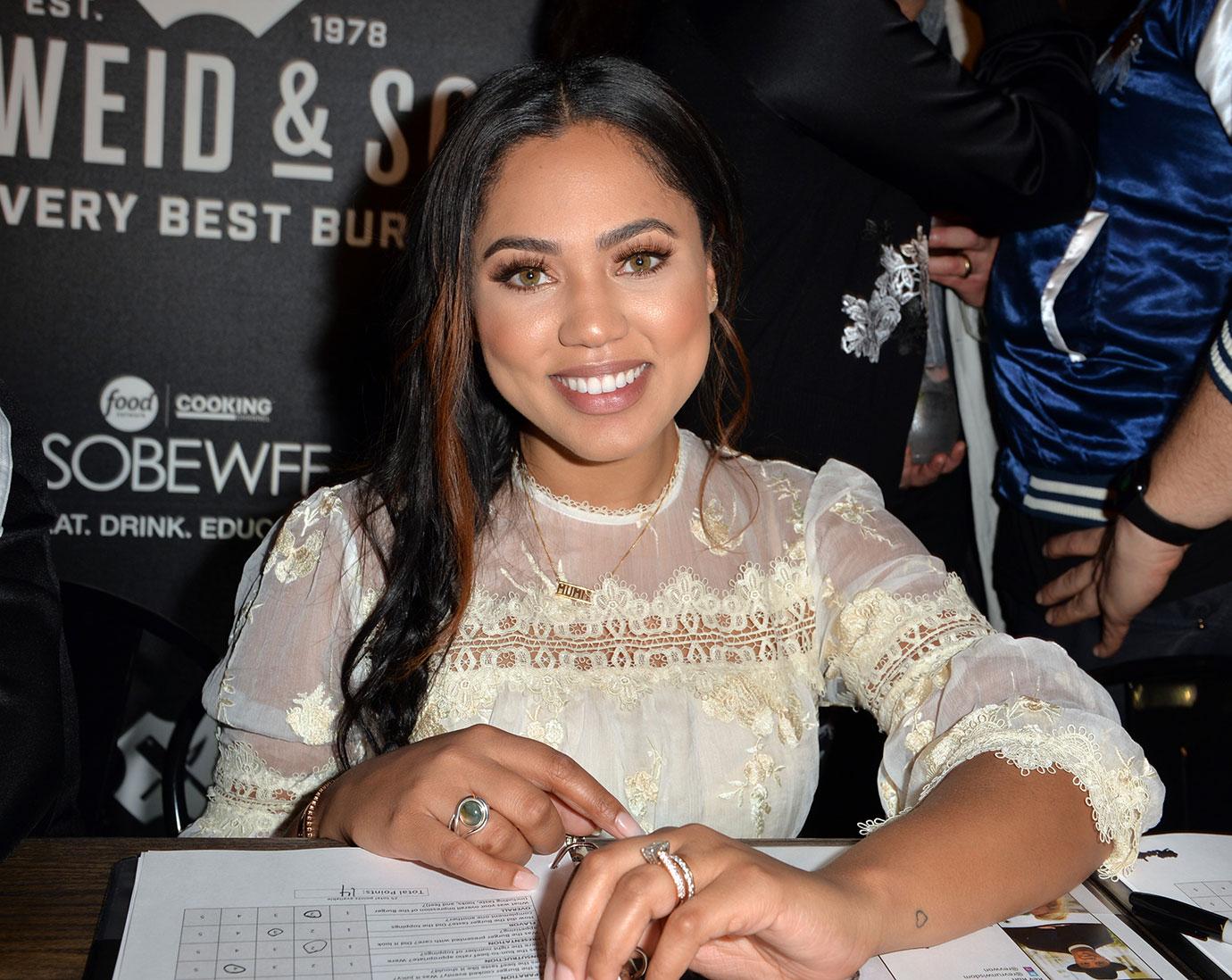 "I'm just so proud of them and all of the families and people involved throughout the entire process," Ayesha gushed. "What a dream... what a reality!"
Article continues below advertisement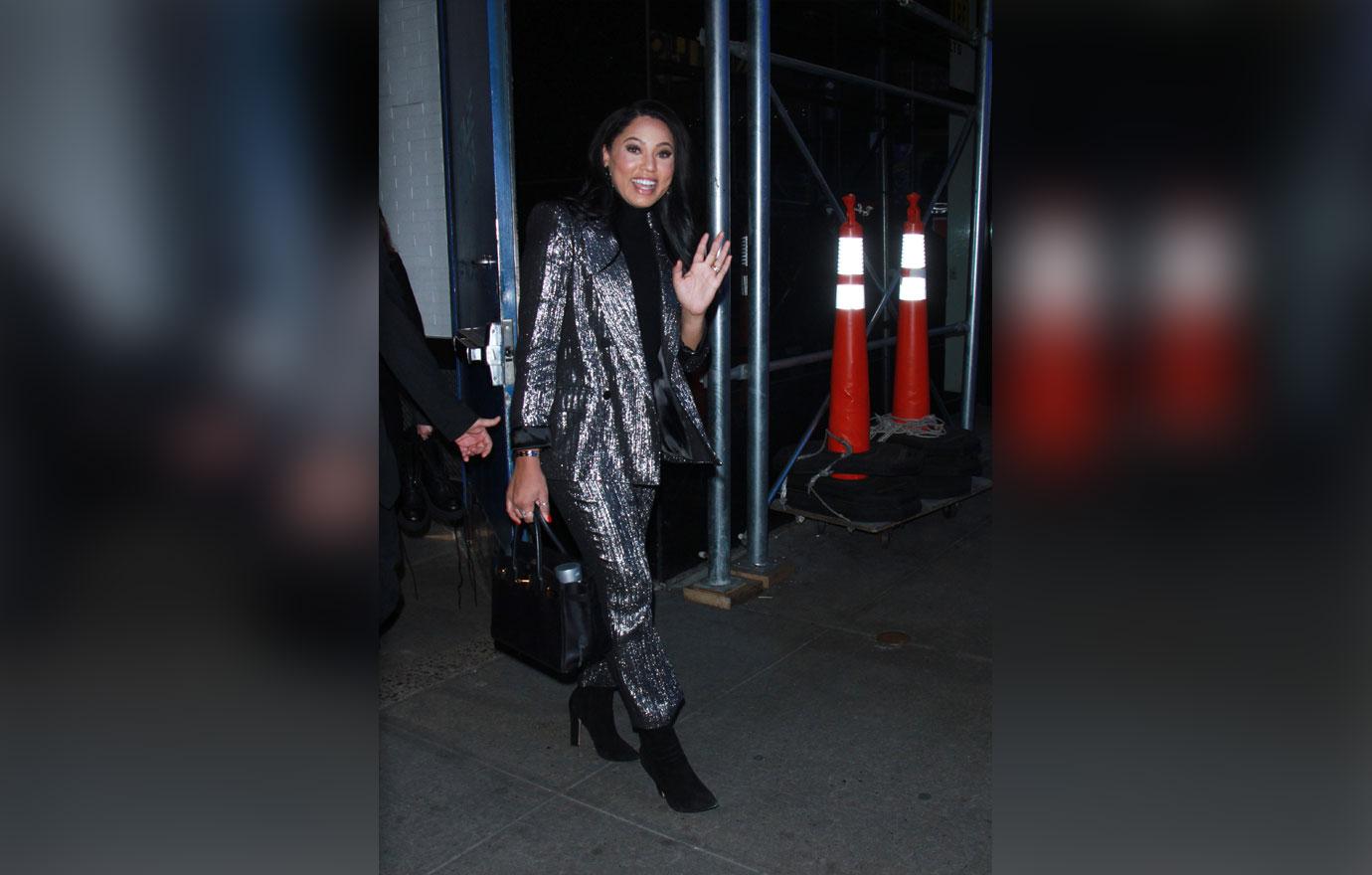 During the Family Food Fight finale tensions were high when contestant Fatima Maniya-Soorty got flustered and began butchering a piece of lamb with a pair of scissors.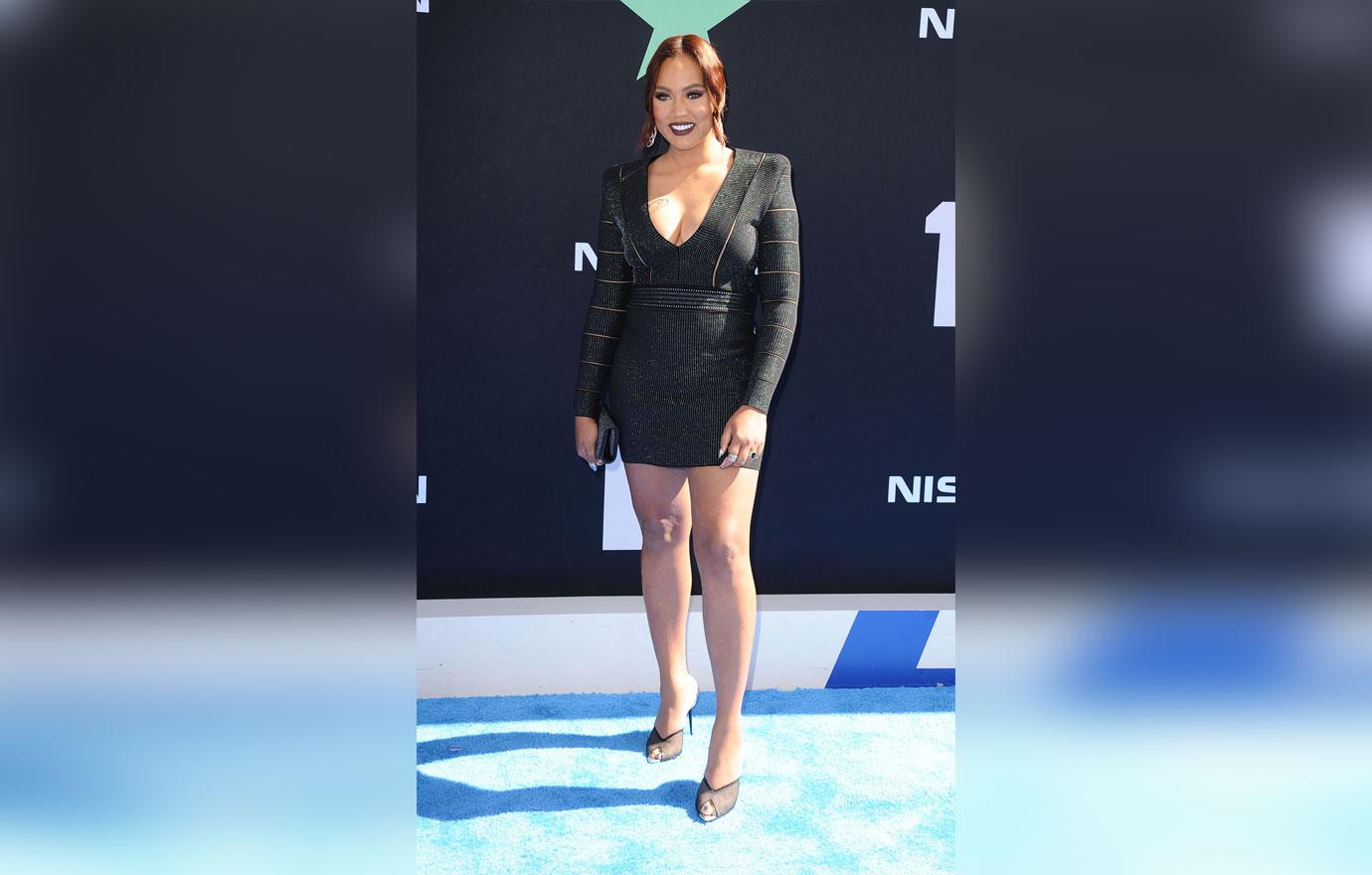 When the judges called meat flavorful but thin, overcooked and dry, it looked like the trio's chances at a win were thwarted. However Fatima, Azeema and Kiran ended up taking home the champion belts and the $100,000 cash prize.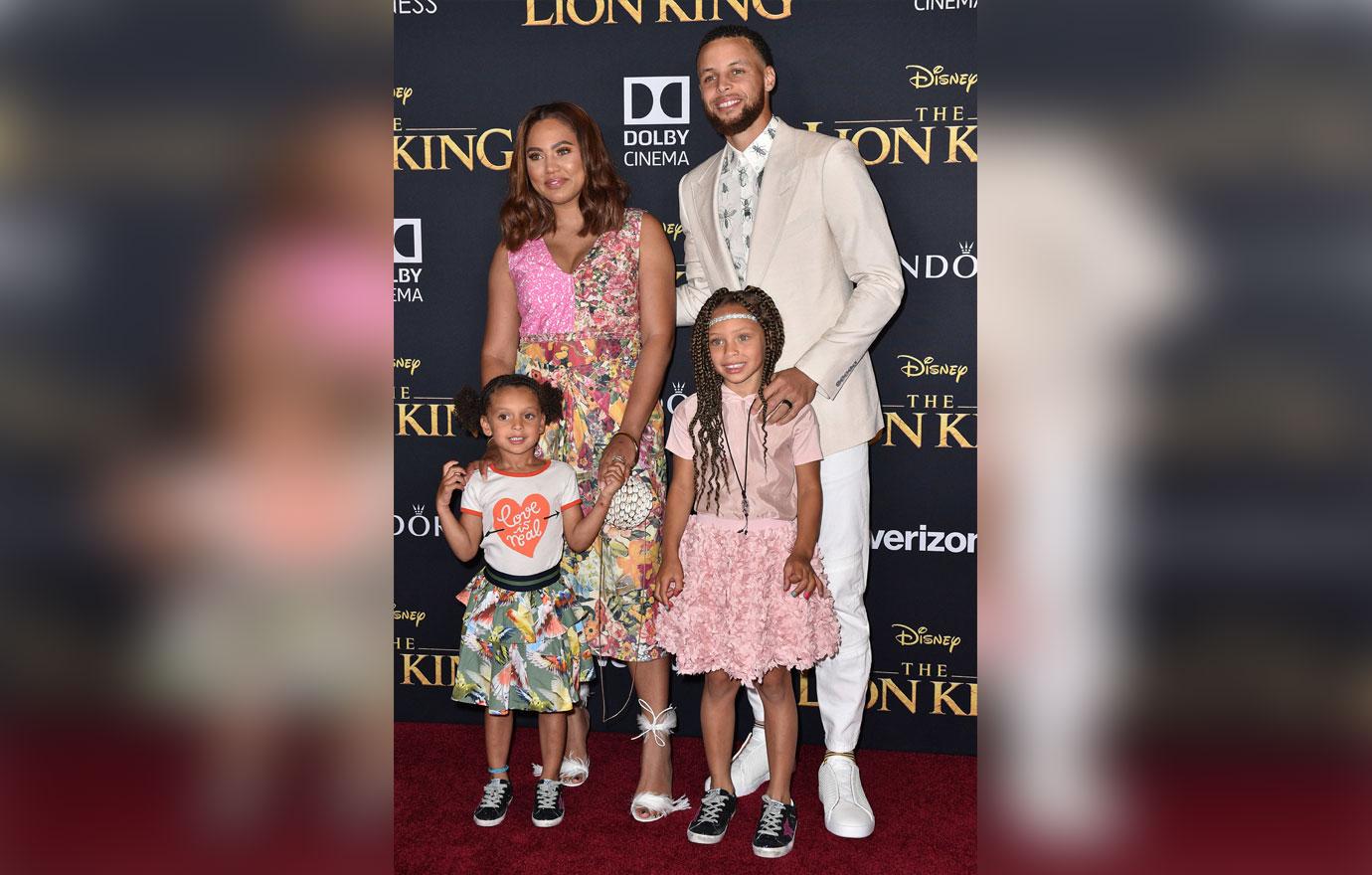 Did you tune into the Family Food Fight finale? Share your thoughts in the comments section.