PHOTOS
Ayesha Curry Gets Emotional Talking About Steph's Groupies On Jada Pinkett Smith's 'Red Table Talk'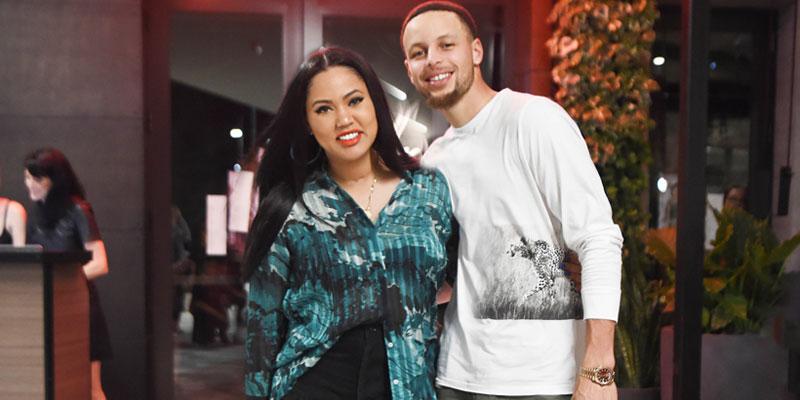 Ayesha Curry wants overly familiar fans to stay far away from her man! In a new interview, the cookbook author spoke candidly about her and husband Steph Curry's interactions with groupies and she revealed how she shuts down any inappropriate advances.
Article continues below advertisement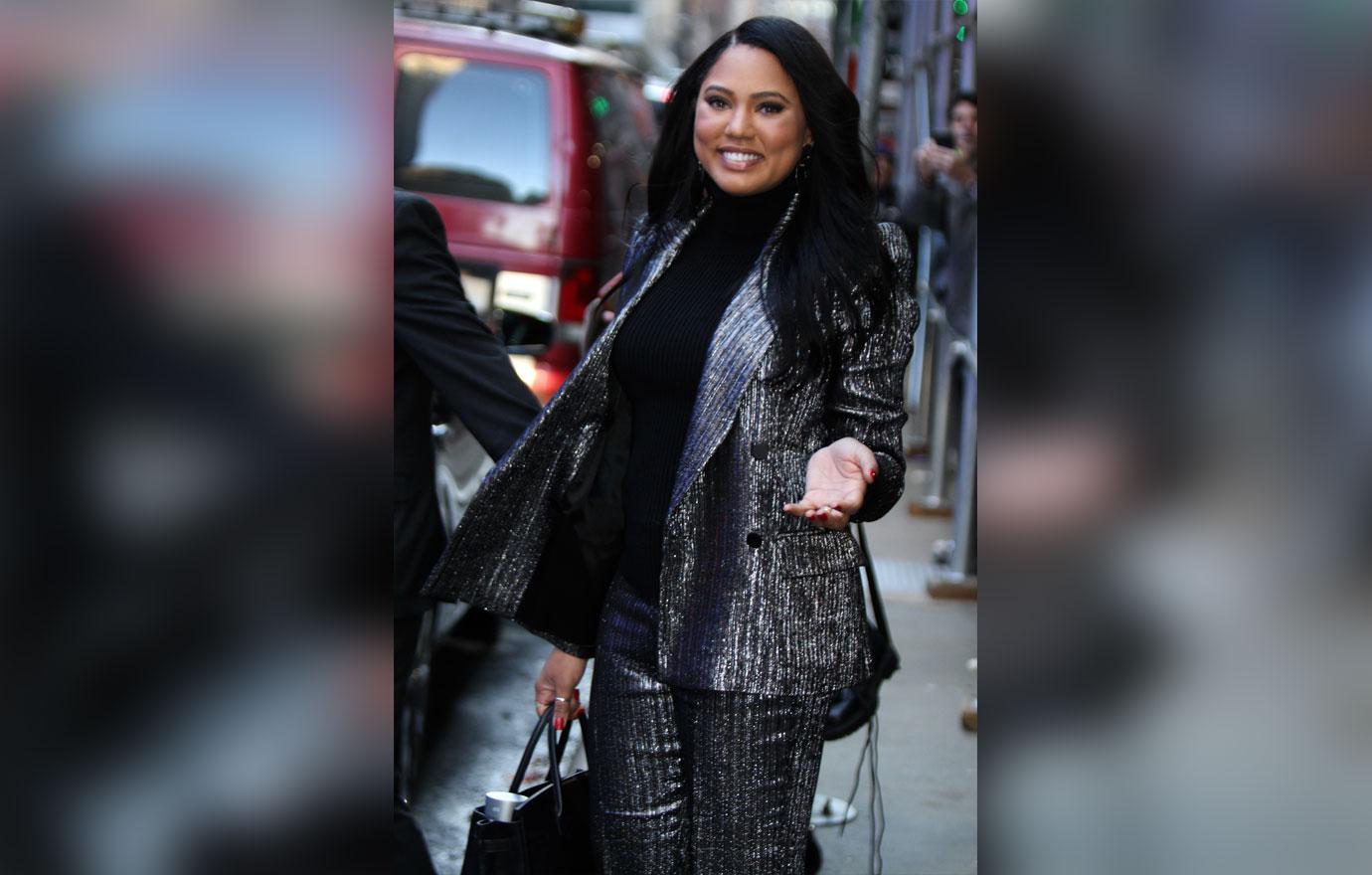 Ayesha, 30, Steph's mom Sonya Curry, and Steph's younger sister Sydel Curry, joined hosts Jada Pinkett Smith and Adrienne Banfield-Jones for an episode of Red Table Talk. "How do y'all deal with all the ladies around y'all men?" Jada asked them.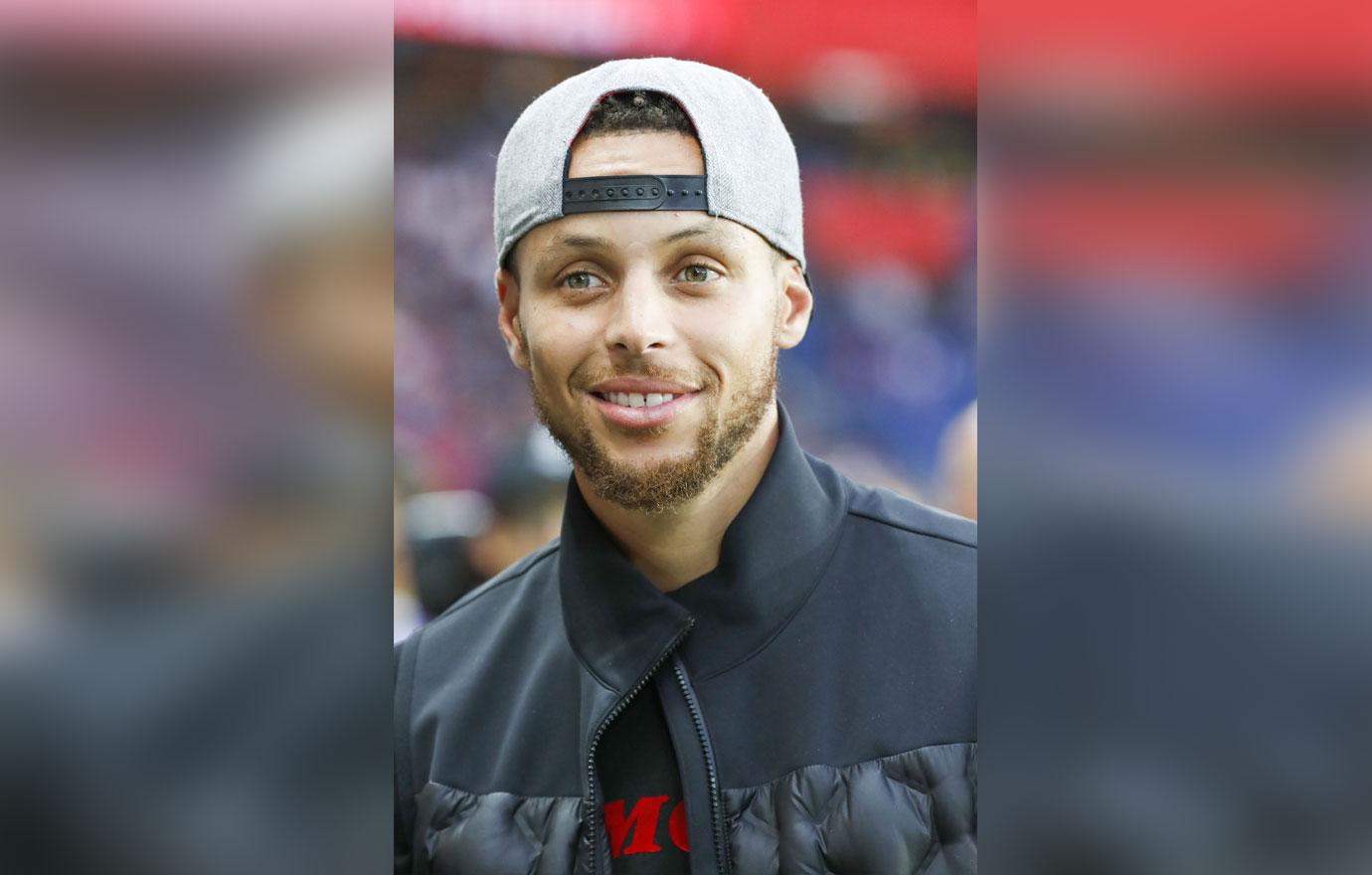 "Stephen is like very nice by nature and he's very talkative," Ayesha explained before adding, "He gets it from his mama."
Article continues below advertisement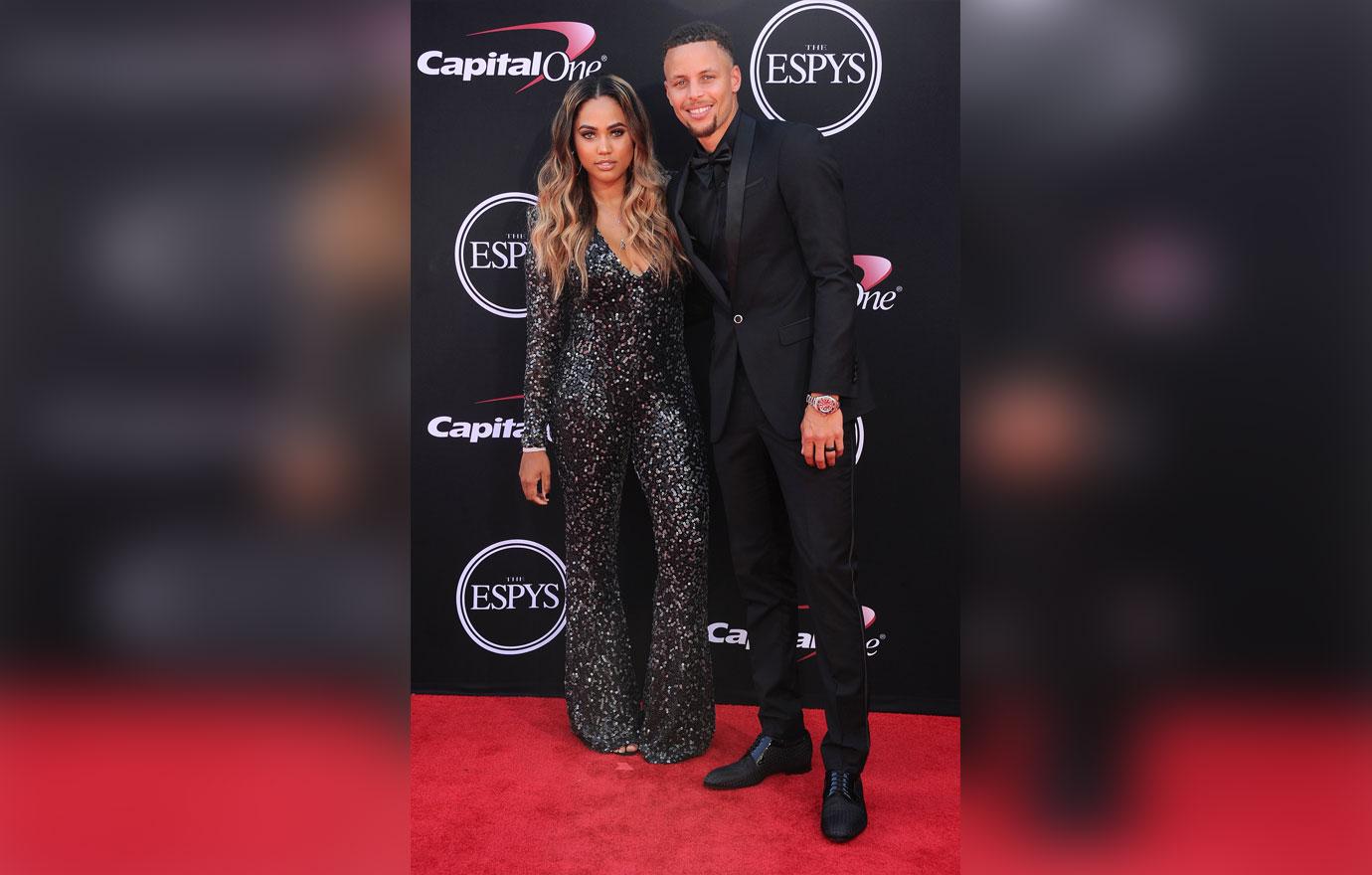 Unfortunately, the Golden State Warriors point guard's chattiness has gotten them into a few awkward situations. "Everything between Steph and the fans is always very friendly but sometimes to the point when I have to step in," Ayesha said.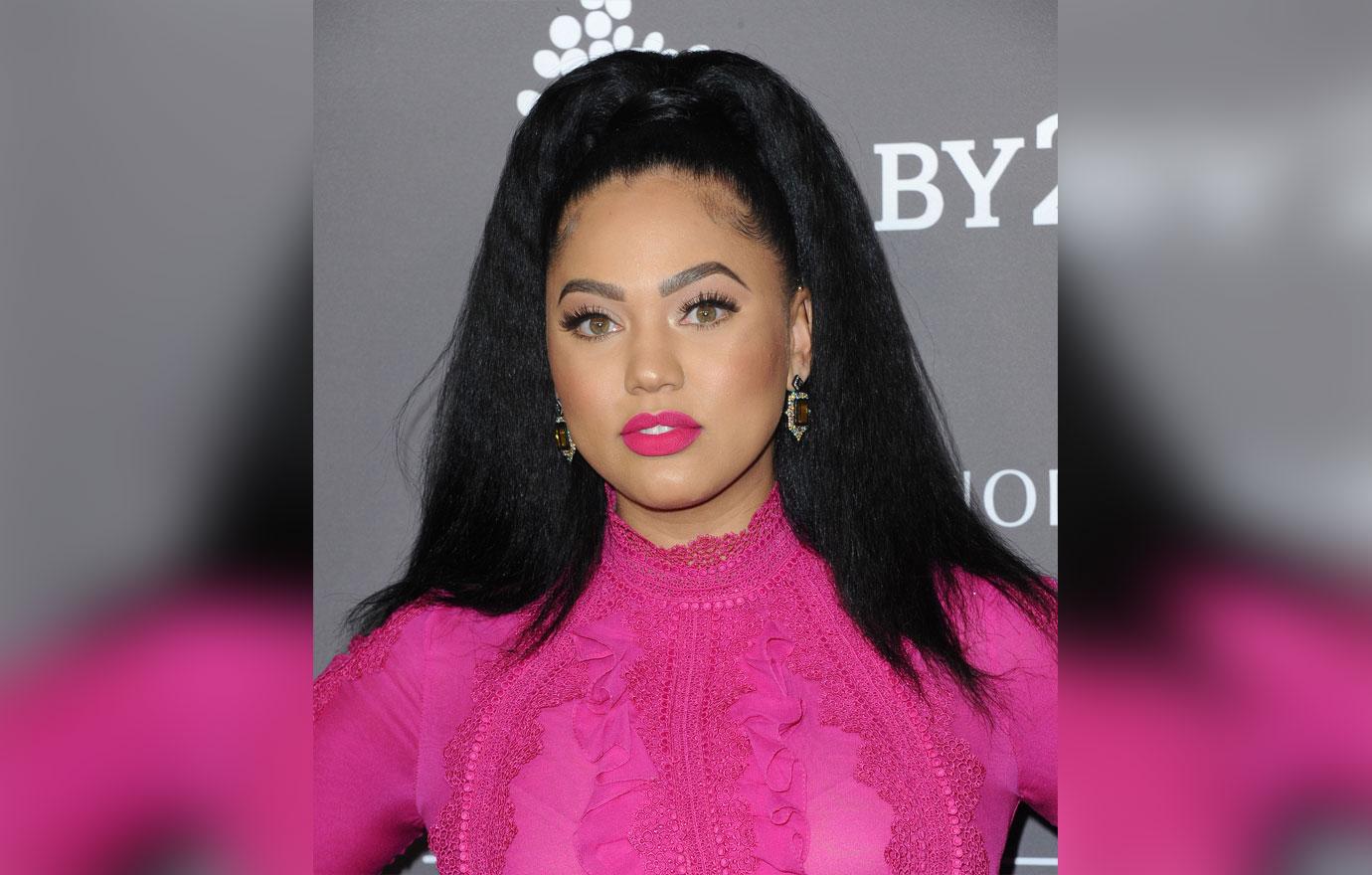 The Toronto native has no problem butting into any conversation she deems inappropriate. "I'm a grown woman so I'll just insert myself and be like, 'Hello, how are you doing?'" she said.
Article continues below advertisement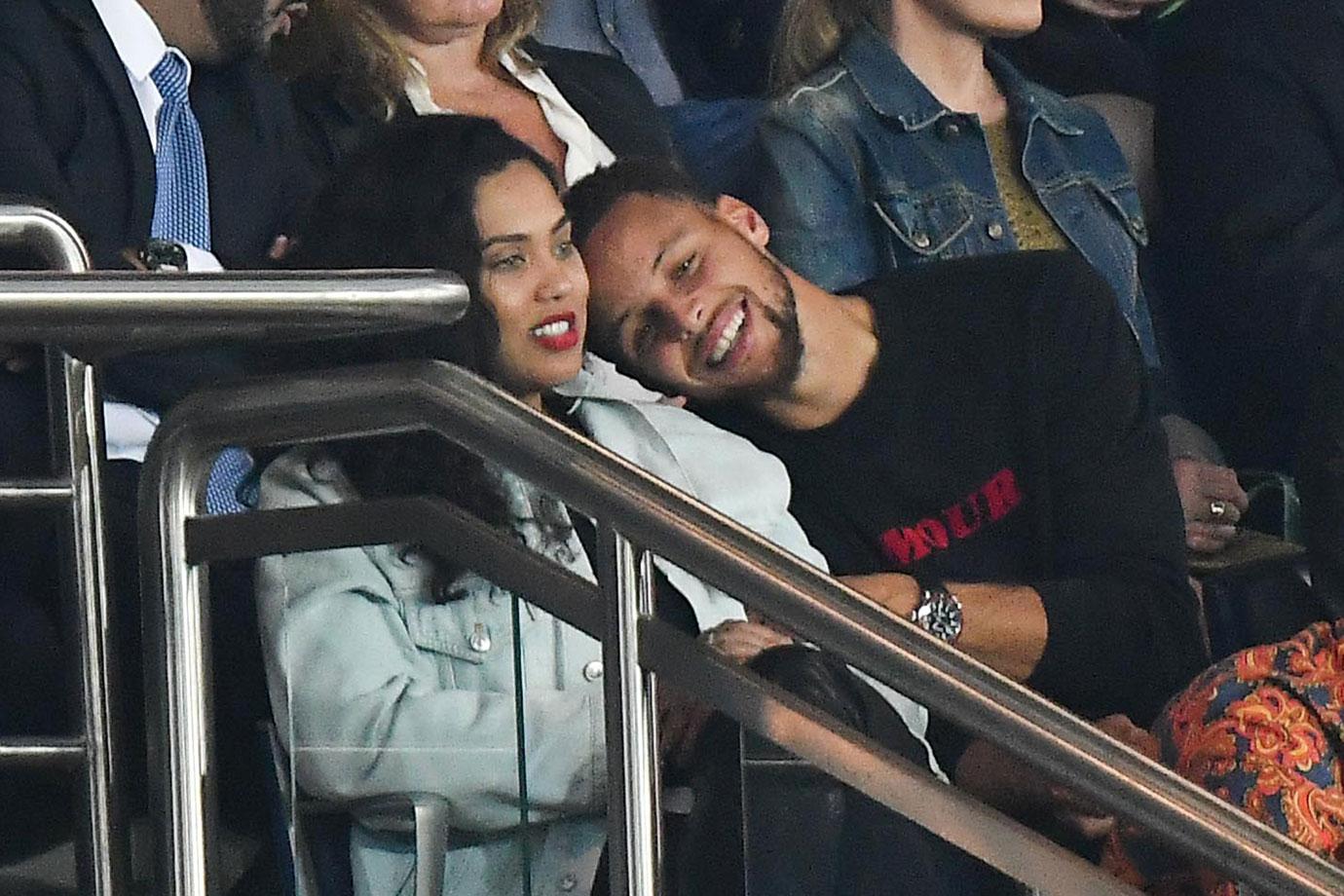 Though the mother-of-three can hold her own when necessary, she said, "Those ladies will always be lurking, hoping for their moment and waiting. You need to be aware of that. But for me...I honestly hate it."
Watch the clip above and let us know what you think about Ayesha's comments!