PHOTOS
So In Love! Ayesha Curry & Steph Curry Share Sweet PDA As She's Honored For Her Philanthropic Work — Pics!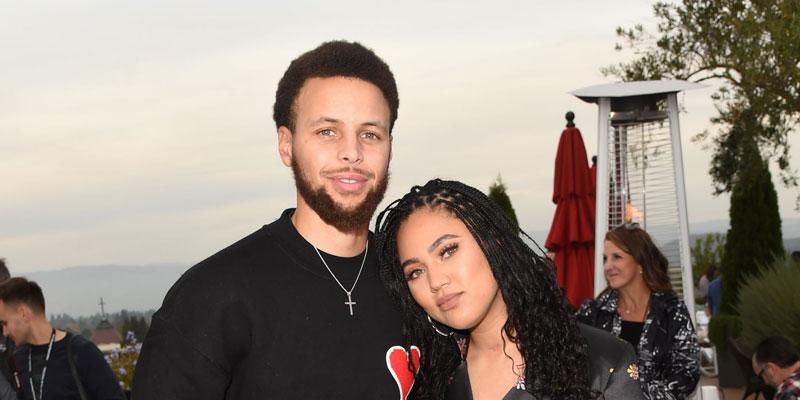 Ayesha Curry and husband Steph Curry couldn't keep their hands off each other at Variety's Vivant Launch during the Napa Valley Film Festival on Wednesday, November 13. The cookbook author and the basketball star looked more in love than ever and showed some sweet PDA at the event. Ayesha was honored with the "Tastemaker" award, and her proud husband showered her with affection throughout the day.
Article continues below advertisement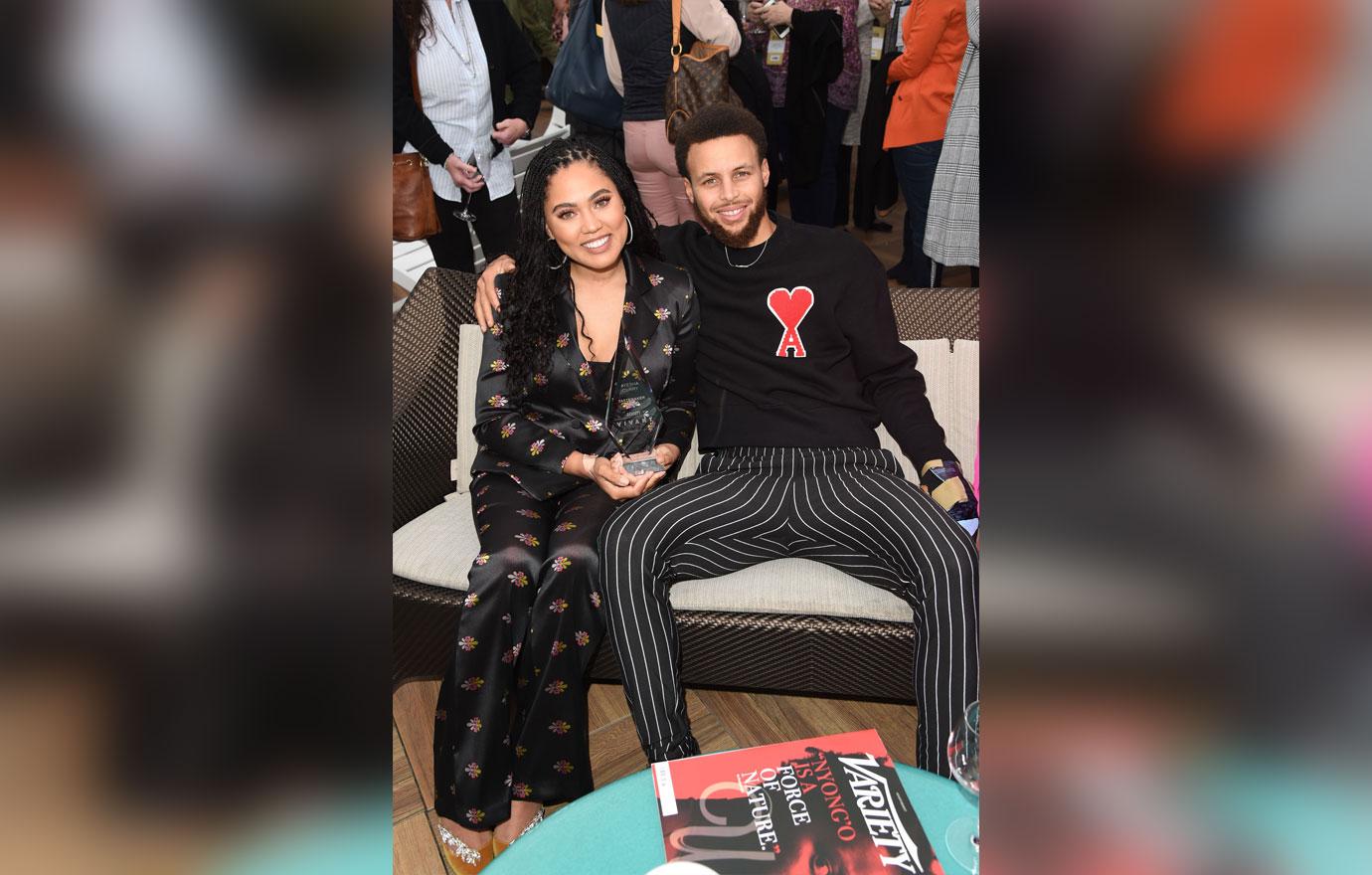 According to the magazine, Ayesha, 30, was being recognized for "her social impact in combining entertainment, philanthropy and her culinary lifestyle." She opened up about how her first cookbook kicked off her career as a food and lifestyle mogul.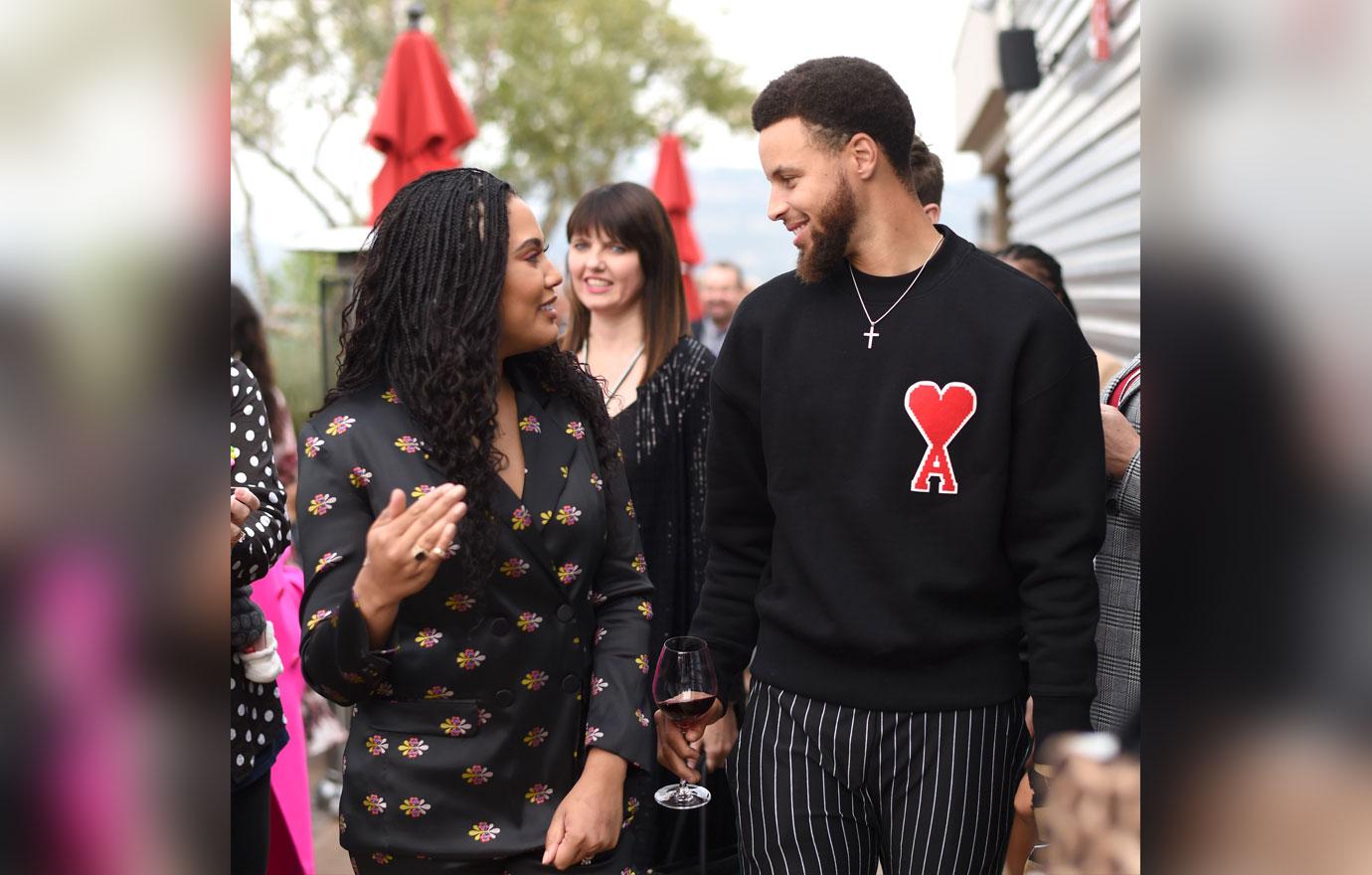 "It took nine months to create, and it was in every way a true extension of who I am. The cookbook was recipes I'd been collecting over the course of my entire adult life. It included recipes I cook for my family and recipes passed down by my mother and grandmother. Because it was so deeply personal, it meant a lot to see such a positive response. There is really no feeling like seeing someone cooking and enjoying a recipe you poured so much love into creating," she told Variety.
Article continues below advertisement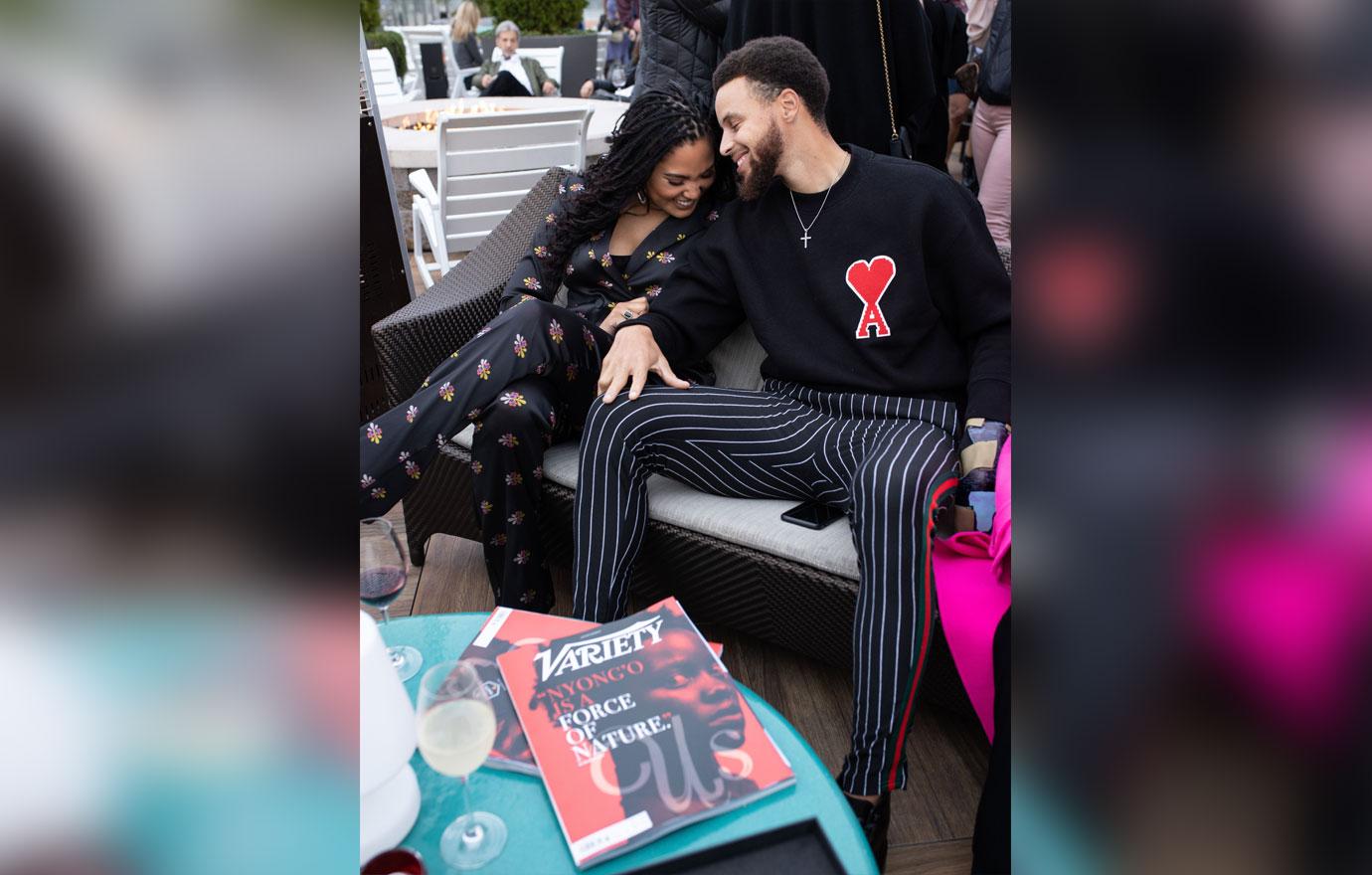 The restauranteur also explained why she and her Golden State Warriors player beau decided to start their foundation, which is aimed at ending childhood hunger. "Our focus right now is centered on supporting our Bay Area community, where there is such an immediate need, with the goal of expanding our scope in the years to come. As parents, it's really difficult for Stephen and I to think about kids in our own backyard struggling to get the basic necessities. Regardless of how busy things get, we can't ignore that need, and feel grateful to be in a position where we can change these kids' lives," she added.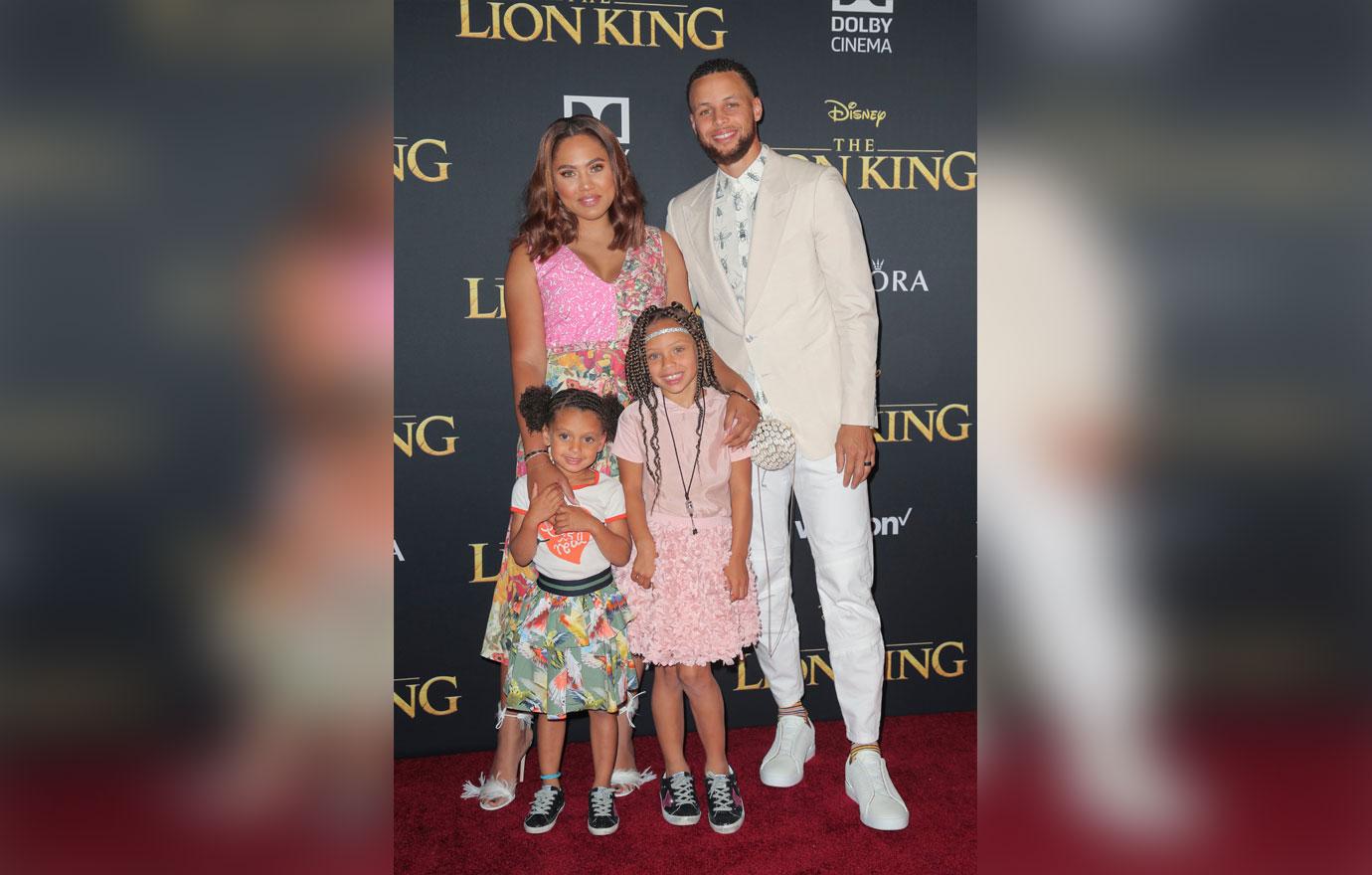 Article continues below advertisement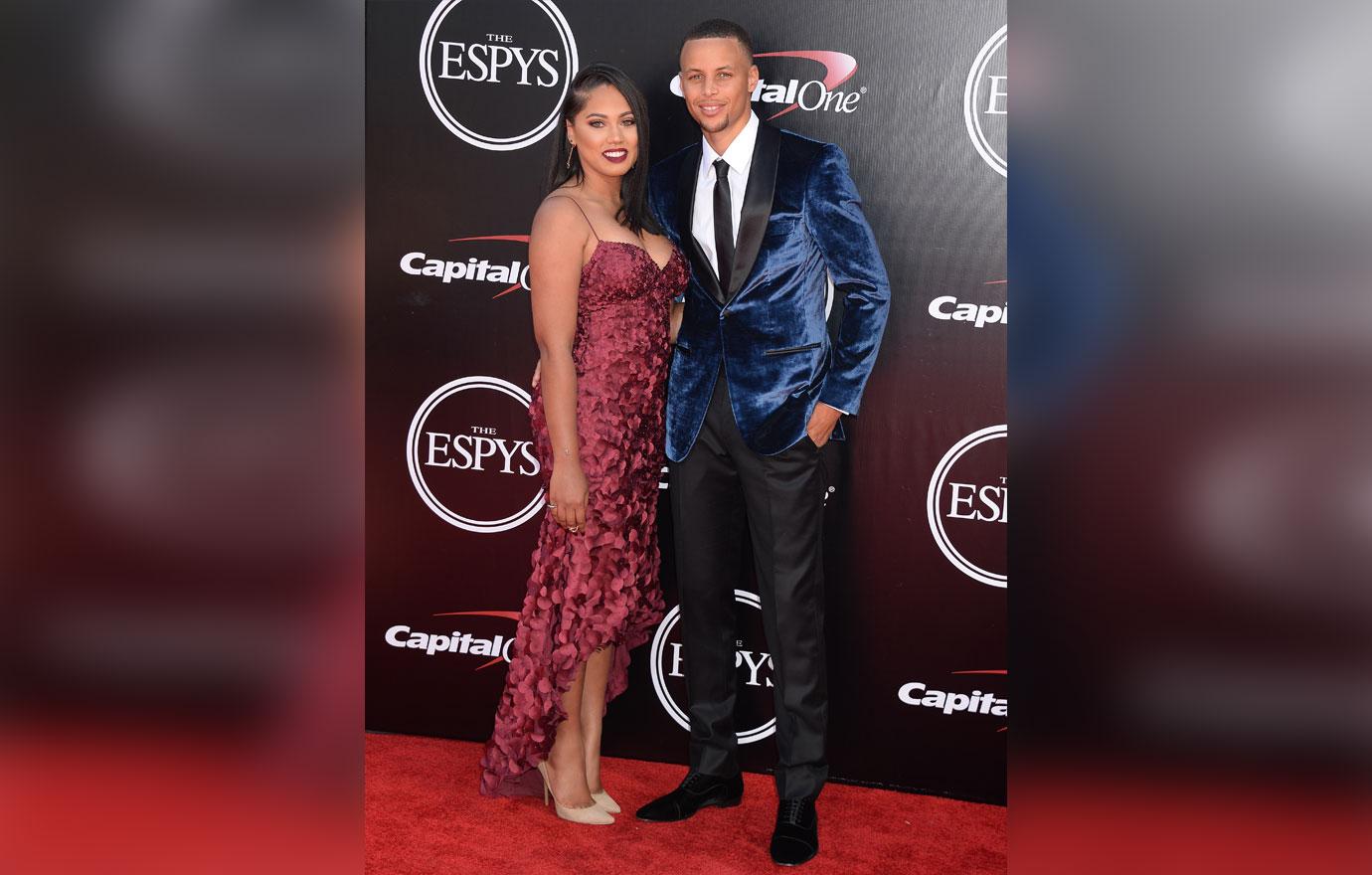 The pair celebrated their eighth wedding anniversary on July 30 and took to Instagram to gush about their love. "My baby, my love, my life. What can I say. This is us 8 years married in, loving each other for 11 and we somehow still find reasons and things that we love about each other every day. Each day with you is the ultimate blessing. Getting to do life with you is an infinite sea of bliss. Through our ups and downs we only become stronger and that is the ultimate key. When the trauma becomes the triumph you win! I love you for ever and always constantly giving the ultimate glory to God. Here's to 8!" Ayesha wrote at the time.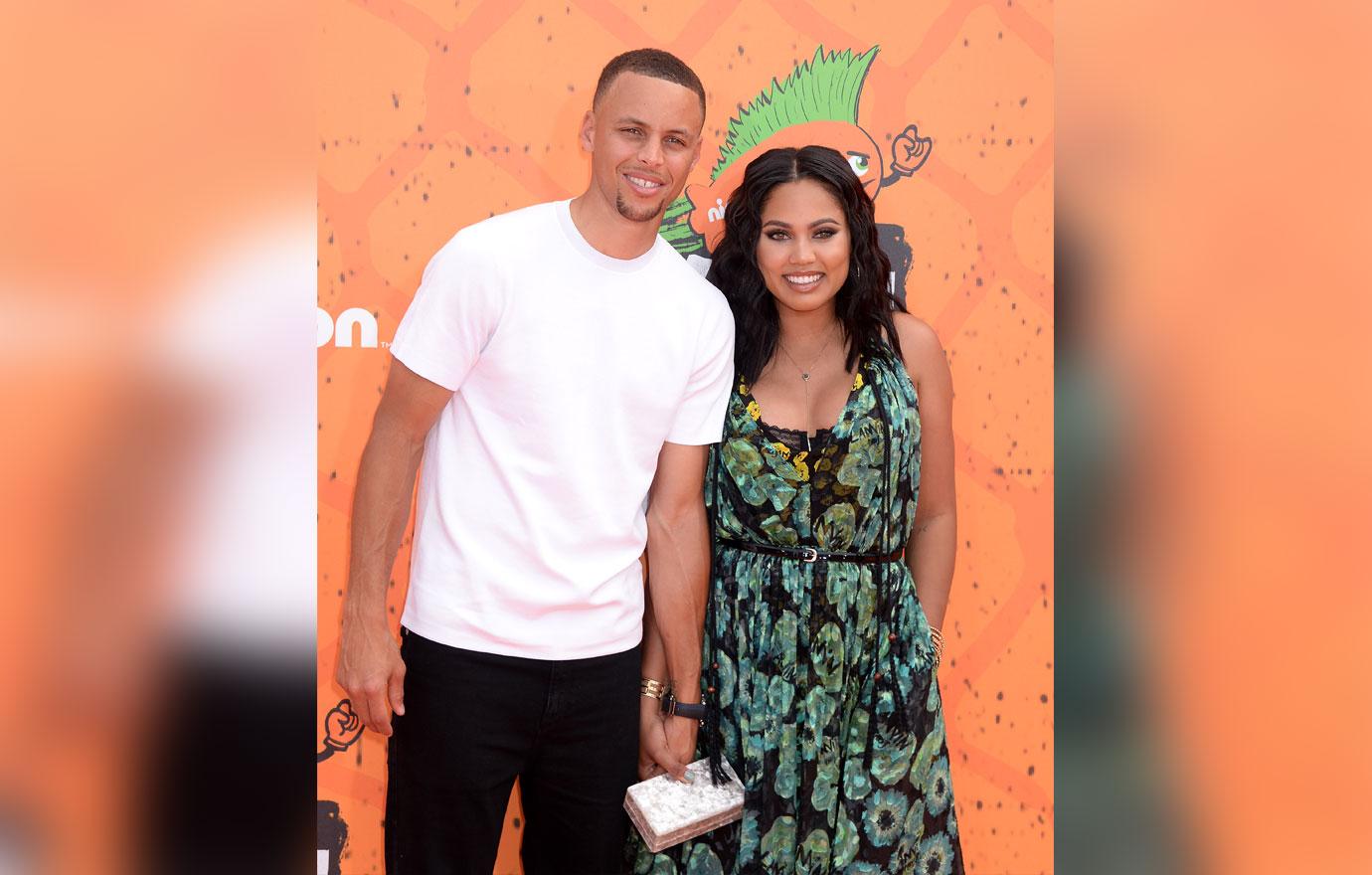 Ayesha is currently helping female entrepreneurs start their own businesses on Fempire, a new digital series on the Ellen Digital Network.
Article continues below advertisement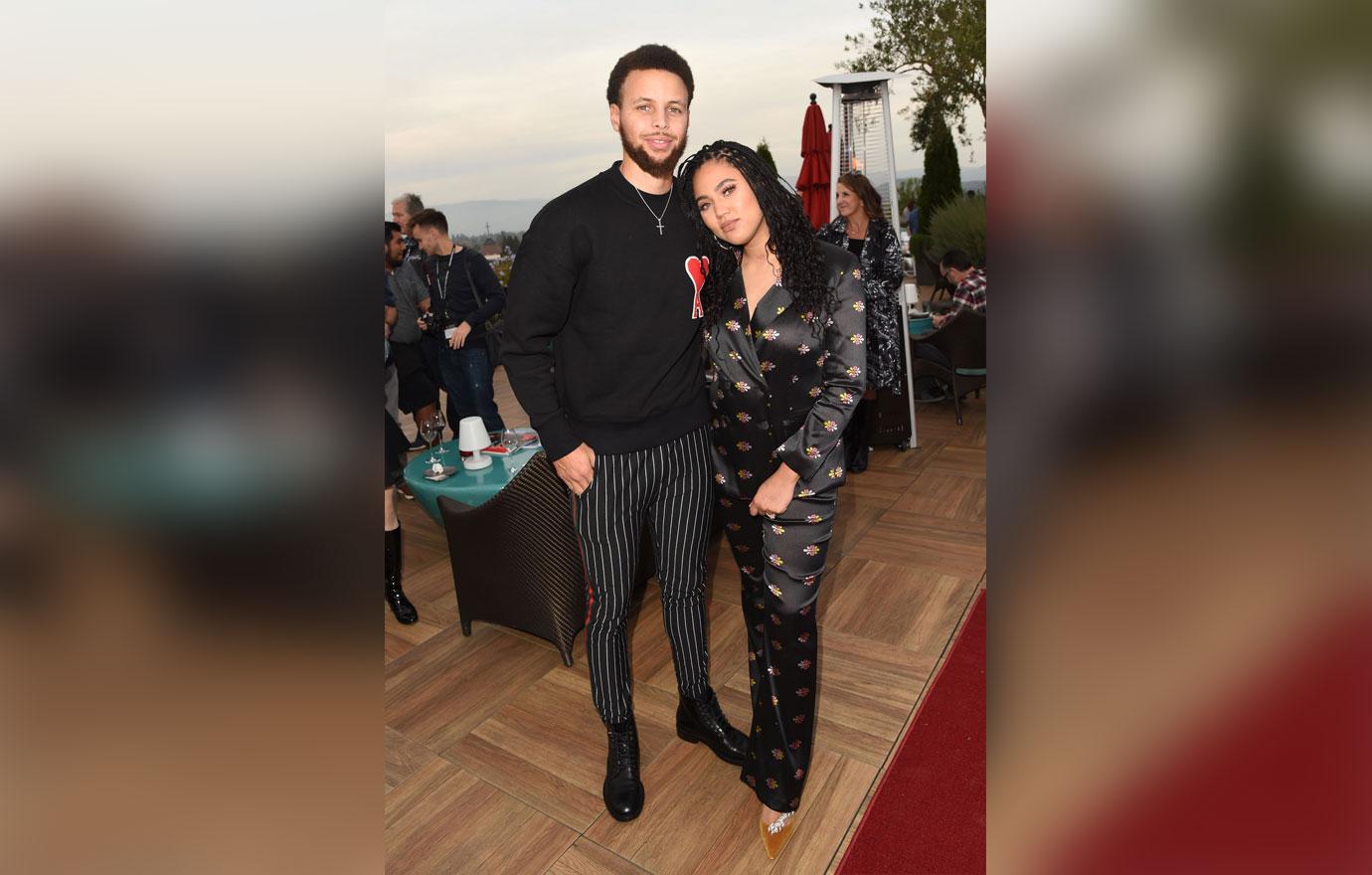 What do you think of Ayesha being honored with an award? Sound off in the comments below!