PHOTOS
Aziz Ansari Says Sexual Encounter With 'Grace' Was 'Completely Consensual' & Denies Sexual Misconduct Claims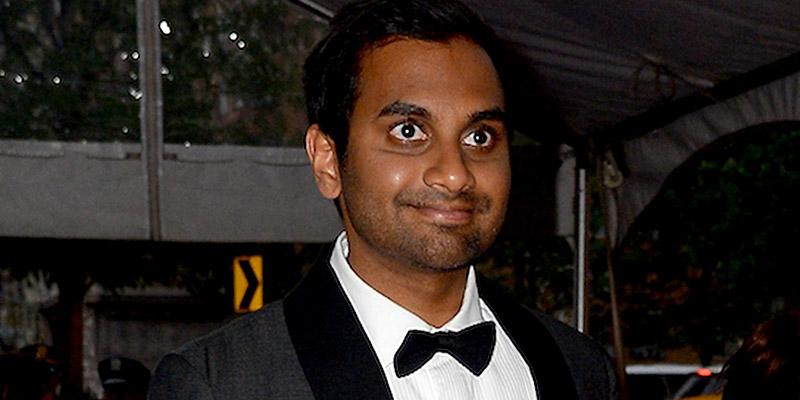 Comedian Aziz Ansari, who for just won a Golden Globe Award for Best Performance by an Actor in a Television Series - Musical or Comedy, has been accused of sexual misconduct. The 23-year-old accusing him shared her story with Babe, claiming a date with him turned into her "worst nightmare." However, he denies any wrongdoing, and says the encounter was "completely consensual."
Article continues below advertisement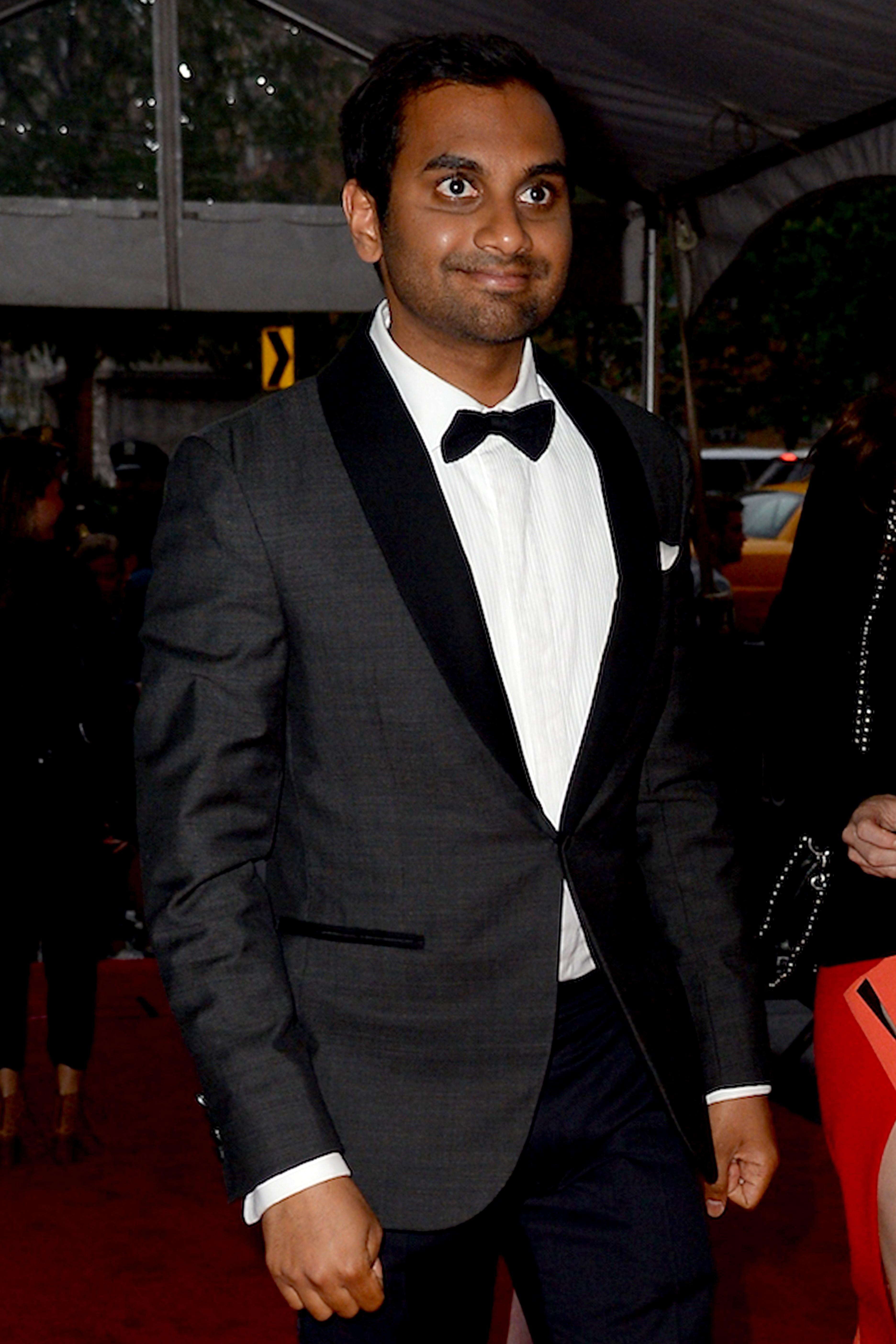 In a statement released to Variety, Aziz, said in part, "In September of last year, I met a woman at a party. We exchanged numbers. We texted back and forth and eventually went on a date. We went out to dinner, and afterwards we ended up engaging in sexual activity, which by all indications was completely consensual." He added, "I continue to support the movement that is happening in our culture. It is necessary and long overdue."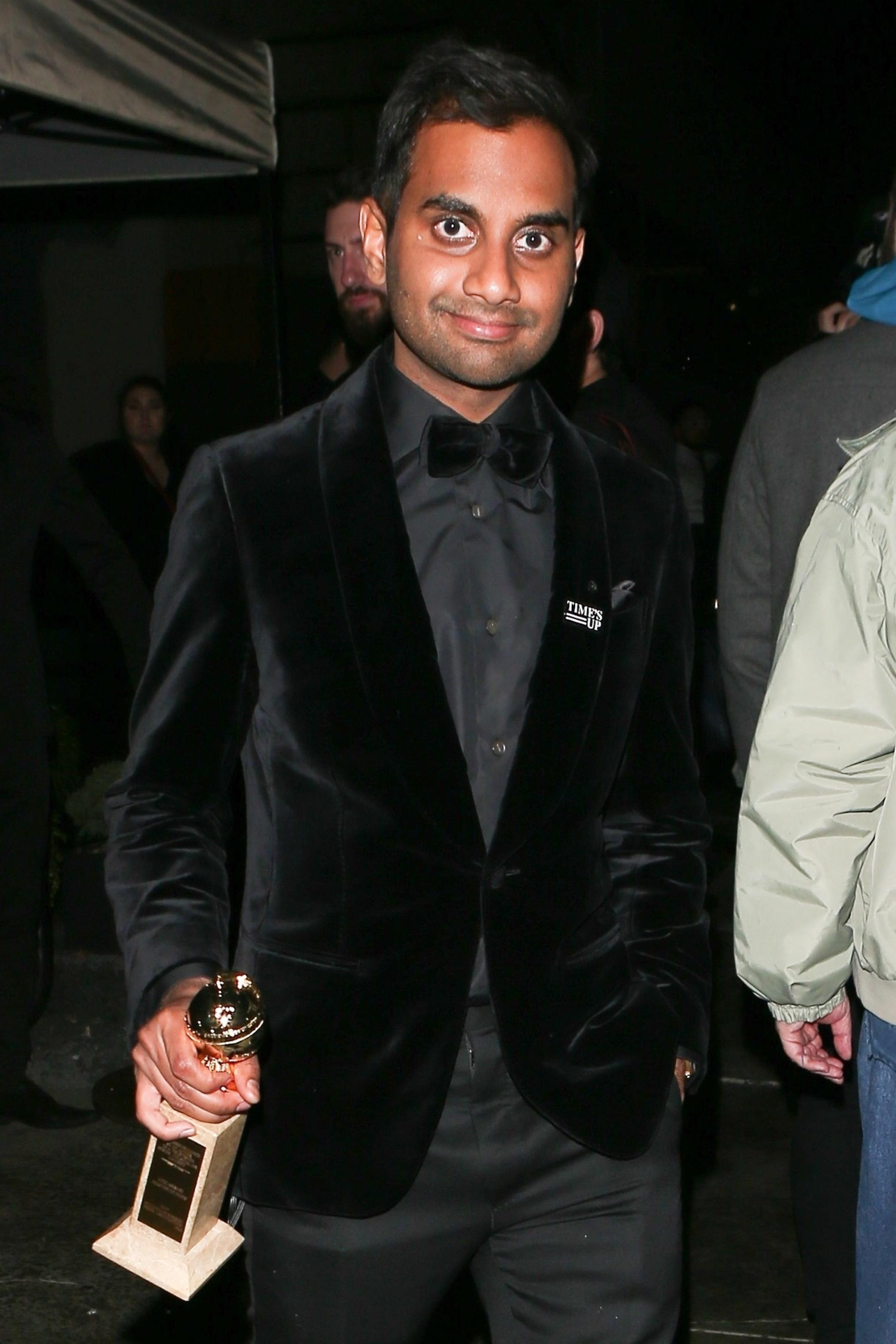 According to the accuser, named only as "Grace" to protect her identity, the two met at an Emmy Awards after party, and bonded over the fact that they used the same type of camera to shoot pictures at the event. And while she was on a date with someone else, "It was like, one of those things where you're aware of the other person all night," she said. "We would catch eyes every now and then."
Article continues below advertisement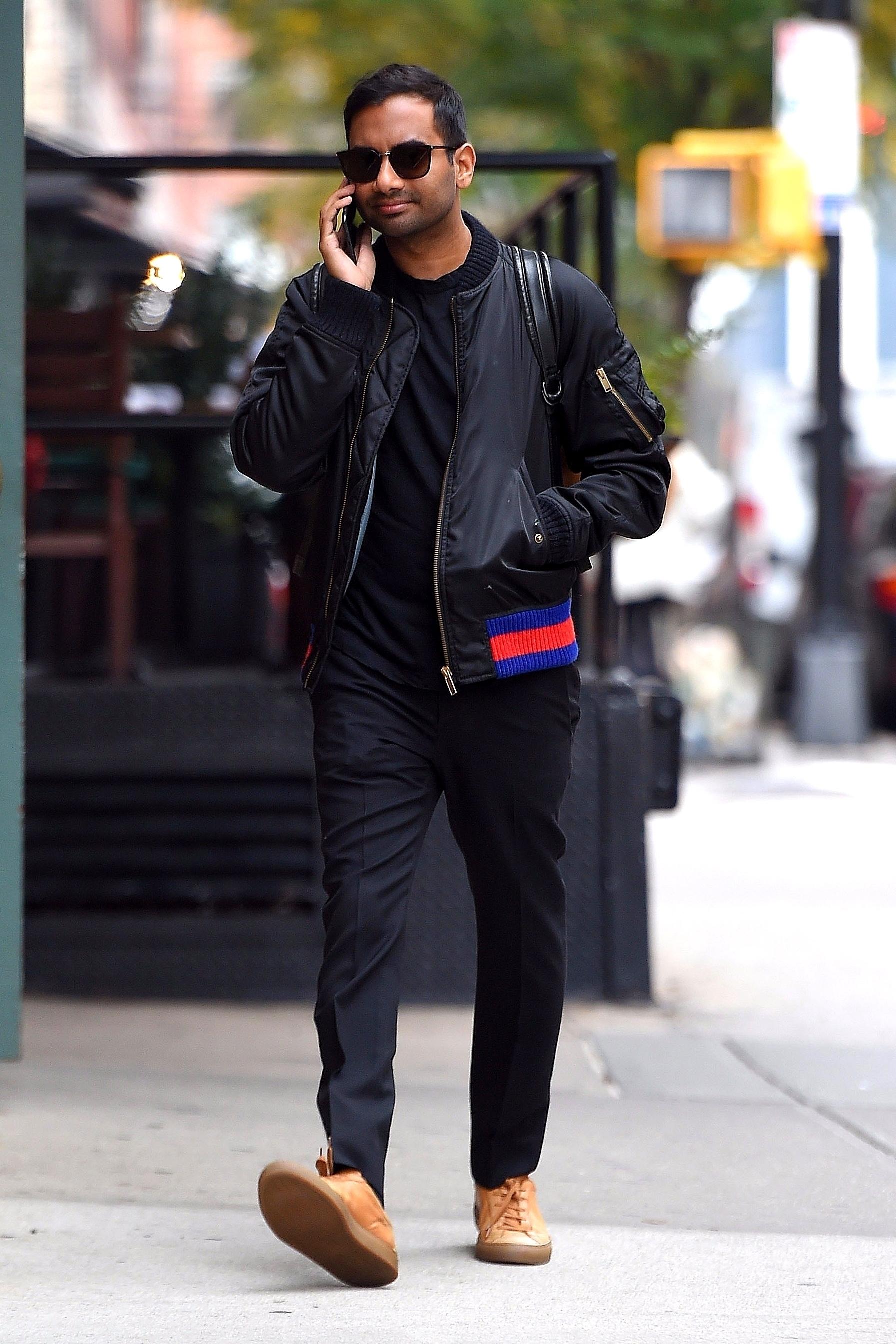 The two ended up bumping into each other by the end of the night, and Grace says she put her number in his phone. Afterwards, the two flirted over text and he then asked to go out with her September 25th. But the date didn't go as planned. During the date, she claims he was trying to rush and leave Grand Banks, an Oyster Bar in Manhattan. "When the waiter came over he quickly asked for the check and he said like, 'Let's get off this boat. Like, he got the check and then it was bada-boom, bada-bing, we're out of there."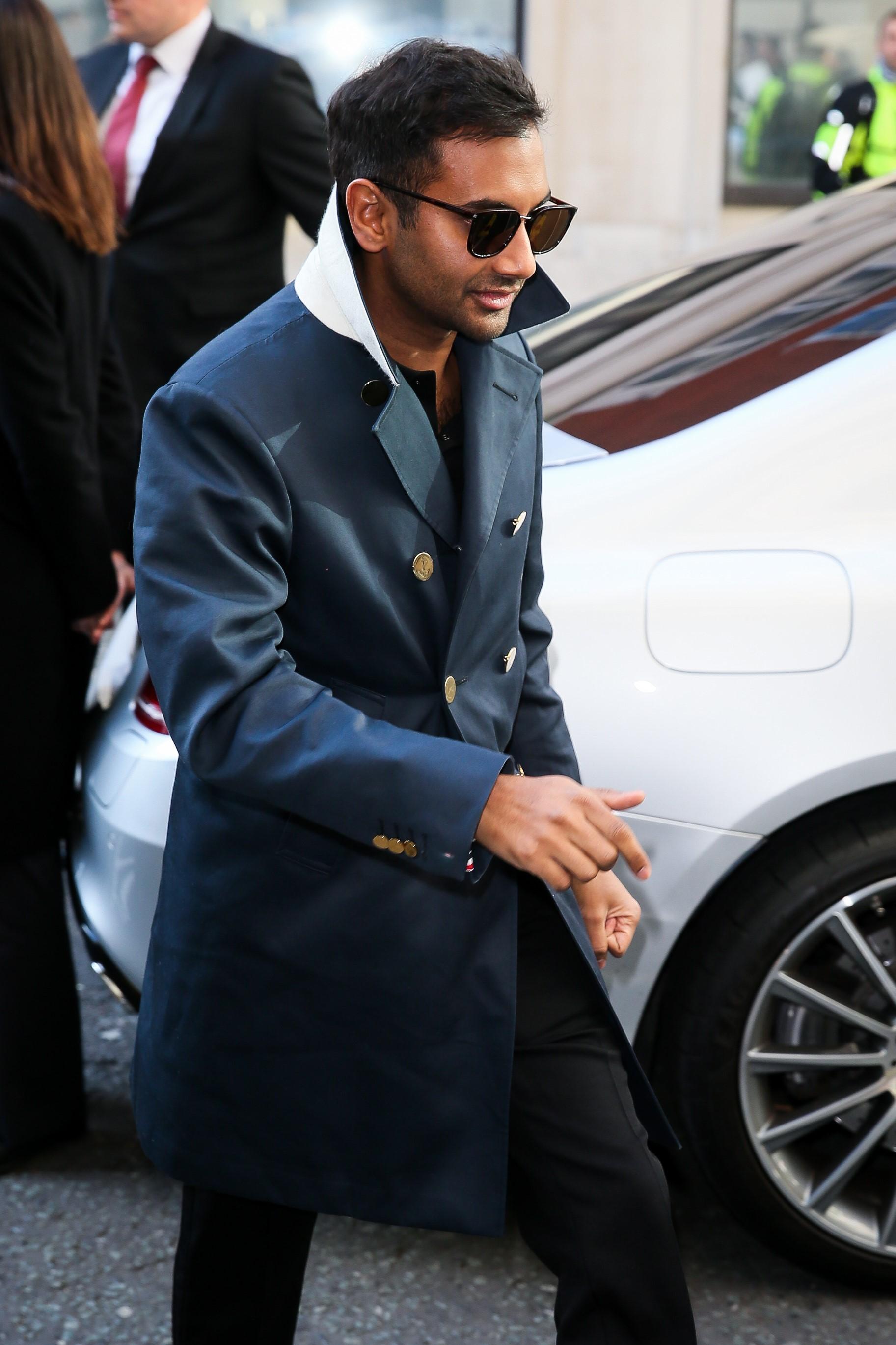 Then, while heading back to his apartment in Tribeca, "He said something along the lines of, 'How about you hop up and take a seat?" before kissing her. "In a second, his hand was on my breast." Within minutes of them kissing, he grabbed a condom, Grace says, though she asked him to "relax for a sec" and "chill." The two ended up performing oral sex on one another, though Grace says, "It was really quick. Everything was pretty much touched and done within ten minutes of hooking up, except for actual sex."
Article continues below advertisement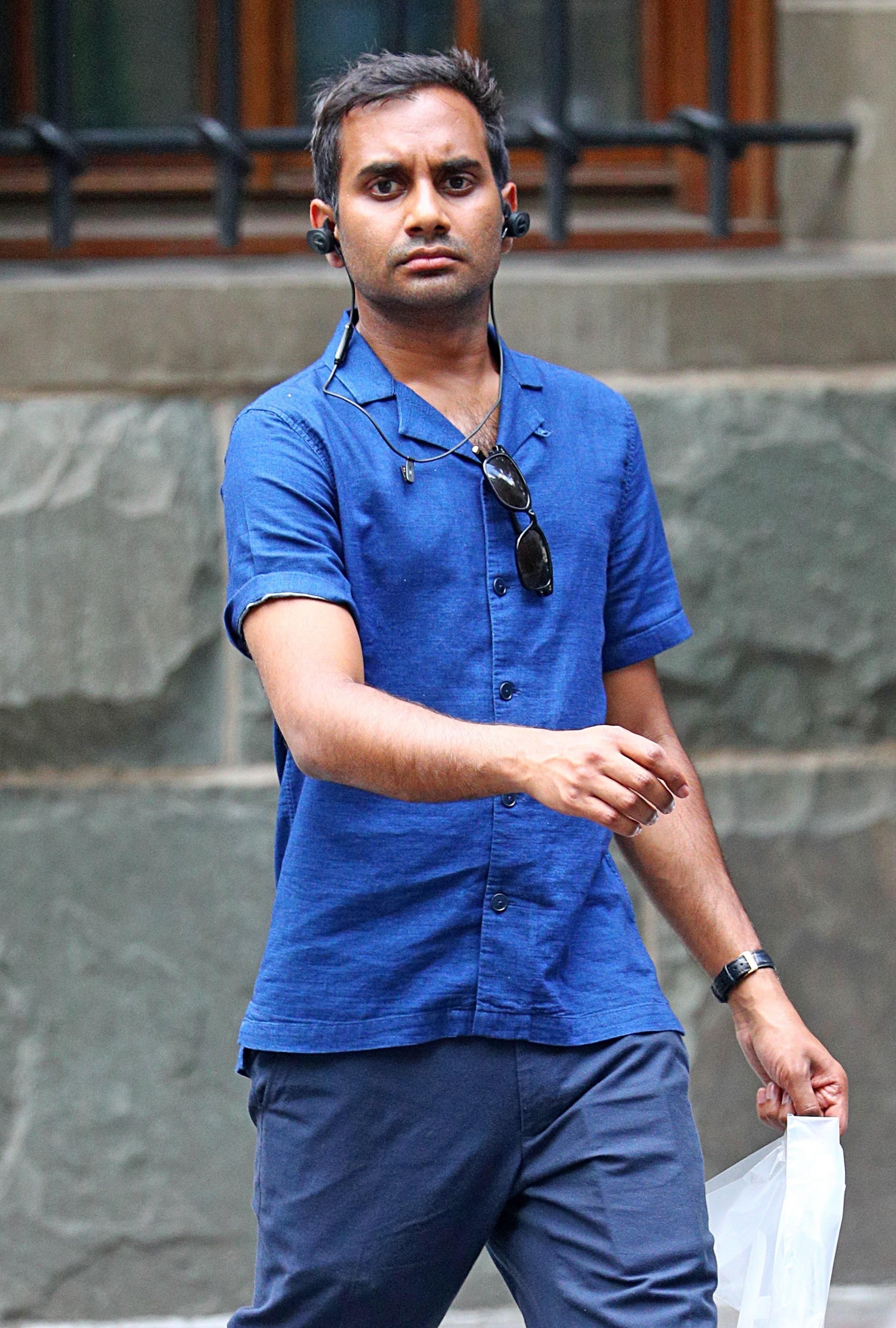 Afterwards, Aziz reportedly asked her numerous times, "Where do you want me to f*** you?" She eventually called a car to go home, and noted, "I cried the whole ride home. At that point I felt violated. That last hour was so out of my hands."
The following day, Grace and Aziz texted over the encounter, and she shared with Babe the messages, in which she says she felt "violated" during their night out. Aziz told Variety, "The next day, I got a text from her saying that although 'it may have seemed okay,' upon further reflection, she felt uncomfortable. It was true that everything did seem okay to me, so when I heard that it was not the case for her, I was surprised and concerned. I took her words to heart and responded privately after taking the time to process what she had said."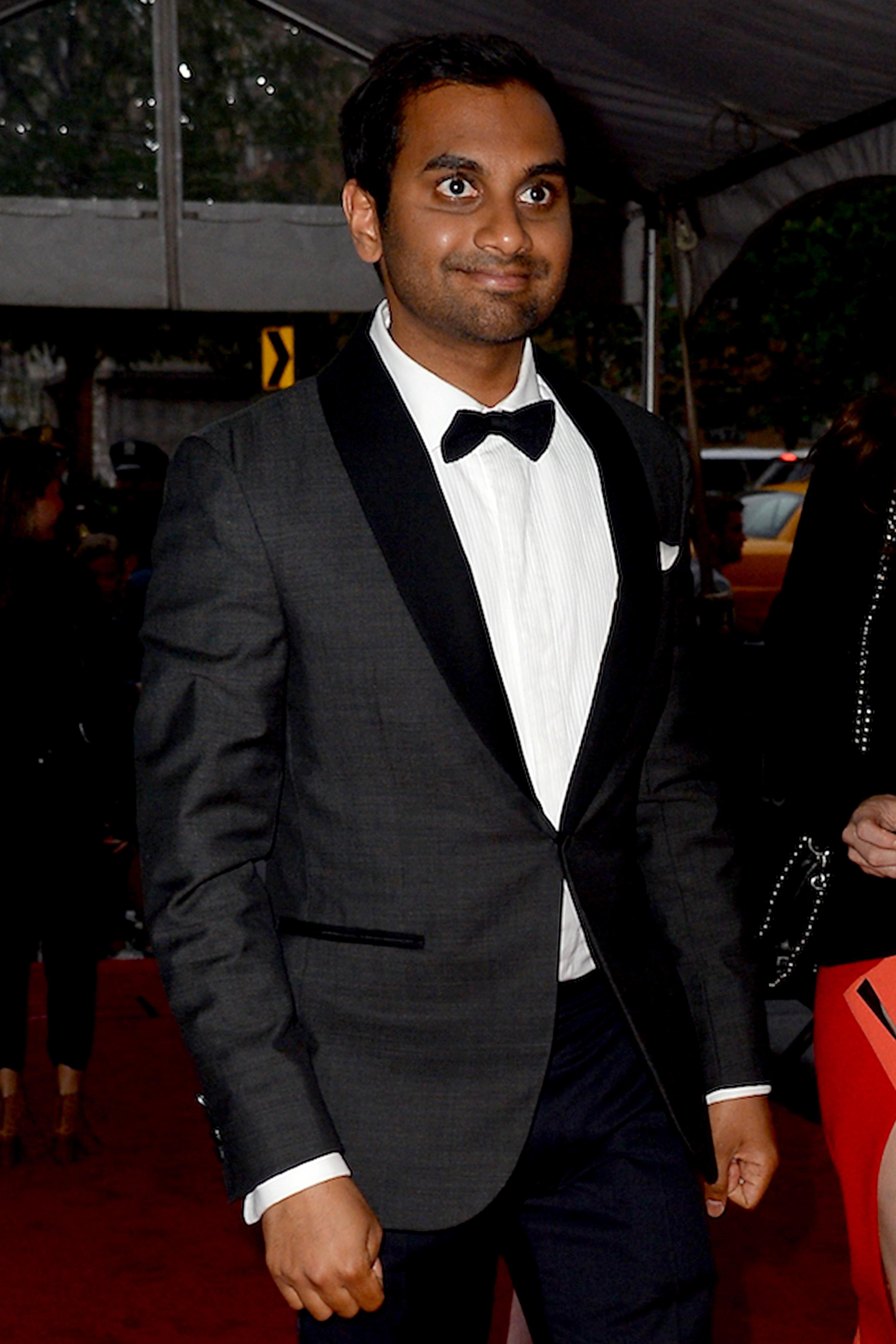 What are your thoughts on the accusations and Aziz' denial? Let us know in the comments section.