PHOTOS
Baby Geniuses—Zoe Saldana Reveals Her Twins Are Already Multilingual!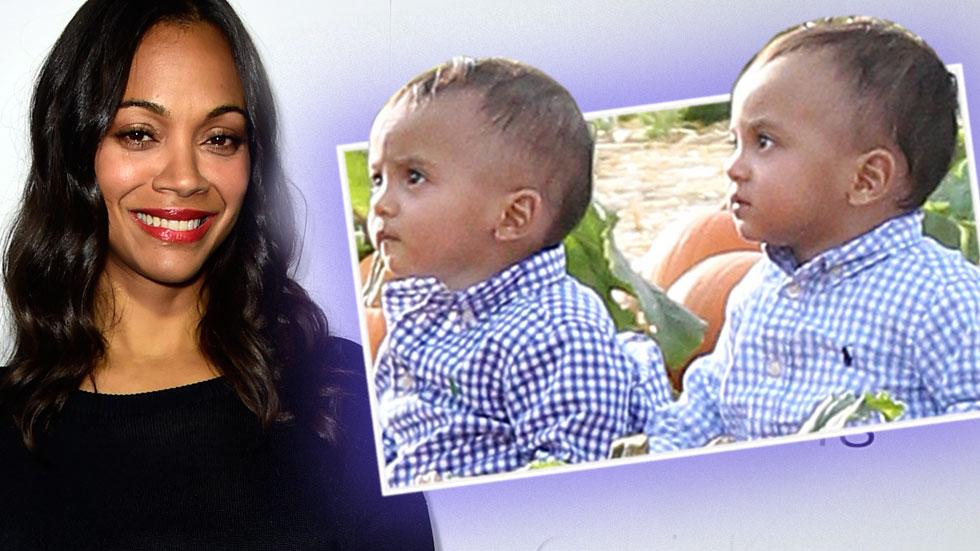 zoe-saldana-motherhood (1)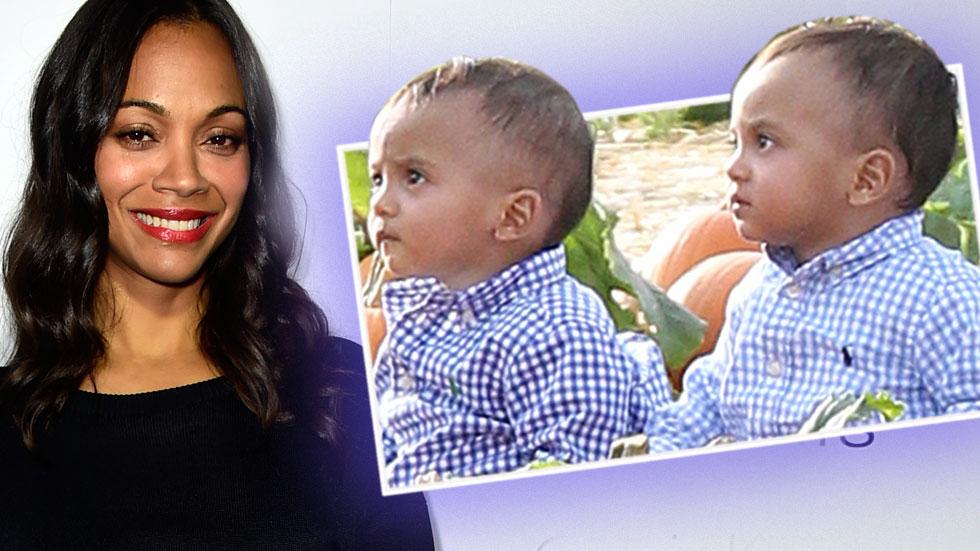 Zoe Saldana is angelic on the latest cover of Latina magazine—it must be her motherhood glow! Inside, she talks about her cute twins, Bowie and Cy, and reveals that the little ones are already multilingual!
Article continues below advertisement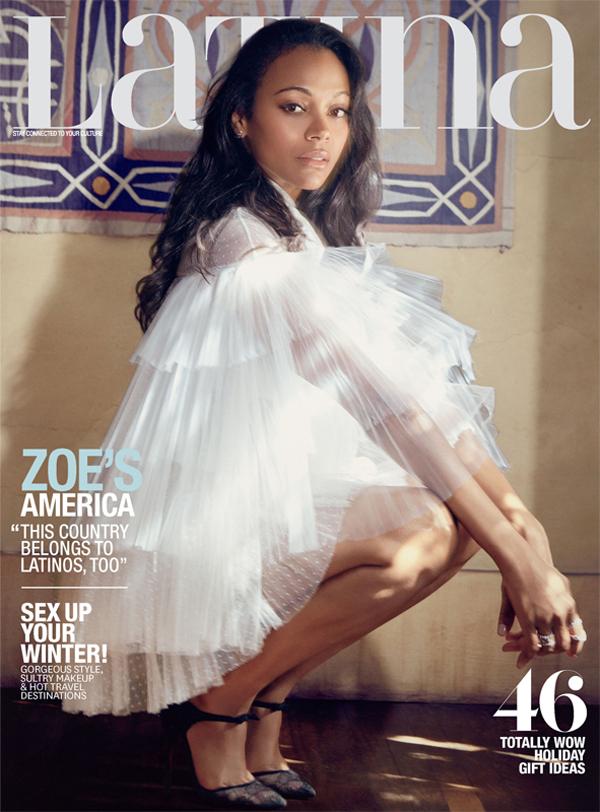 The actress, who often speaks out about issues concerning Latinos, revealed that both she and husband Marco Perego, an Italian artist, rarely speak English around their sons!
"English isn't even Marco's second language. It's his fourth. We only speak English when we have people around us that we have to speak English. But if it's just Marco and the boys, it's a combination of Italian and Spanish at all times. I speak a very Dominican Italian."
MORE ON:
celeb pregnancies
Article continues below advertisement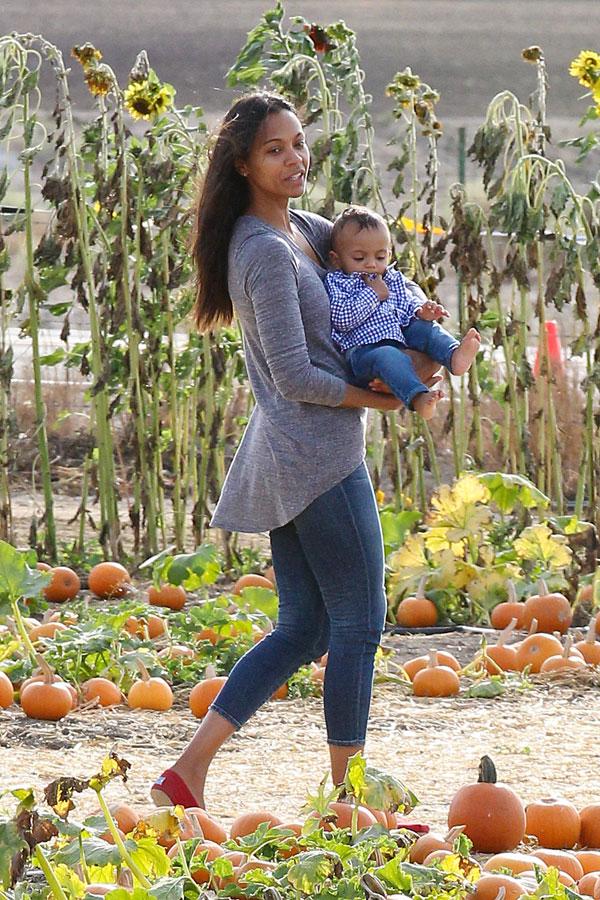 It sounds like they are bound to have little geniuses on their hands in no time!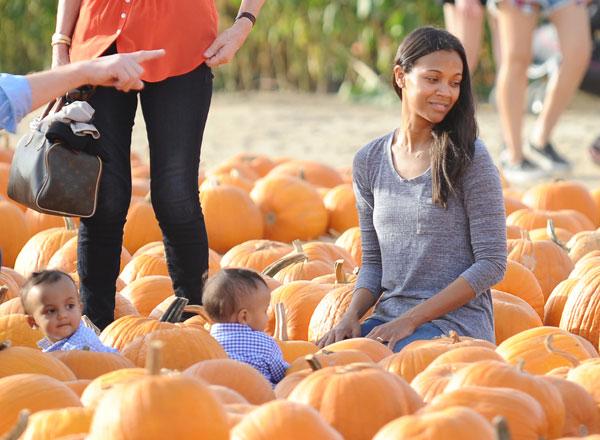 Back in September, Zoe opened up about motherhood, and admitted that her boys are getting "feisty." "These boys are like gladiators," she said. "They beat the crap out of each other. I'm like, 'Chill, man—what is going on...It's fun. It's never a dull moment."