PHOTOS
'Bachelor' Alum Sean Lowe Drives Boat Through Houston To Help Harvey Victims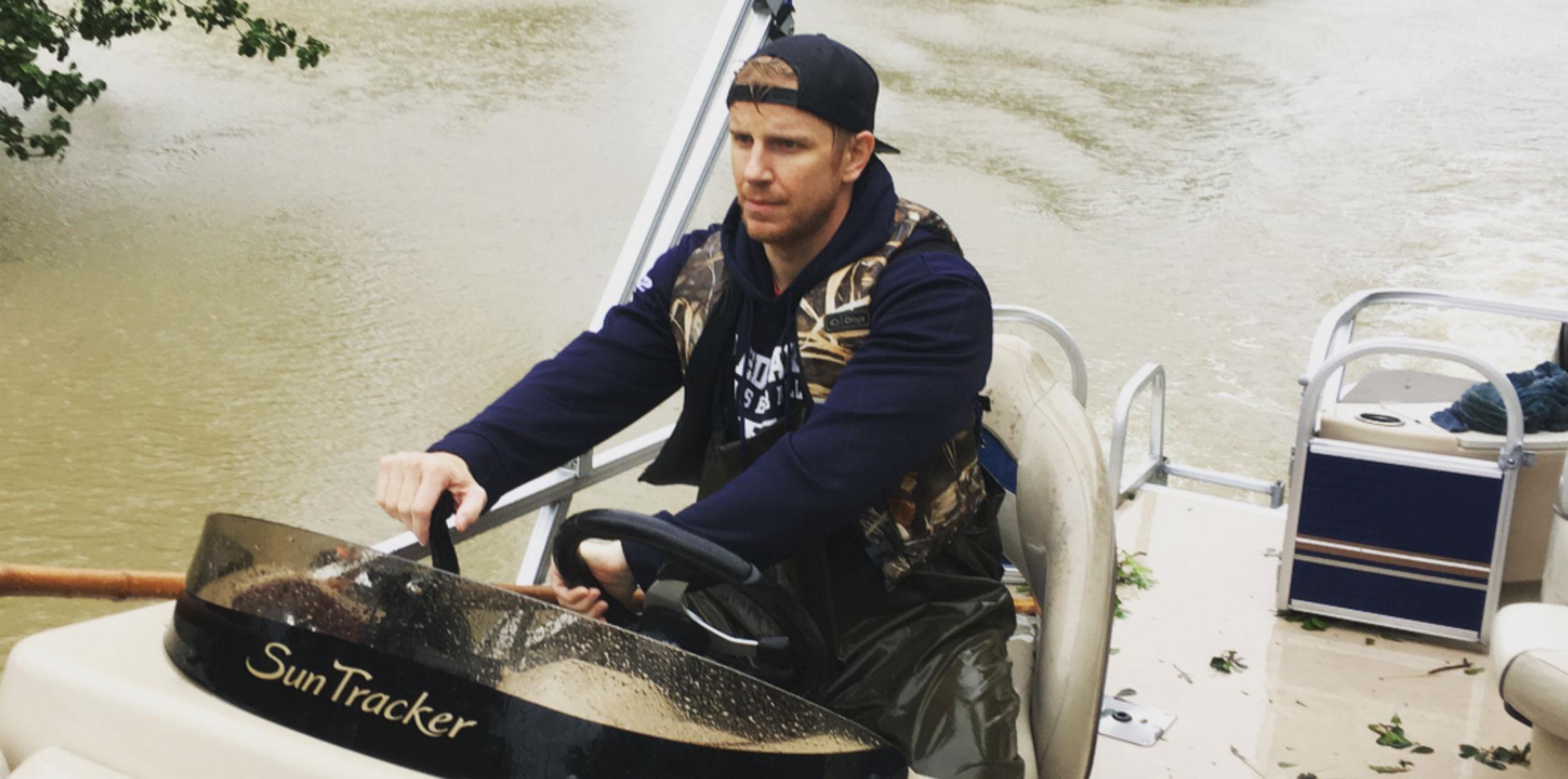 It's been more than three days since Hurricane Harvey made landfall in Texas, and unfortunately, floodwaters are expected to continue rising for days. However, as luck would have it, Bachelor alum, Sean Lowe, is taking his good looks and charm to the streets of Houston, to help residents in need.
Article continues below advertisement
Sean left his wife, Catherine, and his 1-year-old-son Samuel, on Sunday to head over to Houston.
"Today I had the chance to do what I could to help some people in the Houston area. I couldn't believe the devastation," Sean wrote on Instagram.
Article continues below advertisement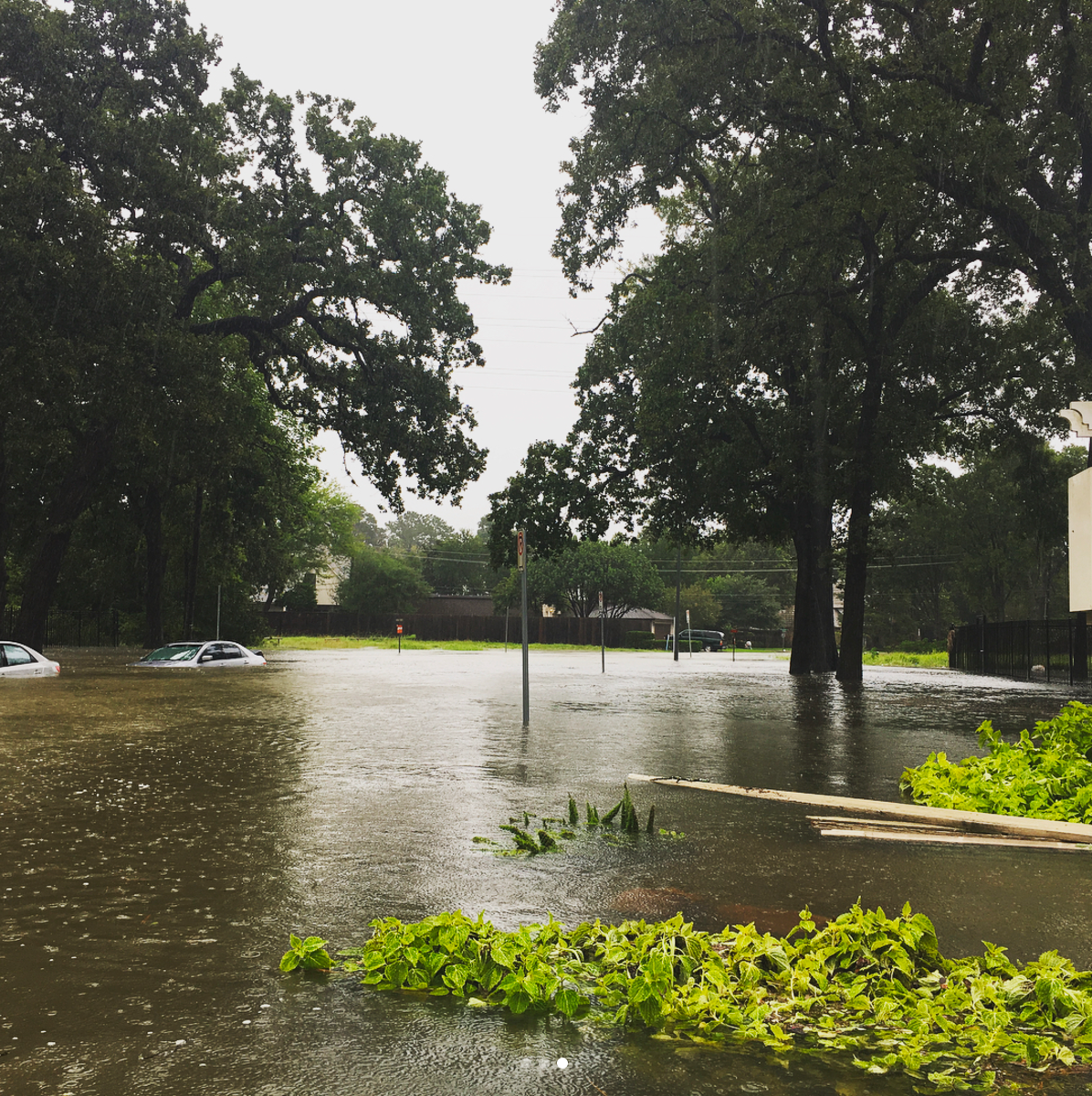 "My heart broke for all the elderly who are immobile and the mothers trapped in their homes with young babies. But I was encouraged by the selflessness of so many Texans who came to help where they could."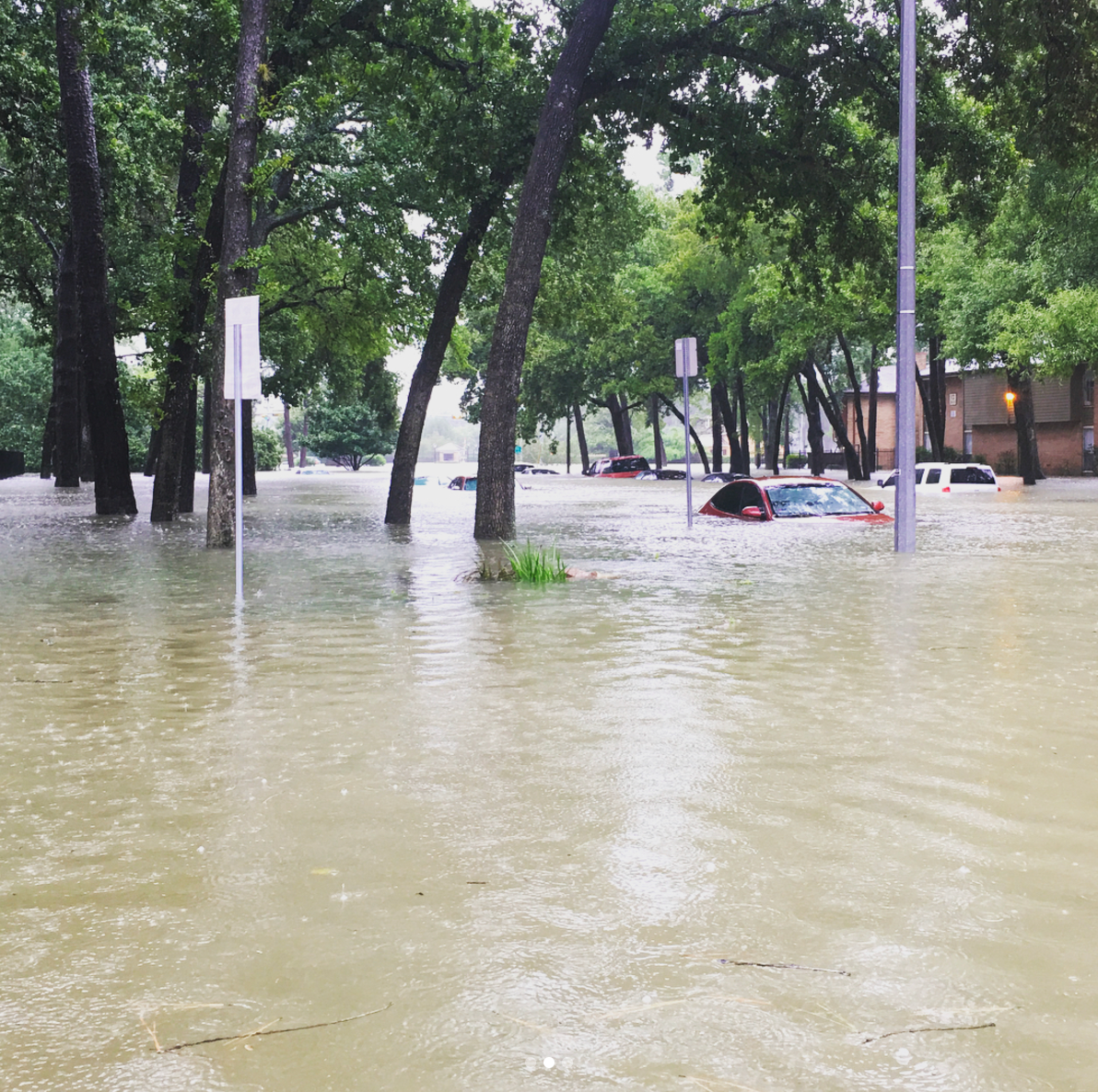 "Definitely a day I'll never forget," he wrote. Fans stormed the 33 year old's Instagram post and mentioned how brave the star is and how they're supporting him from afar.
Article continues below advertisement
"Made it as far as I could. Sleeping at a gas station tonight," Sean captioned a photo, the second of three posted on his Instagram story. "I miss my bed. And my wife."
What do you think about Sean's heroic trip to Houston? Share your thoughts in the comments section.