PHOTOS
'Bachelor' Contestants Comment Their Support For Blake Horstmann After He Releases Screenshots From Caelynn Miller-Keyes The Night They Had Sex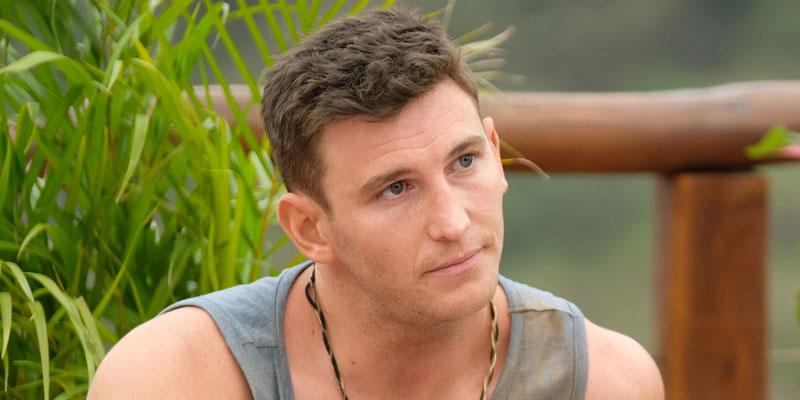 Article continues below advertisement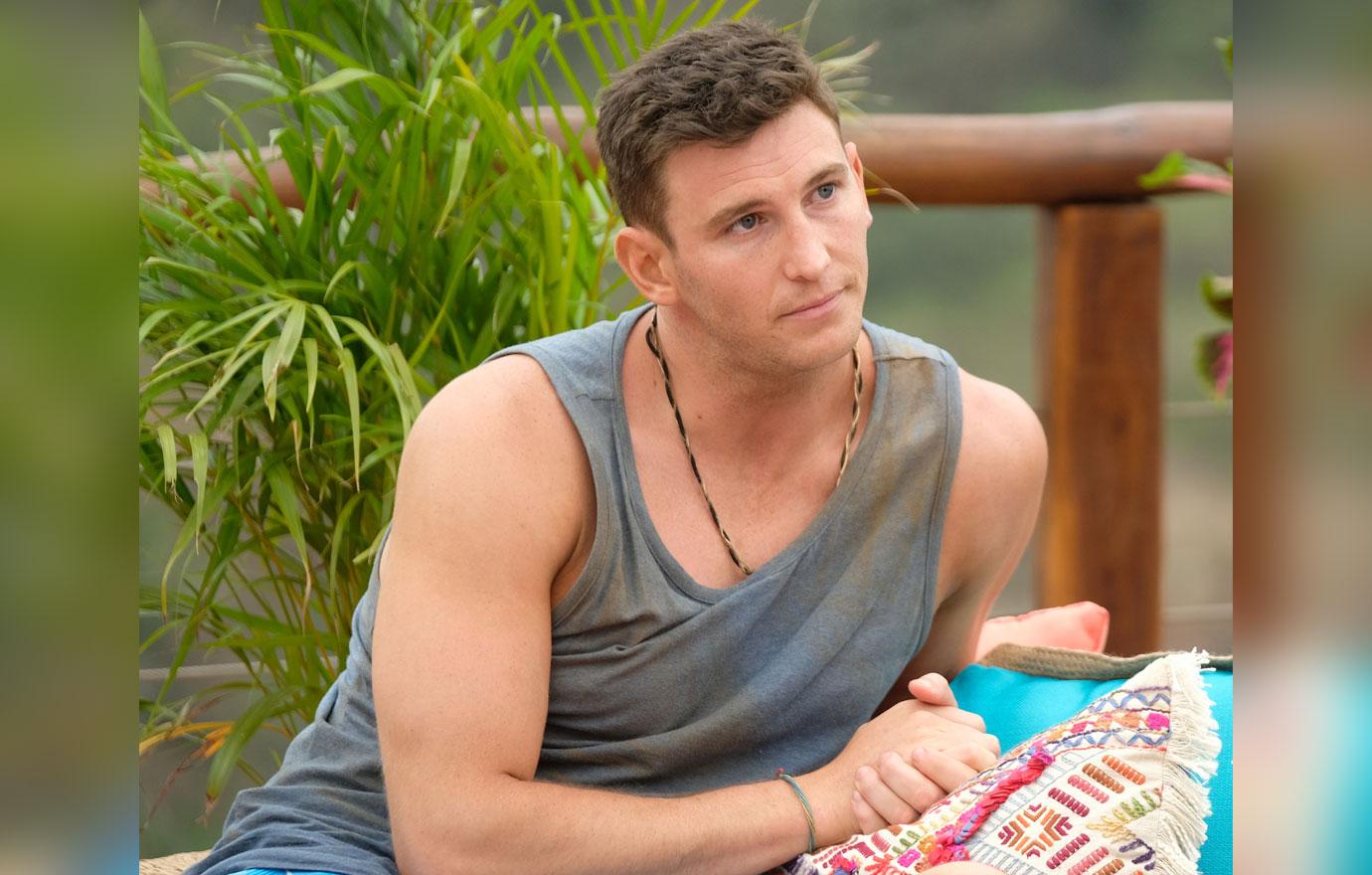 "I take full responsibility for my actions at Stagecoach and will forever regret the decision I made that weekend. The women did not deserve that. I realize now that I hurt these women and I deeply regret that," Blake, 30, wrote in a lengthy Instagram post.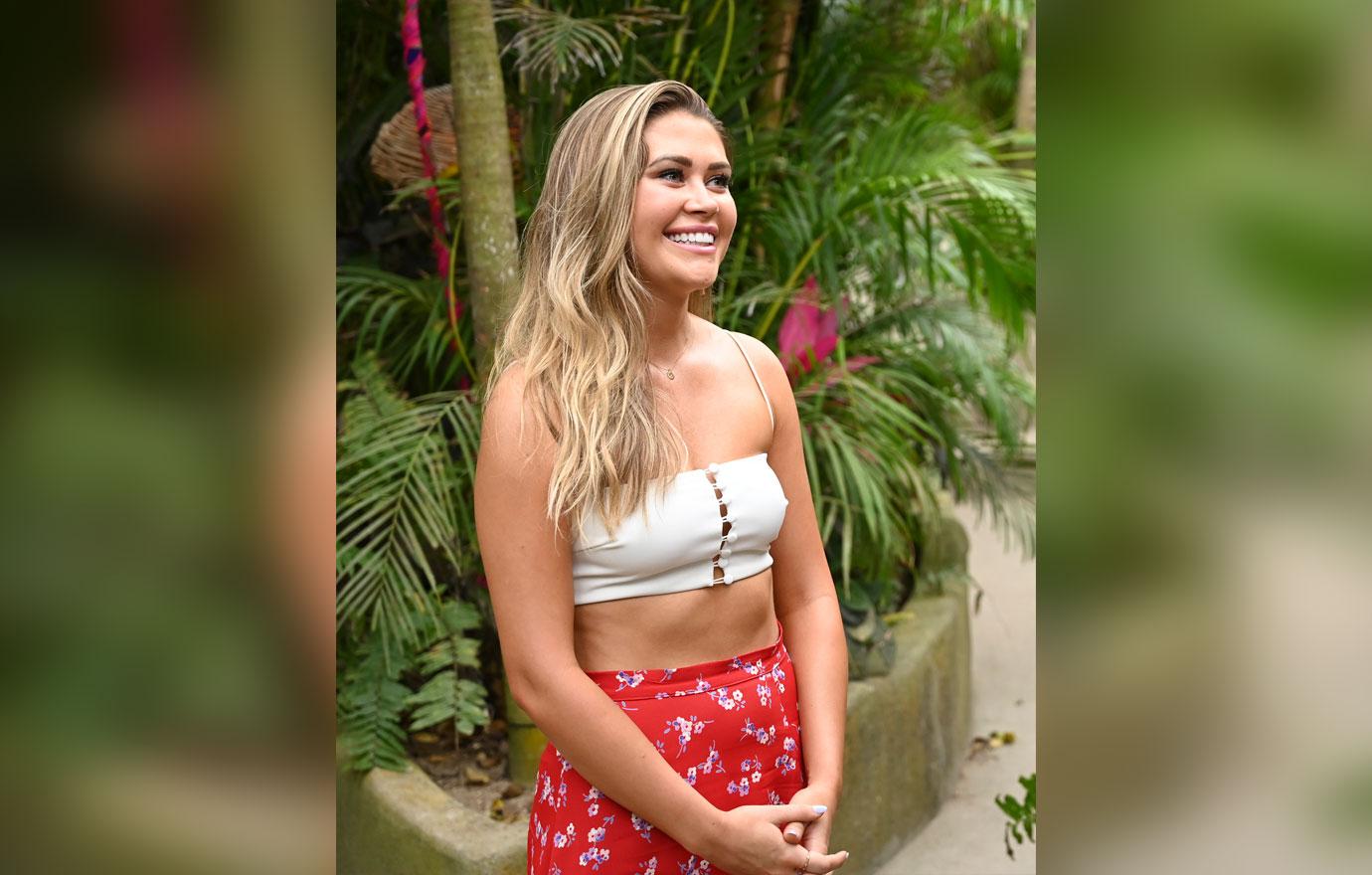 He continued, "With all that said, I want to get the truth out. I was not able to defend myself down in Paradise, because me and most of the beach had no idea the things Caelynn was saying in her interviews."
Article continues below advertisement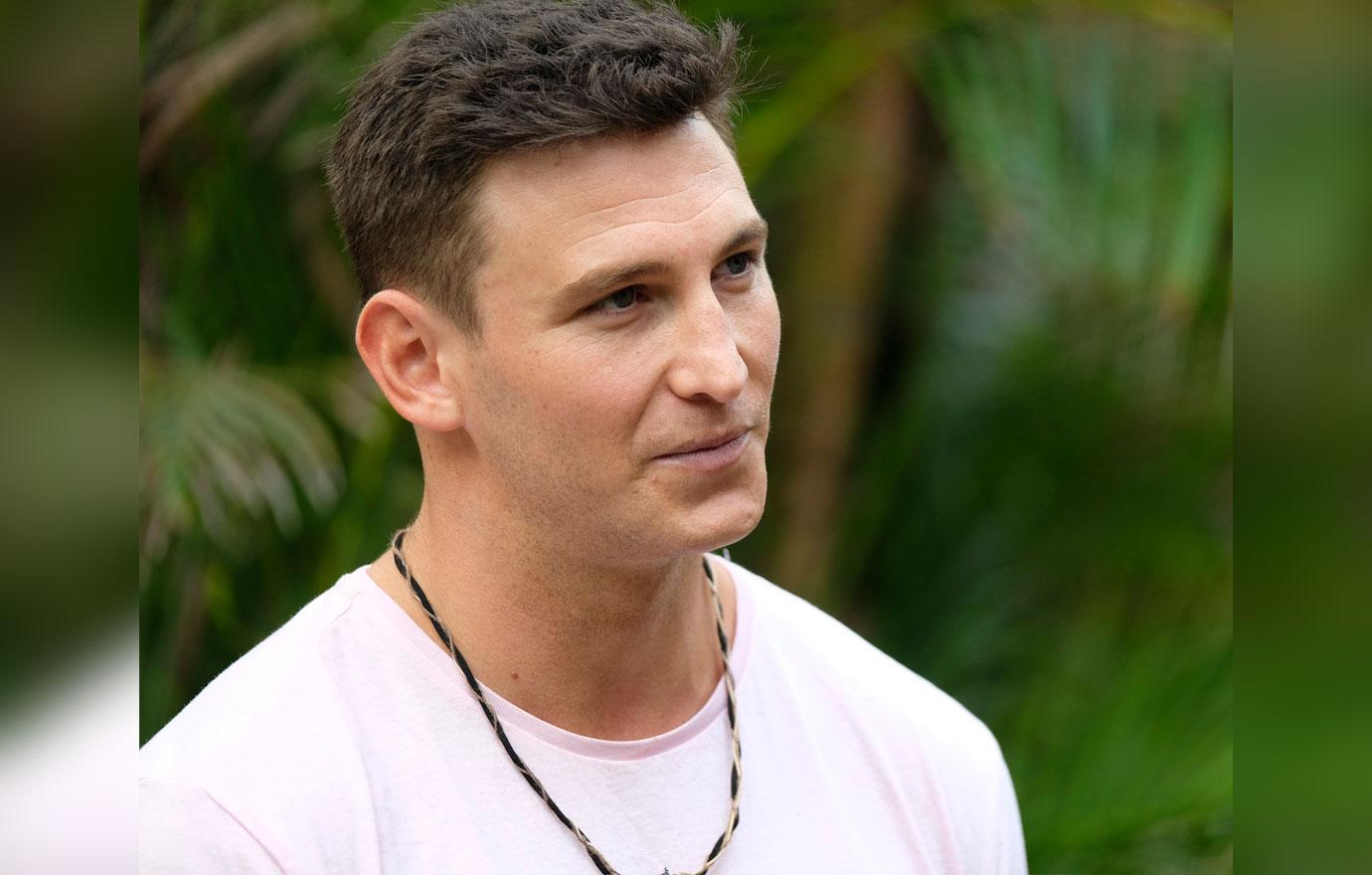 "I NEVER 'sweet talked' her at Stagecoach. Caelynn and I were NEVER in a relationship. I NEVER ghosted Caelynn, I NEVER called her a mistake and I absolutely NEVER EVER EVER silenced Caelynn," Blake said about Caelynn's claims.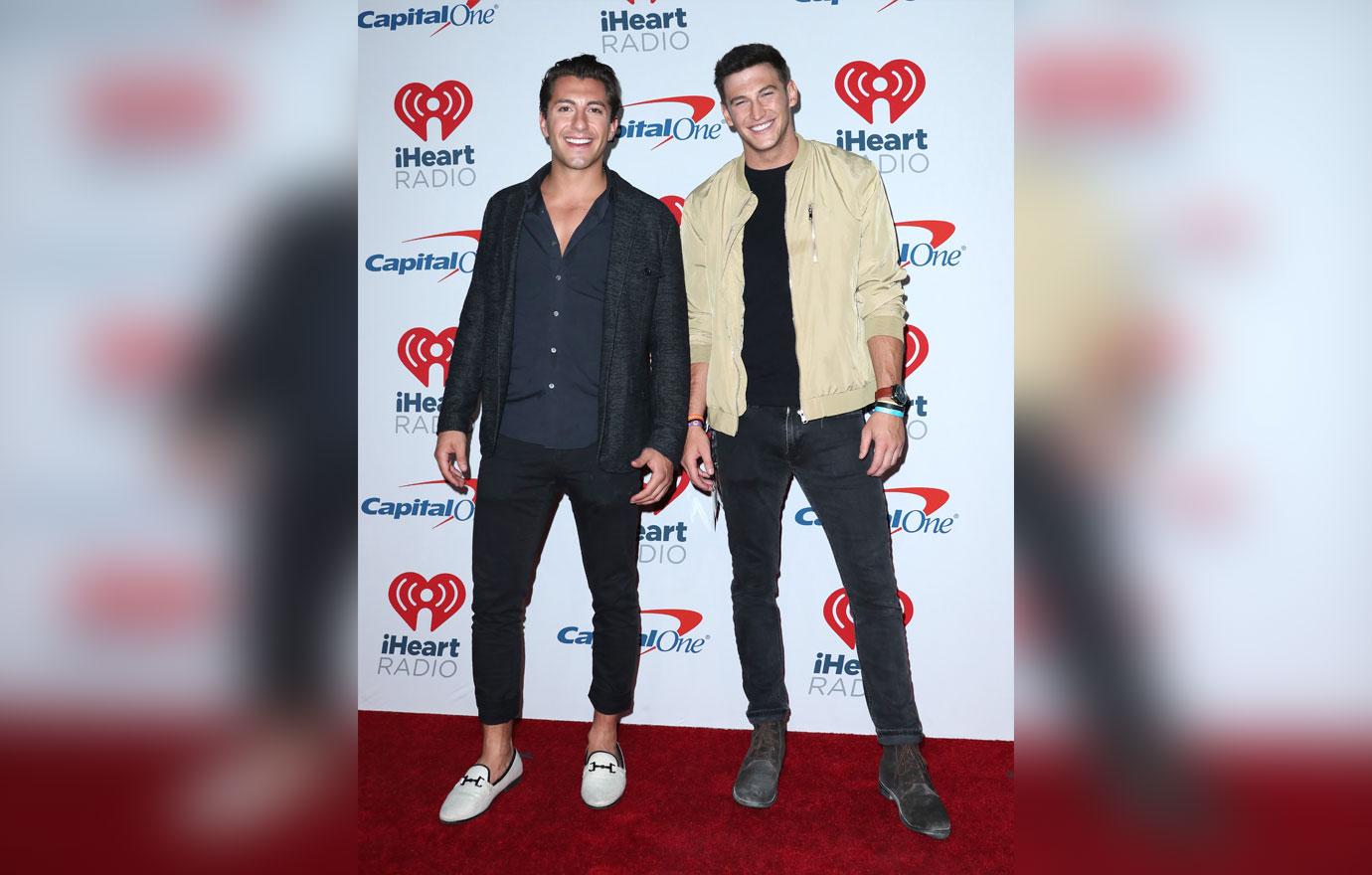 "Through the good, bad and ugly you've always been a loyal friend to me, and I will always be a loyal friend to you. These are the trying times in which you'll learn invaluable life lessons that will allow you to be in a better position in your life pursuit of love and happiness," His best friend Jason, 30, commented. "A disappointing time, but know I'm here for you and I do believe there are two sides to every story."
Article continues below advertisement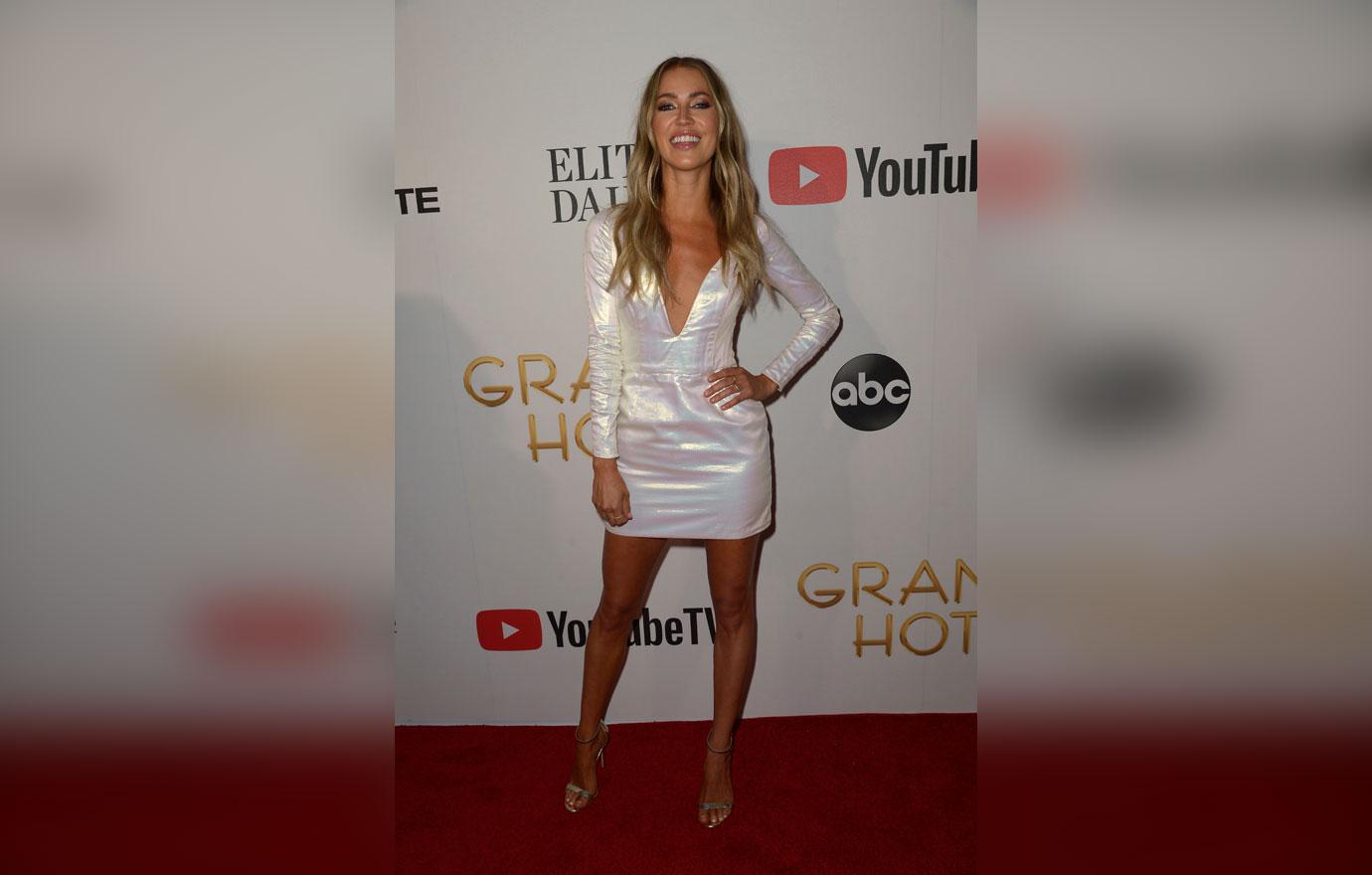 Kaitlyn, 34, told Blake, "Thank you for being vulnerable and honest."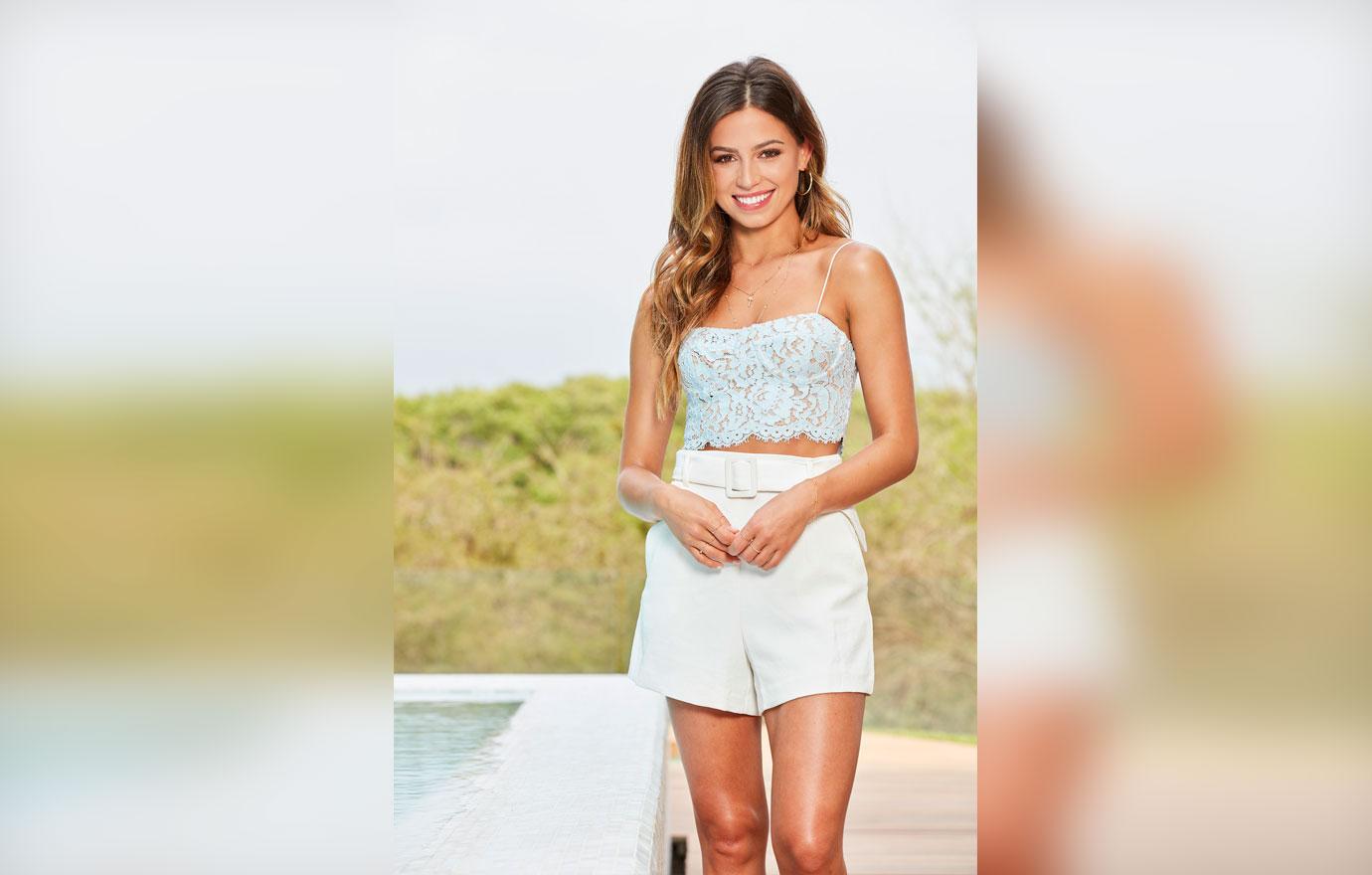 "Speak your truth, no one can take that away from you," Kristina, 26, said. Blake had sex with her the night before Caelynn, 24. On the August 6 episode of BIP, she told him how she felt "disrespected."
Article continues below advertisement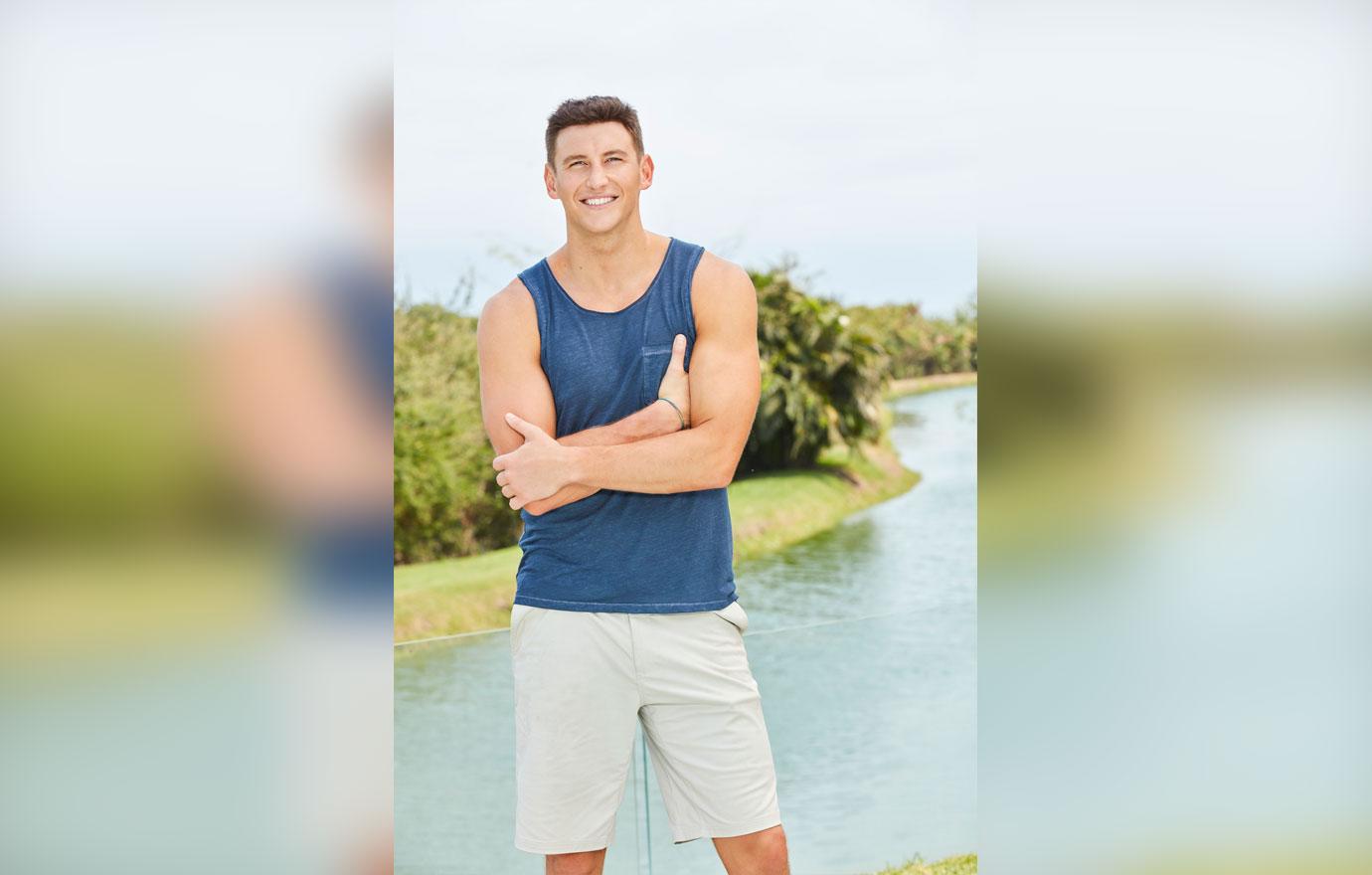 Adam Gottschalk commented his support. "Thank you for being open about this!! Always 2 sides to every story and I know first hand about how editing and portraying can make things look," he said.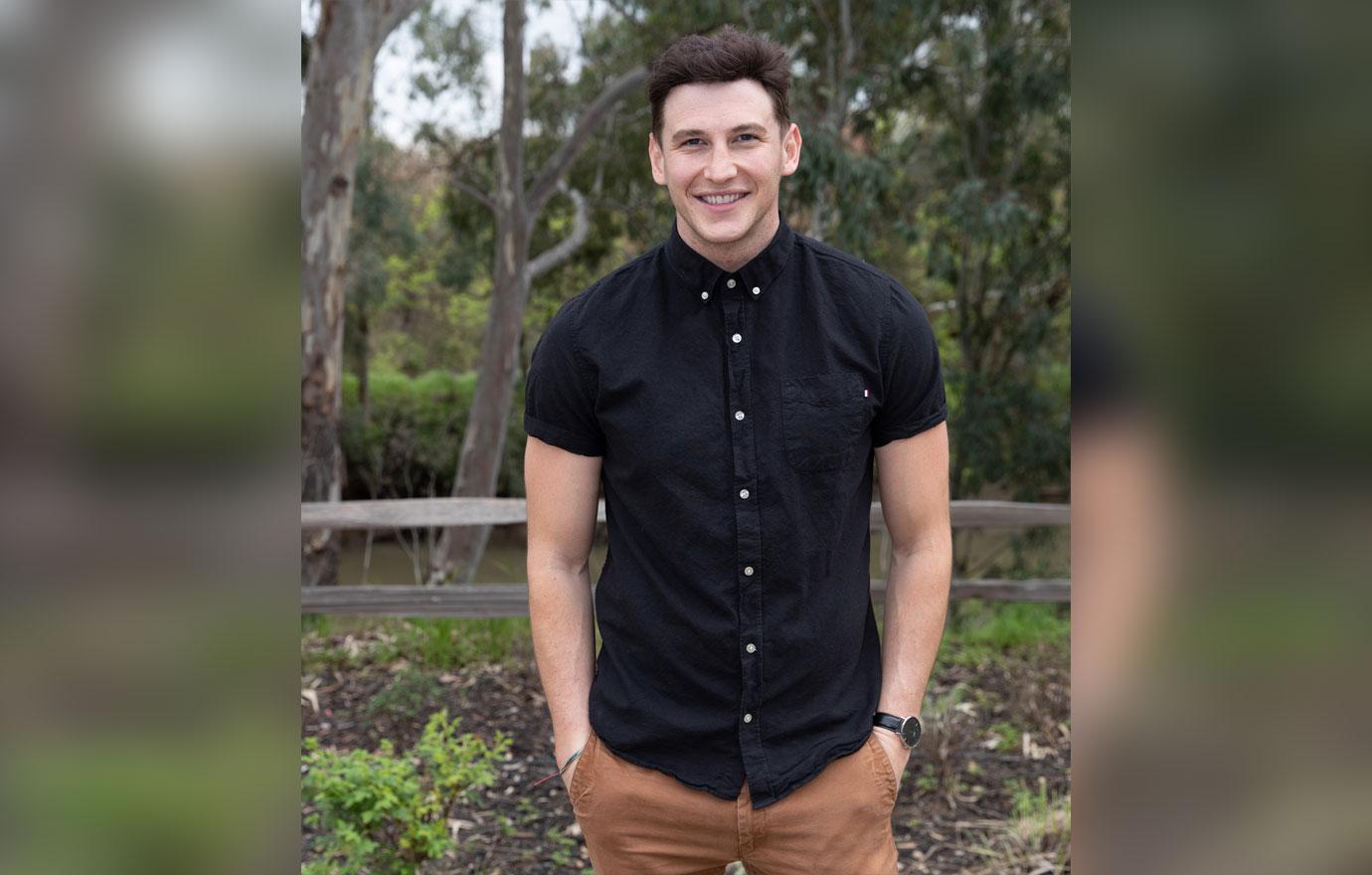 Kevin Wendt admitted he told Blake posting the texts "might not be the best idea." However, he told Blake, "I just want YOU to be happy and I know your anxiety was about to erupt. So I get it. And I'll support you regardless. Because I know you're a good friend and a good hearted human. Chin up amigo."
Article continues below advertisement
Astrid Loch, Chase McNary, Ben Zorn, David Ravitz, and Vinny Ventiera were also some of the Bachelor franchise alum to comment their support for Blake.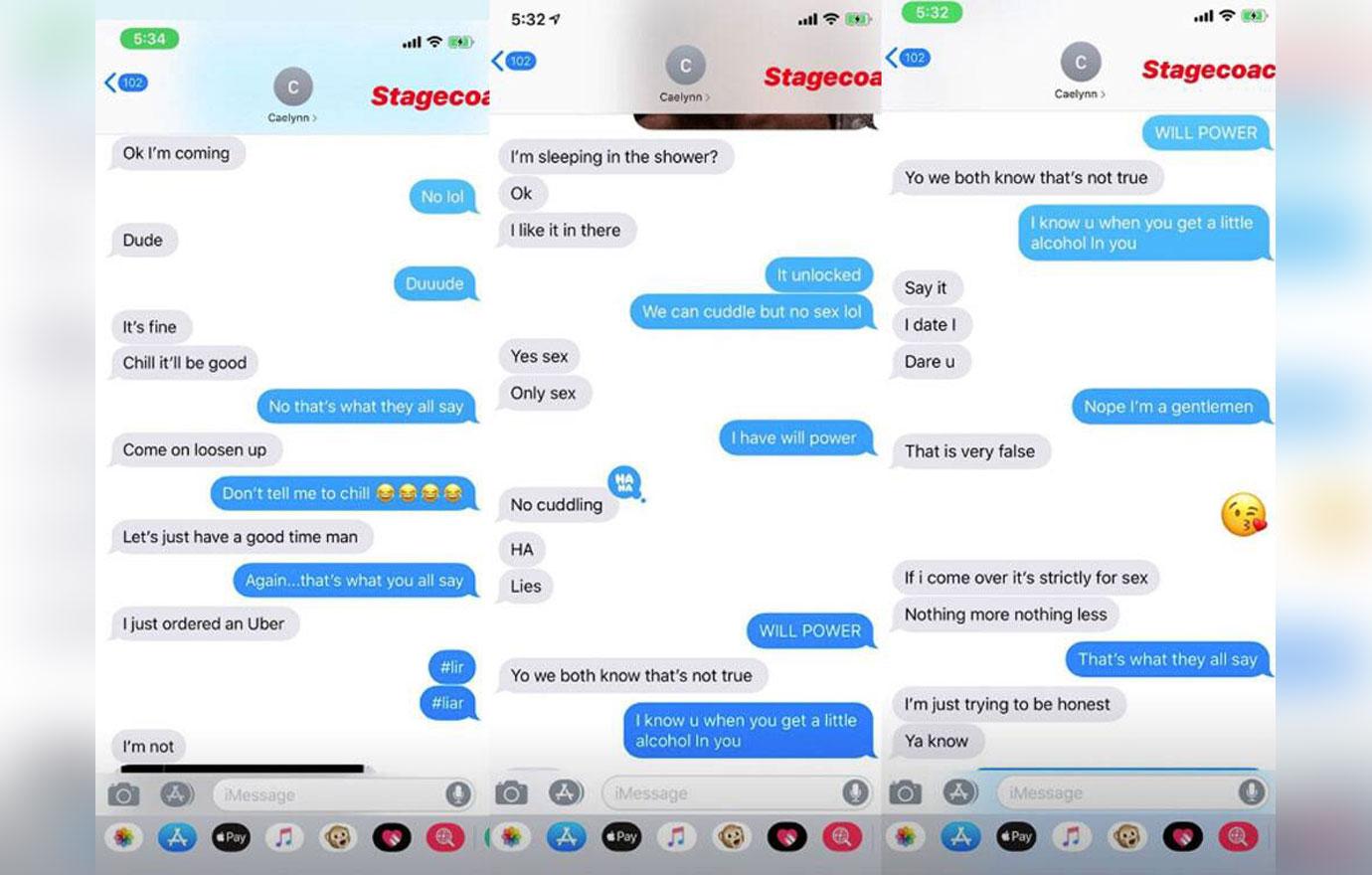 In the since-deleted texts Blake posted, Caelynn insisted on coming over during Stagecoach. "Dude. It's fine. Chill it'll be good. Come on loosen up. Let's just have a good time man," she wrote. He replied, "We can cuddle but no sex lol." The exchange goes back and forth before he finally agrees to let her come over.
Article continues below advertisement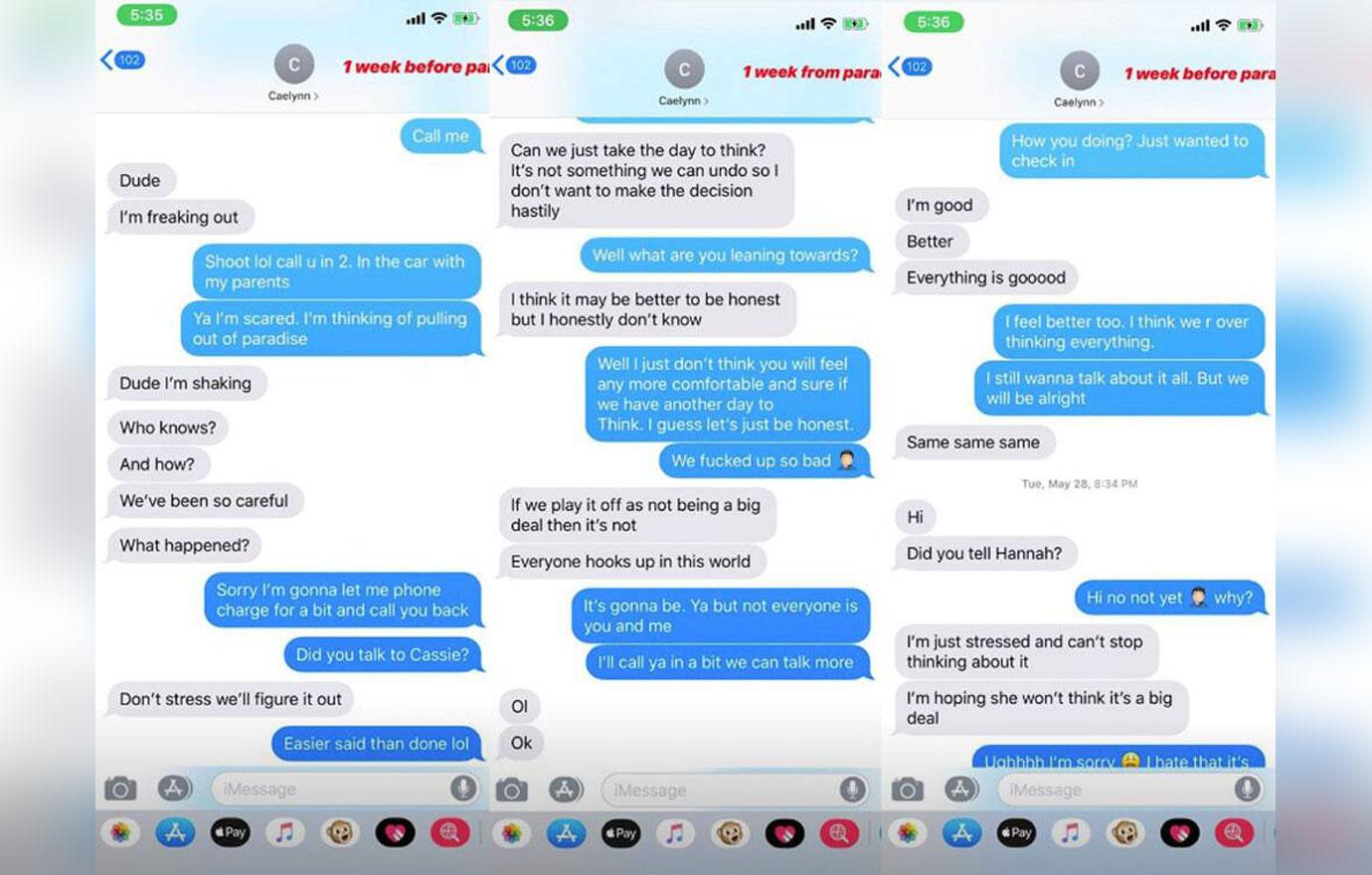 He also shared texts one week leading up to Paradise asking whether or not she wanted to tell people about the hookup.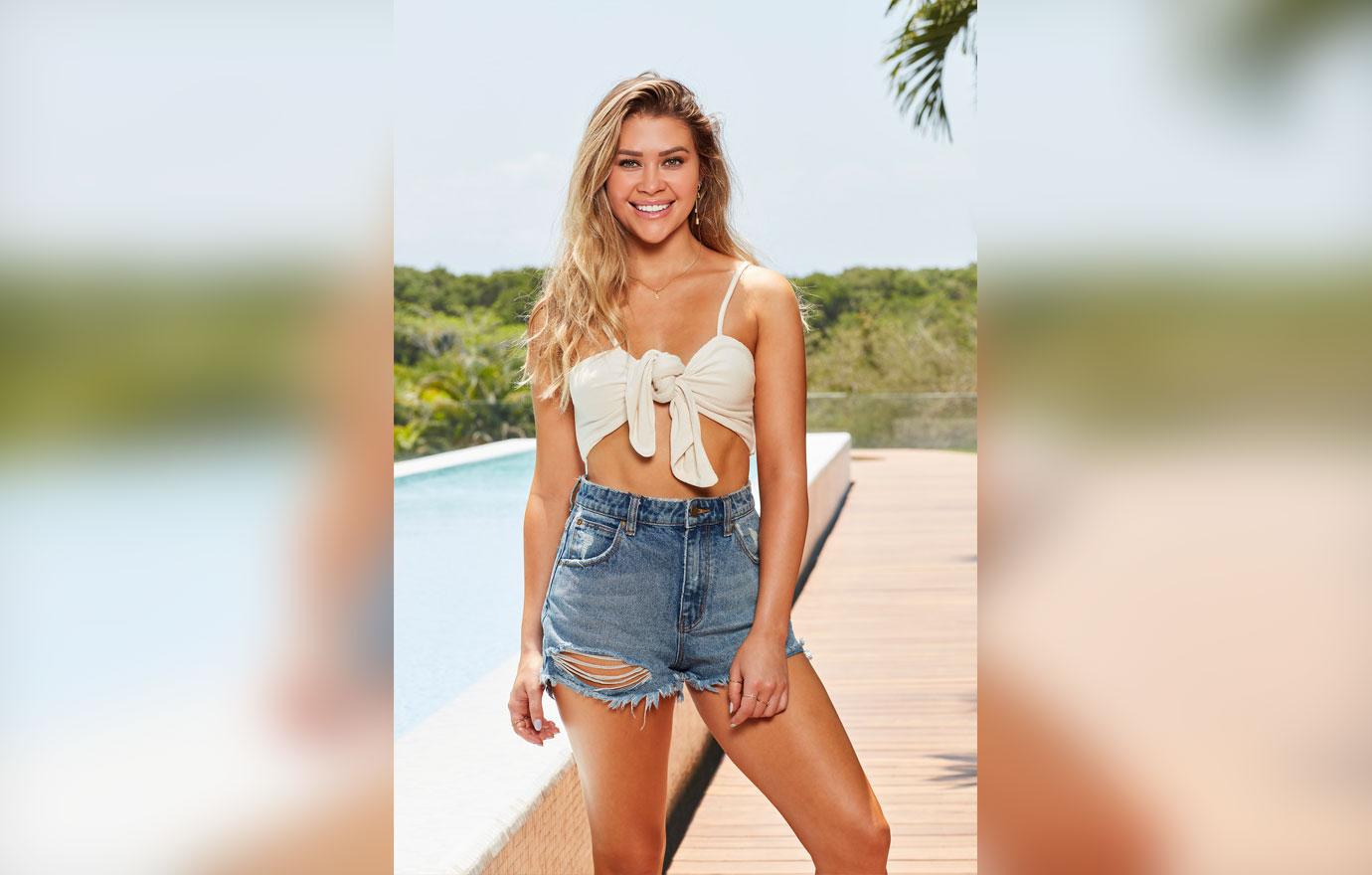 What do you think about all the drama unfolding between Caelynn and Blake? Let us know in the comments below!