PHOTOS
'Bachelor' Alum Vienna Girardi Mourns Unborn Twins On What Was Supposed To Be Their Due Date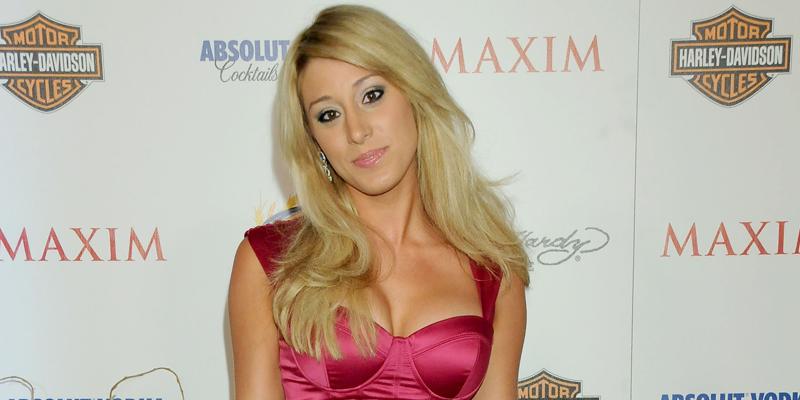 Vienna Girardi is mourning the loss of her unborn twin girls on what was supposed to be the happiest day of her life. Nearly five months after Vienna revealed that she suffered from a miscarriage at 18 weeks, just days after finding out the sex of her twins, the former Bachelor star took to Facebook to share her grief with fans, friends, and family members.
Article continues below advertisement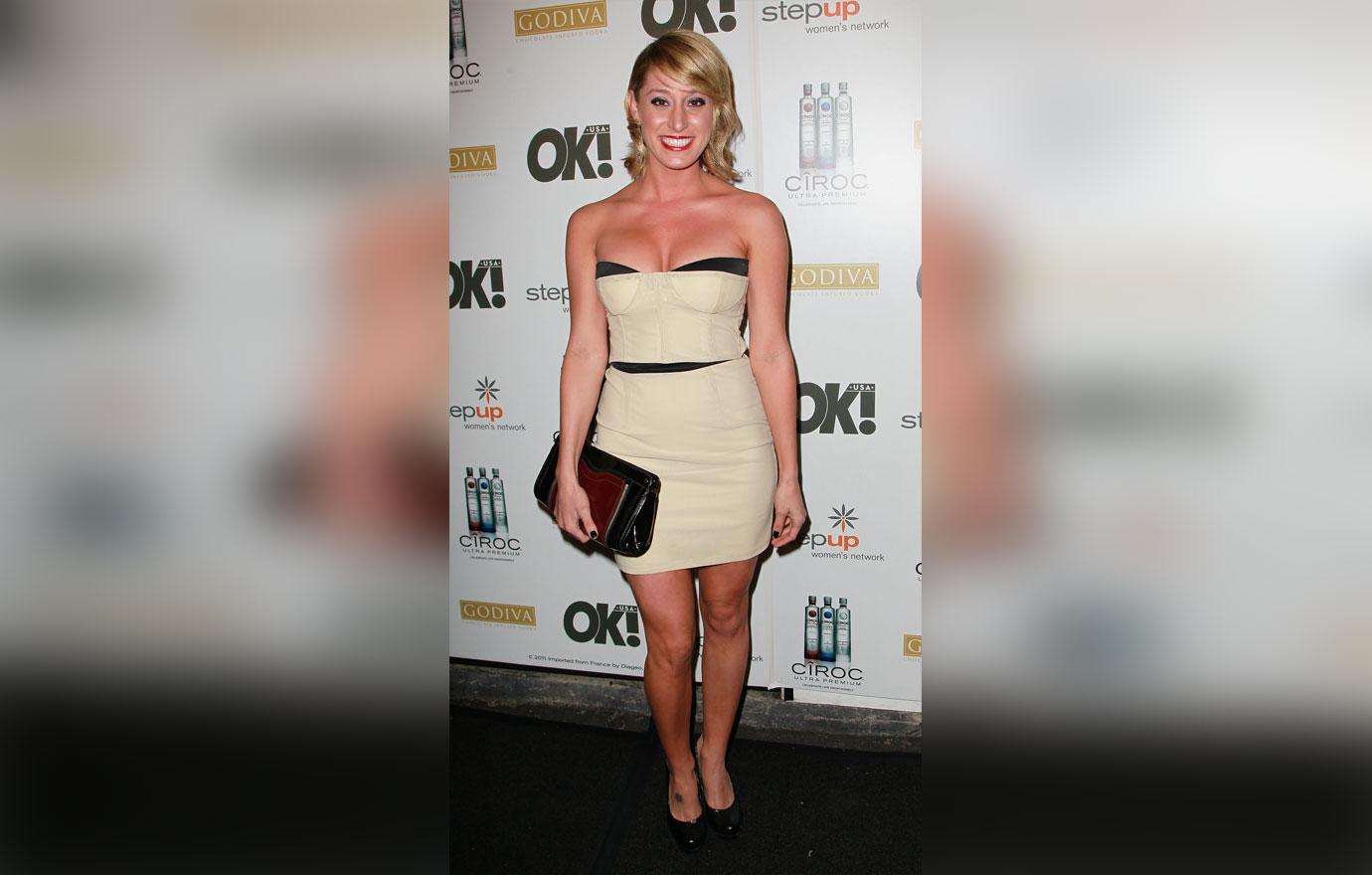 "Today should have been a day to rejoice and celebrate life... today was my due date," she wrote. "Instead I'm finding it hard to even get out of bed, hard to smile or feel anything at all. I feel numb as I stand outside watching my dogs; it's wet and gloomy as if the world knows and feels my pain."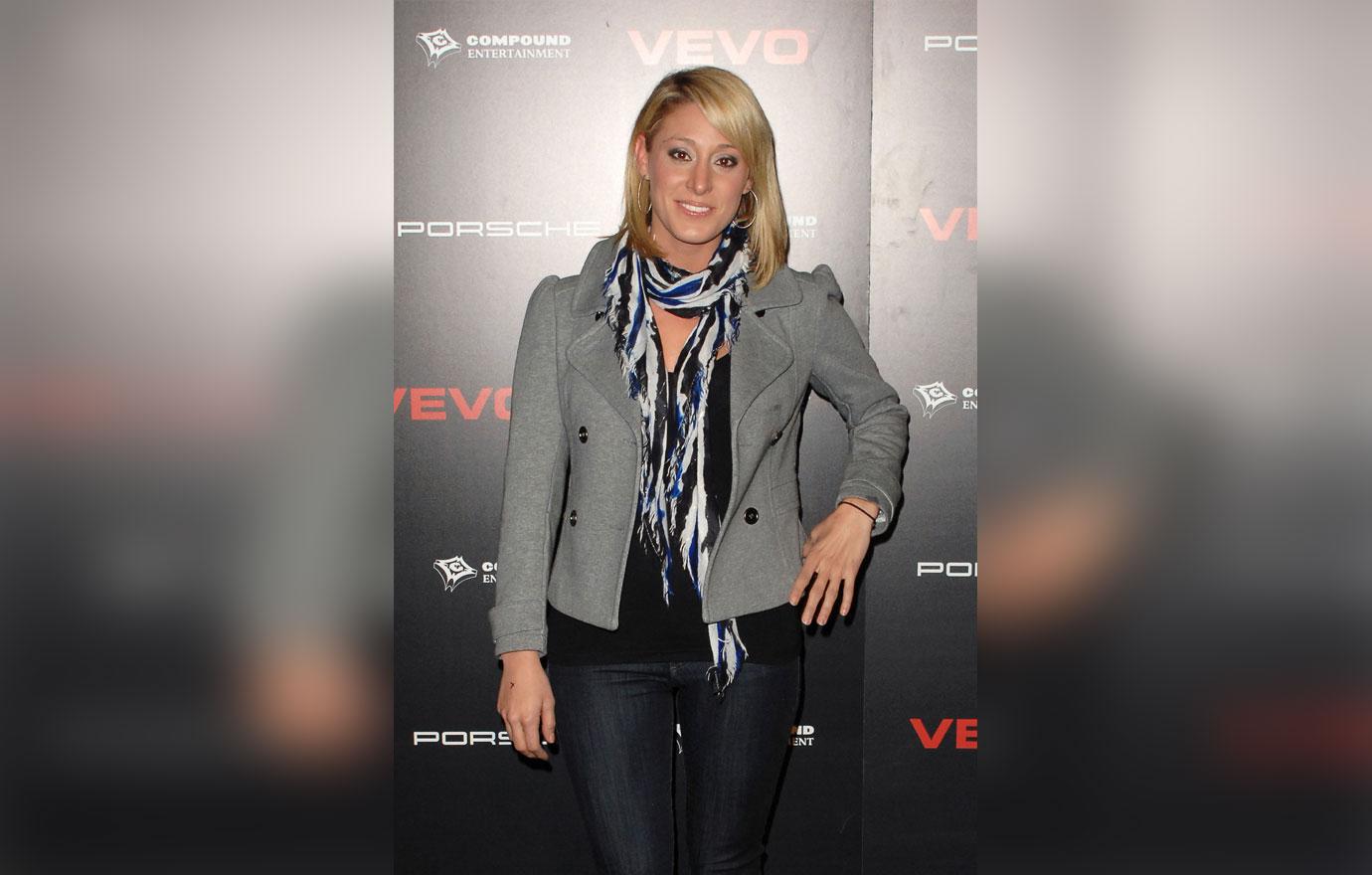 "Each day has gotten easier to for me to put a smile on and pretend everything is ok but not today," she confessed. "I can't pretend today. I'm hurting, I'm sad and I feel empty. I still wondering why and I still get angry and today I'm mad and sad and just want it to be ok to feel this way. ?"
Article continues below advertisement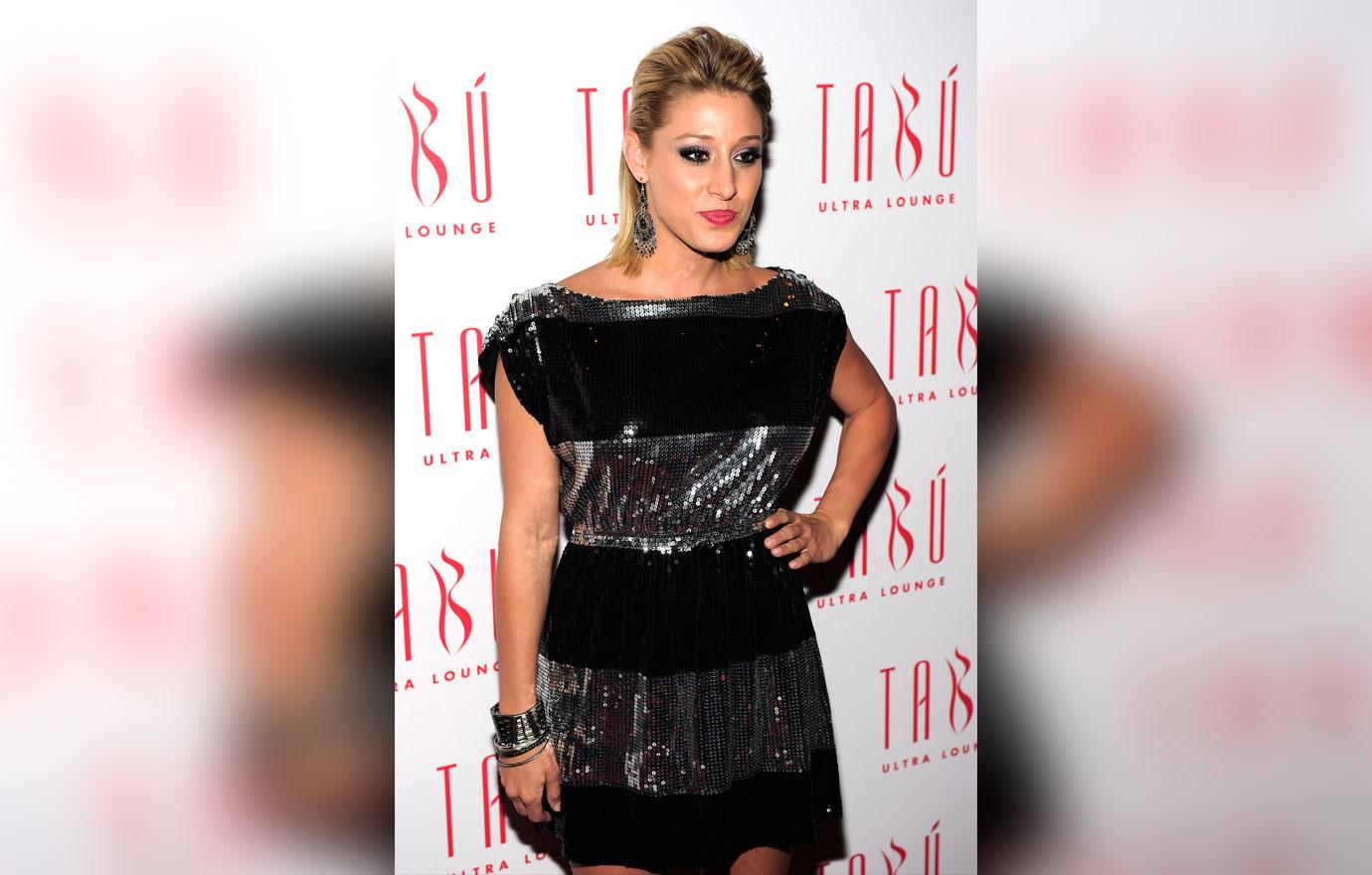 Vienna's friends and family were quick to comment their support of her during this difficult time.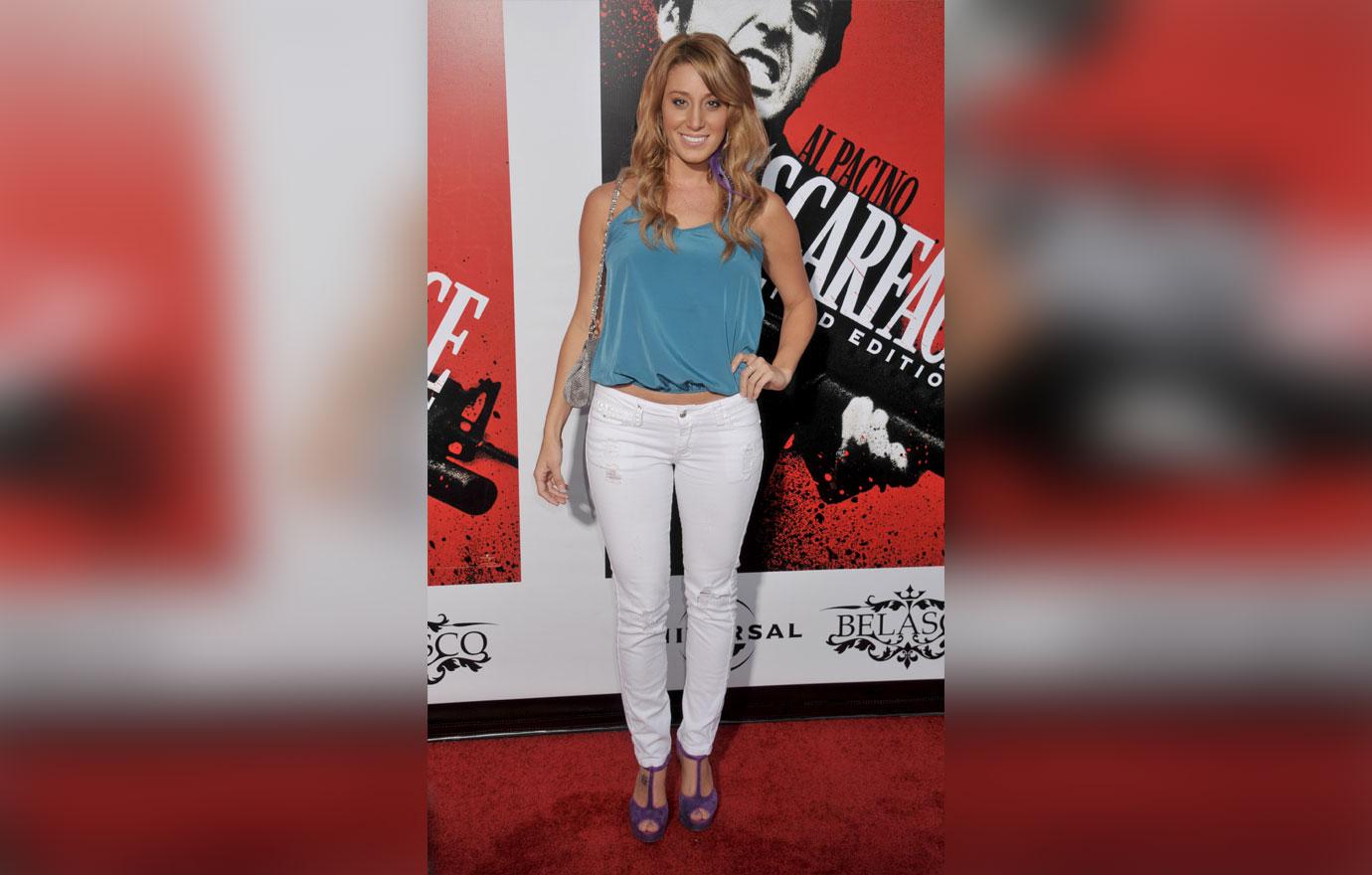 "Just know we all love you and are here to give you all the support and love you need, not just today, but always," a friend of Vienna's responded. "Saying a prayer today for you."
Article continues below advertisement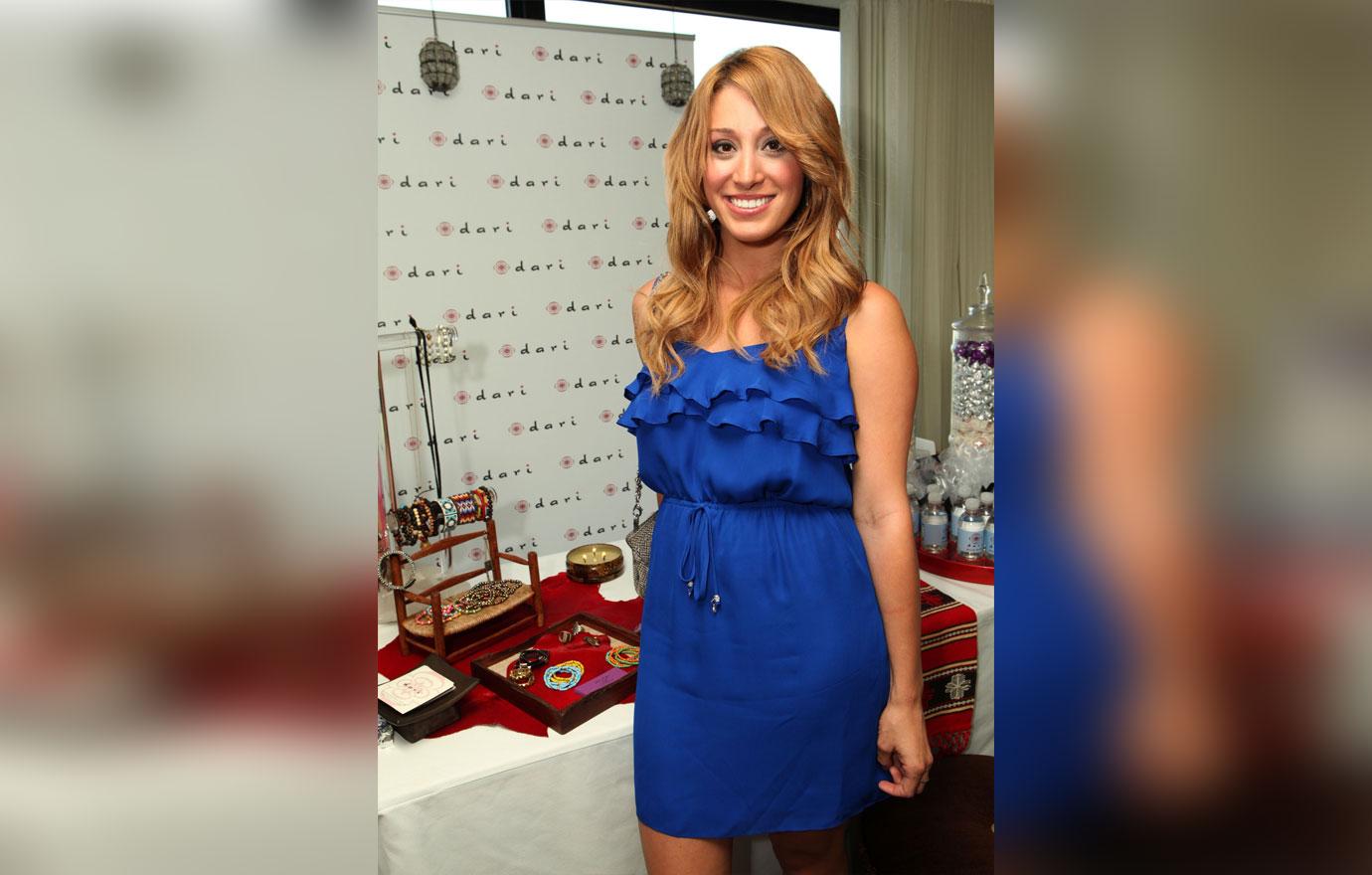 Another wrote: "Awwww, darling. I am SO sorry! I cannot begin to understand that type of pain, but I am here for you. Always have been; always will be. Just know that you are such a special person. You exude strength, beauty and compassion. My heart breaks for you and if you need to hide from the world, DO IT!!"