PHOTOS
New Bachelor Arie Luyendyk Jr. Accidentally Reveals 'Bachelorette' Contestant John Wolfner Wife's Pregnancy!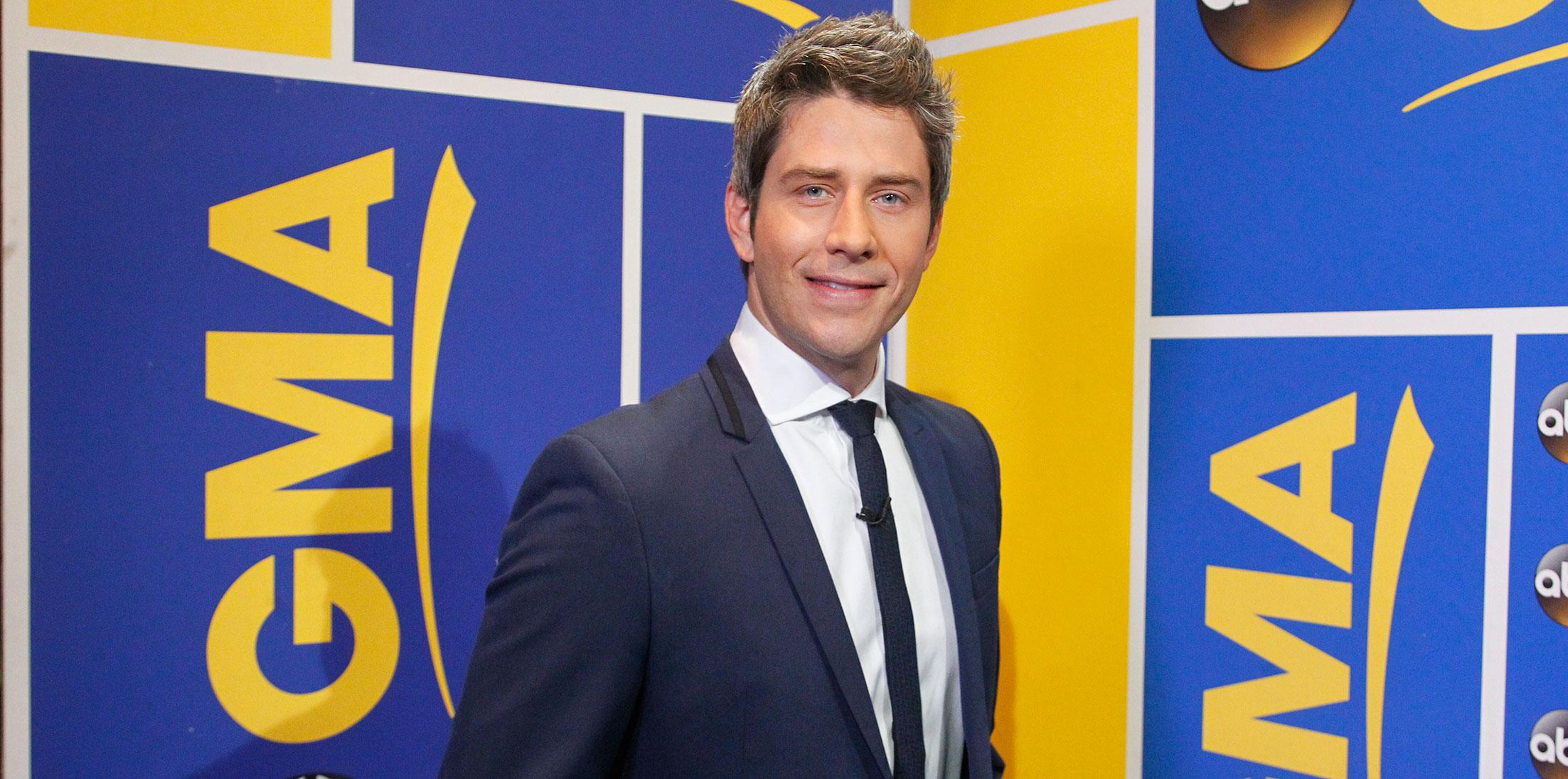 It's a big day for Bachelor Arie Luyendyk Jr. as he is celebrating being the newest suitor for the popular ABC dating competition. During his interview on Good Morning America with Michael Strahan, he accidentally revealed that a fellow Bachelorette contestant's wife is pregnant, and, to his surprise, they had't told everyone yet!
Article continues below advertisement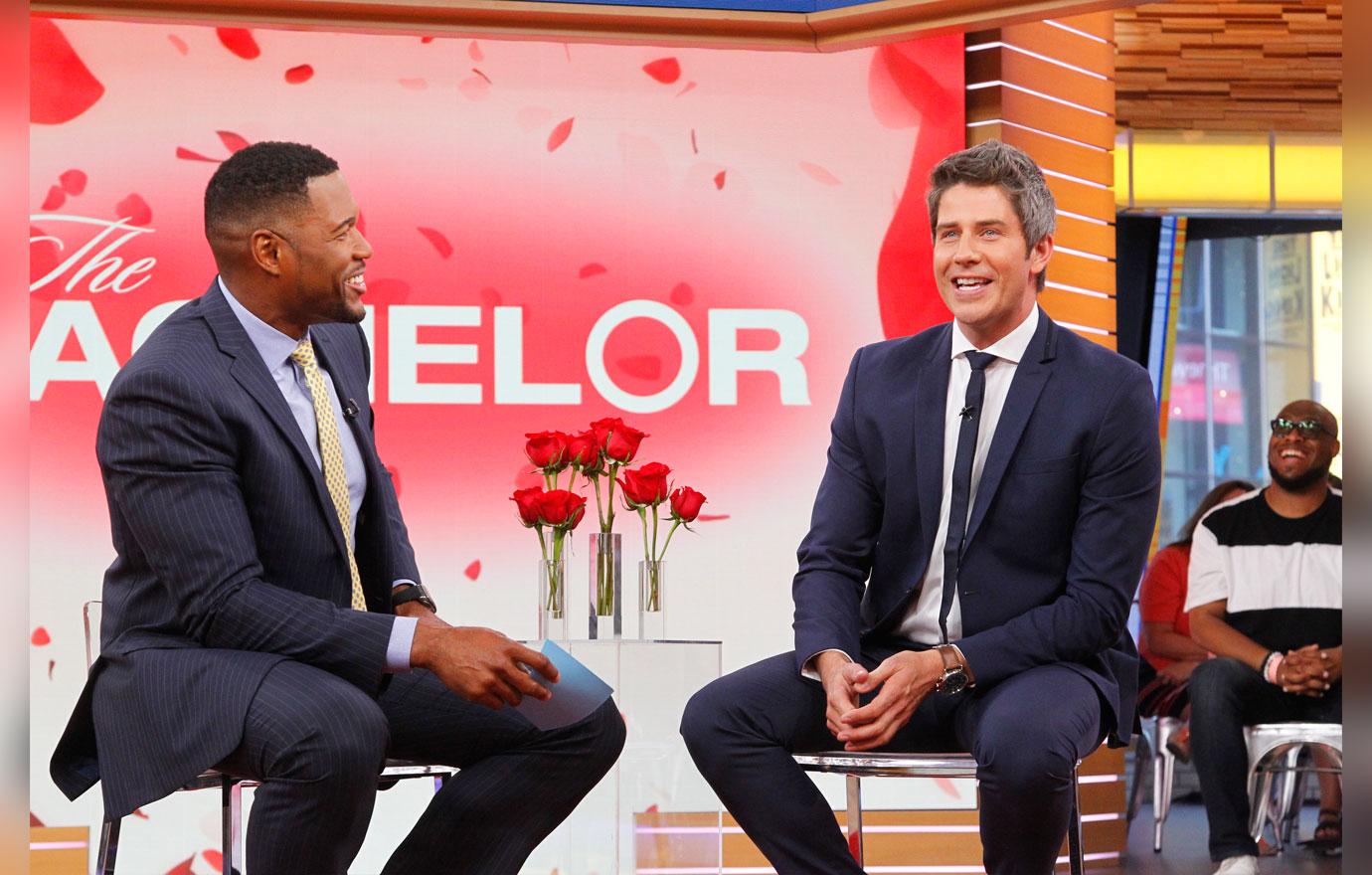 John Wolfner competed against Ari in Season 8 of The Bachelorette for Emily Maynard's heart. They both lost, but Ari revealed this morning that the two of them are still good friends.
That's where he made his slip up! After saying the two are still tight, he also said that John is married and they are expecting their first child. Great news! Except, John wasn't prepared for the world (or some people close to him) to know!
Article continues below advertisement
After the interview, John tweeted "Well @ariejr just told America that we are pregnant. Guess we should tell all of our friends!!" LOL.
Arie got wind of this quickly and replied, "O.M.G. I'm so sorry brotha, Already putting my foot in my mouth."
Article continues below advertisement
Oh no! Well, the cats out the bag now. Congratulations!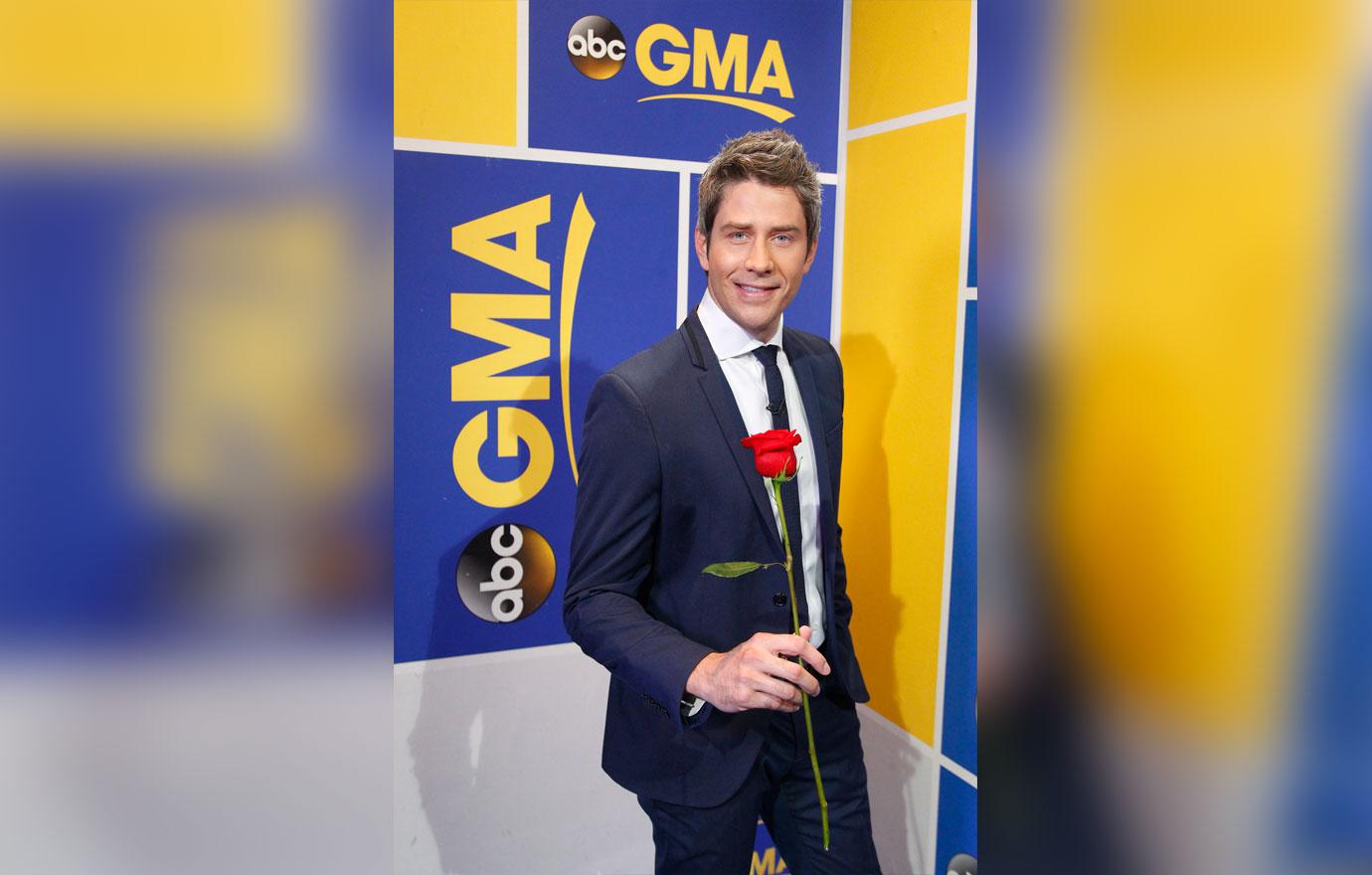 Hopefully they will remain good buds regardless of the slip up, and John will be rooting for Arie in the new season!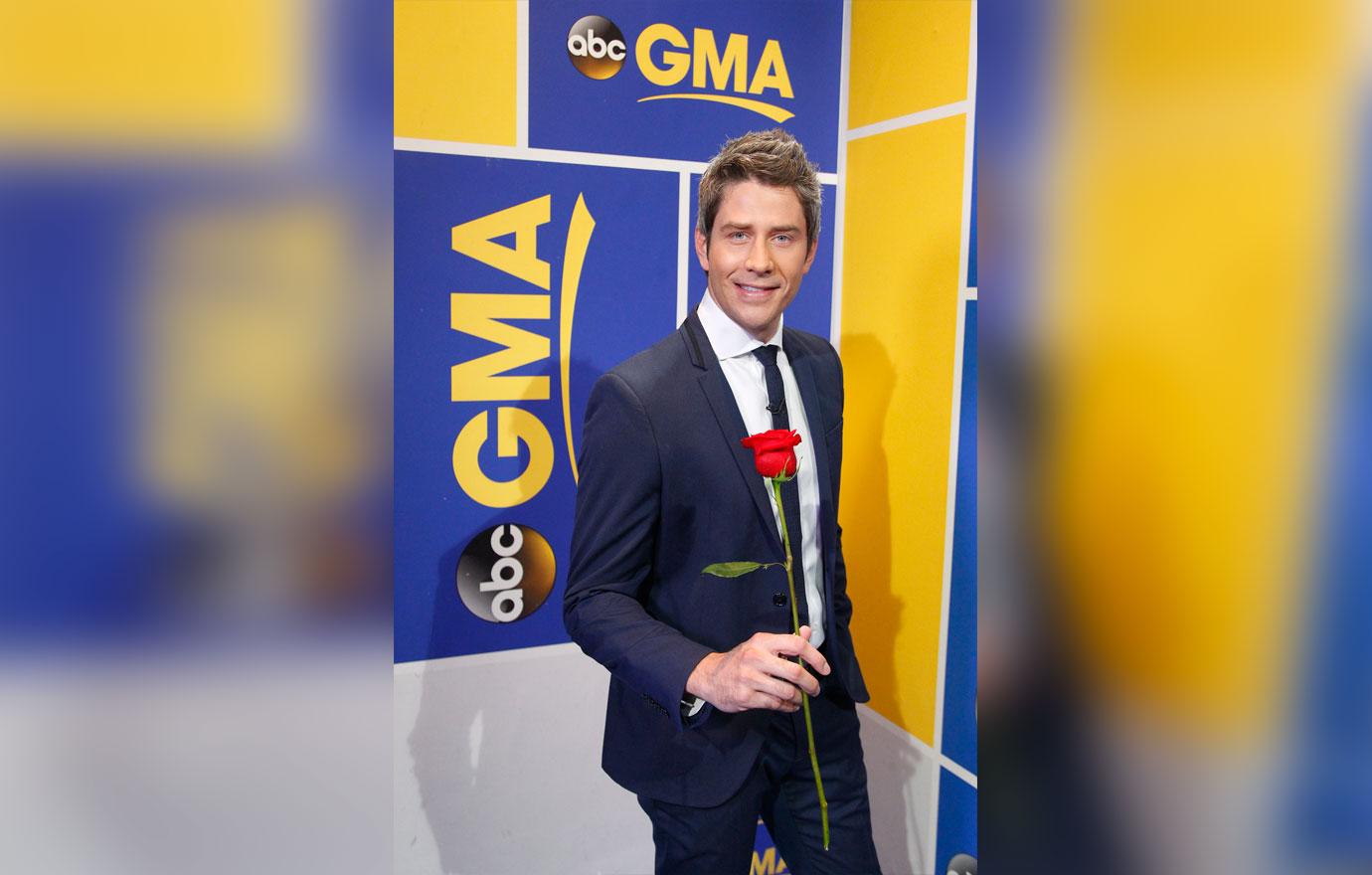 What do you think about Arie's blunder? Sound off in the comments!