PHOTOS
'Bachelor' Alums Bekah Martinez And Raven Gates Engage In Major Twitter Battle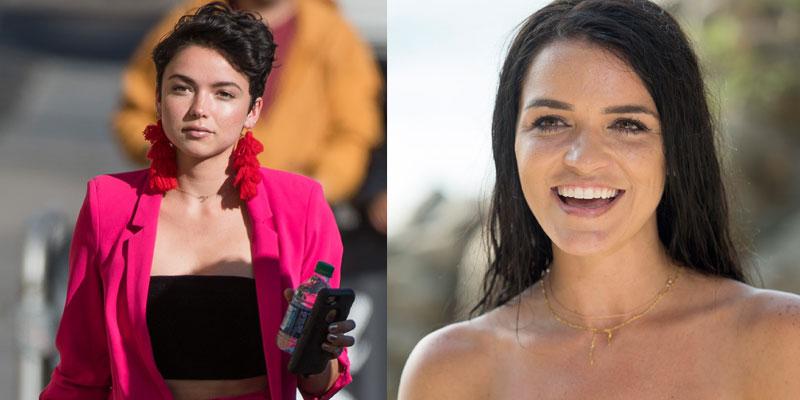 The Bachelor alums Bekah Martinez and Raven Gates got into quite the heated social media battle with one another on Friday. What was it, though, that caused this "reality" drama to happen in the first place?
Article continues below advertisement
This all started due to the Tia Booth/Colton Underwood situation that played itself out on the most recent episode of The Bachelorette. He admitted to Becca Kufrin that the two of them had a brief history prior to him coming on the show but that nothing has happened since then.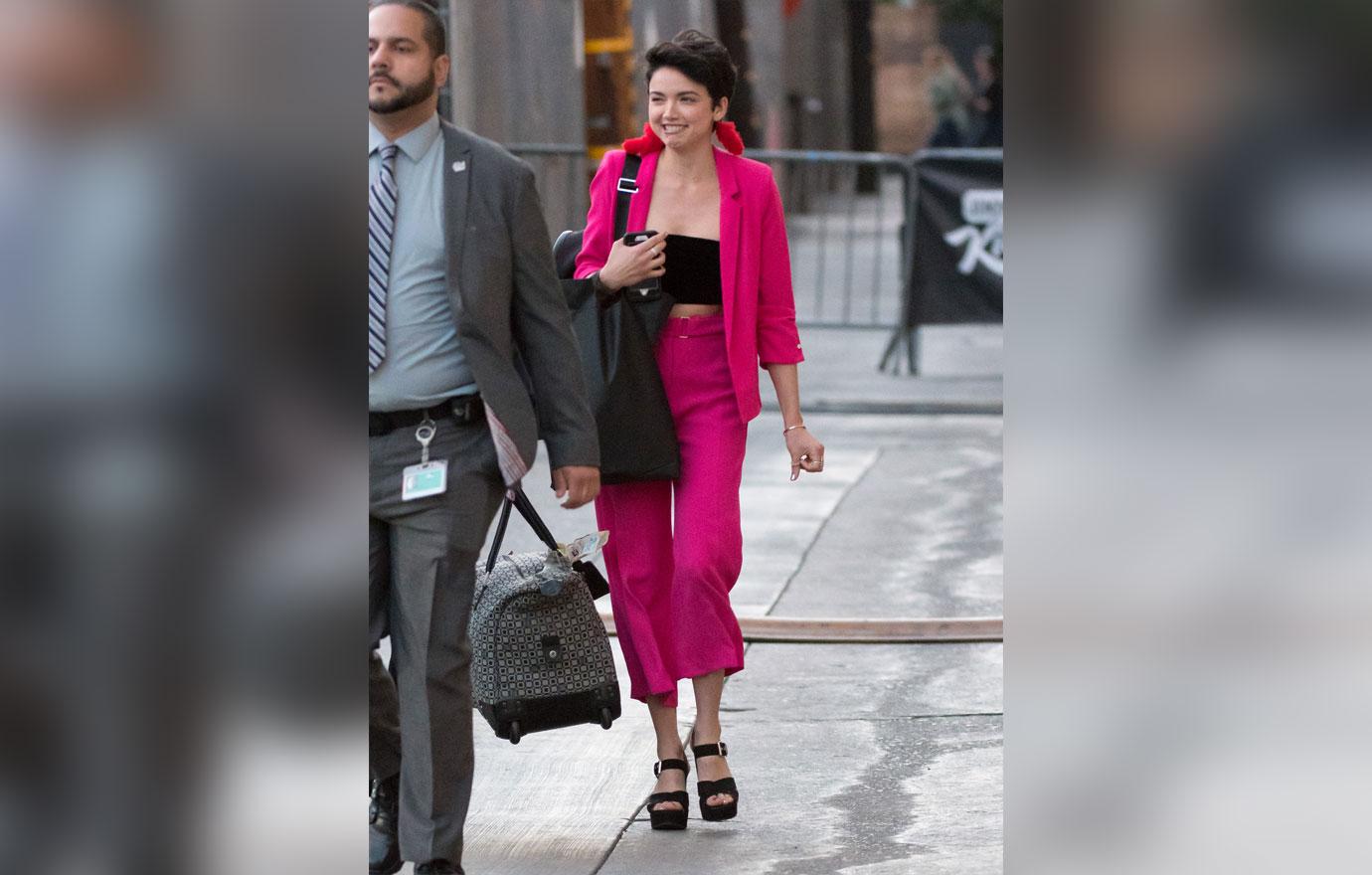 Bekah thought otherwise regarding the state of their relationship, as she posted a photo of Tia sitting on Colton's lap on her Twitter Friday, captioning it with "Tia+Colton: 'yeah Becca, we're both 100% over each other! we're TOTALLY not planning on getting back together/probably engaged the minute we're in paradise (we're gonna get so many followers from this manufactured narrative lol)."
Article continues below advertisement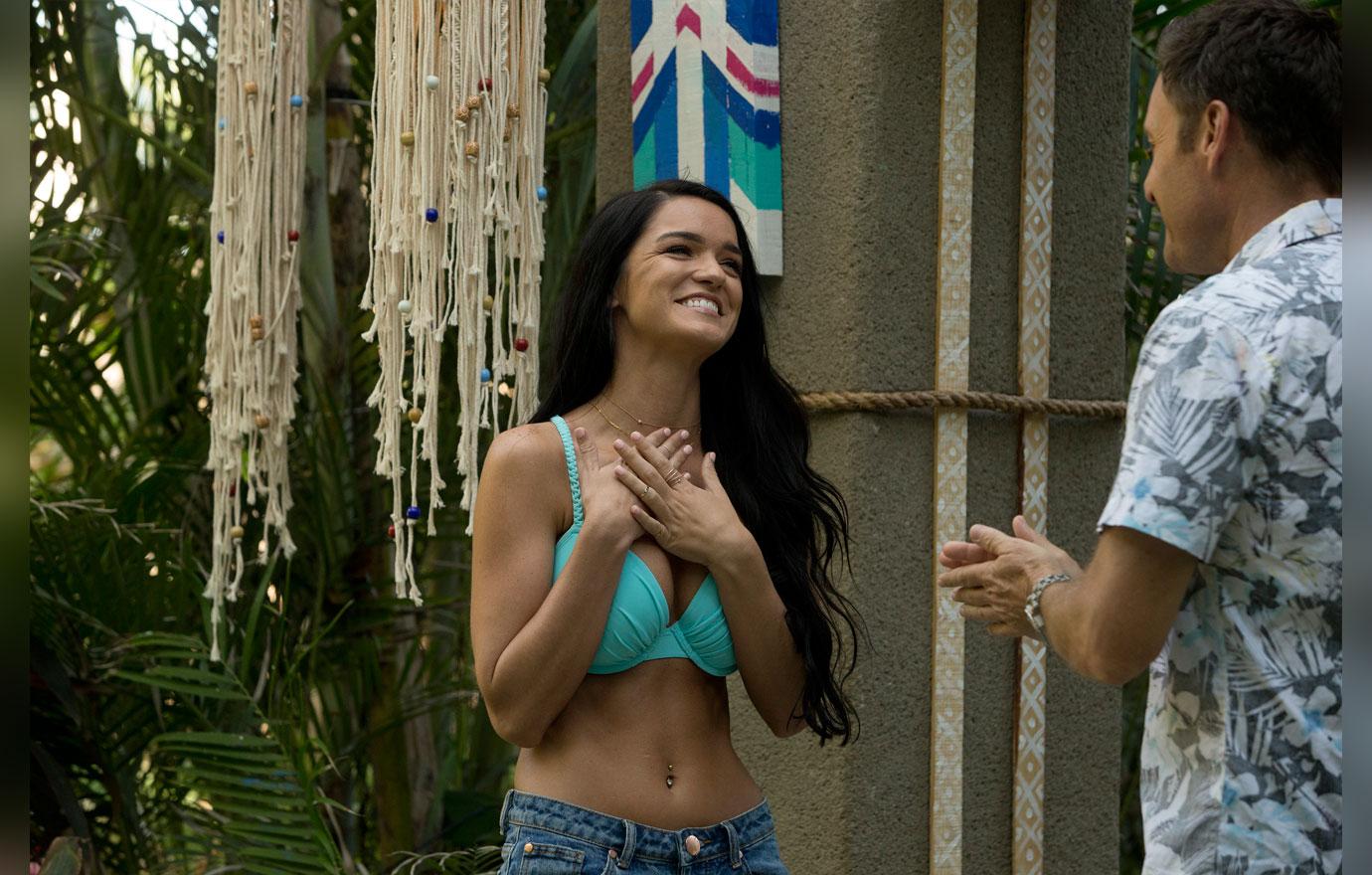 Raven defended her friend Tia shortly after, saying "Make sure you follow @whats_ur_sign_ so she can get those followers so she can stop talking s–t about her friends.. like tia!! And Becca!! Come on now hurry up!!." That tweet has since been deleted.
Bekah followed that up with "Girl I would never talk s**t on Becca because she's as real as it gets. That's the reason I tweeted that thing about colton and tia in the first place, because it looked like they both played her on this one."
Article continues below advertisement
The back and forth continued between the two of them before Raven finally blocked Bekah.
Raven then posted cryptic tweets which seemed to be about Bekah, saying "It's so sad that people find their self worth from being mean and hateful to their friends" and "Don't want anything to do with someone who could be so cruel to their friends."
Article continues below advertisement
That was then followed up with a tweet that was directed at Bekah this time. "Just so you guys know, Bekah tweeted something rude & unnecessary to create drama & I went to stick up for my friend who can't respond right now. I decided to delete the tweets & I blocked her bc I don't want to keep engaging with someone who will continuously drag her "friends."
Bekah might be over all of their drama, however, based on her most recent tweet. "so...how bout them Dodgers?".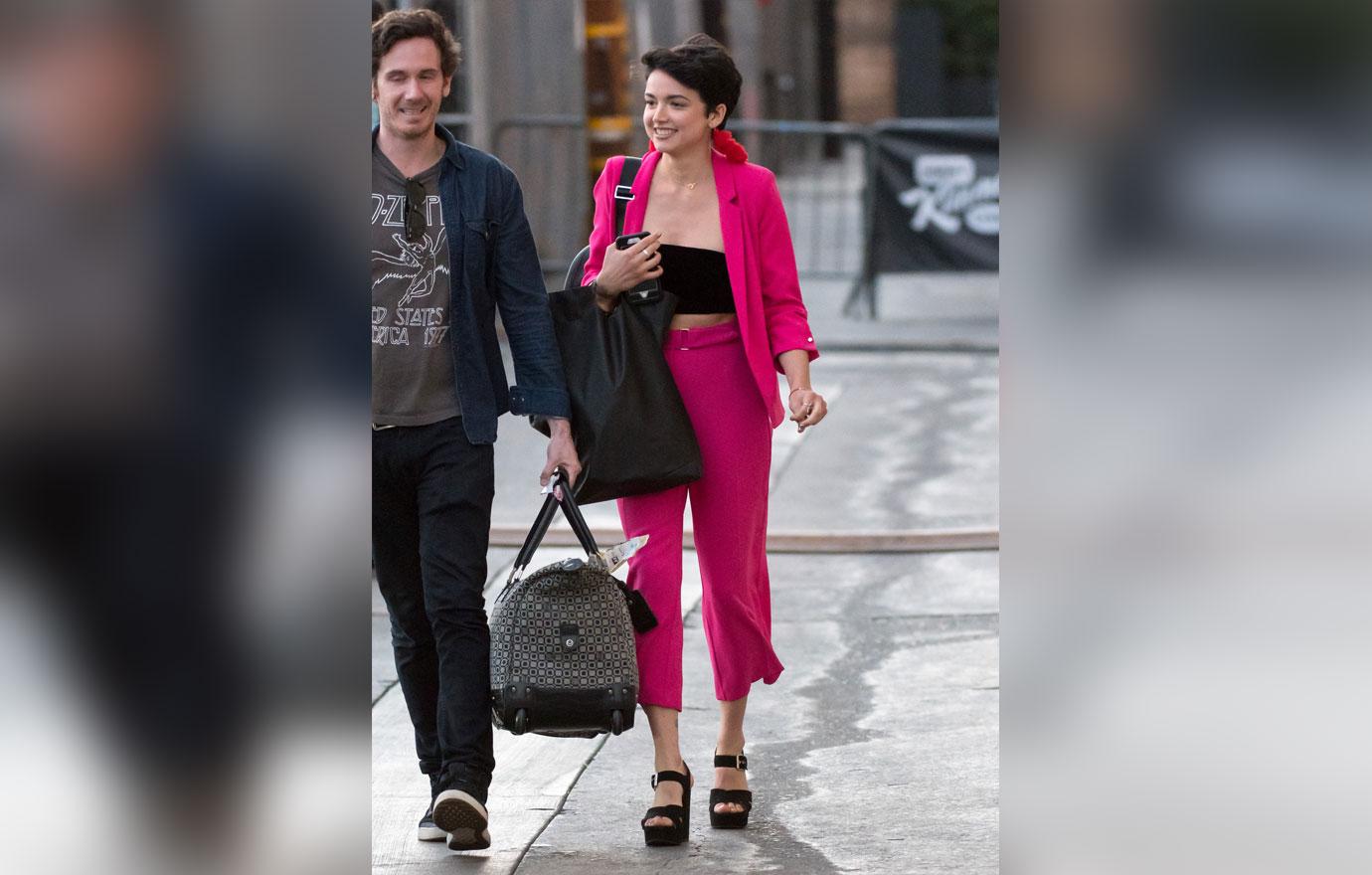 Whose side are you on in this Bachelor drama: Bekah or Raven's? Sound off in the comments!