PHOTOS
Tia Booth Explains What Really Happened Between Her And 'Bachelorette' Suitor Colton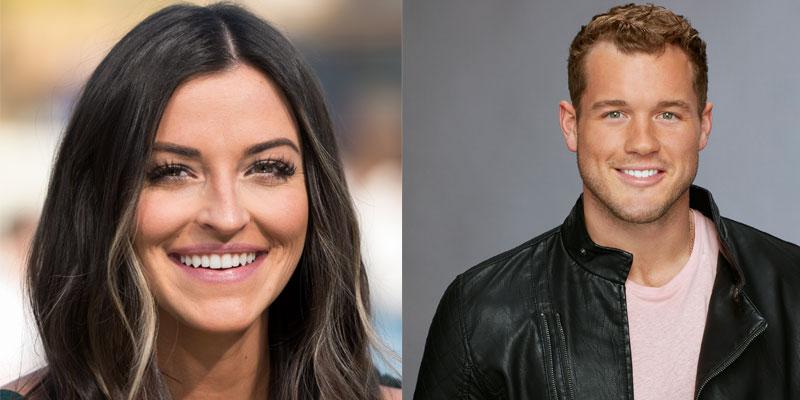 The Bachelorette is only two episodes in and it's already been drama central. Colton, who is one of the suitors on Becca Kufrin's current season, revealed to her that he hung out with Bachelor contestant Tia Booth (her friend) prior to him coming on the show. Now, the lady in question is breaking down what really went on between the two in tonight's all new episode.
Article continues below advertisement
Colton (whose last name Underwood) dropped a major bomb on Becca during last week's episode where he revealed that he and Tia hung out prior to him coming on the show. "We had a weekend together and we had a good time, but for me, the timing wasn't right to grow what was a spark into a flame," he confessed. "If my feelings were strong enough, I wouldn't have came on the show. I think that from what I know of you, we could build something awesome. We could have the time. Whereas it wasn't there, moving forward, with her."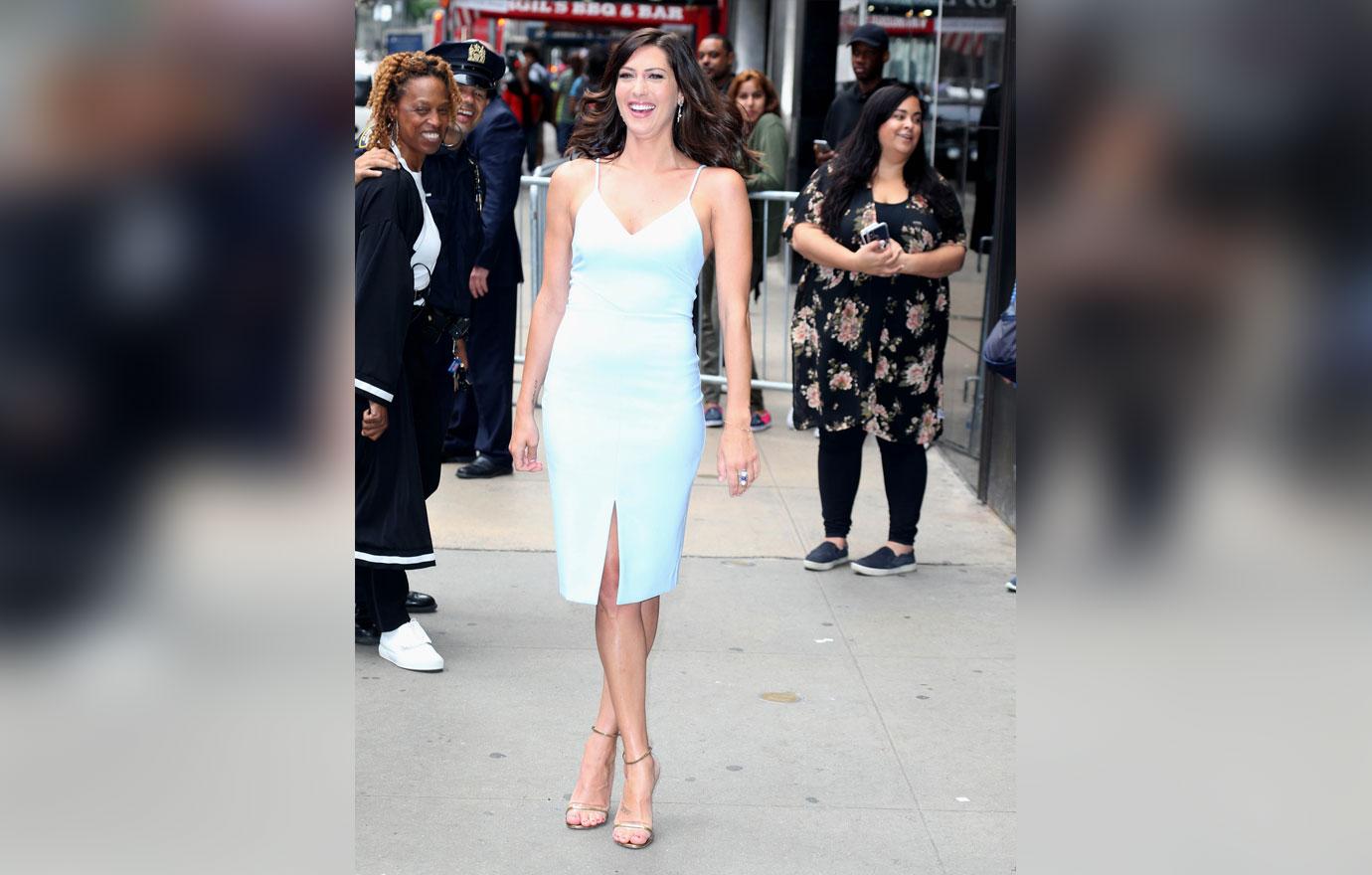 "It makes me feel a little bit sick," Becca told him. "It puts me in a very strange position." Colton still got a rose by episode's end, when it was also revealed that Tia would be making an appearance on next week's show. Awkward much?
Article continues below advertisement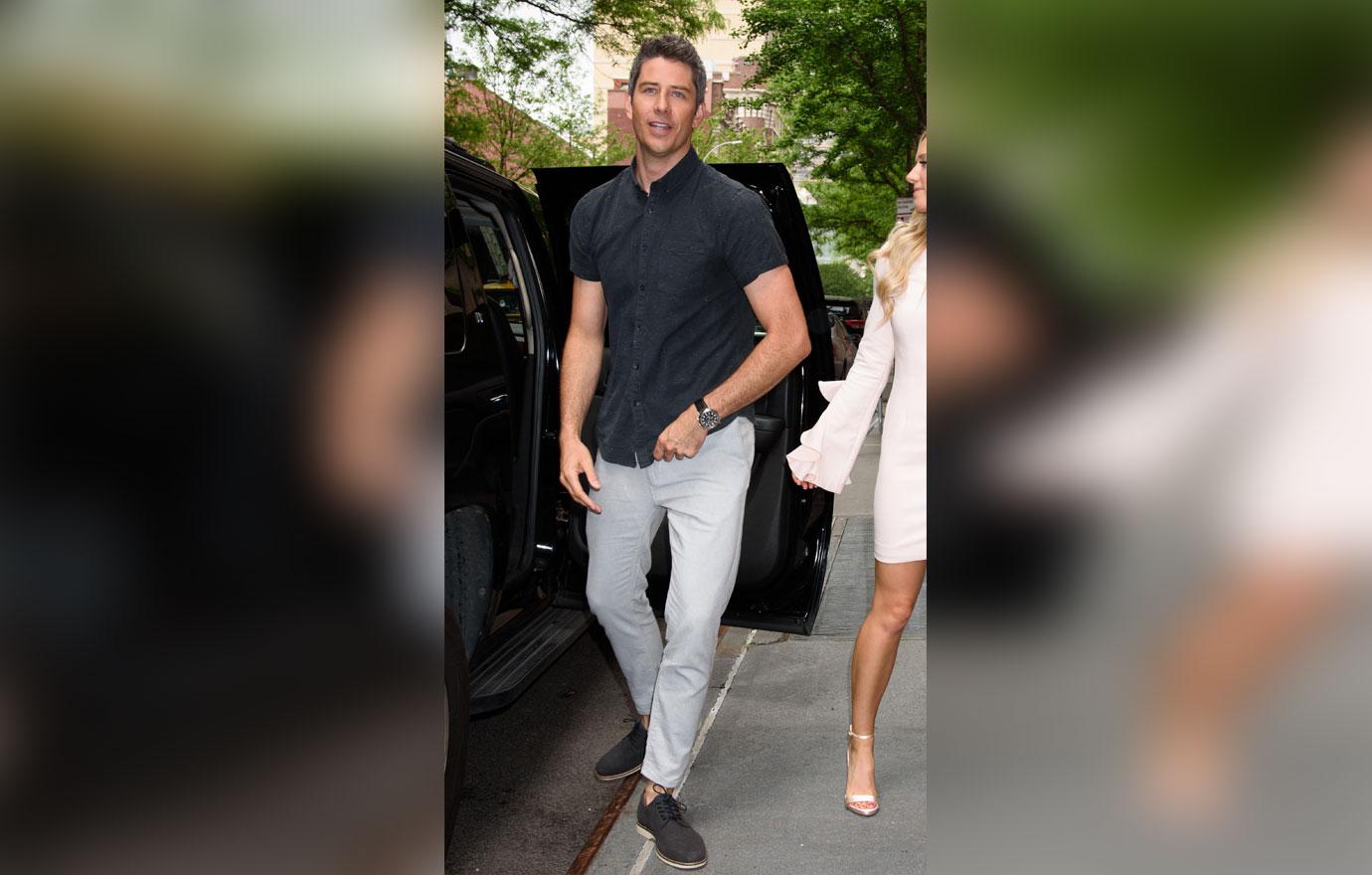 People revealed an exclusive sneak peak at tonight's all-new episode, where Becca brings Tia and her fellow Bachelor contestants from Arie Luyendyk Jr's season on one of their dates. They sat down with Tia to discuss what REALLY went down between her and Colton.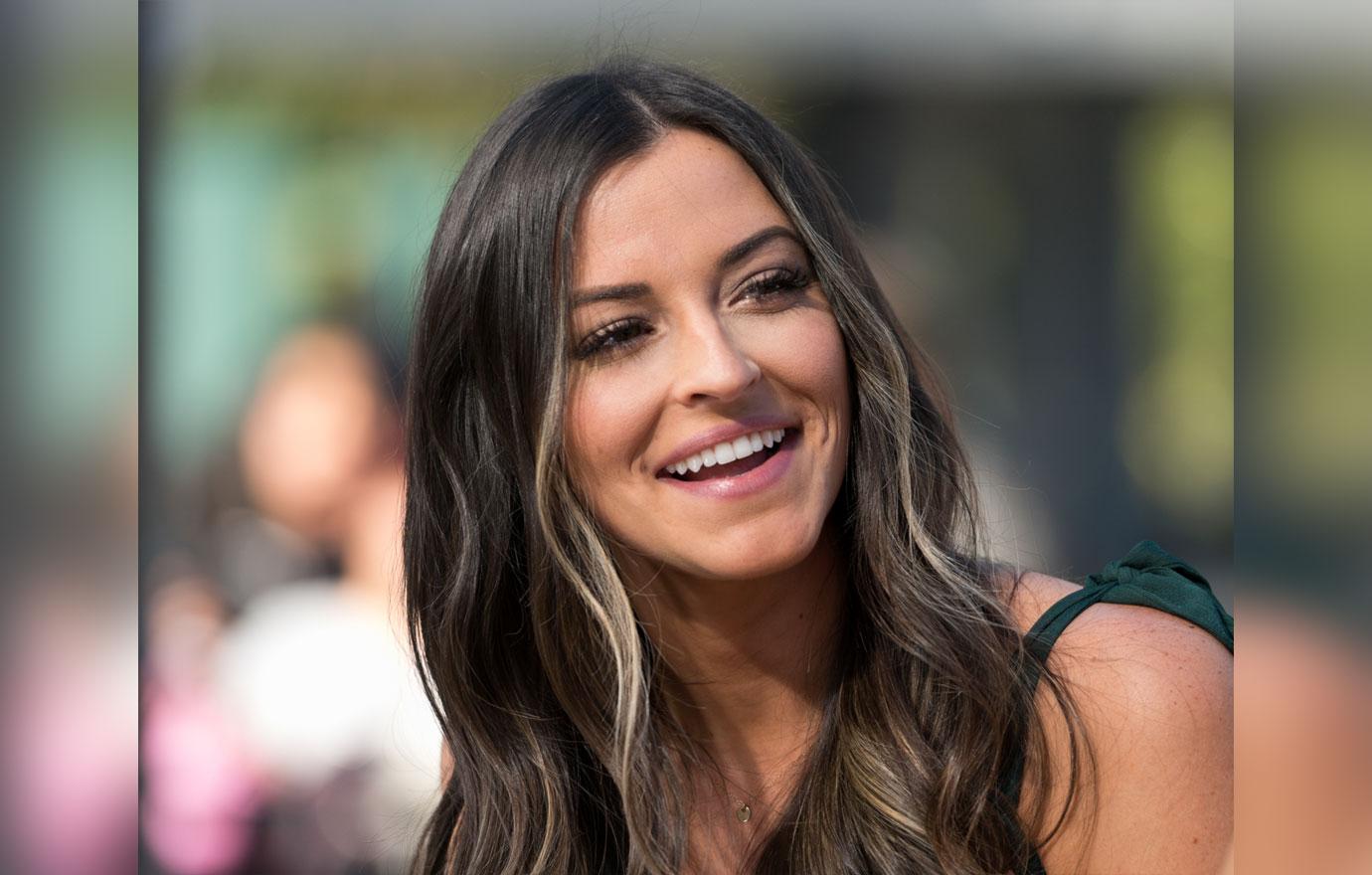 "We started talking before my season started airing," Tia said. "Colton was in the casting process for The Bachelorette, and he followed me on Instagram."
Article continues below advertisement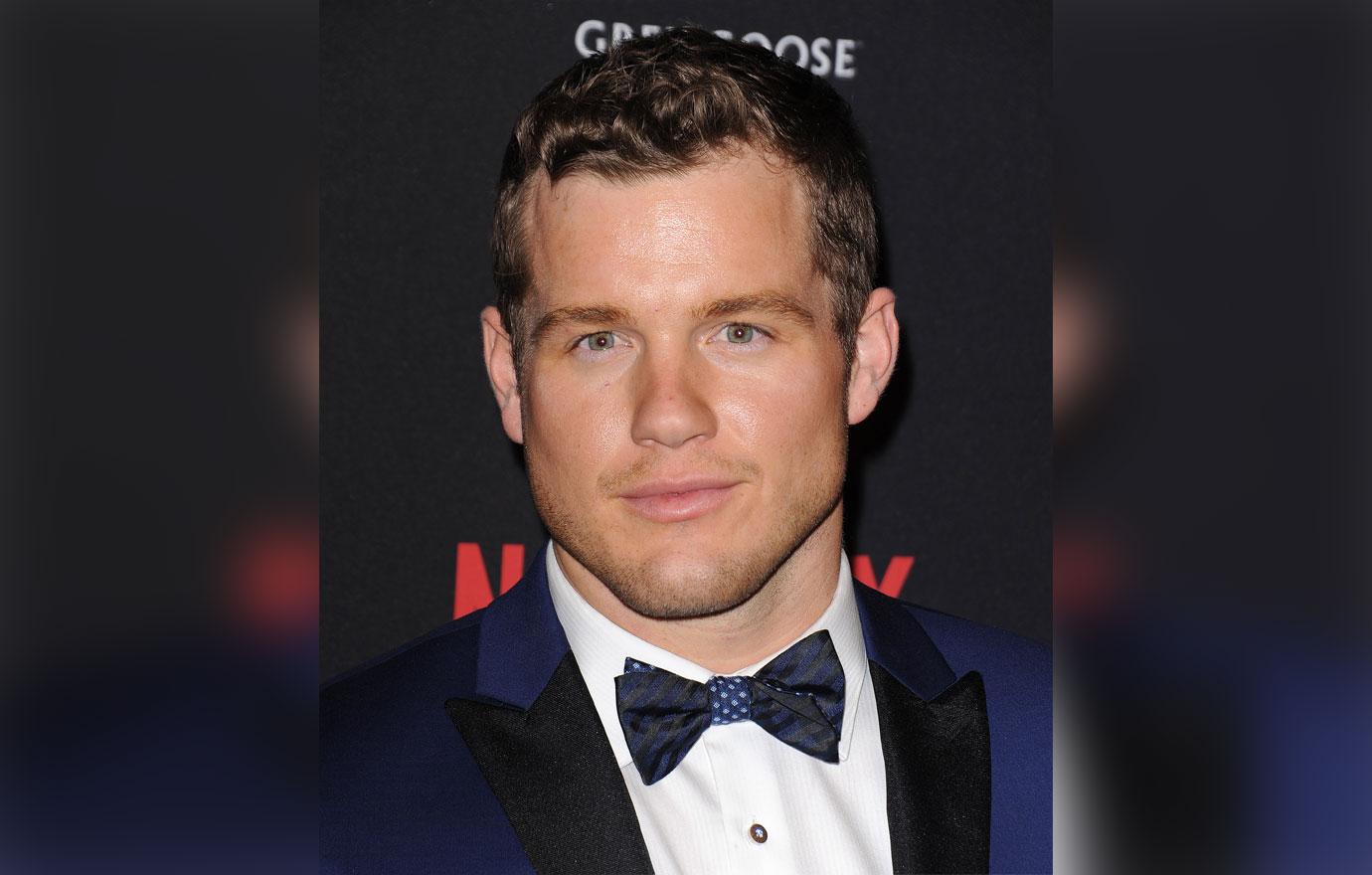 "I DM'd him first and within a few days he told me he had applied to be on The Bachelorette. But he hadn't gotten the final call so we thought, we get along well, we might as well just keep talking and doing whatever this is. The whole time I kept thinking, 'What are the odds that he would get on the show?'" They then met up in Los Angeles for a date, but he found out that he had been selected as a contestant only a few weeks later."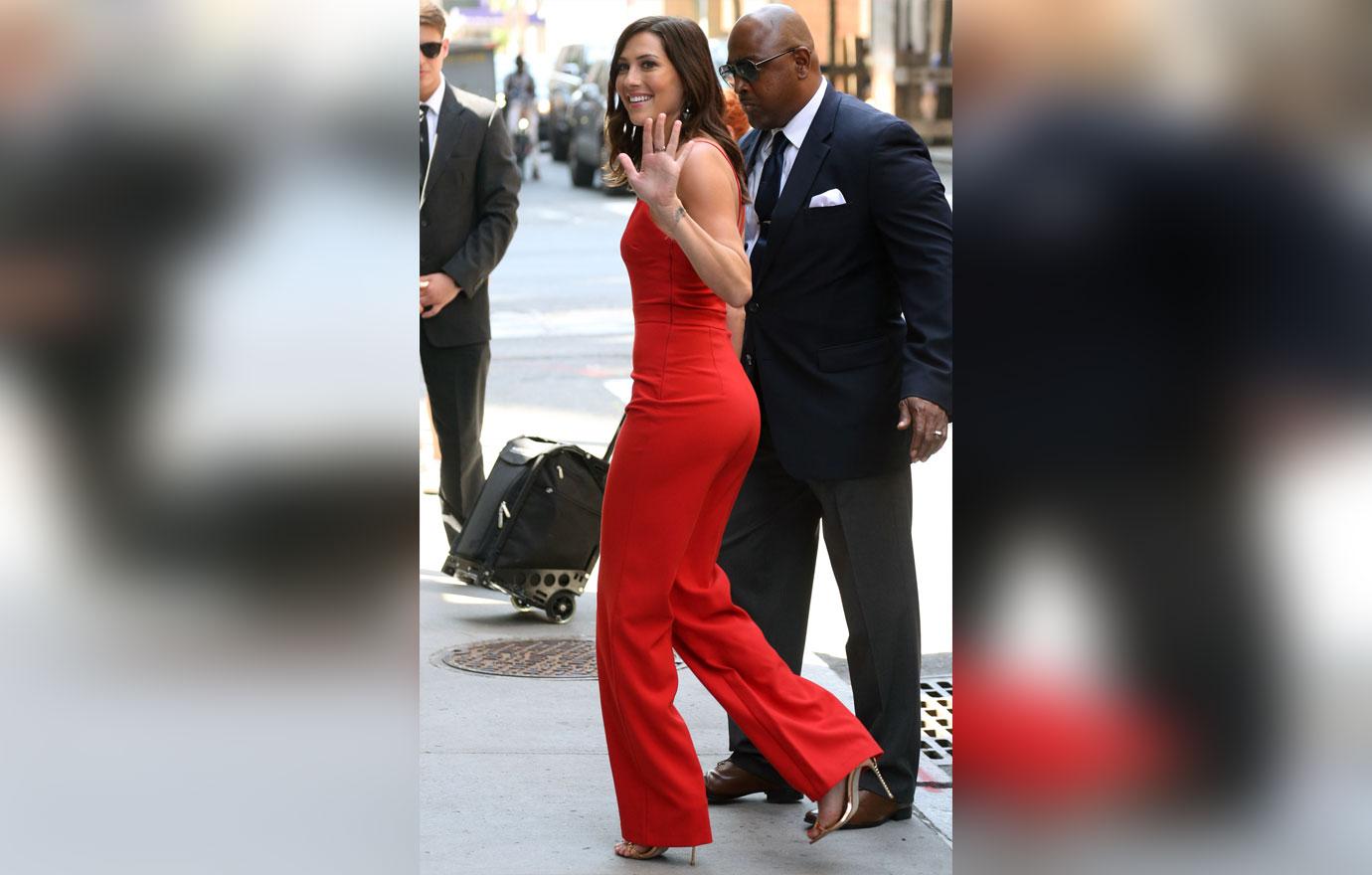 Tia admitted that "things came to a halt" once he found out. He also tried to tell Becca about them at the live After the Final Rose taping back in March but wasn't able to do so.
Article continues below advertisement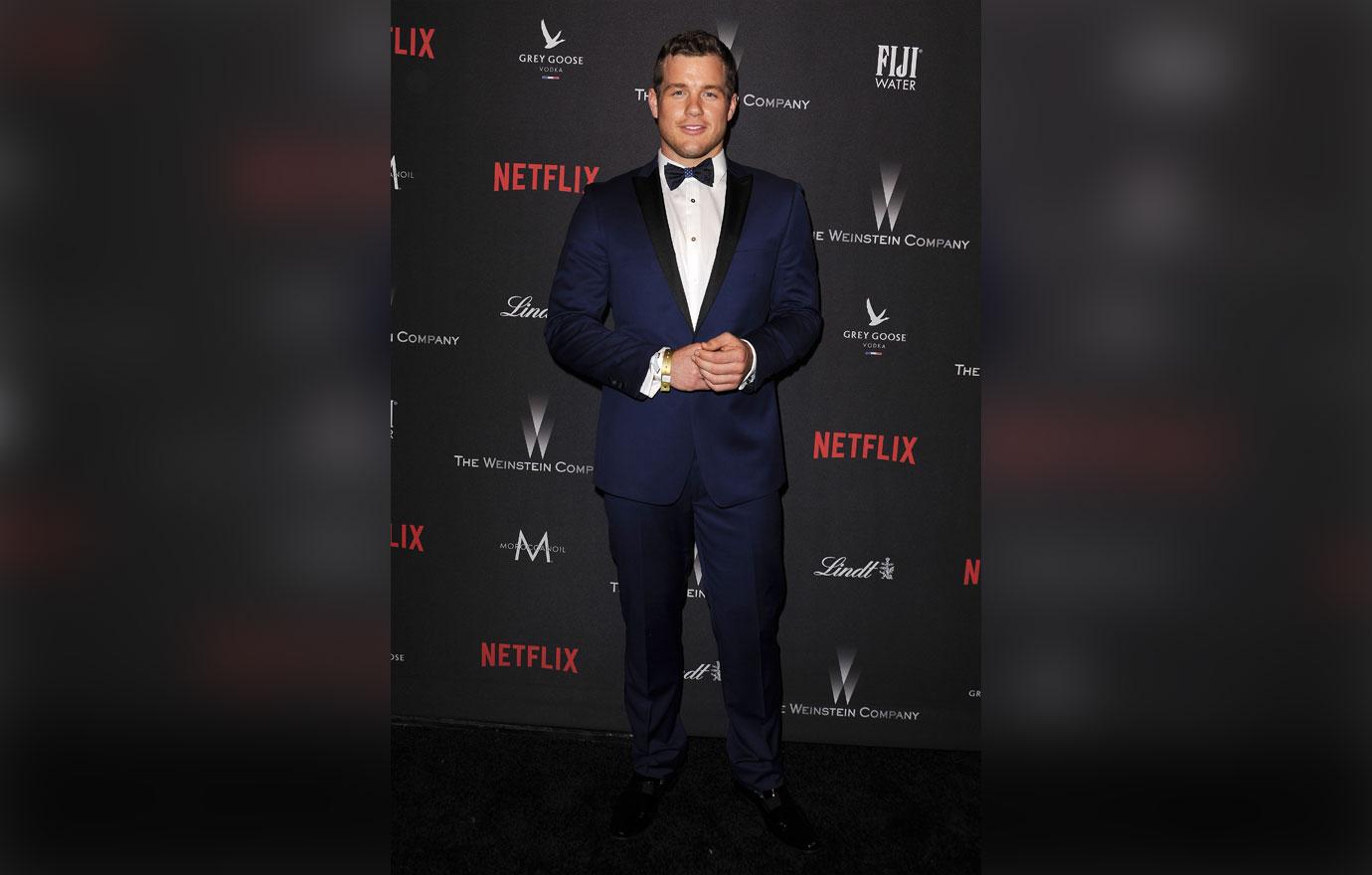 Tia also revealed that seeing him in person again would've been more complicated if they were an exclusive couple, but "that was never a thing." She followed that up by saying that he is "such a great guy" and that she completely respects him. "If it had been different timing, it could have been something. But everything happens for a reason!"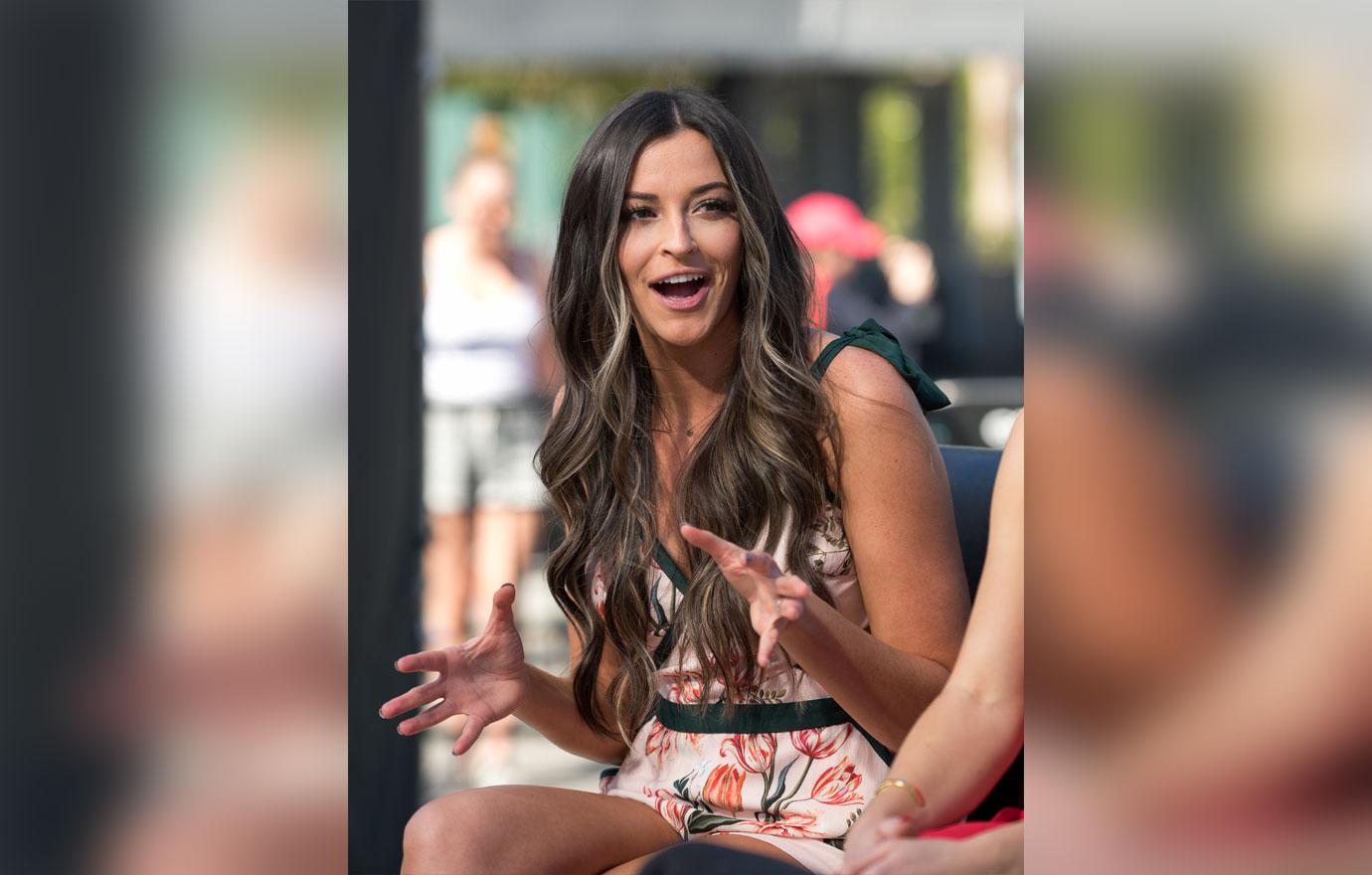 What are your thoughts on Tia & Colton's history? Sound off in the comments.