PHOTOS
'Bachelor' Star Bekah Martinez And Her Boyfriend Welcome A Baby Girl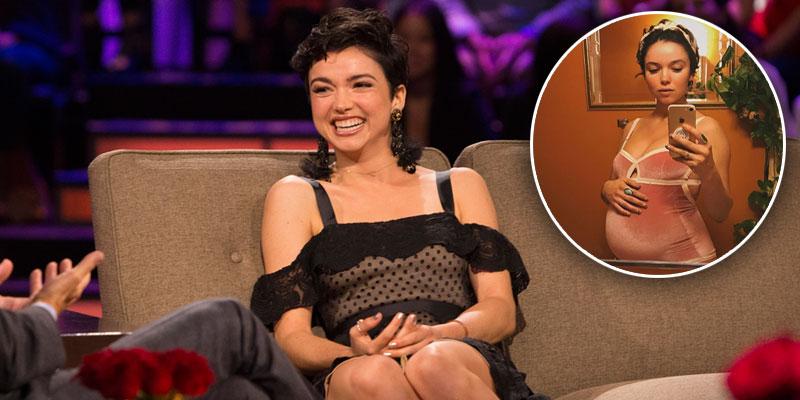 After a long and exhausting pregnancy, former Bachelor contest Bekah Martinez finally gave birth to her little girl on Saturday morning, February 2. Scroll through to get all the details.
Article continues below advertisement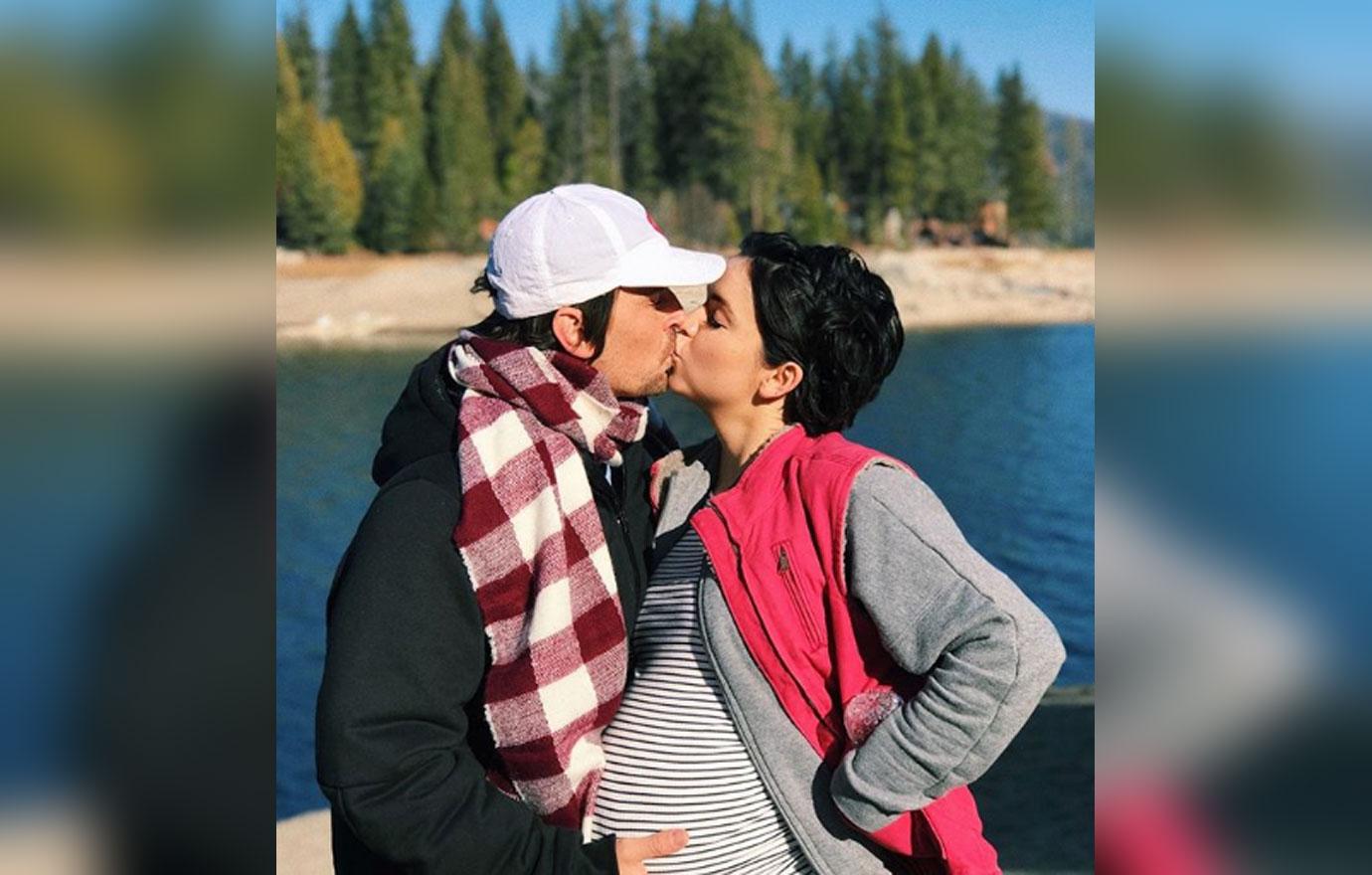 Bekah, 23, and her longtime boyfriend, Grayston Leonard, brought their bundle of joy into the world by water birth at the Natural Birth Center in Los Angeles, California.
She was born at 10:14 a.m. and weighs 7 lbs 10 oz, People confirmed. The new parents have yet to decide on a name for their little girl.
Article continues below advertisement
The father-of-one posted an adorable photo of the newborn cocooned into her mother's side while she gets breastfed by her mother. He captioned the shot, "#nopicturesplease."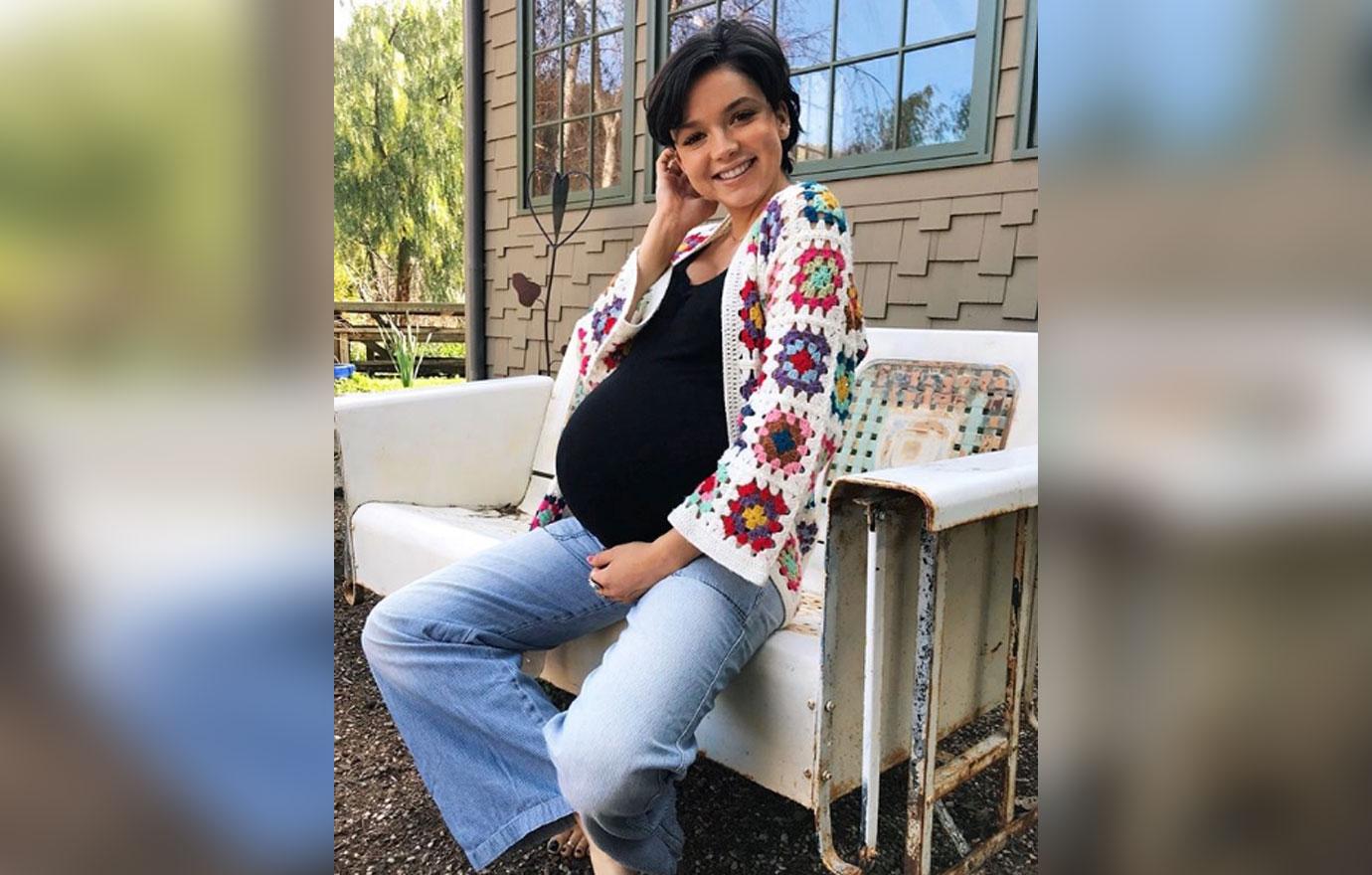 In September 2018, the former Bachelor contestant announced her pregnancy and shared that she learned she was expecting after dating Grayston for just three months.
Article continues below advertisement
"I was in disbelief and thought, 'Is this really happening?'" Bekah told PureWow at the time. "I immediately called Grayston and then went across the street to the Dollar Tree and bought two more pregnancy tests. They, of course, were both positive."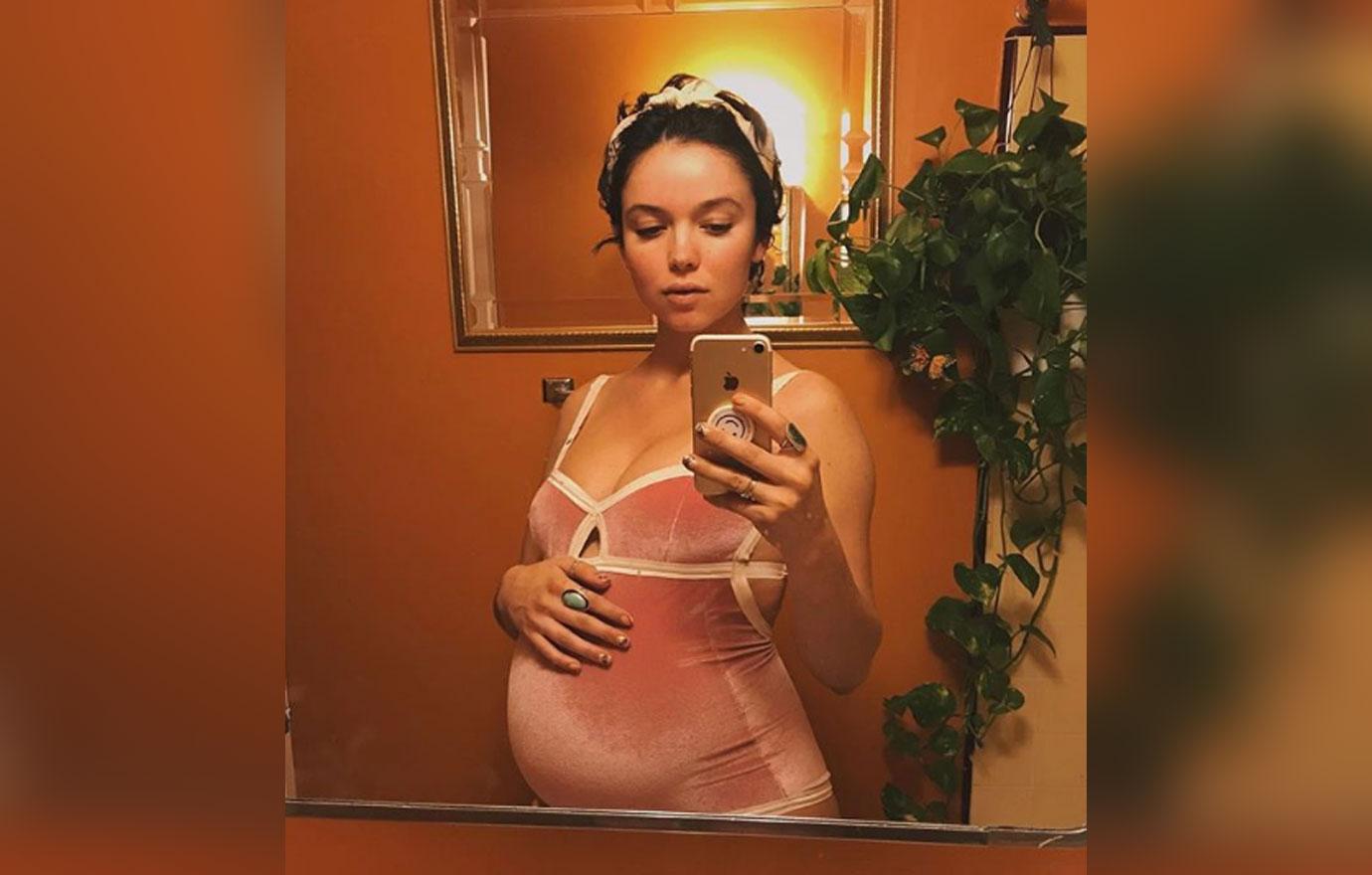 Are you happy for Bekah and Grayston? Let us know in the comments below!