PHOTOS
Did They Or Didn't They? Colton Underwood Goes To Bed With Cassie On 'The Bachelor'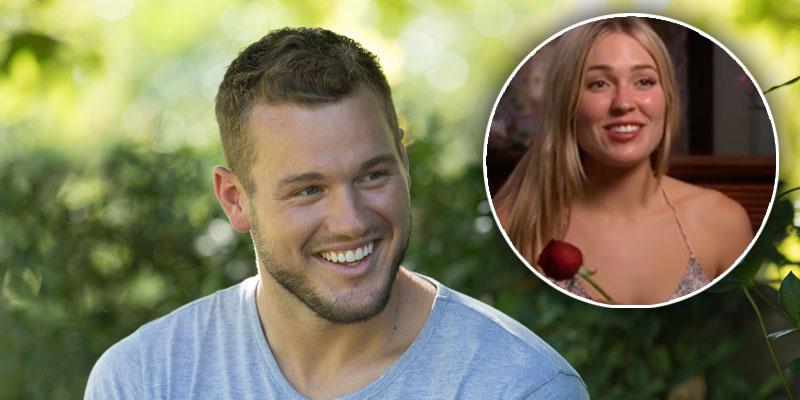 On Monday's episode of The Bachelor, Colton Underwood took some of the women for one-on-one dates. He and Cassie Randolph went on a Thailand getaway that was full of PDA, make out sessions and a ton of steam that left fans wondering if the self acclaimed virgin lost his virginity to the speech pathologist! Keep reading for more.
Article continues below advertisement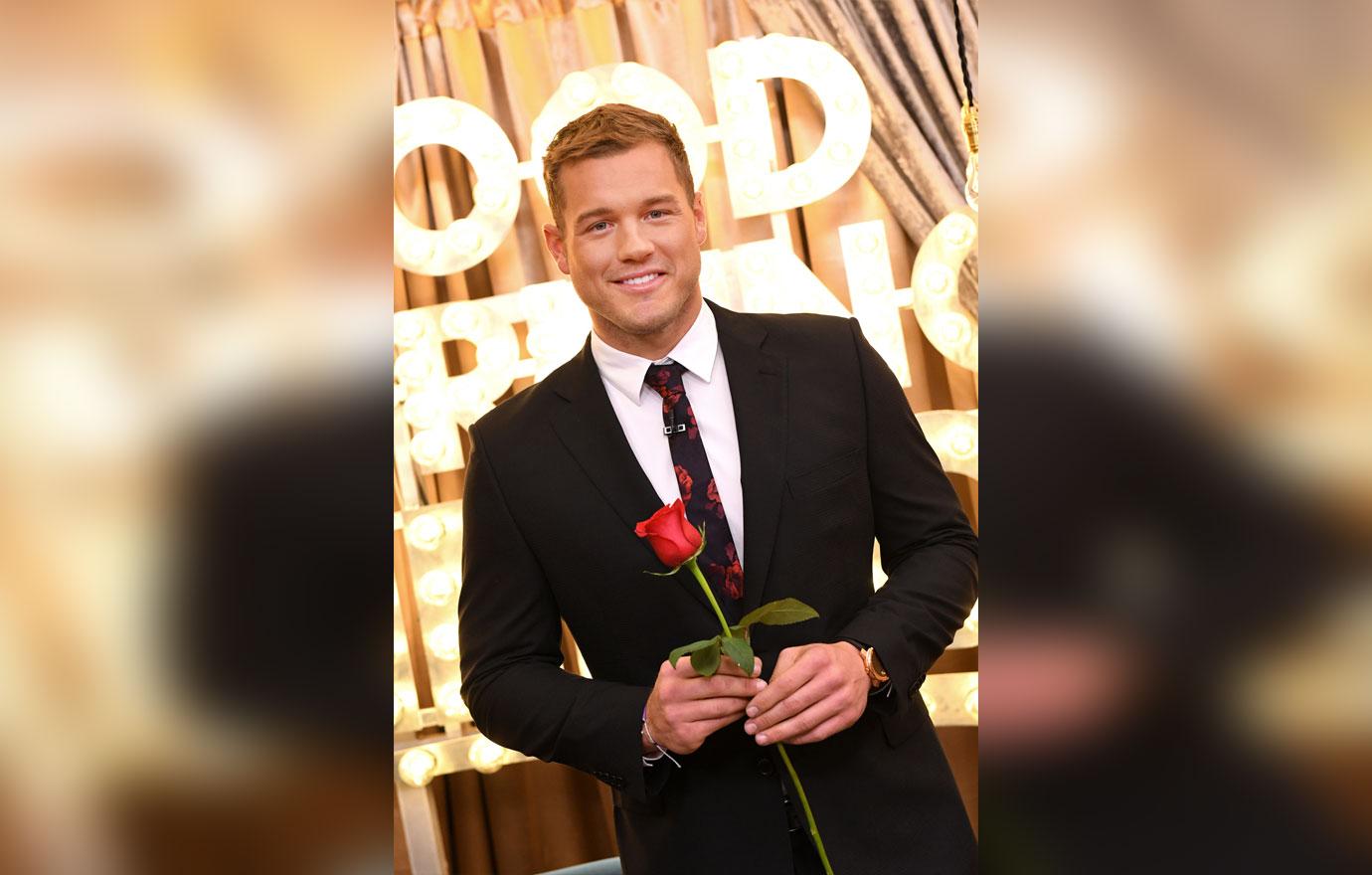 Colton, 28, and Cassie, 23, could not keep their hands off each other!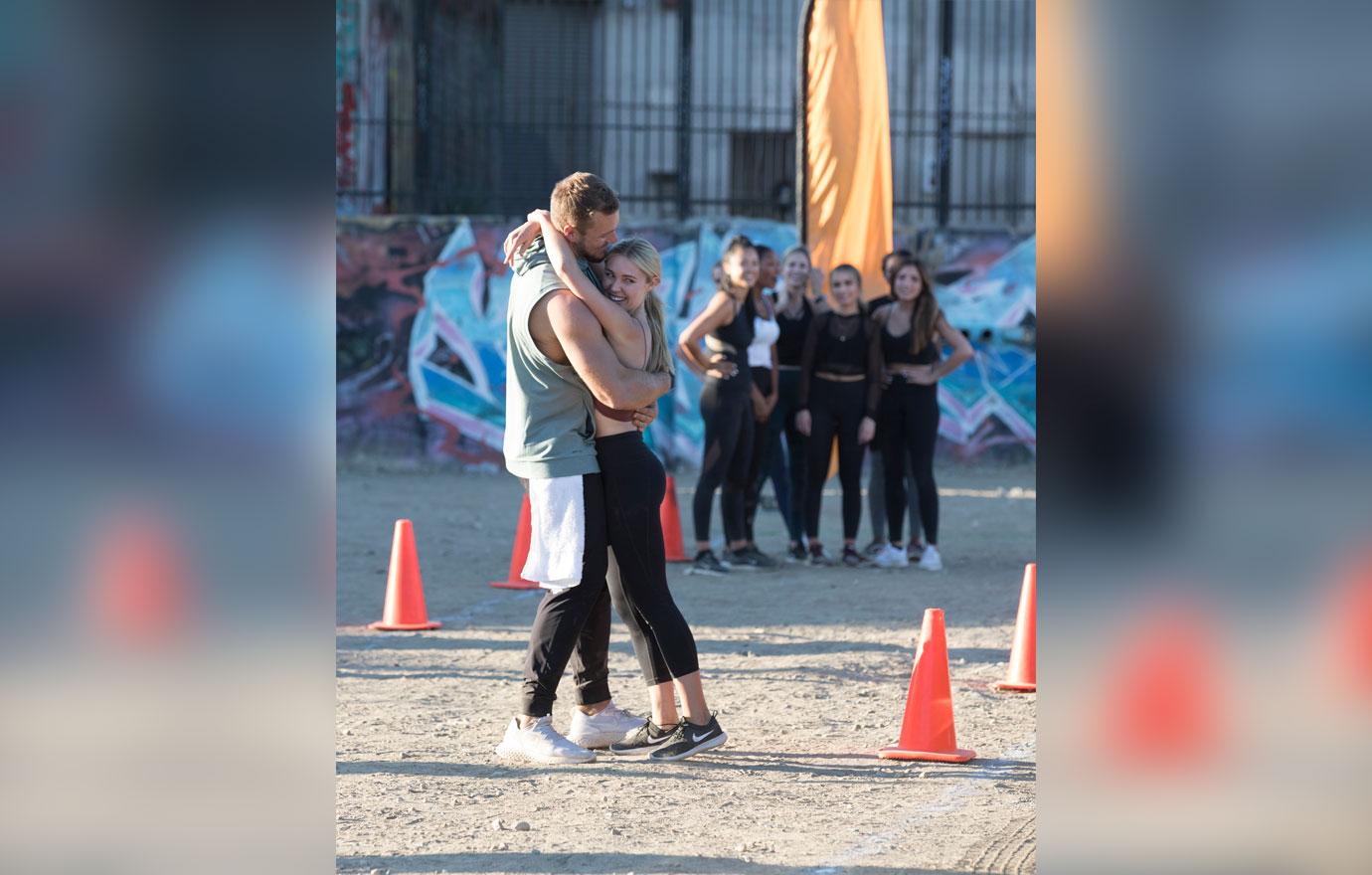 As soon as the two made their way to a private island in Thailand, the PDA was in full effect. Colton held Cassie as they made out in the ocean.
Article continues below advertisement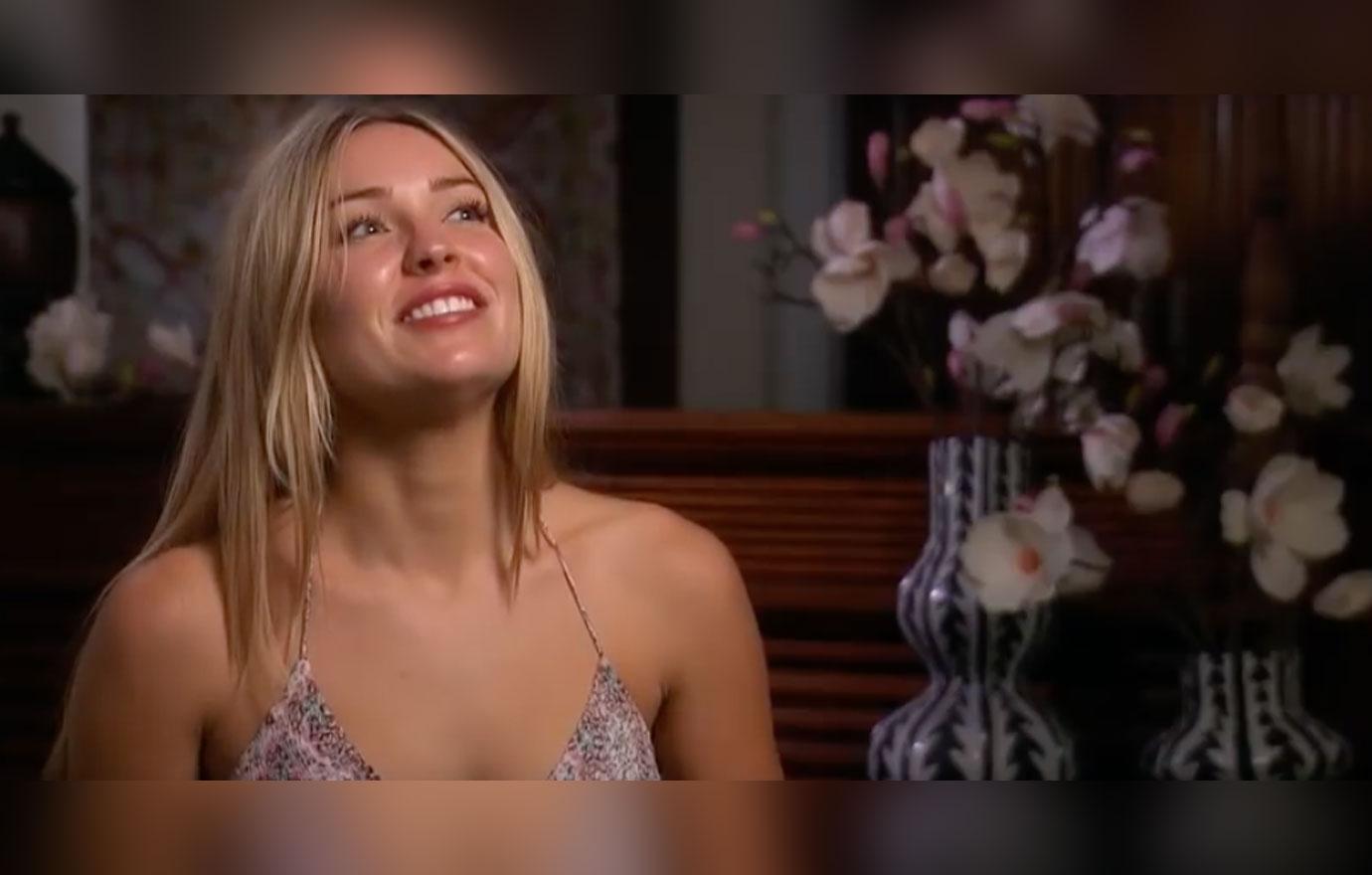 They also locked lips while on the beach, with the former NFL star grabbing her backside and hugging her waist.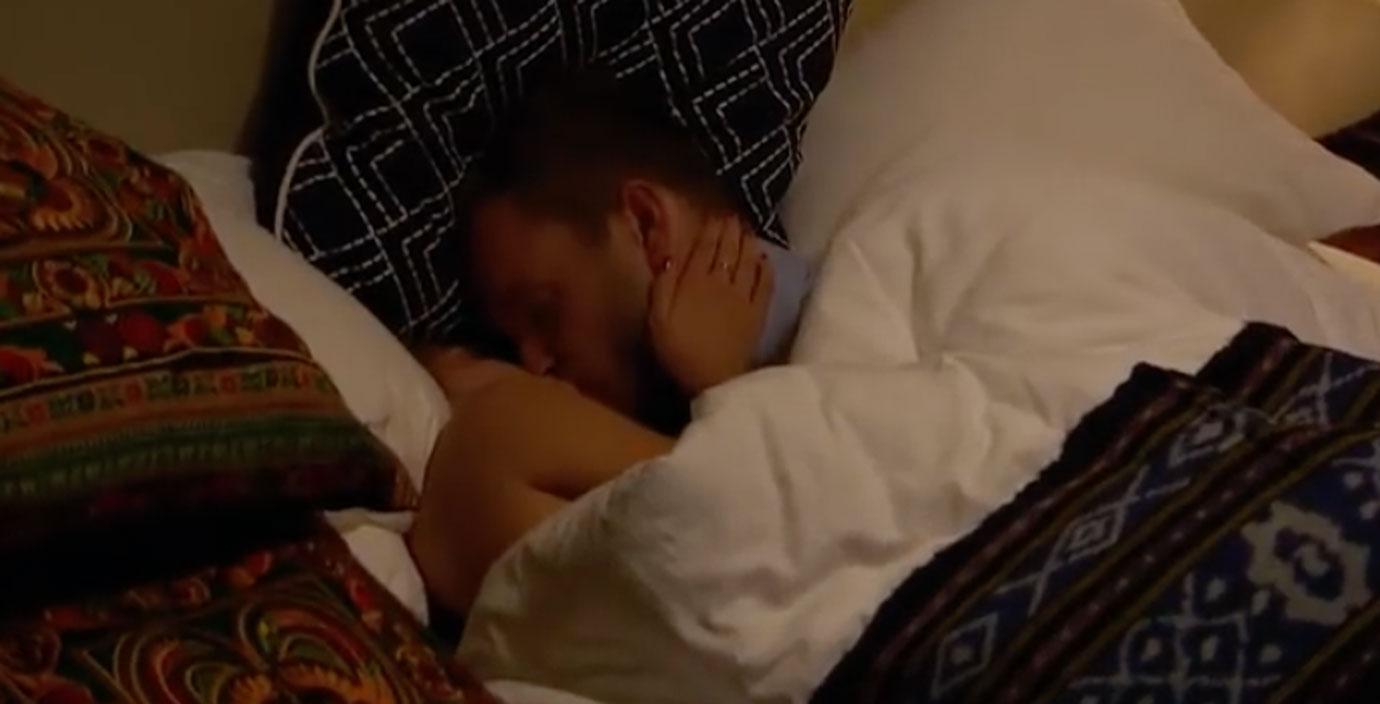 Cameras then showed them under the sheets together. "Normally I don't let ladies in my bed on the first date but for this case, I'll make the exception," he said.
Article continues below advertisement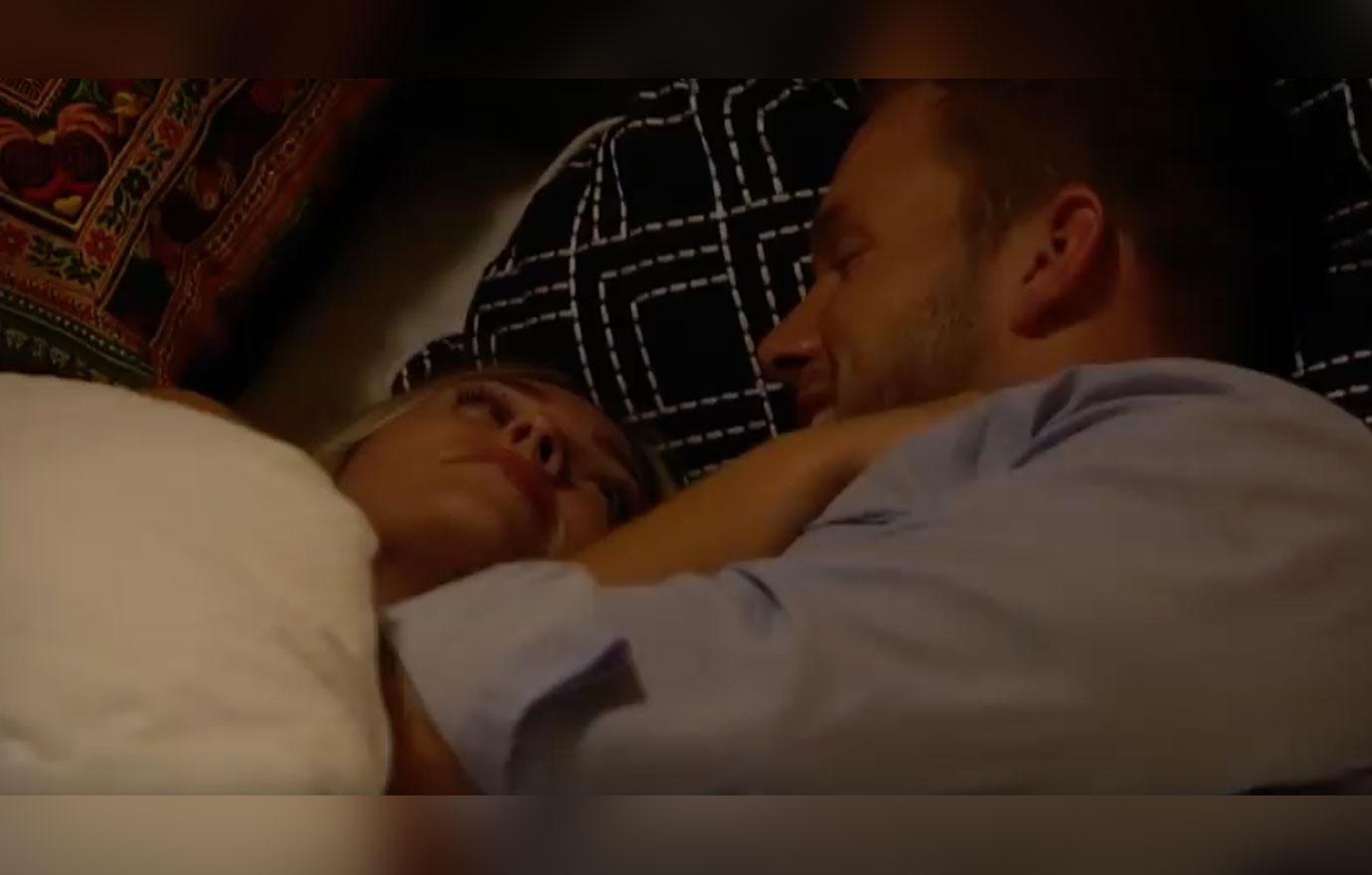 Their romantic outing concluded with them making out in bed together.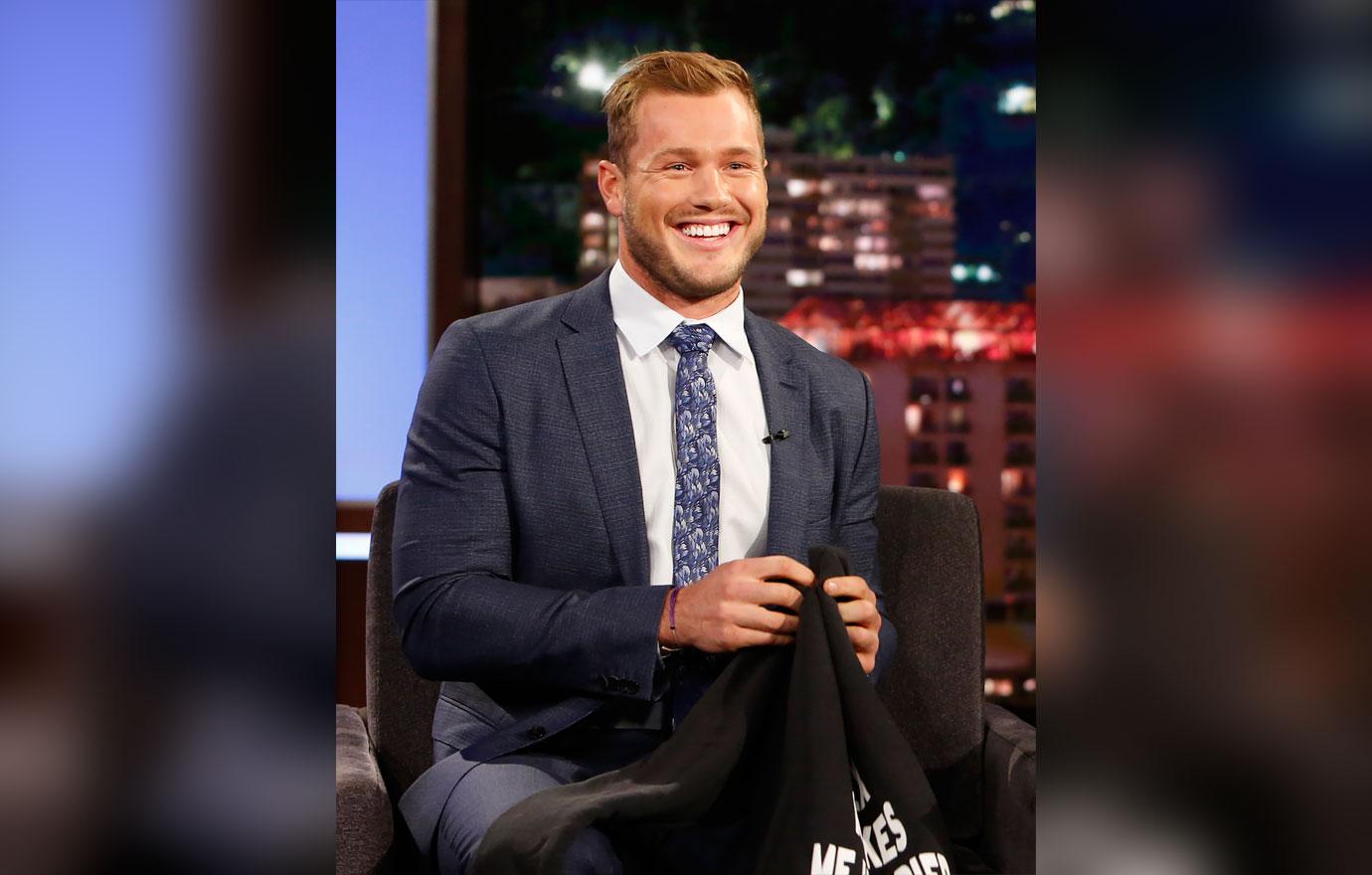 What do you think about Colton and Cassie's date? Let us know in the comments.