PHOTOS
All The Times 'The Bachelor' Mentioned Colton Underwood's Virginity In The Season Premiere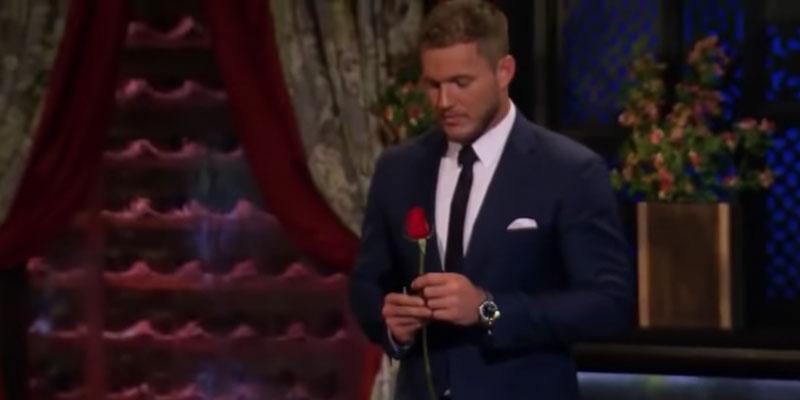 The topic of the newest Bachelor star Colton Underwood's virginity has been a hot-button source of conversation among fans. Last night season 23 the ABC dating show premiered and it's anyone's guess how many times his virginity was brought up. Drum roll please! The status of his celibacy was mentioned a whopping 18 times JUST in the first episode! OK! counted all the times his virginity was uttered so you don't have to!
Article continues below advertisement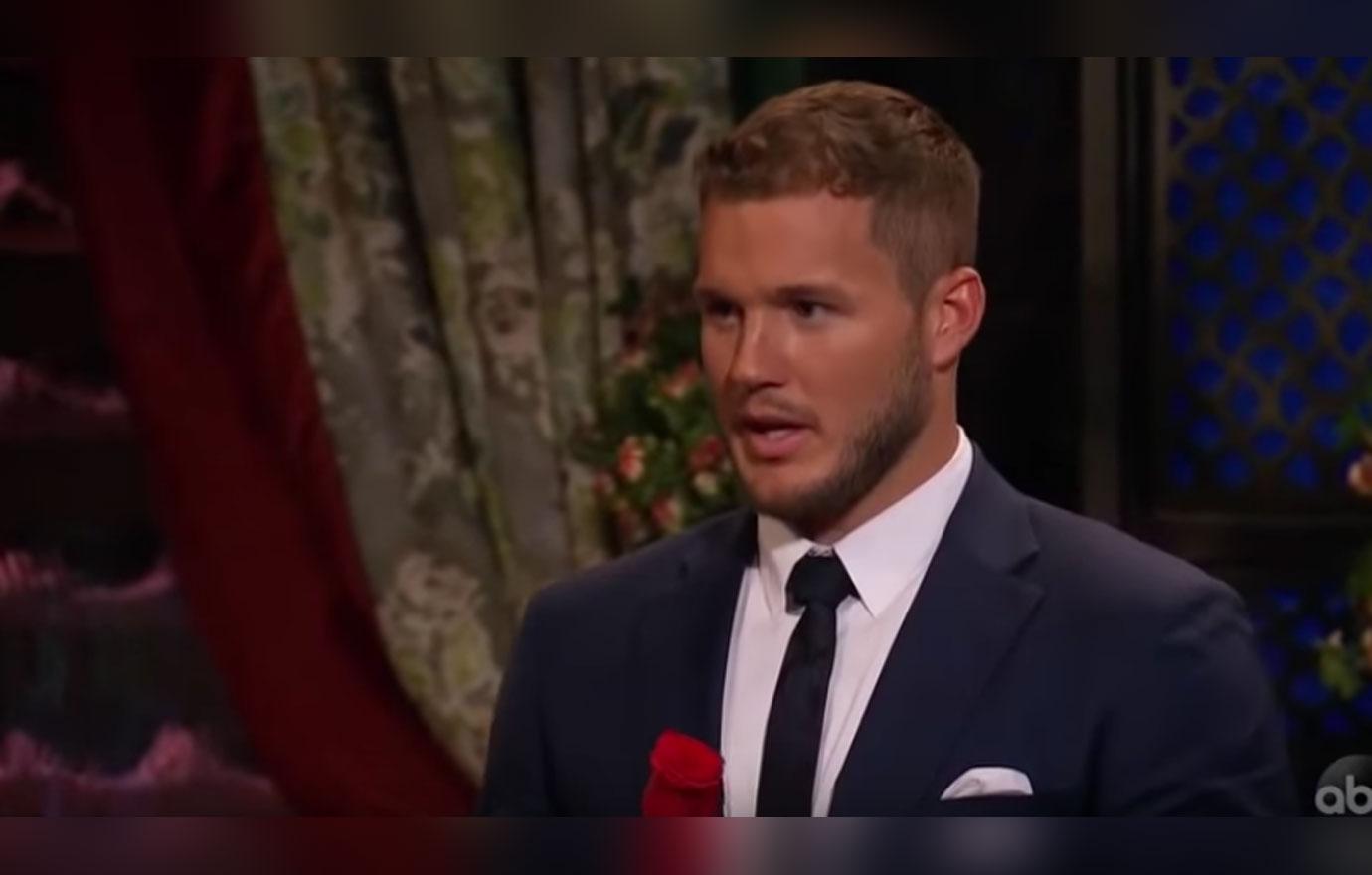 The ex-NFL player mentioned his own virtue during the episode when he said, "I am the first virgin bachelor," and "I was ready to lose my virginity to Becca Kufrin." Colton also explained on the show that there is a "sort of stigma around being a virgin—oh, he's not romantic."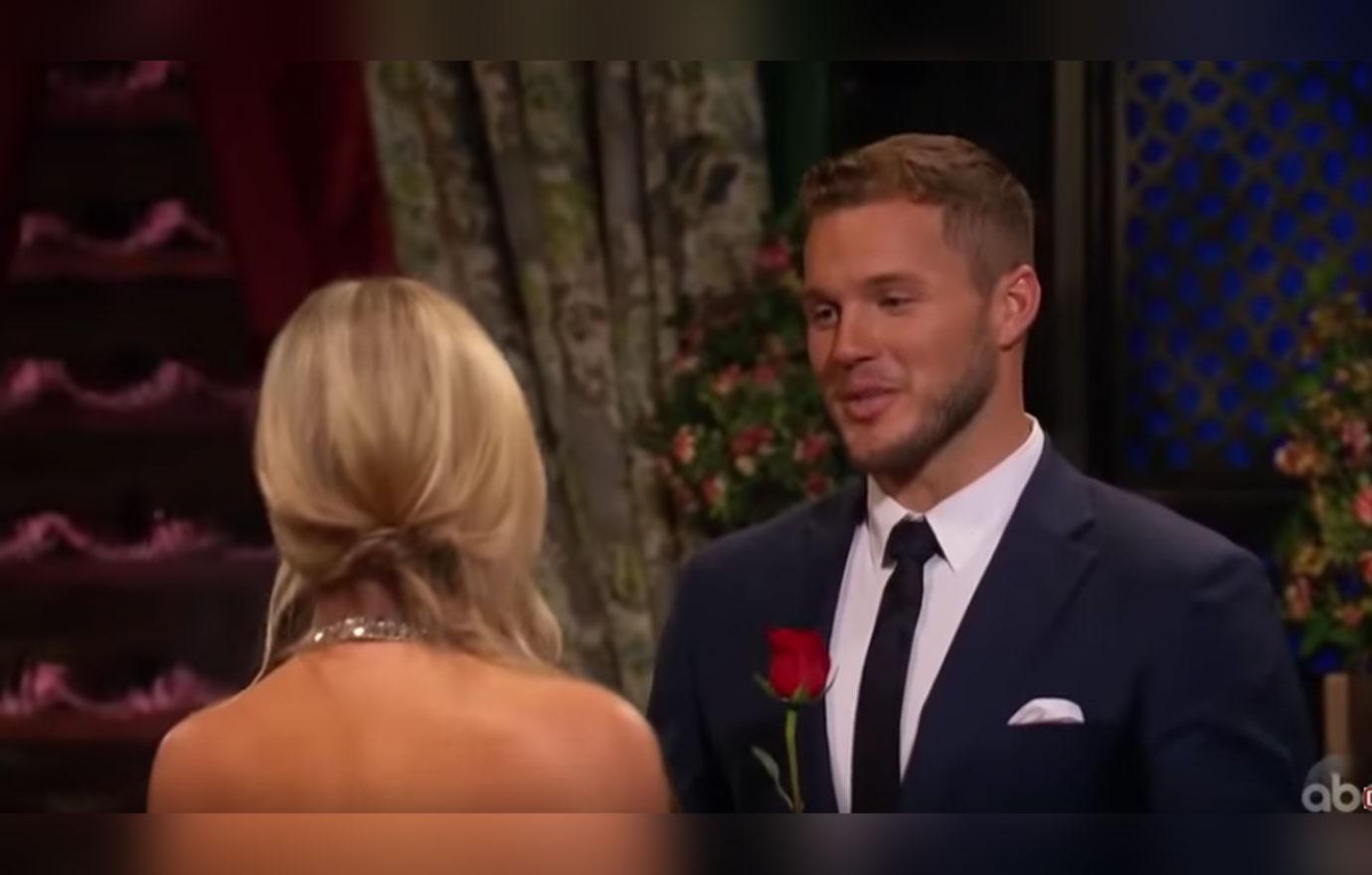 "How much of the negativity and the fact he's not ready do you think has to do with your virginity?" host Chris Harrison asked Colton.
Article continues below advertisement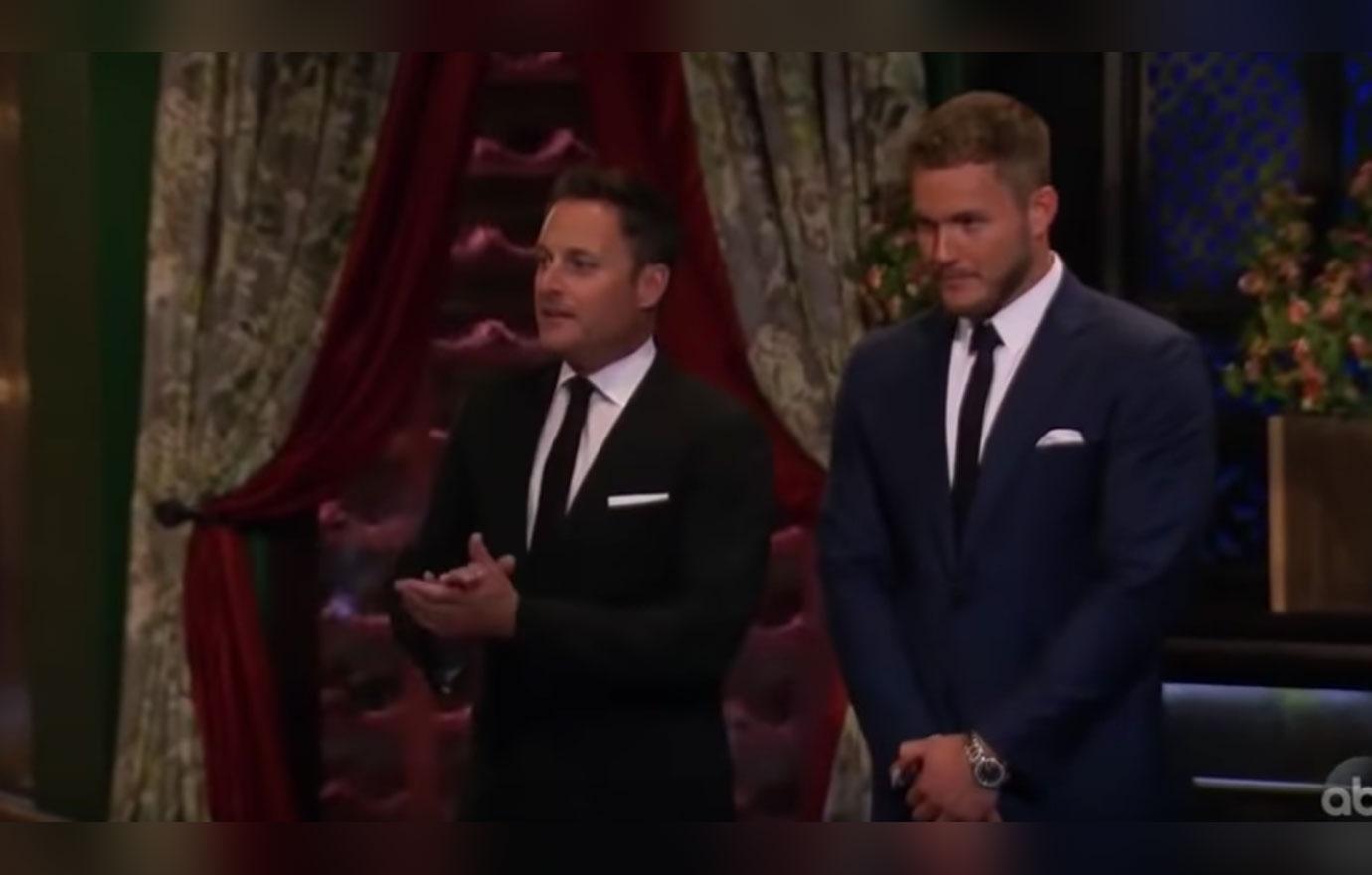 Contestant Demi Burnett joked that she "has not dated a virgin since she was 12, but she's excited to give it another shot." The 23-year-old Texan also said " First one out and I had to bring up the virgin thing...I know that he's a virgin, which is kind of concerning."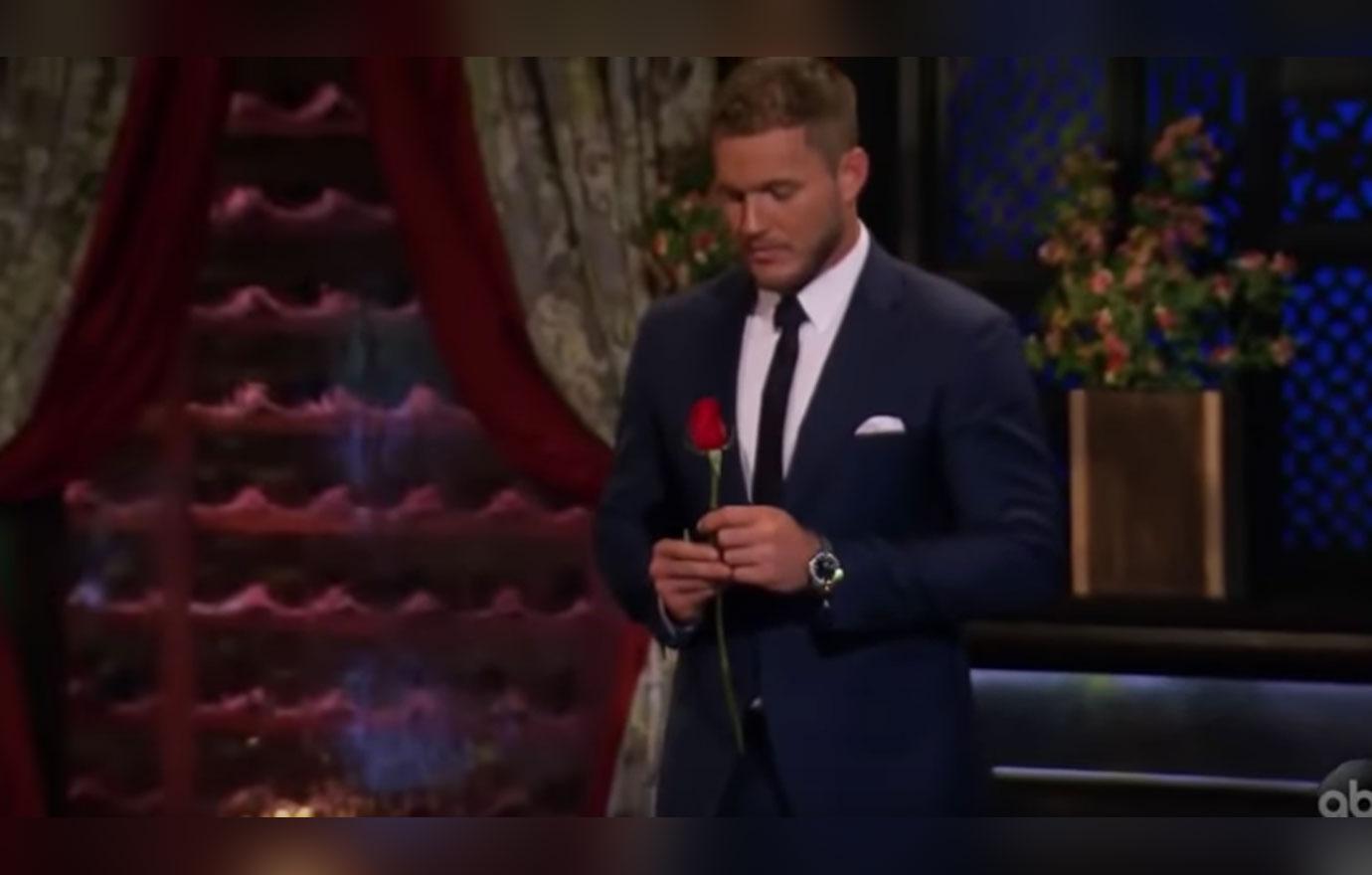 "At least he's a cute virgin," quipped Kansas native Onyeka Ehie.
Erika McNutt asked him in the episode, "Everyone knows you're a virgin, so I want to know...why? I just want to know why he's a virgin."
Article continues below advertisement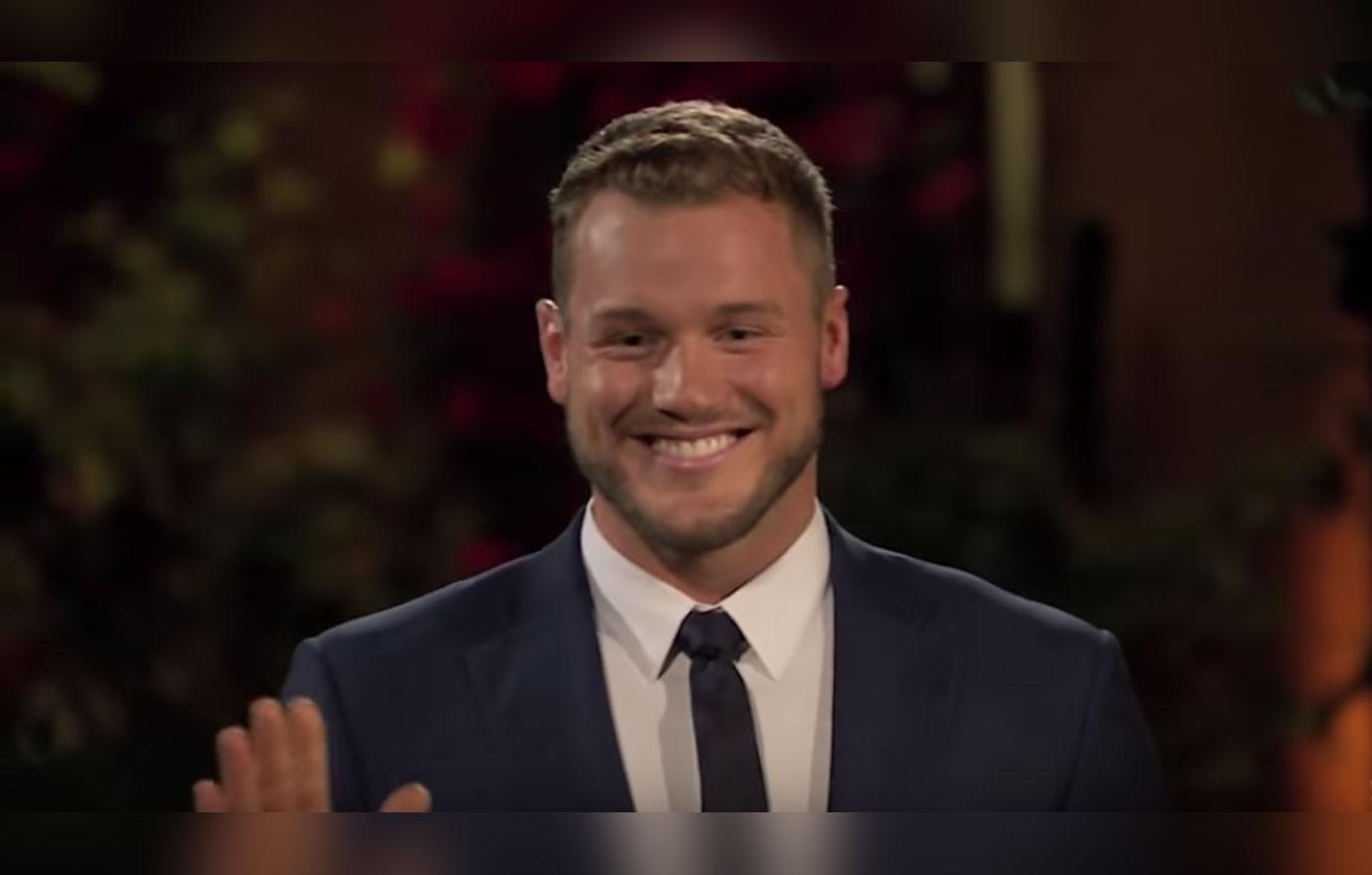 "Now that I've popped your cherry we don't need to bring up virginity any more," laughed Toronto-born contestant, Caitlin Clemmens.
Love contender Nicole Lopez-Alvar explained on the show that she "feels like she never would have brought up his virginity right away because it's too personal. She continued, "Like, 'Hi, I'm Nicole. I hear you're a virgin!'"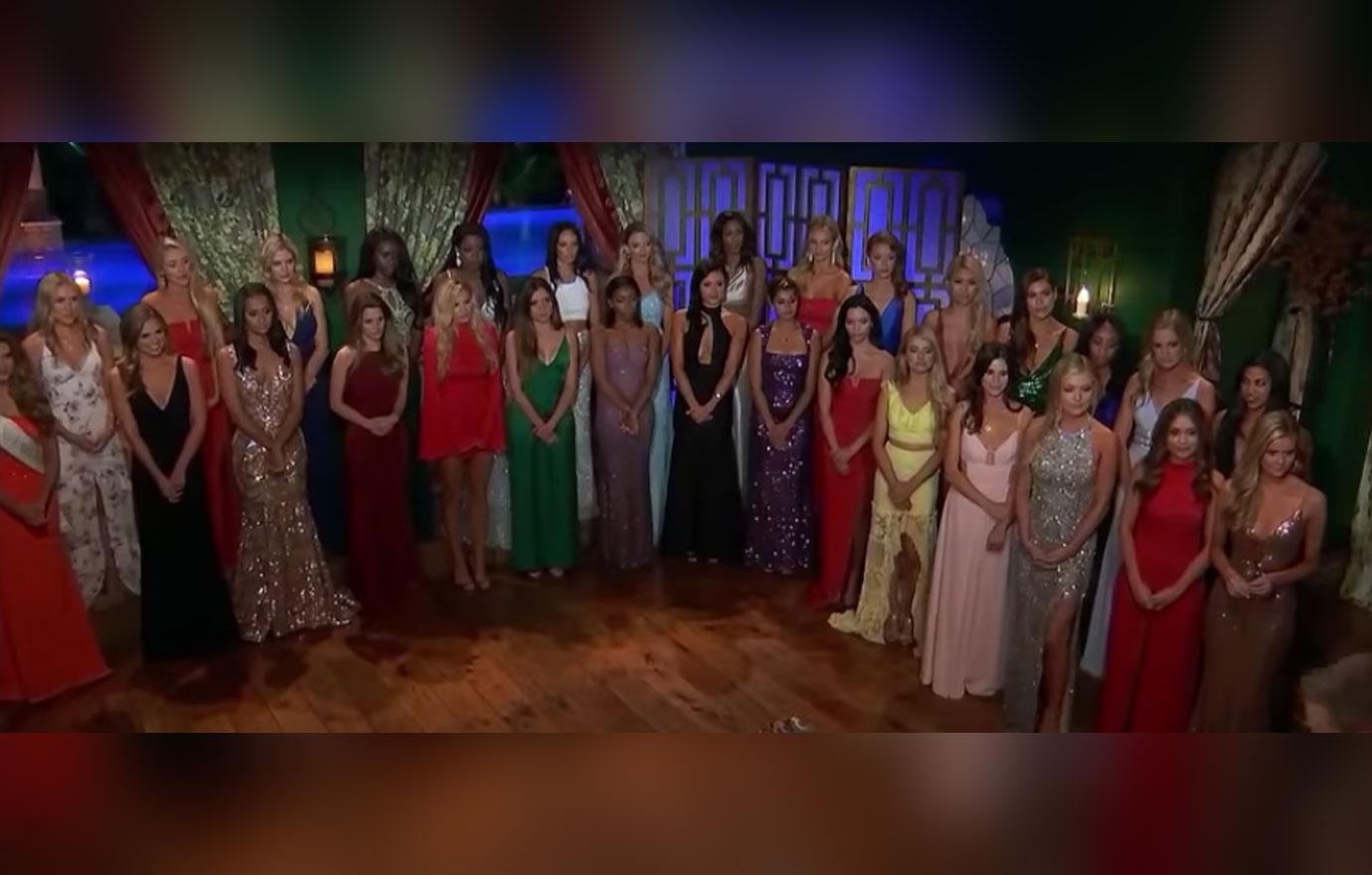 Beauty queen and young hopeful Caelynn Miller-Keyes revealed that the cystic fibrosis research advocate "kisses very well for a virgin."
Contestant Katie Morton told Colton, "I think I just took your V-card!"
What are your thoughts on Colton's virginity? Sound off below!