PHOTOS
'Bachelor' Nation Outraged After Colton Underwood Brings Up Aly Raisman's Sexual Assault During A Date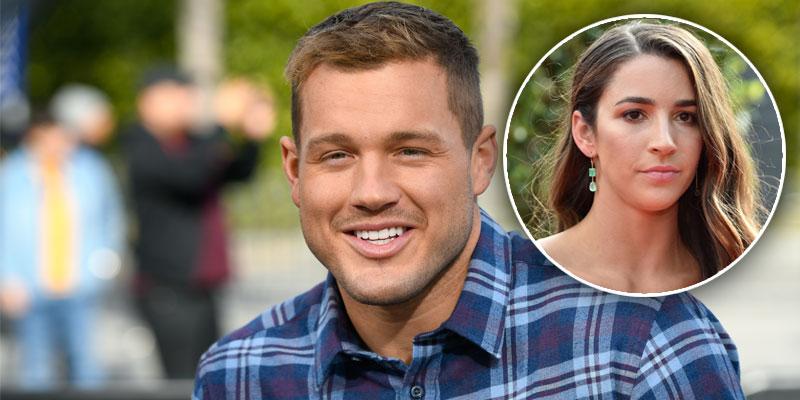 Bachelor contestant Caelynn Miller-Keyes opened up about her sexual assault to Colton Underwood during an intense one-on-one date on the episode which aired on January 28. While fans of the show commended Caelynn on her bravery in being so open on national television, many were furious with Colton's response! The Bachelor didn't name his ex-girlfriend Aly Raisman but he did bring up her sexual assault.
Article continues below advertisement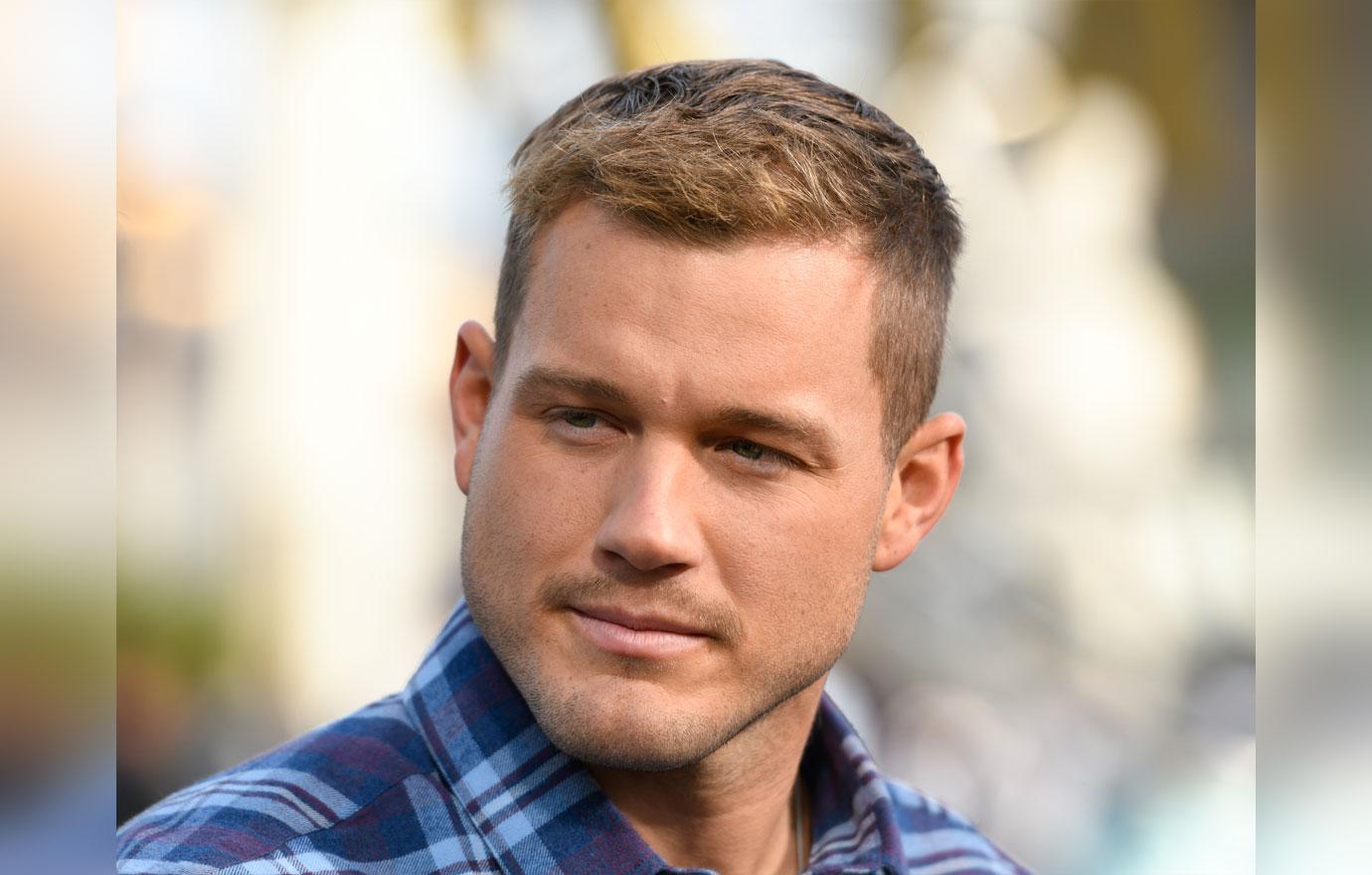 Colton, 27, told Caelynn, 23, "I have had a situation in my past where I was in a relationship in which she was sexually abused. For me, that was the hardest thing I ever had to watch, going through something with someone — looking into her eyes and knowing just the pain associated with it."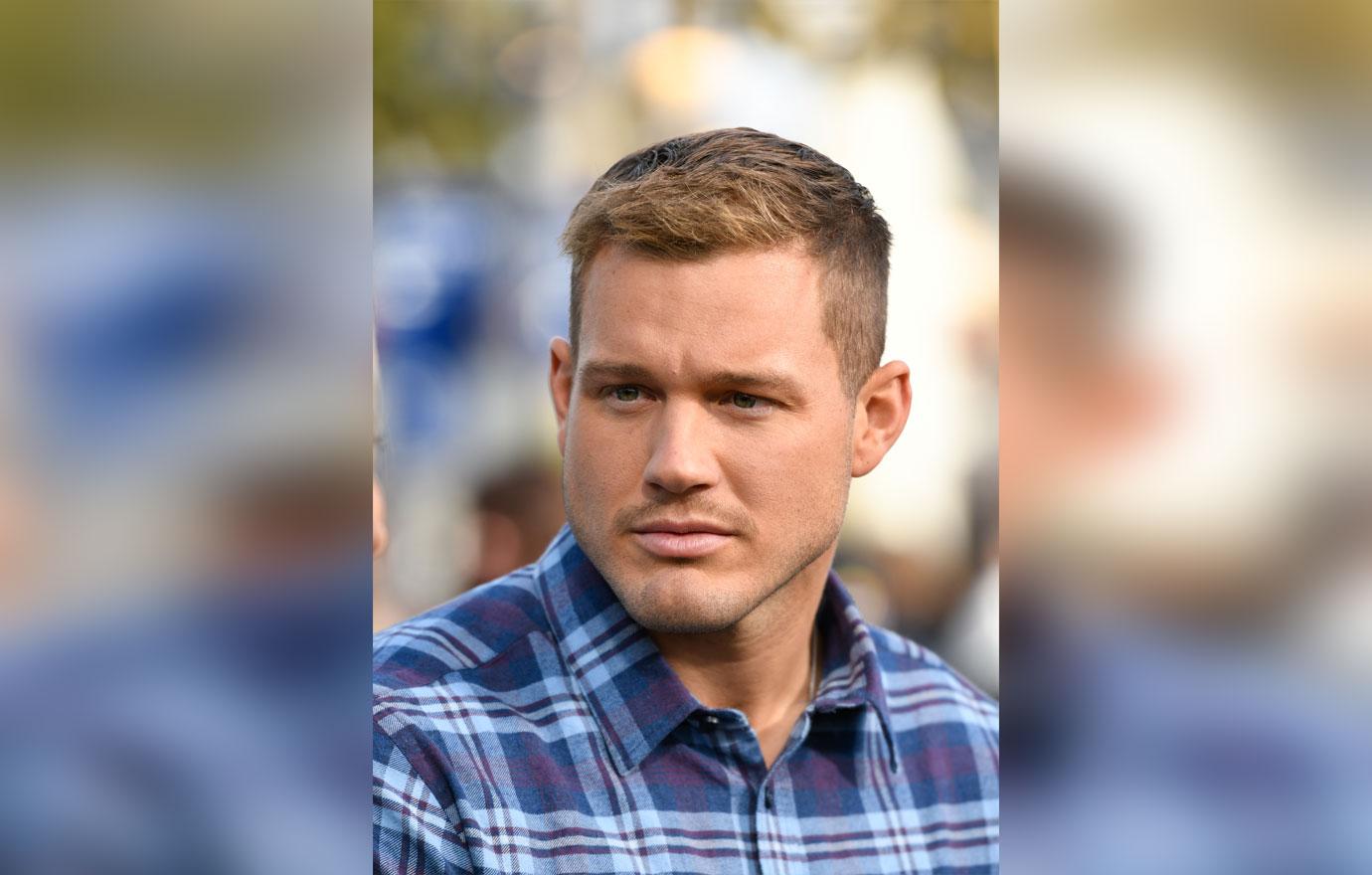 He continued, "Who am I to feel the pain when I wasn't the victim."
Article continues below advertisement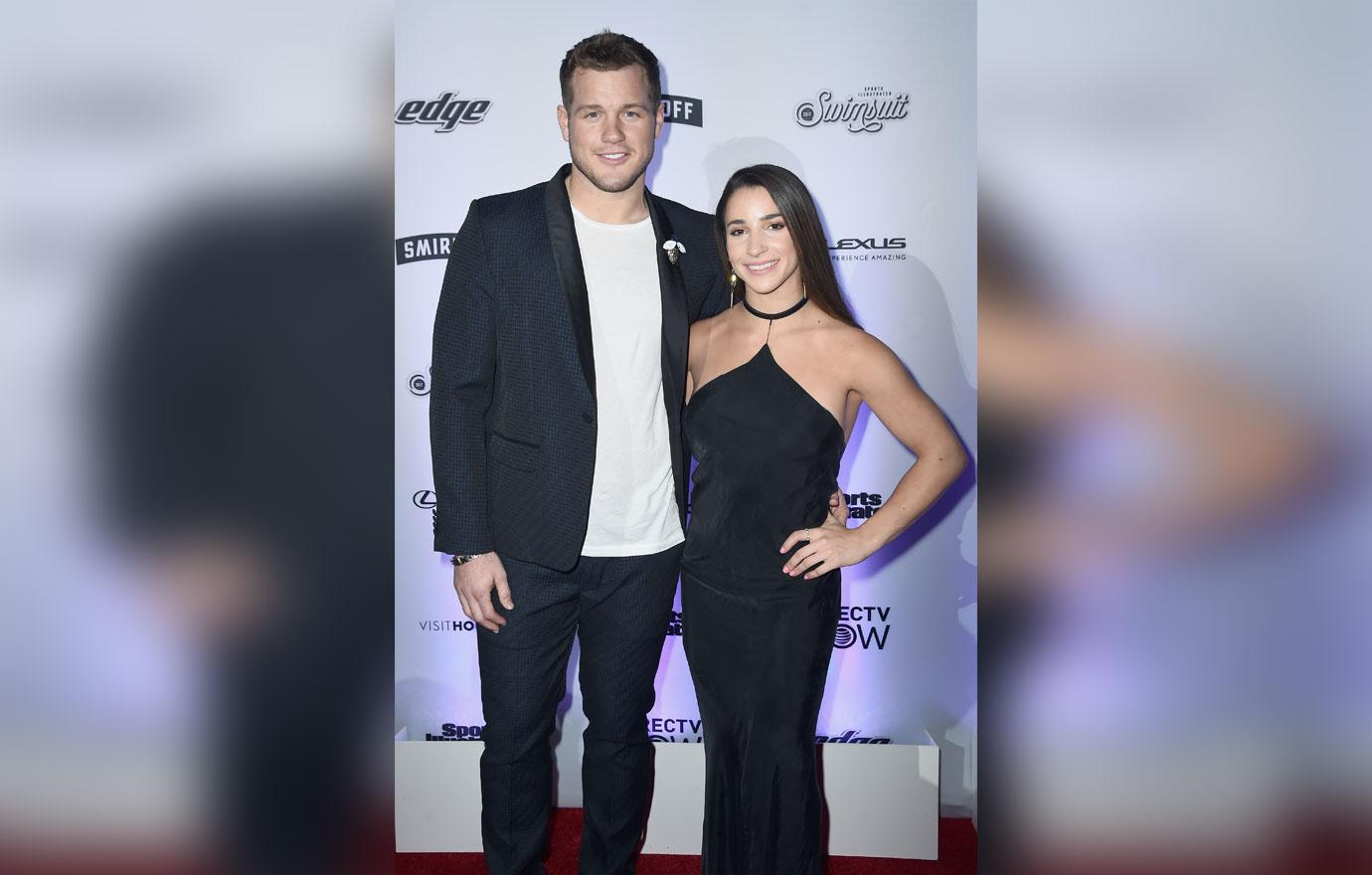 Fans on Twitter were outraged by his response. "I am SO ANNOYED this is how he shadily mentions his relationship with Aly Raisman. #TheBachelor," one viewer said.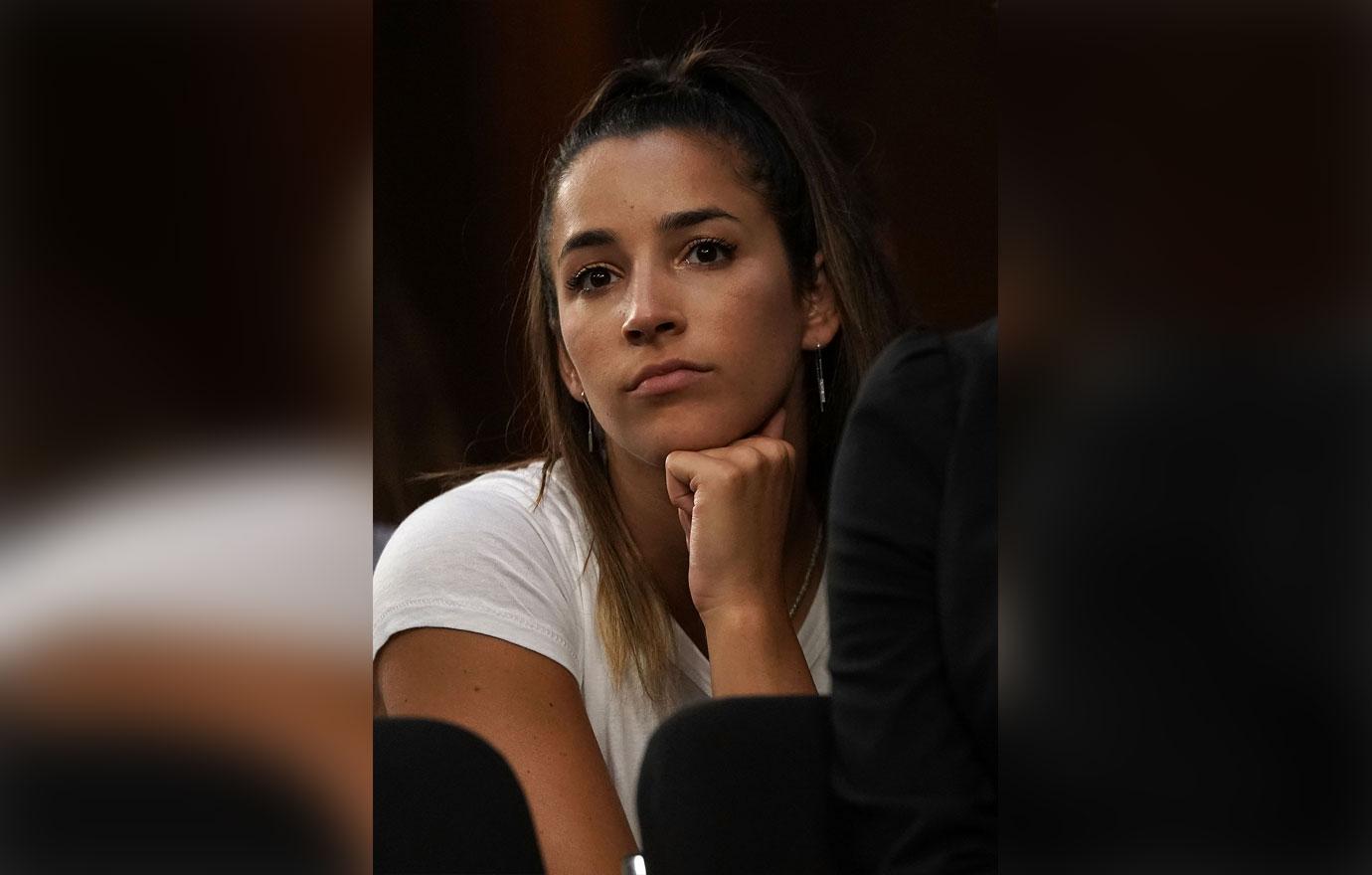 MORE ON:
Caelynn Miller-Keyes
The Bachelor also mentioned that because of his dating history with a sexual assault victim, the topic of his virginity was "complicated." One fan slammed him and wrote, "Colton literally blaming the fact that he is still a virgin on Aly Raisman's sexual assault is what is wrong with men in this world like UR KIDDING I am fuming #TheBachelor."
Article continues below advertisement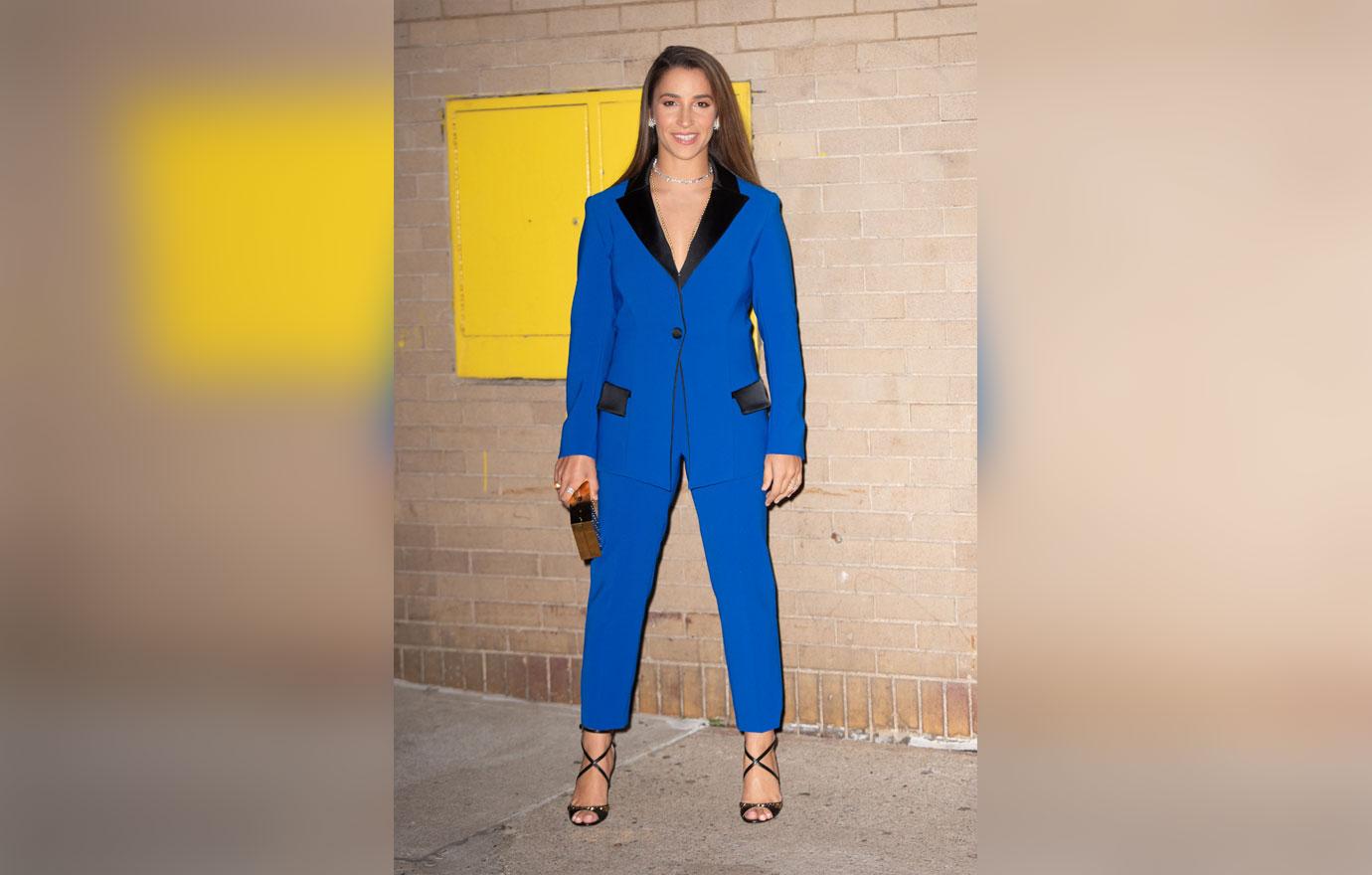 Another fan accused both ABC and Colton of exploiting Aly, 24, without her permission. One Twitter user said, "Colton literally used someone's sexual assault tonight WITHOUT HER PERMISSION. How f**ked up can one person and one show be? They talked about the sex life of a sexual assault survivor WITHOUT HER permission? What were they thinking? How tone deaf? WTH?" It is unknown whether she was notified about the episode before it aired.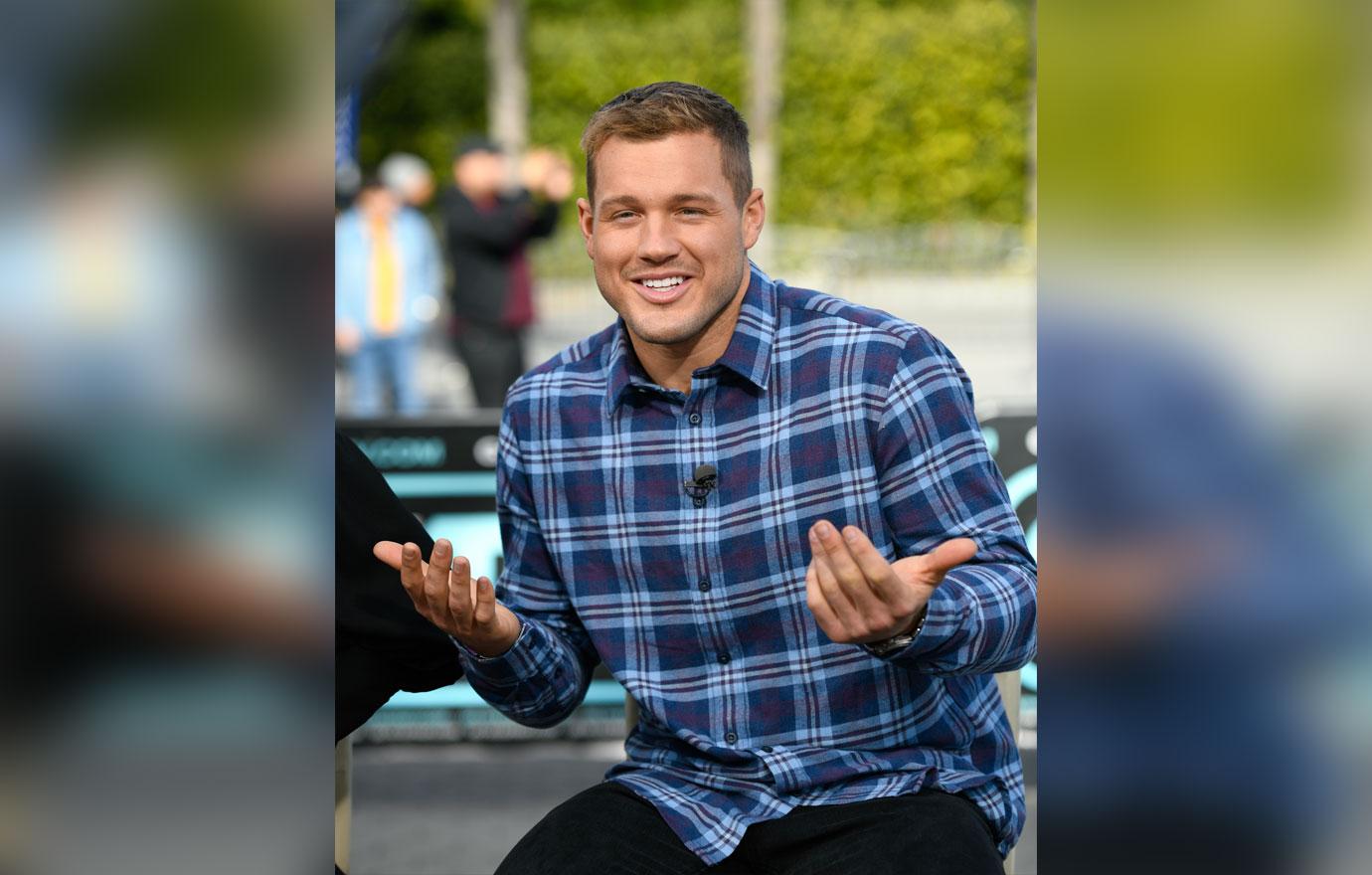 Although Colton didn't name his ex-girlfriend he did refer to her as his first love. In an interview with The LadyGang podcast on January 15, he also referred to the Olympic medalist as his first love and worst heartbreak.