PHOTOS
Breaking The Rules? Colton Underwood Shares Photo Of Him With His New Fiancée!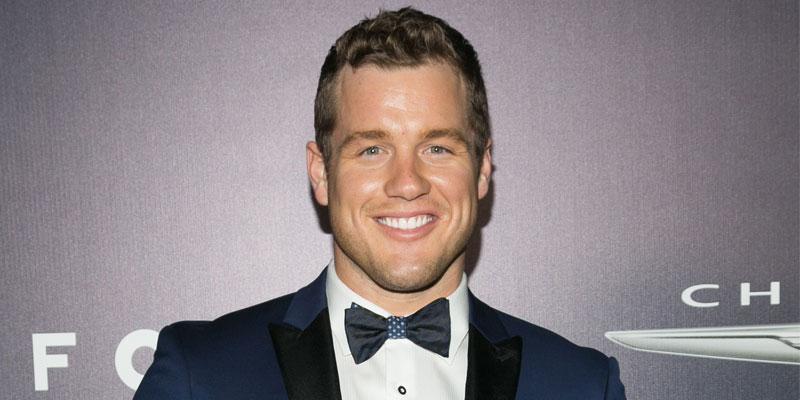 Colton Underwood was rumored to have quit The Bachelor after video showed him escaping the mansion. He quickly put that to rest, and ruined the ending of the show, when he shared a photo to Instagram last night of his new fiancée.
Article continues below advertisement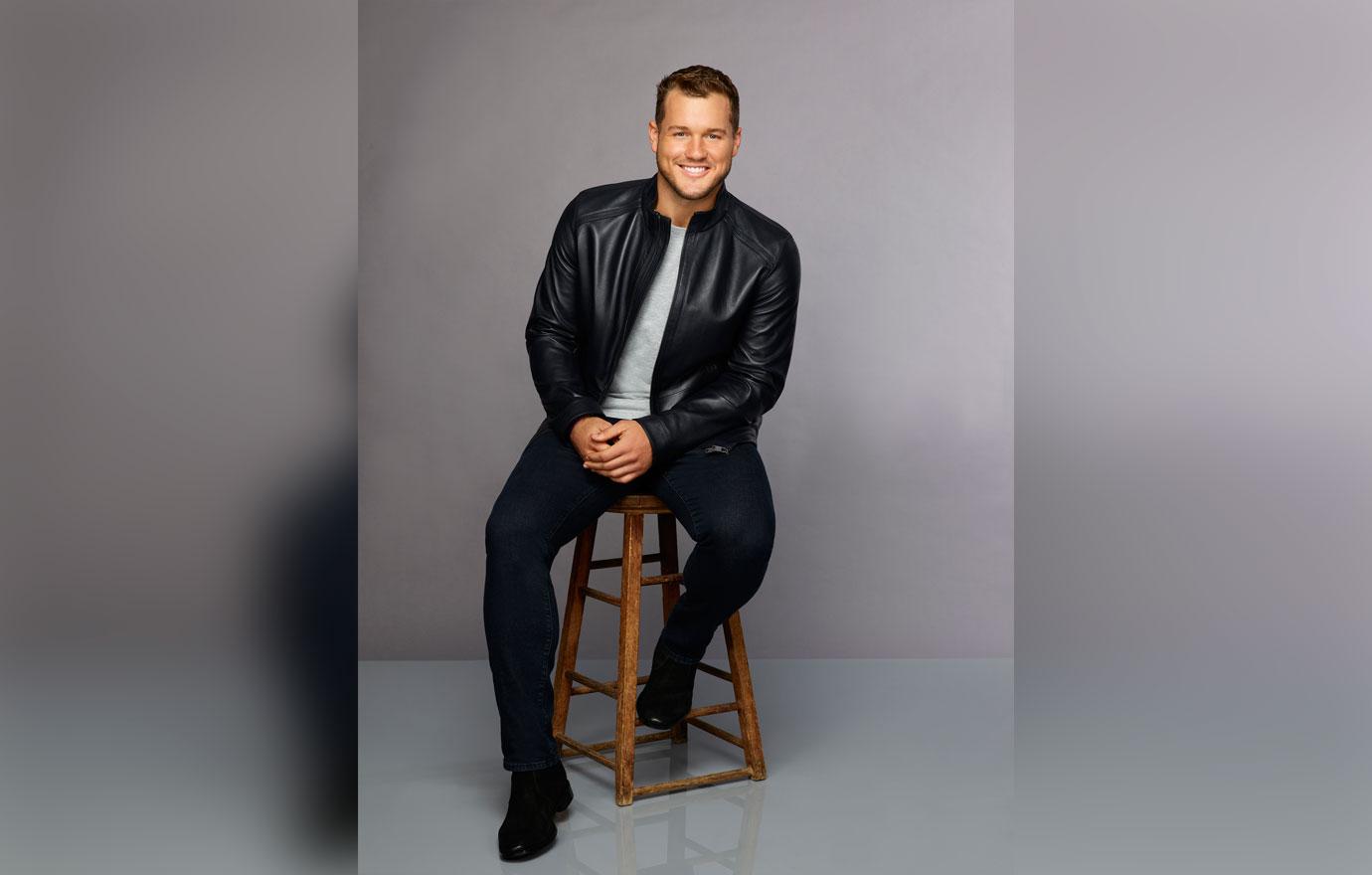 On Tuesday, November 27, Colton posted a photo of himself smiling with his new lady. "Date night with my babe," he captioned the picture.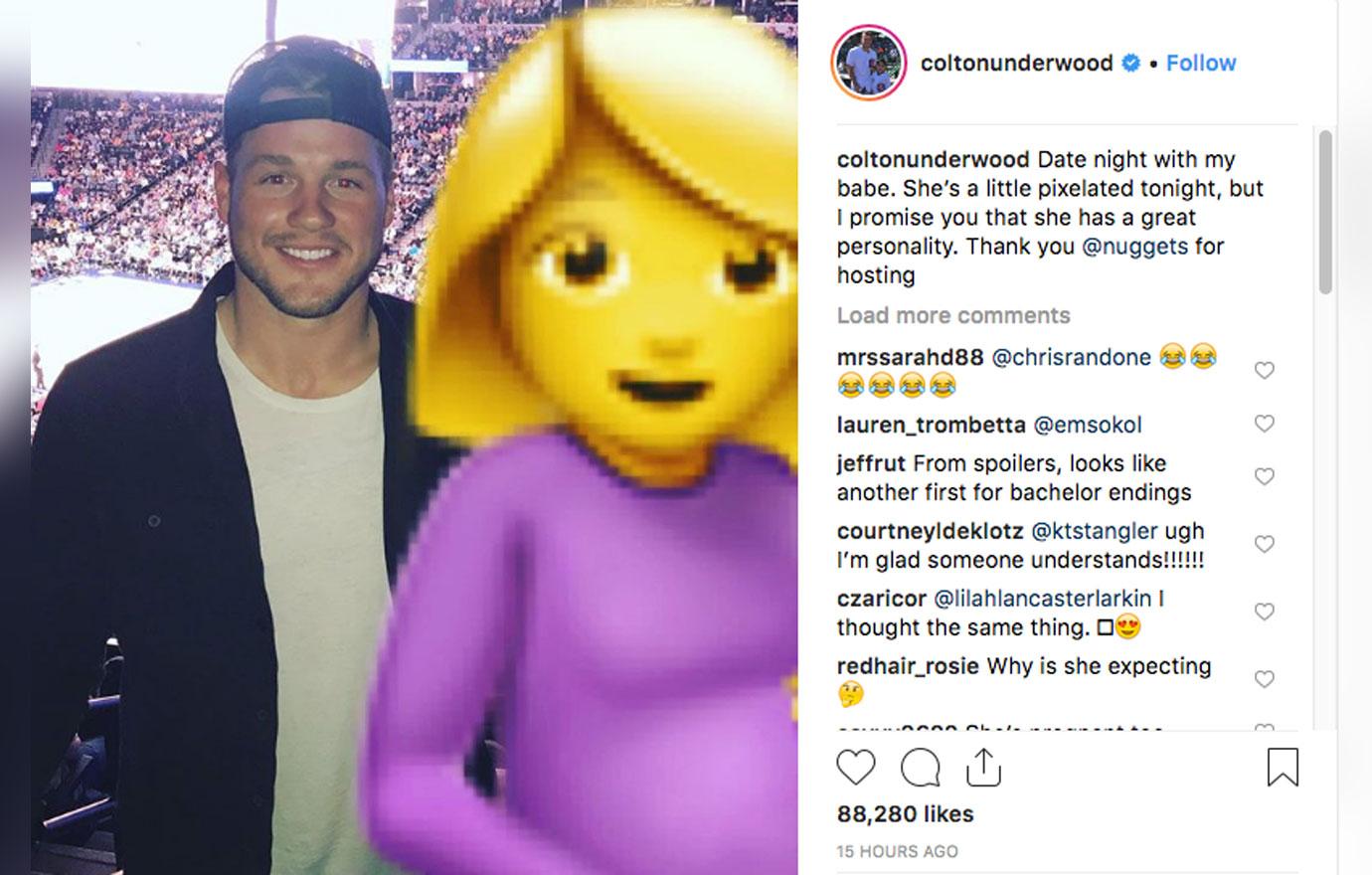 The "lady" was an emoji. "She's a little pixelated tonight, but I promise you that she has a great personality," he continued.
Article continues below advertisement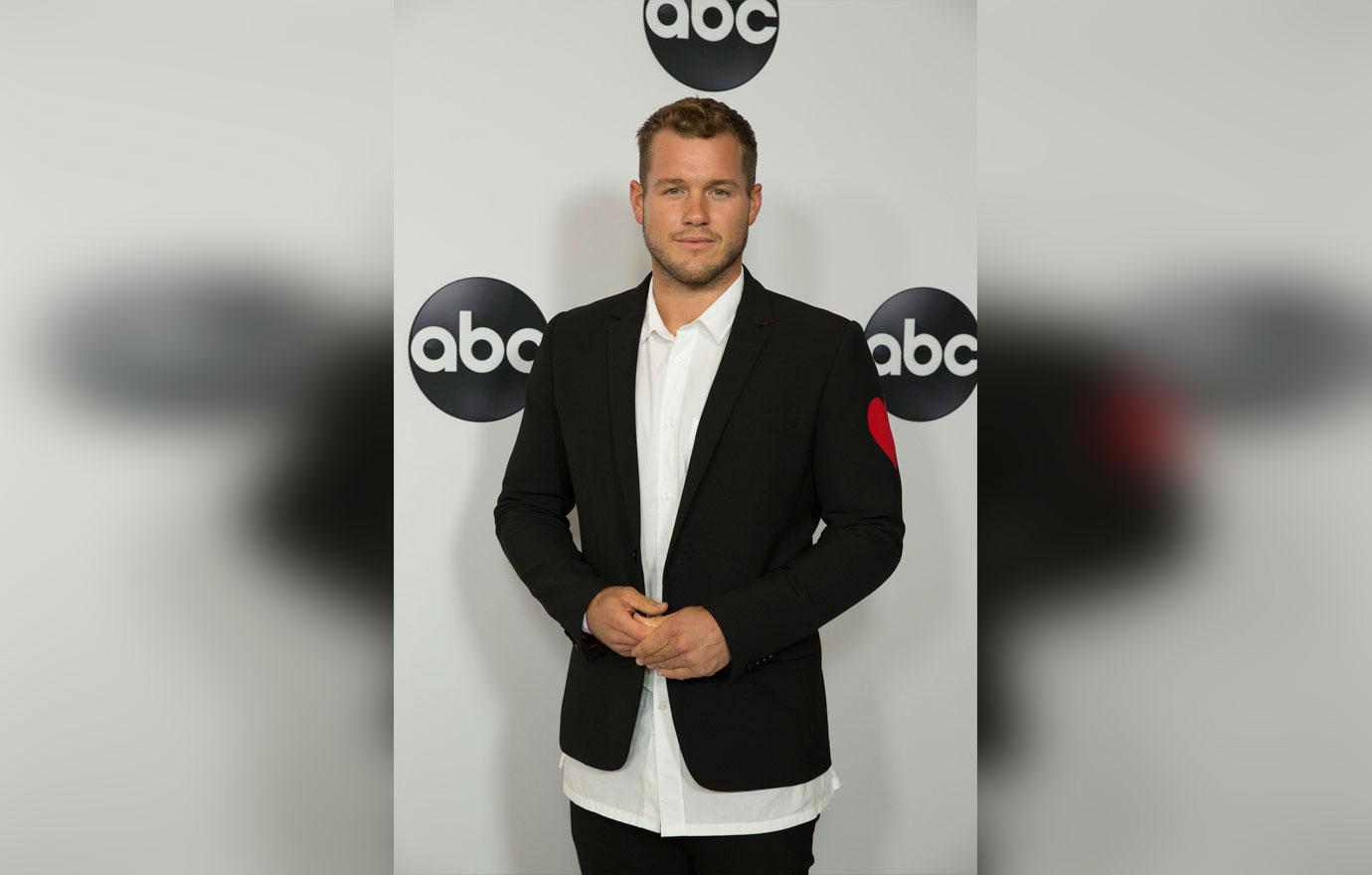 Fans quickly noticed he chose to use a pregnant female emoji and guessed Colton was hinting he lost his highly talked about virginity this season.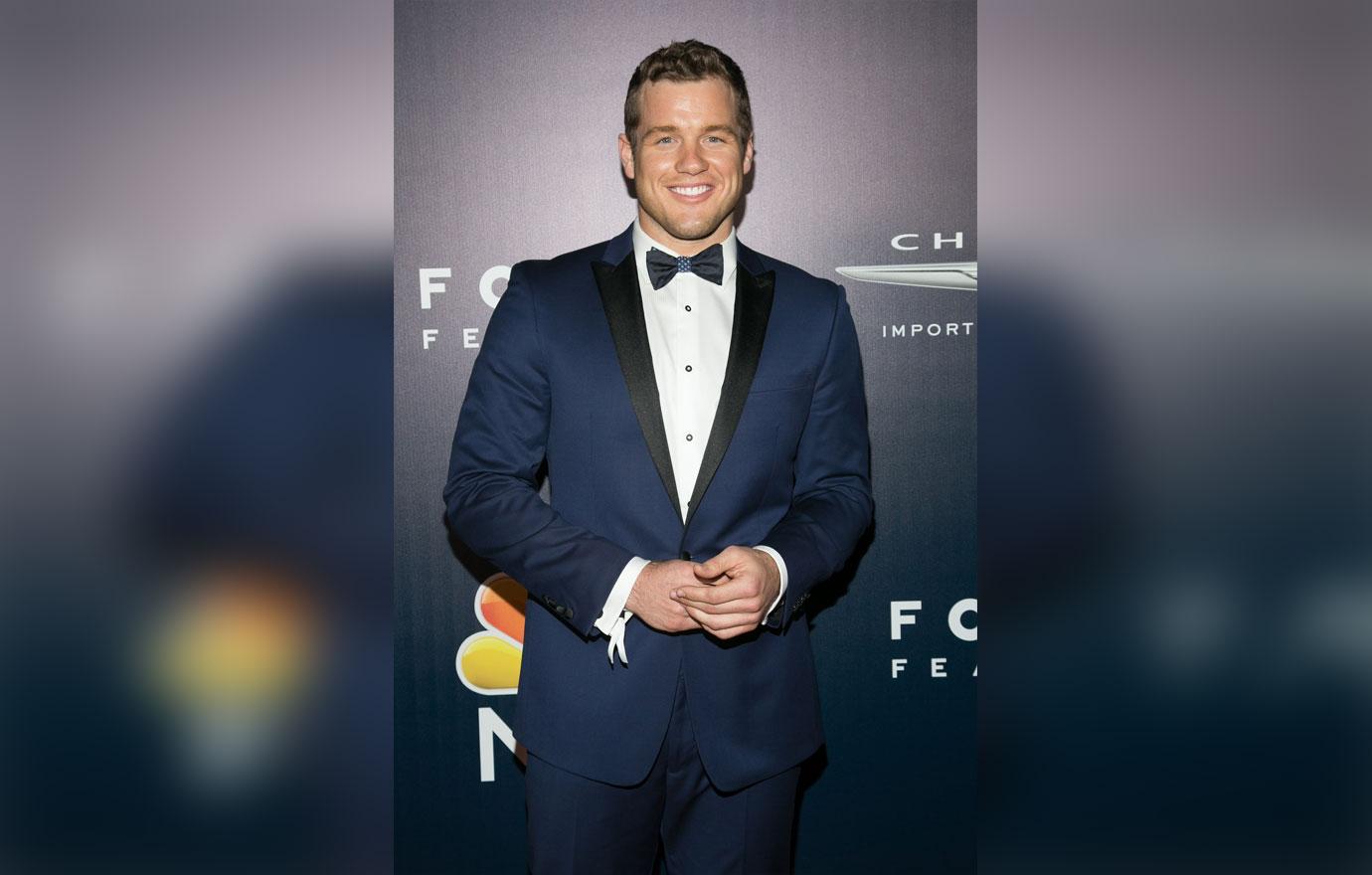 Either that, or his new fiancée is already pregnant. They just wrapped up filming for the show a few weeks ago.
Article continues below advertisement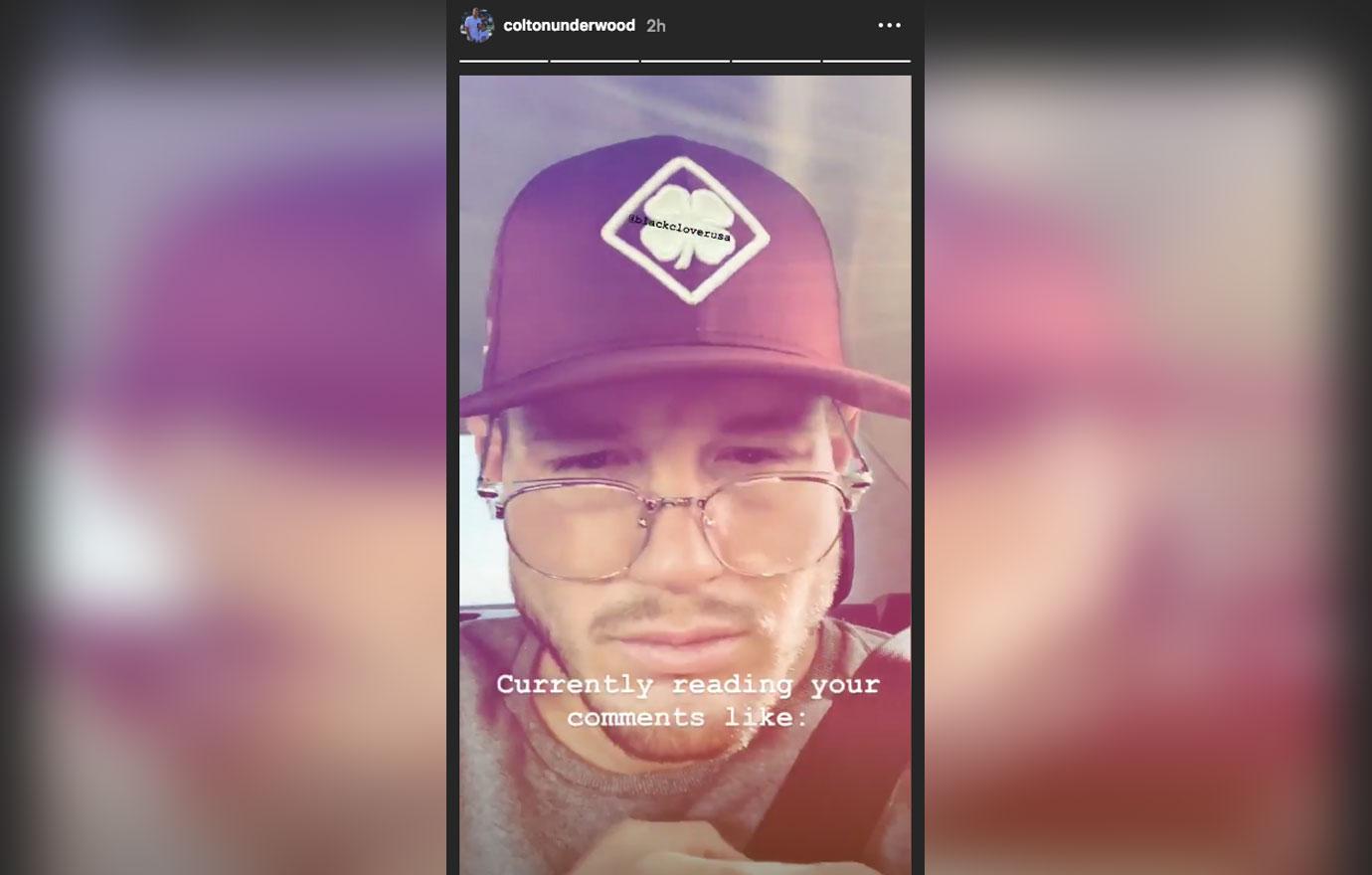 Colton responded to the speculation surrounding his Instagram post. He wrote on Twitter, "You guys read in to things wayyyy too much... can't a guy just take his pregnant gal out on a date without speculation on his virginity?"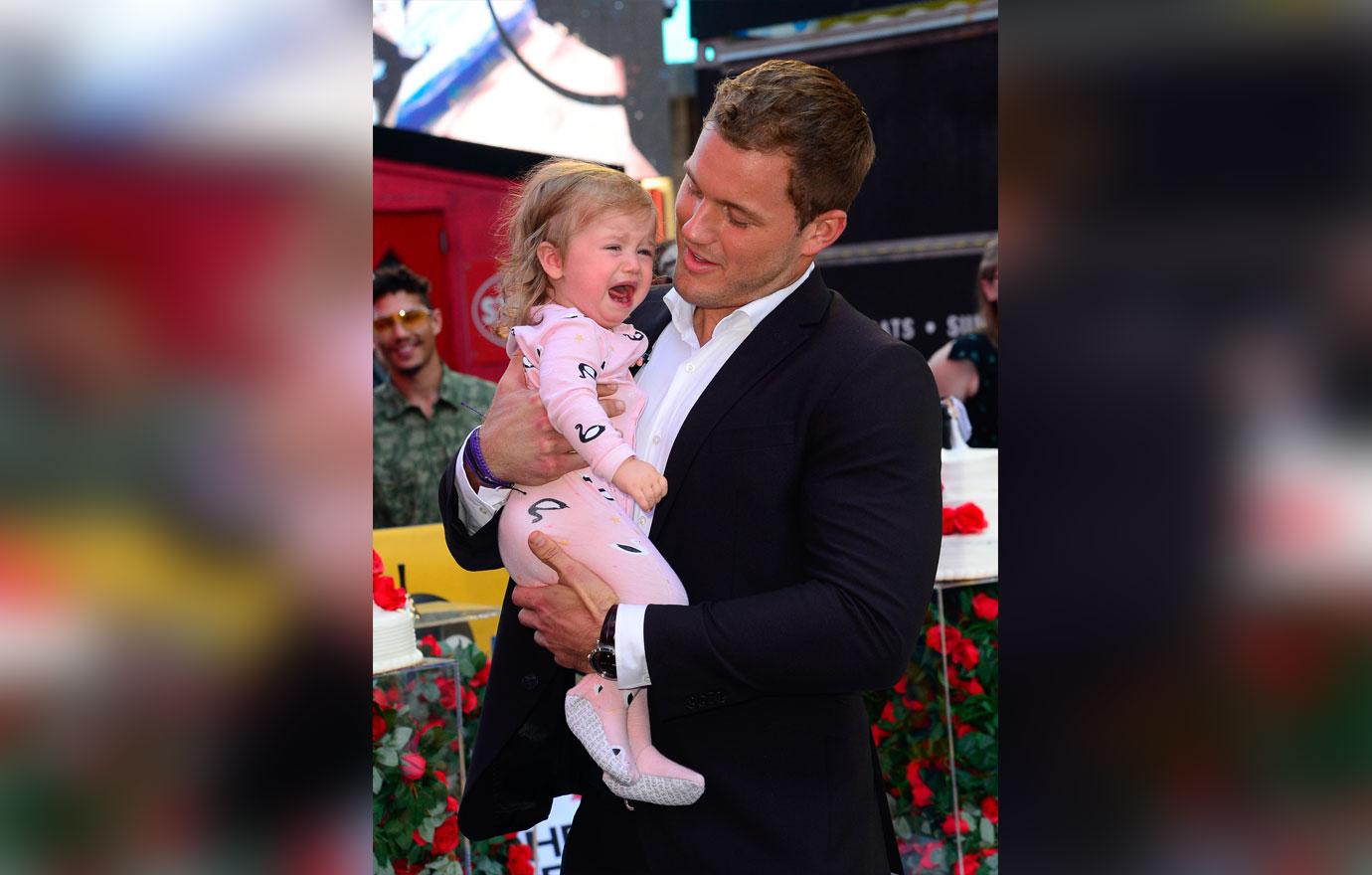 Do you think Colton and his new fiancée are expecting? Sound off in the comments below!