PHOTOS
Colton Underwood Becomes The First 'Bachelor' To Quit The Show Before The Finale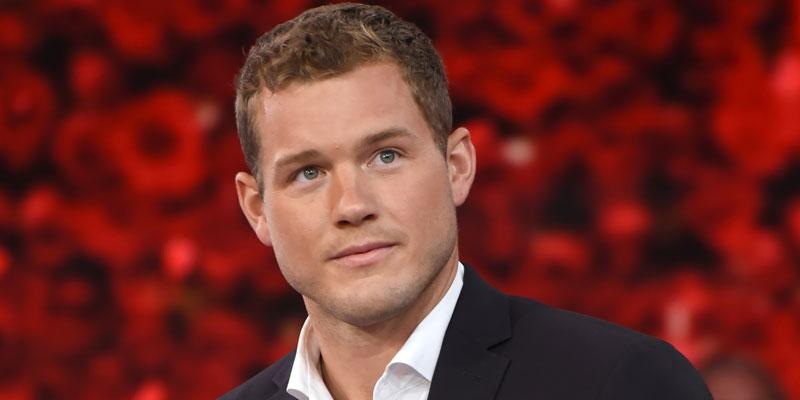 Article continues below advertisement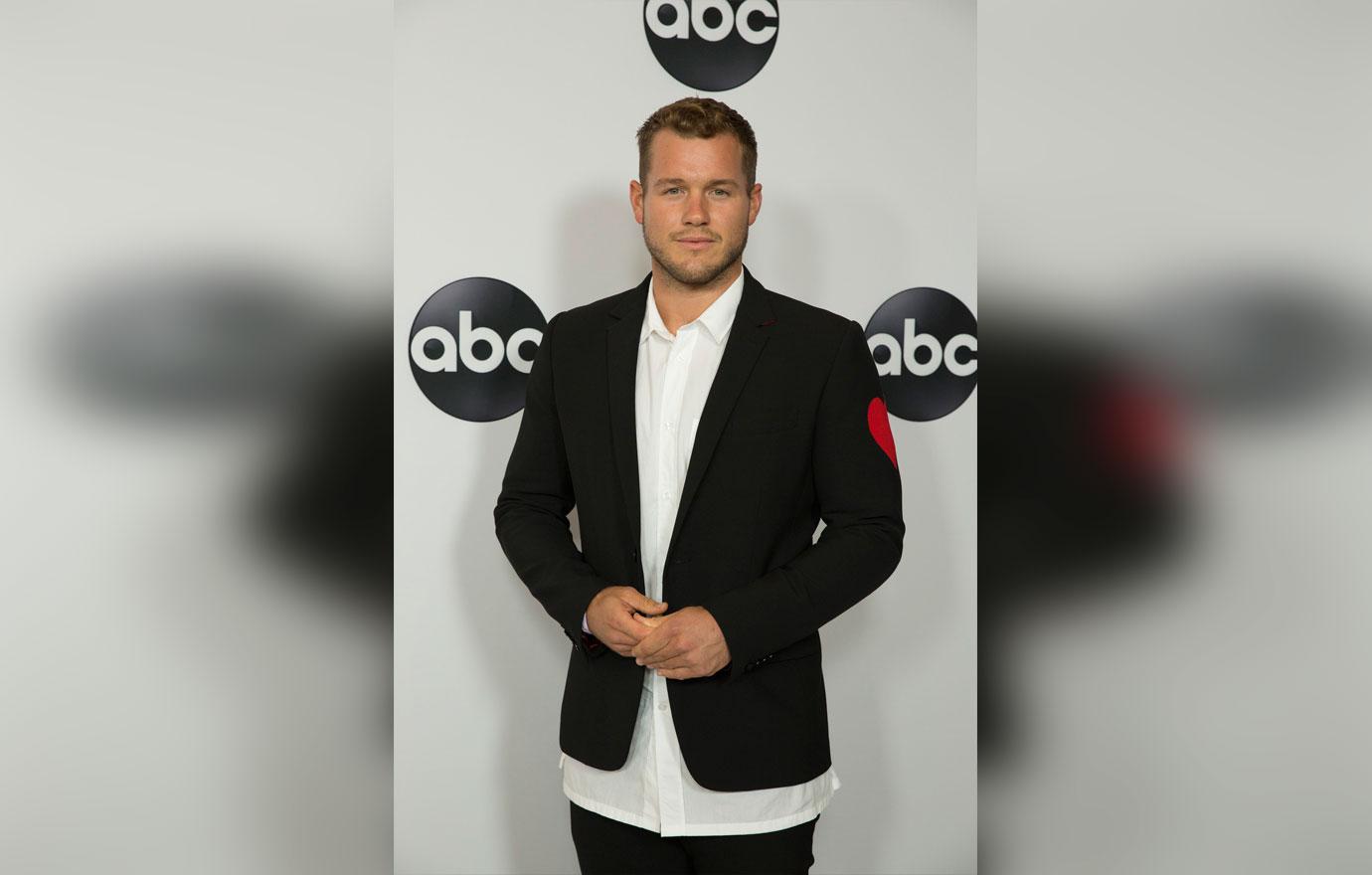 Colton's virginity has been a highly talked about discussion for the upcoming season. In the clip, Chris looked to be giving Colton a talk on the birds and the bees. "You could lose your virginity this week," the host said.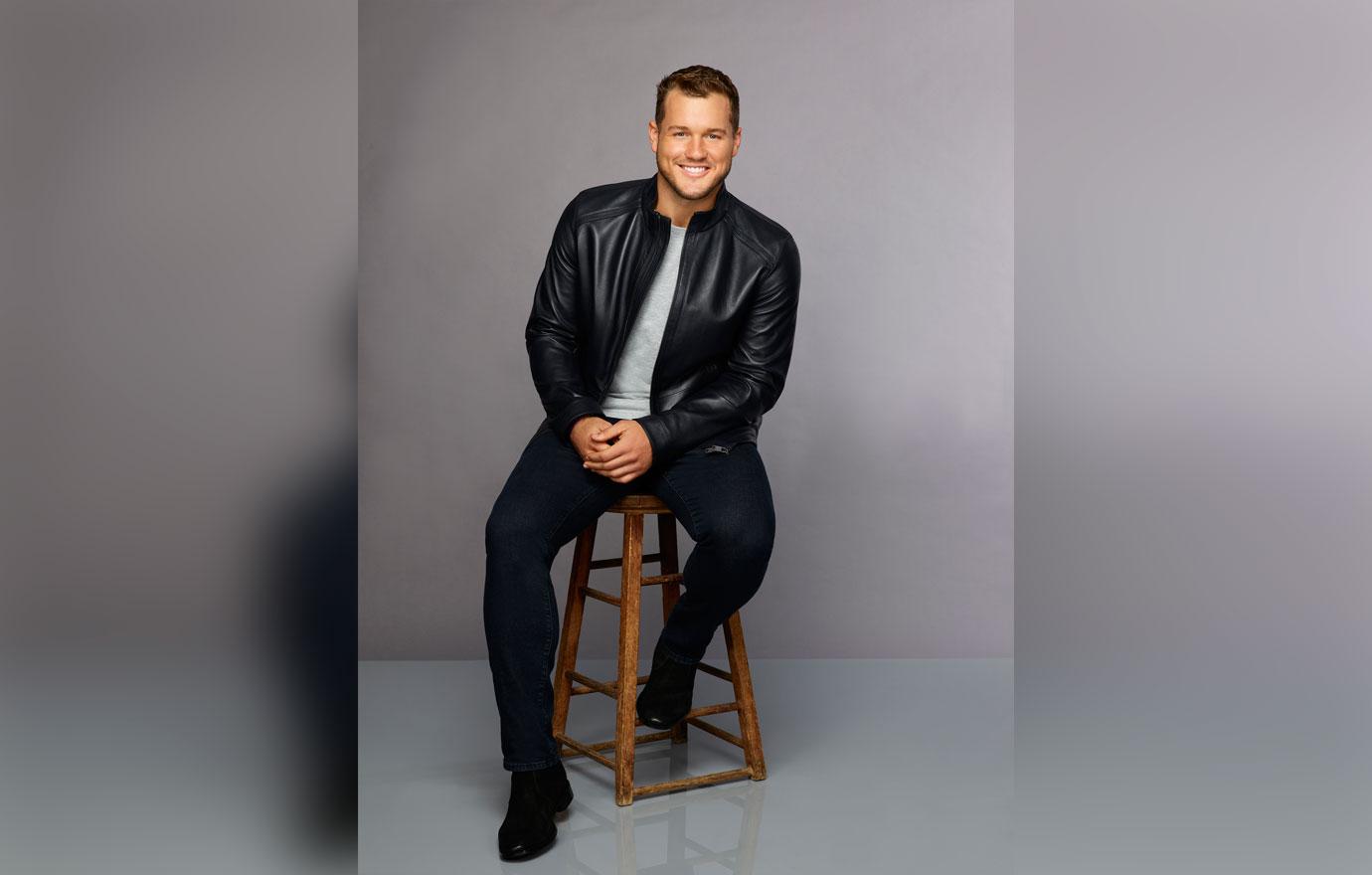 "Sexual intimacy is a big part of any relationship," Colton agreed. Many girls who are shown in the clip seemed excited to take on the task.
Article continues below advertisement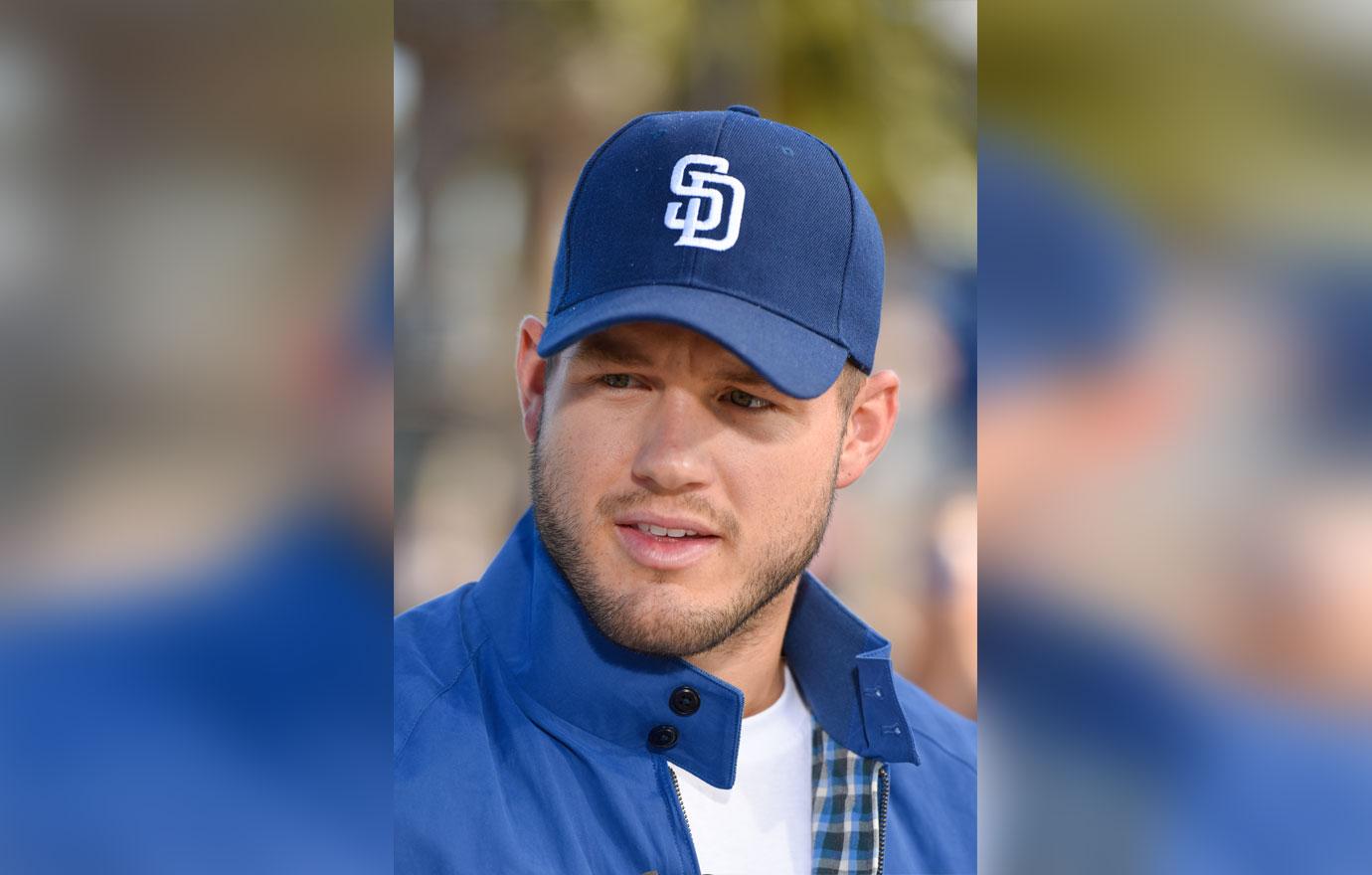 Although The Bachelor sounded ready for the fantasy suite, he broke down in tears on camera and said, "I'm scared." He also told cameras, "Every time I put myself out there I get rejected."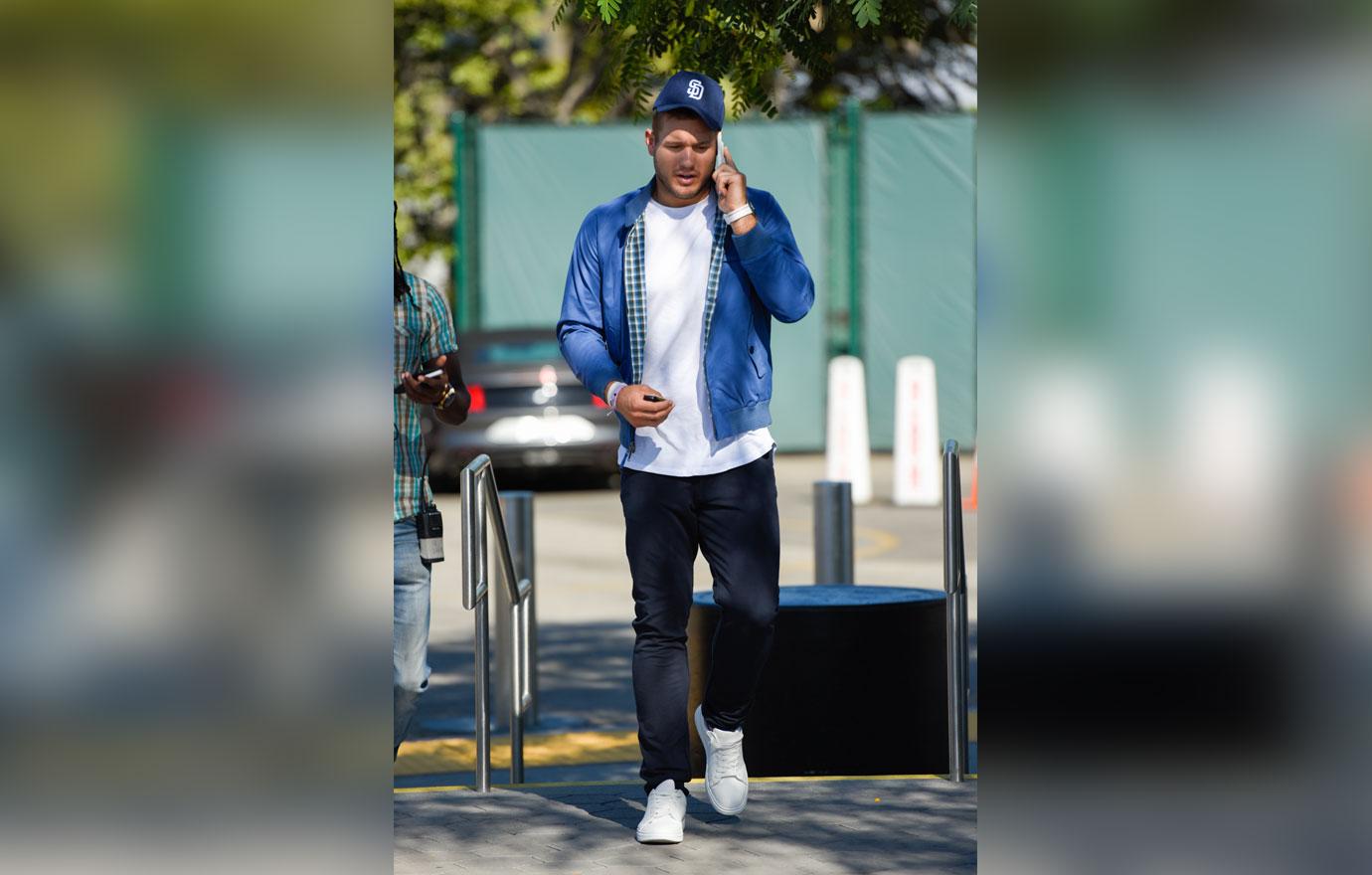 Colton's emotions got the best of him as he stormed away from cameras and told Chris, "I'm f***ing done."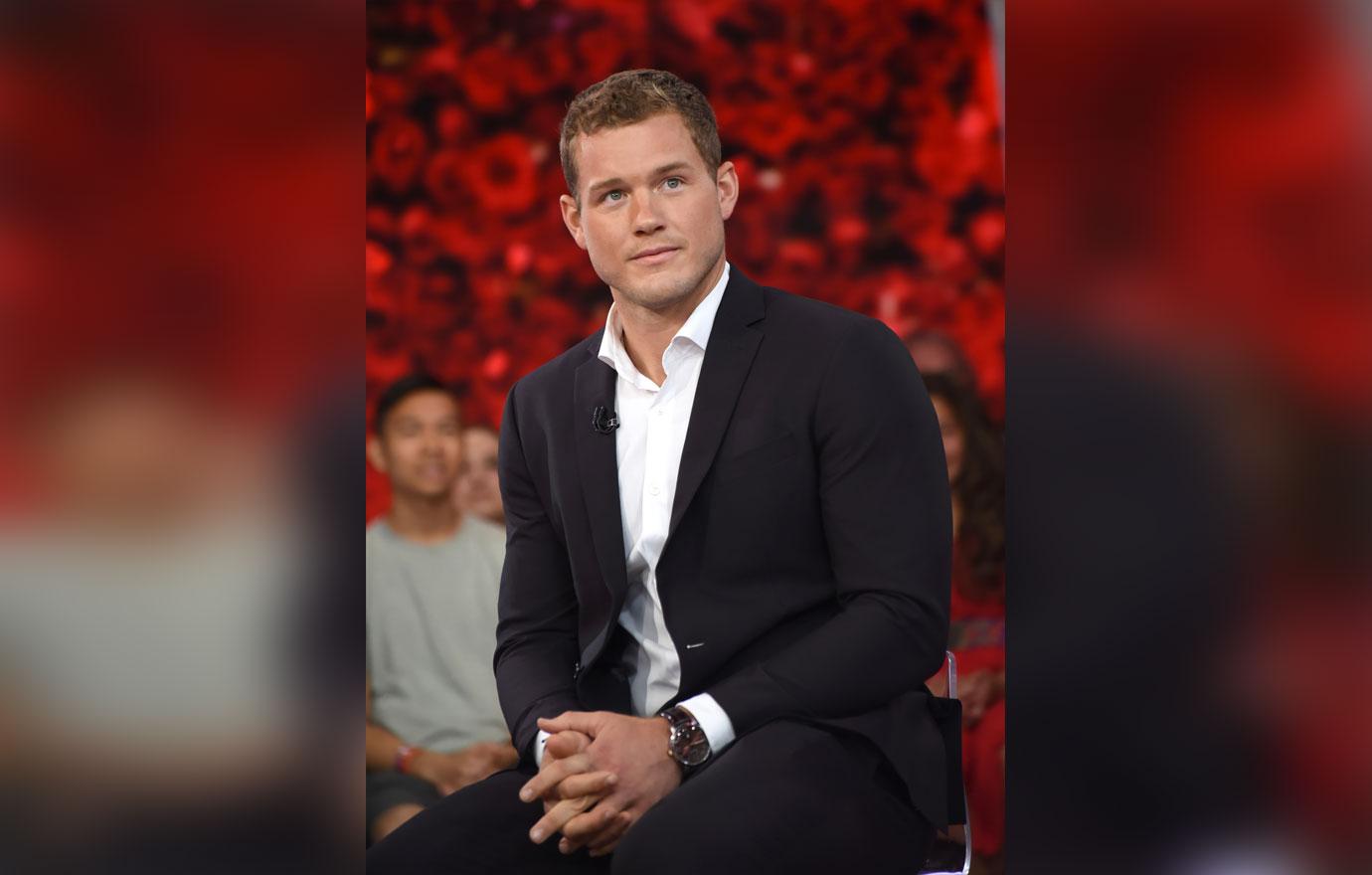 The host was in disbelief and said, "Holy s***," as the former NFL player literally scaled a fence to get away from cameras.
Do you think Colton quit The Bachelor for real? Sound off in the comments below!