PHOTOS
Colton Underwood Left Single After Sending All His Women Home — But Will Cassie Randolph Take Him Back?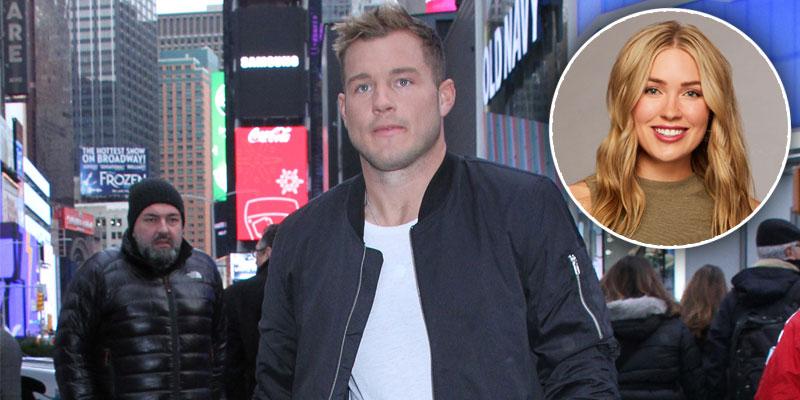 For the first time in Bachelor Nation history, the man (or woman) in the hot seat is left with no one, and the world is wondering if Colton Underwood's happily ever after still exists. On part one of the finale on Monday, March 11, fans watched Colton quite literally give up everything for what seems to be the love of his life — Cassie Randolph. Scroll through to get all the details on the first part of the finale.
Article continues below advertisement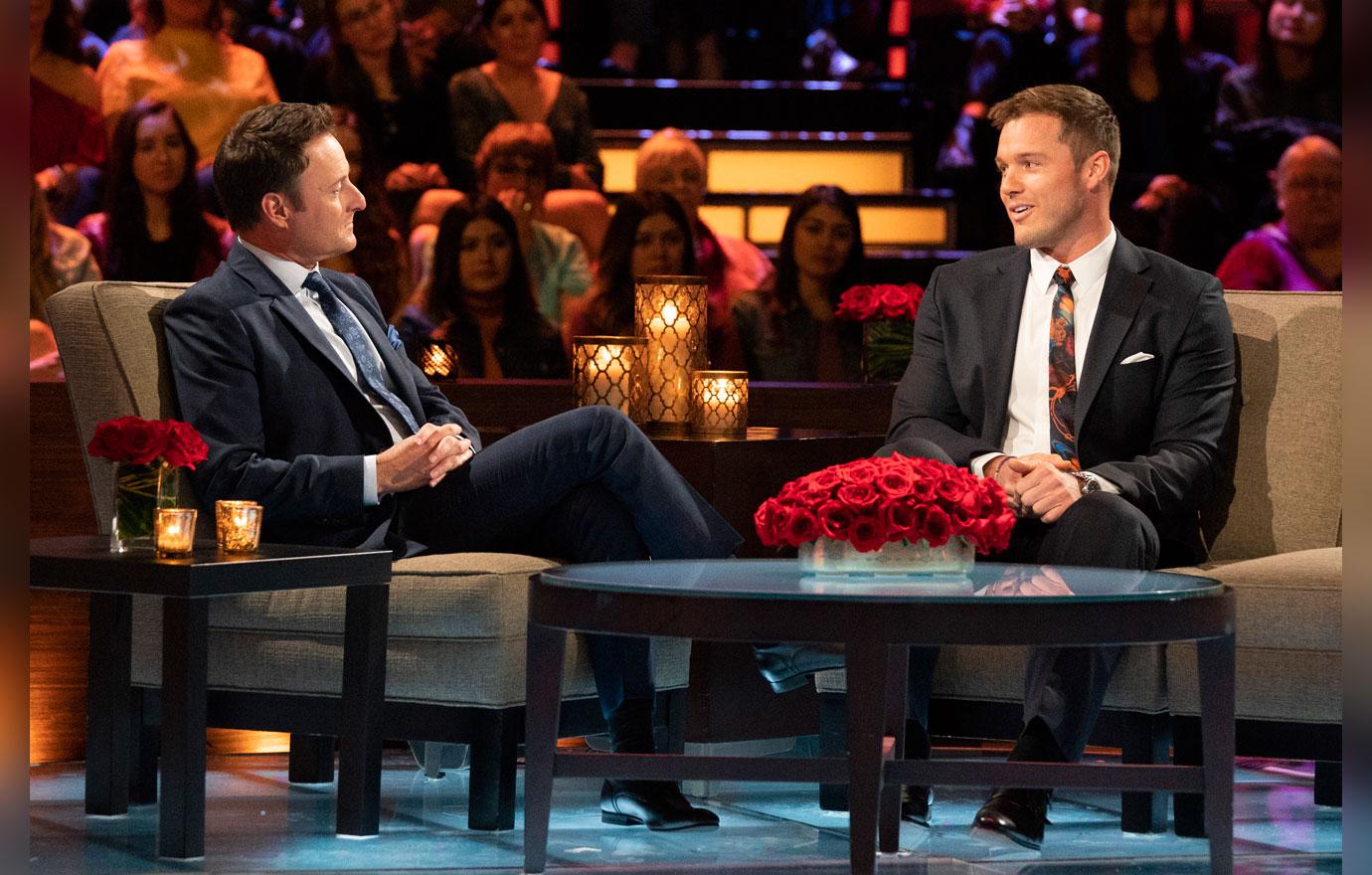 After talking with the show host, Chris Harrison, Colton, 27, made it very clear that he wanted Cassie, 24, or no one.
Article continues below advertisement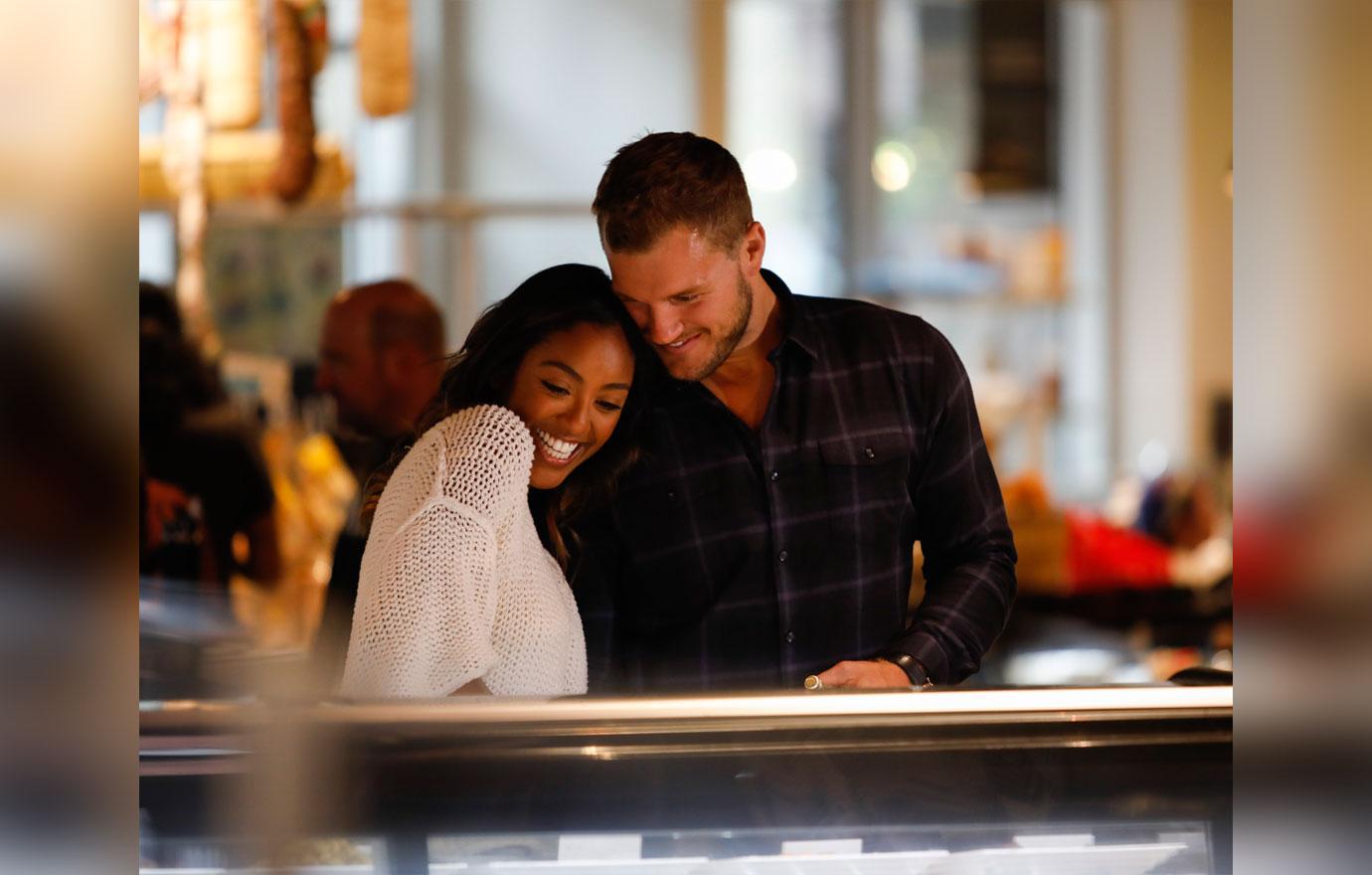 Viewers then saw the former pro football player break up with the last two women standing, Tayshia Adam and Hannah Godwin. Both of the ladies had extremely different reactions to the heartbreaking news.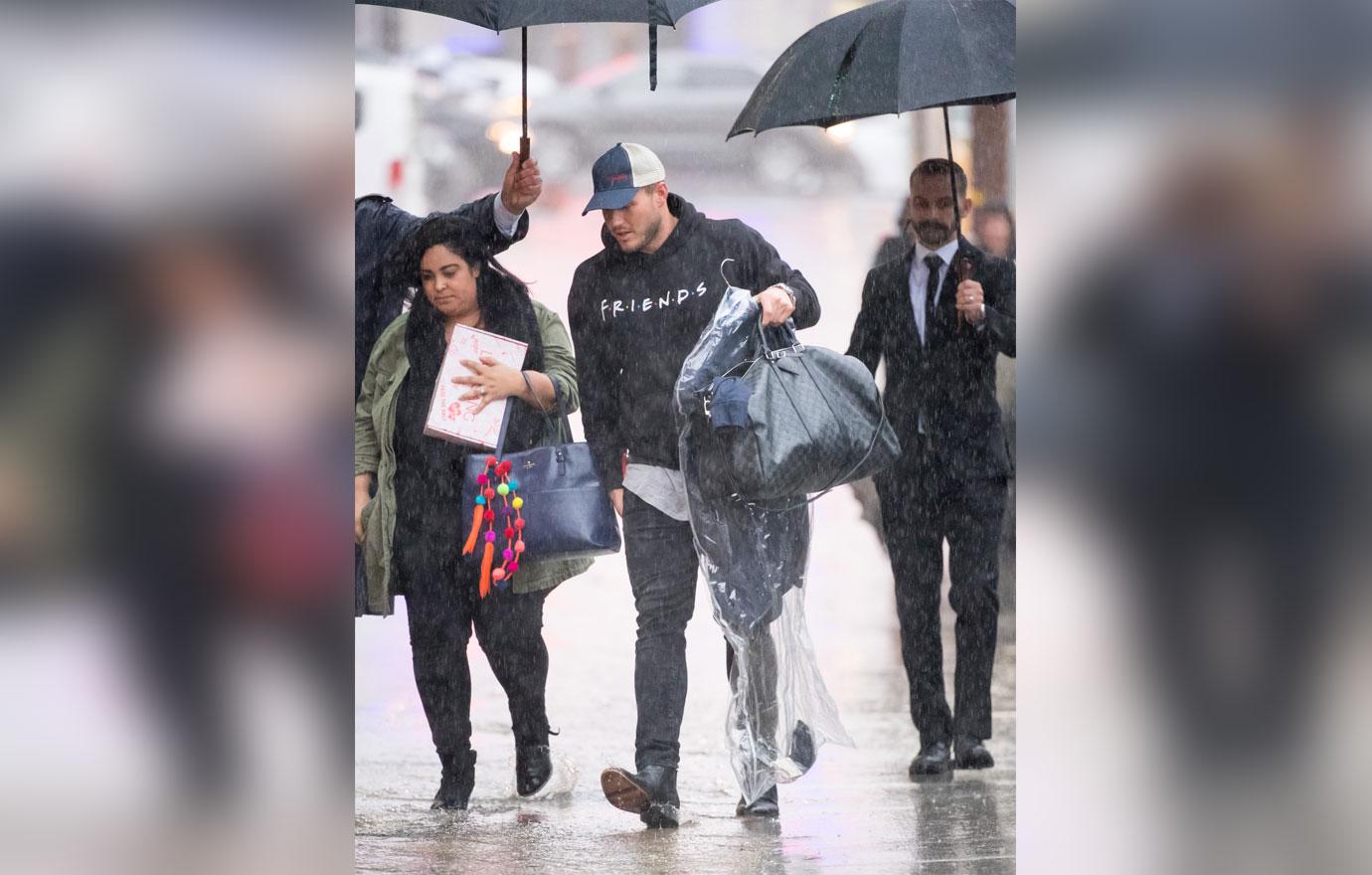 "I had to do what was right, and what was best for them, and that was to have that tough conversation," Colton said on last night's episode. "The game was changed in a way."
Article continues below advertisement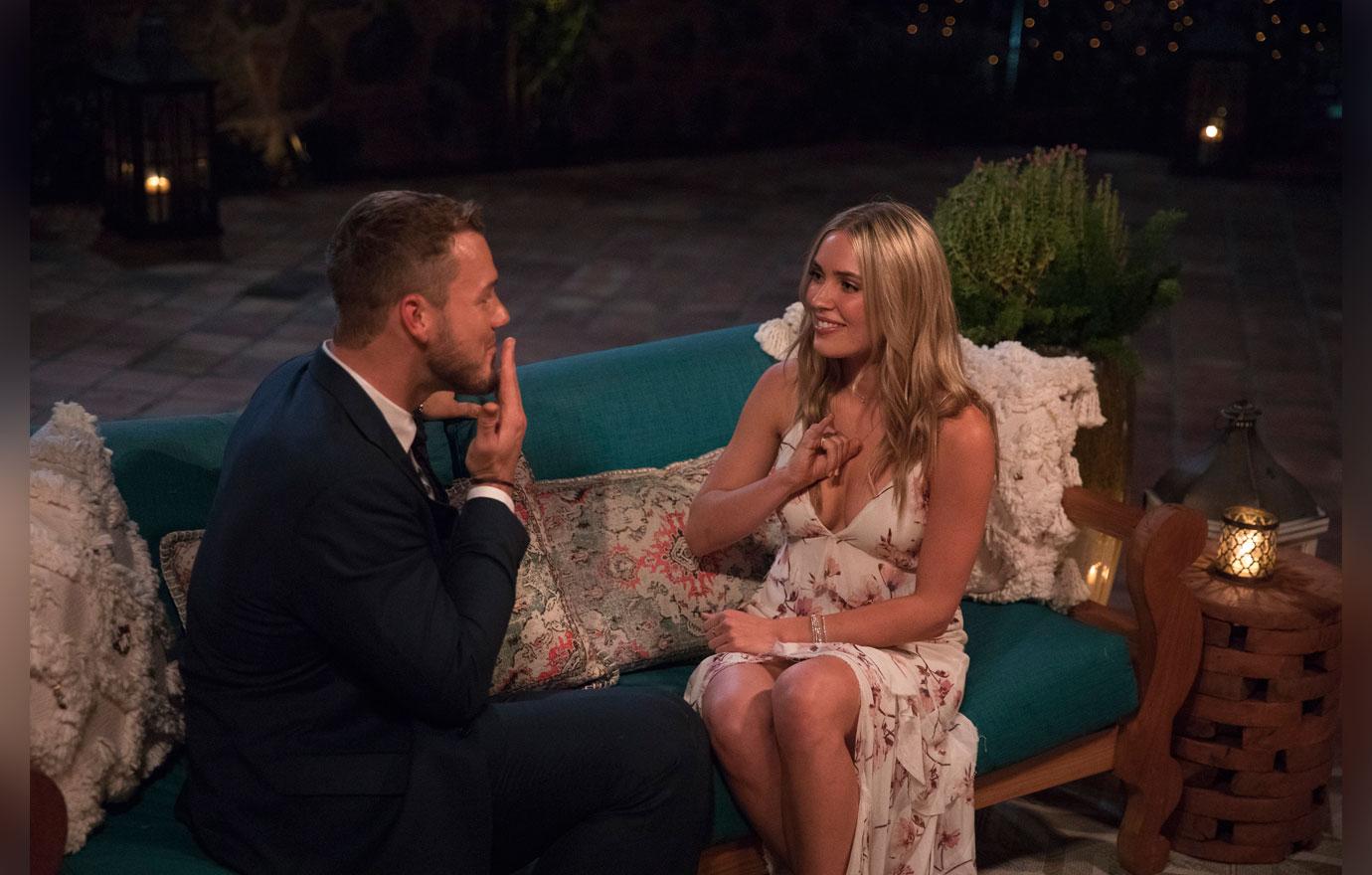 In the live portion of part one of the finale on March 11, Colton shared that the traditional protocol of the show went out the window when he realized all he wanted was Cassie.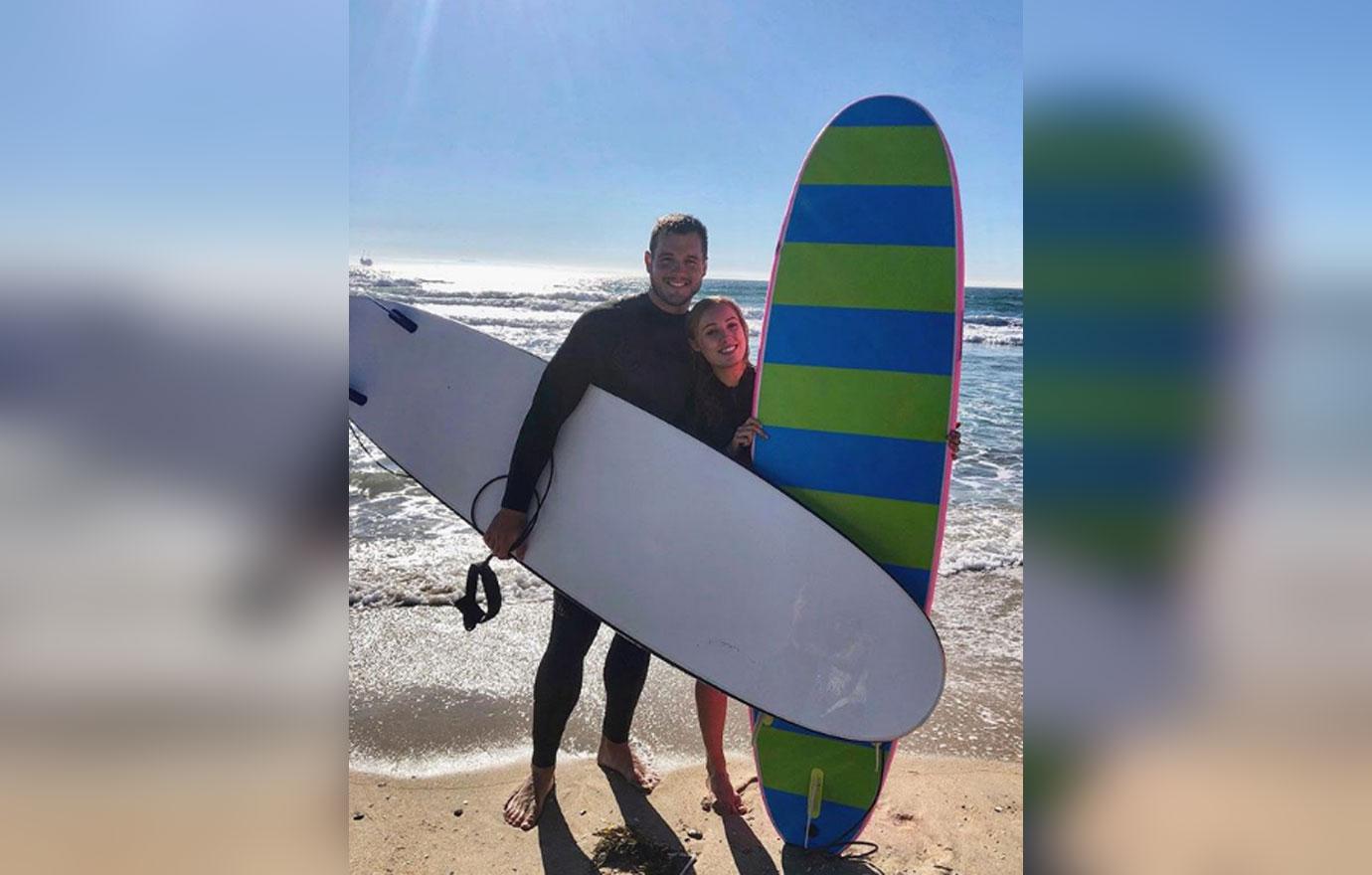 As fans remember, Cassie left the show on the March 4 episode after finding out that her father, Matt Randolph, did not approve of a possible engagement. The blonde then told the 27-year-old that she was leaving him.
Article continues below advertisement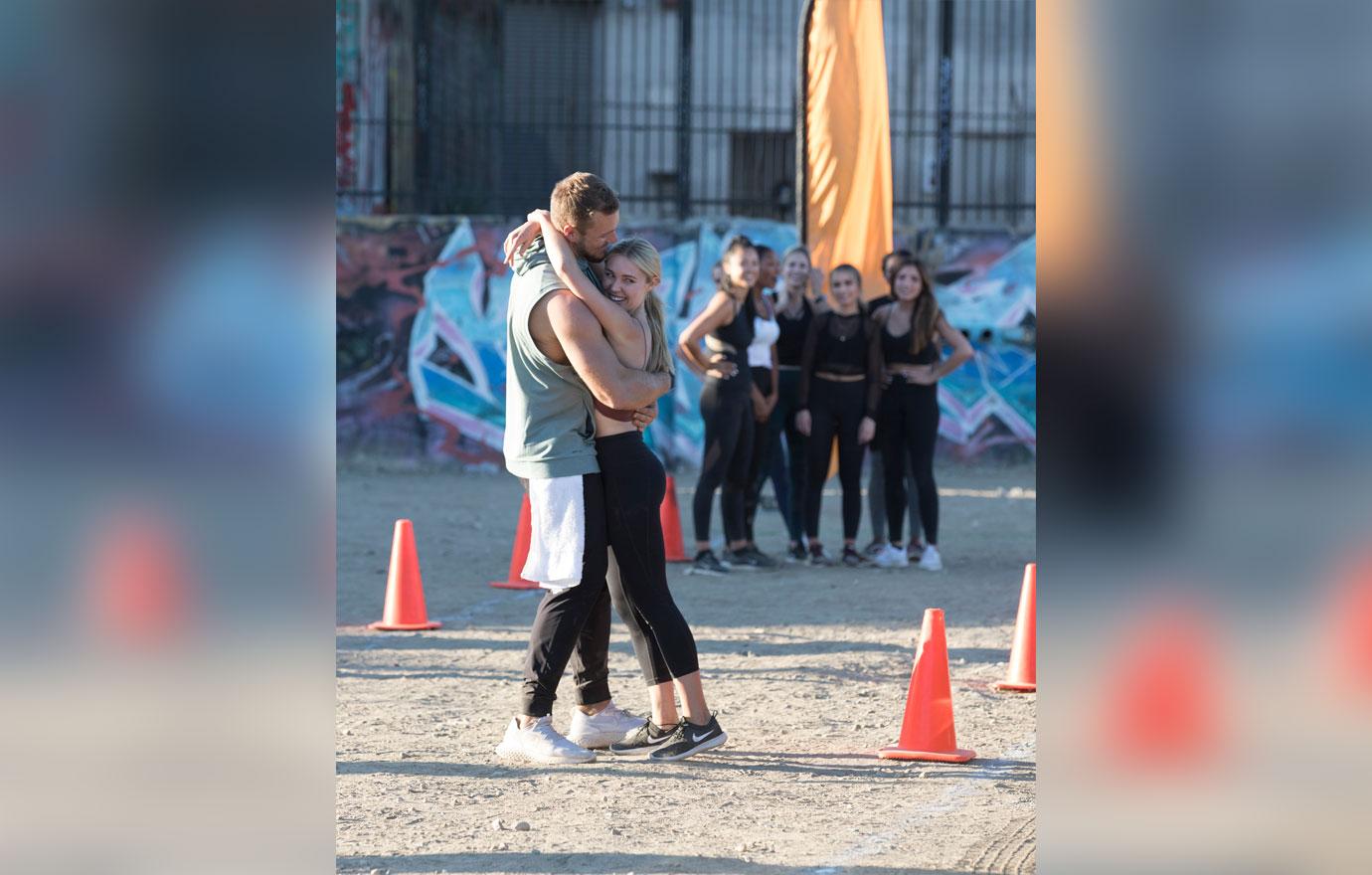 Despite Cassie's clear message, Colton explained to Chris during their conversation, that he was willing to risk everything to fight for her love.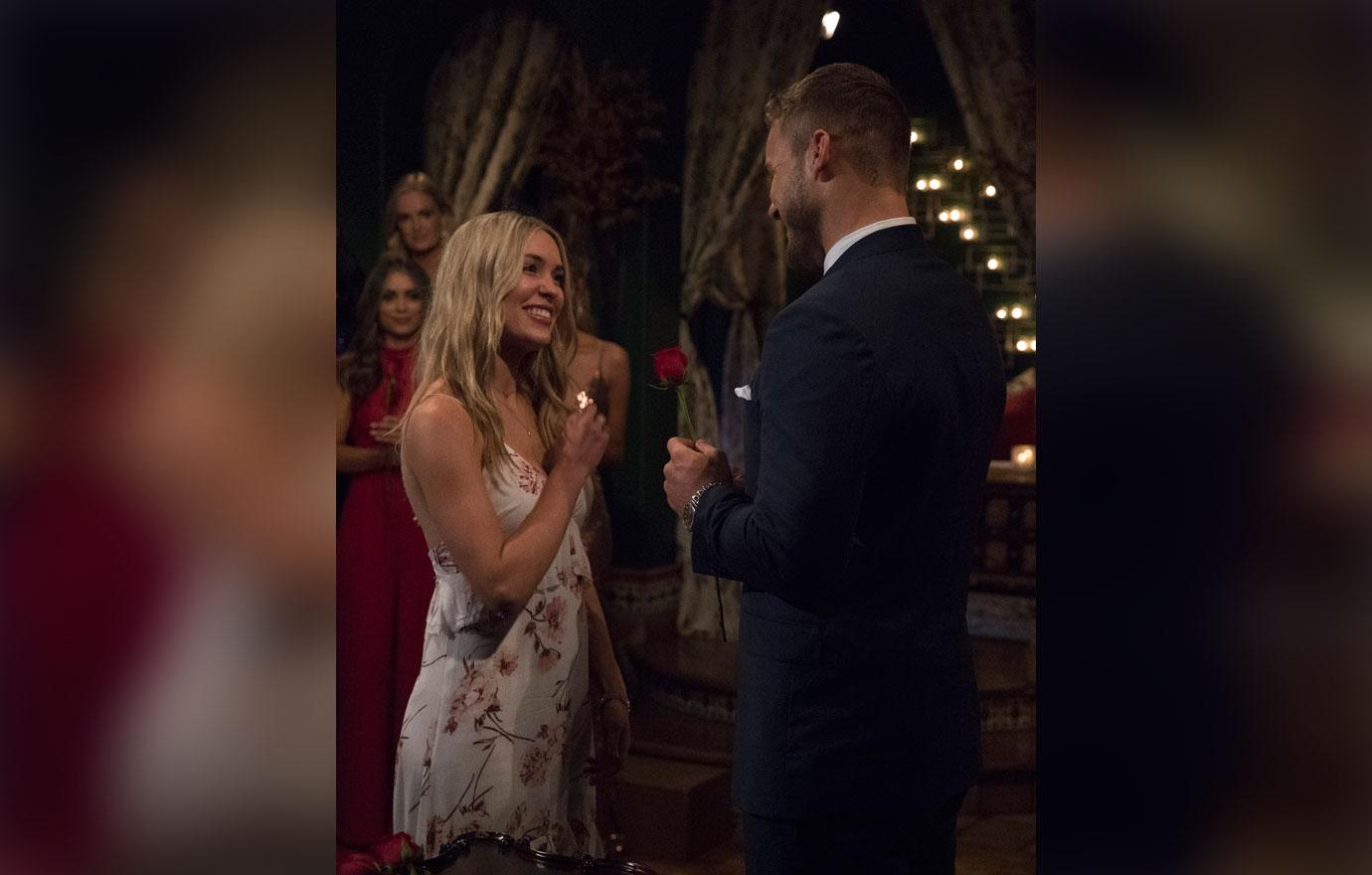 Part one of the season finale left viewers on the edge of their seat as Colton knocked on Cassie's hotel room door in Portugal. Tonight, we will find out if the 24-year-old will take The Bachelor star back.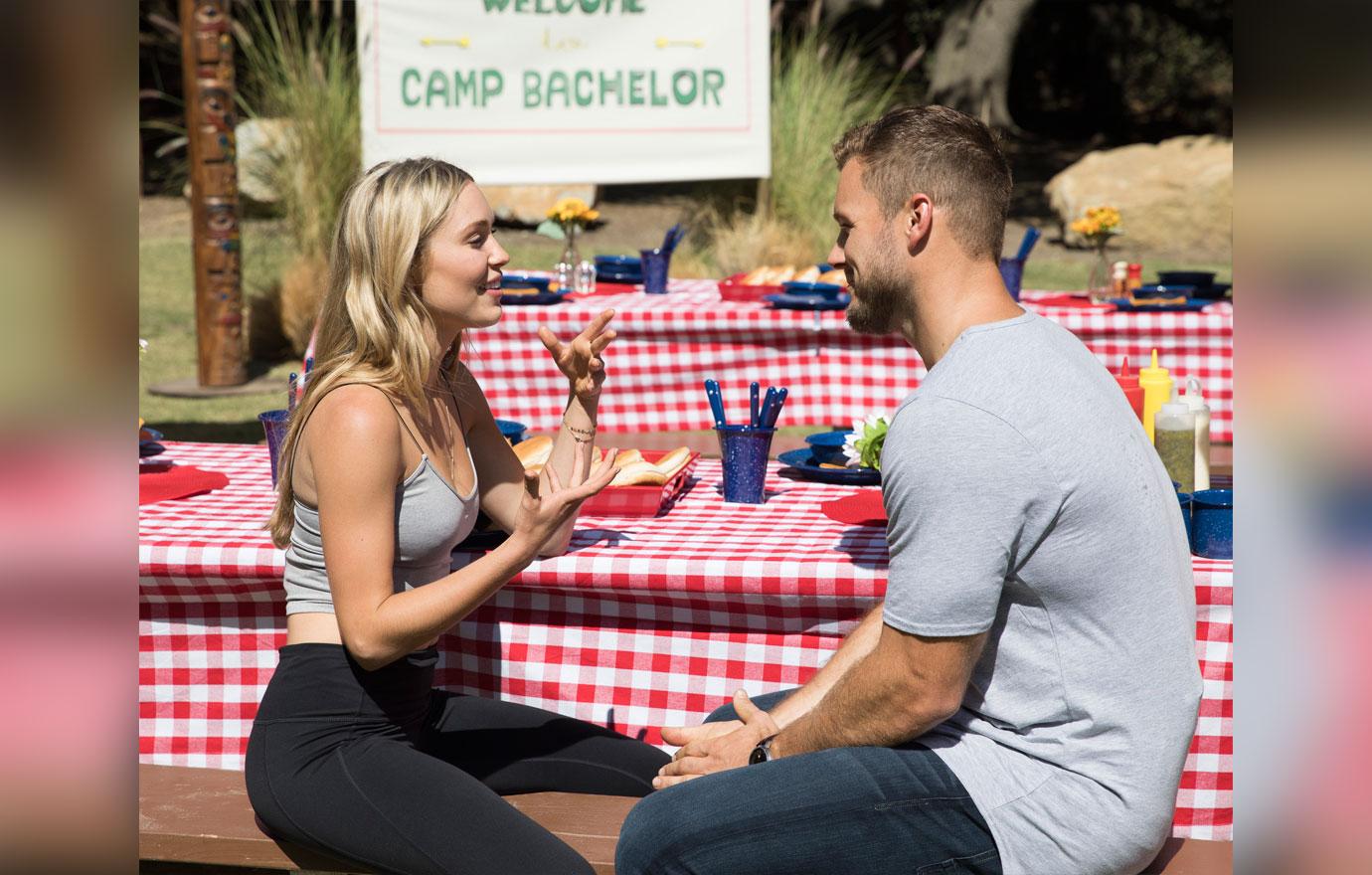 Don't miss the season finale on Tuesday, March 12, at 8 p.m. ET on ABC.
The ball is in Cassie's court, do you think she will give love with Colton another shot? Let us know in the comments below!