PHOTOS
Out Of A Job! DeMario Jackson Admits He's Been FIRED Amid 'Bachelor In Paradise' Scandal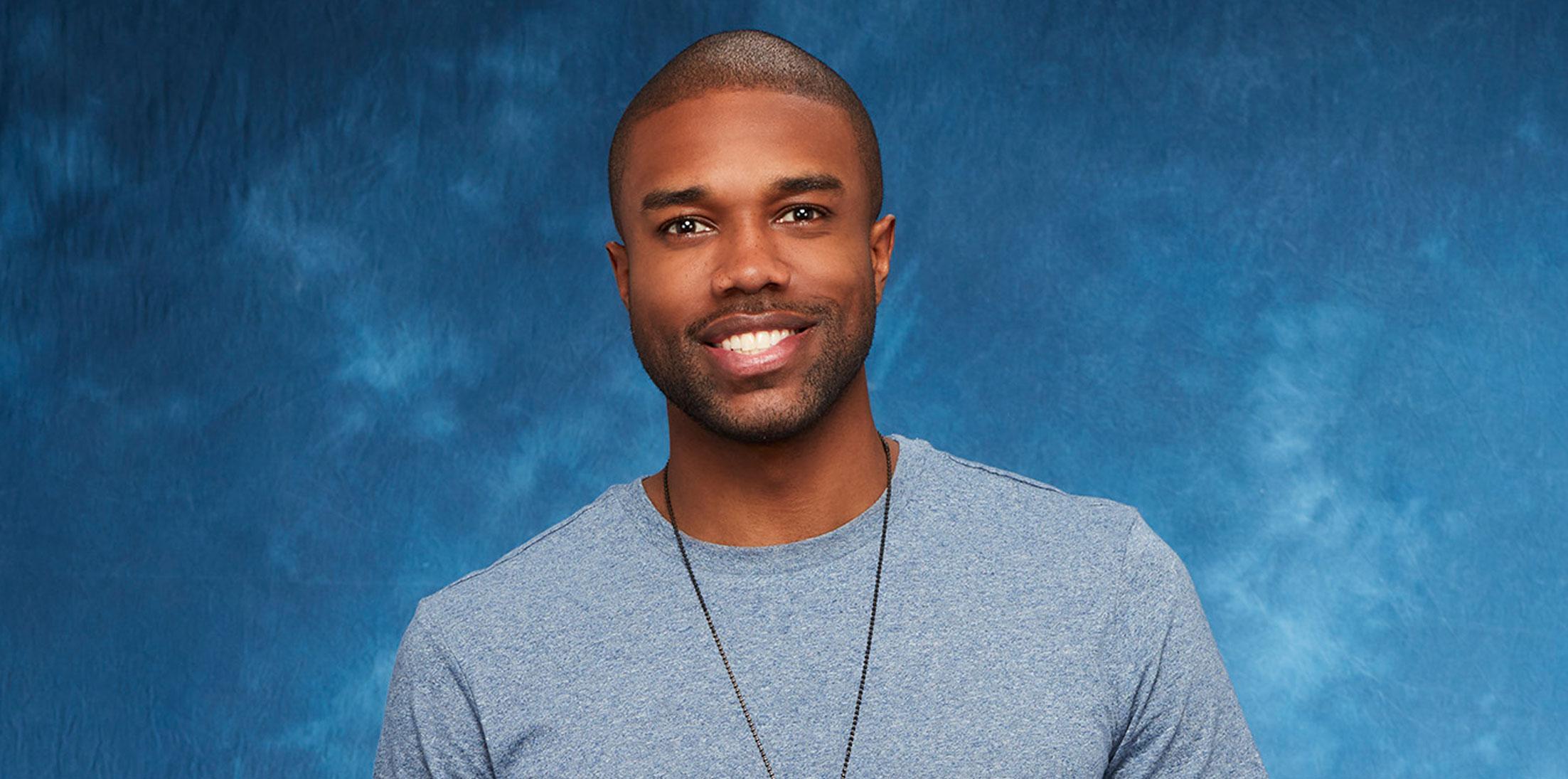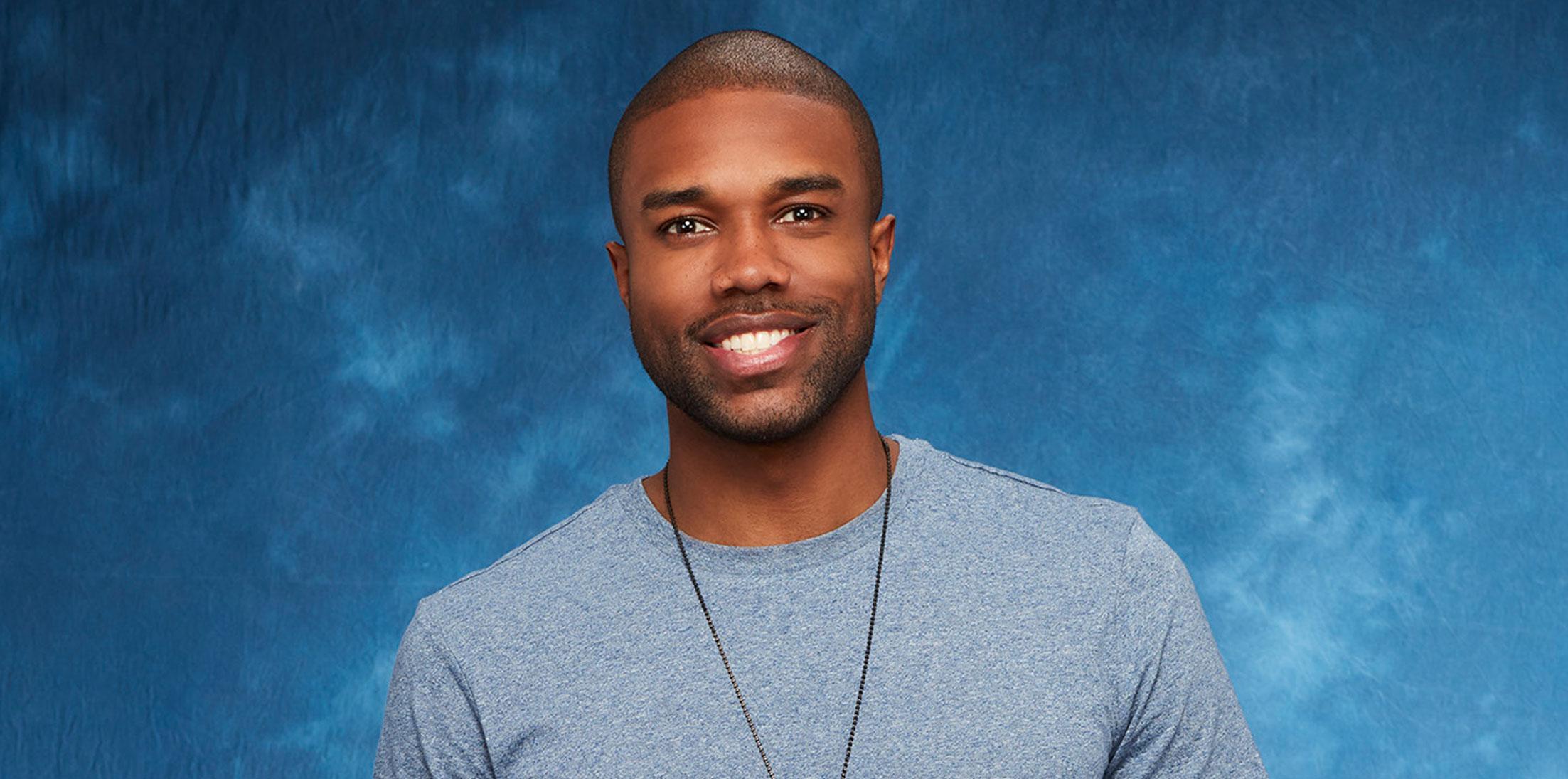 DeMario Jackson is determined to clear his name now more than ever. Following "allegations of misconduct" on the Bachelor in Paradise set, the executive recruiter revealed to Inside Edition he's been fired from his job. DeMario and his BIP co-star Corinne Olympios allegedly took a drunken make-out session too far during the show's first day of filming. After a third party filed a complaint, ABC halted production of the summer show. Corinne has issued a statement declaring herself a victim, but DeMario claims tapes of the incident will prove his innocence.
Article continues below advertisement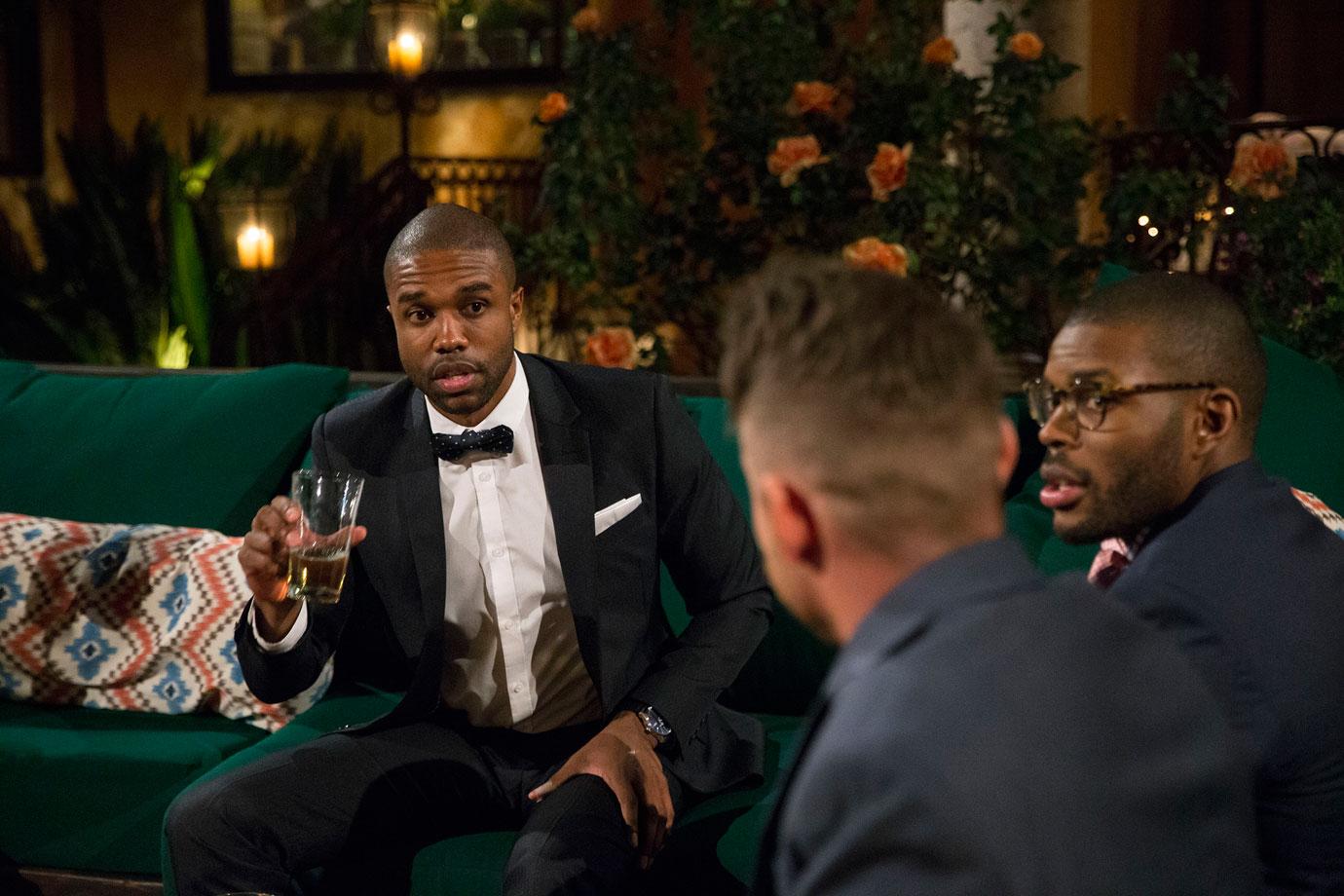 "My character has been assassinated, my family name has been drug through the mud," DeMario told IE correspondent Jim Moret. "The only thing I want is for the truth to come out. I feel like the truth will be able to come out in those videos."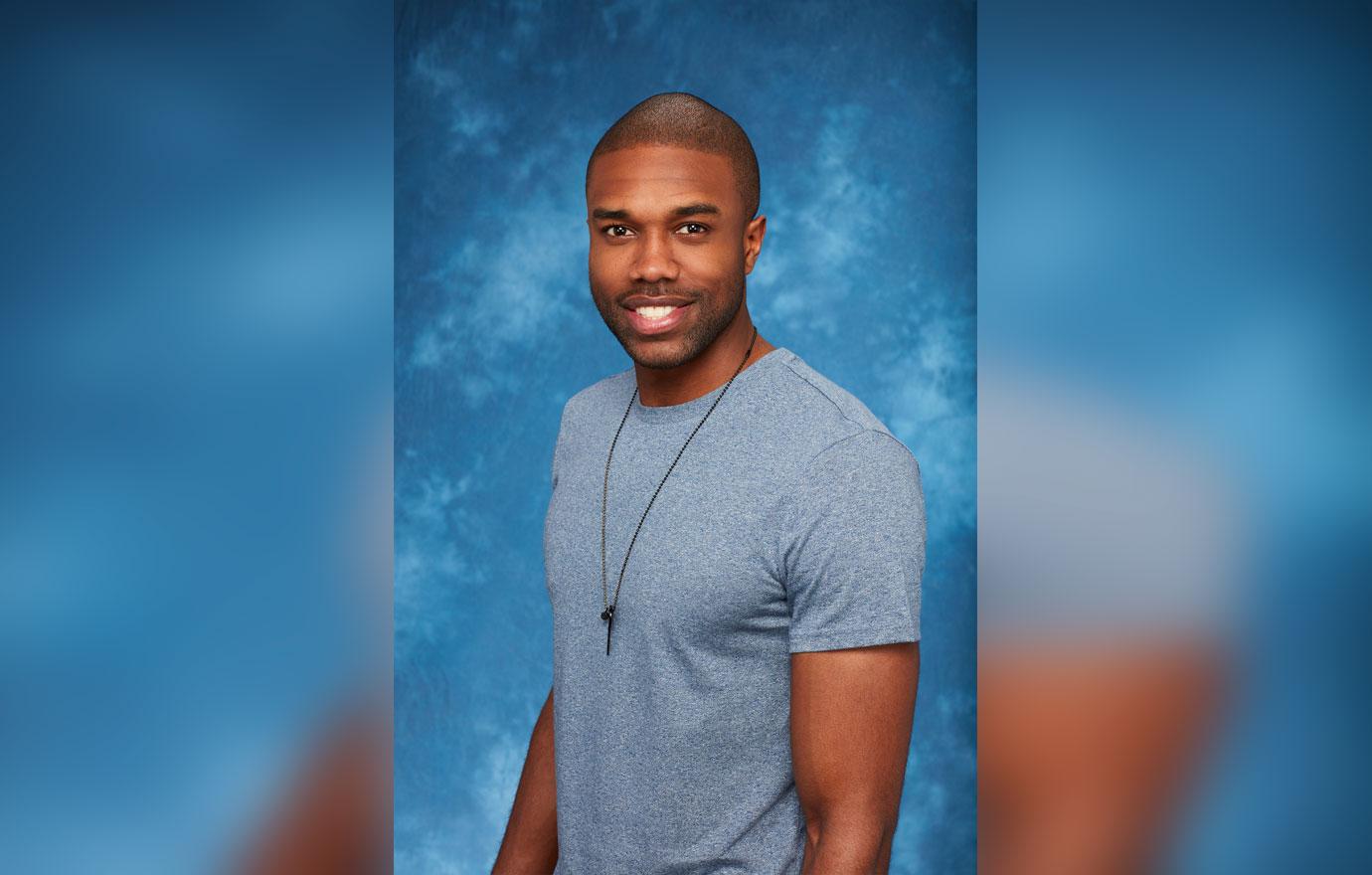 "So, you want those videotapes to come out?" Jim asked DeMario. "Yes, sir," he replied.
Article continues below advertisement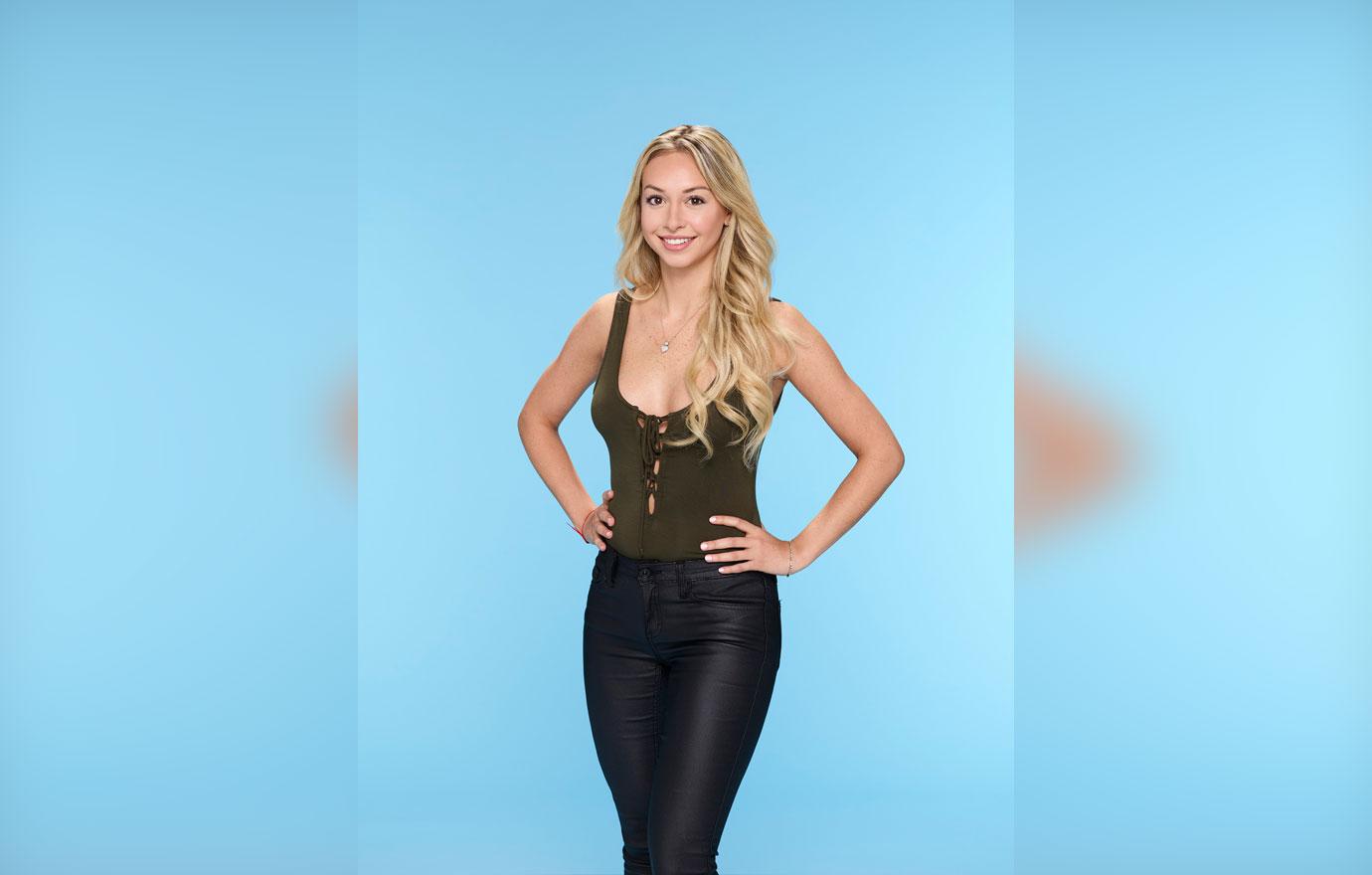 Despite Corinne's recent statement, in which she revealed she's "hiring an attorney to obtain justice," DeMario said he doesn't blame Olympios for what's happened to him. "I don't blame anyone right now, all I want are the tapes," DeMario explained.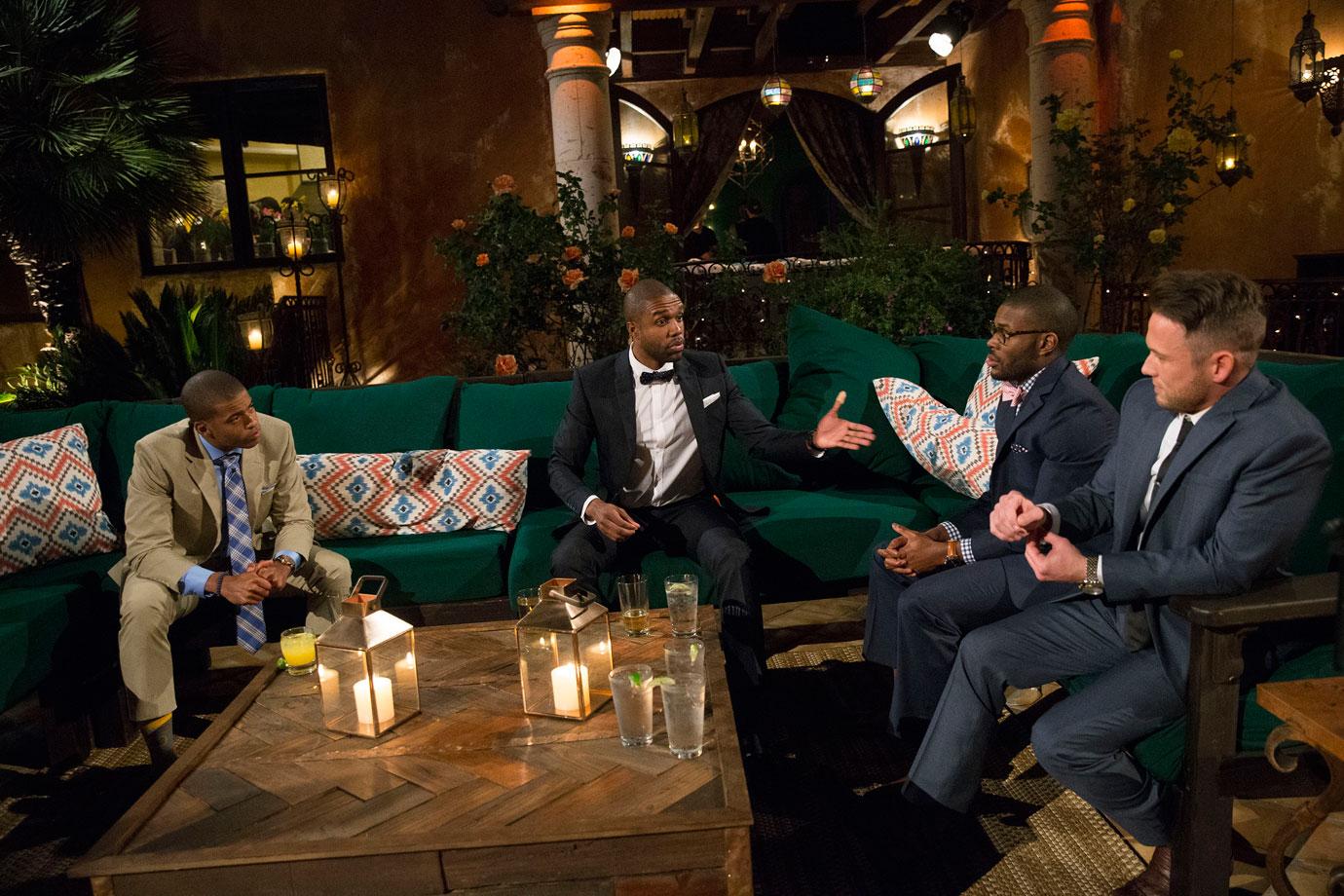 DeMario also said he wants privacy for Corinne's family as well as his own. "My side will be coming. Soon, soon I promise," he told DailyMail.com. "I'm great. Family, friends and Kaney West… His music… Thanks for all the love."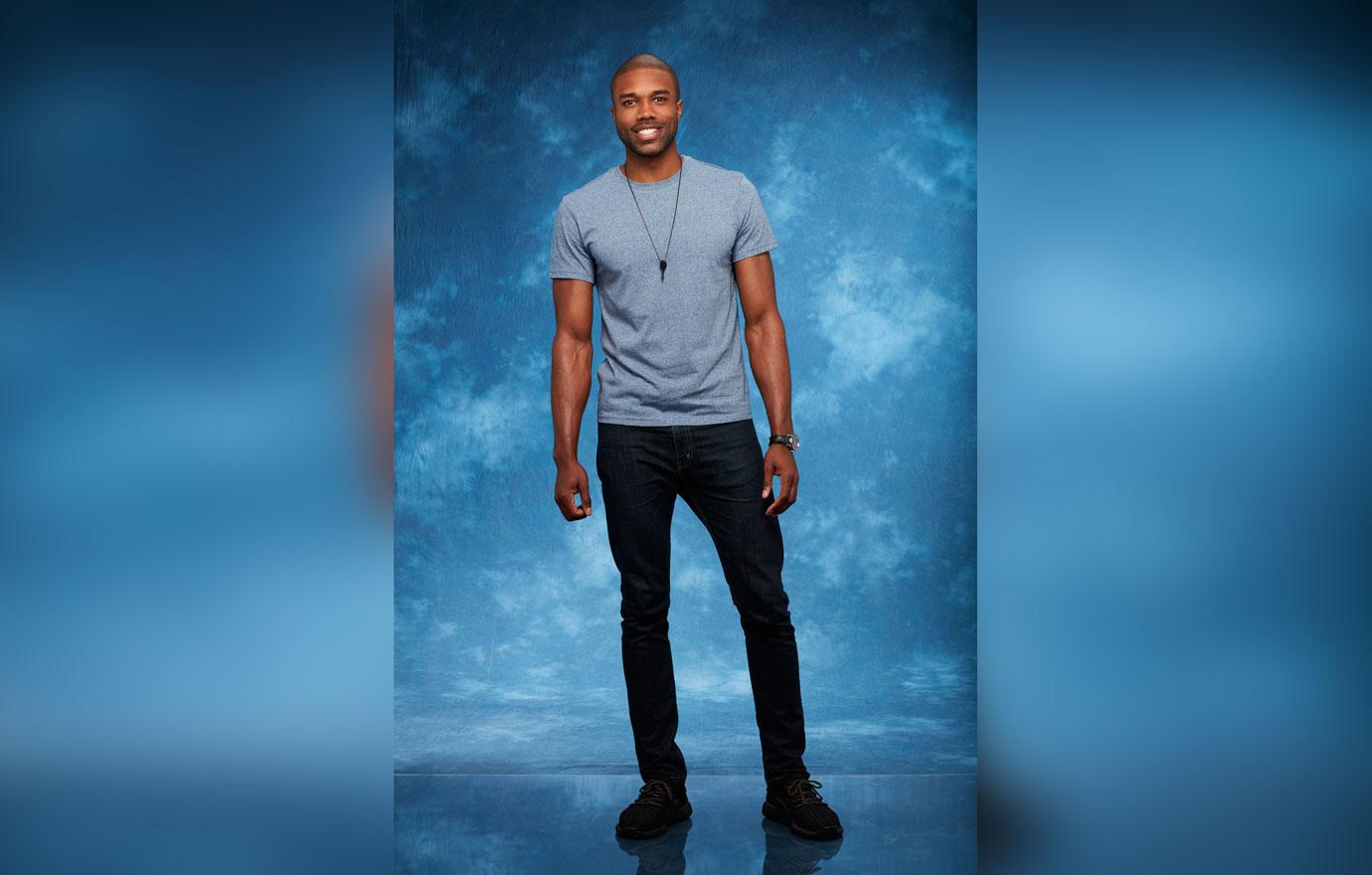 Are you surprised DeMario has lost his job over the BIP scandal? Let us know in the comments below.