PHOTOS
'Bachelor In Paradise' Star Jenna Cooper Maintains Her Innocence On Cheating Scandal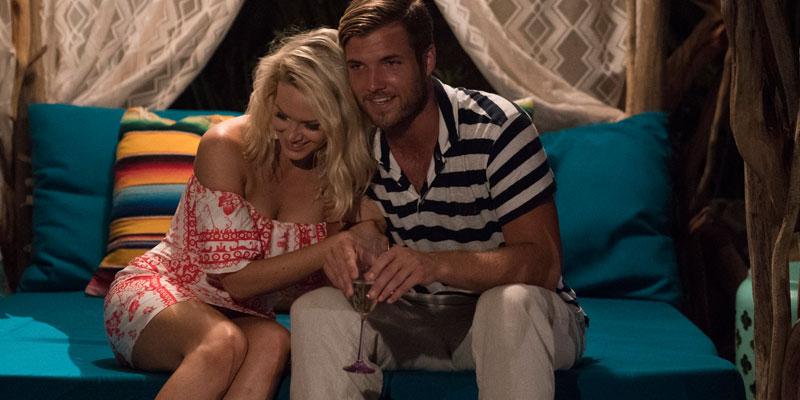 Article continues below advertisement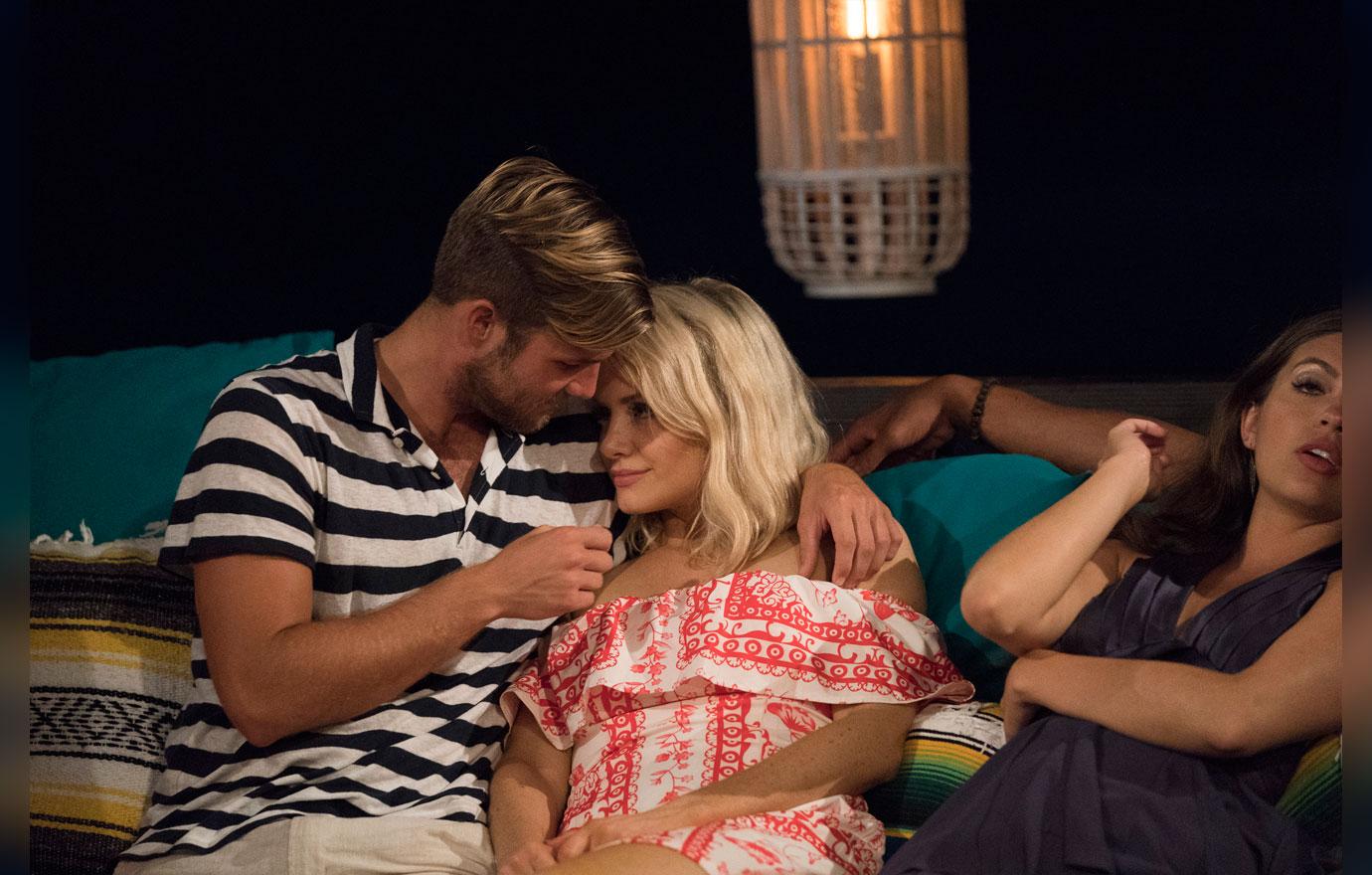 Jordan previously opened up about the situation and told his side. He said, "I would never have expected this. I feel sick about it. I just don't understand why someone would say that they're better than me and have ill intentions."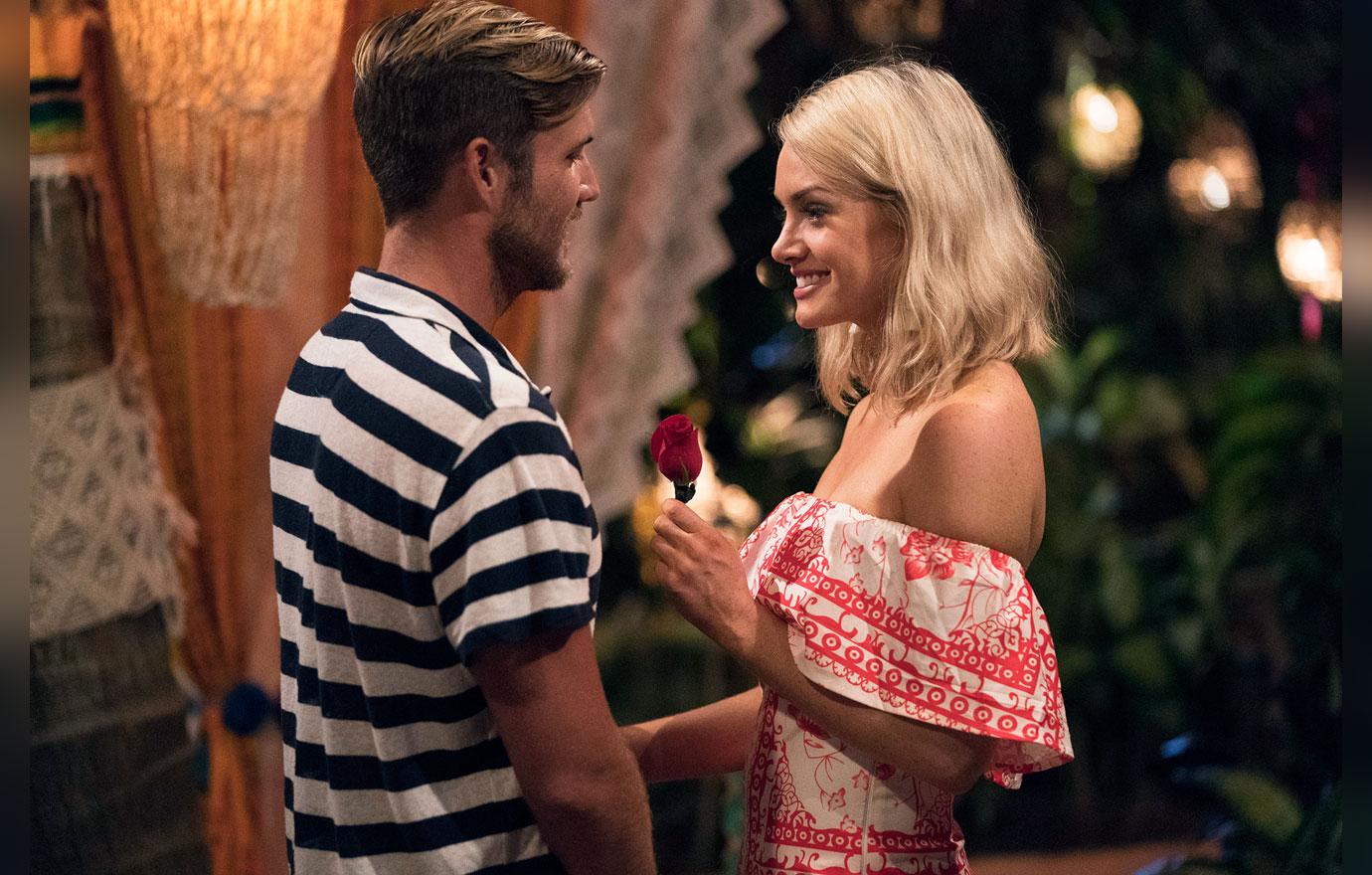 The two got engaged on the BIP season five finale which aired on Tuesday, September 11. But stories got out about Jenna allegedly cheating on Jordan the same day.
Article continues below advertisement
Just a day later, Jenna wrote an Instagram post protesting her innocence. "I want to start by saying those texts were completely fabricated, and I never sent them to anyone. I did not cheat on Jordan, and I have nothing to hide. I have been extremely open and vulnerable throughout this whole process."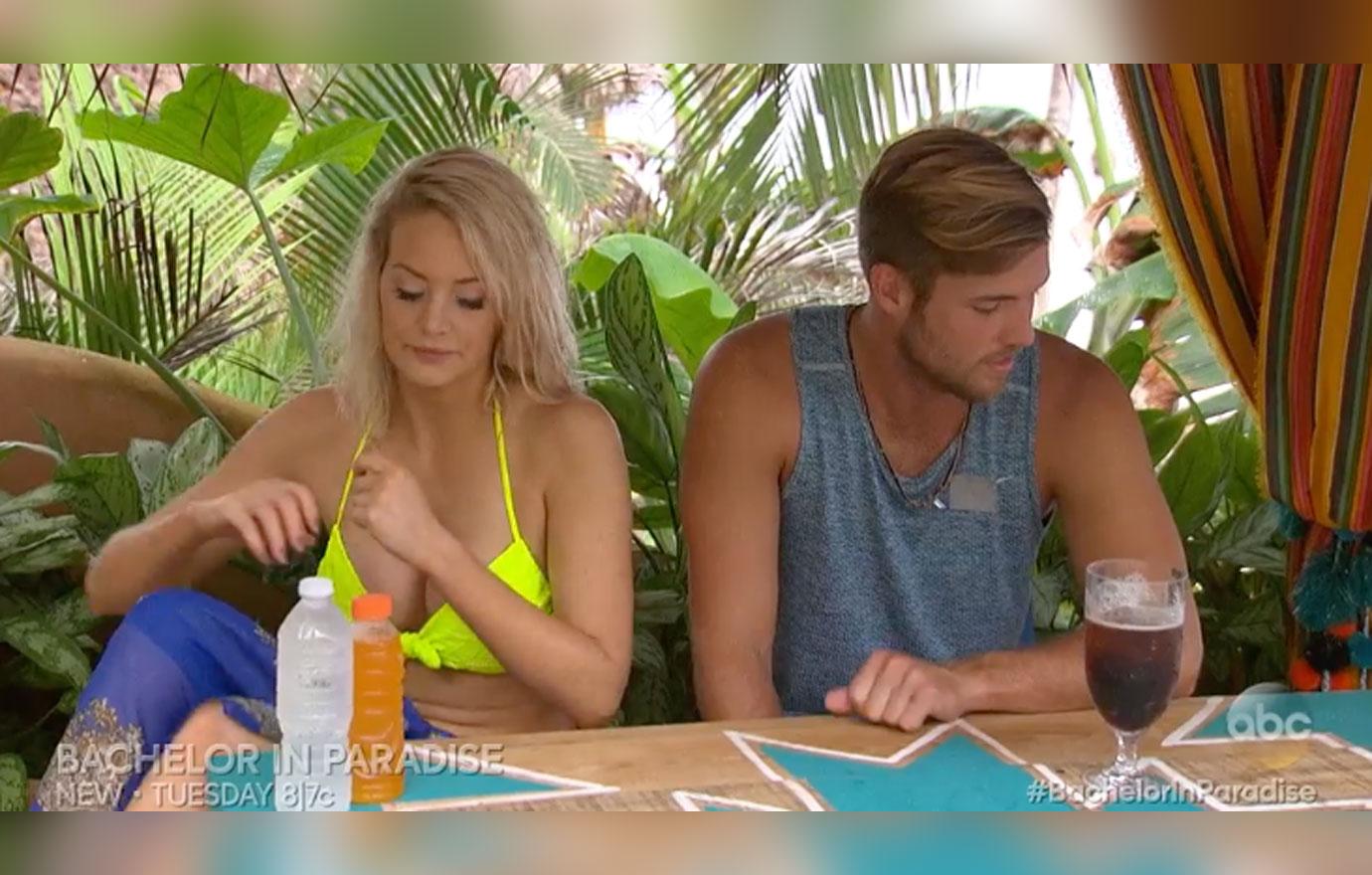 "I am hurt by these fake texts, and that anyone would believe this story so quickly without proof," she continued.
Article continues below advertisement
She tweeted the same statement on Twitter and fans had some reactions. One said, "Sad and disgusting. I feel terrible for Jordan." Another wrote, "Just because Jordan believes it doesn't mean it's true, like I said before, what Jenna said about people believing it without proof, it's not fair."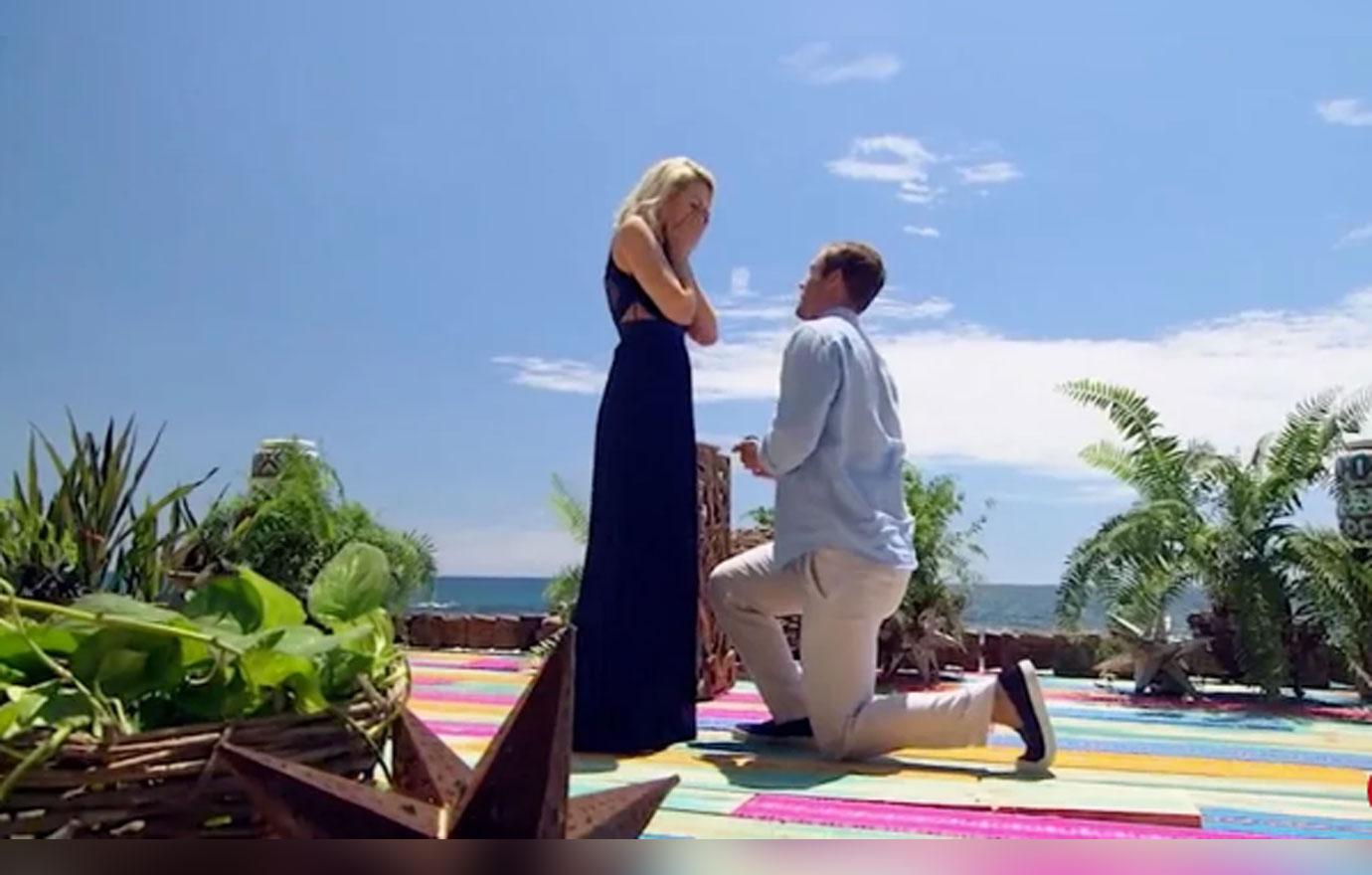 Do you believe Jenna? Sound off in the comments below!