PHOTOS
'Bachelor' Peter Weber Says There Will Be A 'Theme' About His Cuban Heritage After Fans Slam ABC For Lack Of Diverse Leads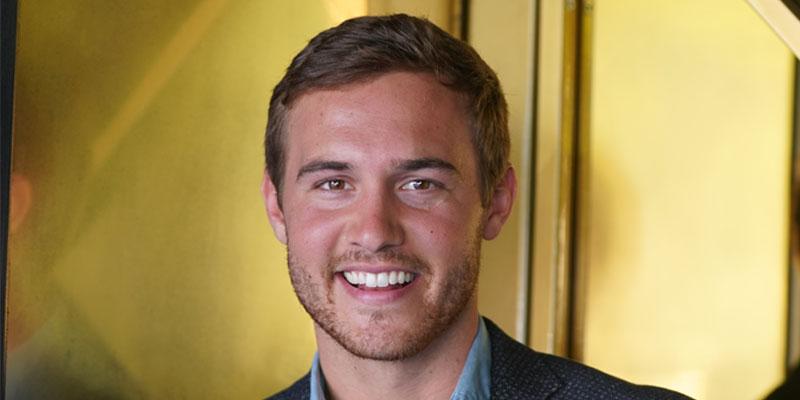 Article continues below advertisement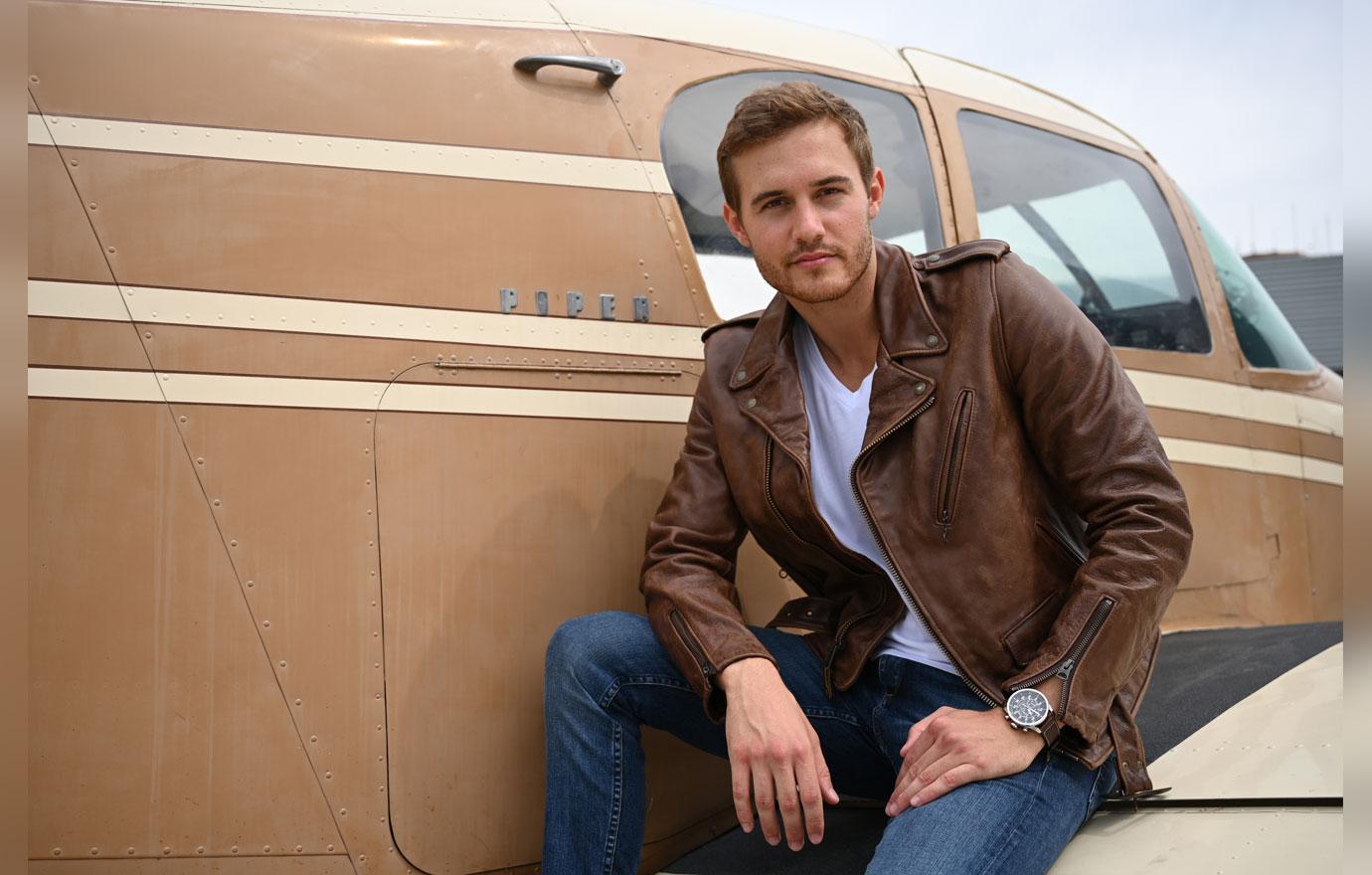 "It's tough, but the topic of race has to be brought up " Peter, 28, told Entertainment Tonight in an interview published on January 3.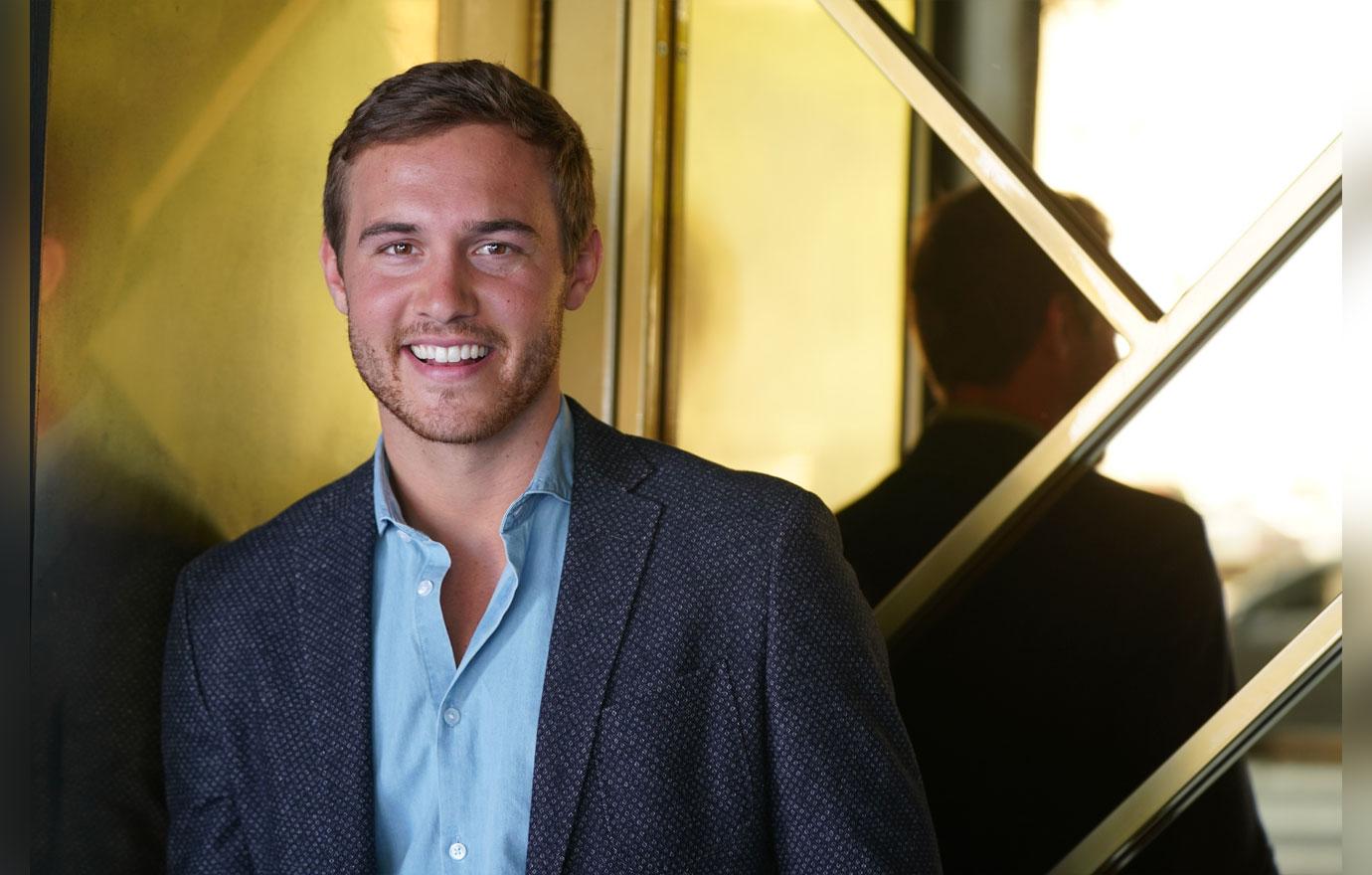 Peter was interviewed with his parents Barbara and Peter Sr. at the Bachelor mansion and opened up more about being half-Cuban. "Growing up, we spoke Spanish. My grandmother, that's basically all she spoke and it's been a big part of our upbringing," he said. His mom added, "He can carry himself very well in Spanish."
Article continues below advertisement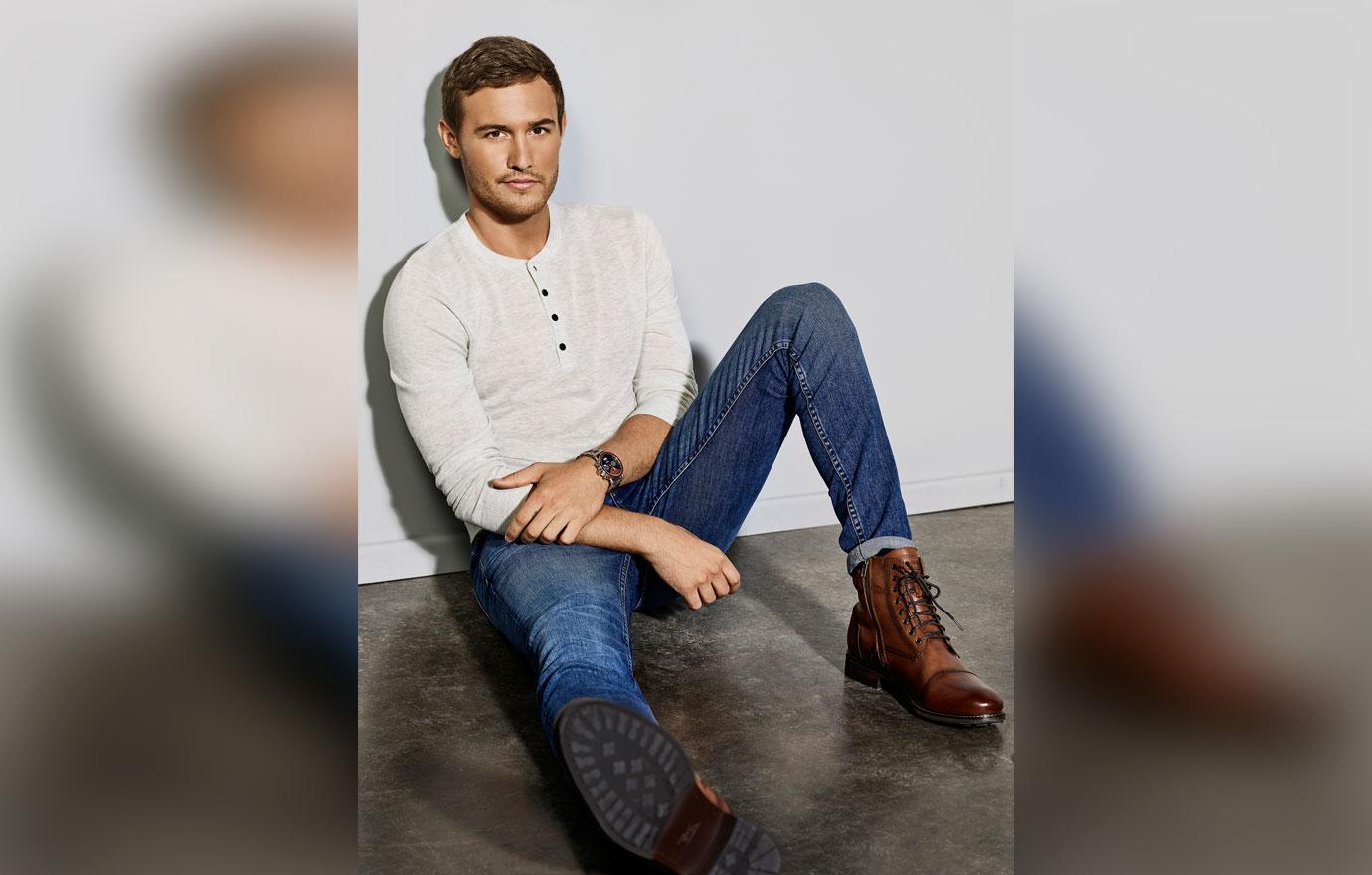 "You see a lot of my Cuban roots come out from probably the first episode. There's definitely a theme of the whole Hispanic side throughout the show, I'm not gonna lie. It's cool. And I love that," he said in another interview with ET.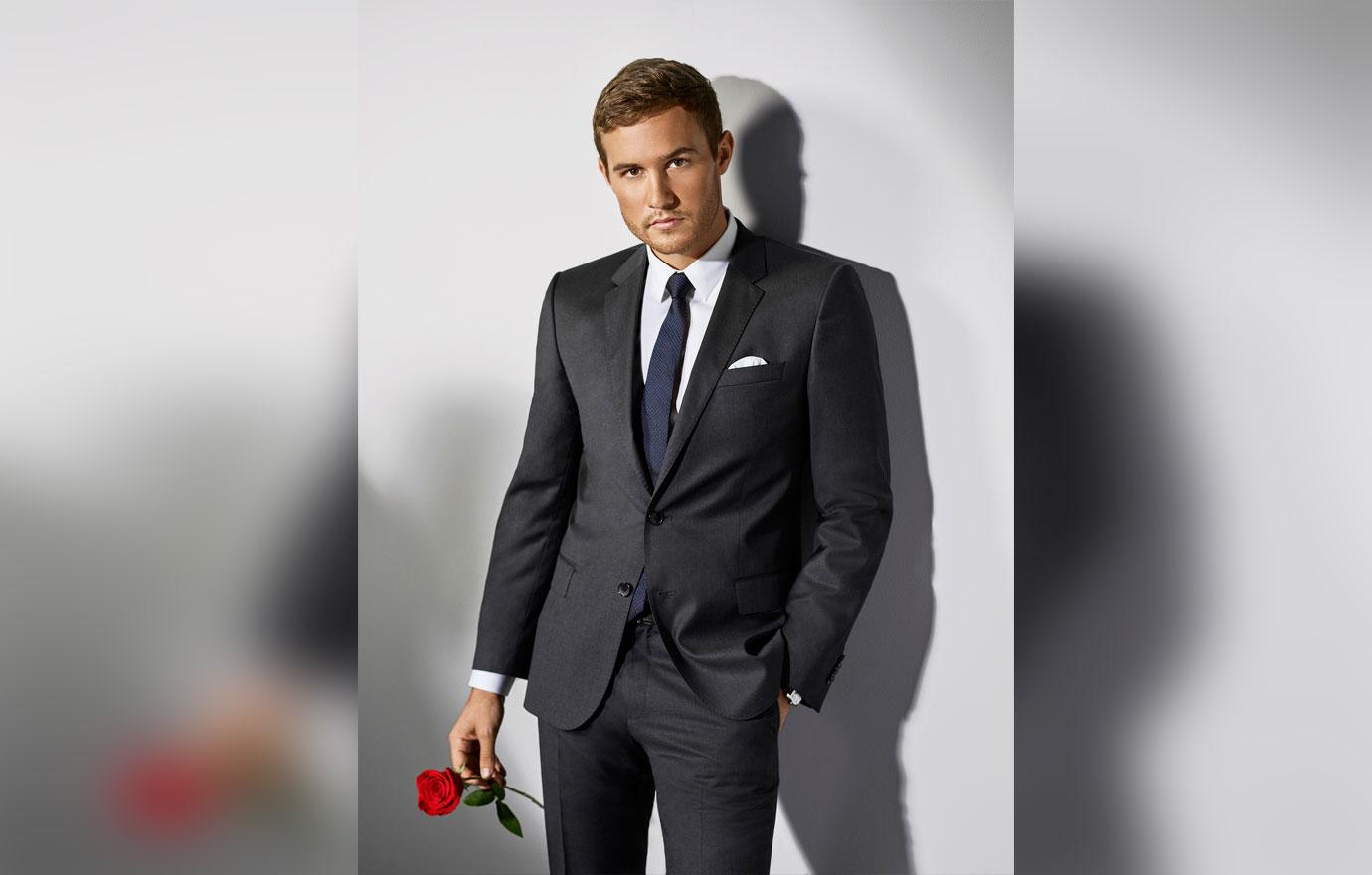 The pilot will be the franchise's second Hispanic Bachelor. The first was Juan Pablo Galavis in 2014.
Article continues below advertisement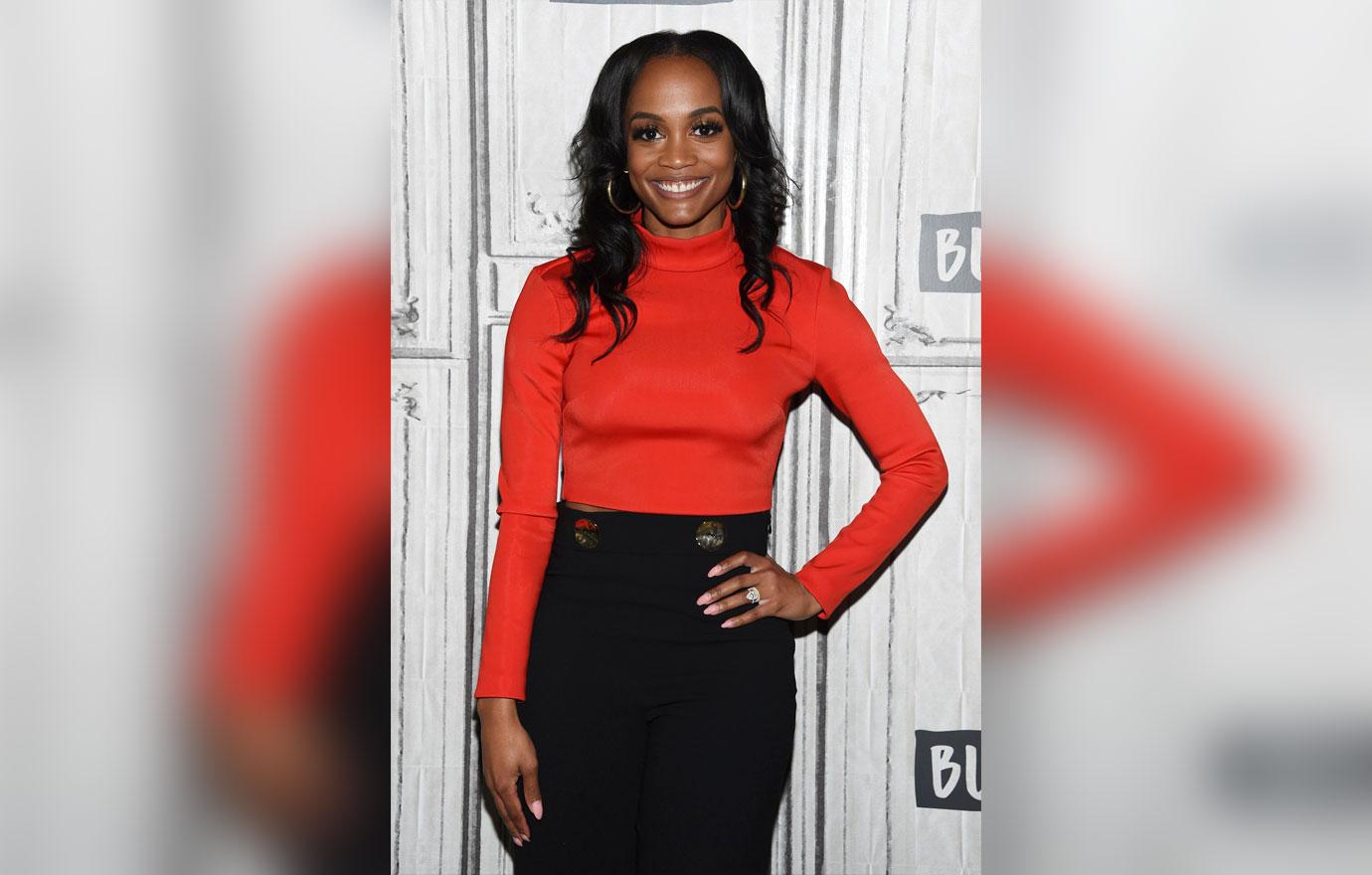 ABC was criticized for choosing Peter instead of Mike, 32, for the lead of The Bachelor. The only Black lead, former Bachelorette Rachel Lindsay was outspoken about her disappointment that in 24 seasons there wasn't a Black Bachelor. "I think Peter seems like a very nice guy. He seems lovely. This is absolutely nothing against him, but how many Peters have we seen before? What season are we on? 24. So, we've seen 24 Peters. I'm bored. And it's nothing personal against him," Rachel, 34, told ET in September 2019.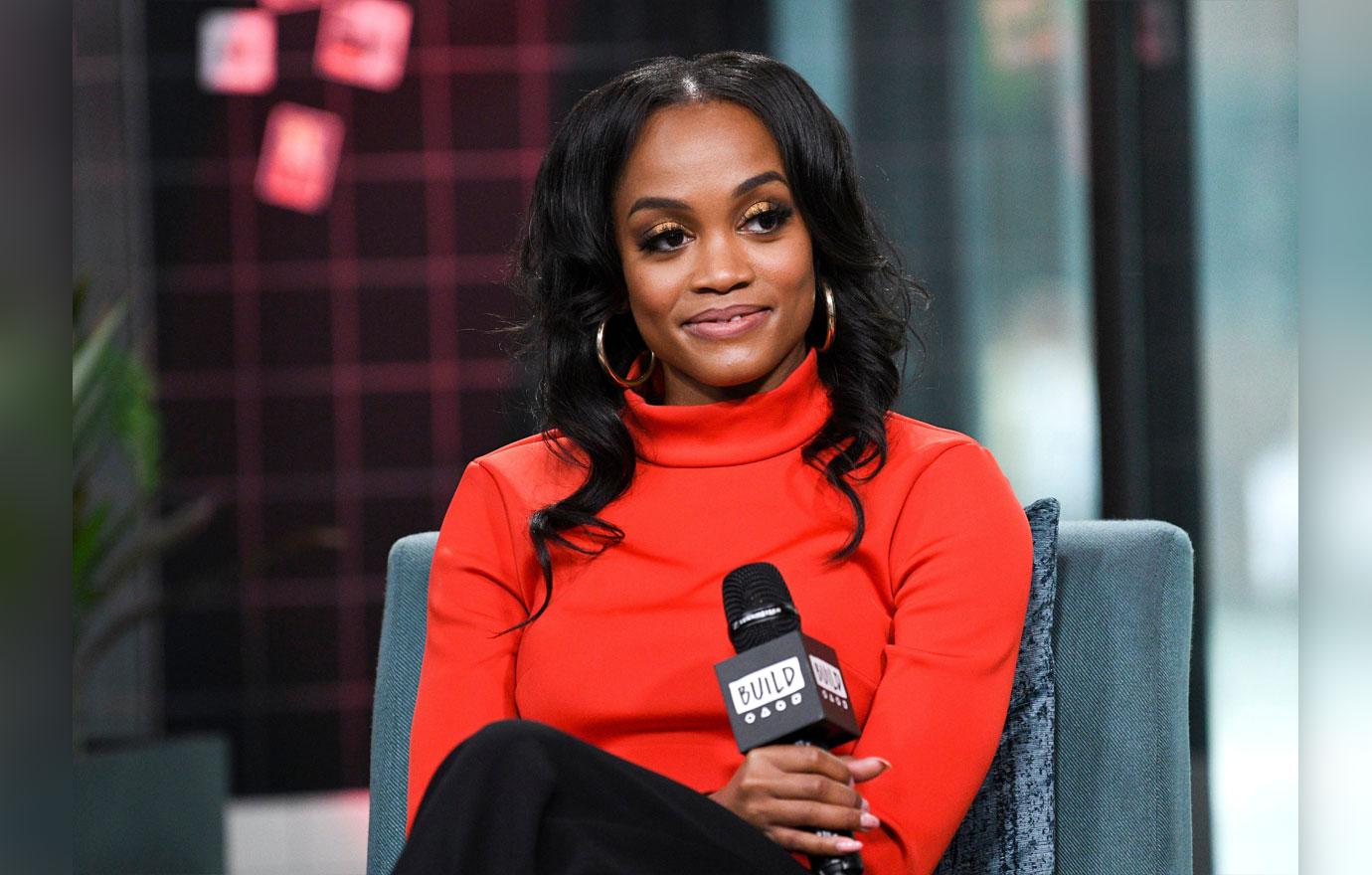 "For the first time, I was very confident that we were going to see our first Black Bachelor. So if no one else is going to speak on it, then I guess it's my duty to say it," she added. "I'm sure they have some reason for not picking him, and I'm going to trust in that, but at the same time, the system isn't working in giving us a Bachelor who is a person of color. So we need to change the system."
Article continues below advertisement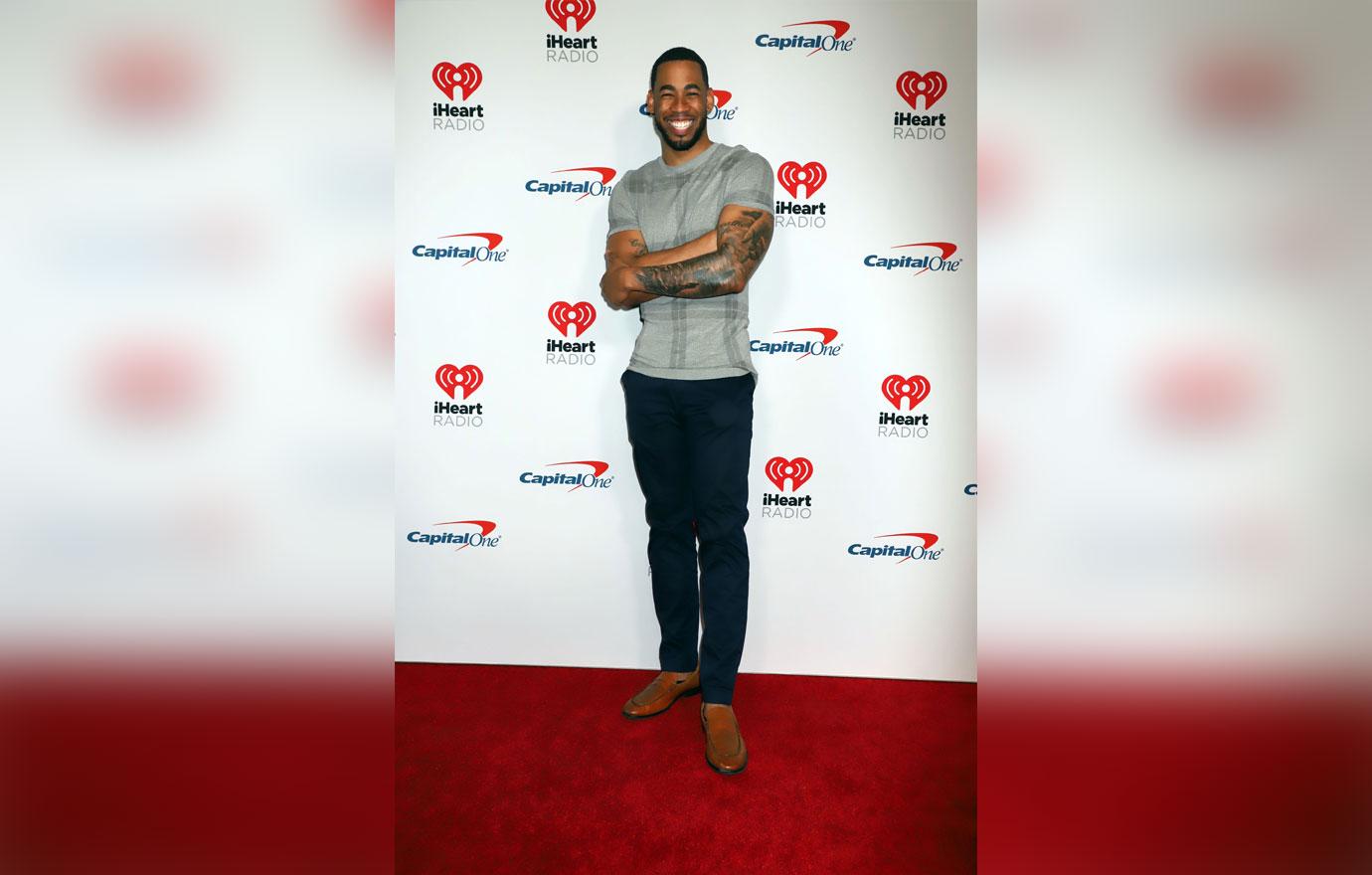 Mike also told ET in September, "Yes, Peter has a Cuban mom, but let's just be honest he's white, right? And that's just being completely transparent. I think that there should be an Asian lead, an Indian lead... diversity is not just black and white. It's not just salt and pepper."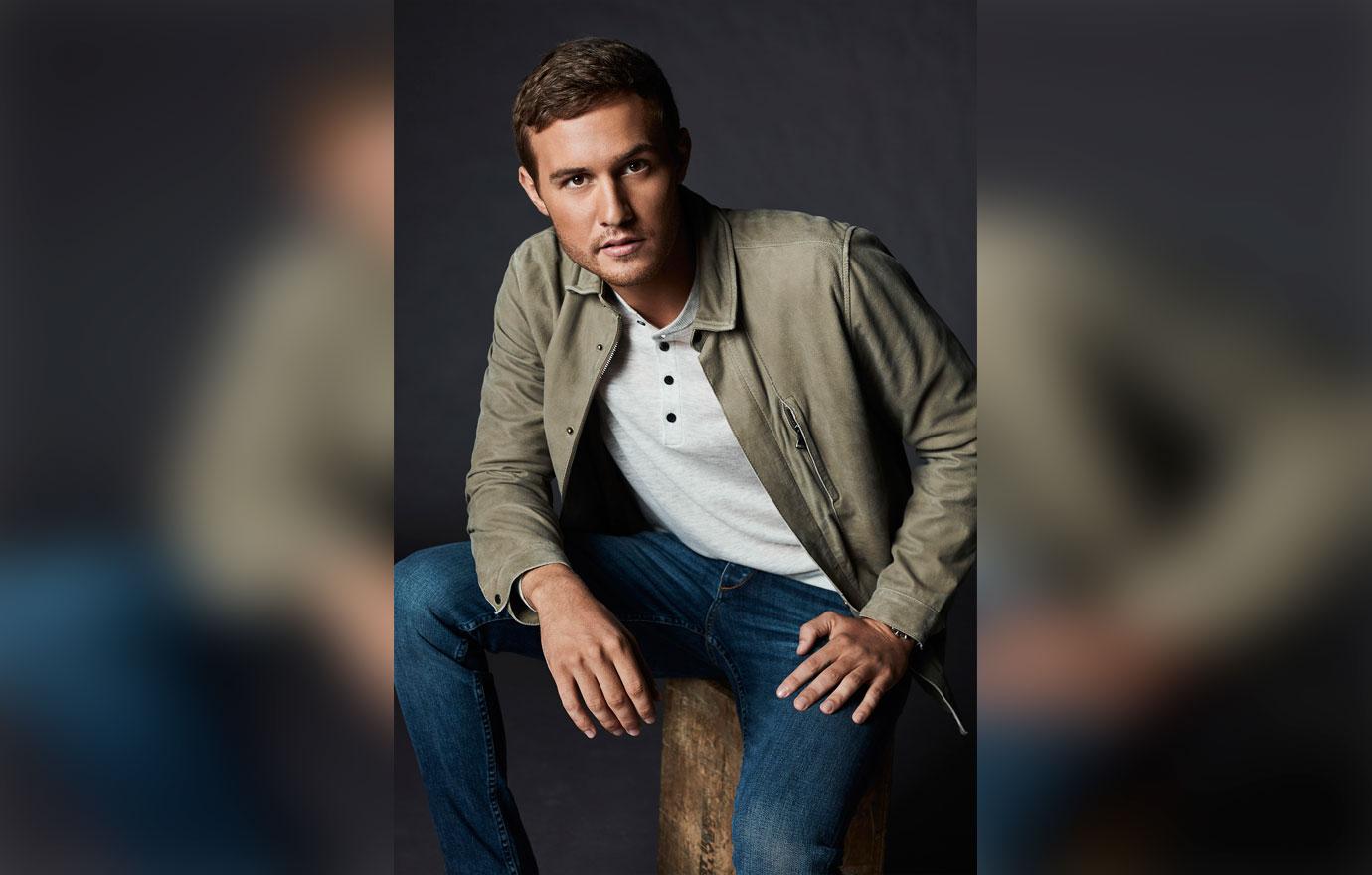 What do you think about Peter addressing race in the upcoming season? Sound off in the comments below!