PHOTOS
Fans Are Furious Mike Johnson Is Not The Next 'Bachelor' — 'Why Is ABC Biased Against Black Men?'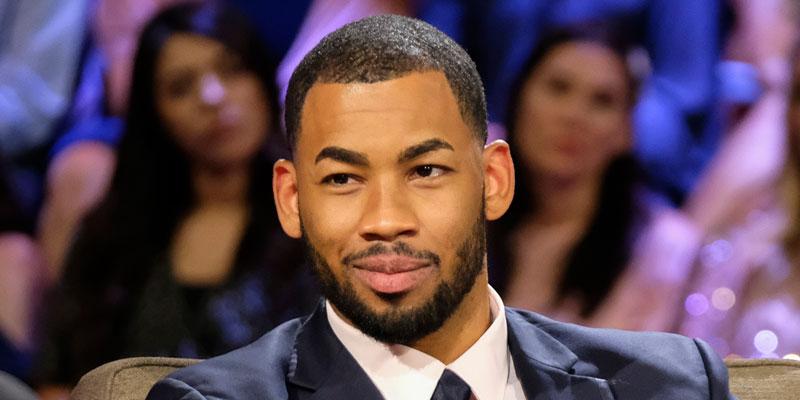 Article continues below advertisement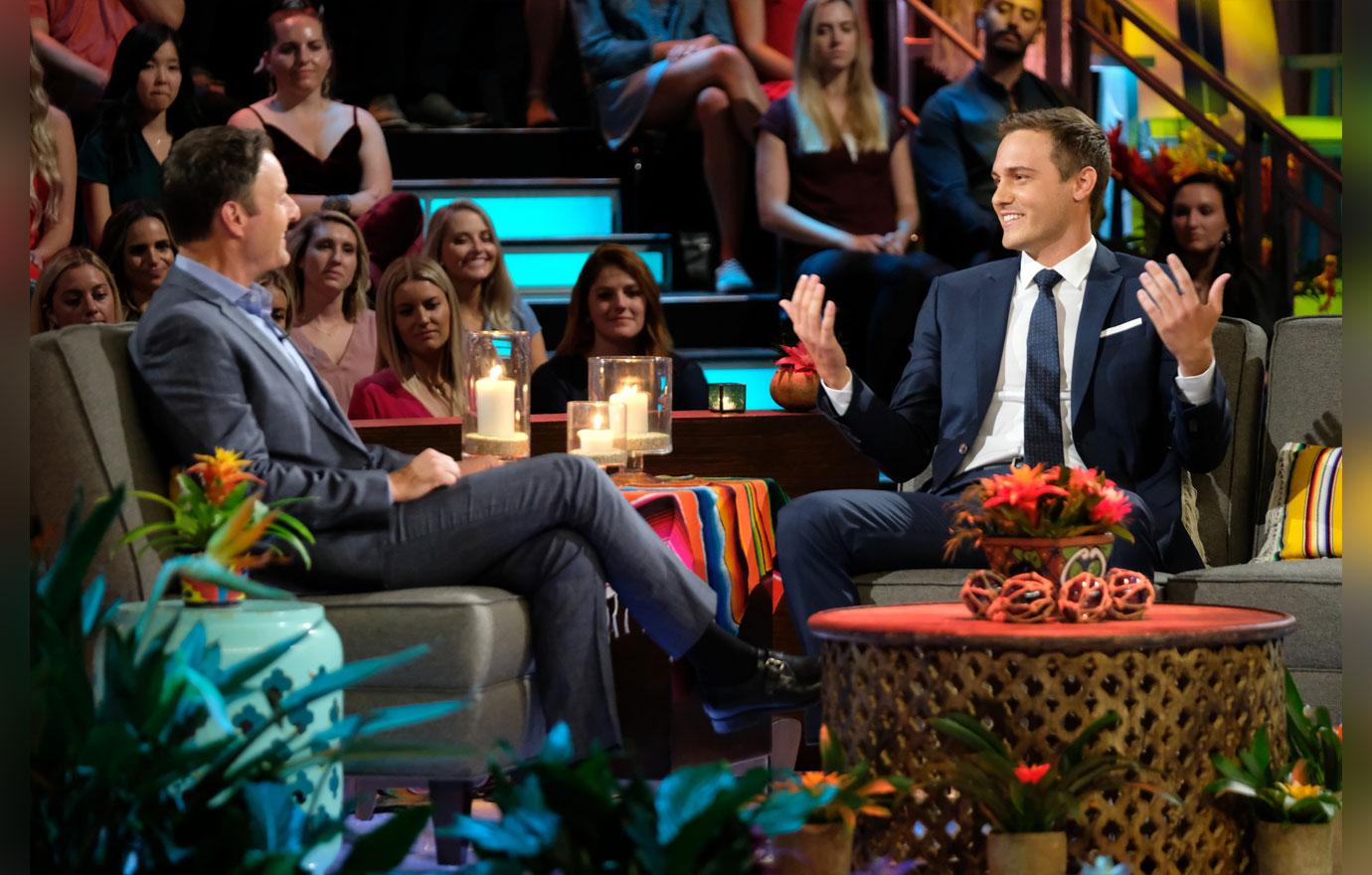 Chris Harrison tried to upsell fans on the idea that Peter, 28, is unique from past leads. "You're different from any other Bachelor we've ever had," Chris, 48, told Peter after the announcement. "We've never had somebody who lives about five minutes from the Bachelor mansion. You literally grew up in the shadows of that mansion."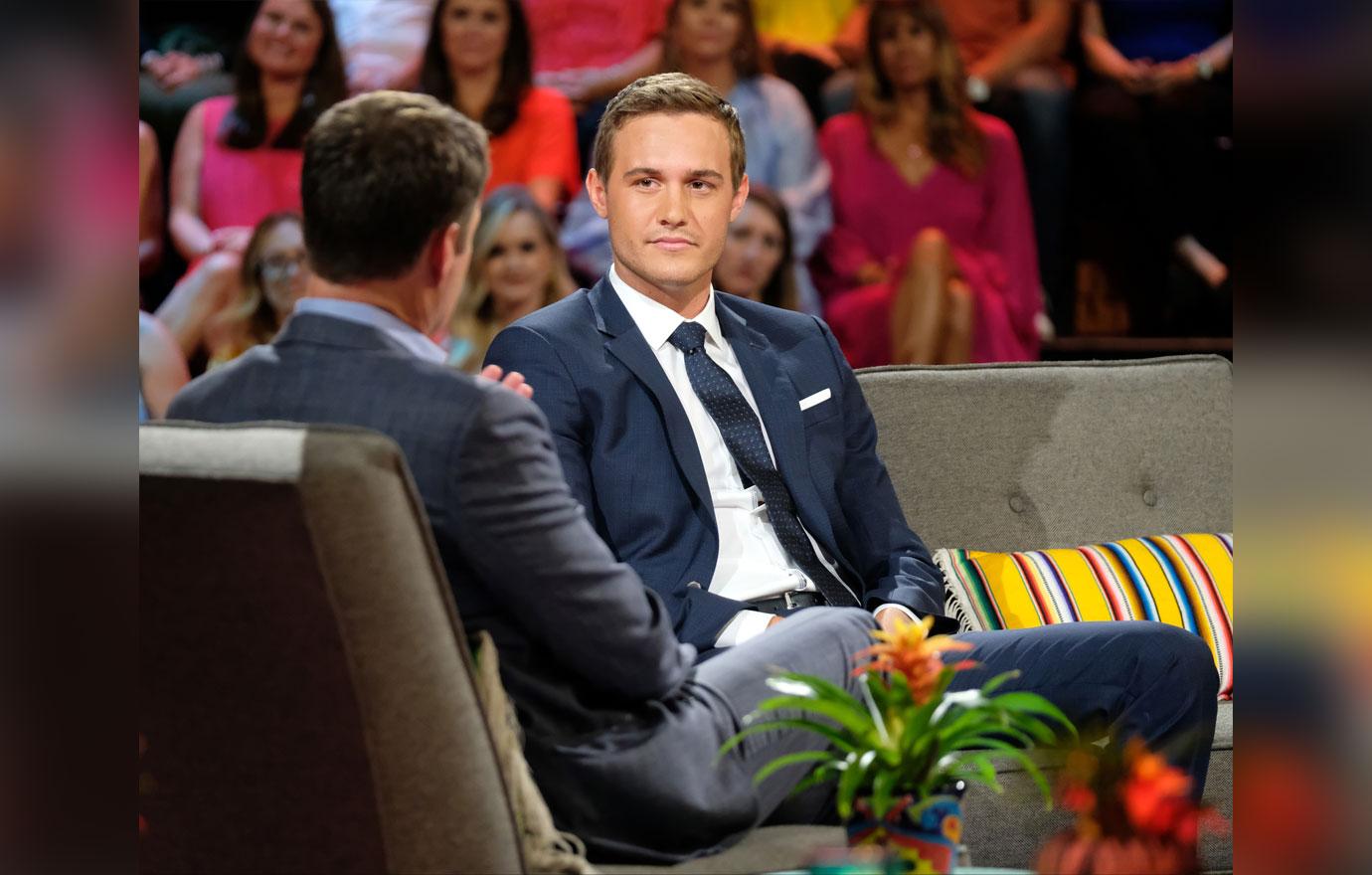 "@chrisbharrison so did you just try to replace Mike being the first black bachelor with Peter being the first guy to live close to the mansion? #thebachelor #BachelorInParadise," one fan slammed. Another added, "24 seasons of Peters. I won't be watching."
Article continues below advertisement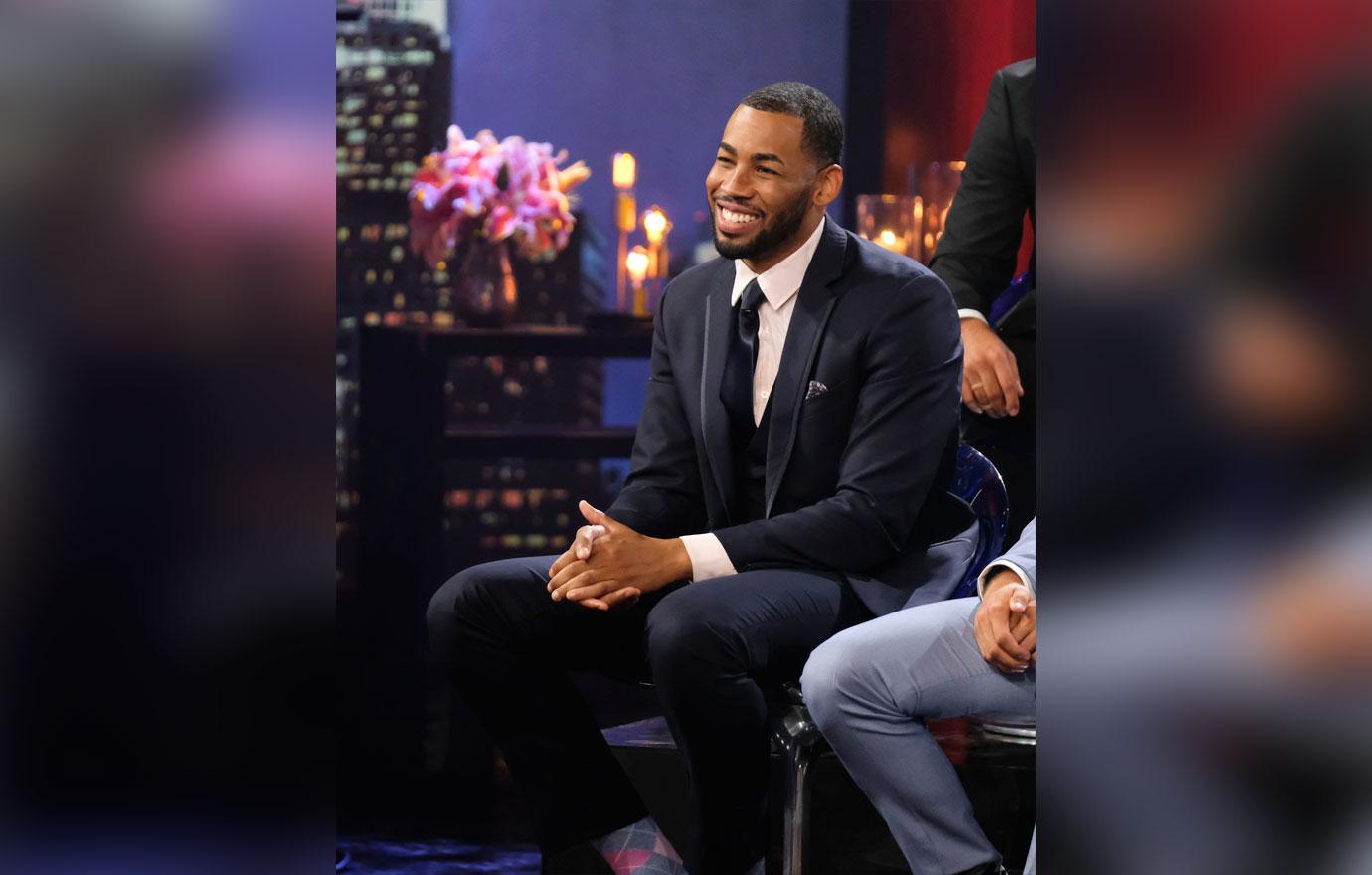 Other fans pointed out that they didn't hate Peter, but Mike was the better option. "I don't have anything against @pilot_pete, I think he's actually great and sweet and I think his journey to find love is going to be cool and hopefully successful, BUT I think it was about time to have a black Bachelor. This is getting ridiculous already... It should have been @mikejohnson1_ especially because he fills all the boxes. He's the full package. You all just missed an amazing opportunity with him," one fan wrote.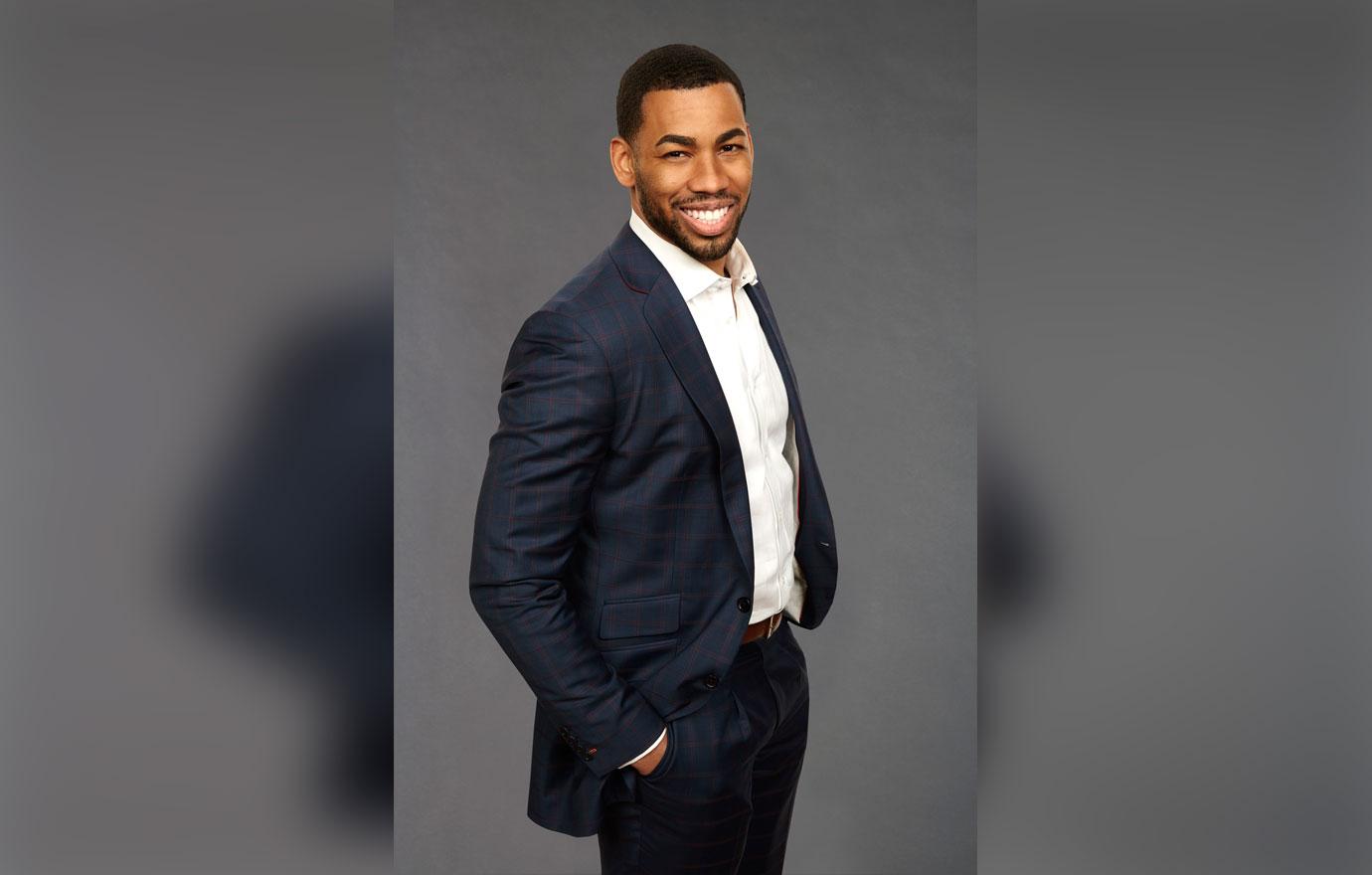 Another said, "Love Peter, and ABC missed the boat on casting. Should have been Mike Johnson. Why is ABC biased against black men? Come on ABC...a black male Bachelor is way overdue. The world is made up of more than white people and so are your viewers. Disappointed as I held out hope that you'd get it right this time."
Article continues below advertisement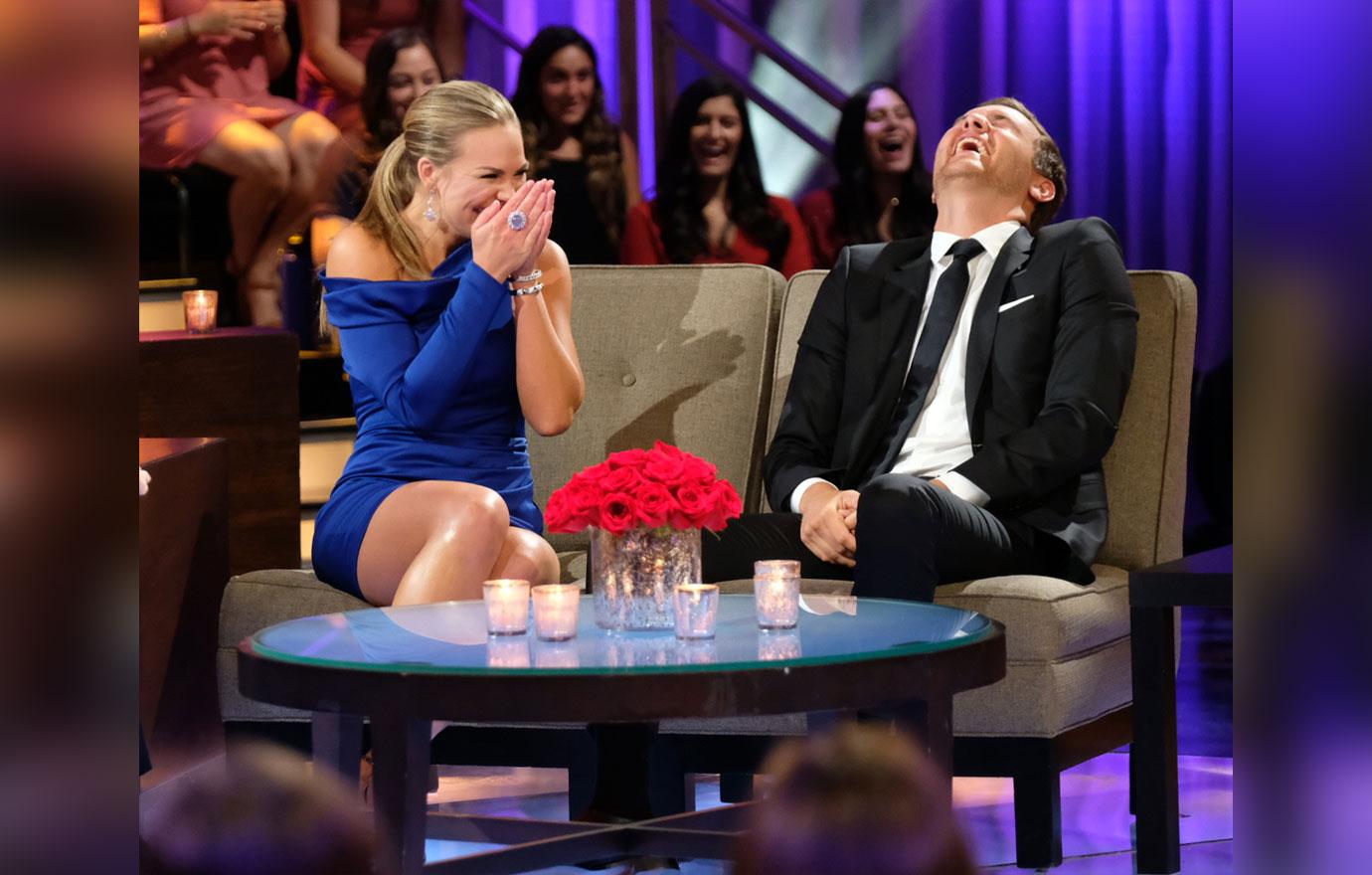 Some fans labeled Peter as "boring" based on his time on Hannah Brown's season of The Bachelorette. One person commented, "BORING!!!! Mike was robbed." Another referenced the infamous Fantasy Suite date where Hannah, 24, admitted to sleeping with Peter four times in a windmill. "Peter will always be known as the guy who slept with Hannah 4 times and got dumped the next day. We get it, he's easy and a sure thing, but oh so boring!!" they commented.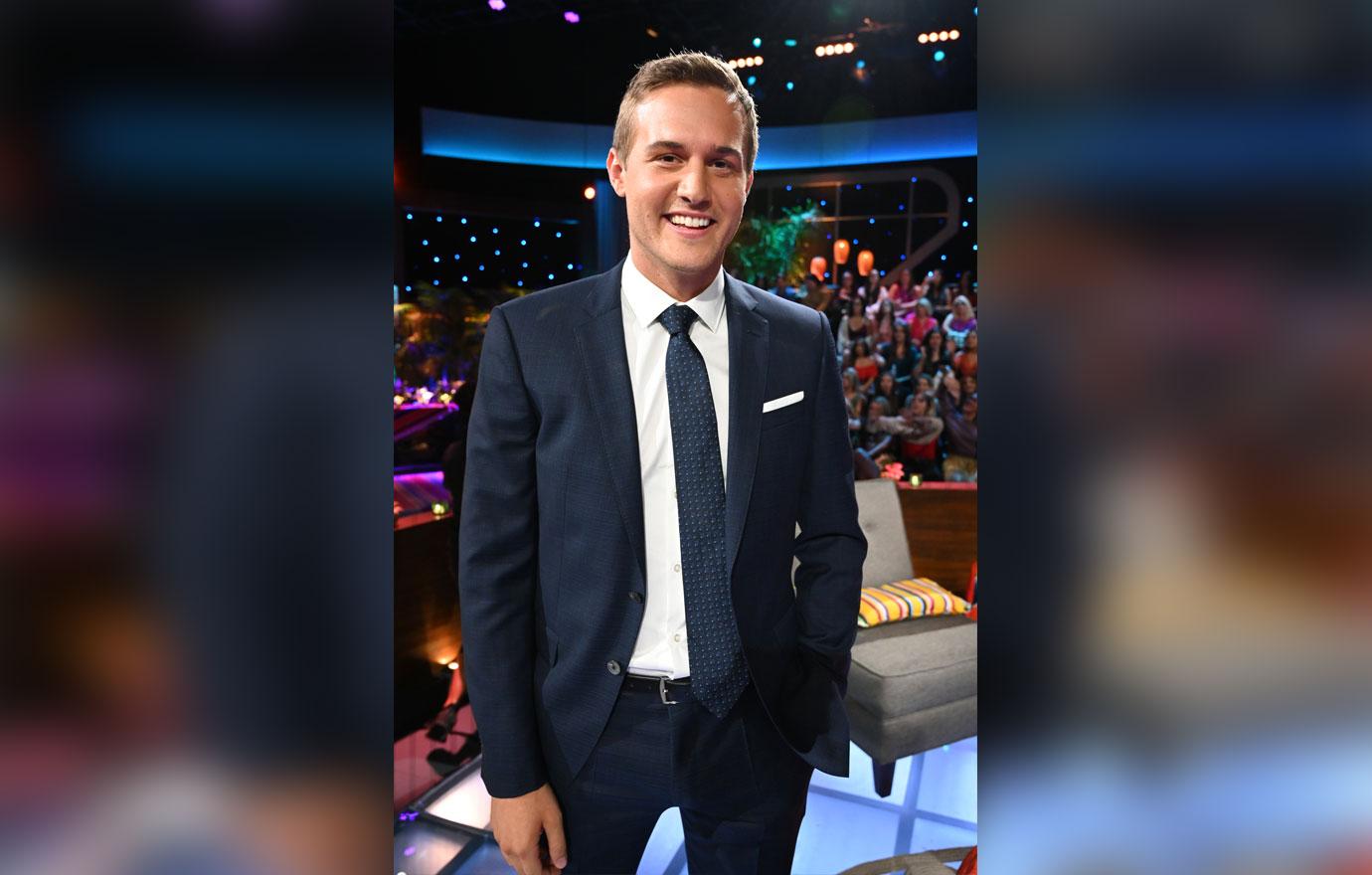 Many contestants in the Bachelor franchise seemed supportive of Peter, but Rachel Lindsay, who was the series' first black Bachelorette, was outspoken about her disapproval. "I think Peter seems like a very nice guy. He seems lovely. This is absolutely nothing against him, but how many Peters have we seen before?" she Rachel, 34, told Entertainment Tonight after the announcement. "What season are we on? 24. So, we've seen 24 Peters. I'm bored. And it's nothing personal against him."
Article continues below advertisement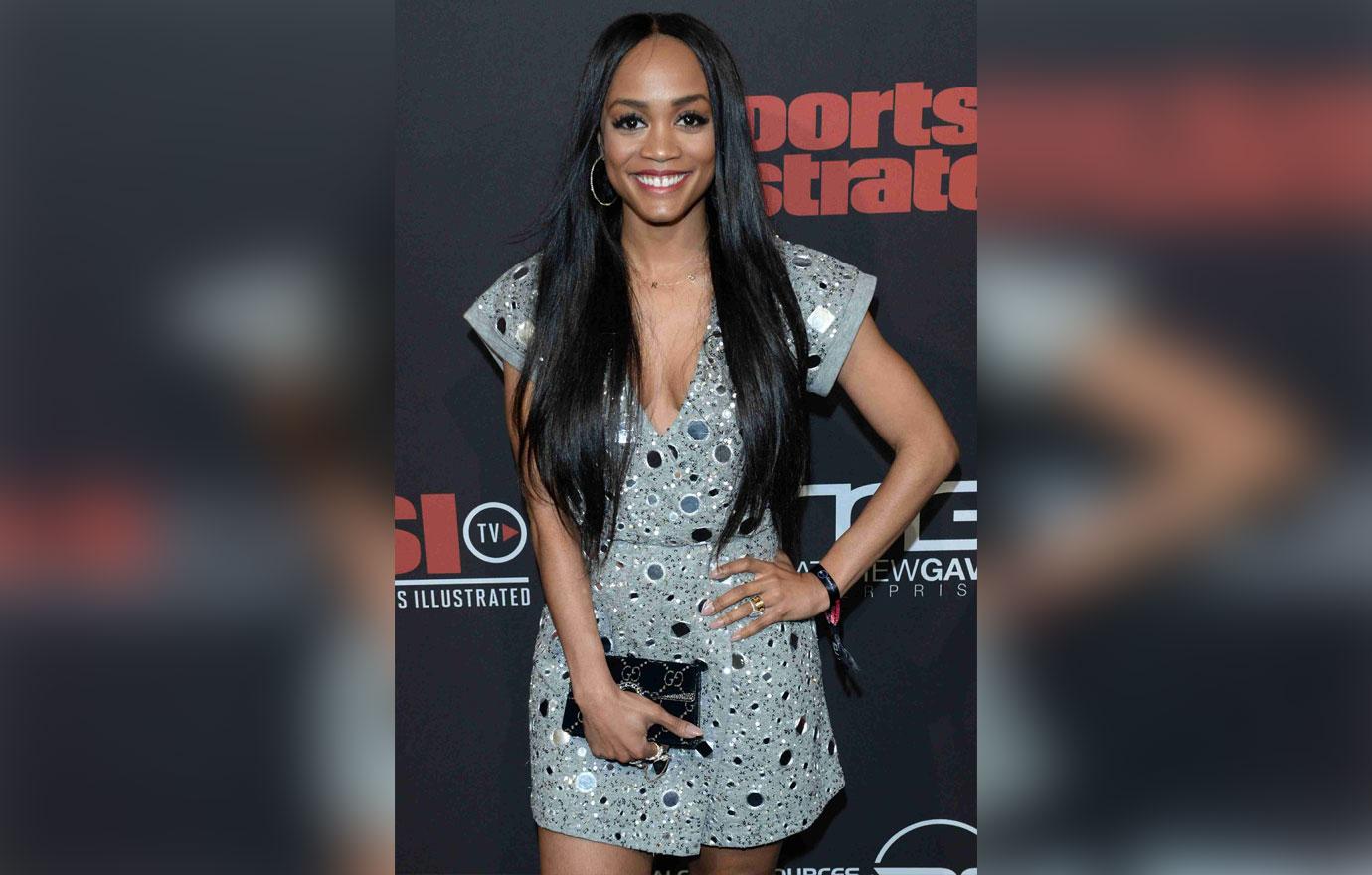 "For the first time, I was very confident that we were going to see our first black Bachelor. So if no one else is going to speak on it, then I guess it's my duty to say it," she added. "I'm sure they have some reason for not picking him, and I'm going to trust in that, but at the same time, the system isn't working in giving us a Bachelor who is a person of color. So we need to change the system."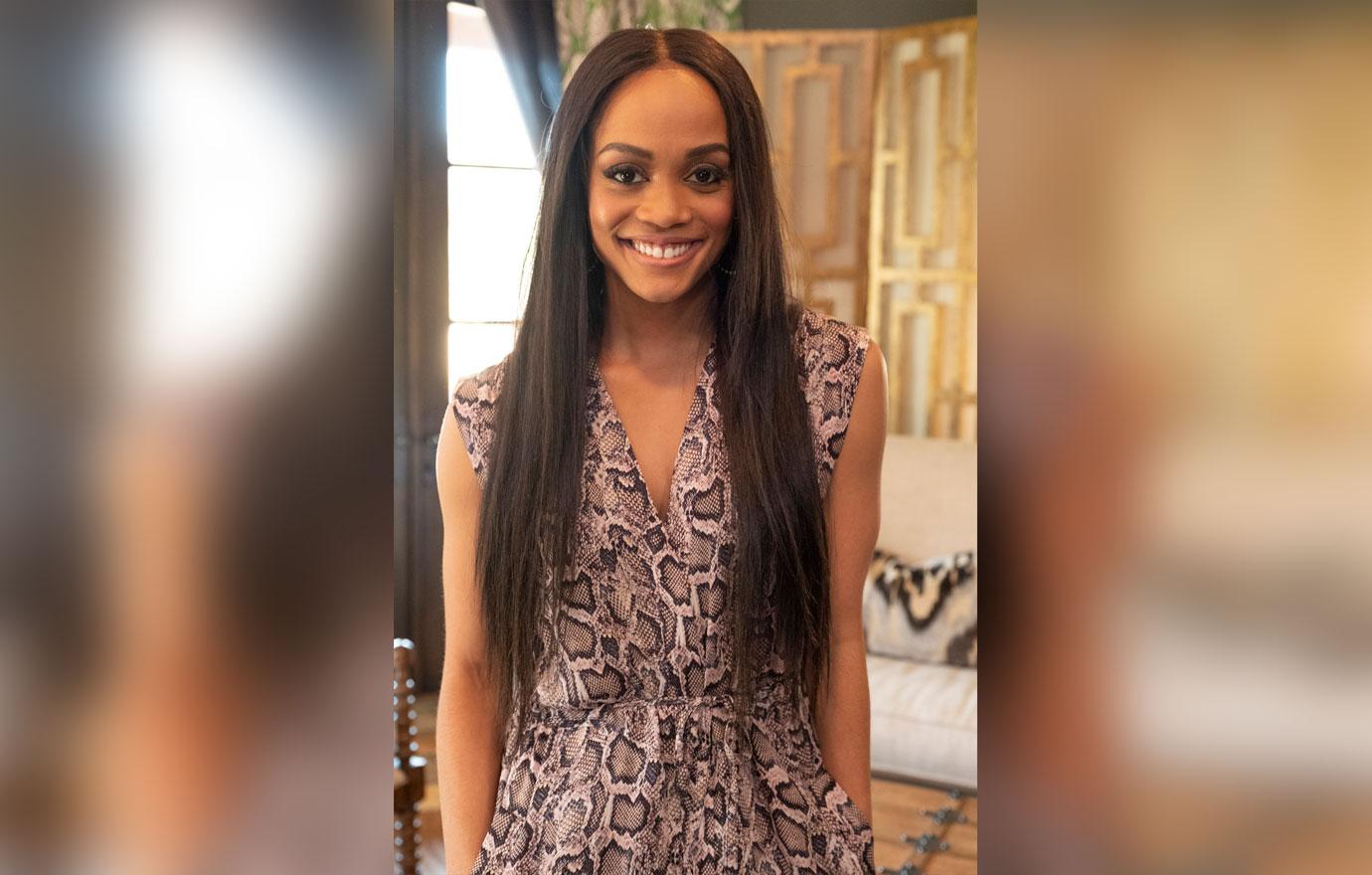 Rachel and Juan Pablo are the only two people of color who have been leads in the franchise's 17 years. Peter is half-Cuban.
Article continues below advertisement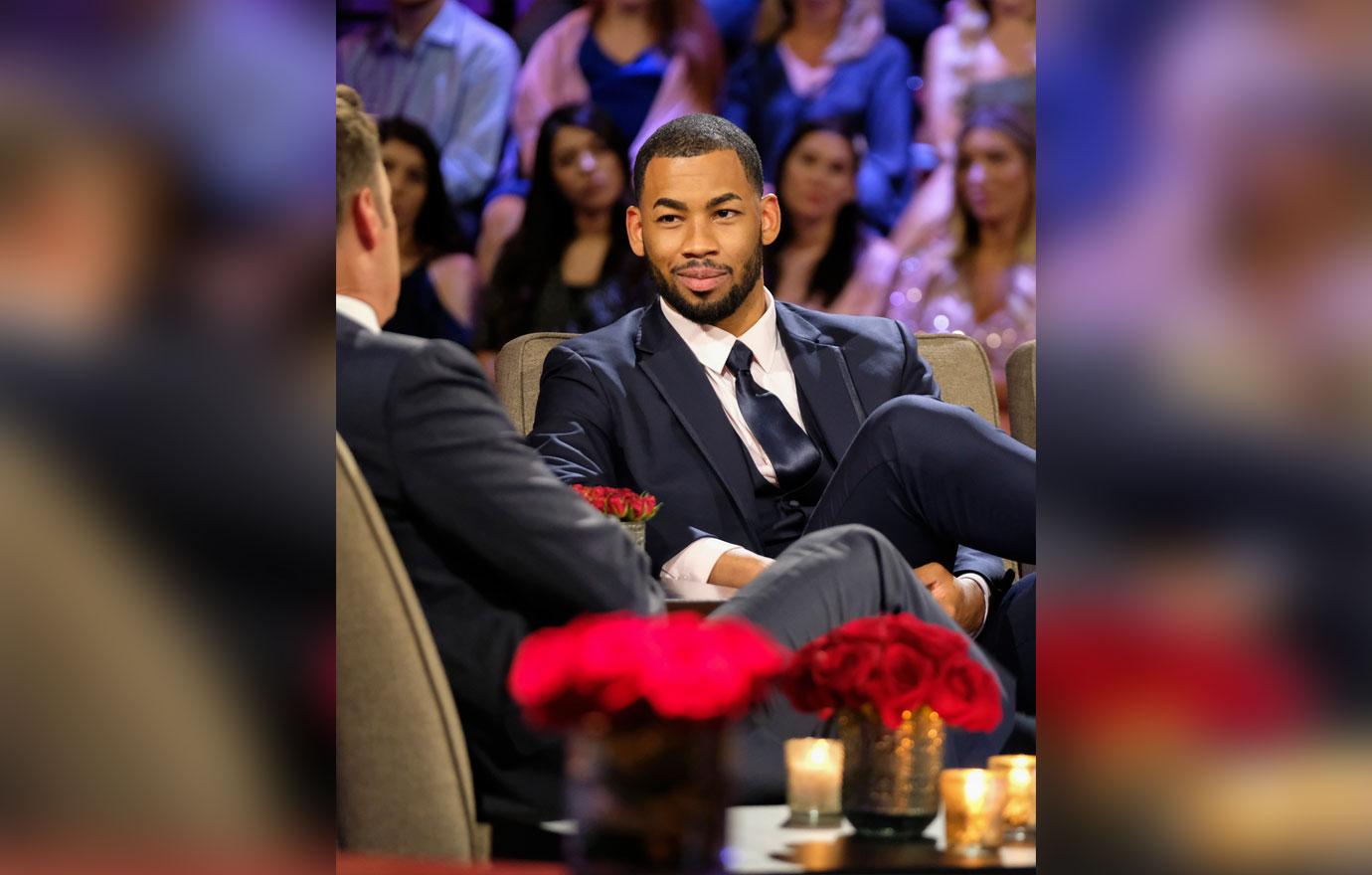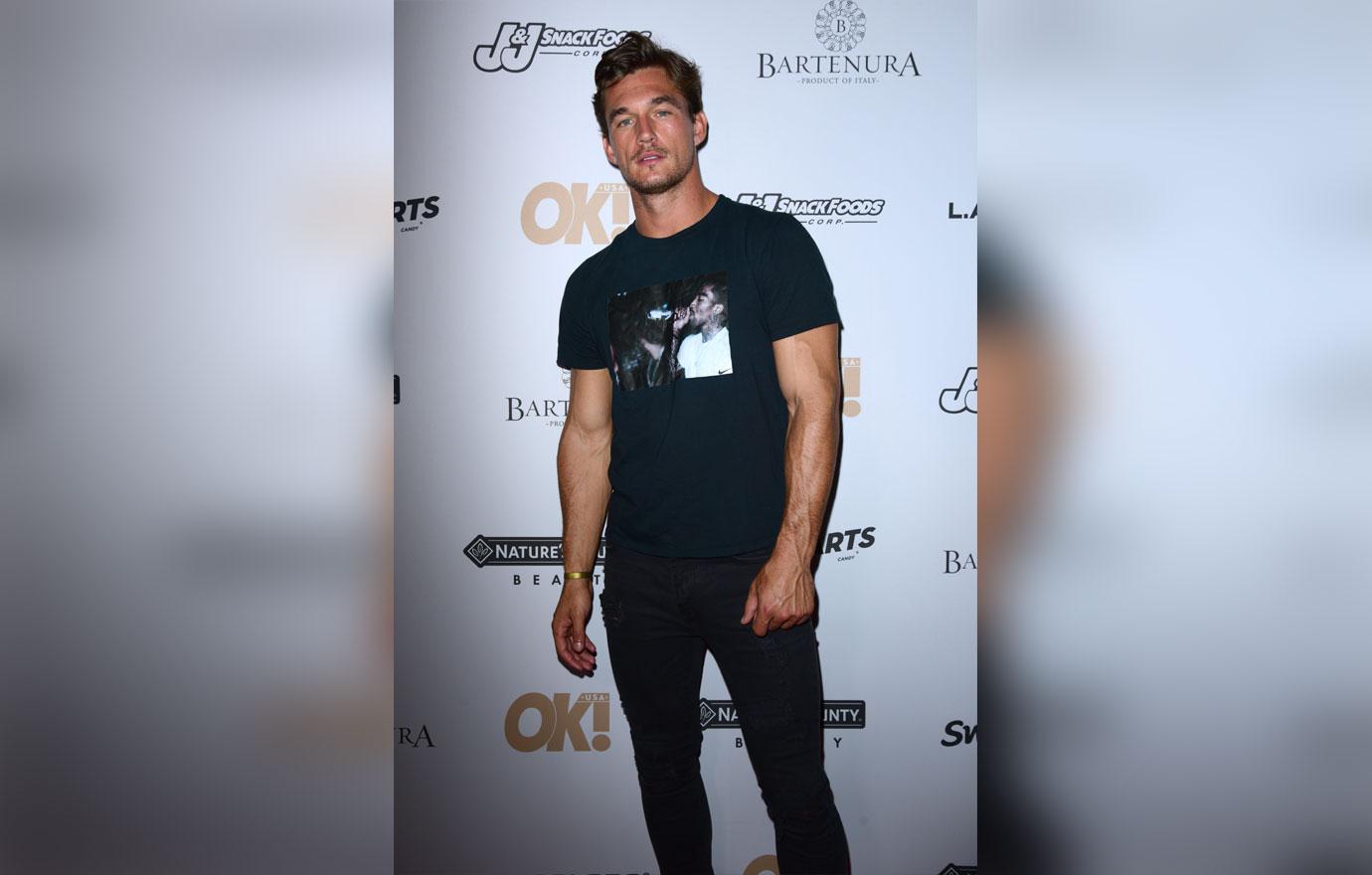 Another Bachelor fan favorite, Tyler Cameron, has been dating supermodel Gigi Hadid, which took him out of the running.
What do you think about Peter becoming The Bachelor over Mike? Sound off in the comments below!