PHOTOS
Rumor Mill: Did 'Bachelor' Star Peter Weber Get A Contestant Pregnant?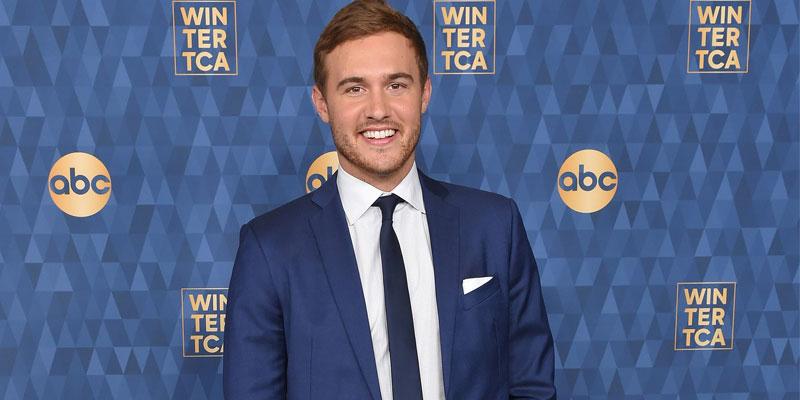 Peter Weber may be involved in the biggest plot twist in The Bachelor history. Host Chris Harrison has promised audiences that this season of The Bachelor is "the most dramatic season yet" and now fans think he might just be right. During a preview clip of the reality show, Chris, 48, is seen saying something to Peter which has led fans to speculate that the 28-year-old may have gotten a contestant pregnant.
Article continues below advertisement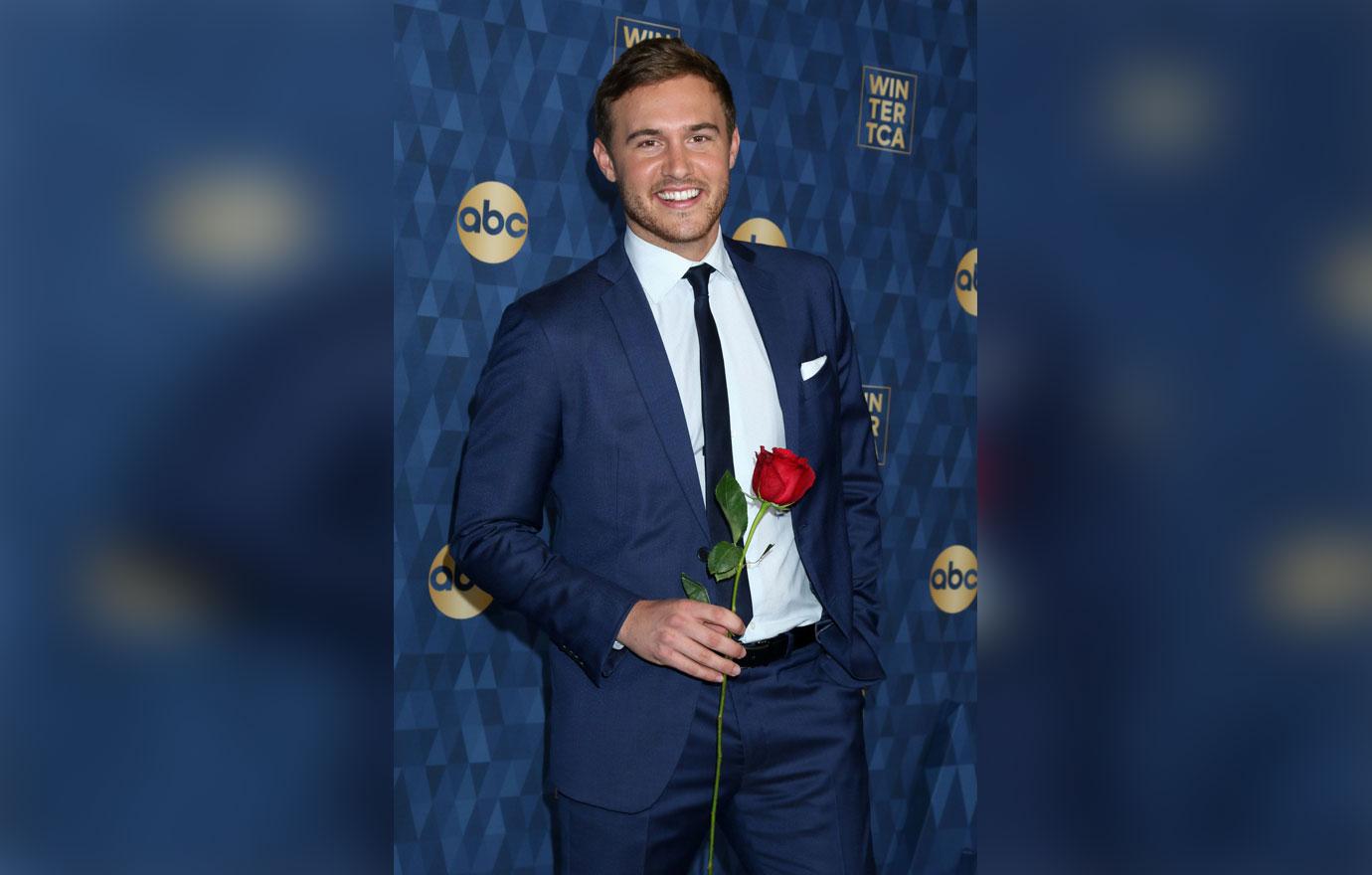 During the short clip, Peter is seen holding the ring in hand as he's about to reveal who will the lucky lady, however, right before he does Chris calmly tells Peter, "There's something all of us just found out."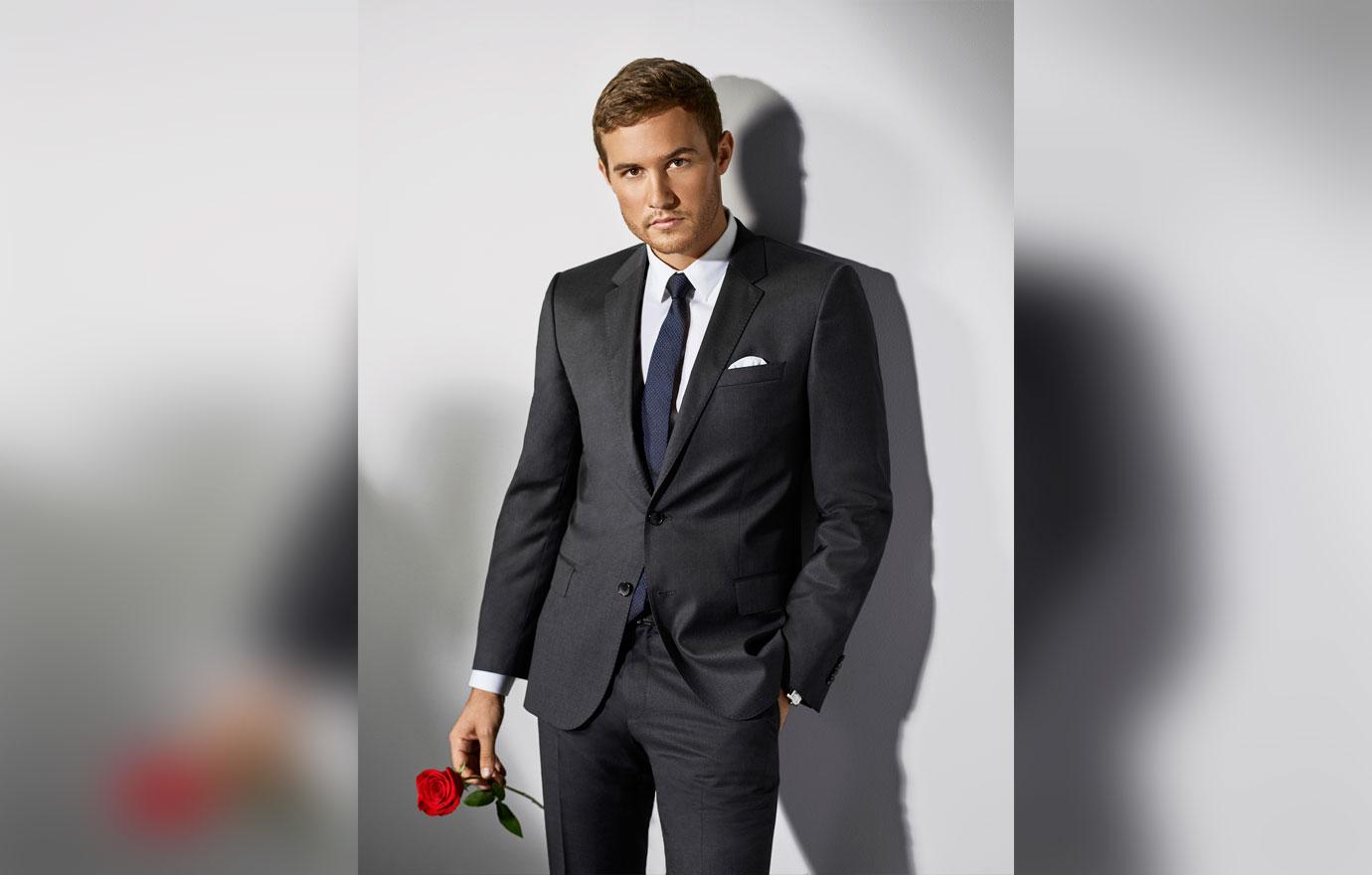 The clip then cuts to a scene where Peter is lying down on a bed with his hands on his head visibly distressed. "I feel like I'm going to pass out right now," the reality star admits.
Article continues below advertisement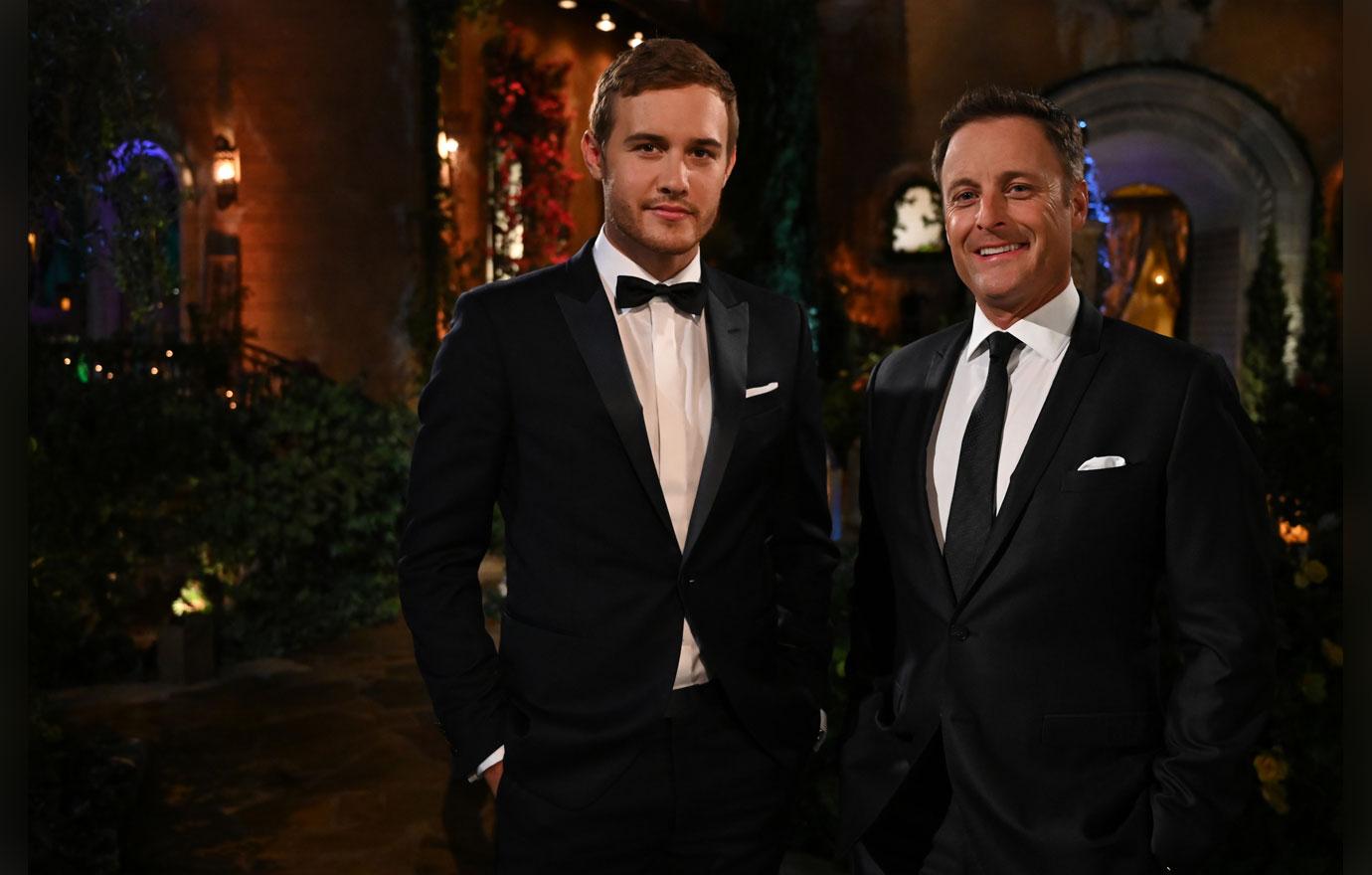 Fans have since been freaking out on social media over what Chris could have possibly told Peter. One of the wildest fan theories suggested that Peter got one of the women pregnant. One user on Reddit wrote, "Wild theory: Peter gets one of the girls pregnant. That's the news that Chris gives to Peter."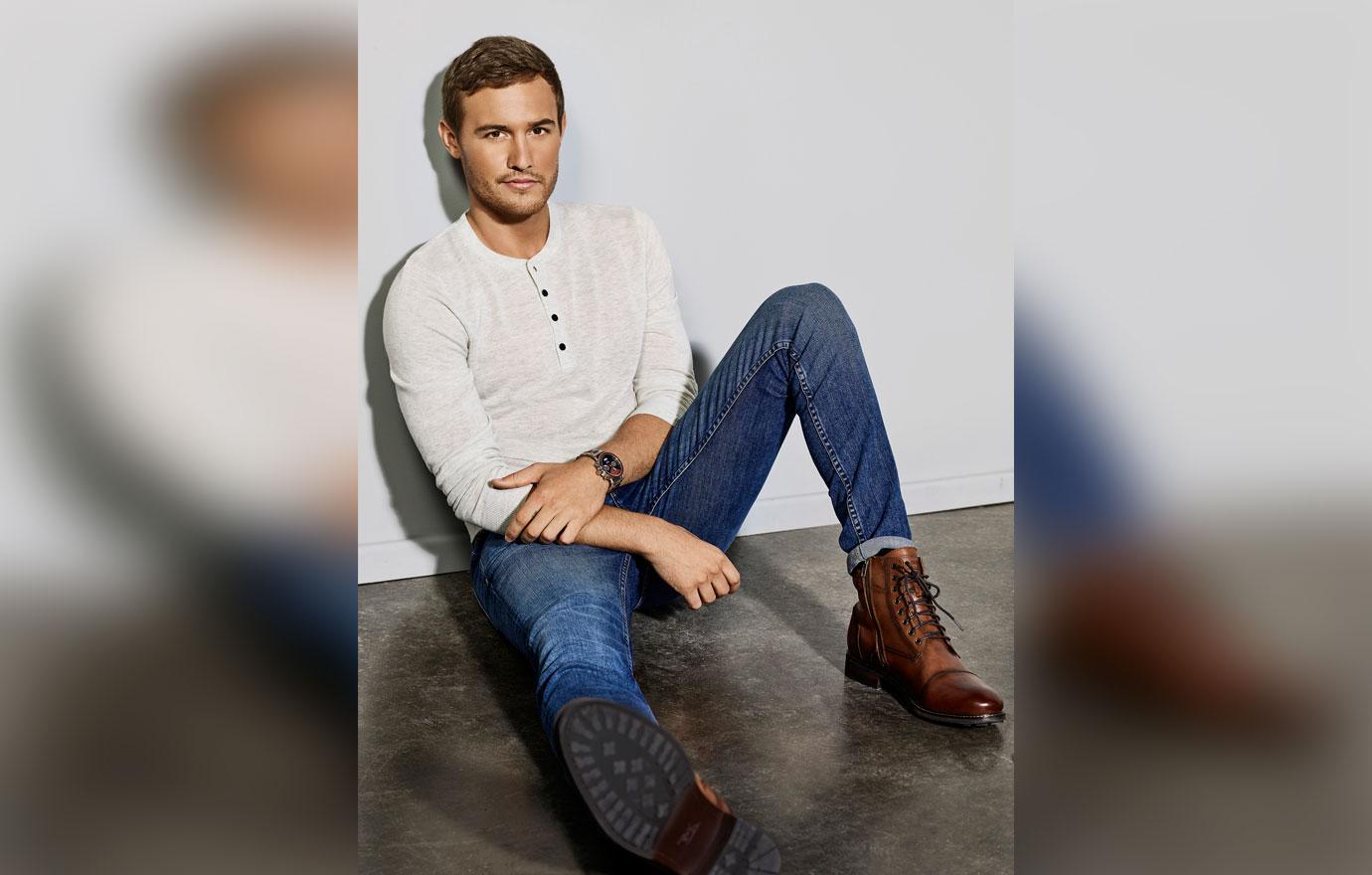 While another fan on Twitter wrote, "crazy bachelor theory: Chris Harrison stops Peter before he proposes and tells him he got a different girl pregnant." Another user wrote, "I'M CALLING IT RN SOMEONE IS GONNA END UP PREGNANT THIS SEASON OF THE BACHELOR I'M CALLING IT RIGHT FREAKING NOW."
Article continues below advertisement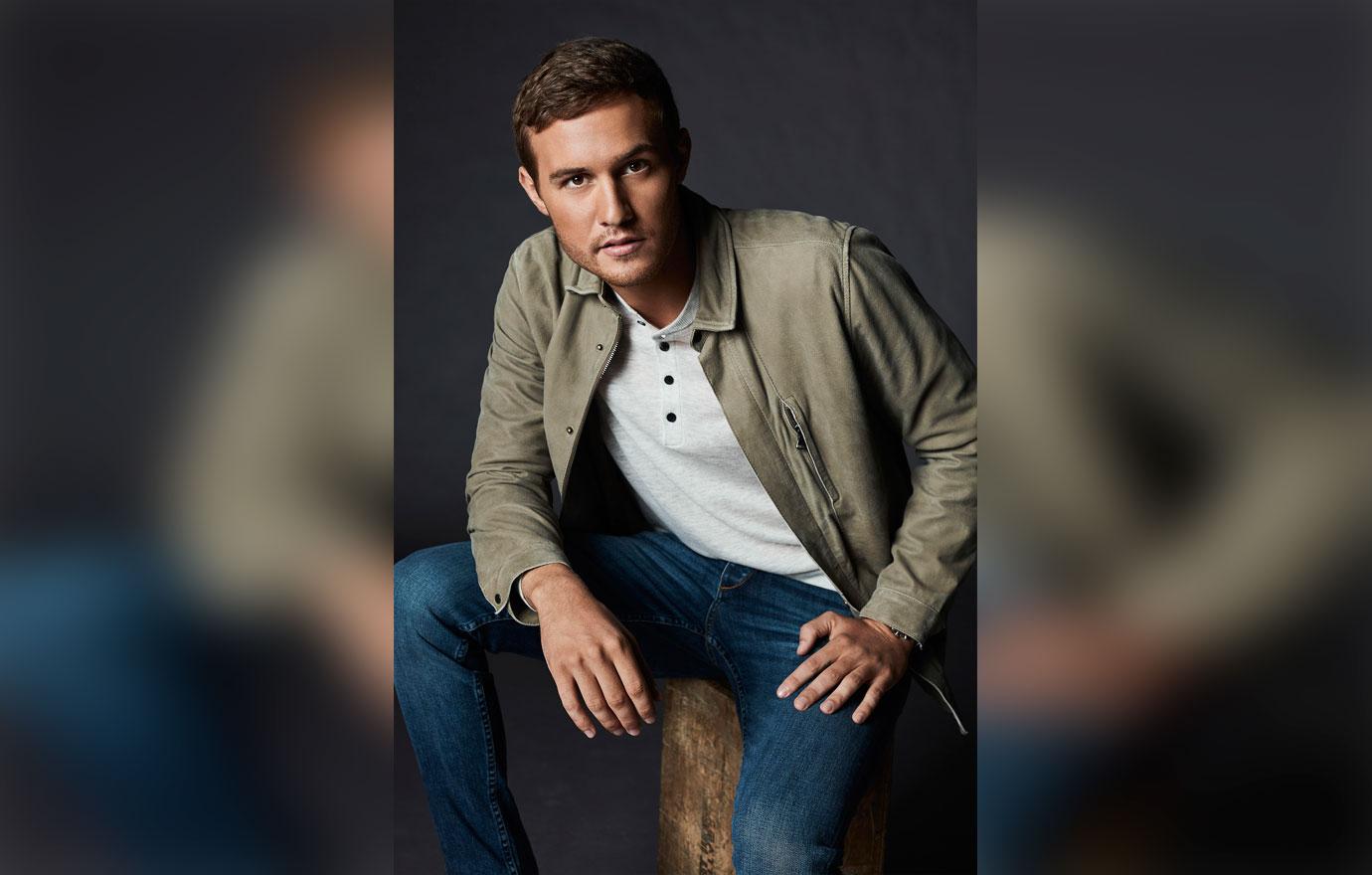 Fans have also noted that Peter's season is supposed to have a never-before-seen ending. A user on Reddit wrote, "WHAT IF peter was intimate within the first few weeks, knocks up one of the girls, and that's what Chris tells peter on what looks like the final rose ceremony day??? And that's why the ending is never before seen/can't be spoiled/peter couldn't be happier."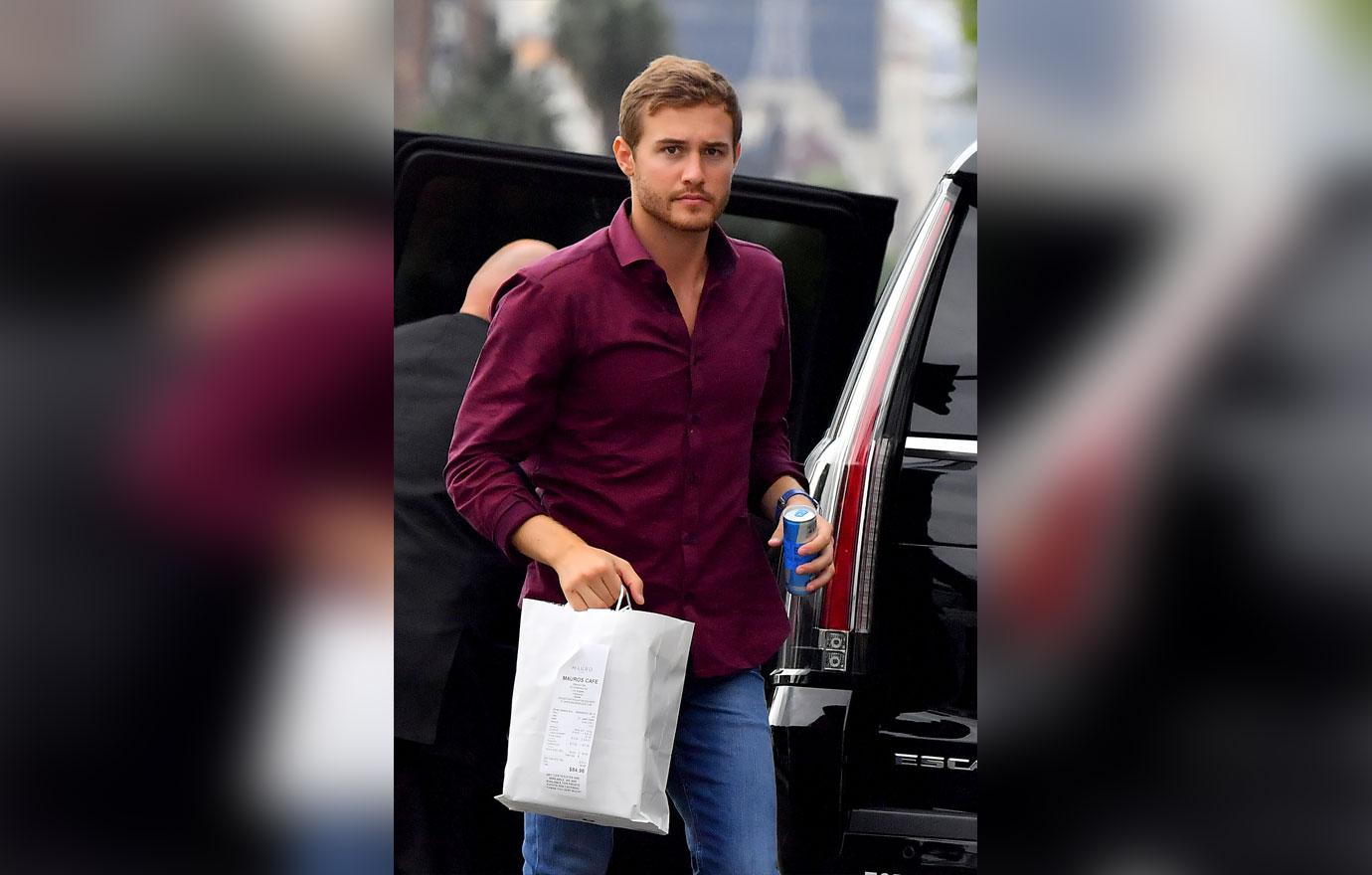 During the trailer it was also revealed that Peter allegedly had sex with one of the women before Fantasy Suits which didn't sit well with the other ladies. In once clip, one woman is heard saying, "They literally were in the hot spring and they had sex." This has further fueled fan's pregnancy theory, however, it has yet to be confirmed.
Article continues below advertisement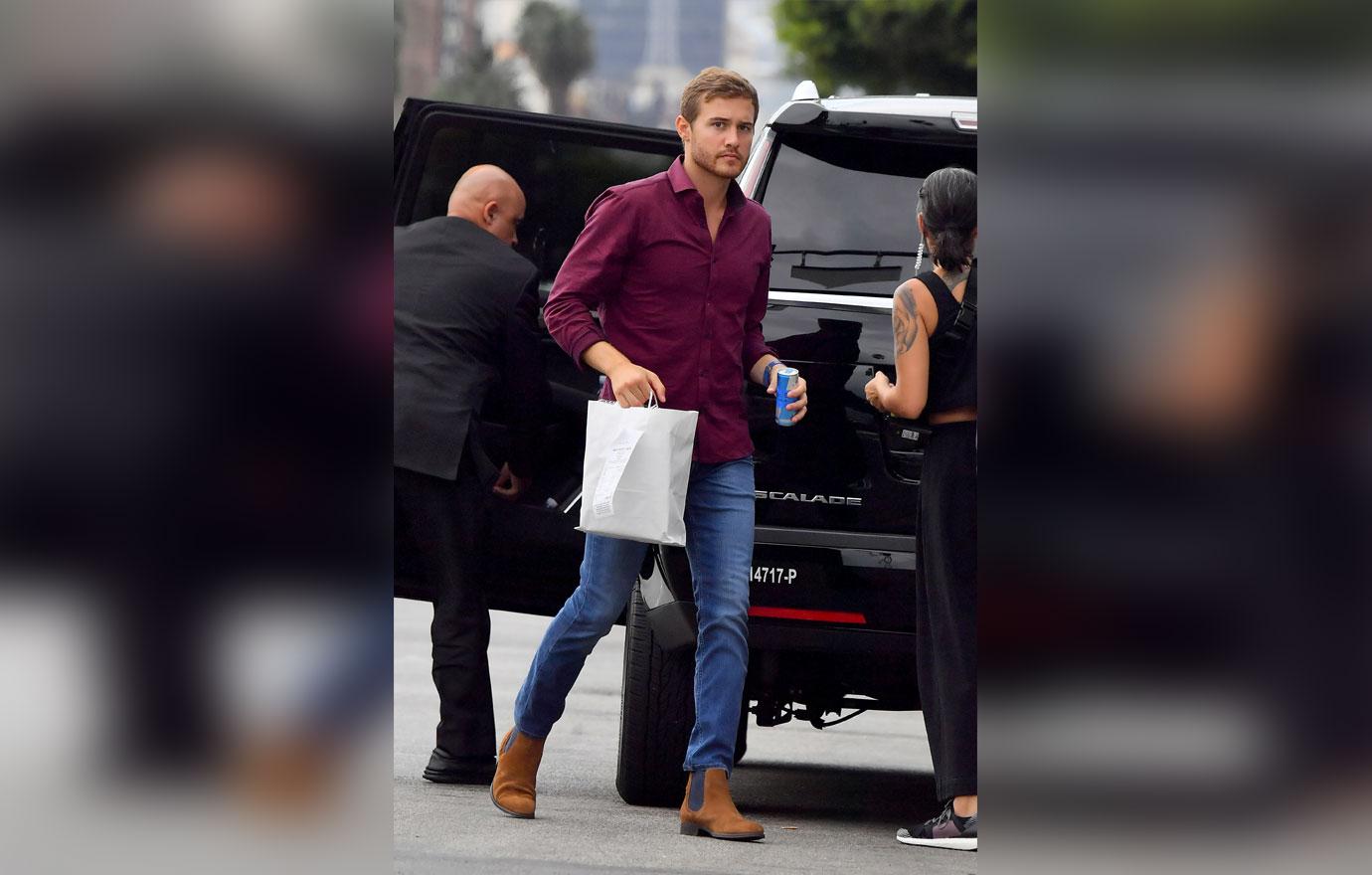 Peter has been candid about what he finds key in a relationship. During a voiceover, the bachelor was heard saying, "Sex is very important for a relationship. I don't' know why there's a taboo, because it's part of a relationship."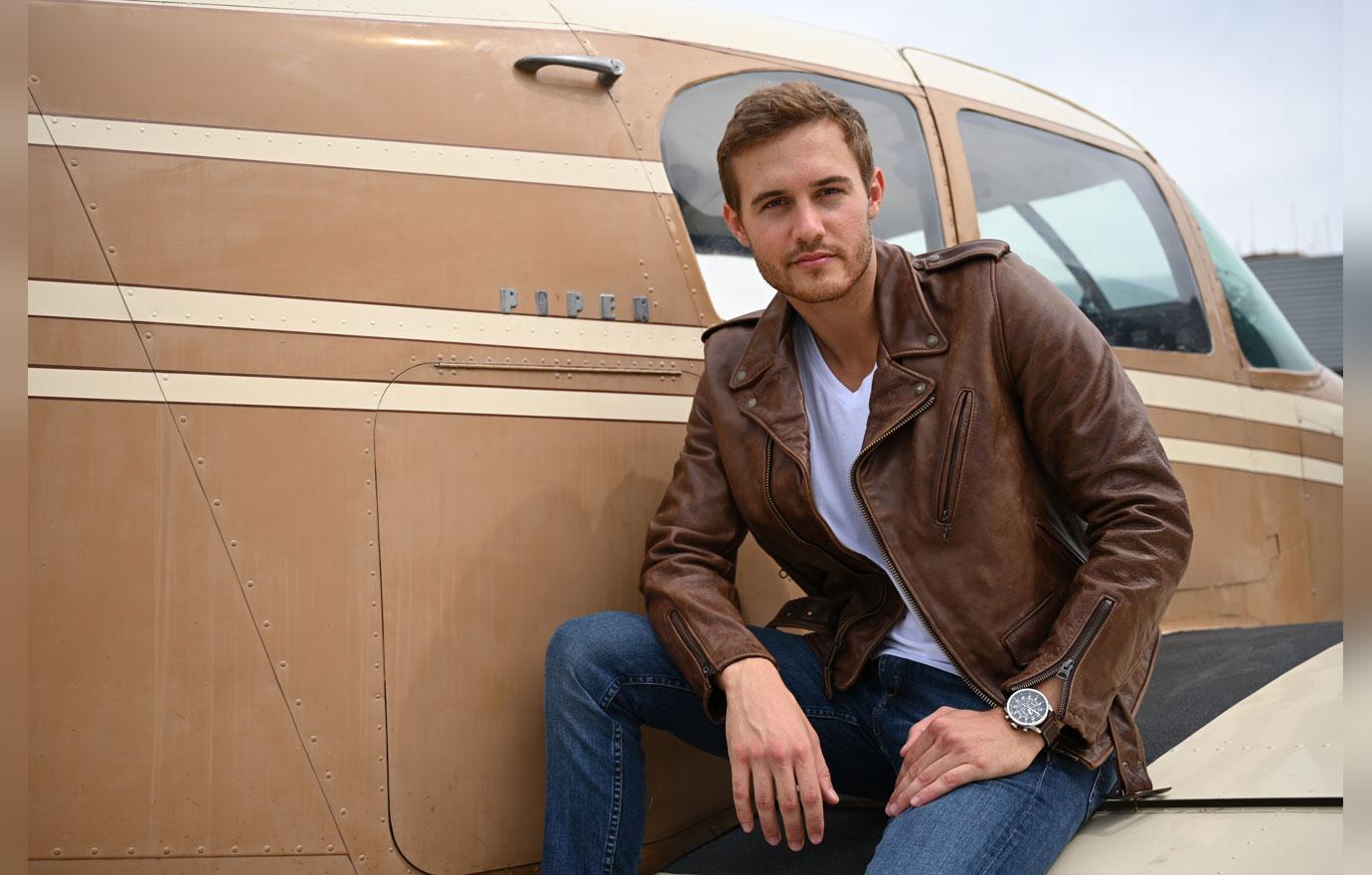 While the pregnancy theory is just a rumor, this wouldn't be the first time baby talk has been brought up on the show. In 2016, crew members found a positive pregnancy test in the mansion during Richie Strahan's season, but no pregnancies turned up afterward.
What are your thoughts on this Bachelor theory? Sound off in the comments.