PHOTOS
'Bachelor' Peter Weber Sends Hannah Brown Home After She Admits She Still Has Feelings For Him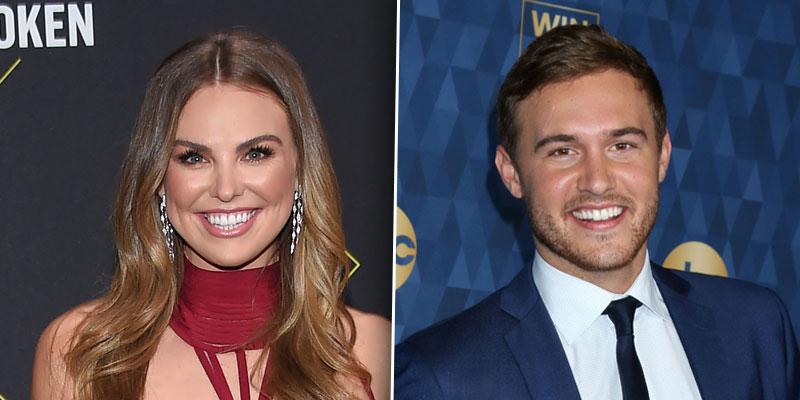 Article continues below advertisement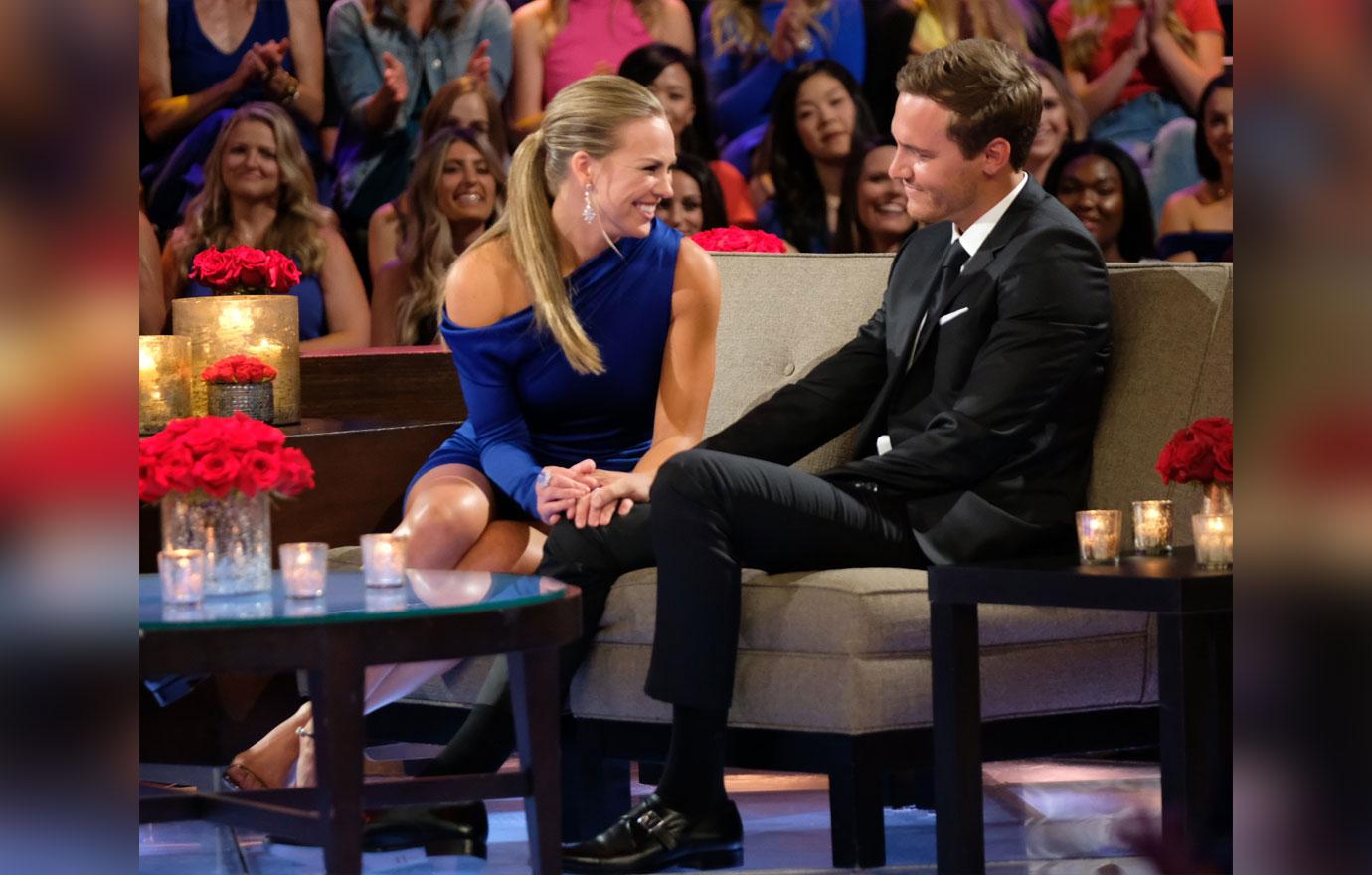 Article continues below advertisement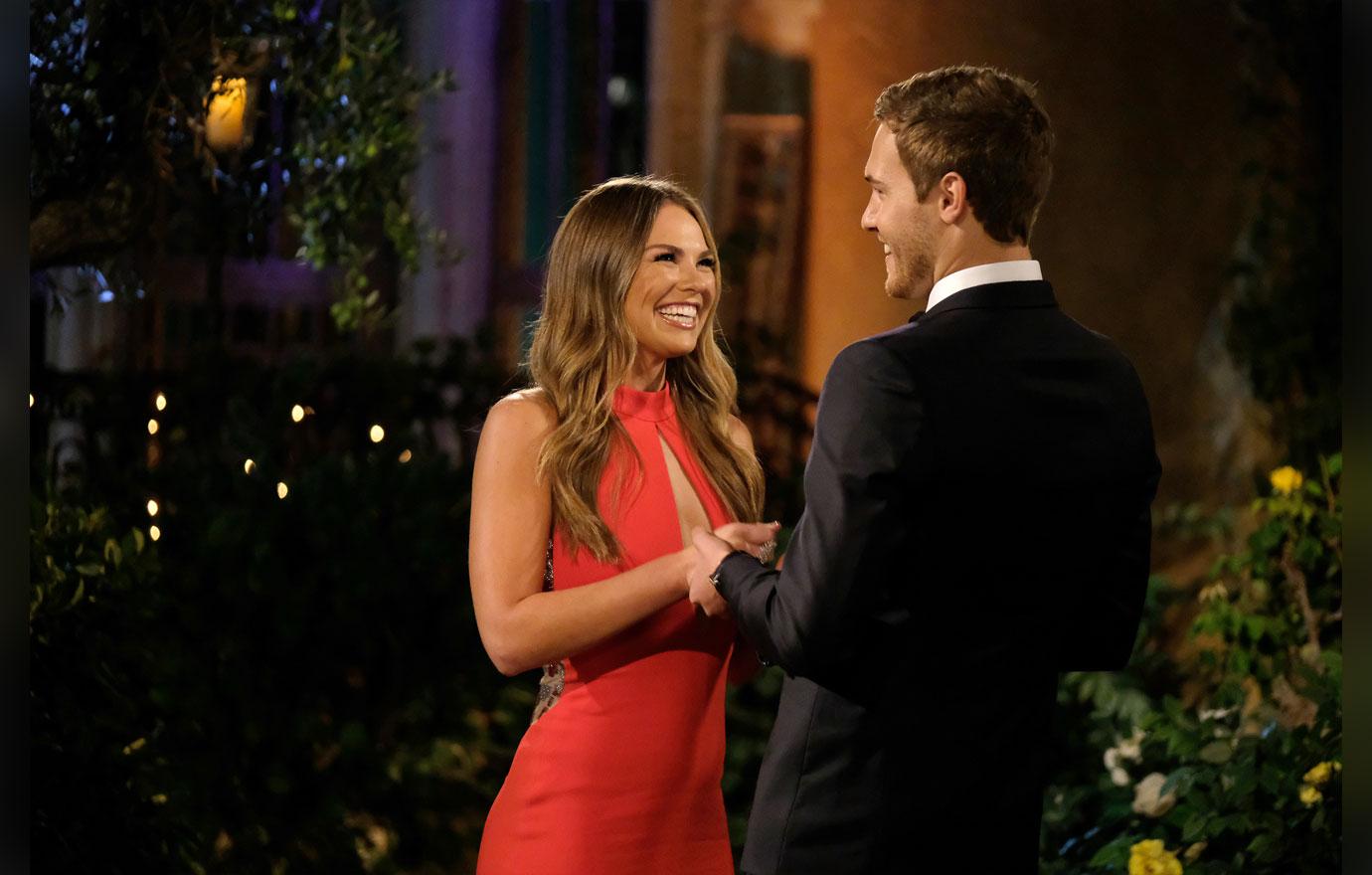 "I just want someone to want me as bad as I want them," Peter, 28, told her. "And you telling me that you have feelings still and that you made mistakes, I want to hear that and I want to believe that. I'm also like, 'Is she just missing the what-ifs. Not actually missing me?"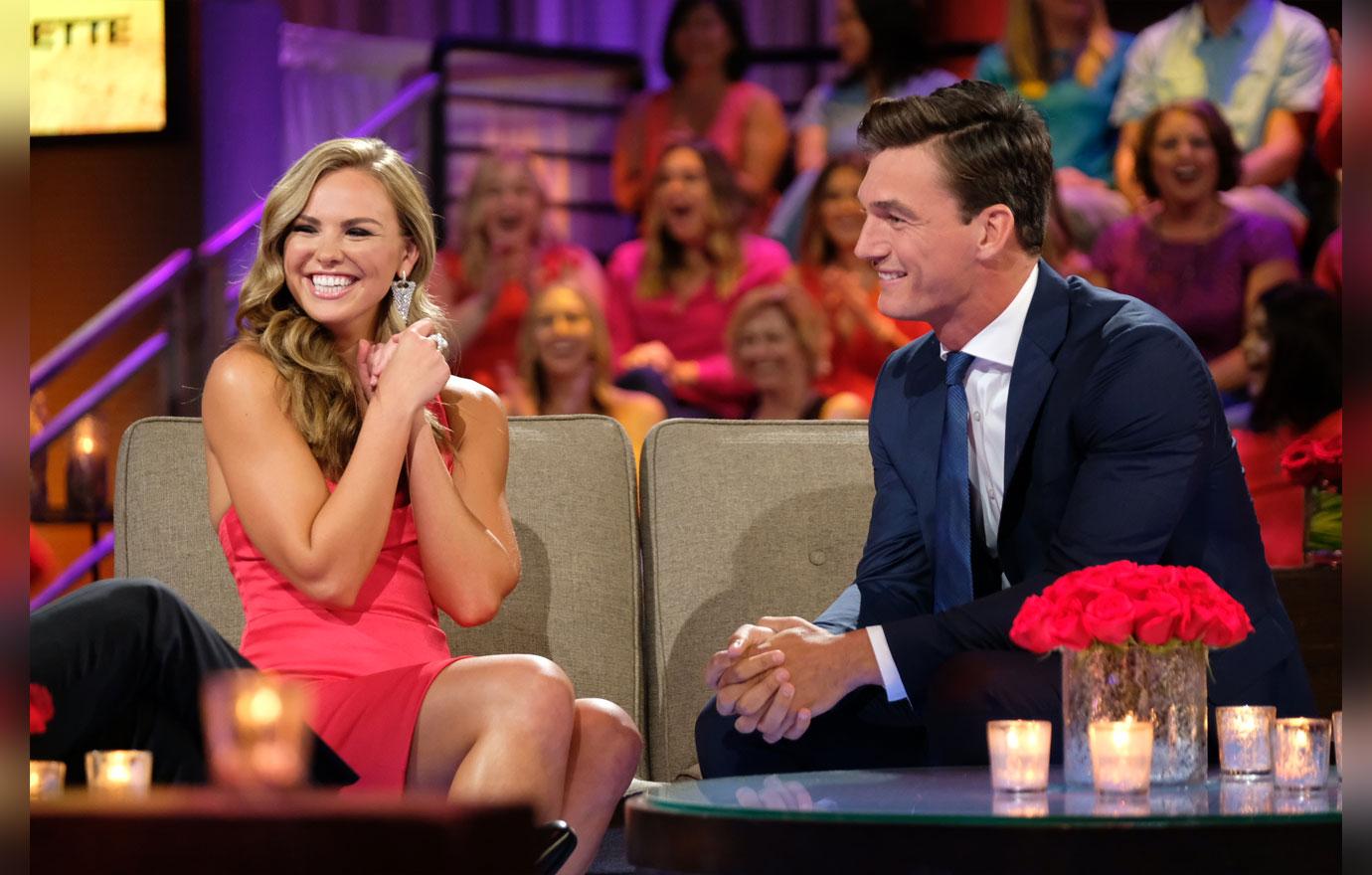 Article continues below advertisement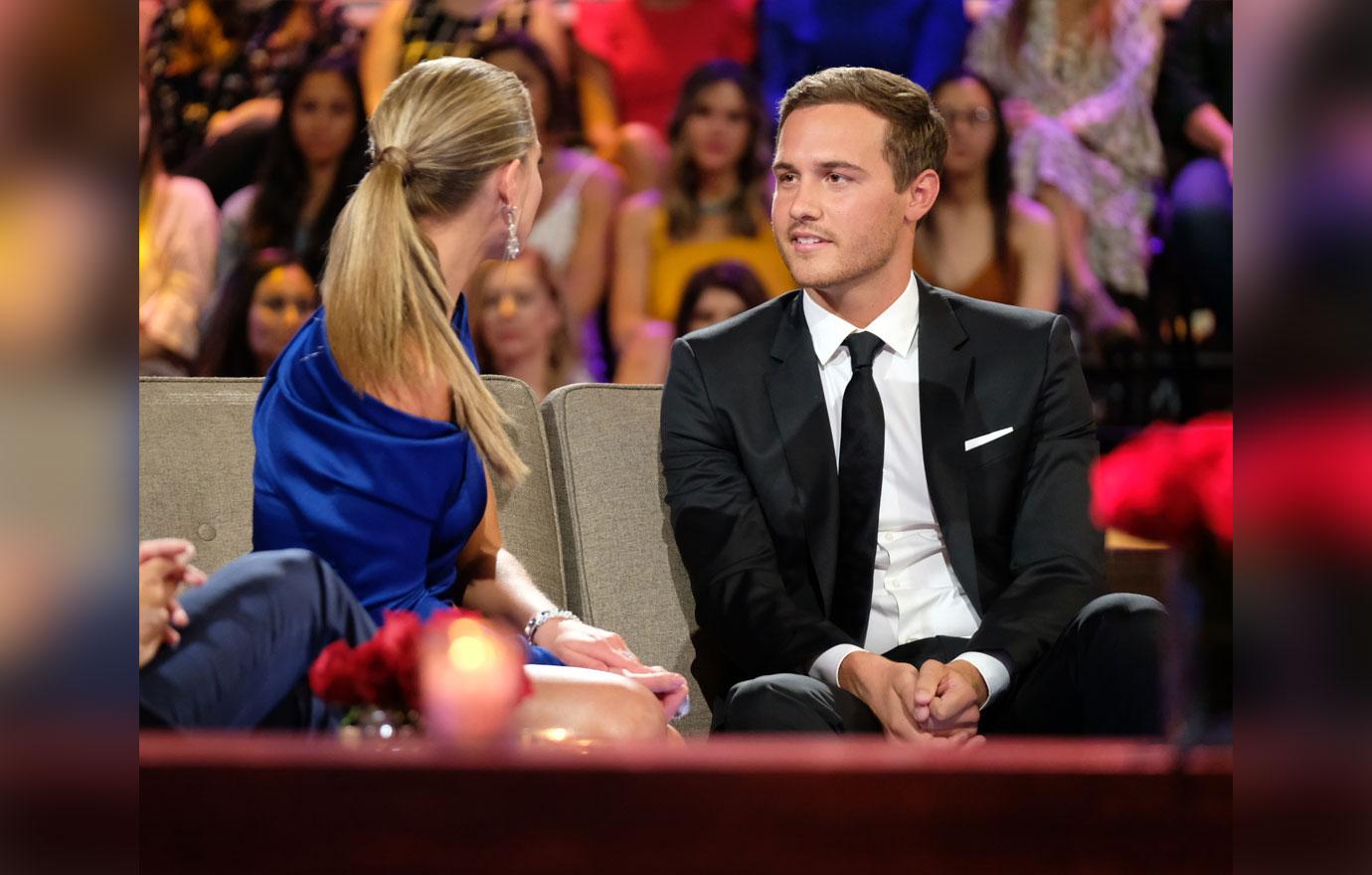 Hannah admitted that her plea to get Peter back was "a little bit that's what if," before adding, "But to say that that's all that it is is a lie. Selfishly... Let's go catch a flight."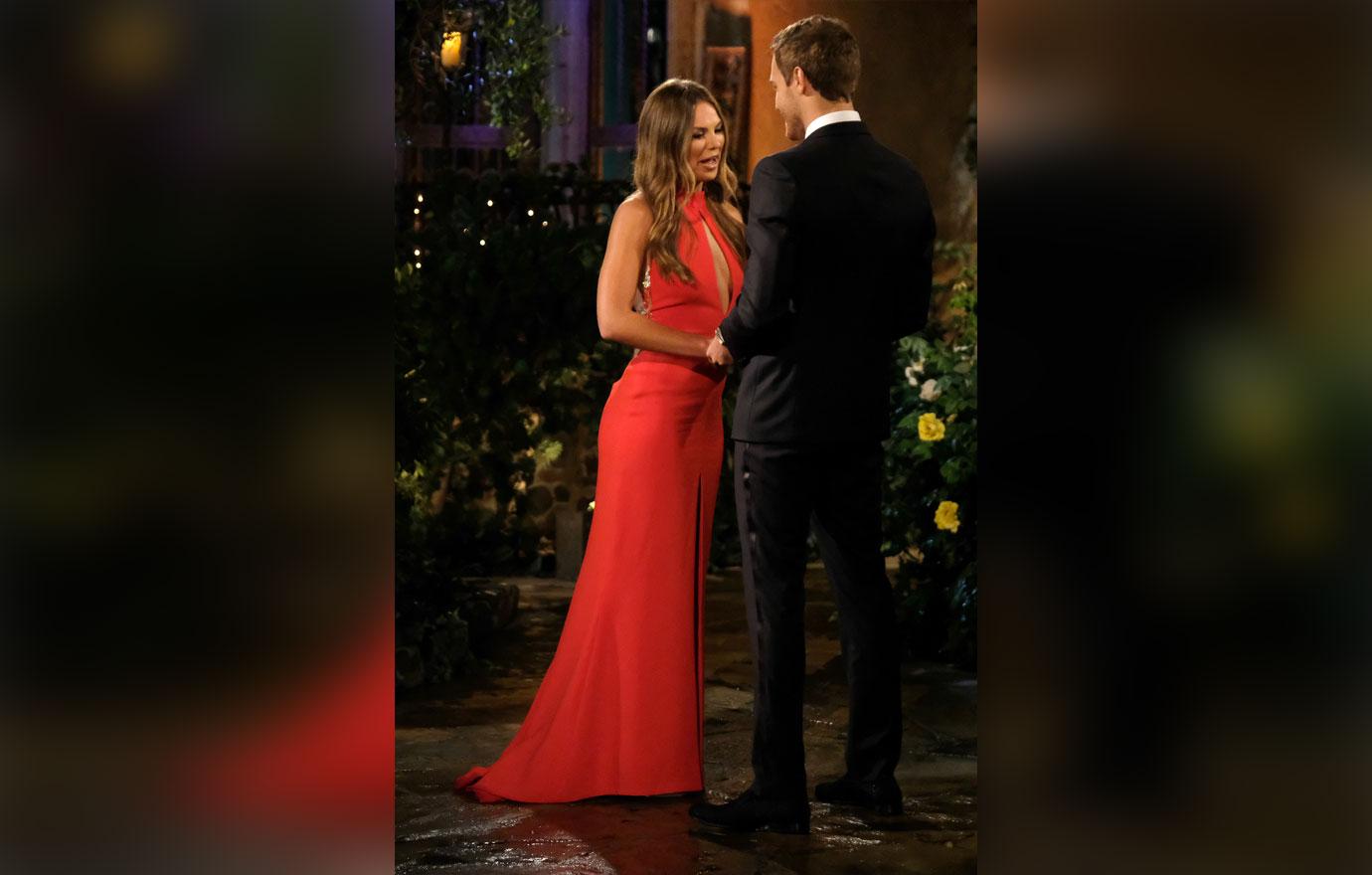 The two inched closer to each other and the former Miss Alabama sat on his lap while they embraced. They seemed to be going in for a kiss and Peter abruptly pulled away. "I can't do this," he told her before returning to the group date.
Article continues below advertisement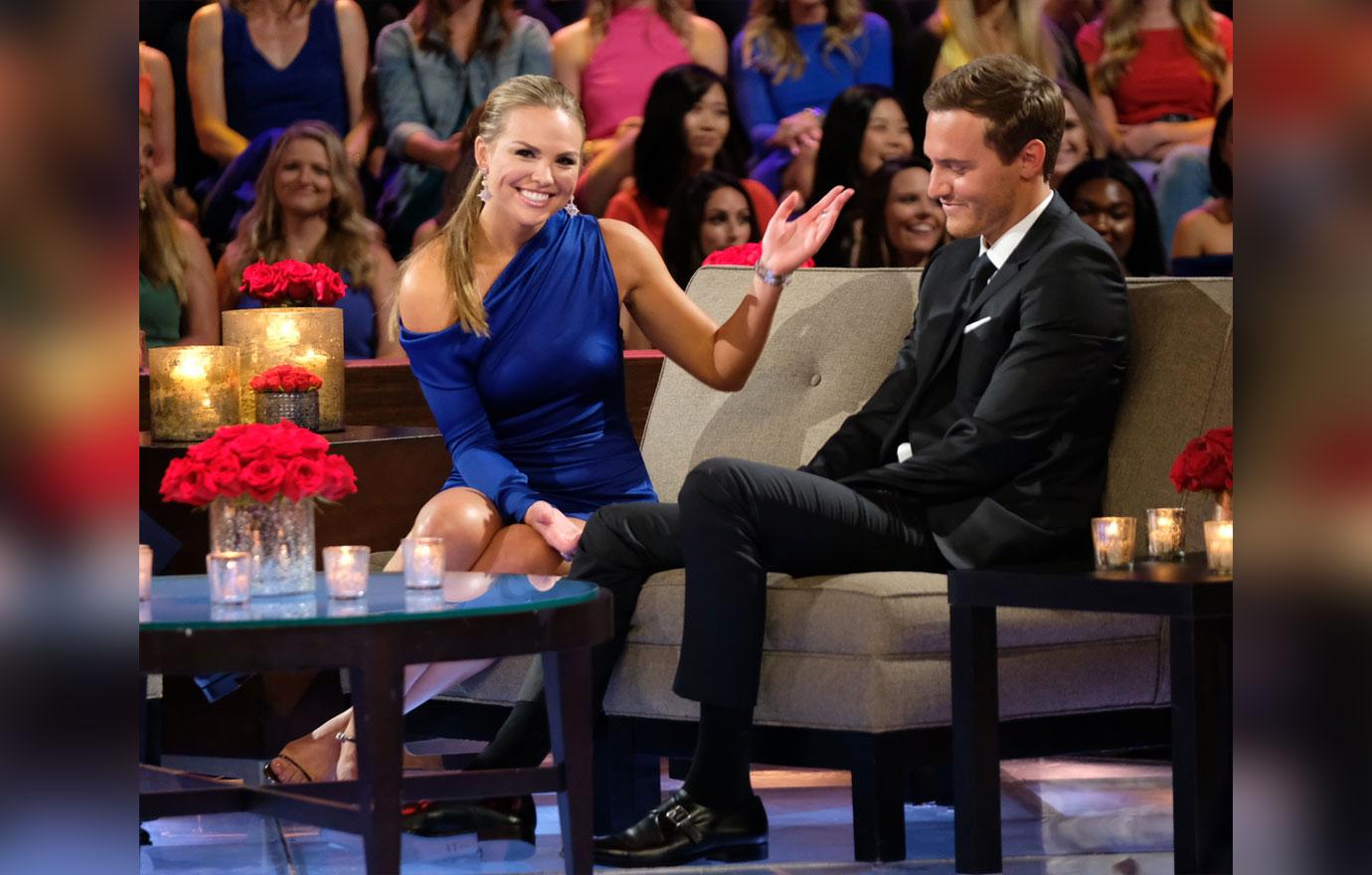 Peter told cameras, "I wanted to kiss her, yes. That's what I was feeling. That's what I wanted to do. I mean, it wasn't that long ago that we broke up, so I guess it's okay to feel this way. I probably didn't handle this the right way today. I am trying to figure out what the hell my heart wants, and I'm just really scared that I'm not where I need to be for this."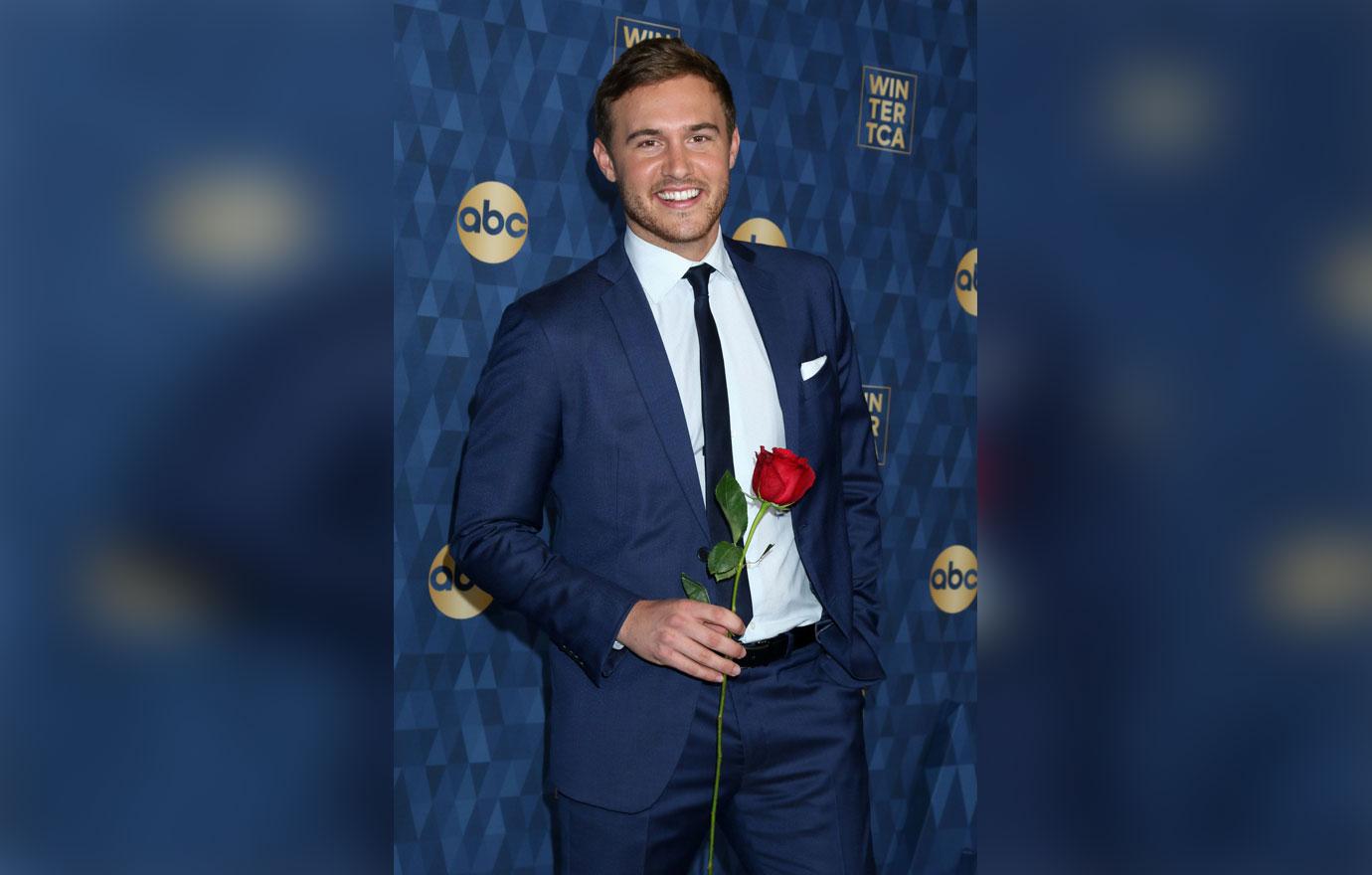 The Bachelor returned to his contestants and canceled the group date. "This is just really awkward. As you all saw, Hannah was here today, and I went in there and it was kind of emotional. I don't think she was expecting to feel that way. We just had a chat that I think we needed to have, got some stuff off our chest, and I'm really, really sorry, but I don't think today we can continue with this group date," he told them.
Article continues below advertisement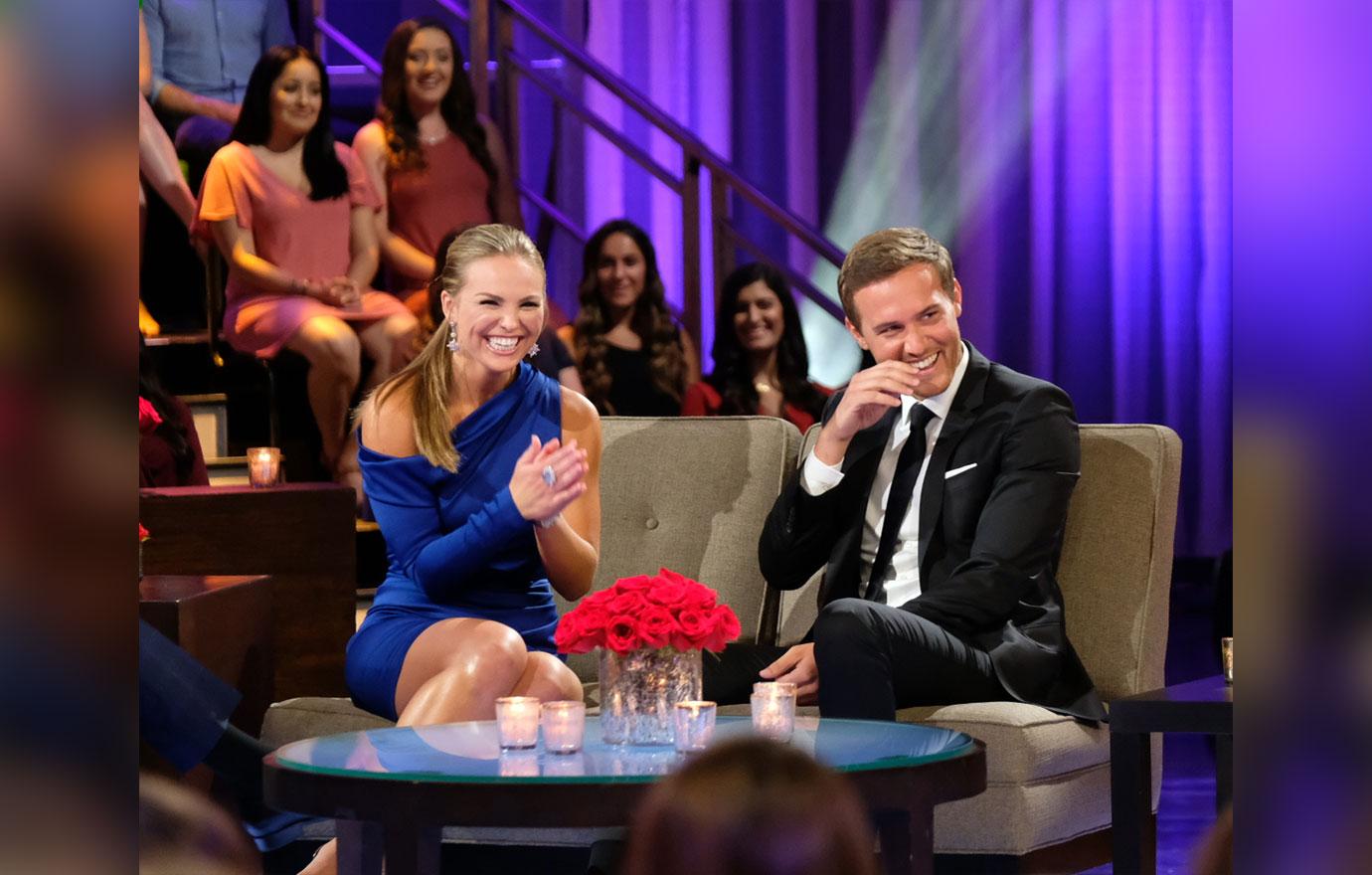 "I'm just not in the right headspace right now to just have fun with you guys and enjoy this. I feel horrible because this is not fair to you at all. I still want to meet up later and reconvene and kind of gather myself and try this over again," he said. "This is tough because I know you guys know what I had for her was very real. That's not just gone away."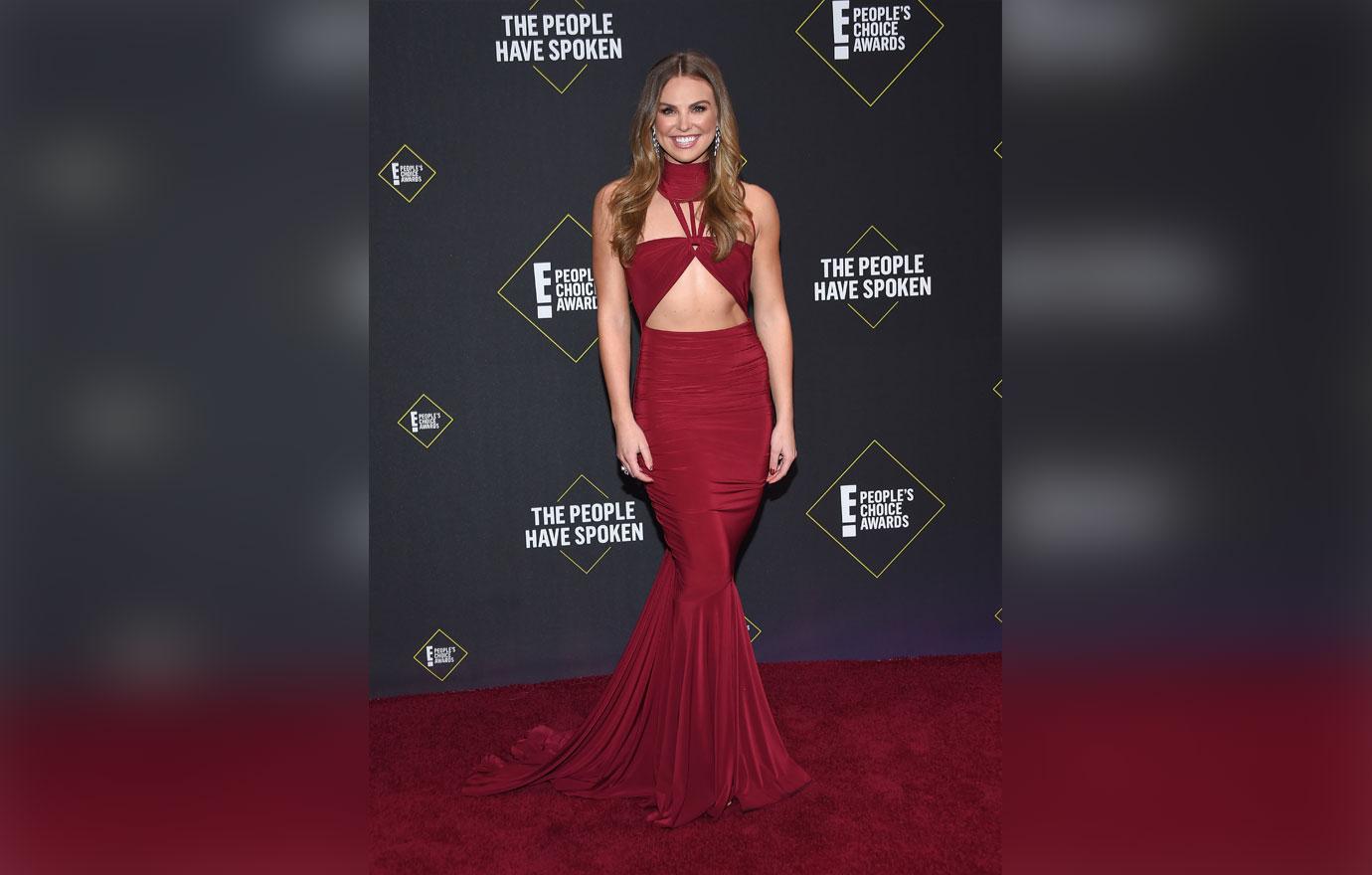 What do you think about Peter sending Hannah home? Let us know in the comments below!