PHOTOS
Hannah Brown Breaks Down In Tears & Admits She Still Has Feelings For 'Bachelor' Peter Weber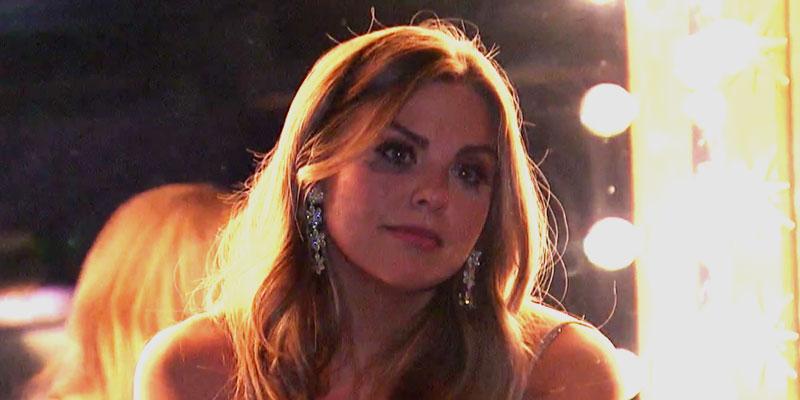 Article continues below advertisement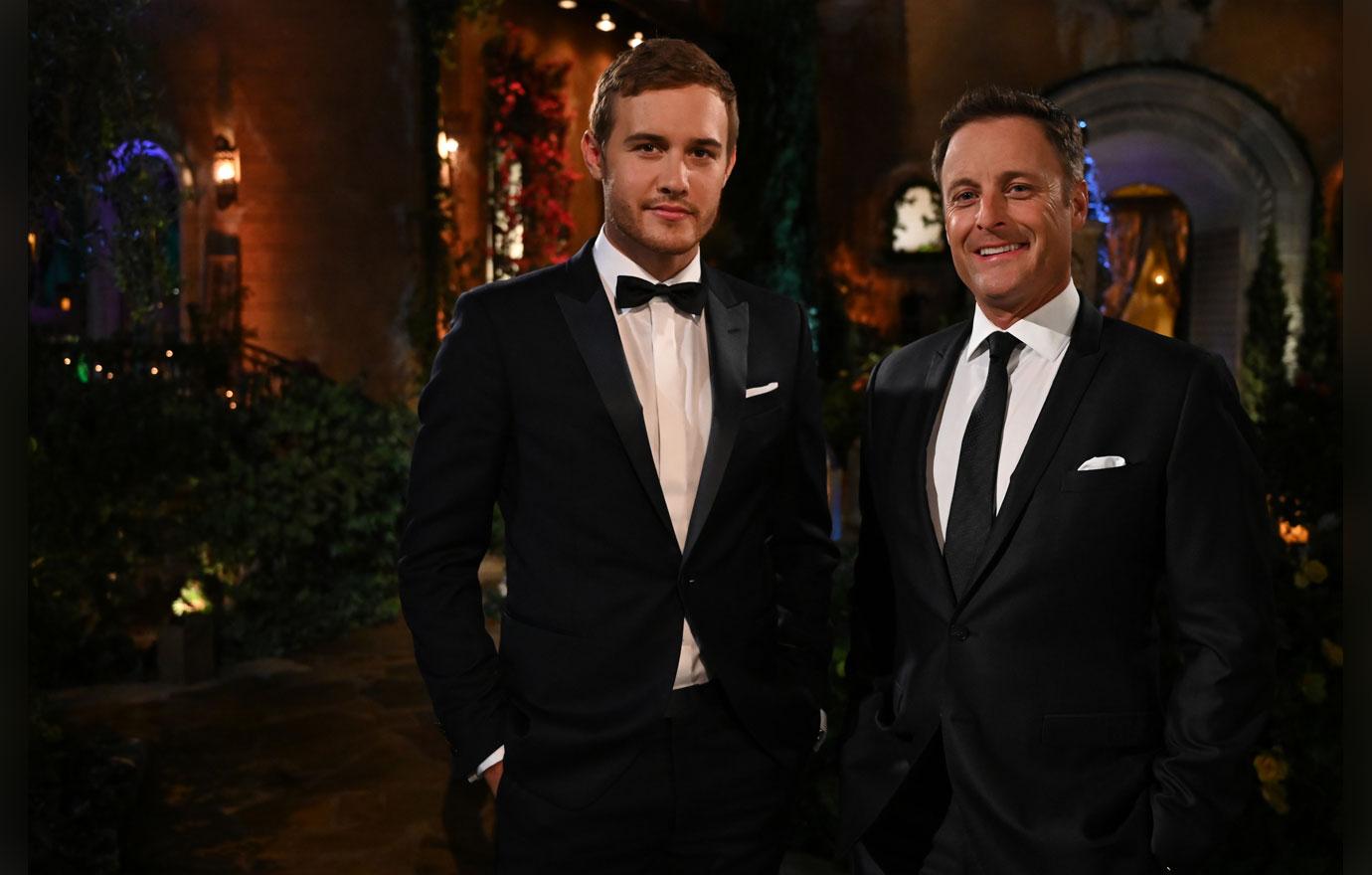 At the start of the episode, Chris Harrison asked Peter, 28, "Are you over Hannah?" He confidently responded, "I am. I would not be here tonight if I wasn't ready to put that behind me and move forward."
Article continues below advertisement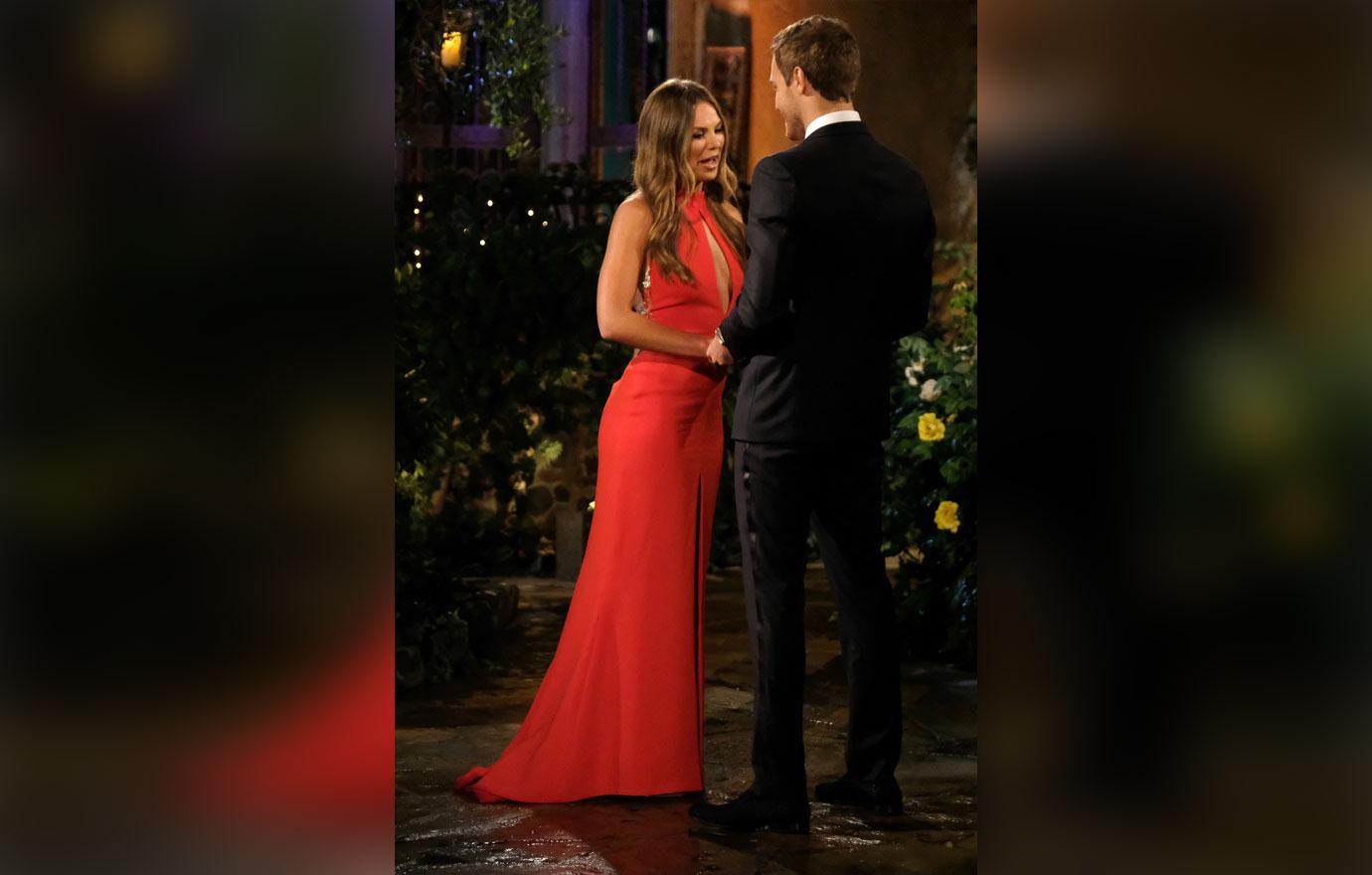 Hannah, 25, then arrived in a limo to return the flight attendant wings pin that Peter gave to her at the start of the former Bachelorette's season. She also wished him luck and said, "You're going to be great."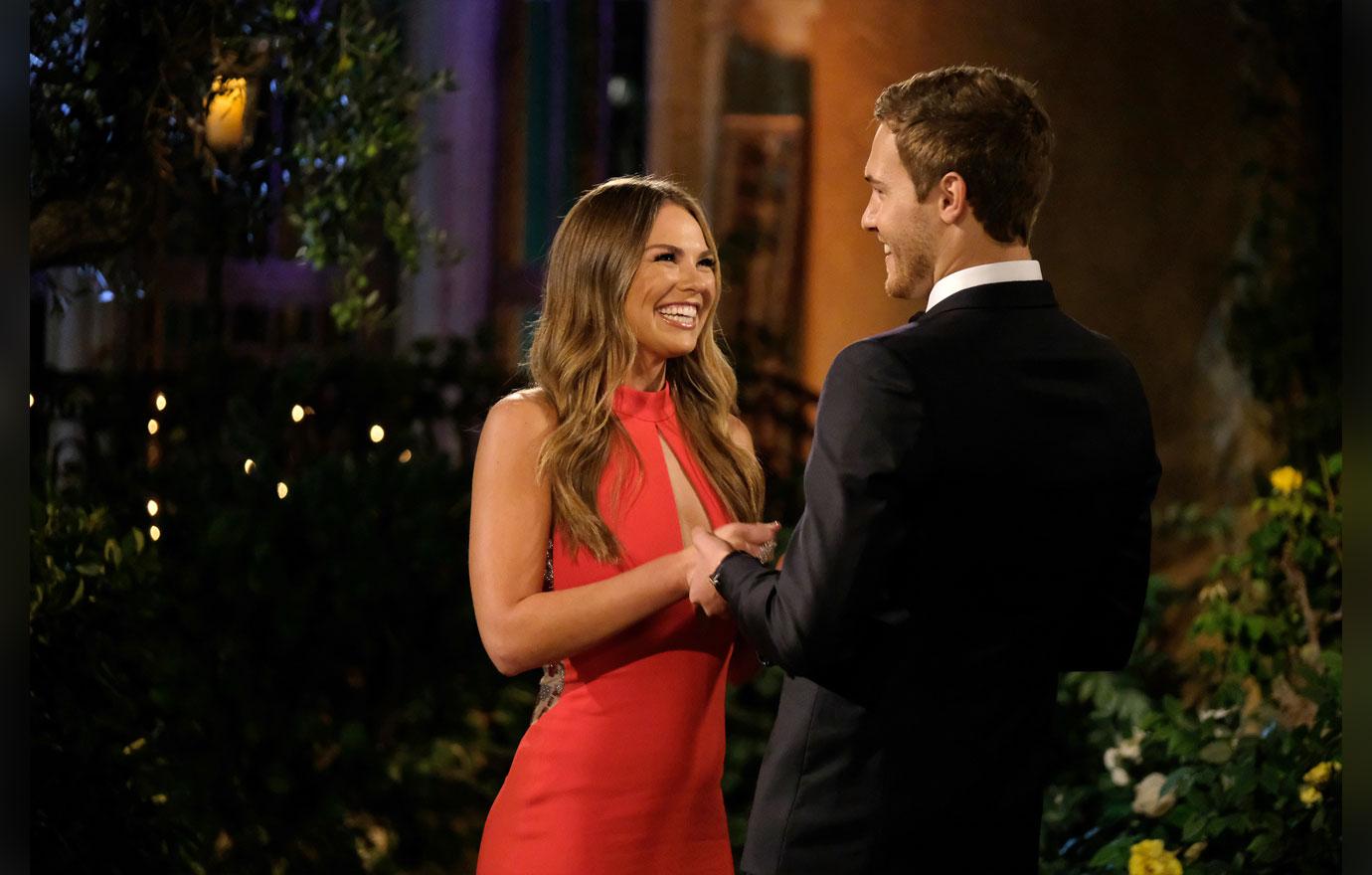 "I know some of you may have seen Hannah, she just stopped by. And I fell in love with her, I truly did," Peter told his contestants. "But she gave me back my wings, that's what I had given her the first night. It was really cool and I appreciated it. If anything, seeing her tonight has just given me more hope moving forward that this could happen again and I can find love."
Article continues below advertisement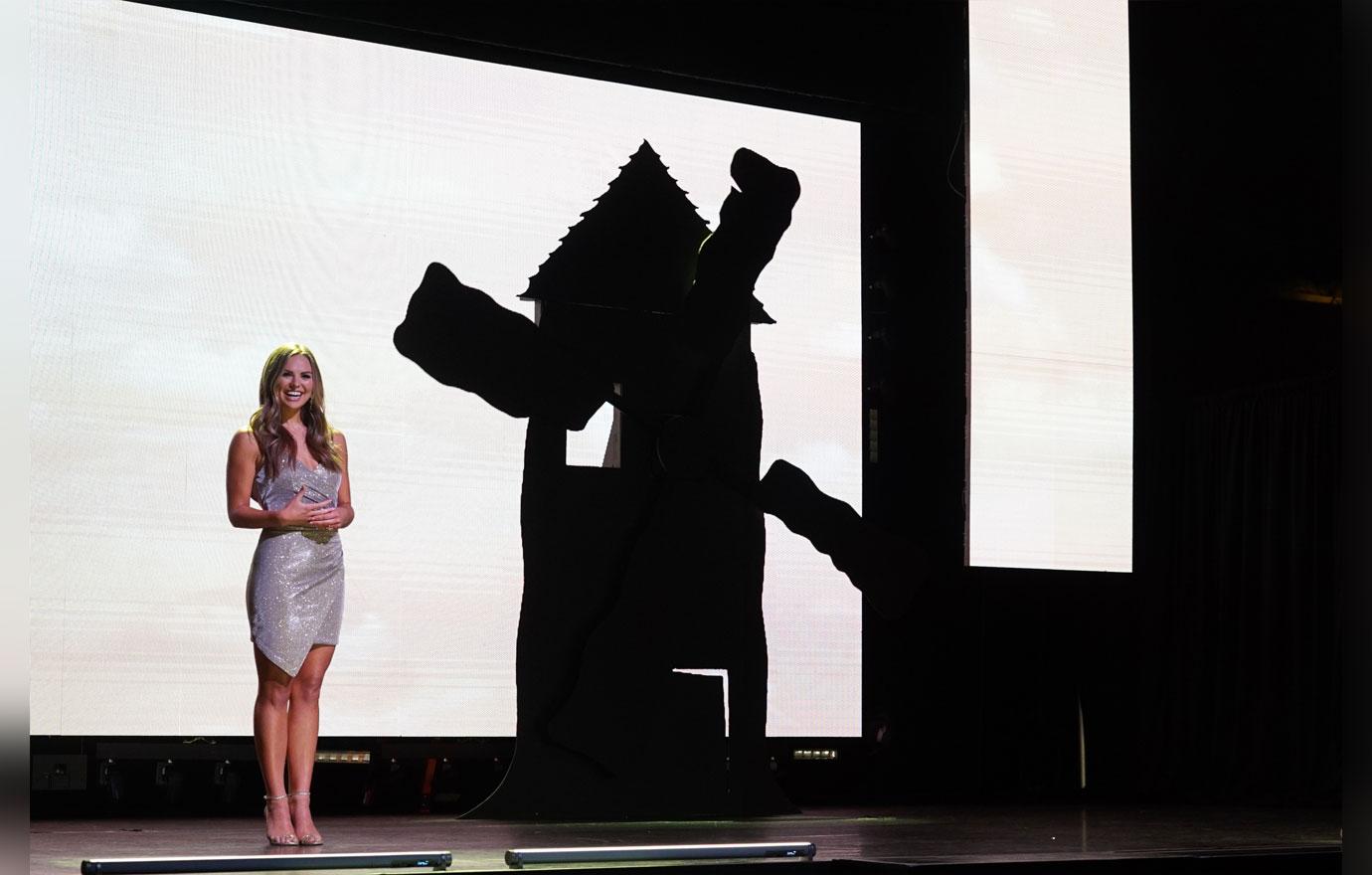 Hannah showed up again later in the episode for a group date. The former Miss Alabama told Peter's contestants about the night they had sex four times in a windmill and challenged the girls to tell stories about their sex lives. While the women were preparing for the task, Hannah broke down backstage and told a producer that she still had feelings for Peter.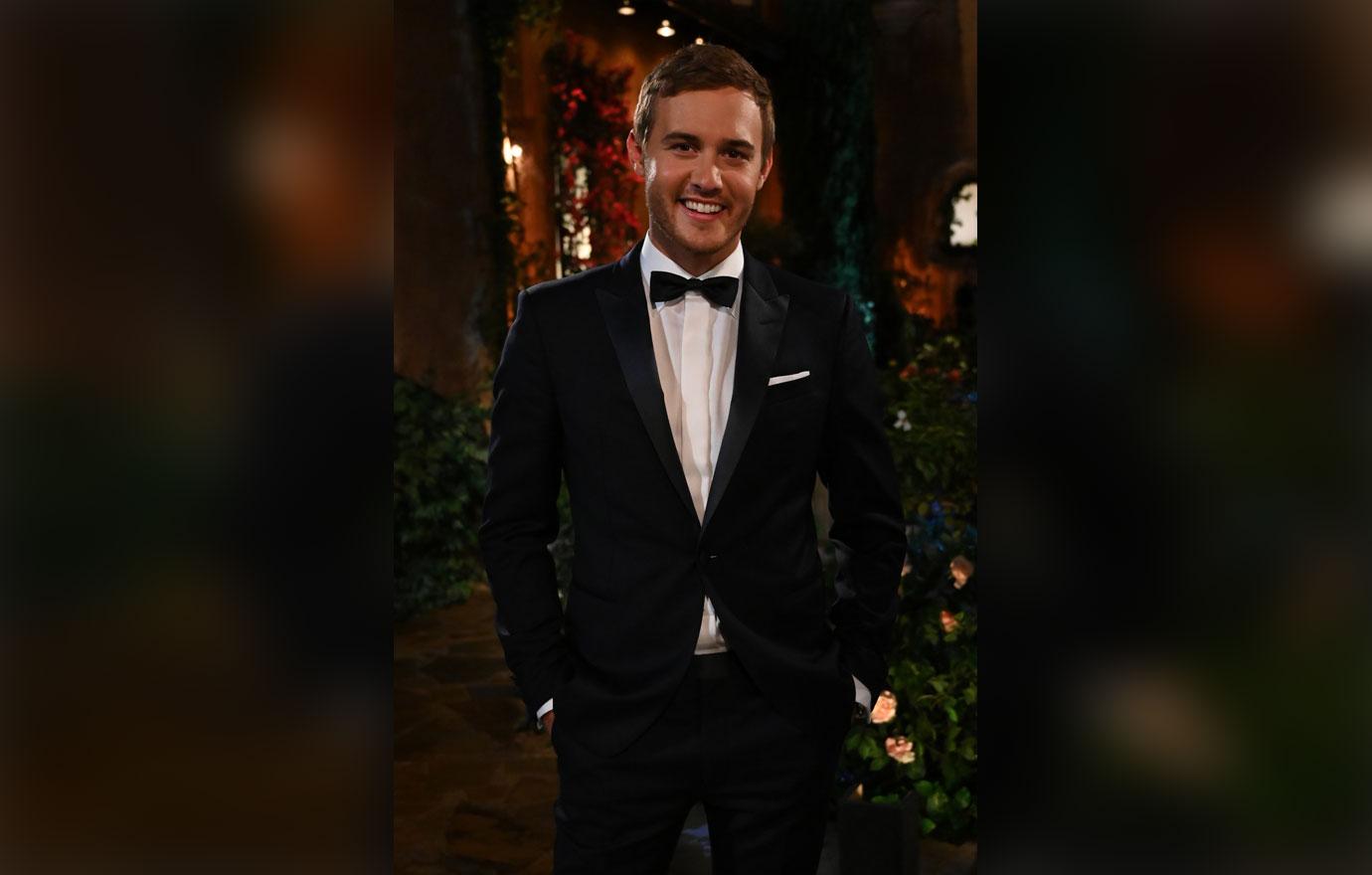 Peter comforted Hannah and admitted when she stepped out of the limo he was "kind of hoping that you weren't just dropping something off, but that you were coming in." He added, "But I didn't need that, and I appreciated you bringing the wings back. You didn't have to do that. I gave those to you, and no matter what, you're always going to mean so much to me."
Article continues below advertisement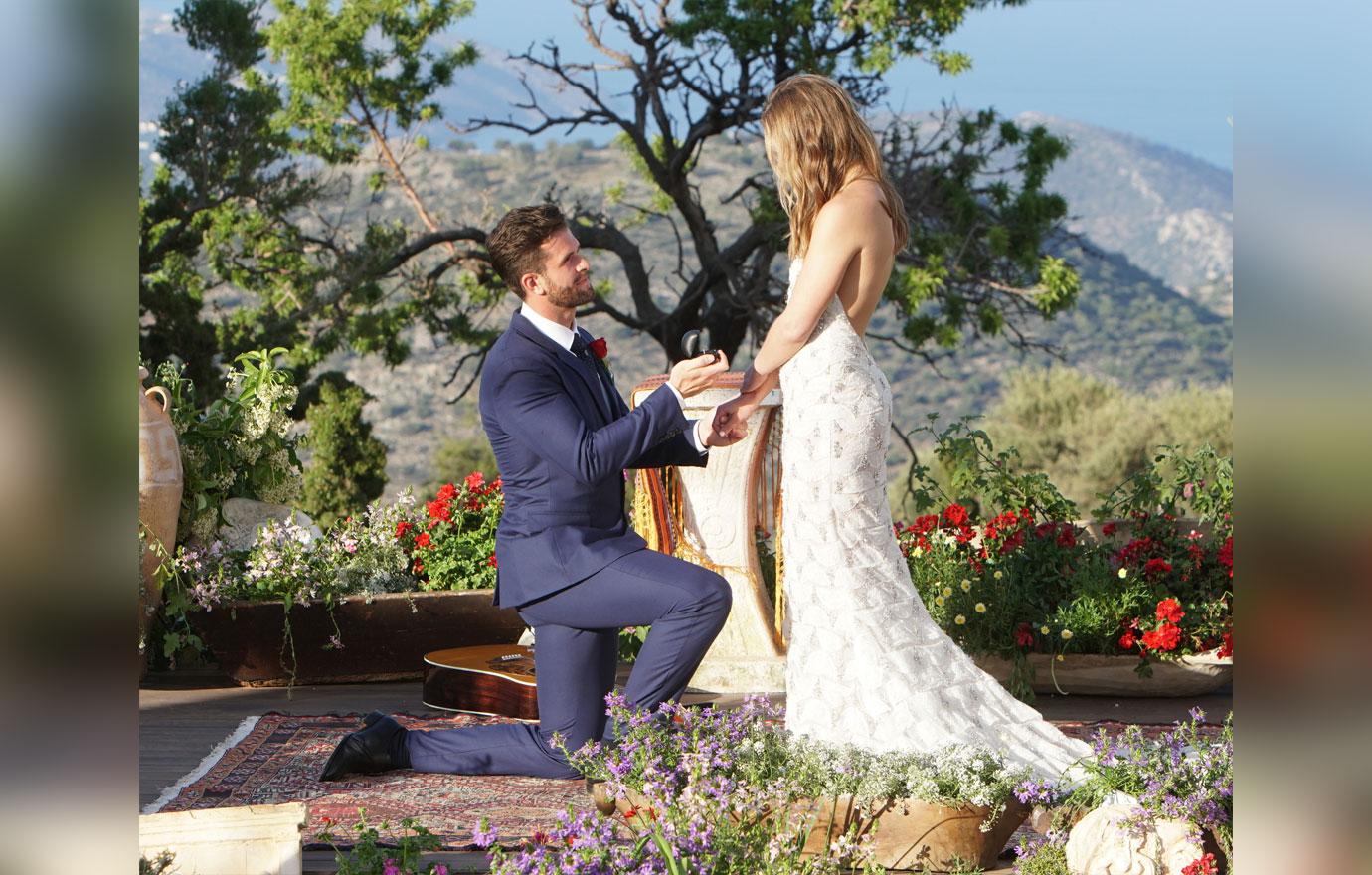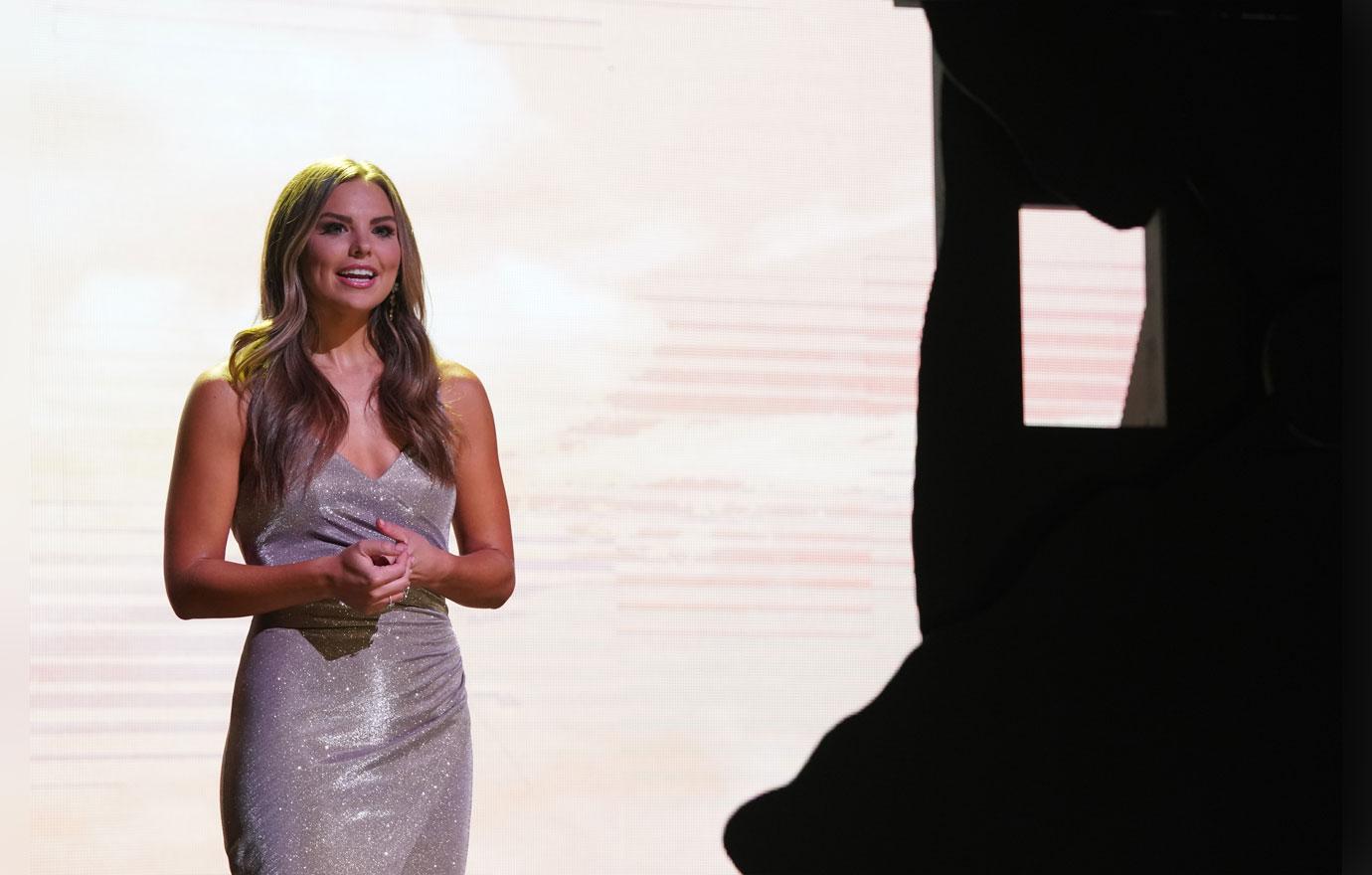 "I don't know what I did," Hannah told Peter sobbing. "I don't know what the f**k I was doing." Peter asked, "You know how you asked Tyler out on the last episode? Did it ever cross your mind to maybe ask me, or? I haven't asked you that, and it's been on my mind for a long time."
Article continues below advertisement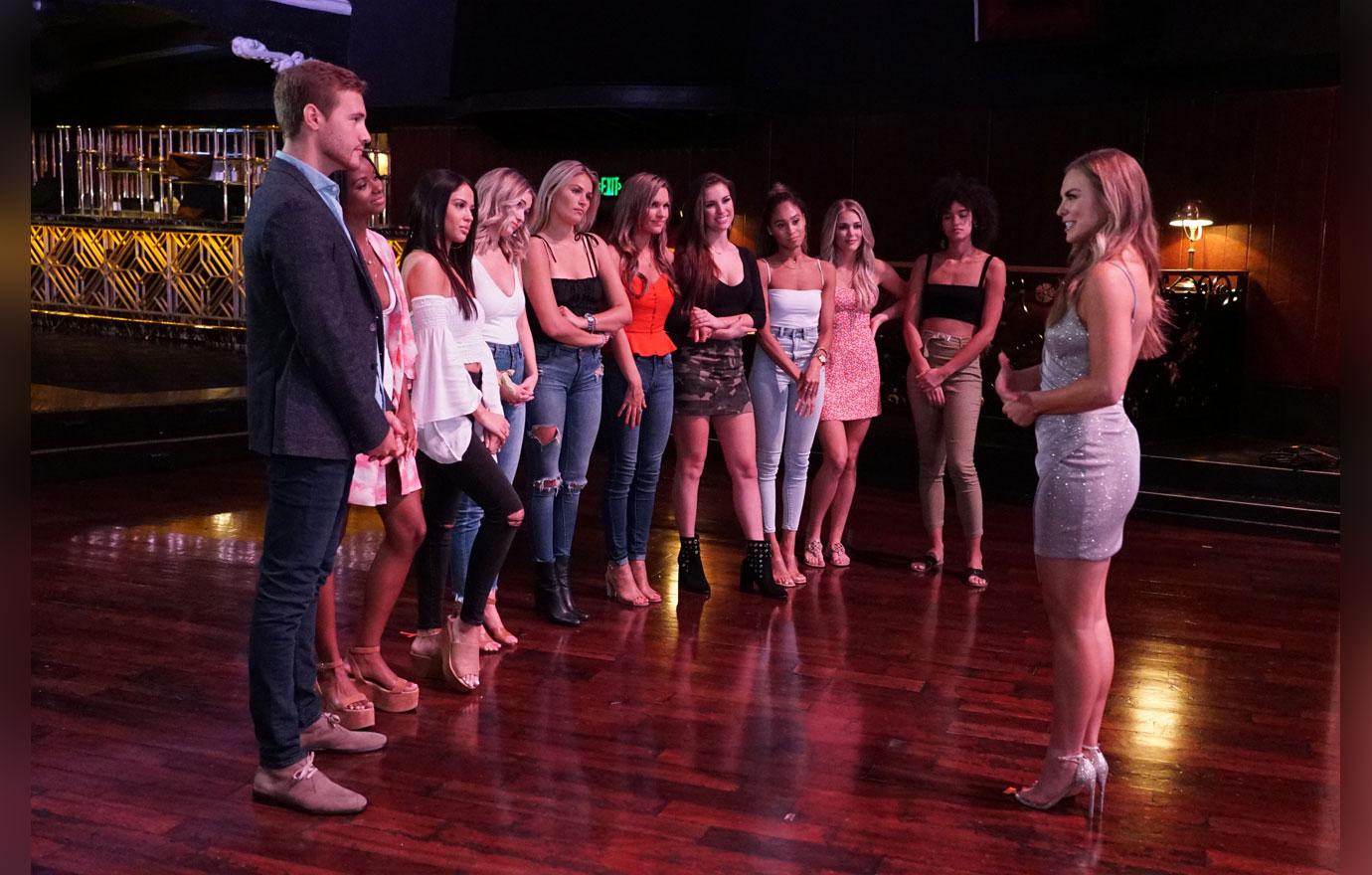 Peter also said, "I don't want to be someone's third option at all" before asking if Hannah would "come be part of the house."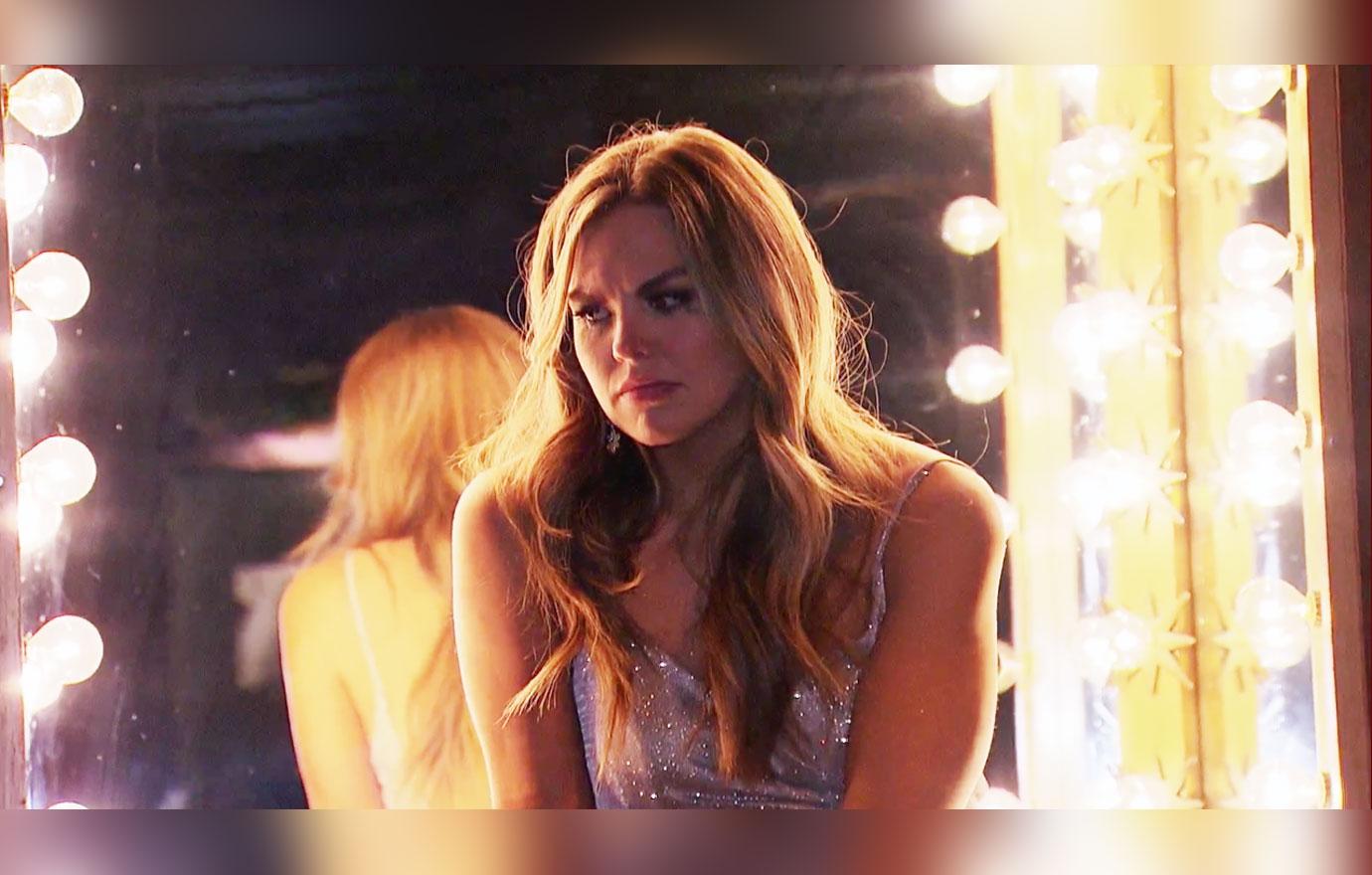 Hannah had mascara running down her eyes as she admitted she questioned sending him home on her season "all the time."
Article continues below advertisement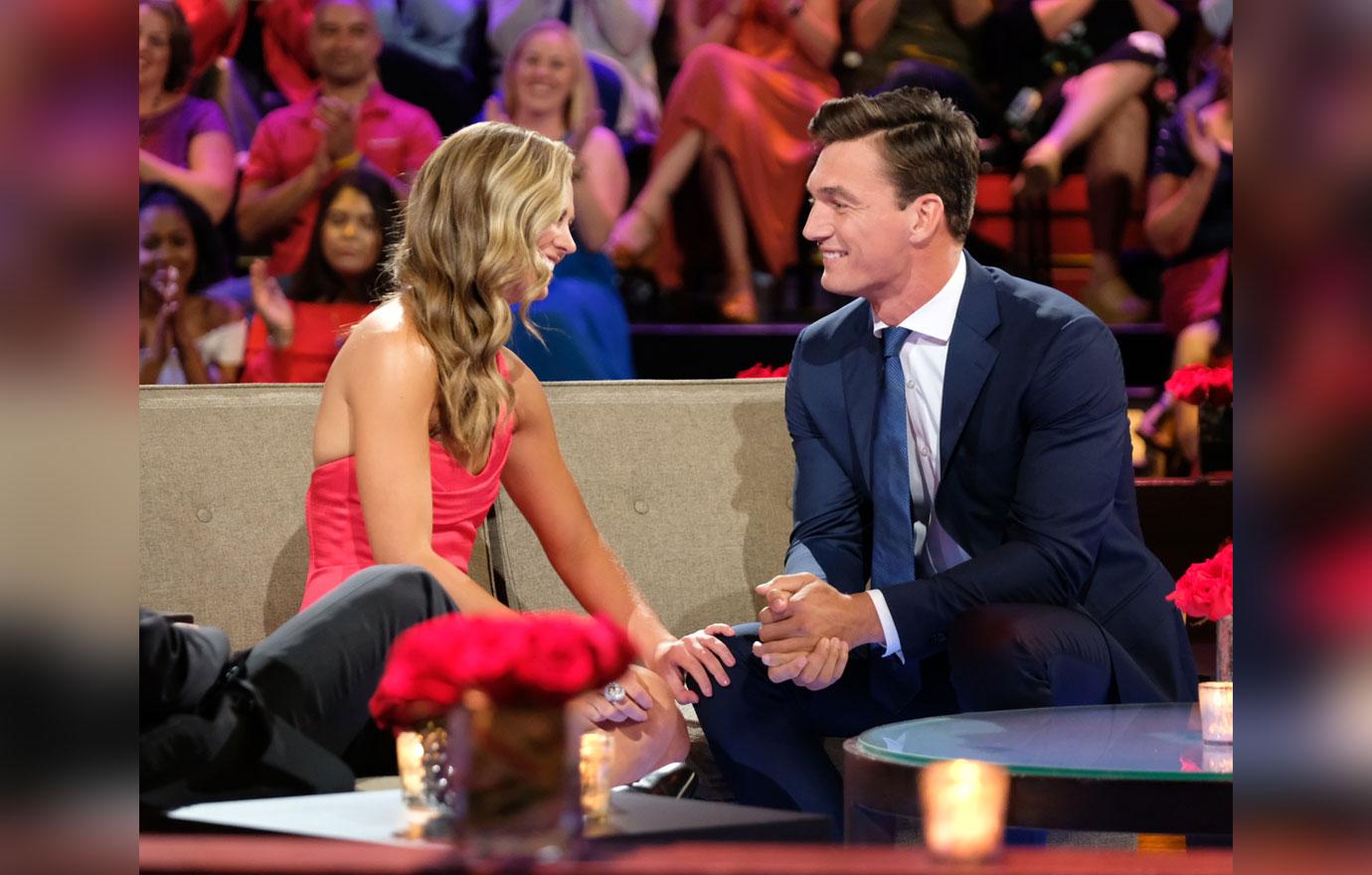 "My heart just sank when you asked Tyler out," Peter continued. Hannah, however, said she didn't ask Peter out because they hadn't talked since her season ended and Tyler was actively reaching out to her. "I thought you wanted to be the Bachelor," she said.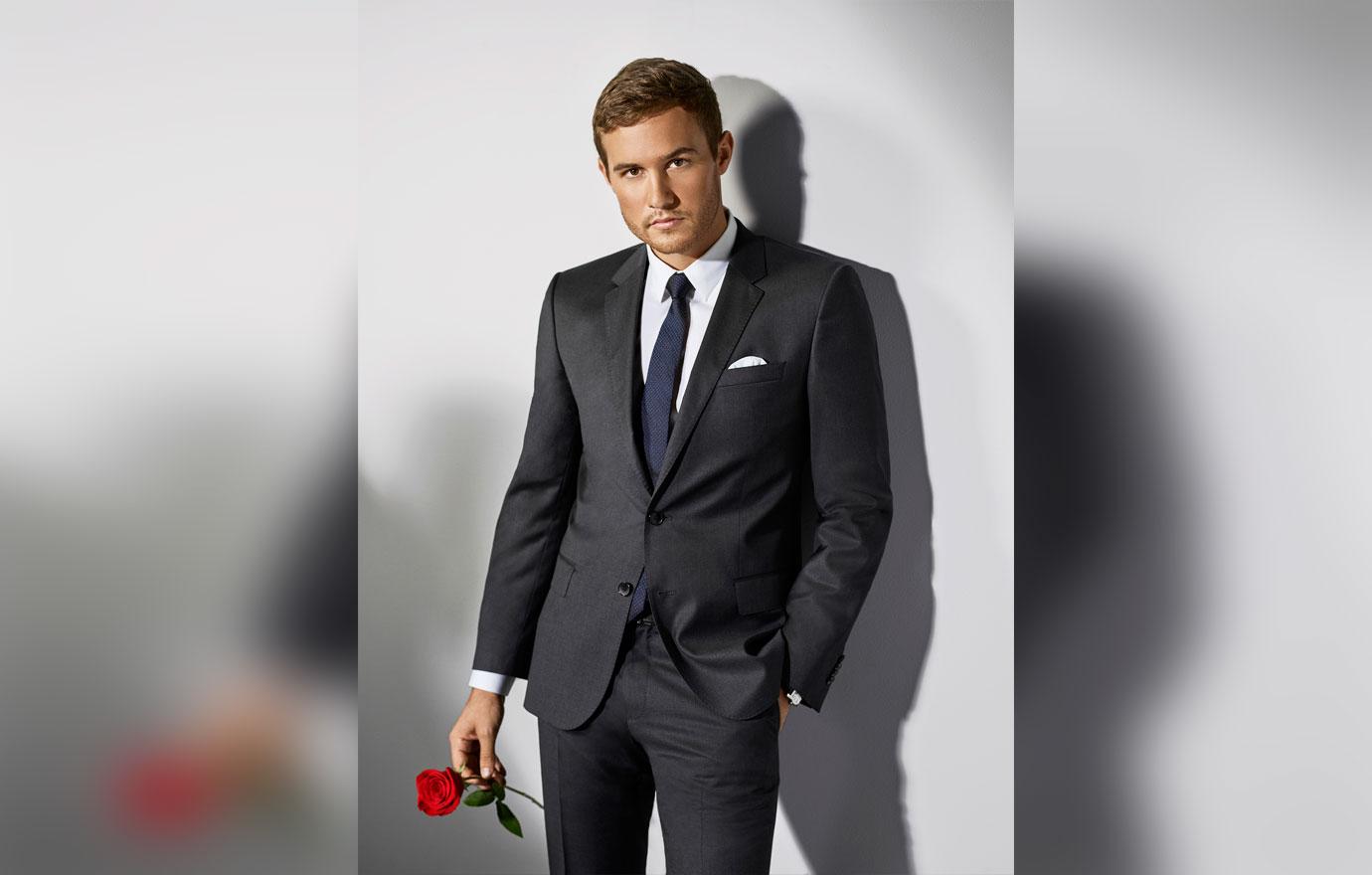 Hannah and Peter's conversation ended in a cliffhanger. "I look at her, and I just don't want to stop looking at her, and I want to just kiss her and just have had all this work out. And it didn't, and I know it didn't," he told producers. "I feel like such a jerk because I have such an awesome group of girls here, expecting to meet someone that was truly ready to have this work for them as well."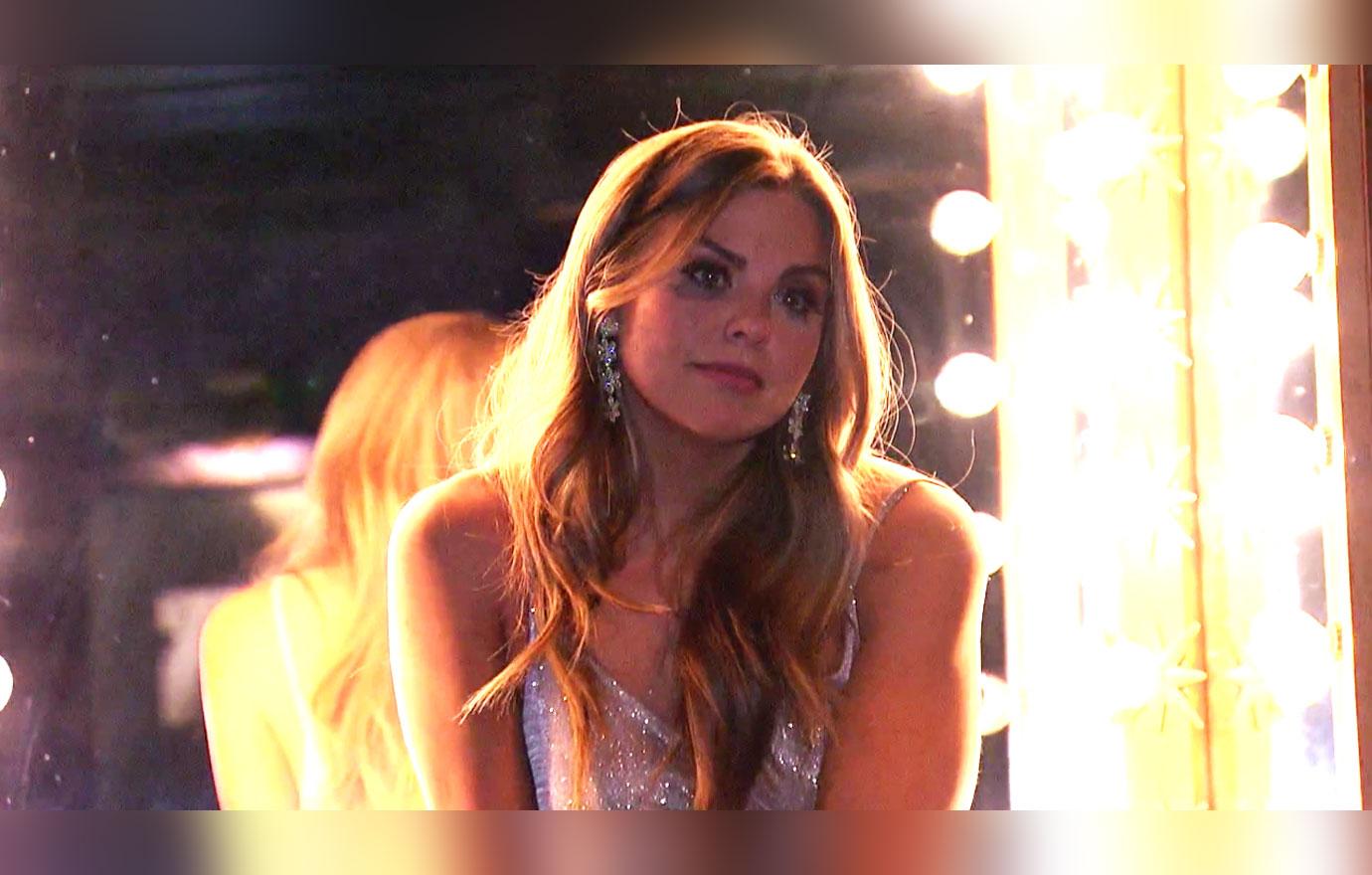 What do you think about Peter and Hannah's intense conversation? Sound off in the comments below!