PHOTOS
'Bachelor' Contestant Madison Questions Her Feelings For Peter Weber & Says She Can't Be With Him If He Sleeps With The Other Women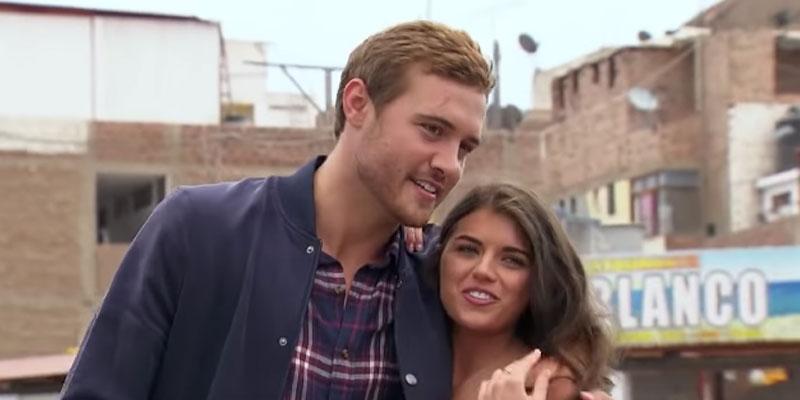 Bachelor contestant Madison is giving Peter Weber an ultimatum. In a clip from the upcoming February 24 episode, she informed Peter that she can't be with him if he sleeps with the remaining women.
Article continues below advertisement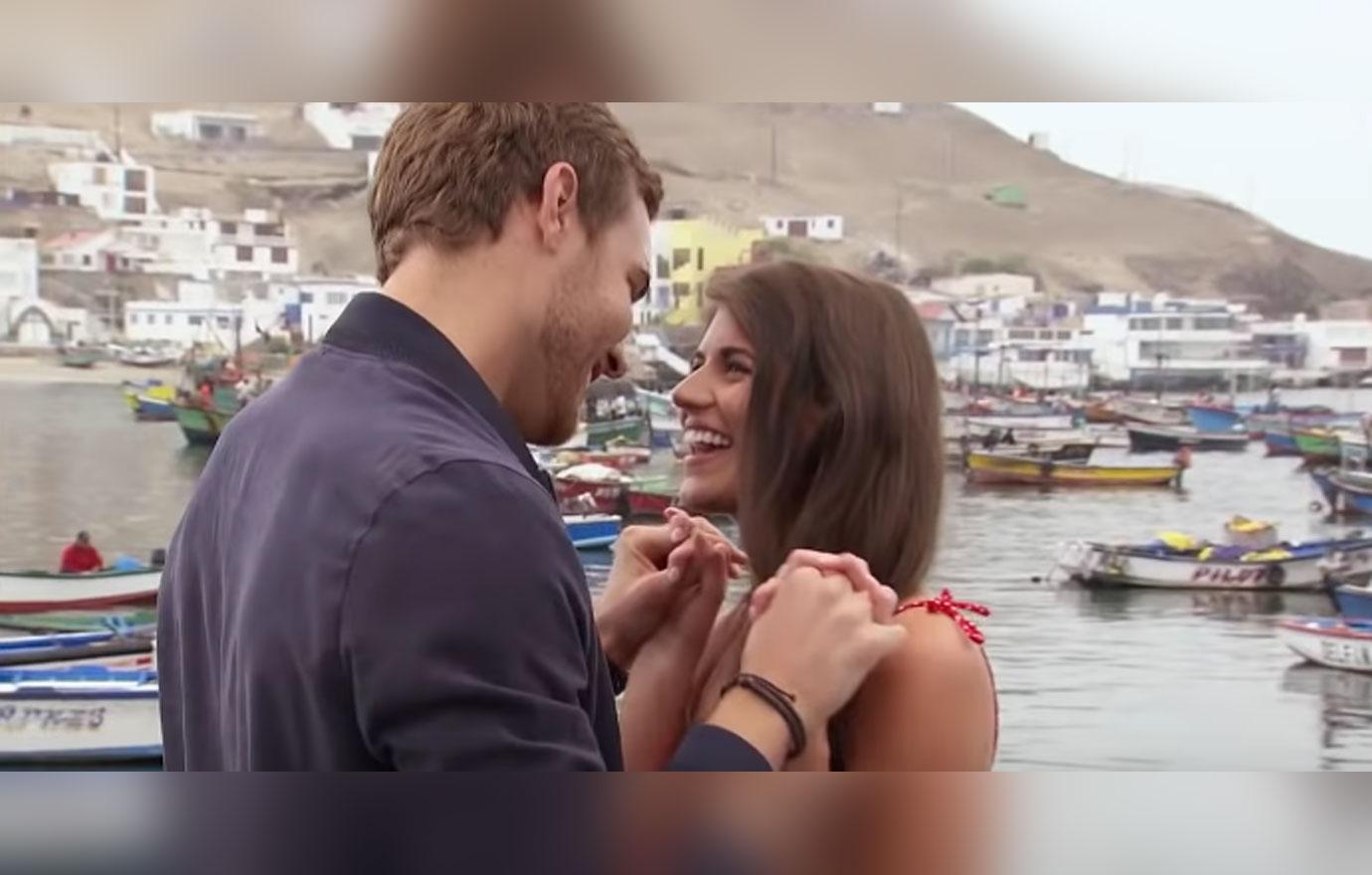 In honor of fantasy suite week, the remaining contestants – Victoria Fuller, Madison and Hannah Ann, will have the chance to enjoy an overnight date with Peter, 28. In the short preview, Madison questioned her feelings for Peter, who previously confessed that he was falling in love with her.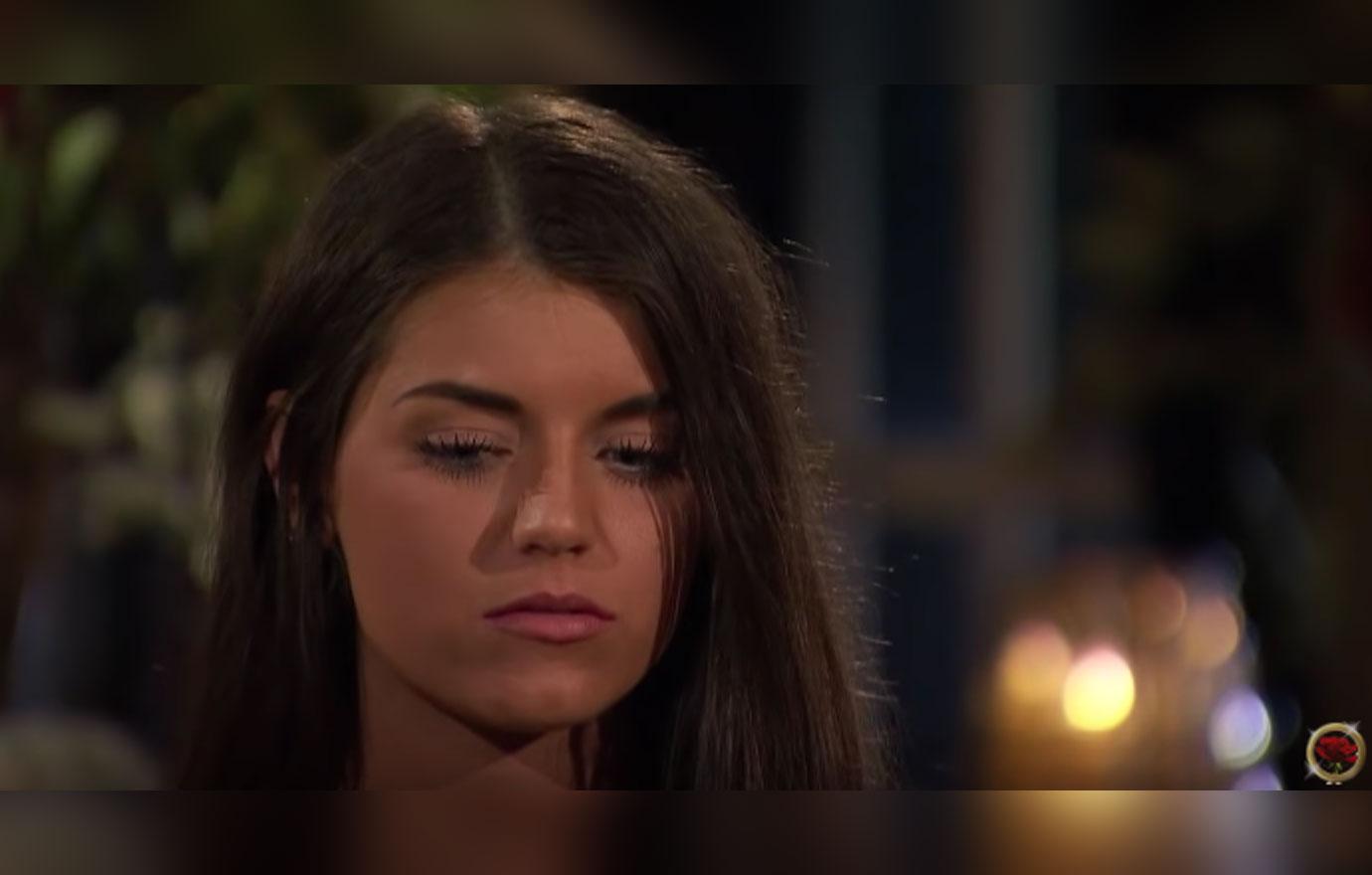 "It's kind of a black-and-white situation. These are the expectations I have for myself. These are the expectations that I have for our relationship. I wouldn't be able to move forward if you have slept the with other women," Madison said to Peter.
Article continues below advertisement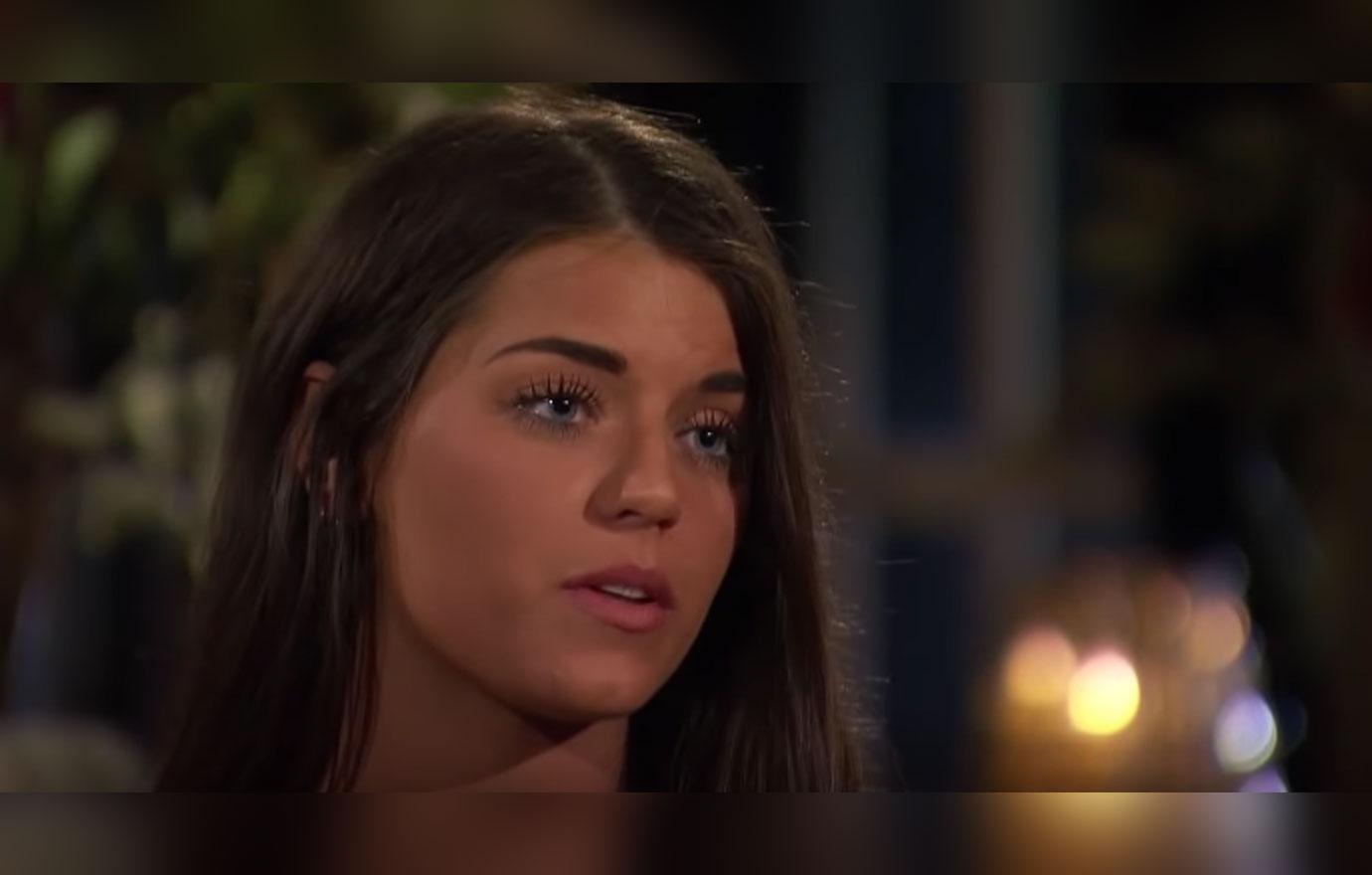 As Bachelor fans might recall, Madison's family expressed concerns that Peter might not have the same values as her. "This family is a family of faith and Peter seemed to have strong values, but I think Madison has made some very specific faith decisions," Madison's mom said on the February 17 episode.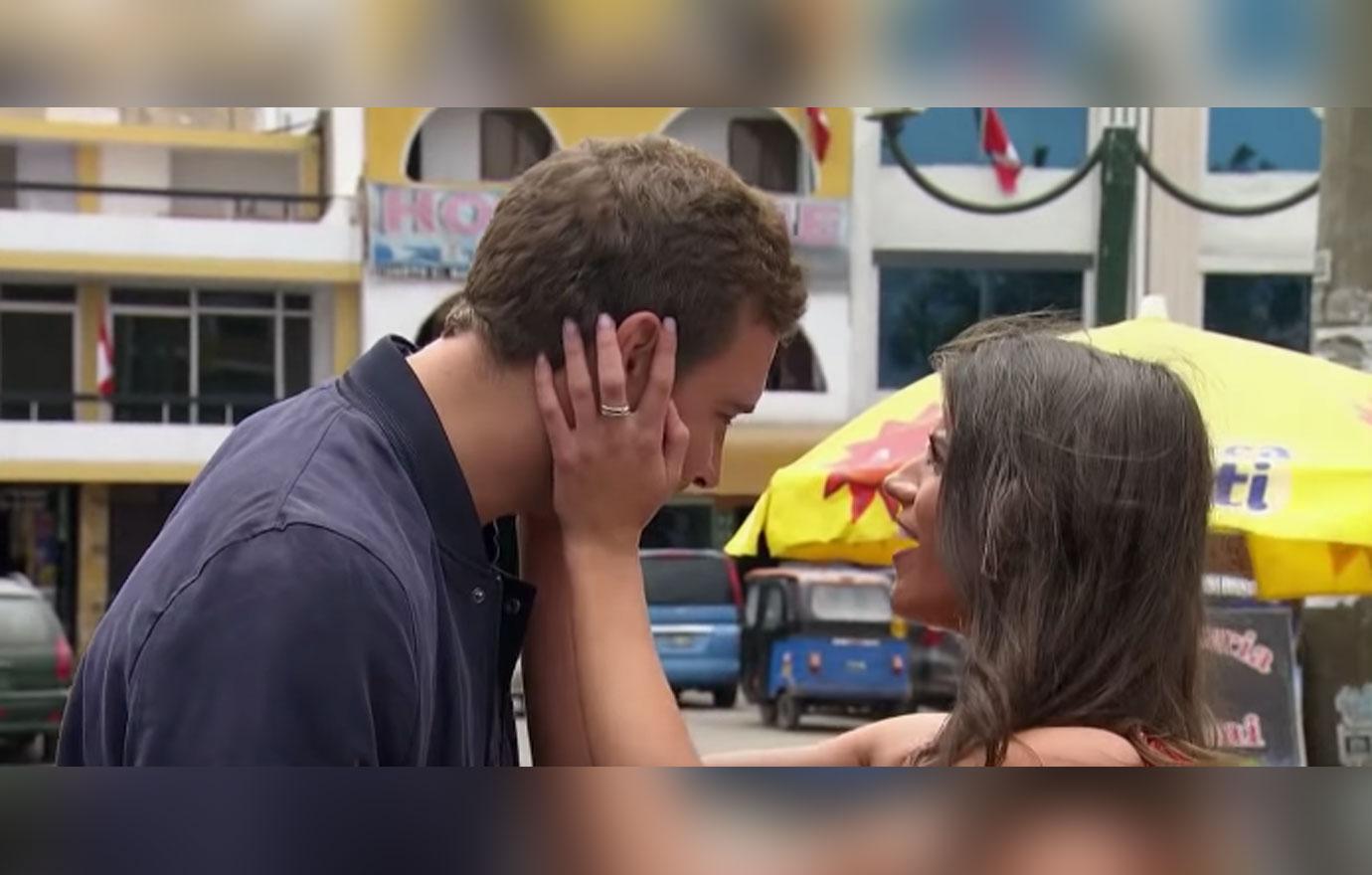 Last week, Madison opened up about the importance of her faith. "I have watched the way that my dad has loved my mom and loved our family, and the way he has such a strong relationship with the Lord is the way that he is able to love our family so well," Madison explained at the time.
Article continues below advertisement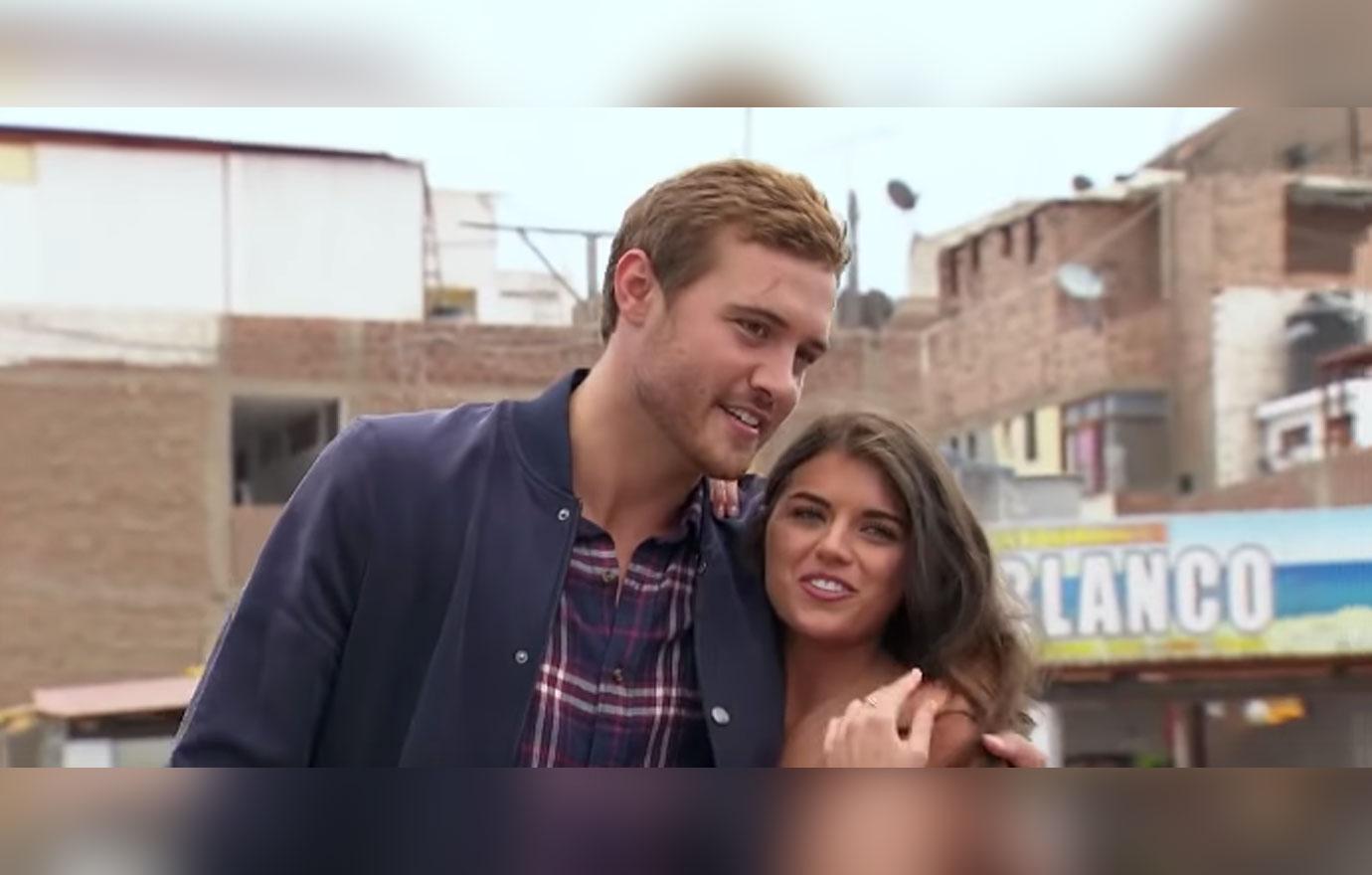 She continued, "That's kind of a conversation that we haven't had yet, but faith is more than just this passed-down thing to me, it's literally my whole life and all of who I am. In a marriage, I want someone who also has that relationship with the Lord and loves that about me and also wants to raise a family in that way."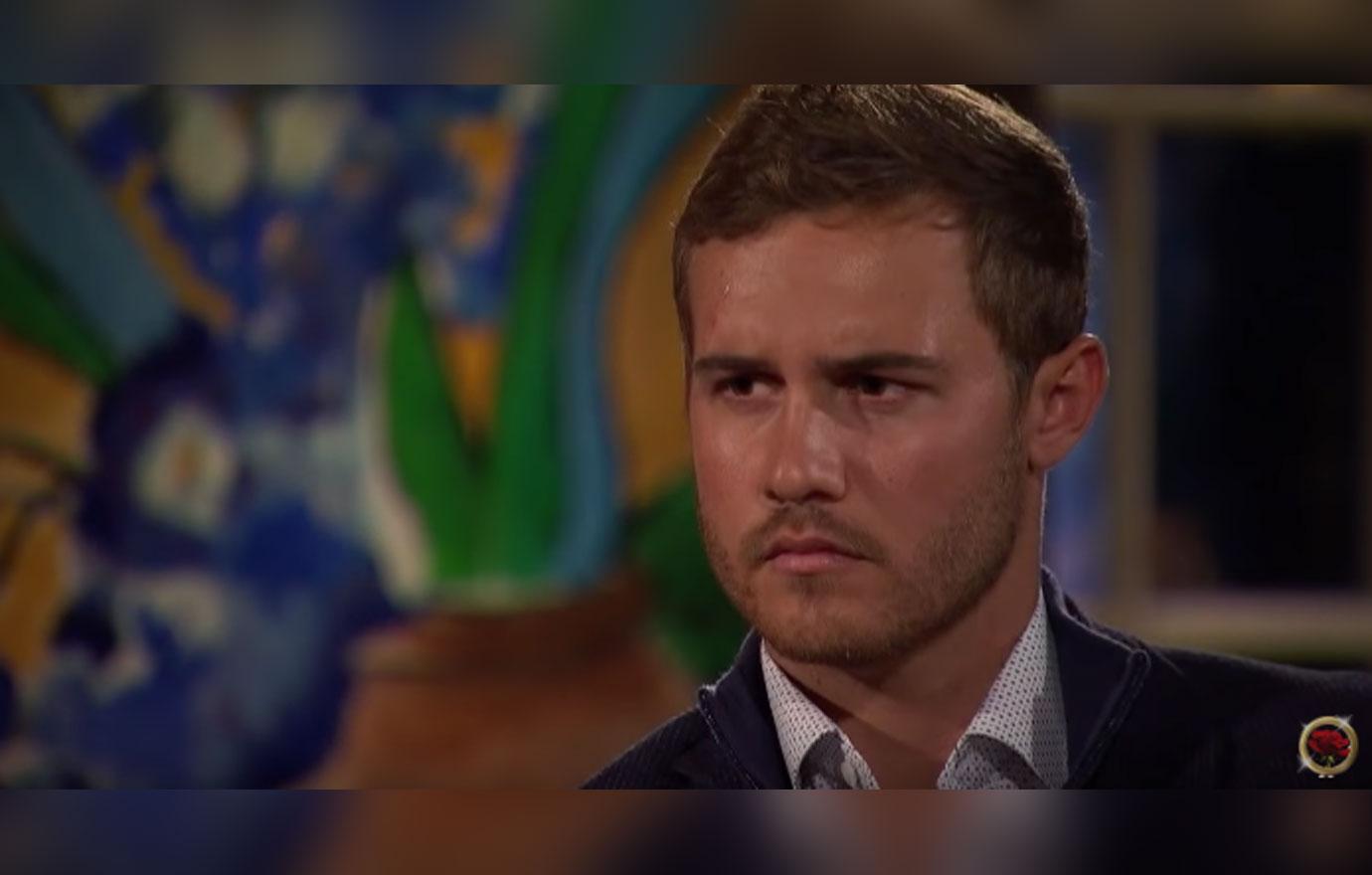 After learning more about Madison's values, Peter revealed that he caught the love bug. "I feel so good about you," he said to Madison before adding, "I'm falling in love with you."
What do you think about Madison's ultimatum? Share your thoughts in the comments below!