PHOTOS
'Bachelor' Peter Weber Spotted At Winery With Rumored Producer Girlfriend Julie LaPlaca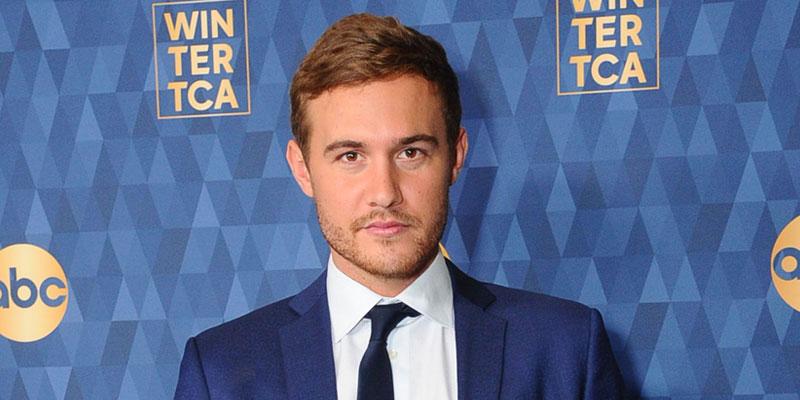 It's 5 o'clock somewhere, just ask Peter Weber. The Bachelor star was seen on February 19 with his rumored girlfriend, Julie LaPlaca, enjoying a glass of wine. The producer of the ABC reality series is allegedly dating the commercial airline pilot, and the fan theory has yet to be confirmed or denied.
Article continues below advertisement
In a video obtained by Page Six, Peter, 28, is spotted enjoying a glass of wine and dancing with his rumored girlfriend, Julie. They are joined by his mom, Barbara, at The Stonehaus Winery in Westlake Village, California, which is located near where Peter lives.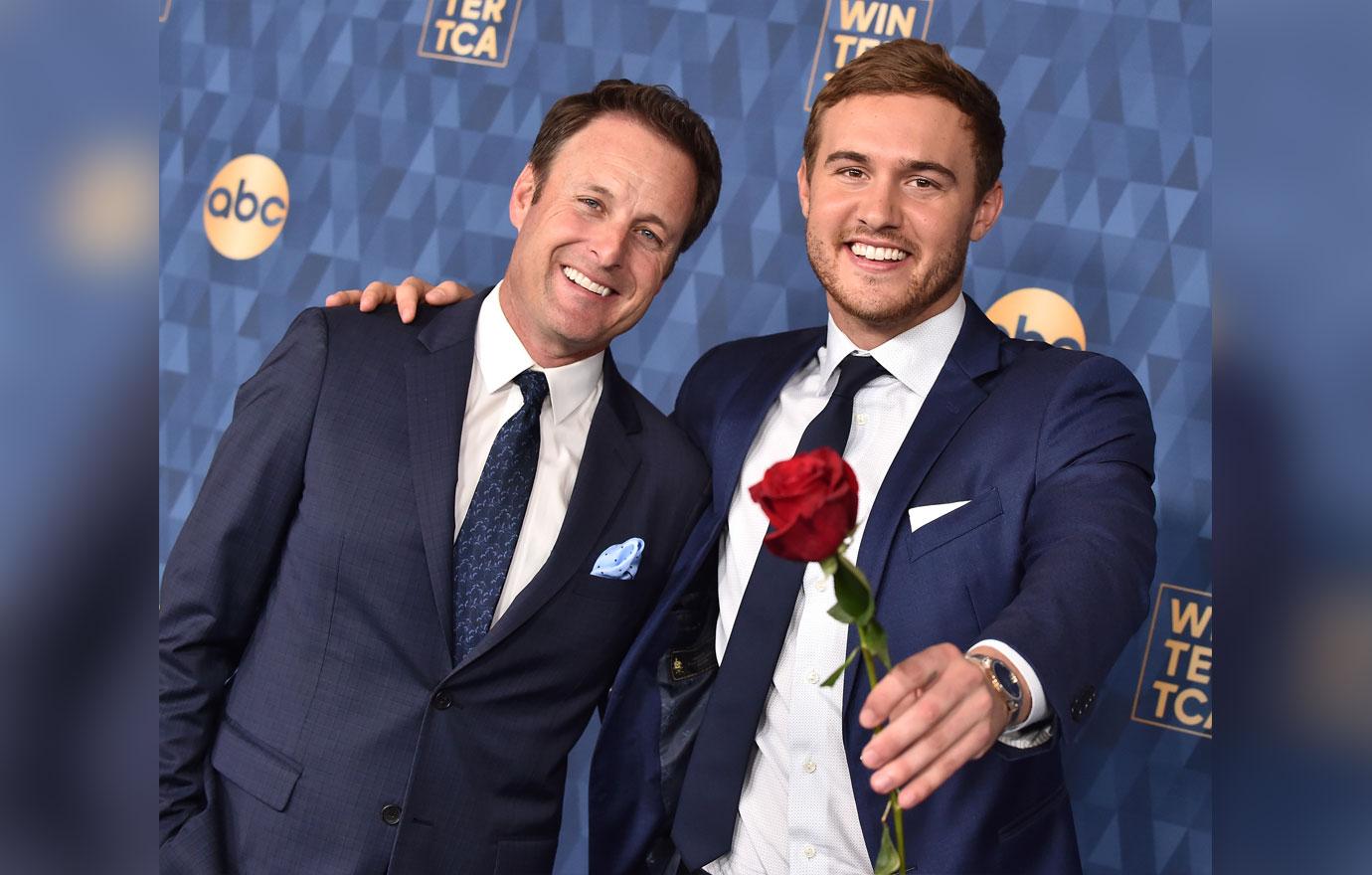 This is not the first time the producer and Delta pilot have been spotted out together. Julie spent New Year's Eve with Peter and his family at Carmine's Italian Restaurant in New York, according to an Instagram post shared by Peter's dad. Julie has also been tagged in photos that showed her wearing a Seattle Seahawks hat, which is the reality star's favorite football team. These revelations sparked theories on Reddit that Peter ends up with Julie at the end of The Bachelor.
Article continues below advertisement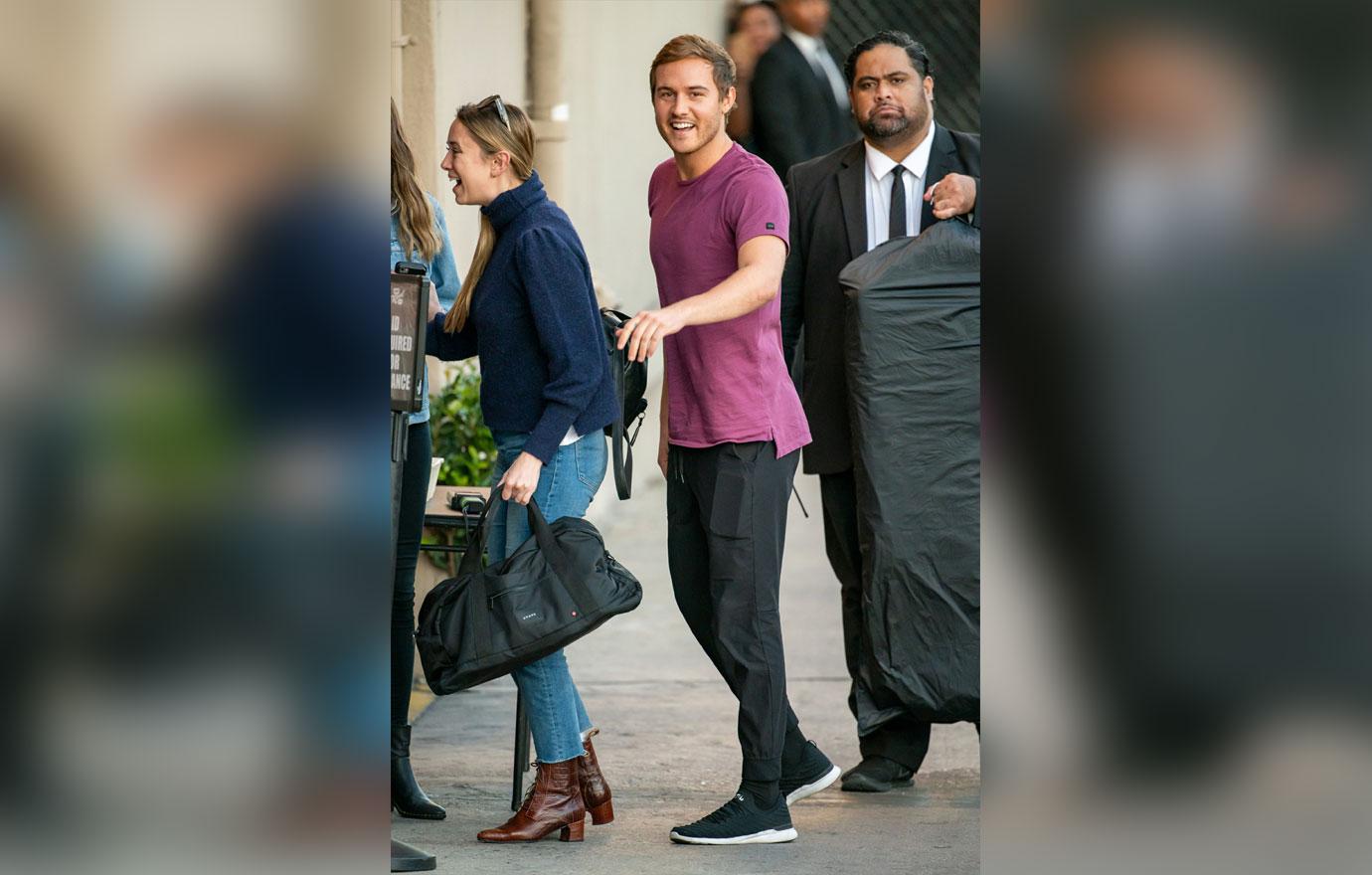 The team behind the reality show hasn't confirmed or denied these swirling rumors. ABC senior vice president of alternative series, specials & late-night programming Robert Mills chimed in on the rumors. "Well, I hate to get in the way of a good rumor, so I'm not going to confirm or deny about whether he ends up with a producer," he told Entertainment Tonight.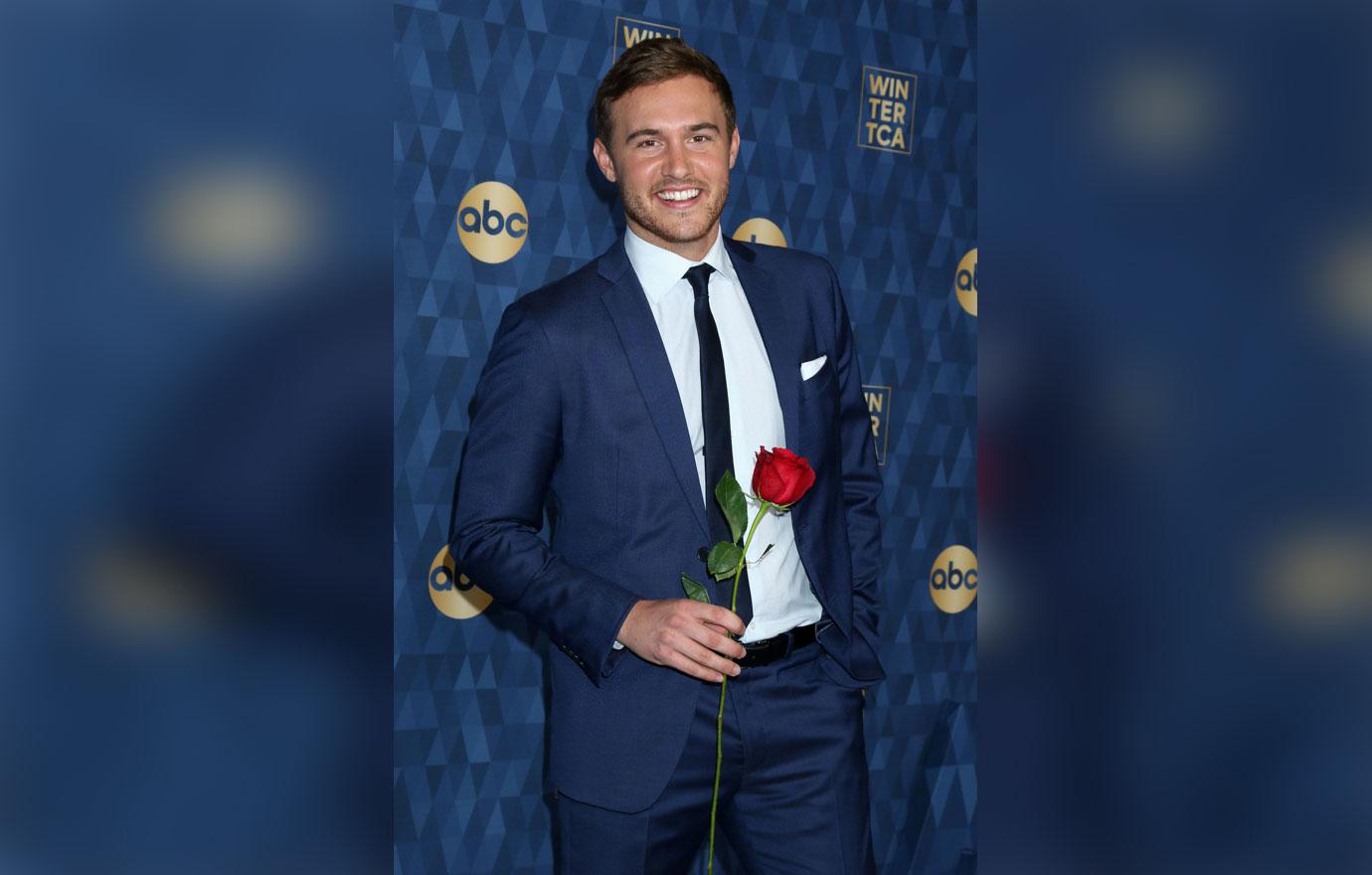 He added, "I don't know how we'd ever top that though! But, it is crazy. What we've seen about the finale over the years is that the 'finale' is really on that night when the show goes live. There's a lot of craziness, it's a roller coaster, but I would say even now the roller coaster hasn't ended, and it won't end until after After the Final Rose."
Article continues below advertisement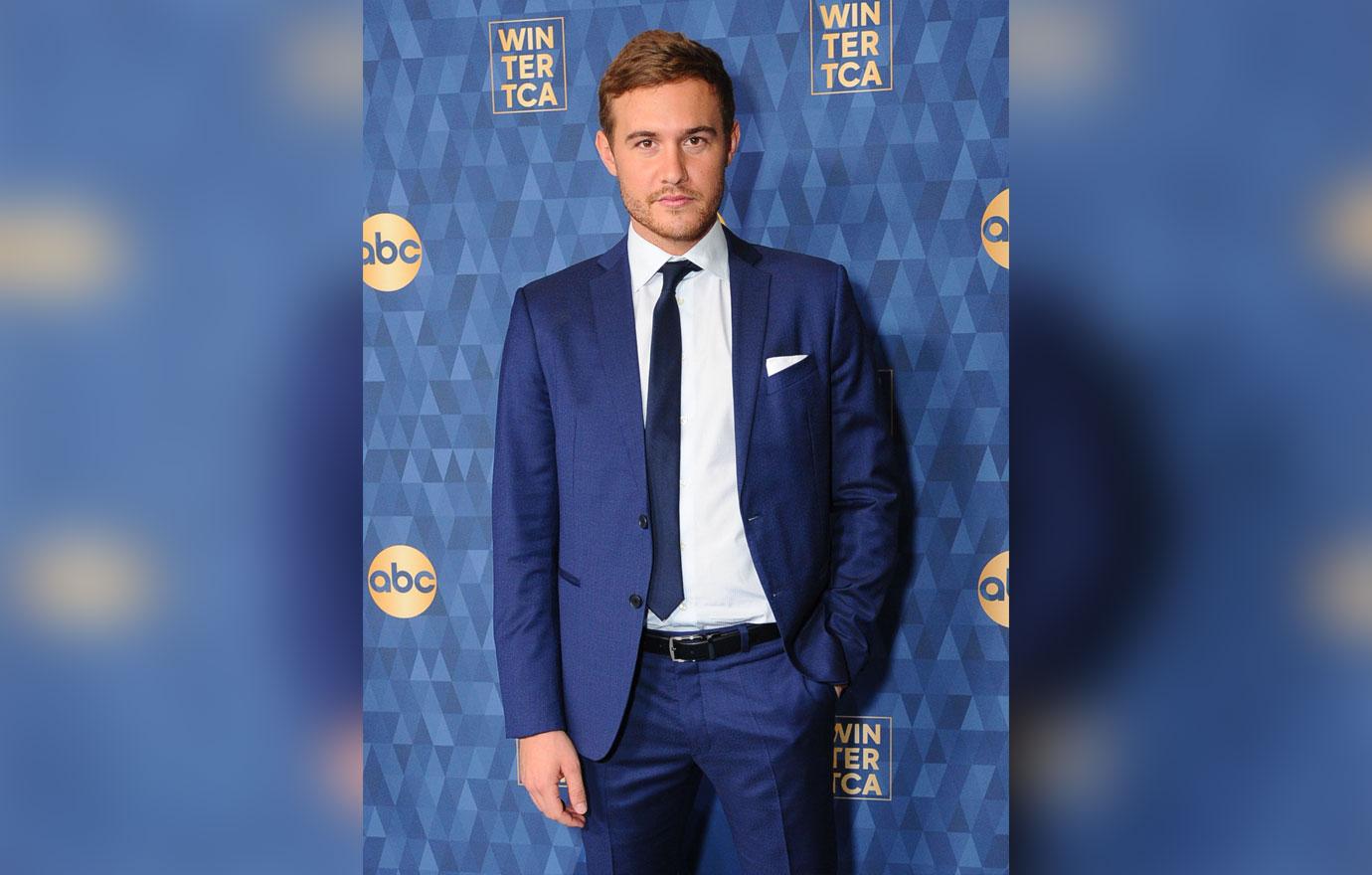 The Bachelor host hasn't been doing much to squash any rumors. On February 18, Chris Harrison shared a picture of him with Peter and Julie in the background taken at Jorge Chávez International Airport in Peru during filming. "Knowin nothin in life but to be legit… New album cover came out great!" he wrote captioned the picture. Julie chimed in, "How'd I get so lucky?!"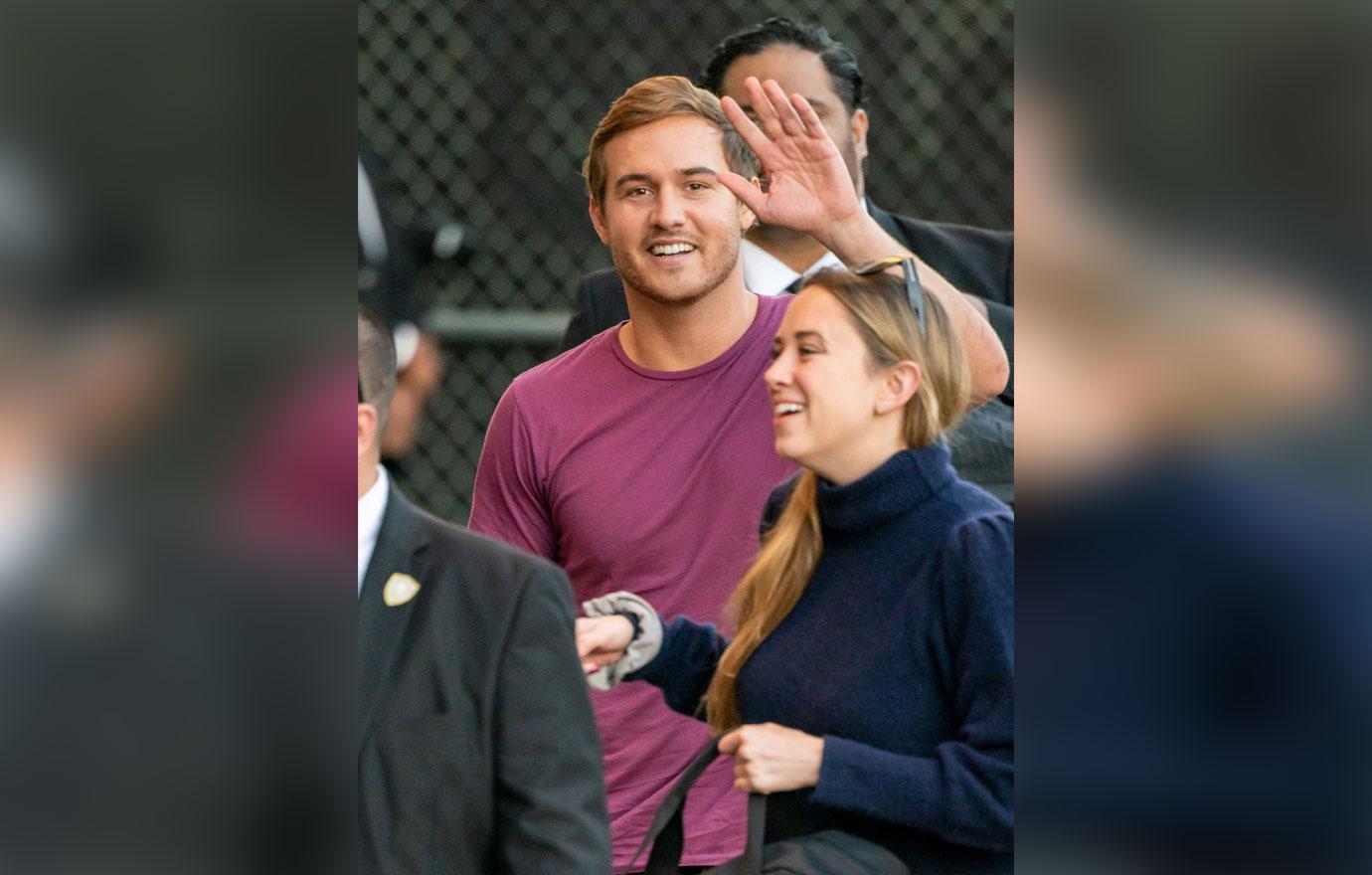 According to reports, Chris, 48, also played coy when asked about Julie and Peter's rumored romance. "I'll say this — Julie is an amazingly talented producer," he added. "She's a smart, talented woman, and a great producer," he said. "Far be from me to get in the middle of a good rumor."
Article continues below advertisement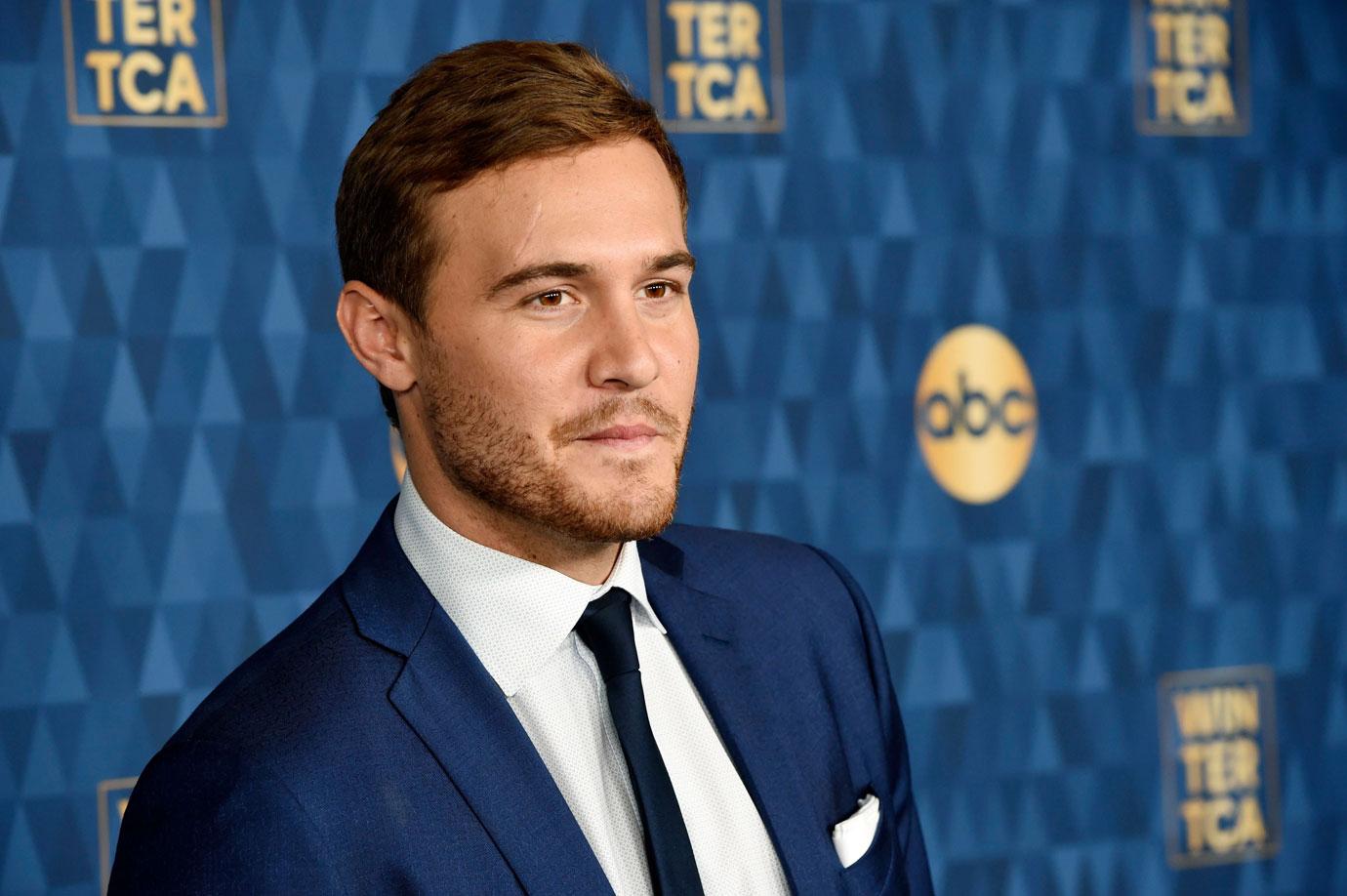 Former Bachelorette Hannah Brown added fuel to the fire when she commented "I approve" on an Instagram picture of Julie with Pilot Pete standing behind her.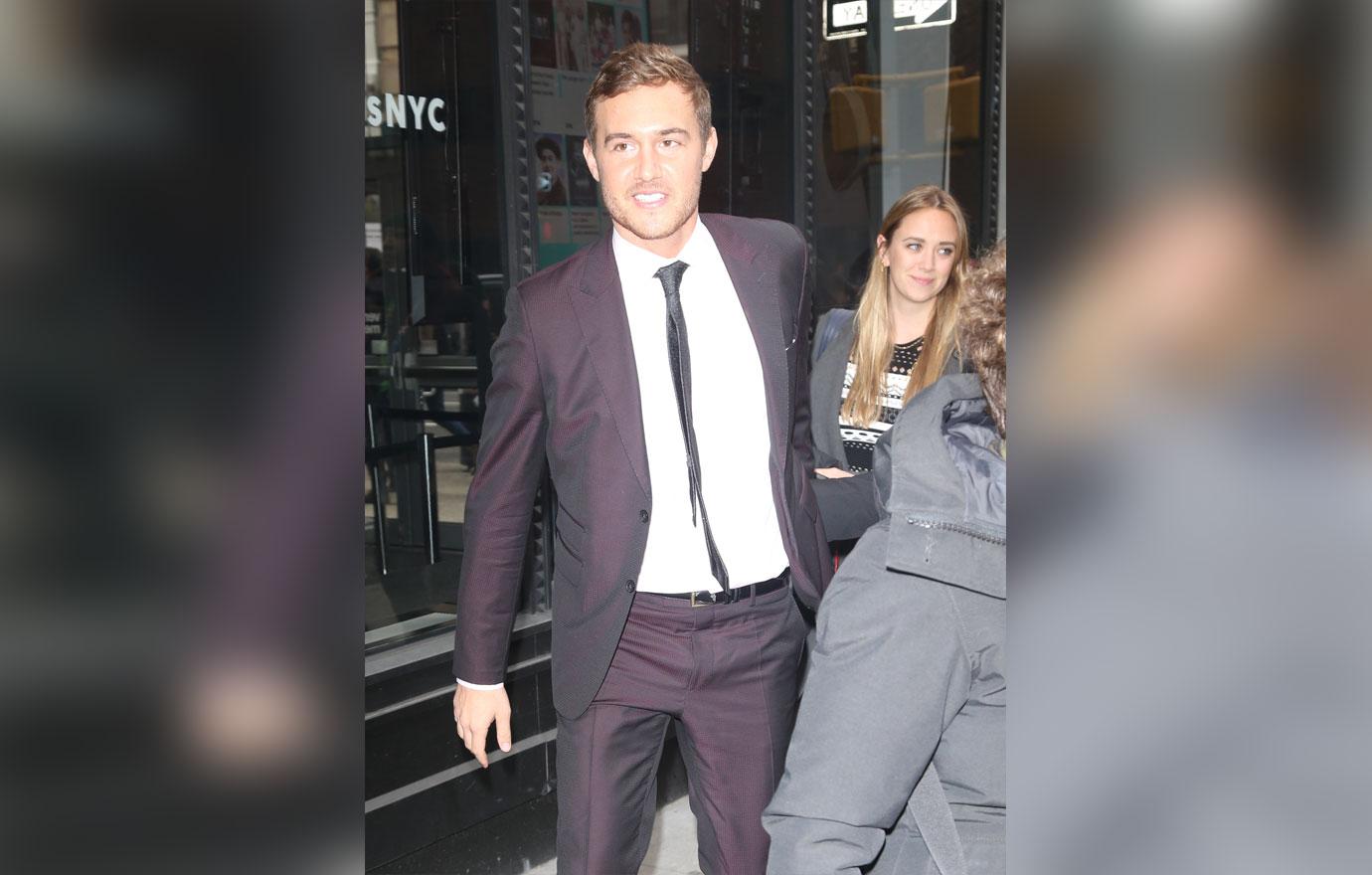 Do you think Peter and Julie are dating? Sound off in the comments below!