PHOTOS
8 Questions We Need Answered After Last Night's 'Bachelor' Premiere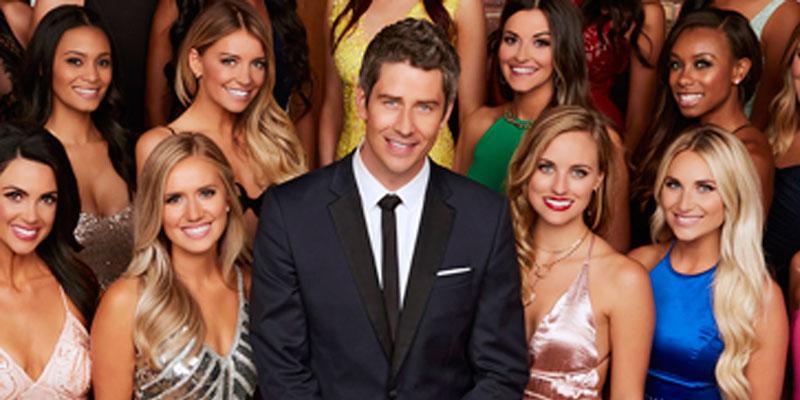 Last night, Arie Luyendyk Jr. returned to Bachelor nation after five long years away. Although nearly everyone was rooting for Peter Kraus to be the next Bachelor, ABC settled on the race car driver slash real estate agent whom Emily Maynard sent packing on The Bachelorette. Despite the unexpected choice, Arie's 30 women in the premiere episode still seemed determined to win over the 36-year-old, no matter what it took. From tiny wieners to a love of taxidermy, the women provided us with plenty of entertainment — and no shortage of questions!
Article continues below advertisement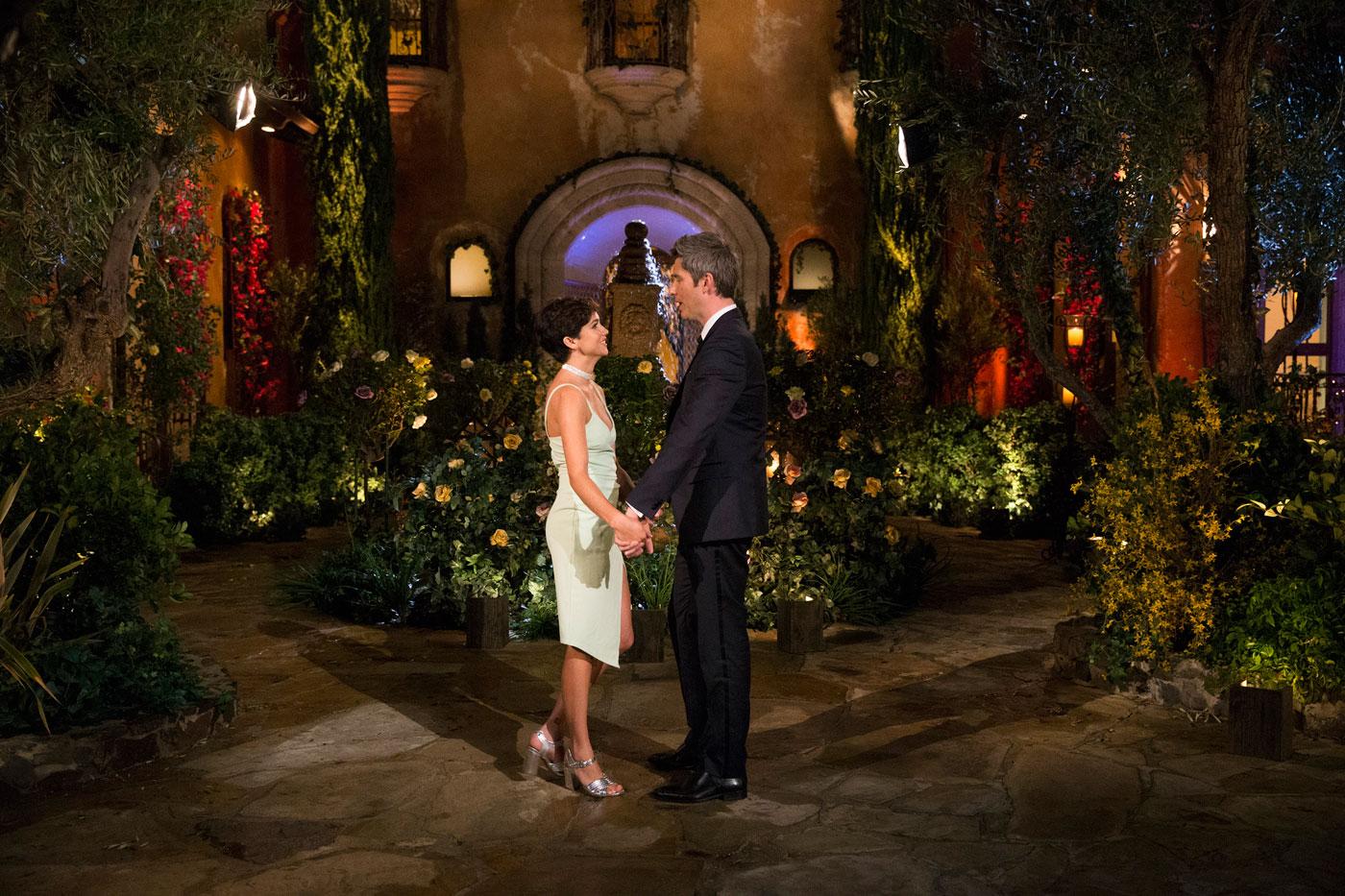 For starters, why are there only five women over the age of 30? Arie is 36, and nearly all of his contestants are much younger than he is, including the adorable Bekah, who claims to be just 22, which begs the next question...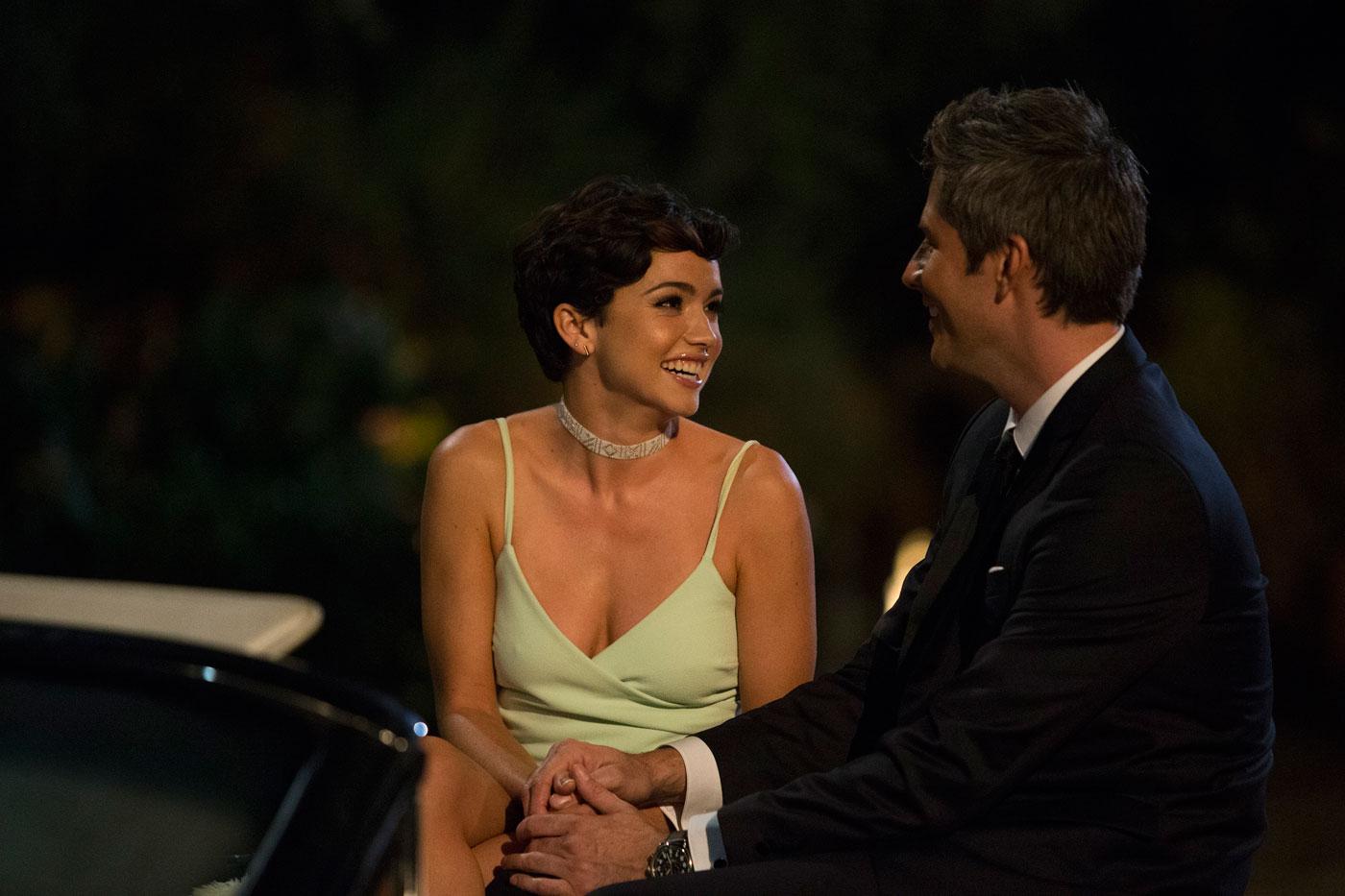 Is Bekah really 22? Recall, in one of the promos for this season, the women insist one of the girls needs to own up to her real age. Could Bekah be even younger than she says? Her age is mysteriously missing from her official Bachelor bio.
Article continues below advertisement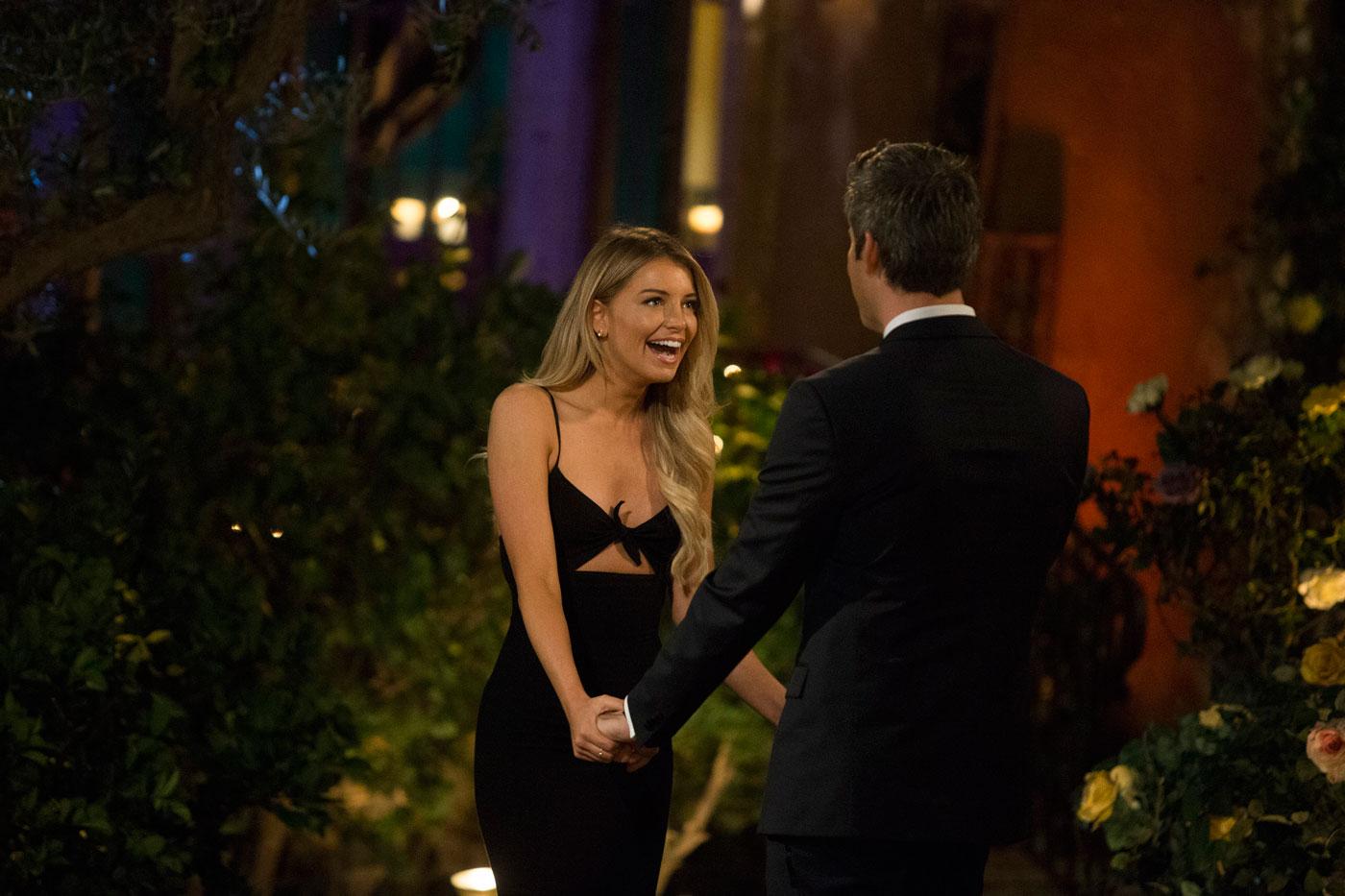 Did ABC seriously so struggle to find women that they ended up with not one, not two, but FOUR Laurens? One already got sent home in the premiere, but that leaves three to go.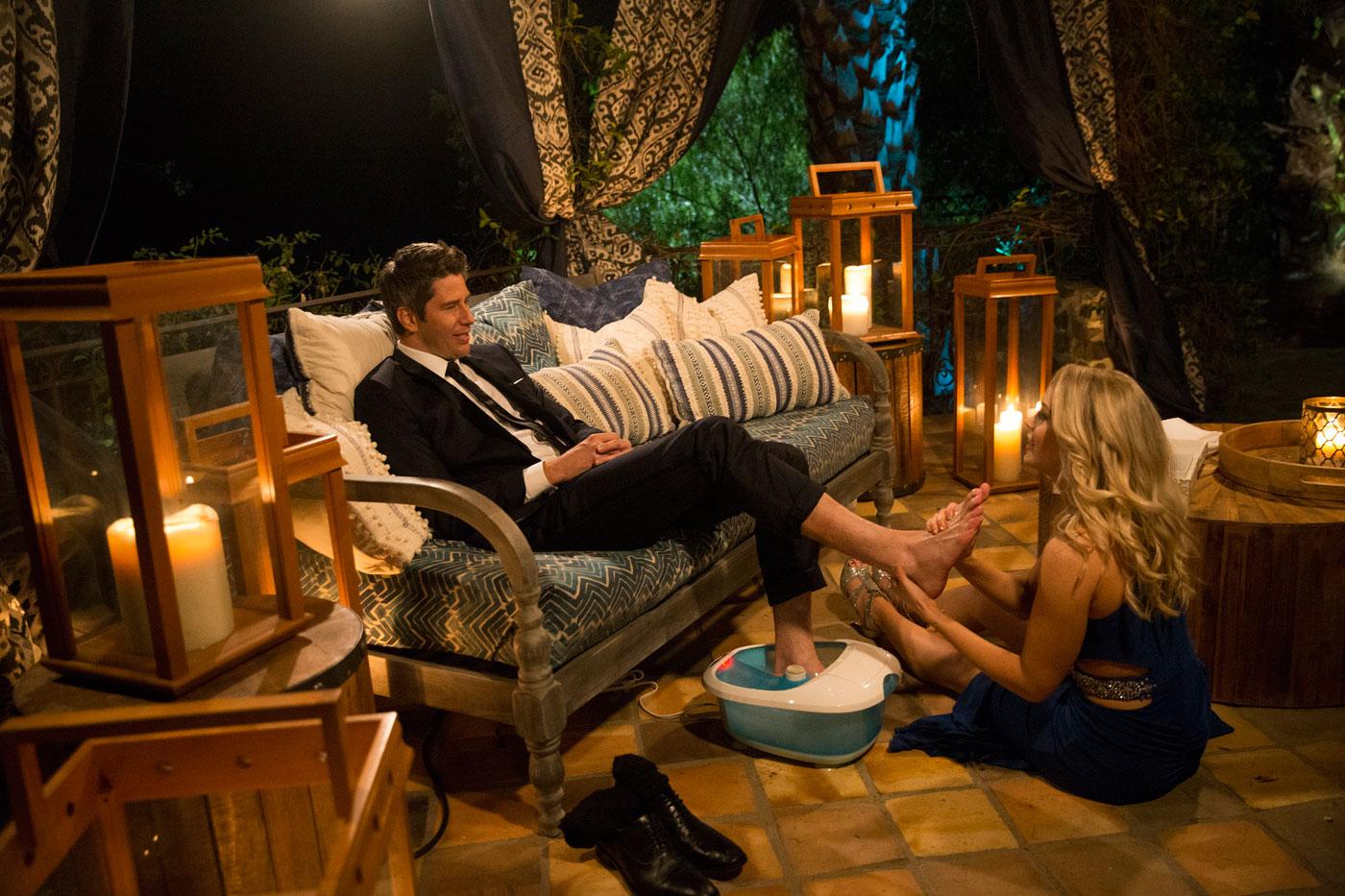 How did Jenna C. get a hold of a portable foot spa and why did she decide that was a great first move?
Article continues below advertisement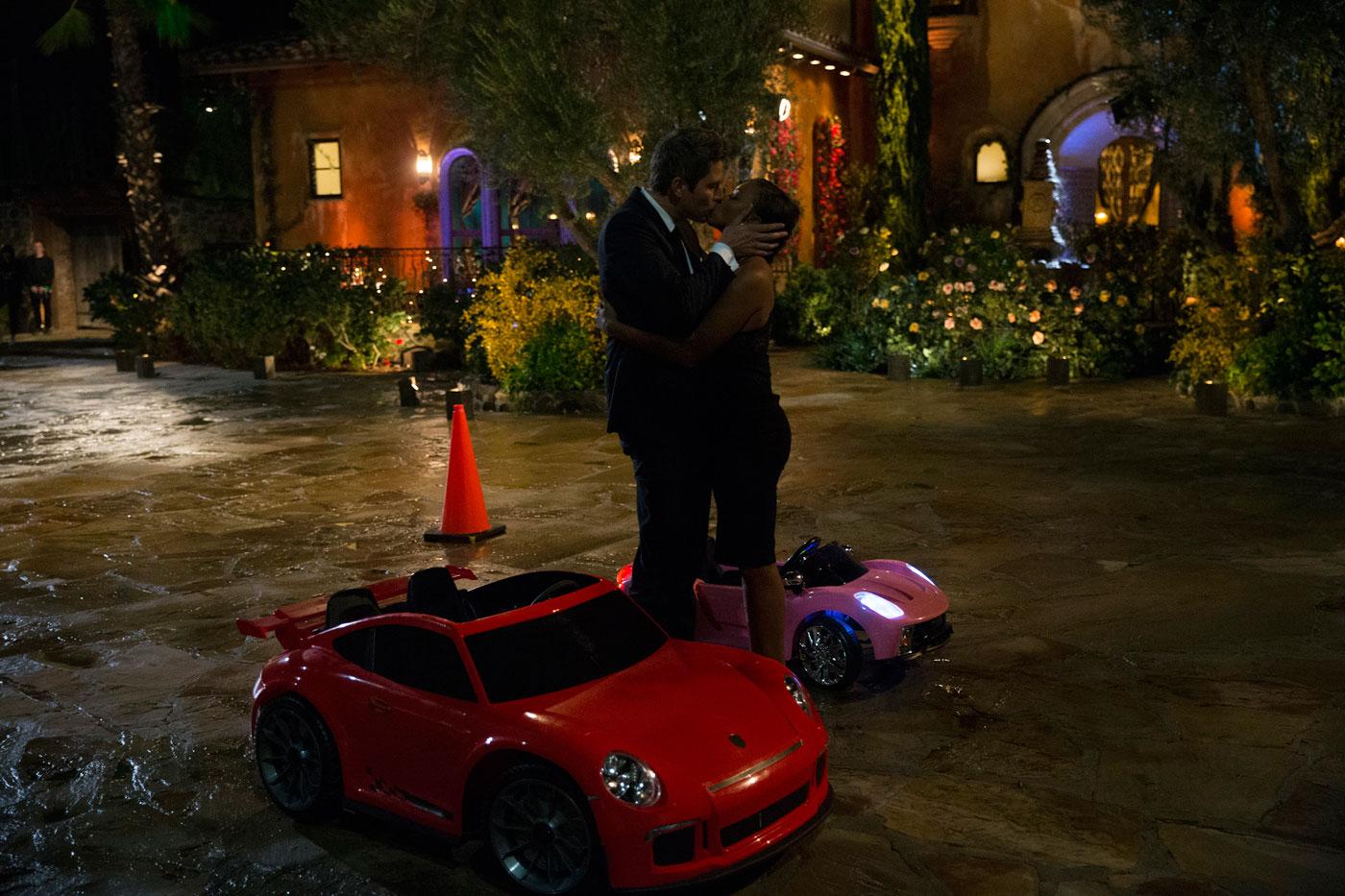 What do clouds feel like? Brittany got the first kiss of the night, and said Arie's lips "are like clouds." Chris Harrison already called Arie that greatest kisser in the franchise's history, and apparently it's because his kisses feel like a mass of condensed water.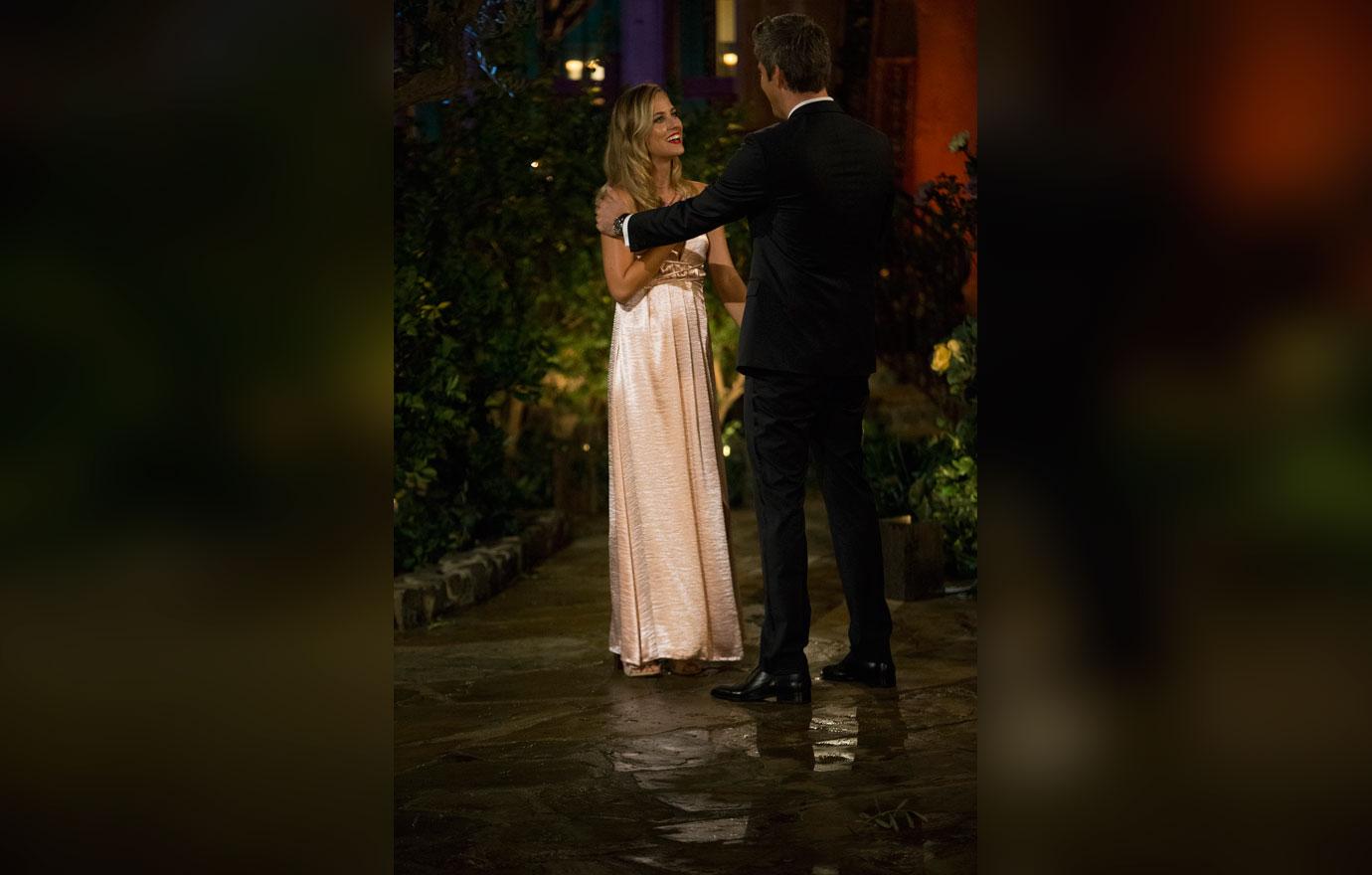 What's up with Kendall and her creepy love of taxidermy?
Article continues below advertisement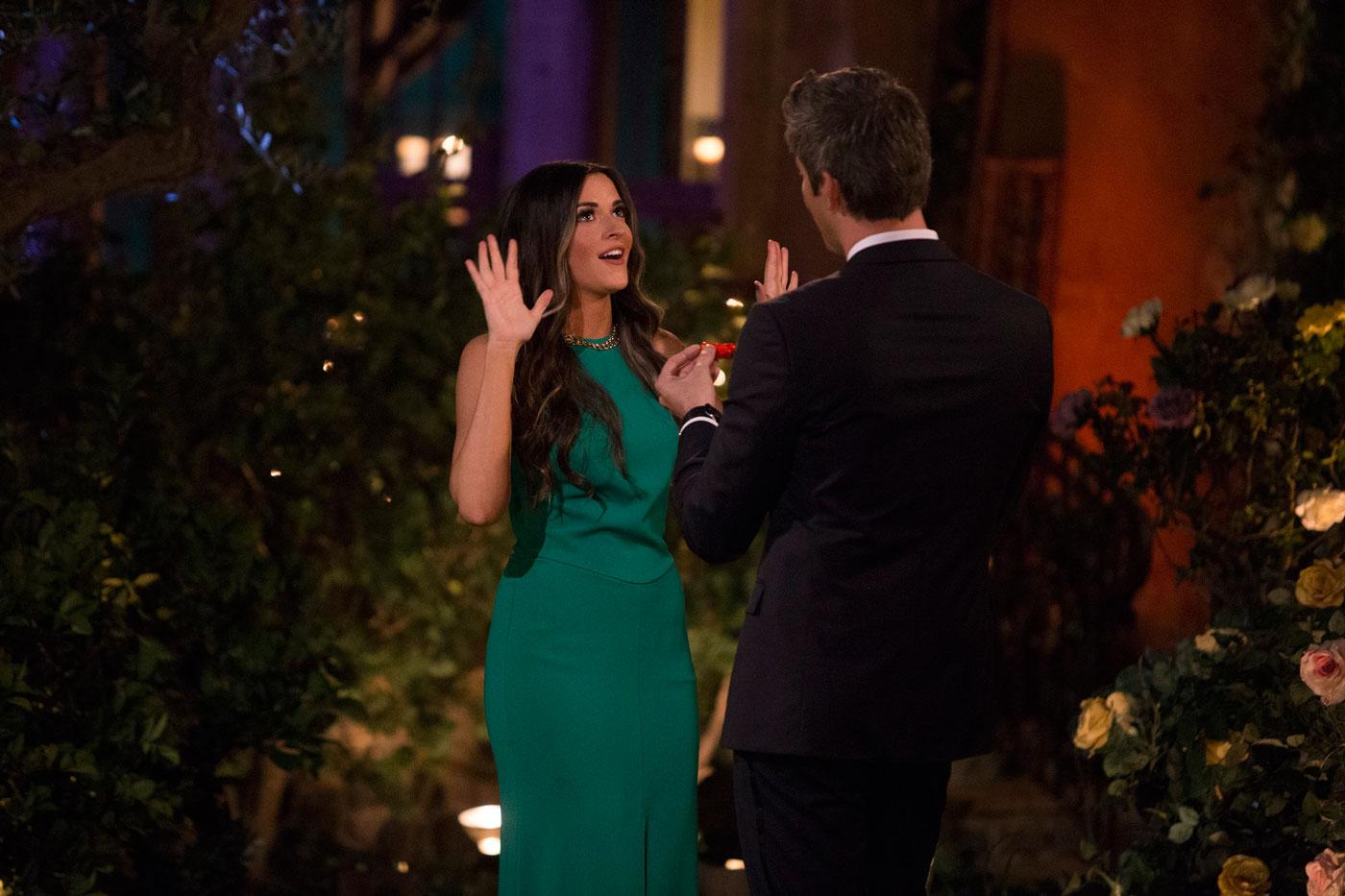 What exactly is the size of Arie's, um, wiener? Tia, of Weiner, Arkansas, gifted Arie a little wiener, asking if he already had one. He insisted he does not have a little wiener.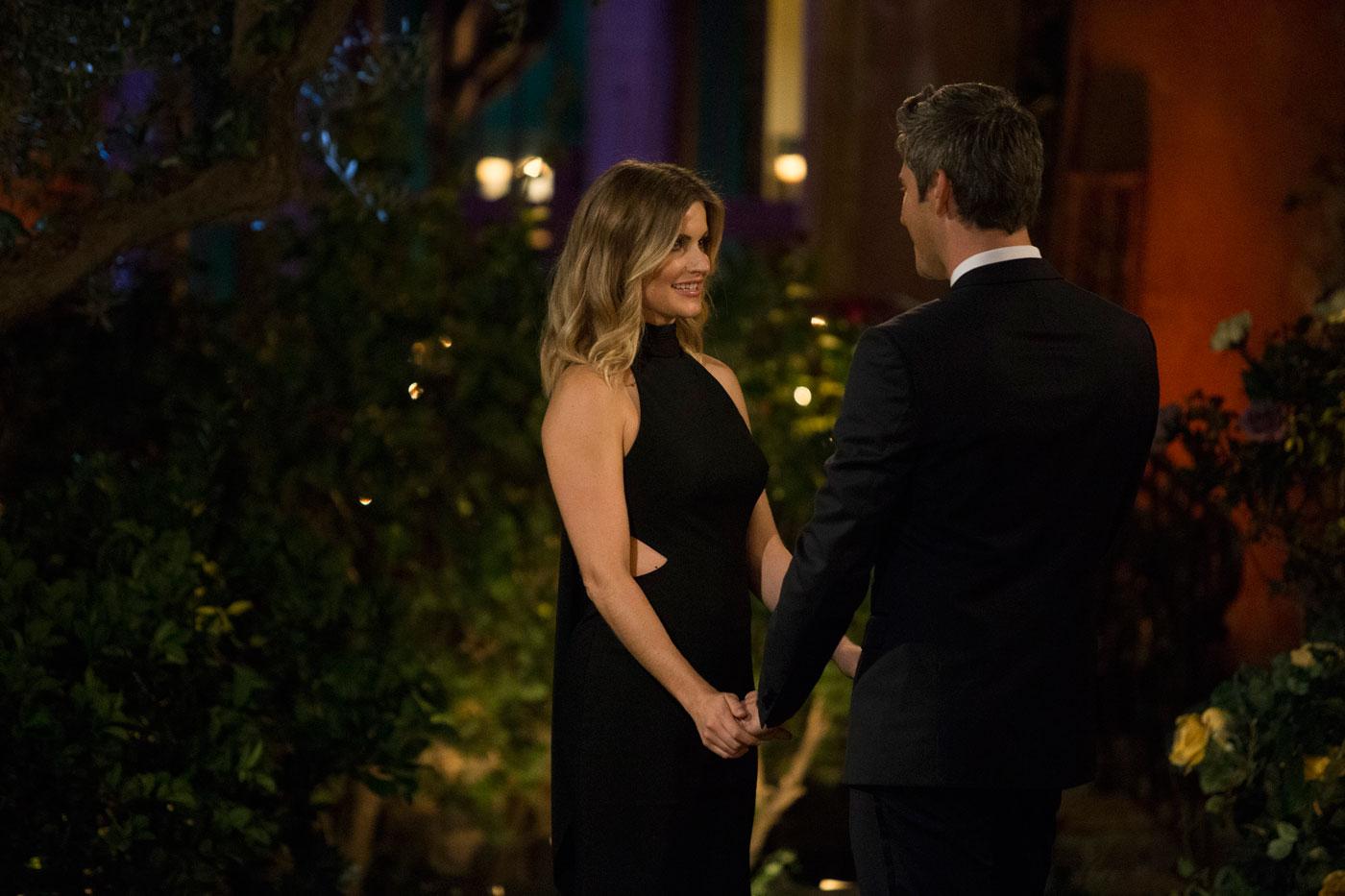 How long before one of the girls complains to Arie about Chelsea, who won the coveted first impression rose? The single mom snagged the first one-on-one time with Arie, and then proceeded to steal him a second time — a serious Bachelor no-no. No doubt she'll soon end up on a two-on-one date with the very girl who complains about her, and be left in a deserted landscape as Arie flies away in a helicopter with her sworn enemy, Olivia Caridi style.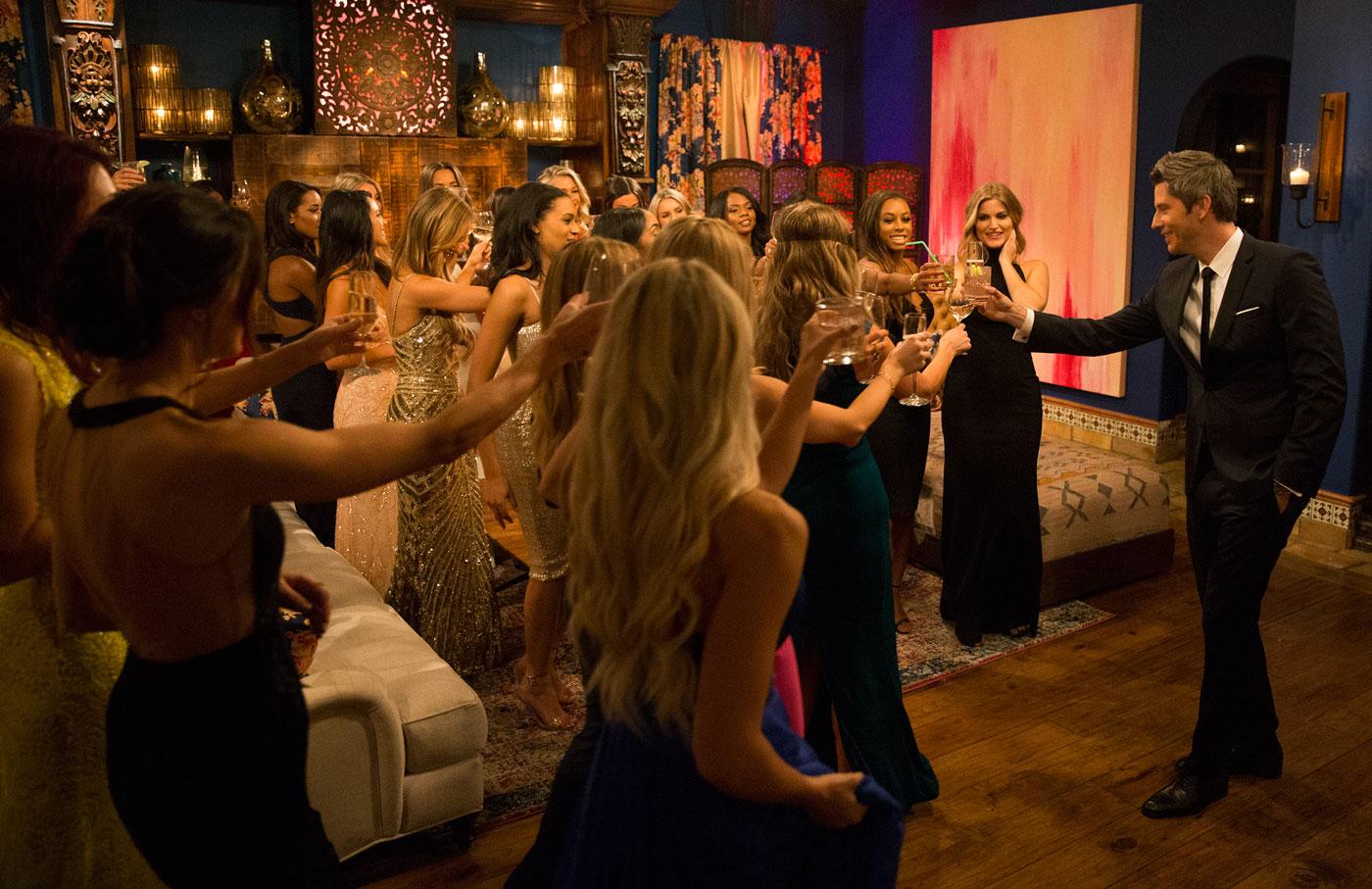 Which contestant do you think will win Arie's heart? Sound off in the comments below!