PHOTOS
'Bachelorette' Star Hannah Brown Accepts Jed Wyatt's Proposal — And Then Calls Off Their Engagement!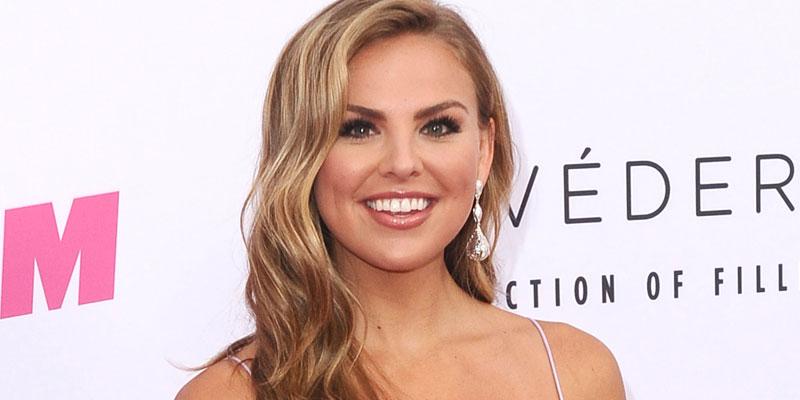 The Bachelorette star Hannah Brown picked contestant Jed Wyatt over fan favorite Tyler Cameron on part two of the dramatic finale on Tuesday, July 30. The Alabama native accepted a proposal after the Nashville, Tennessee, native got down on one knee in Greece, but after she learned he dumped his girlfriend to go on the show, she decided to end their engagement.
Article continues below advertisement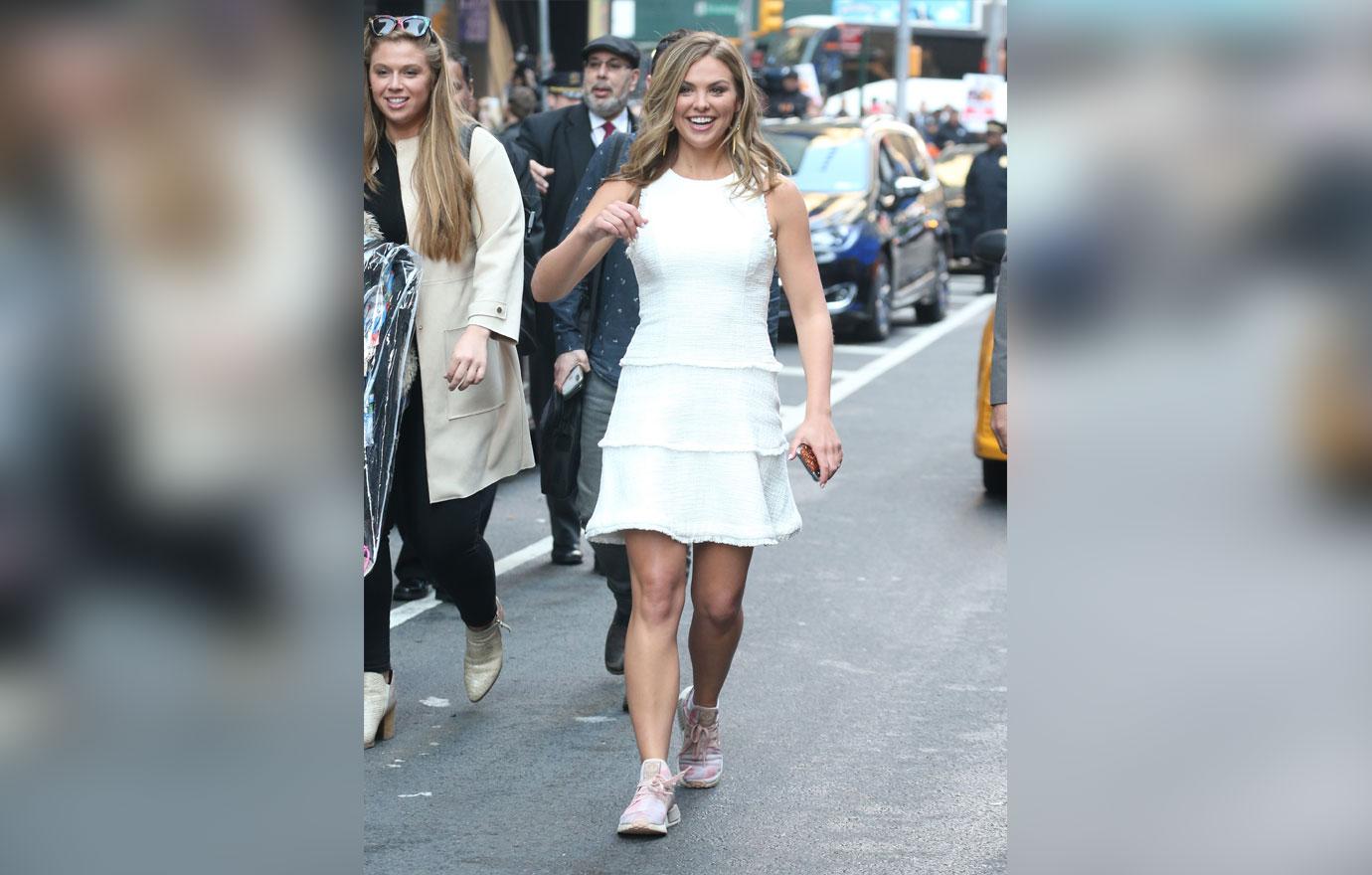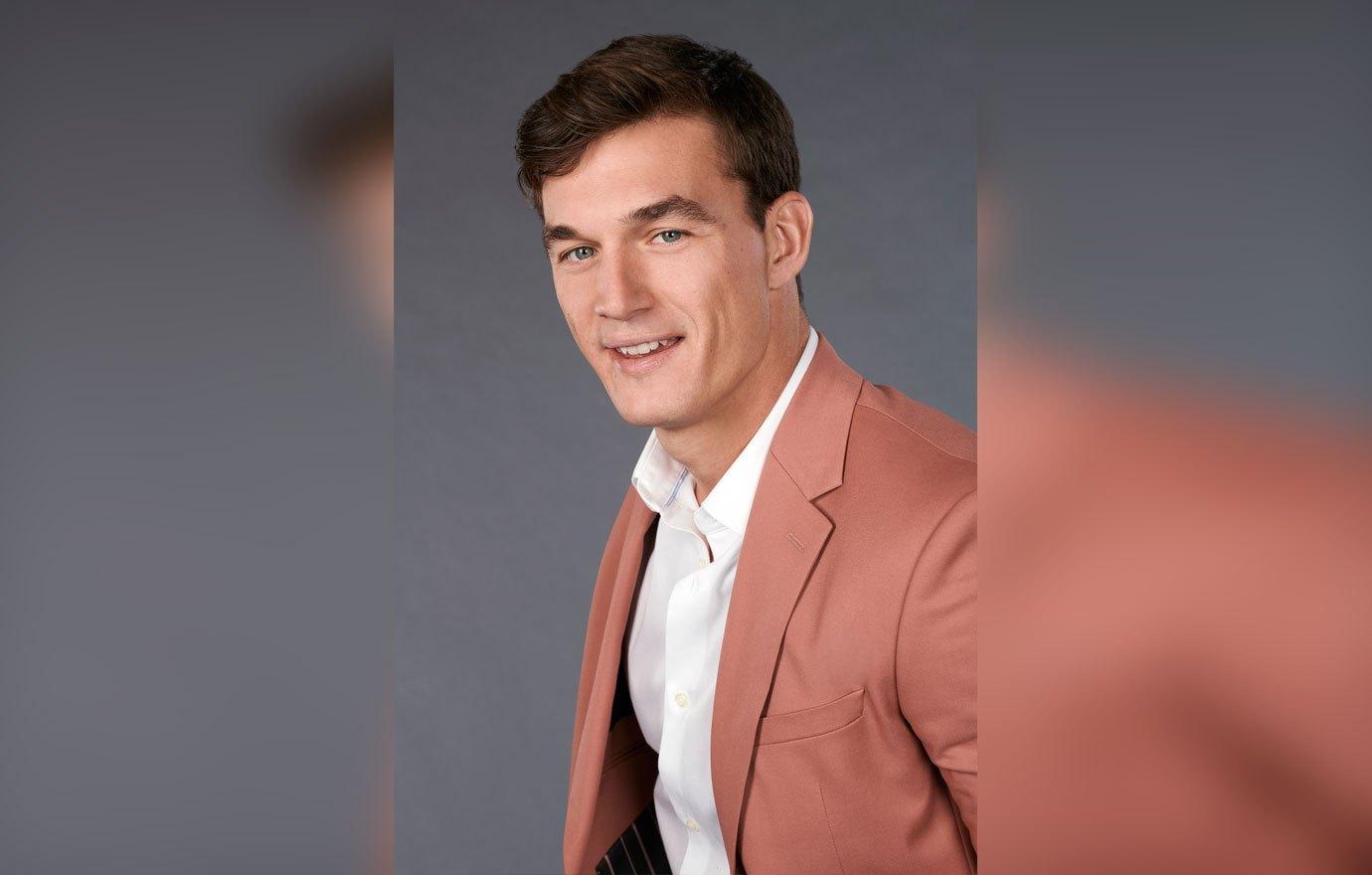 The former beauty queen stopped Tyler before he could even propose. "I am so lucky to be loved by you, and to feel that. You have supported me, you have been so sweet and strong for me, and done everything that I've asked and more and loved me so much. When I told you I was falling in love with you, I mean it. But I love someone else," she told him tearfully before sending him home.
Article continues below advertisement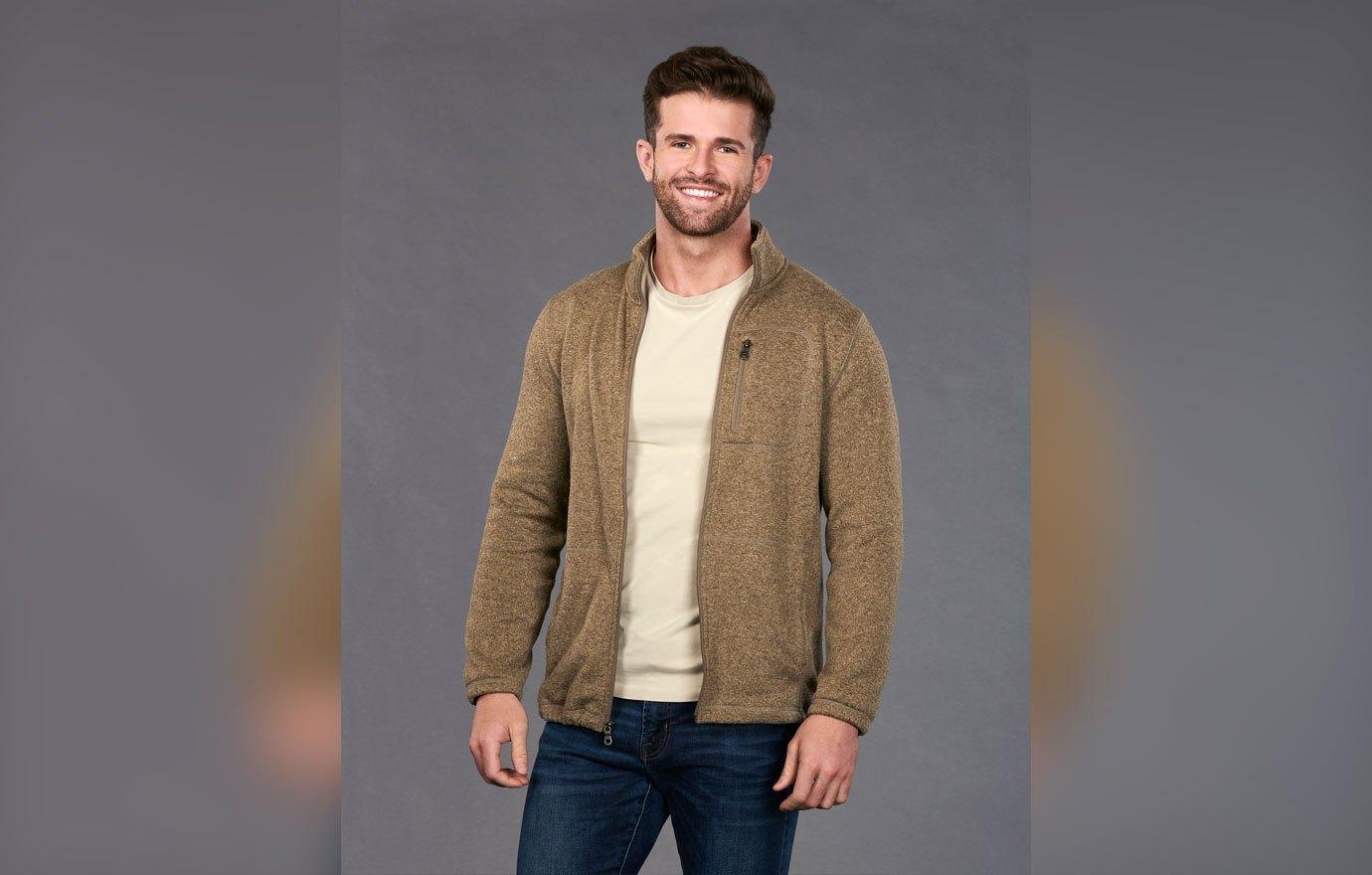 Although Hannah's parents weren't too impressed with Jed when she took him to meet her family, he managed to secure the final rose. Fans have slammed him for using Hannah to advance his music career, after his ex claimed that he broke up with her to go on the show and find fame.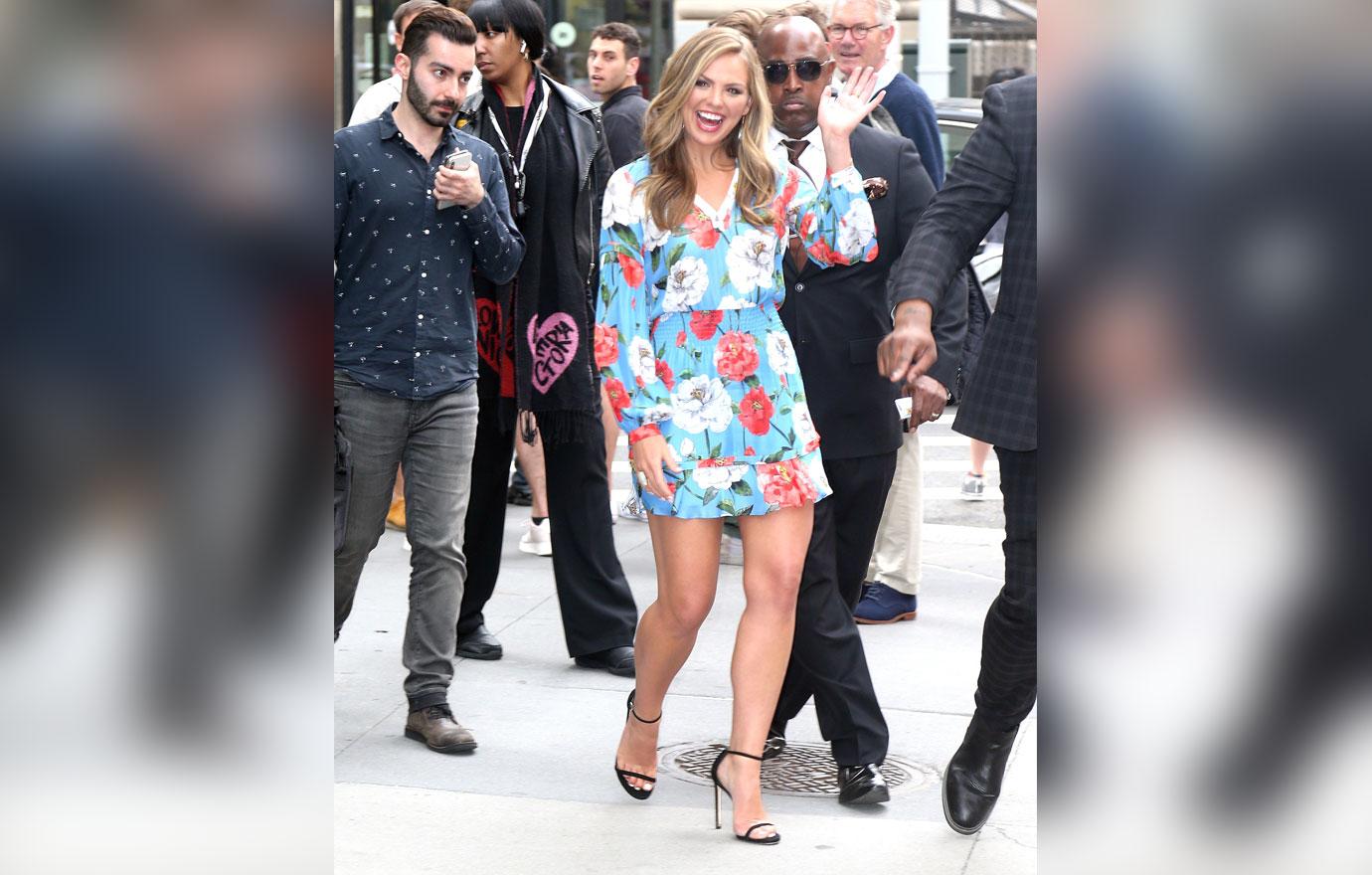 Jed showed up to propose to Hannah with his guitar in hand. "I never thought I could love someone like this, this fast. I know that I love you," he told her. "I don't have a song, but I'd like to say some stuff. I've always prayed for my future husband, and as a little girl, I can remember sitting in my room. I never knew who I was praying for ... I sometimes questioned why God has allowed things to happen in my life the way they did. It's led me to this moment. It's led me to you. I've been praying for this moment for a long time. I've been praying for you," she gushed.
Article continues below advertisement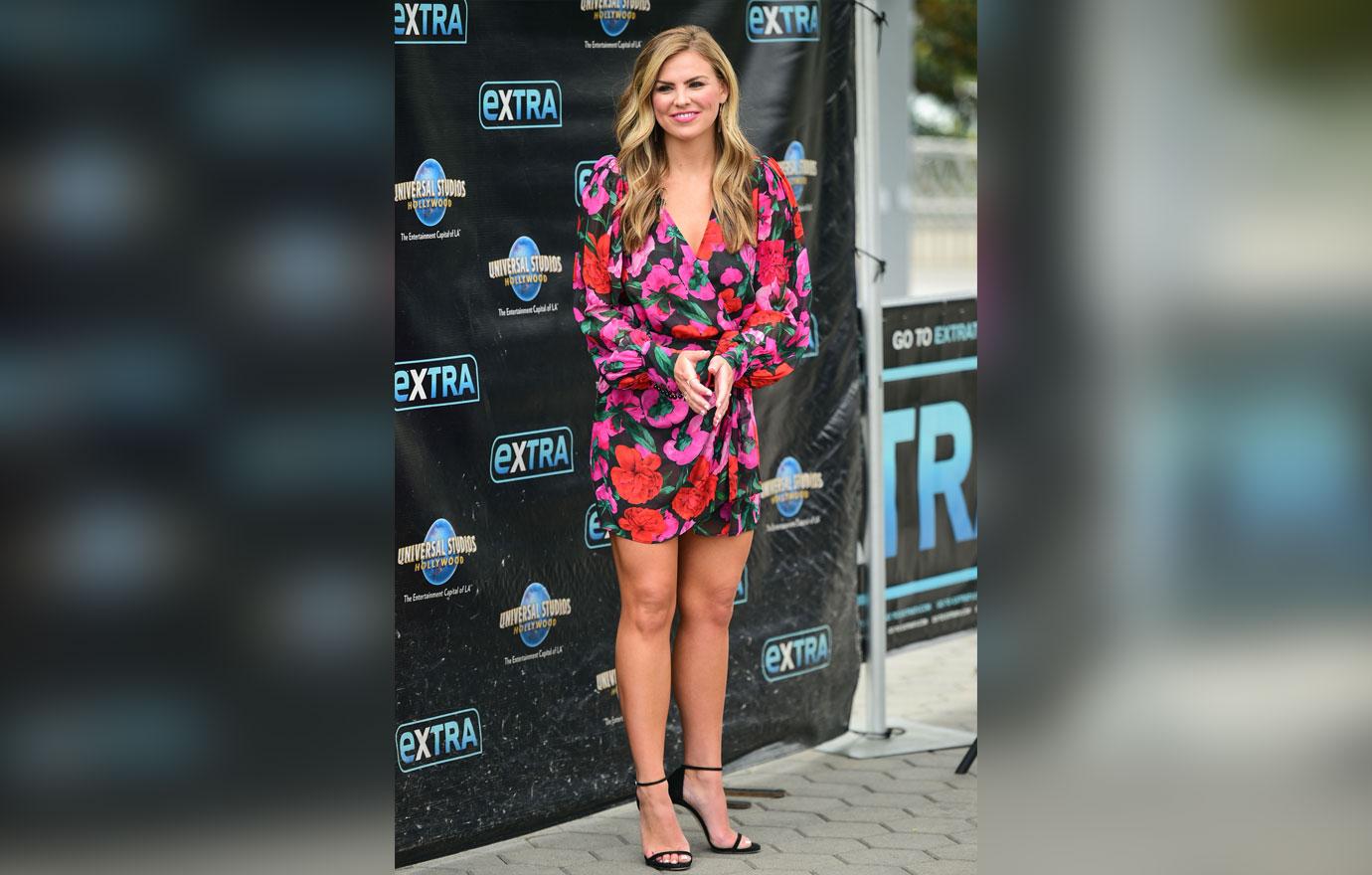 "I have lived 25 years of my life without you, and I don't want to go another day in my life without you as my wife," Jed replied, getting down on one knee. "Hannah, will you marry me?" he asked her before she happily accepted.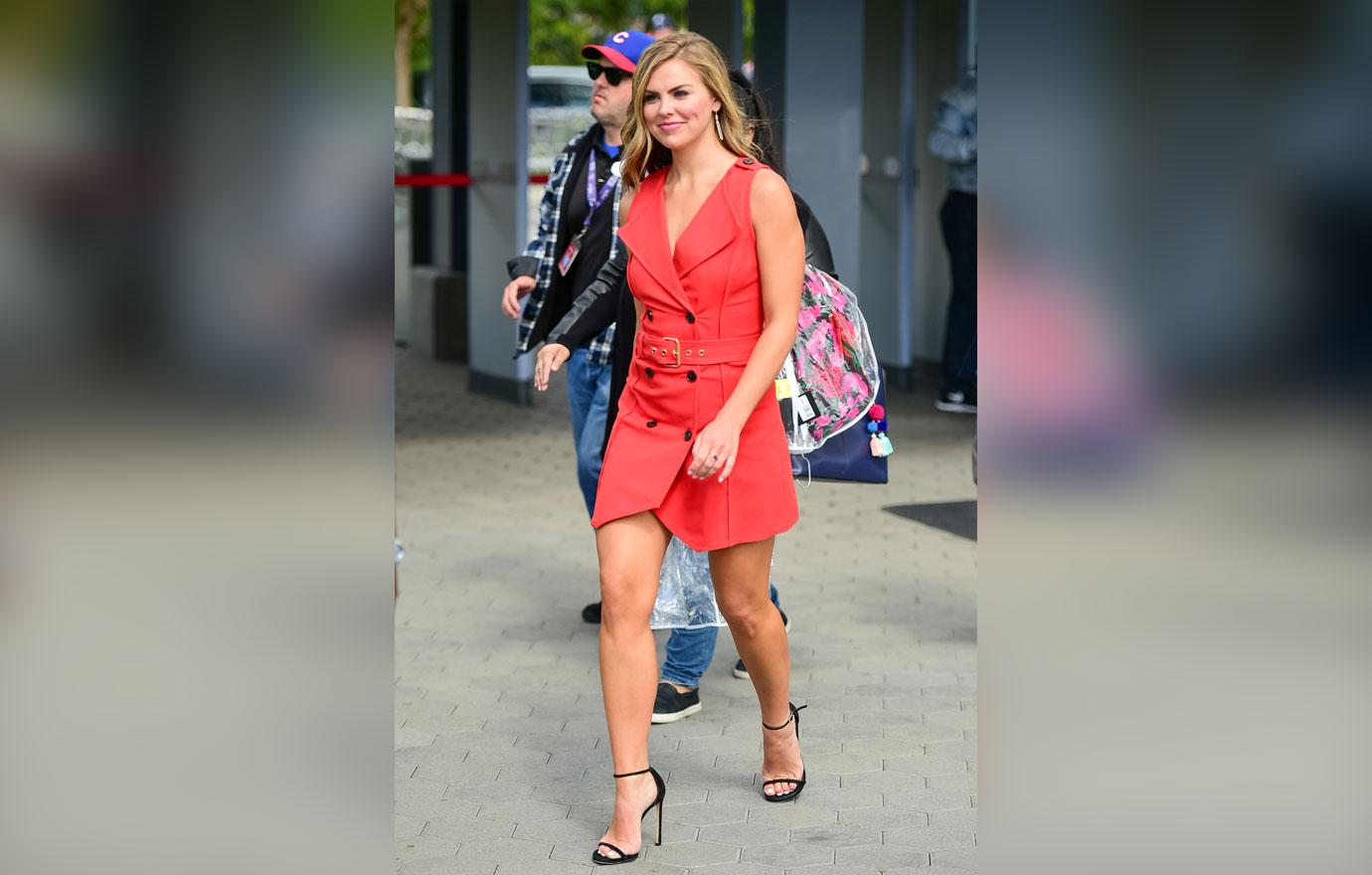 Following the engagement, Hannah found out what fans already know, which is that Jed had a girlfriend back home just one week before he came on the show. Although he tried to explain it, it caused her to question their entire future. "I don't know if he understands the depths of how this hurts me. I don't know how I feel about this person," she said.
Article continues below advertisement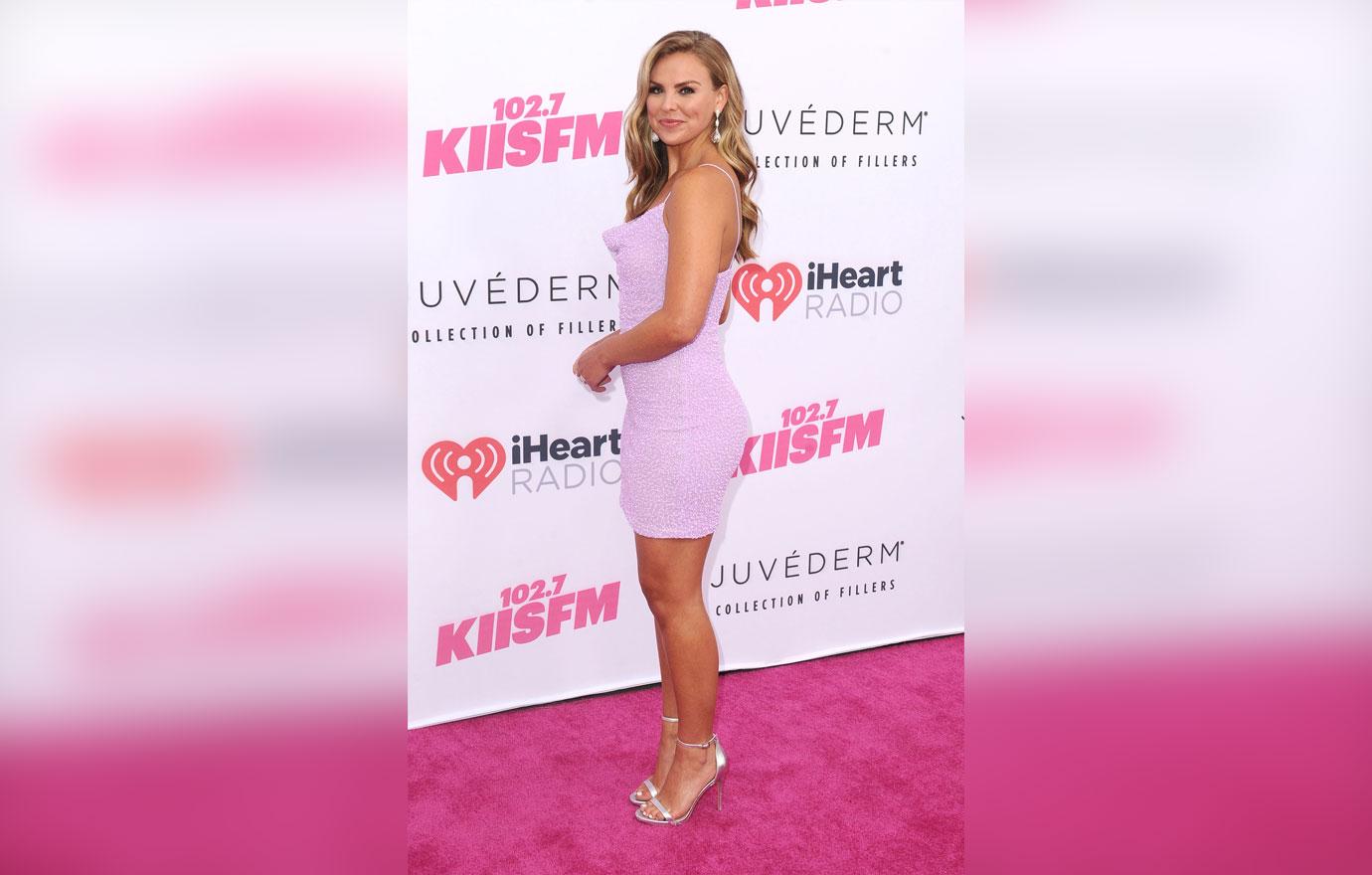 Hannah faced Jed for the first time since she dumped him over the phone in front of a live studio audience . "It's been really heartbreaking, for sure, and I've questioned a lot of things in my experience, but I am really proud of myself, because in the past, I've been in relationships where there wasn't always trust, and I'd stick with that," Hannah told Chris Harrison. "I have realized that I don't need a husband. I want a husband, but I don't need one. And I'm really, really proud of the woman that I've become through all this, because I am hella strong!"