PHOTOS
'The Bachelor' Star Bekah Martinez Reveals Newborn Daughter's Name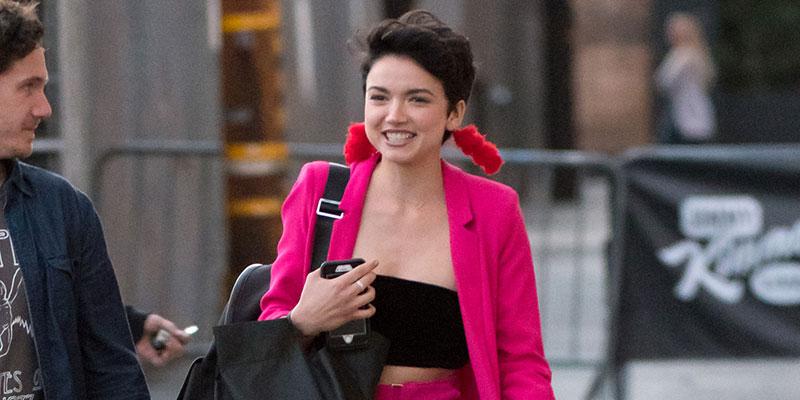 Former Bachelor star Bekah Martinez has revealed what her newborn daughter's name is almost a week after welcoming her into the world! Read on for all the details.
Article continues below advertisement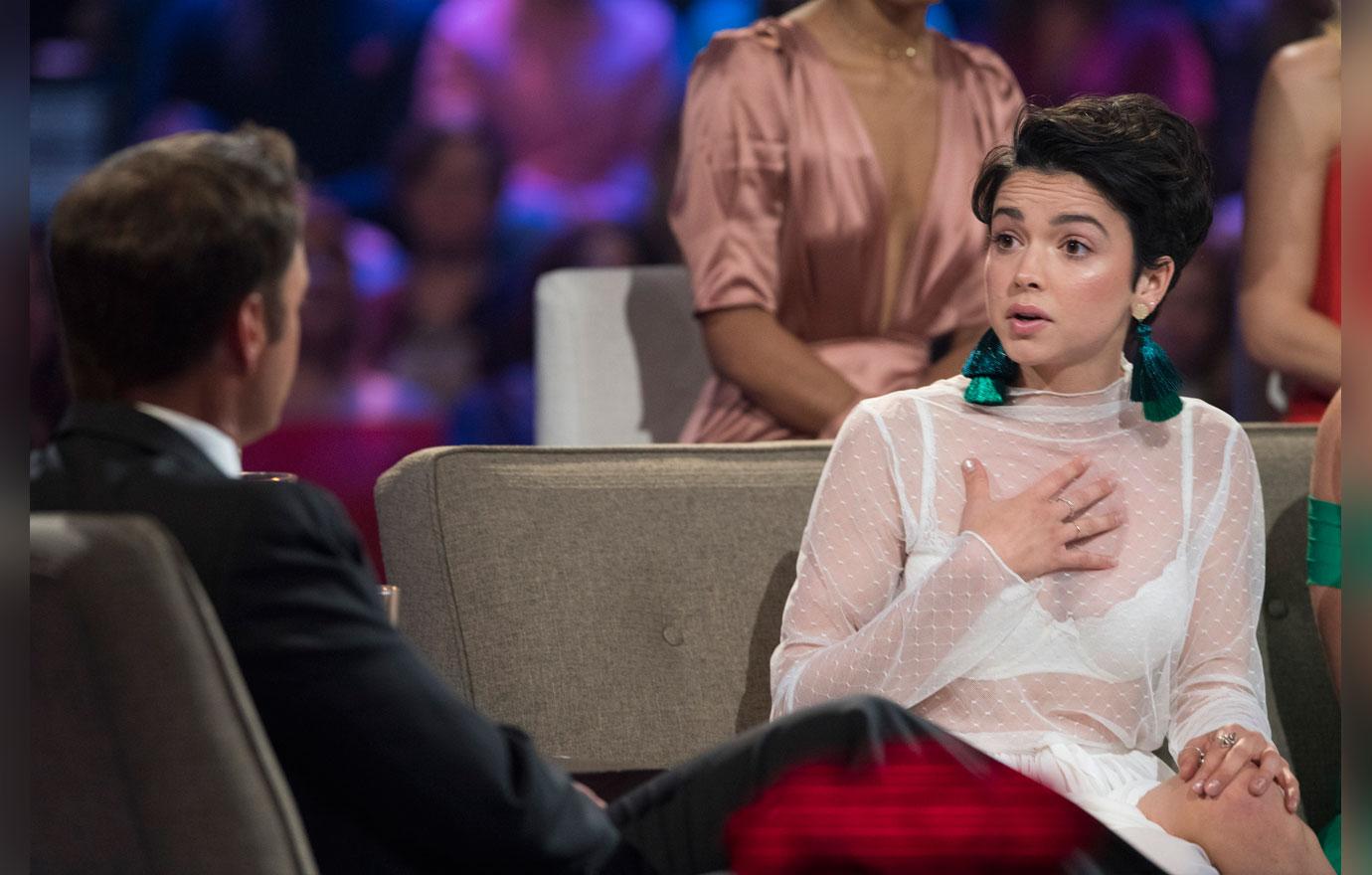 Bekah shared an adorable photo of her baby girl sleeping amid a soft pink background on her Instagram Friday, February 8.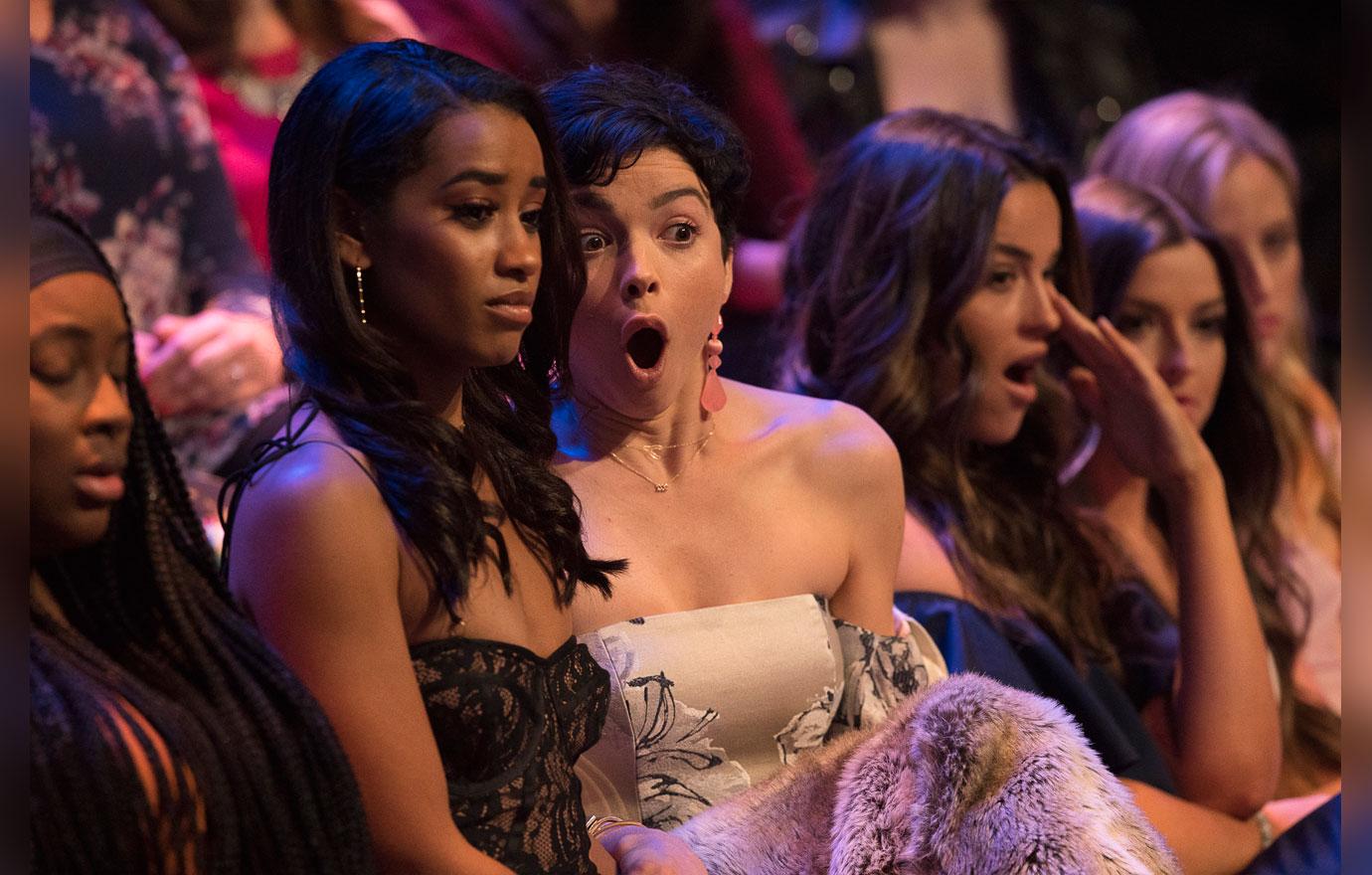 It was within this post that she revealed her daughter's very long name along with an explanation as to how she and boyfriend/baby daddy Grayston Leonard landed on it.
Article continues below advertisement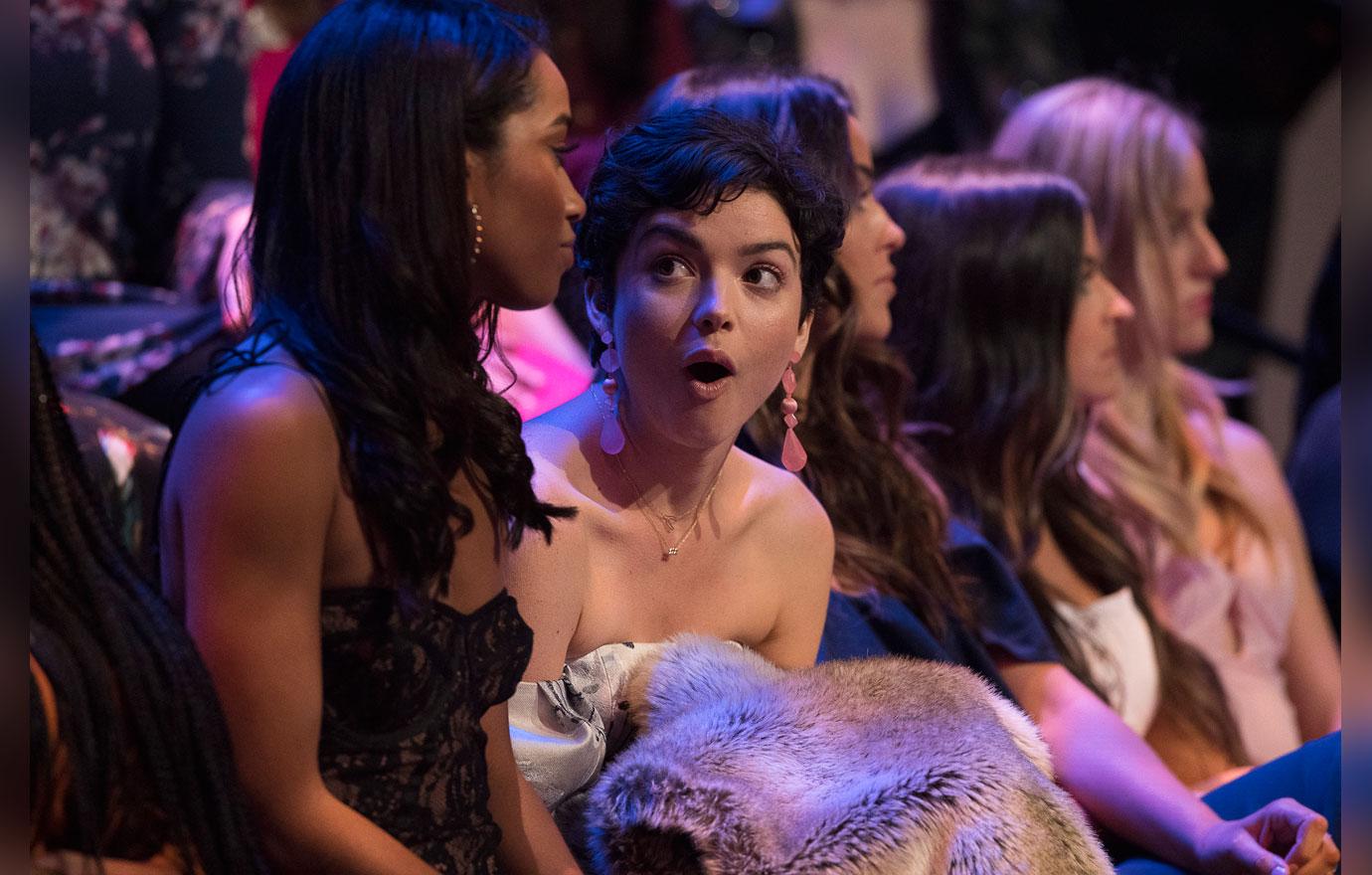 "Introducing... Ruth Ray De La Luz Leonard ✨ (aka Ruthie Ray)," she wrote.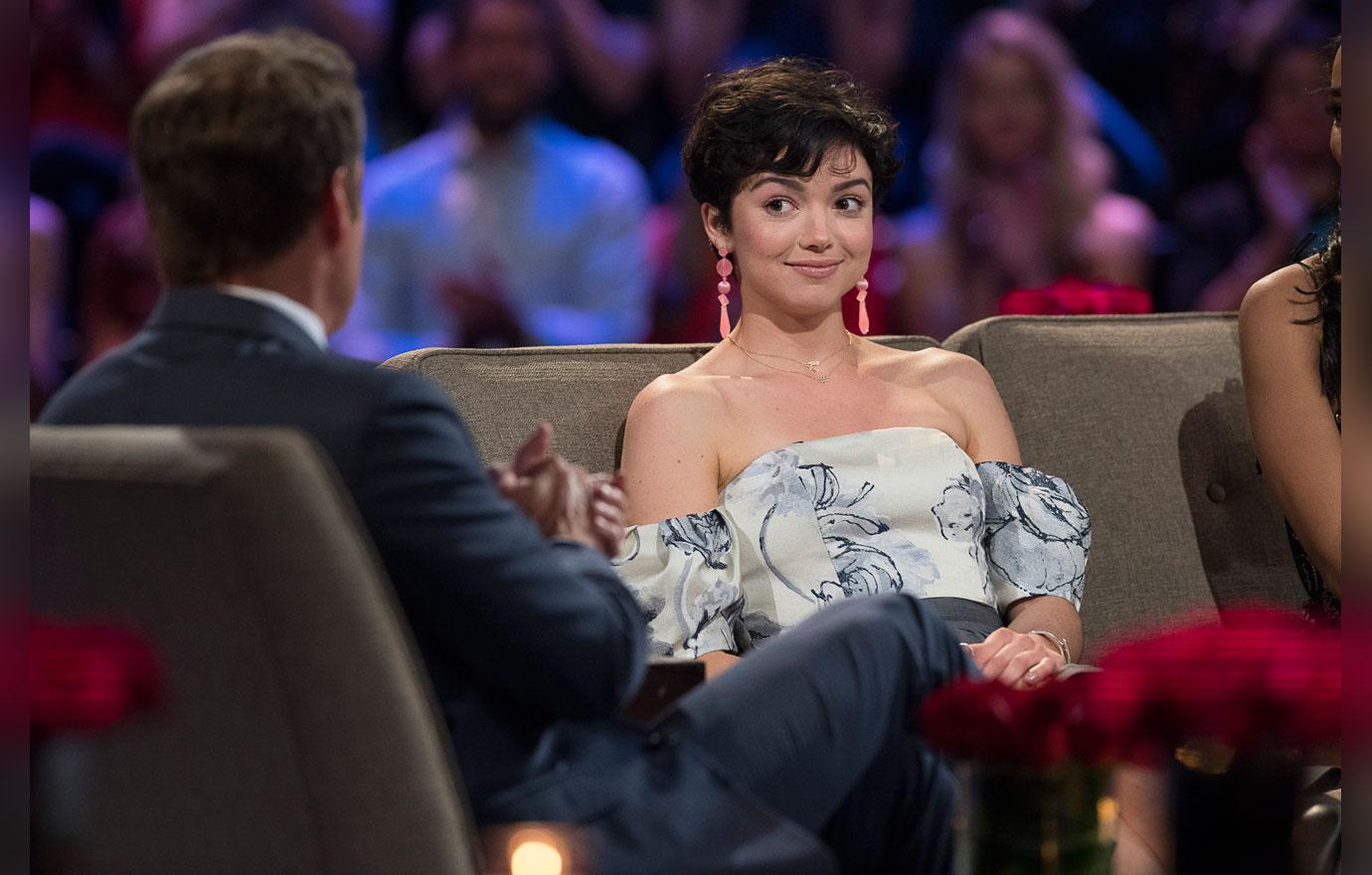 "Ruth= Grayston's grandmother's name, and one of my favorite biblical stories," Bekah explained. "Hebrew for friend or companion."
Article continues below advertisement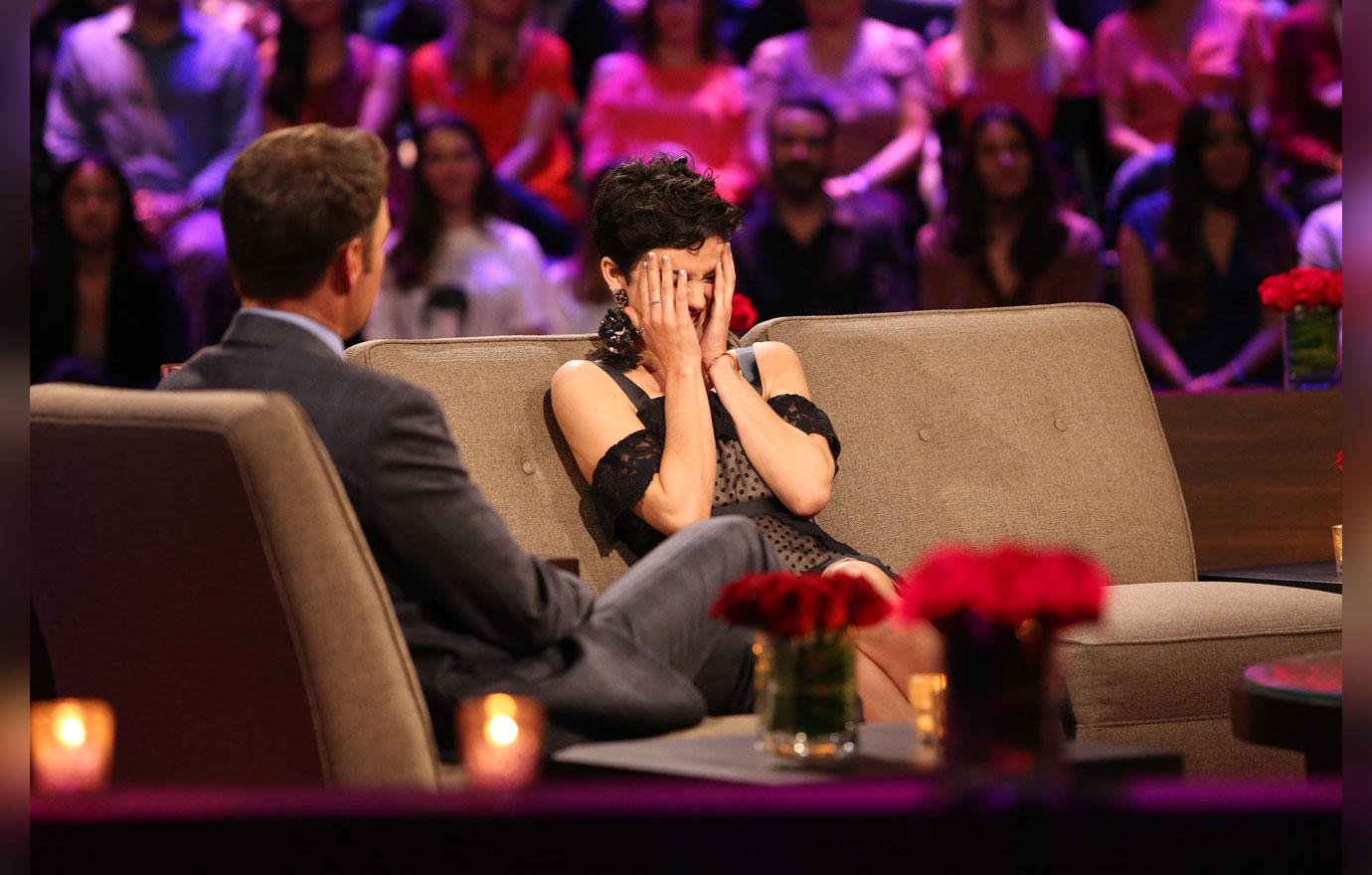 "Ray= ...Because Ruthie Ray is too damn cute," she continued. "De La Luz= My dad's middle name. Spanish for "of the light". A tribute to my Mexican heritage. Leonard= Her Daddy's last name."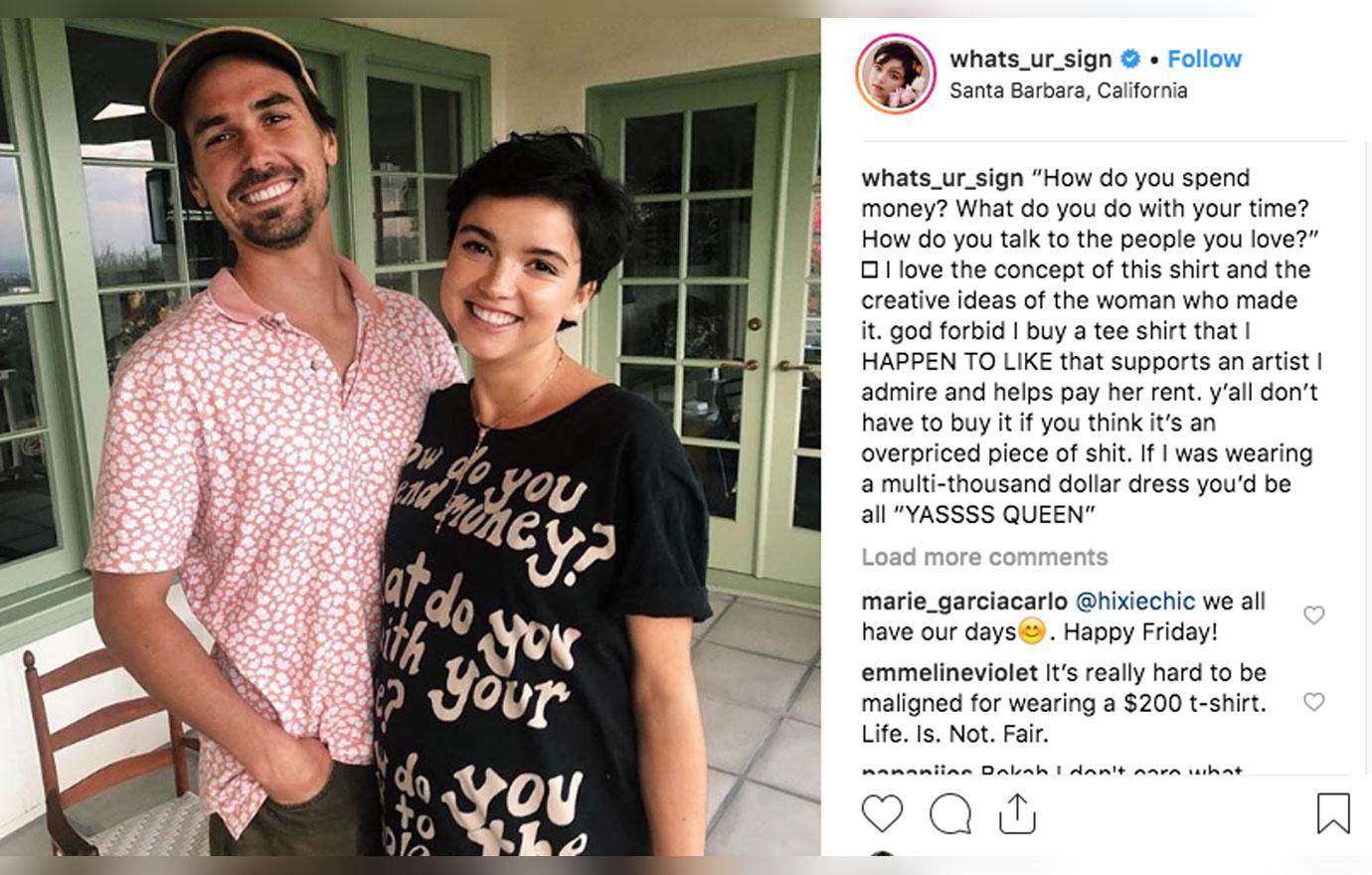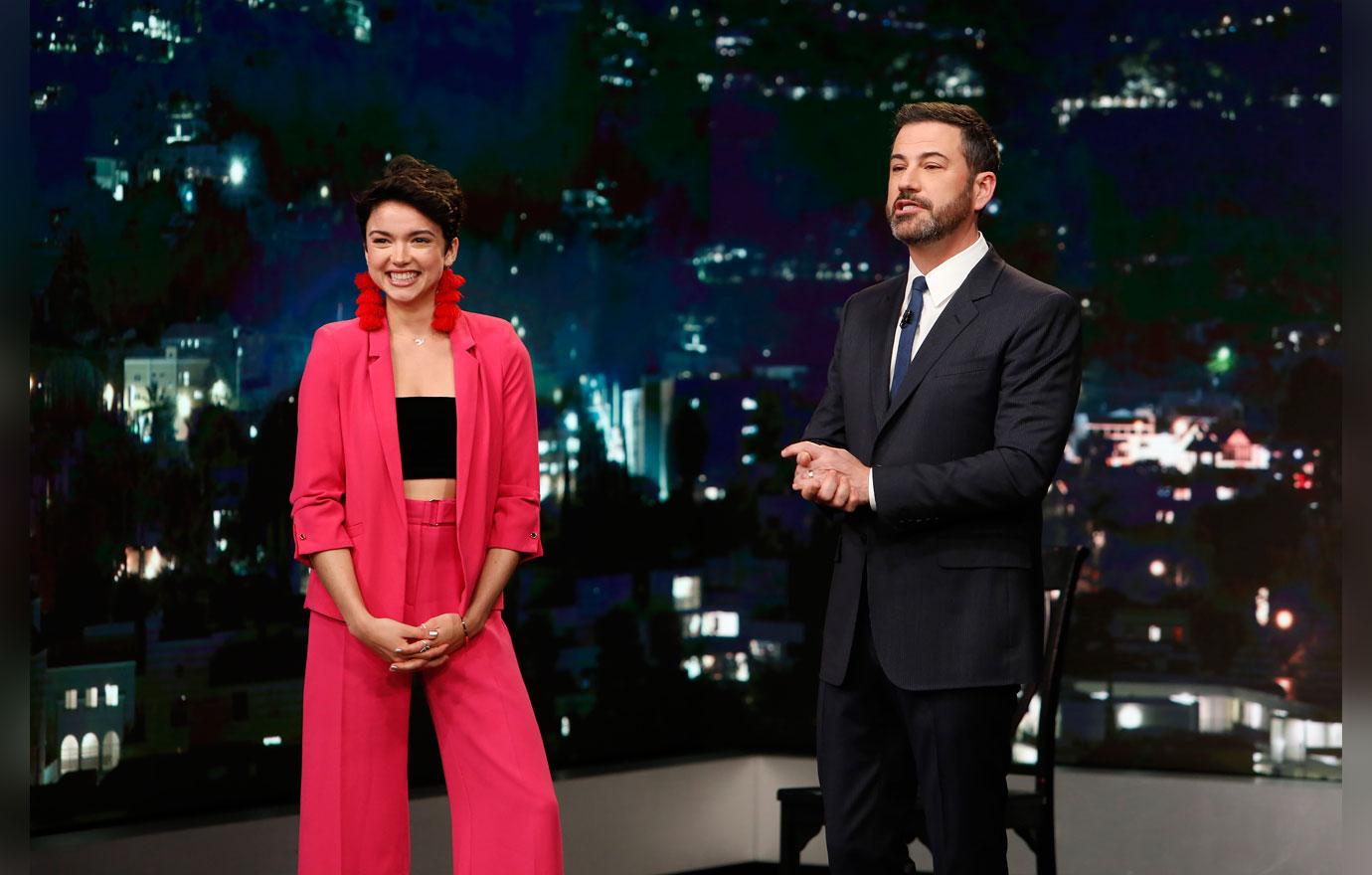 Do you like Bekah's name for her baby? Sound off in the comments.