PHOTOS
'Bachelor' Star Victoria Fuller Apologizes Following Racism Scandal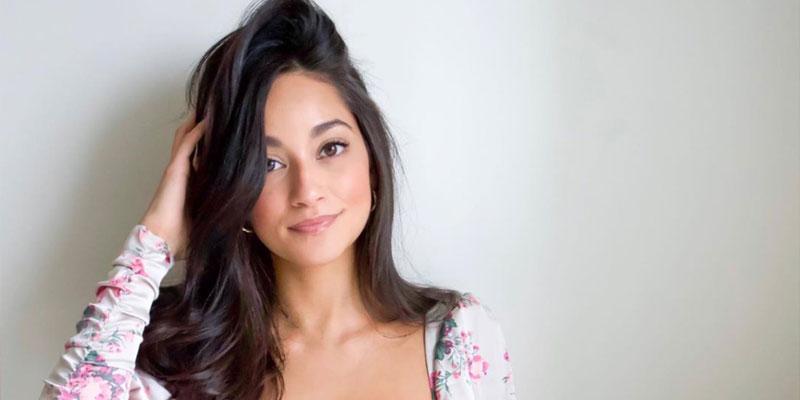 Victoria Fuller issued an apology for her involvement in a controversial clothing campaign. On Saturday, February 15, the Bachelor star, 26, released a statement on her Instagram Story in which she apologized for wearing t-shirts that featured the phrase "White Lives Matter."
Article continues below advertisement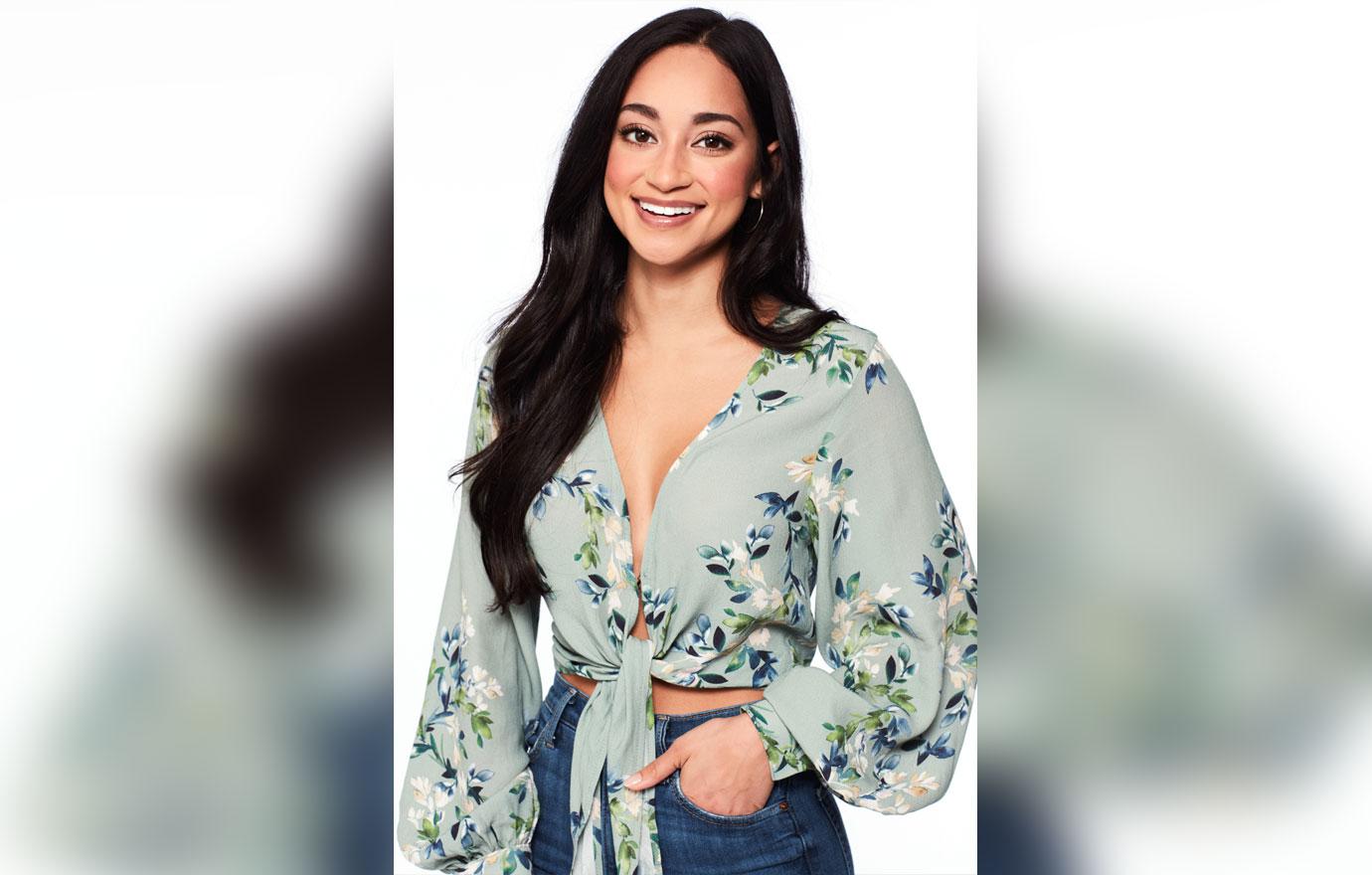 "I would like to sincerely apologize for my involvement with We Love Marlins," the reality star began. "My intention was only to support an endangered species. I want to say that I unequivocally reject the beliefs of the white lives matter movement or any propaganda that supports racism of any kind. I would like to specifically apologize to people of color that are affected by racism daily. It was never my intention to add fuel to the racial fire in this country."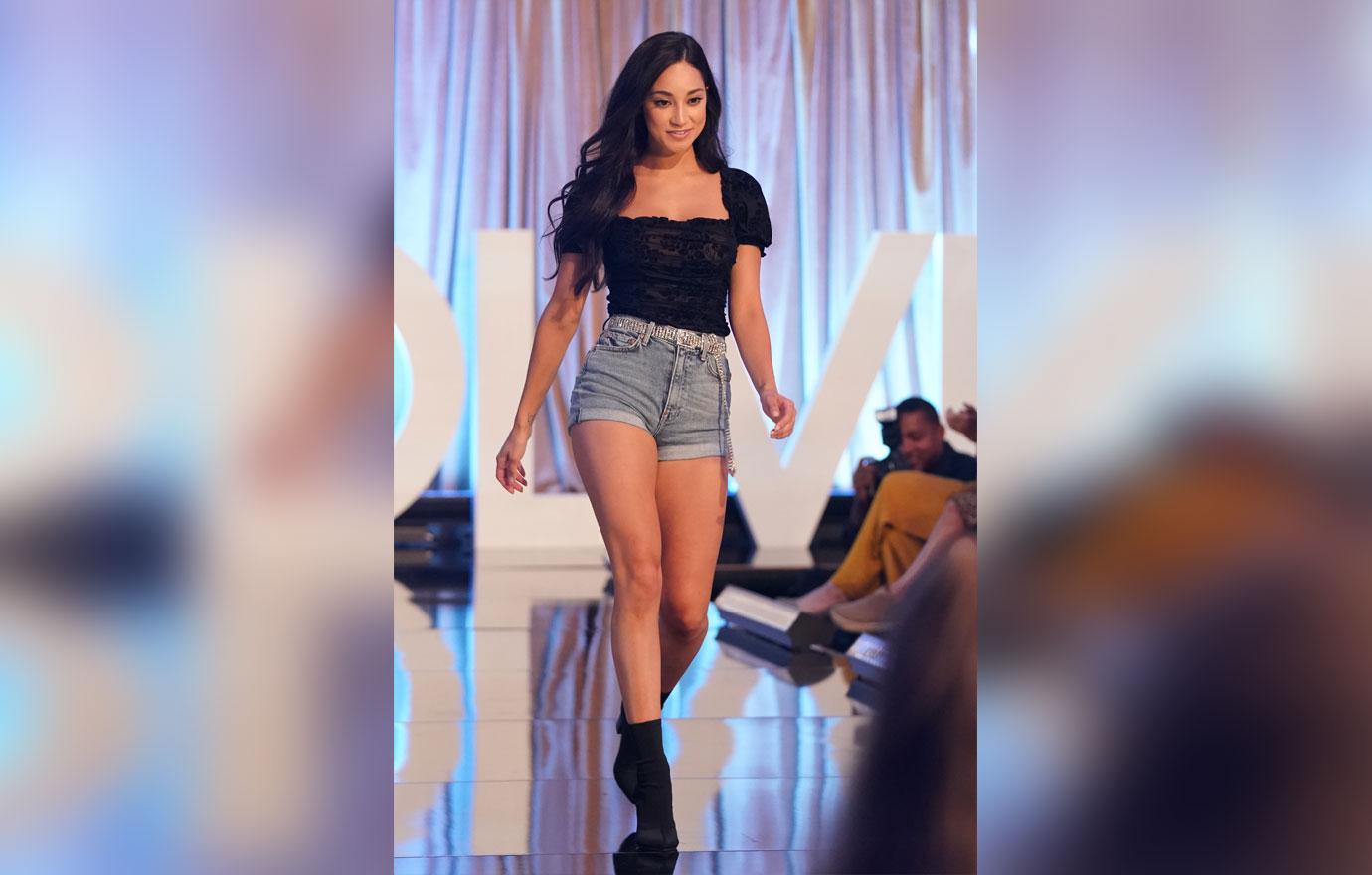 The reality star added, "This is truly been an educational moment for me, and I hope to be a voice against racism moving forward. I hope I can be shown grace as I navigate through this process."
Article continues below advertisement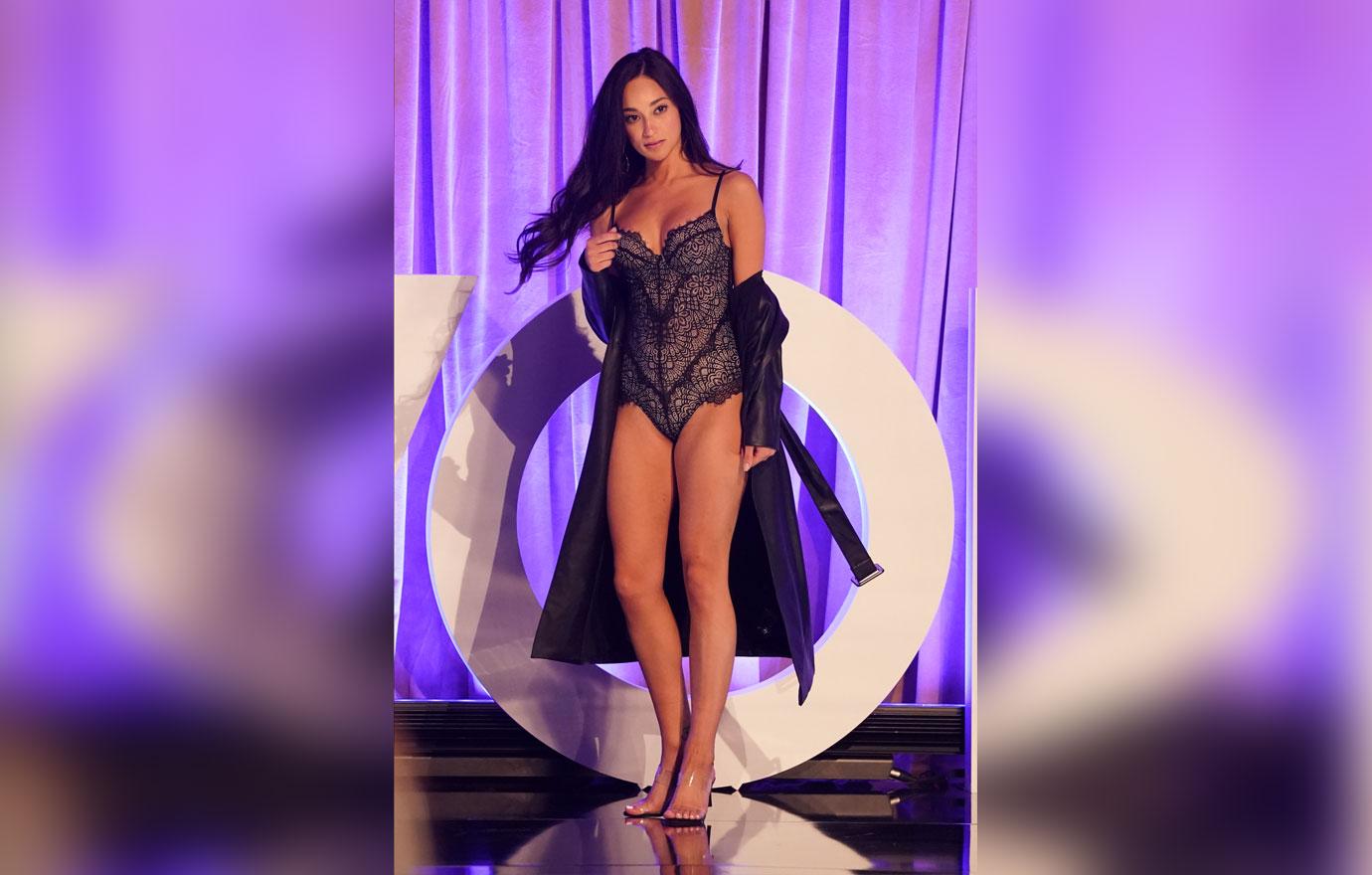 Victoria made headlines when Cosmopolitan's editor-in-chief Jessica Pels announced that the reality star's digital cover of the magazine would not be released following her partnership with the clothing brand. The reality vixen was promised the cover spot after she won a Bachelor group date in Costa Rica.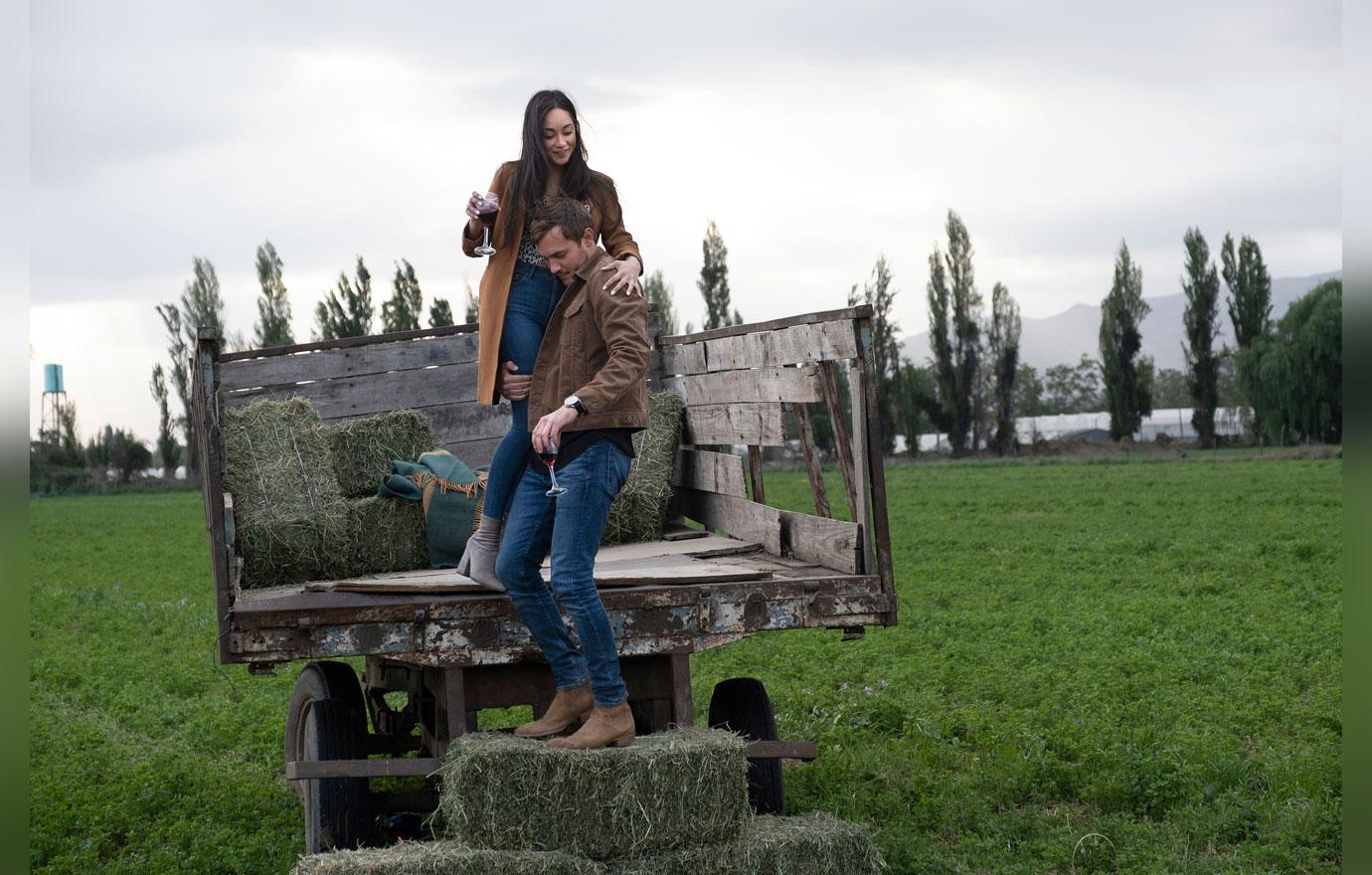 On Monday, February 3, Jessica wrote a letter saying, "Unequivocally, the White Lives Matter movement does not reflect the values of the Cosmo brand. We Stand in solidarity with Black Lives Matter and any cause that fights to end injustices for people of color."
Article continues below advertisement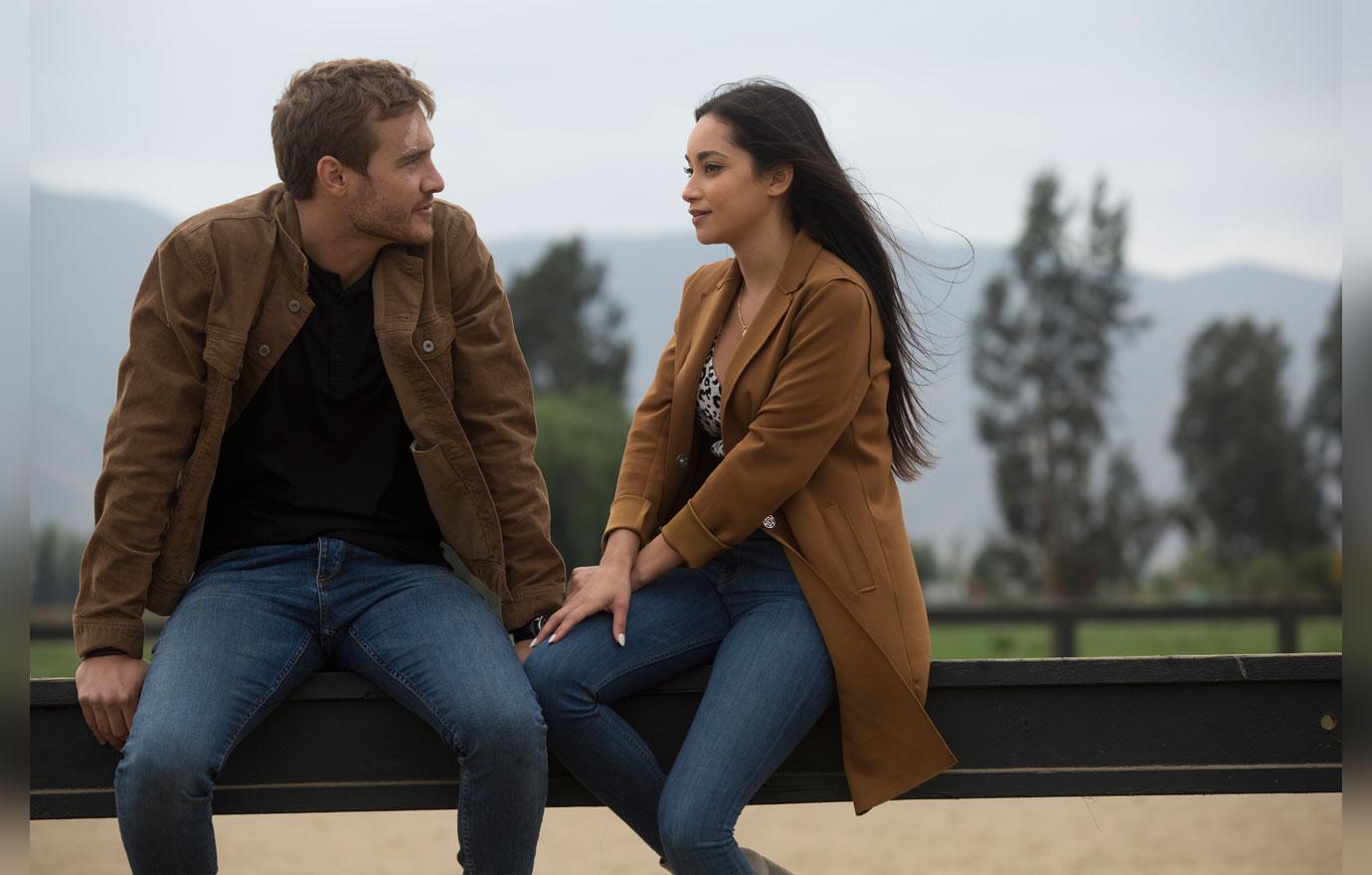 She continued, "When my team and I flew down to Costa Rica for our challenge, we weren't told who our challenge, we weren't told who our models were going to be. We didn't even meet them until we were all on camera on-set, ready to start our shoot."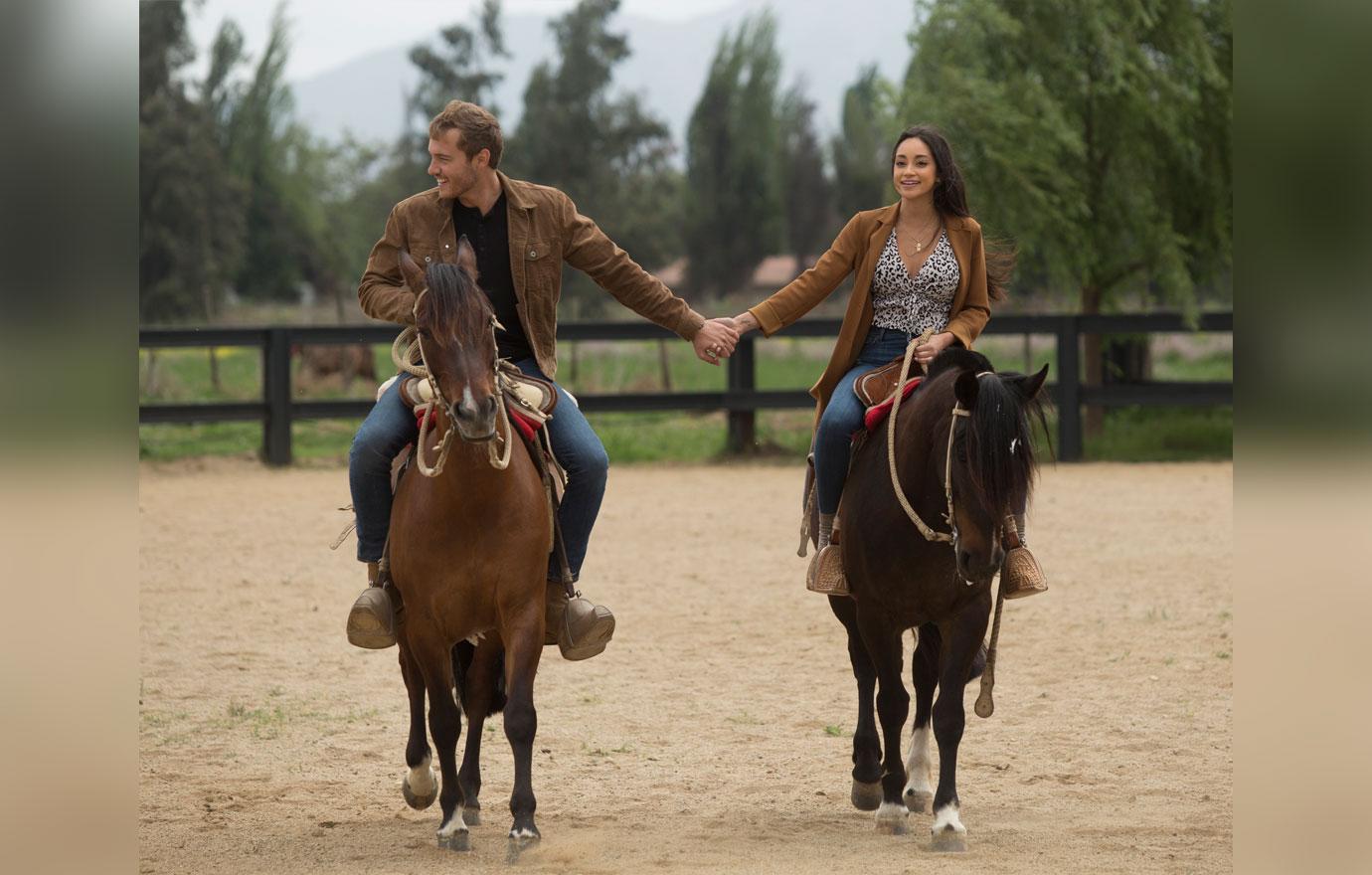 Jessica concluded, "My team and I had many long discussions about how we wanted to address this issue. We'd already printed the fashion shoot in our March issue, complete with an inset of the cover, and of course, the episode had already been filmed. Ultimately what felt right was choosing not to publish the digital cover on our website or social feeds, and simply being honest with you, the audience we respect, about what happened and where we stand."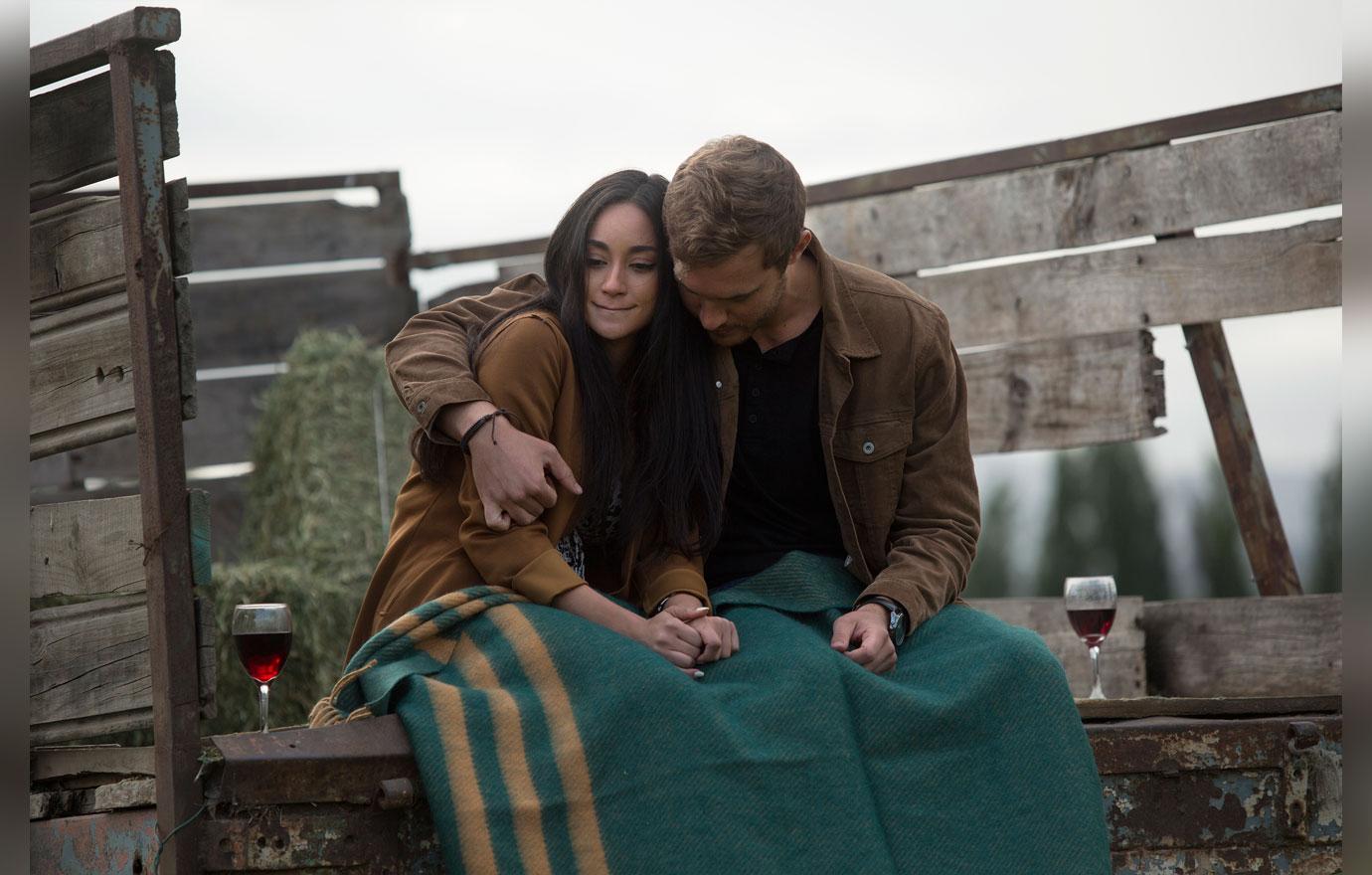 Victoria's cover wasn't released, however, her photos from the shoot still appeared on Cosmo's website along with a Q&A feature with Peter Weber.
What are your thoughts on Victoria's apology? Sound off in the comments.