PHOTOS
Here's Everything That Went Down On The 'Bachelor Winter Games' Premiere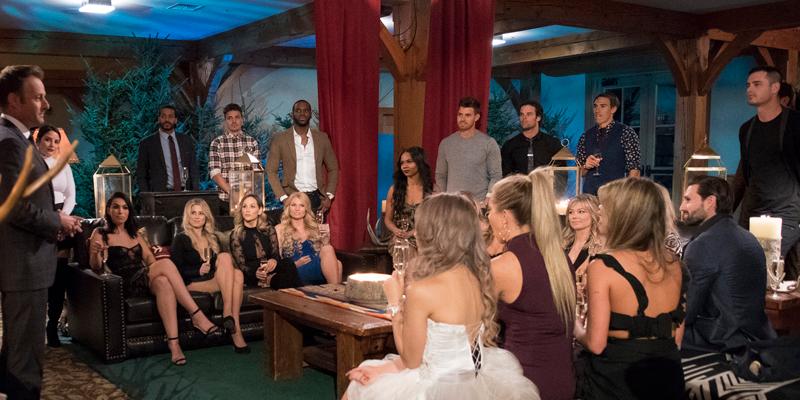 The Bachelor Winter Games is finally here! The highly anticipated Bachelor spin-off premiered on Monday night, and it did not disappoint! The show, which brought Bachelor stars from across the globe (Japan, China, Germany, Australia, New Zealand, Canada, Sweden, Finland, the United Kingdom, and the United States) to compete for a shot at love started off with a bang as the contestants came together for the Games' opening ceremony in Manchester, Vermont.
Article continues below advertisement
From night one hookups to fast-forming relationships, it seems like Bachelor fans from across the globe are in for one heck of a ride! Click through the gallery to see what went down in episode one.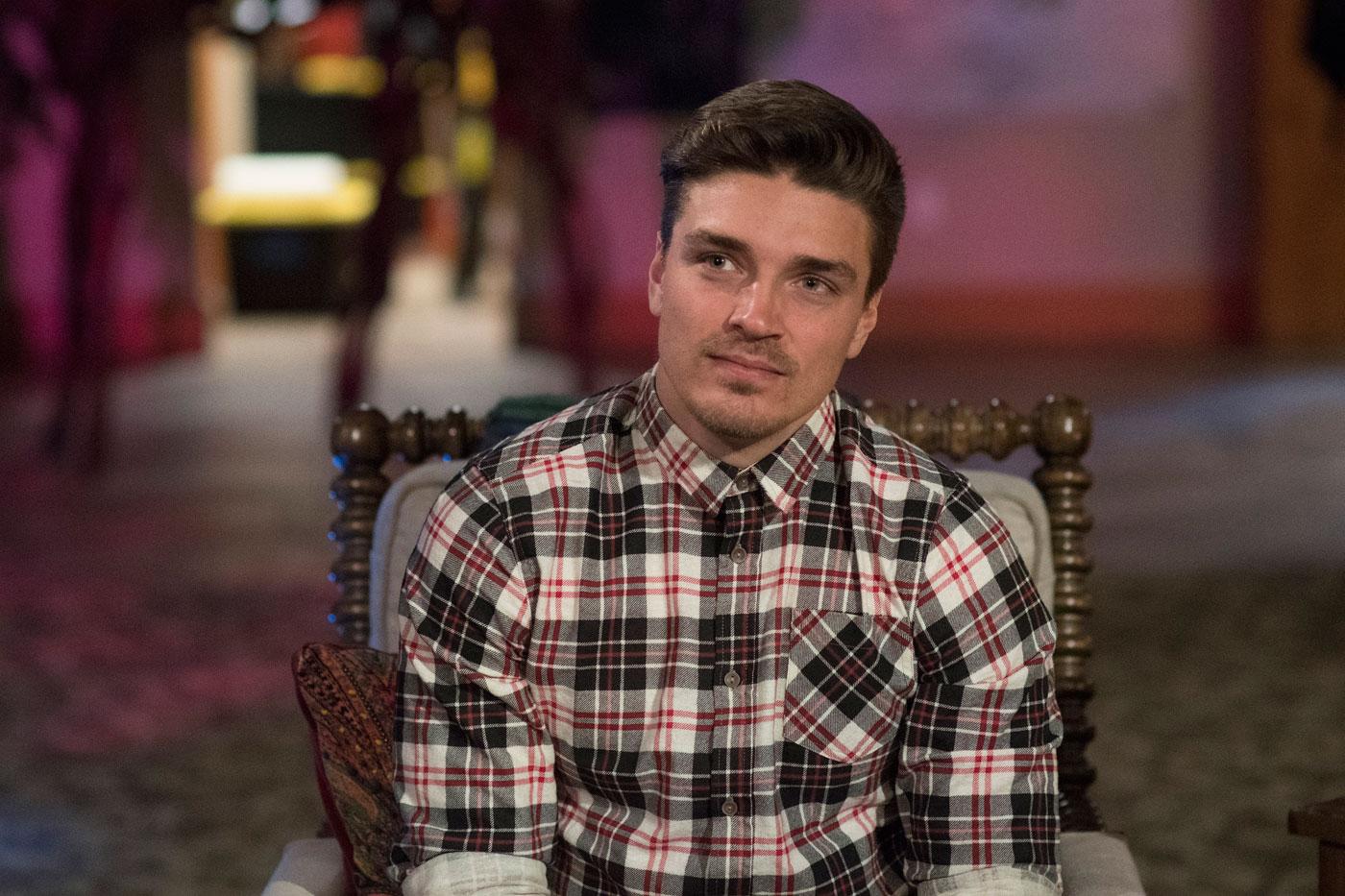 The Bachelor Winter Games might just be the most savage spin-off ever. Gone are the days where a contestant has to impress one person to get a rose. In the Bachelor Winter Games house, each contestant votes out one person (guys vote out a girl, girls vote out a guy) who they believe is not looking for love, or should just leave the house. (Talk about harsh!)
Article continues below advertisement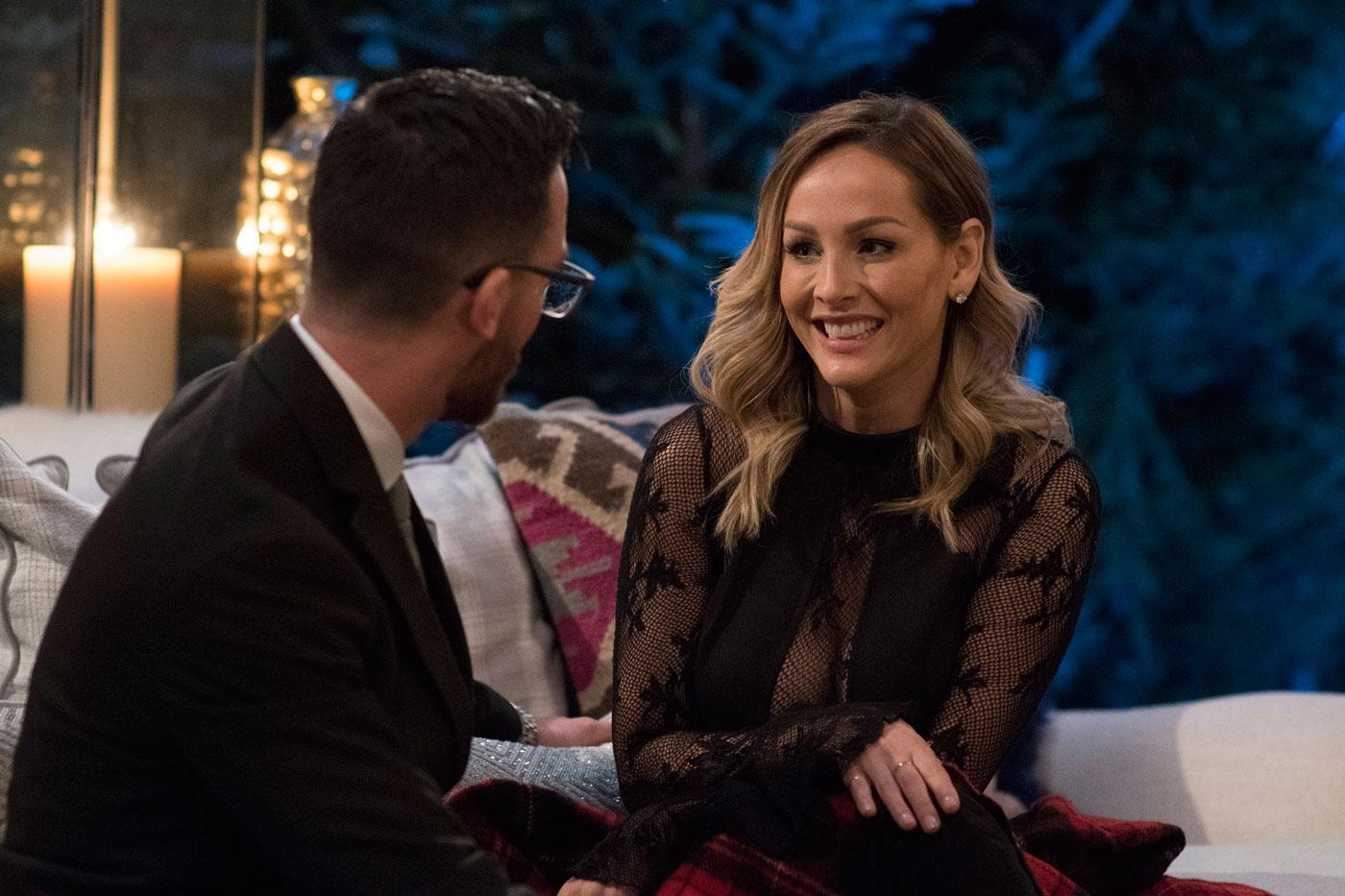 Canada's Bachelor franchise has some serious hotties! (Where can I sign up?) Our neighbor to the north sent over two of its hottest suitors, Kevin Wendt and Benoît Beausejour-Savard, to compete for a chance at an International love story. And not only are the two Canadian suitors beautiful they're actually there looking for love. (They're the real deal!)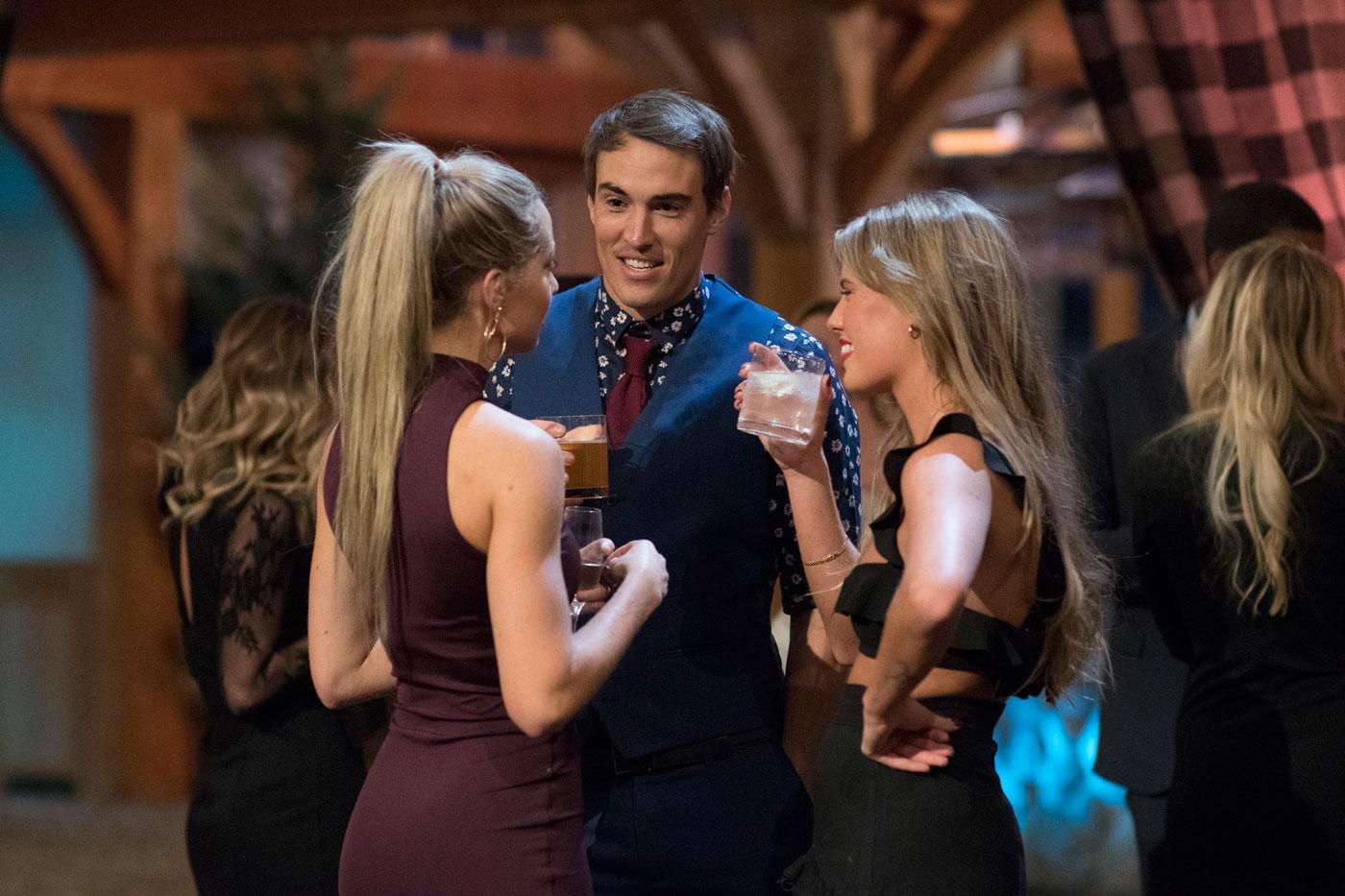 Turns out the American Bachelor franchise is a lot more sexual than its foreign counterparts. The Japanese and Chinese Bachelor contestants revealed that their suitors only kissed the woman they chose at the end of their Bachelor journey. #NoFantasySuite And some of the other International Bachelor stars were shocked when they saw their fellow Winter Games contestants making out on night one.
Article continues below advertisement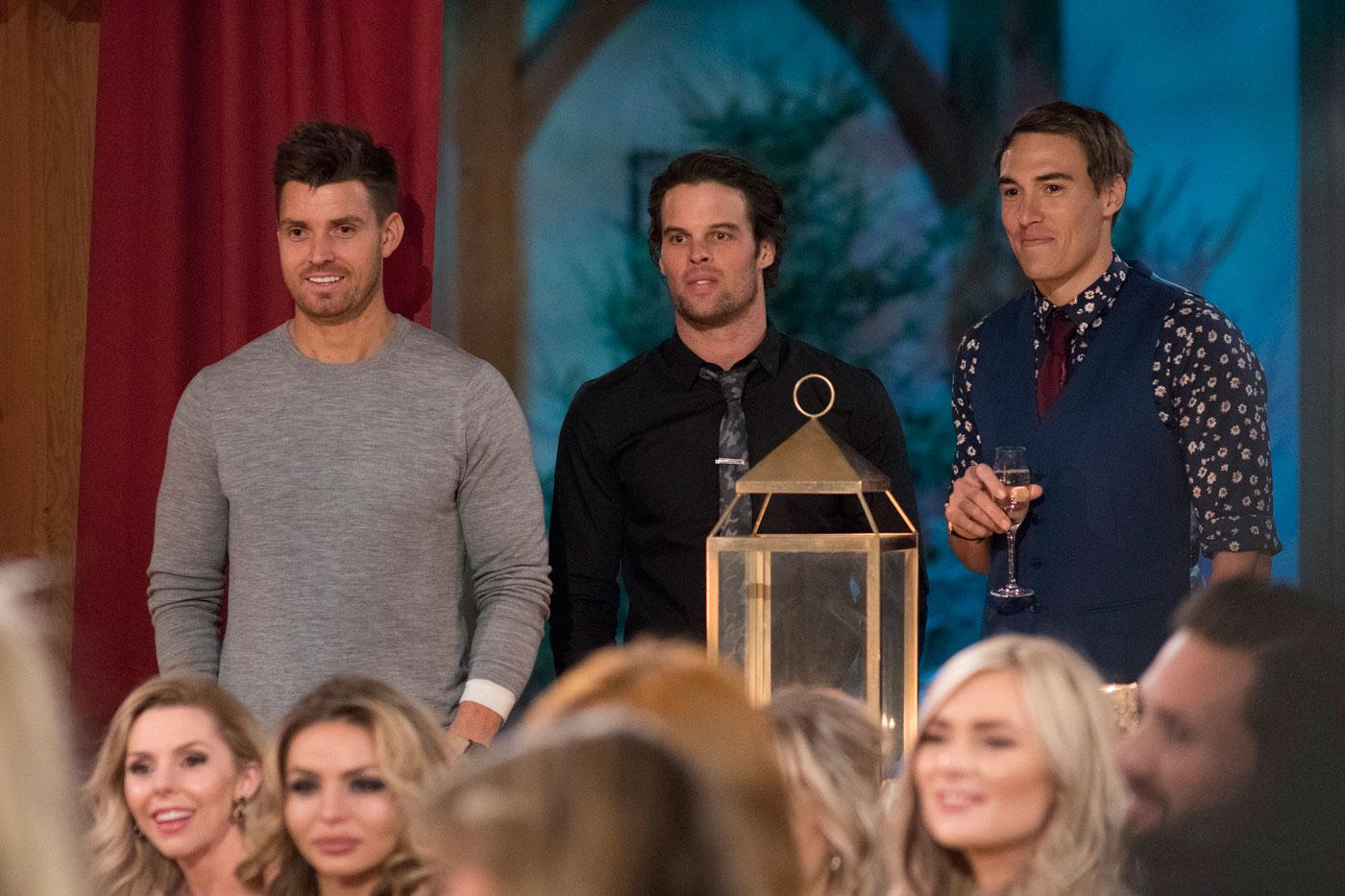 MORE ON:
Bachelor Winter Games
Ben Higgins is not over his ex, Lauren Bushnell. The former Bachelor star was almost sent home because of his inability to connect with any of the women in the house.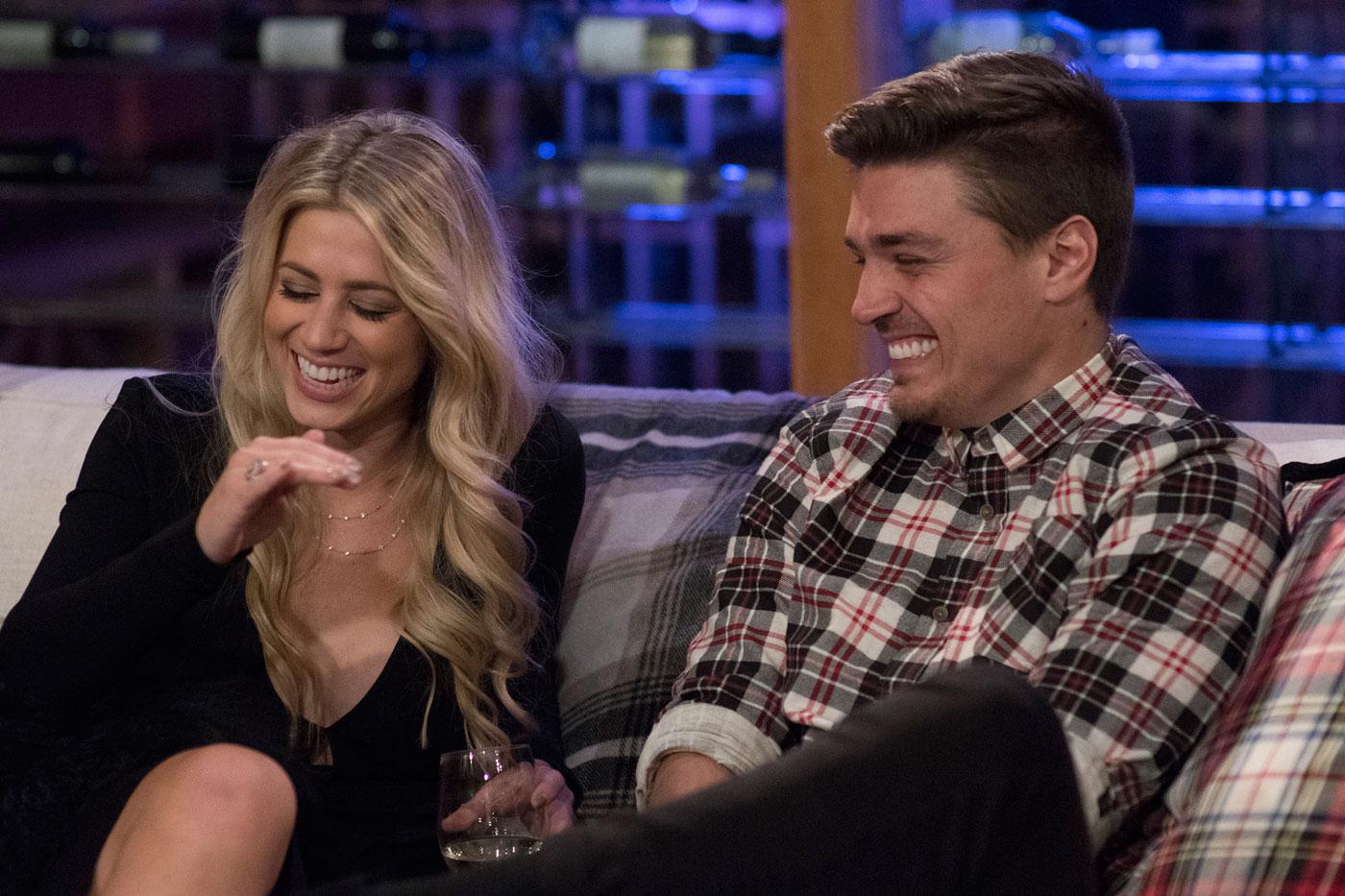 Lesley Murphy might actually be the woman to get indecisive Dean Unglert to make a decision. The couple hit it off immediately and Dean was quite smitten with his new love interest. However, Lesley seemed more in the driver seat of their "relationship," which may come to bite Dean in the behind later on. #ParadisePayback #LesleyHasOptions
Article continues below advertisement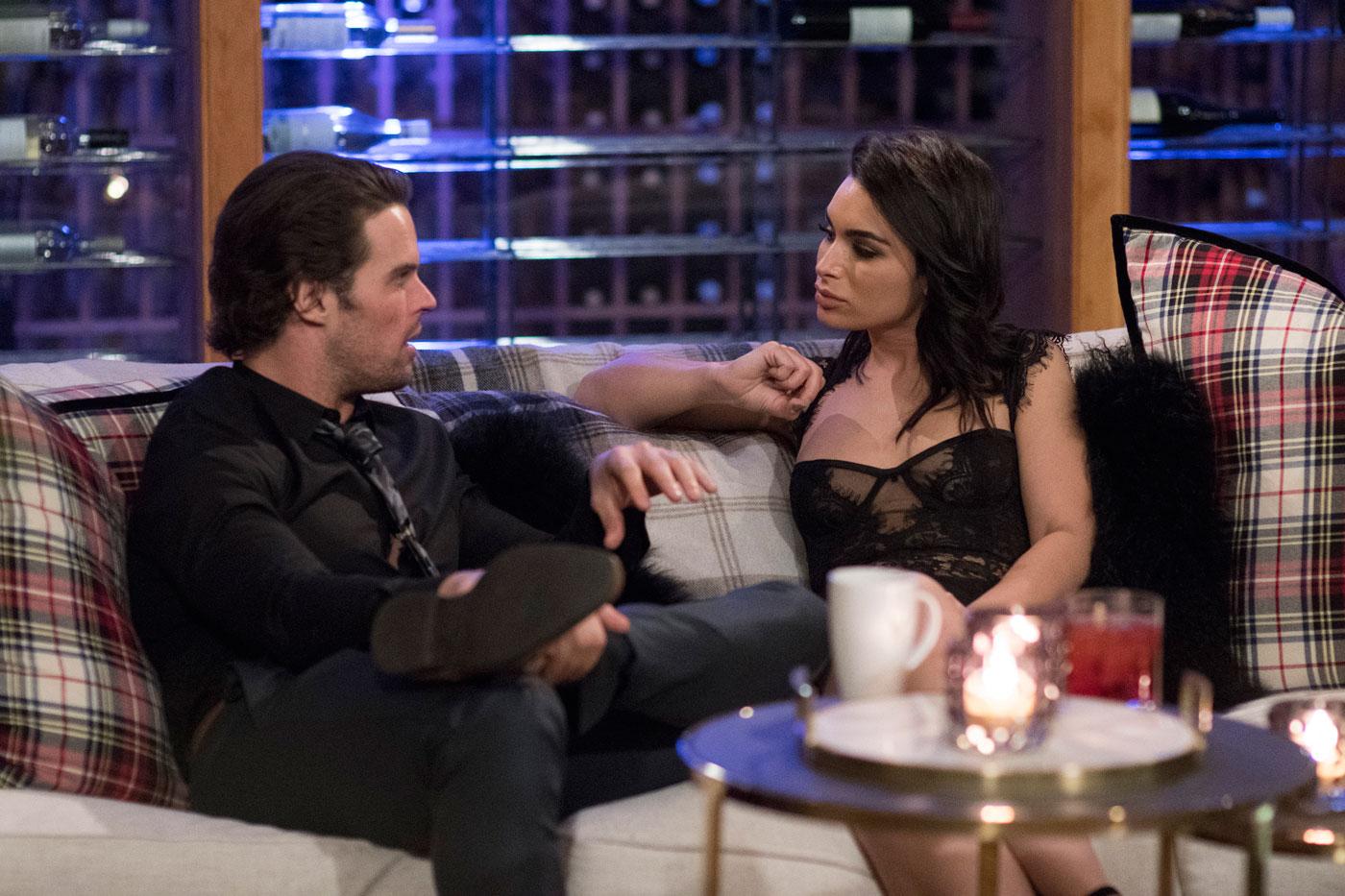 Ashley Iaconetti fell hard, fell fast and couldn't help but cry throughout the entire process. Need I say more?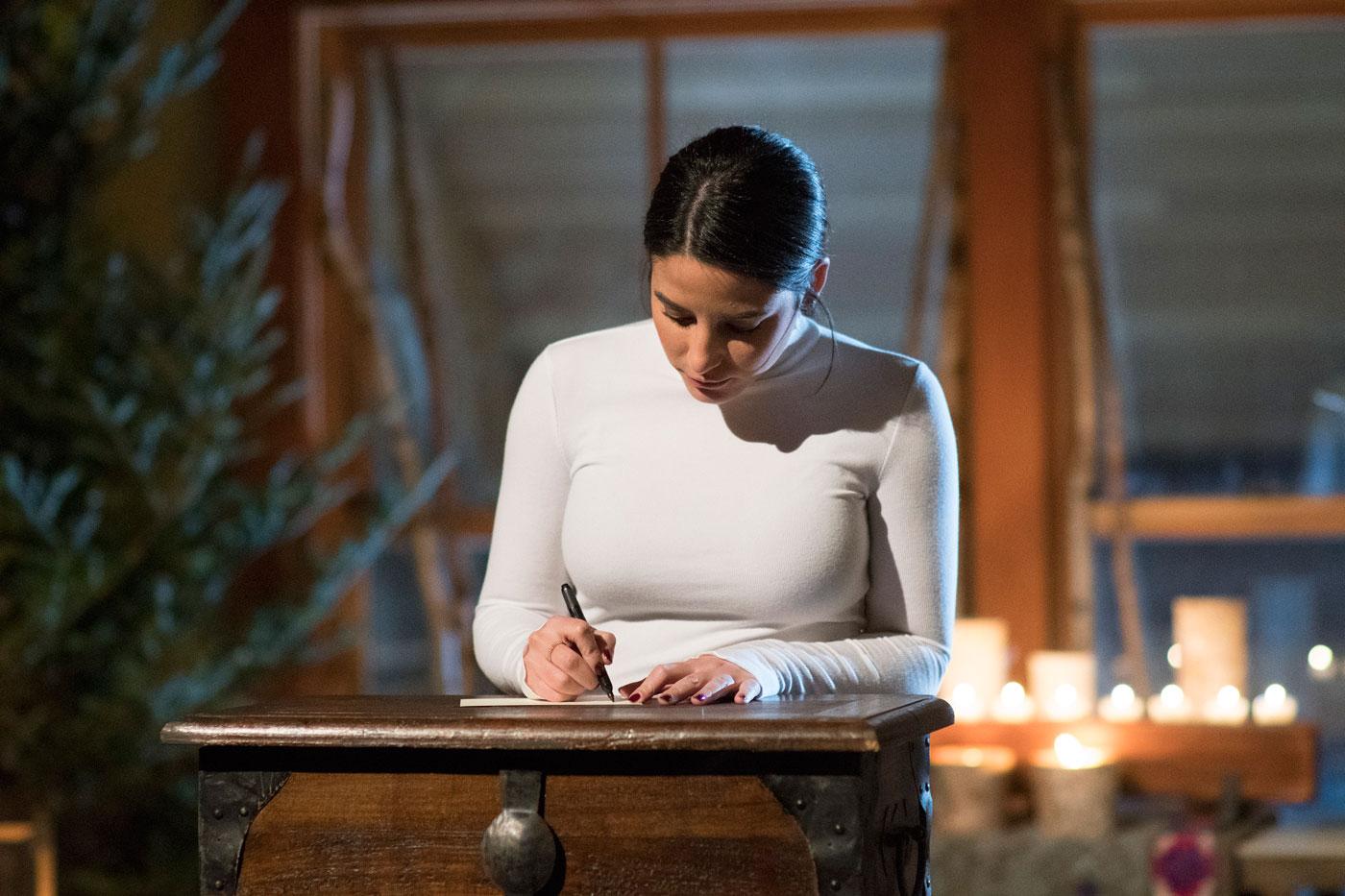 Bibiana Julian and (Canadian) Kevin might be the first Bachelor relationship to cross international borders. These two weren't the only cross-international couple to hit it off in the house (Josiah Graham and Ally Thompson, Benoit and Clare Crawley, Clare and Christian Rauch, Lily MacManus and Courtney Dober, and Rebecca Karlsson and Luke Pell coupled up pretty fast), but they did seem the most serious.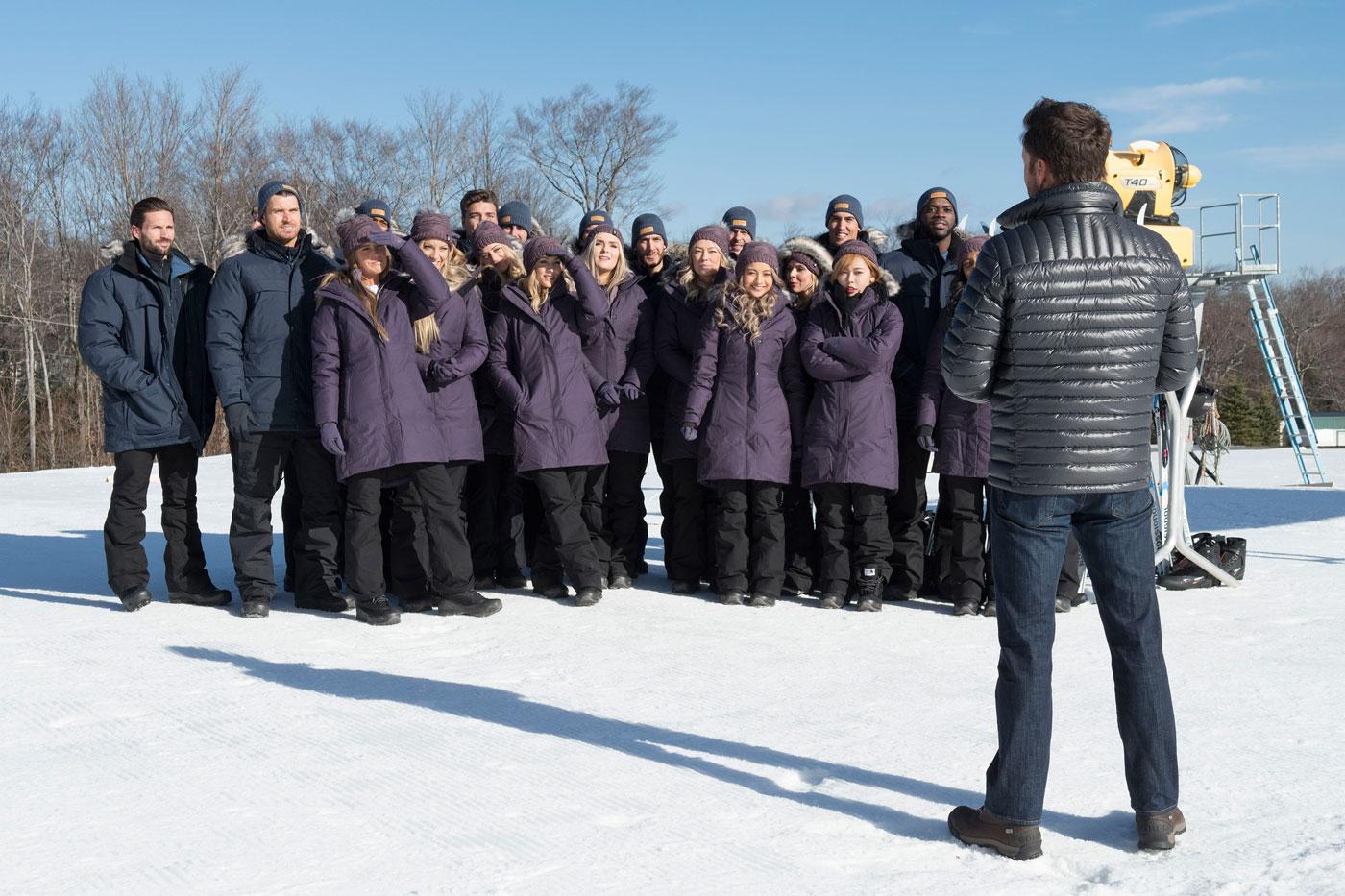 Who's your favorite BWG couple? Sound off in the comments!