PHOTOS
Courtney Curtis Shoves A Pacifier In Demi Burnett's Mouth At 'The Bachelor: Women Tell All'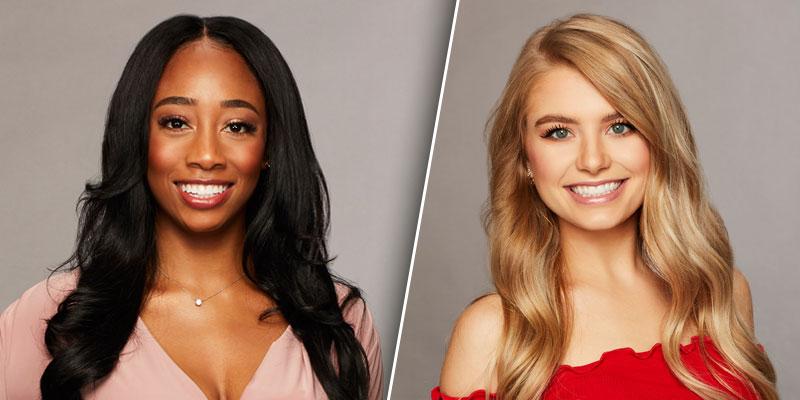 This season's Women Tell All special of The Bachelor got a little heated and it didn't even have anything to do with Colton Underwood! While the whole installment was a mess, things really took a turn for the worse when Courtney Curtis shoved a baby's pacifier in Demi Burnett's mouth. Scroll through to get all the details.
Article continues below advertisement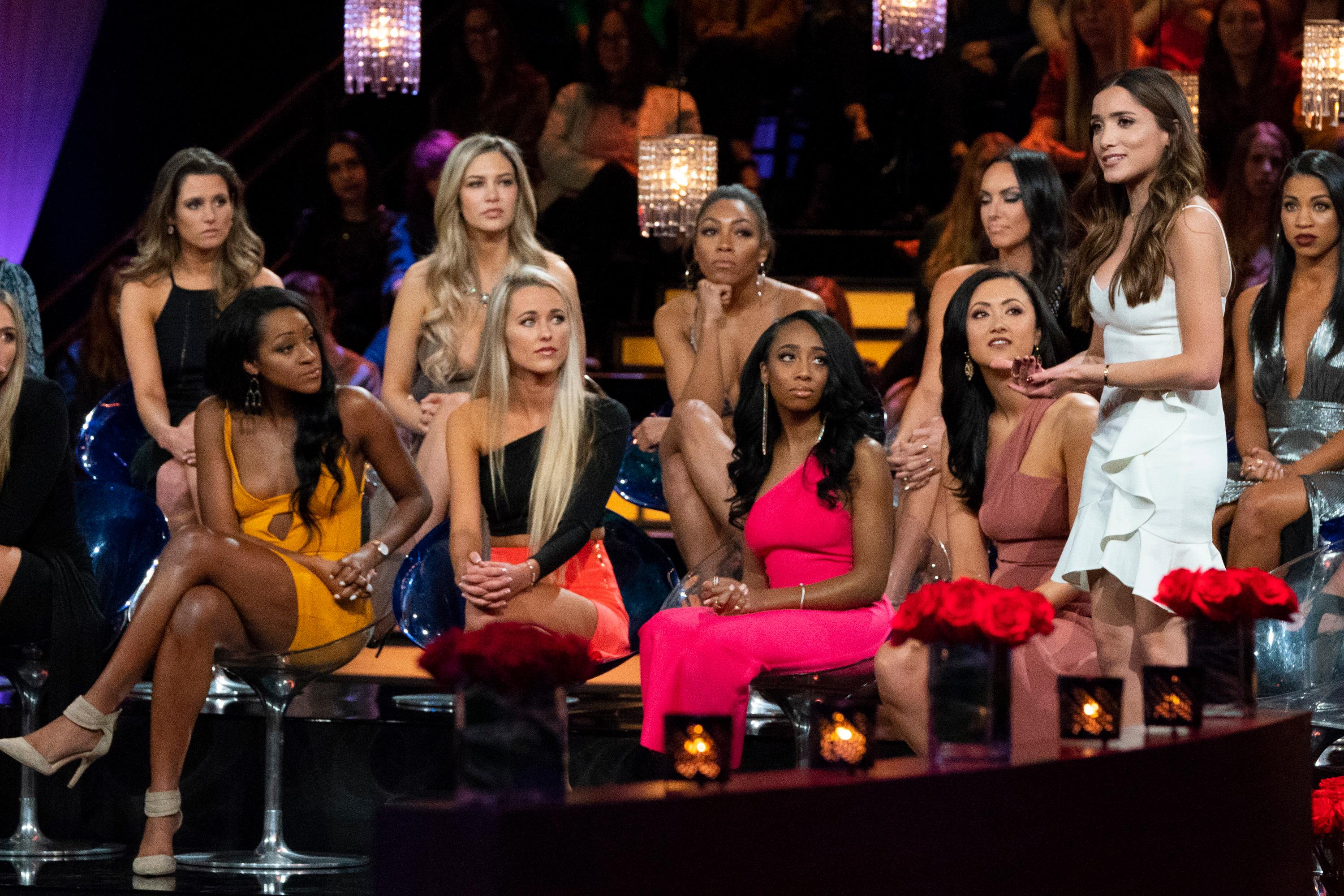 While there was plenty of drama throughout the night, Courtney, 23, took things to an entirely new level when she went after Demi, 23.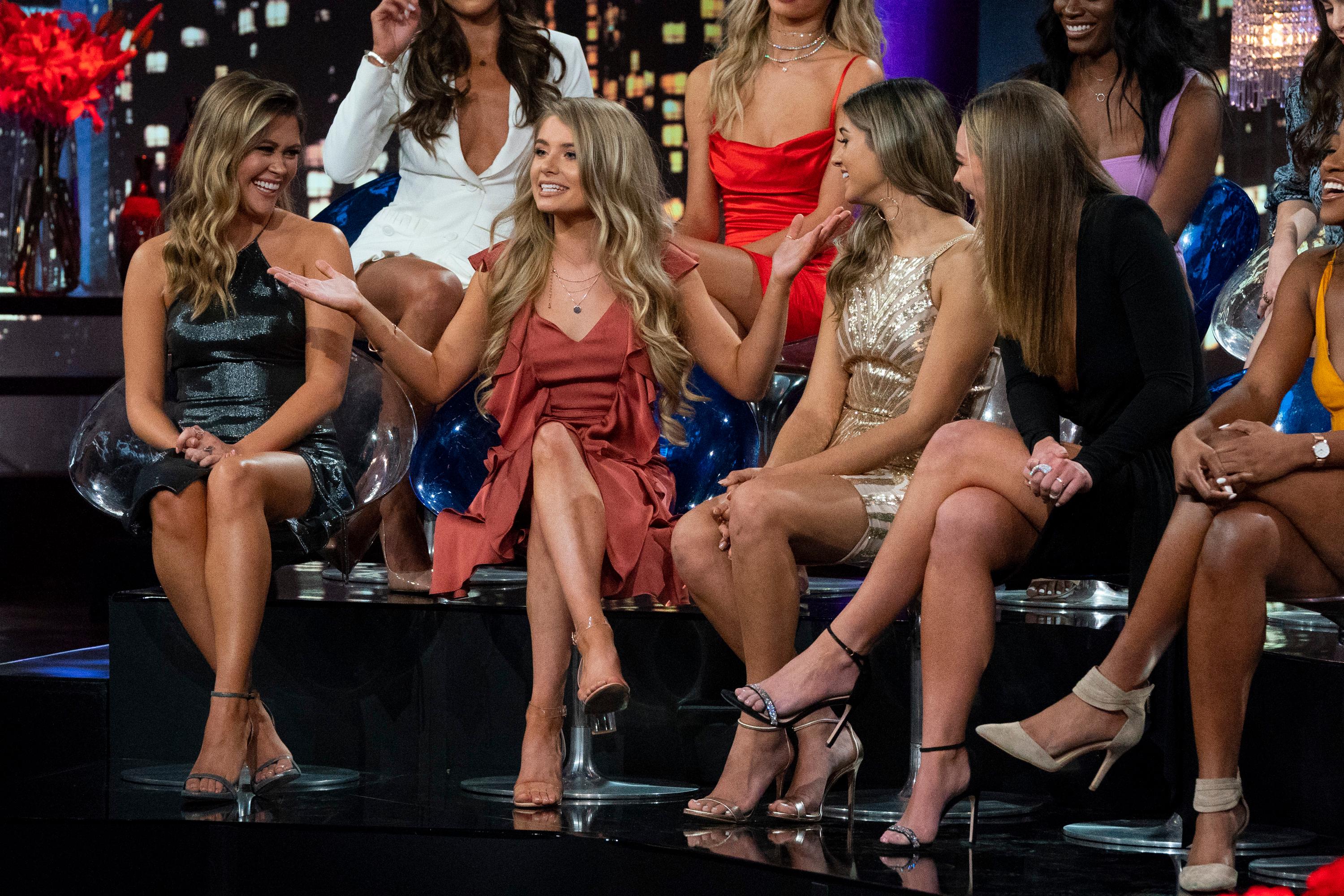 With barely any introduction from Chris Harrison, the two contestants were quick to talk about the issues they had throughout the season. "You act like a child," Courtney said. "All you did was constantly open your mouth about other people. Anytime I had an issue with you, I pulled you aside."
Article continues below advertisement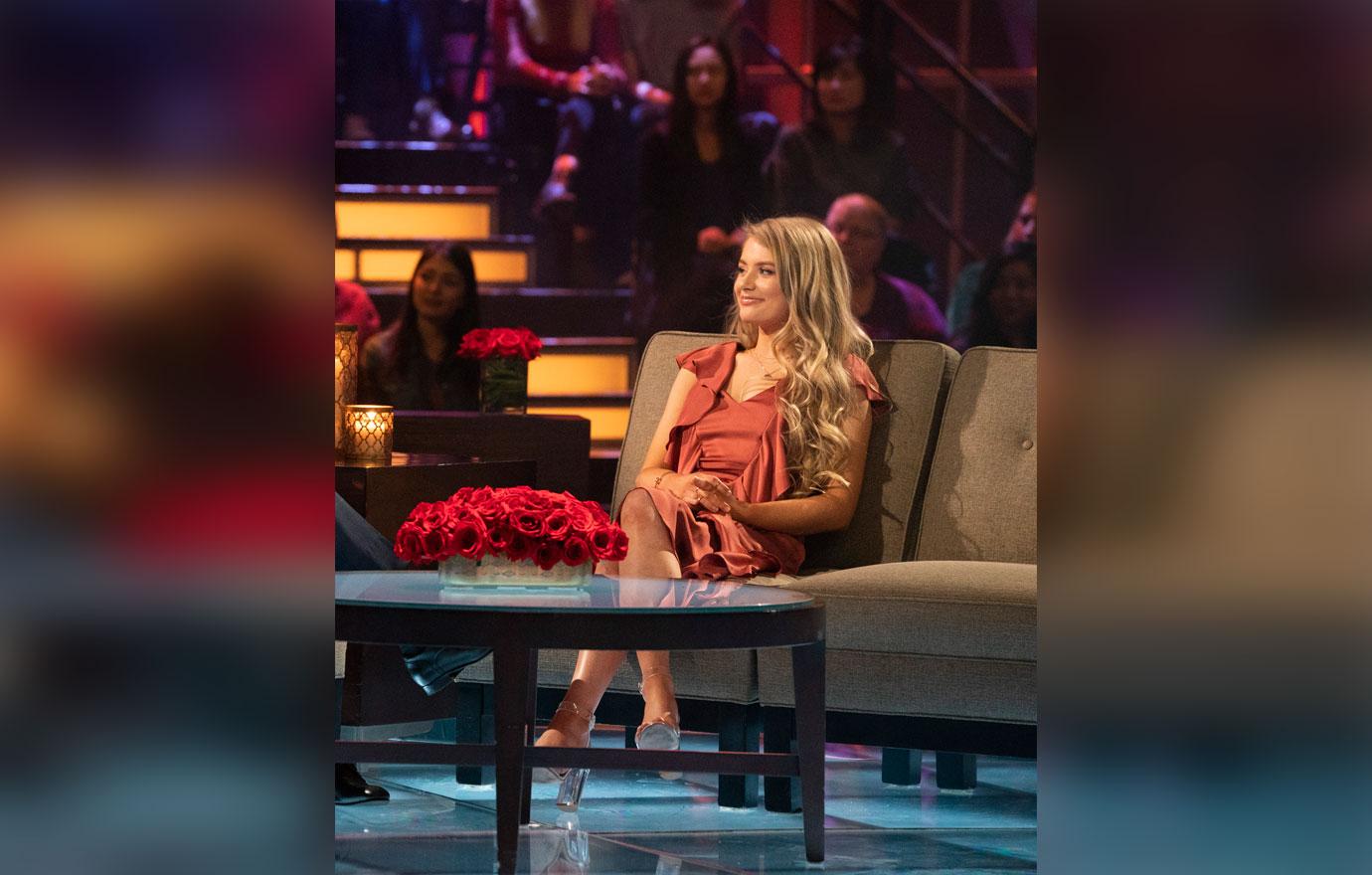 "You wanted me to basically tone down Demi, which I would never do for anyone," Demi told Courtney. "It's 2019 and all you still haven't talked to Colton!" she clapped back, joking about what little camera time the brunette got.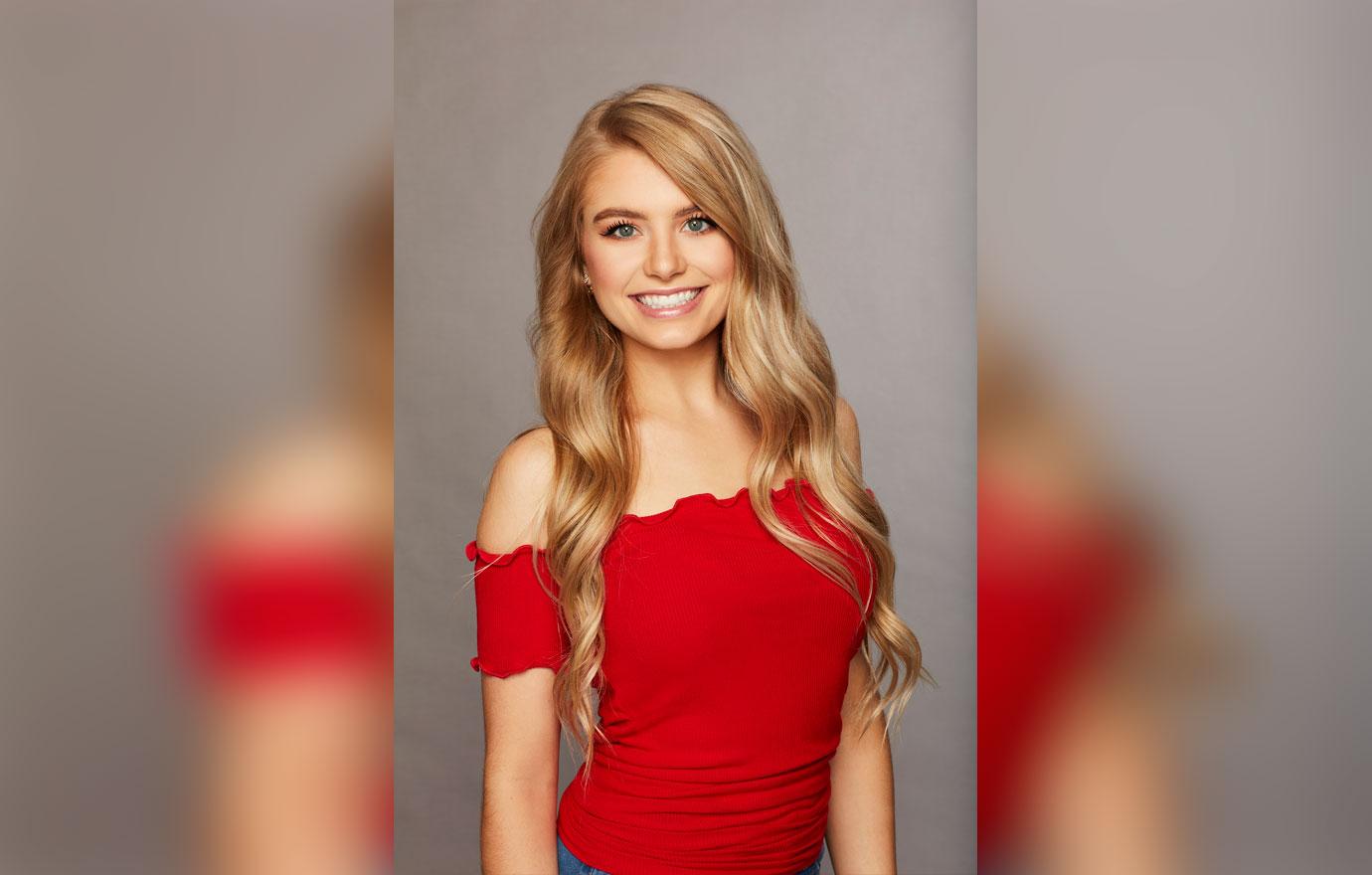 After apologizing to Courtney for calling her "the cancer of the house," Demi came back and said "she is more like bed bugs. I forgot you were there and then you just kept annoying the s**t out of me."
Article continues below advertisement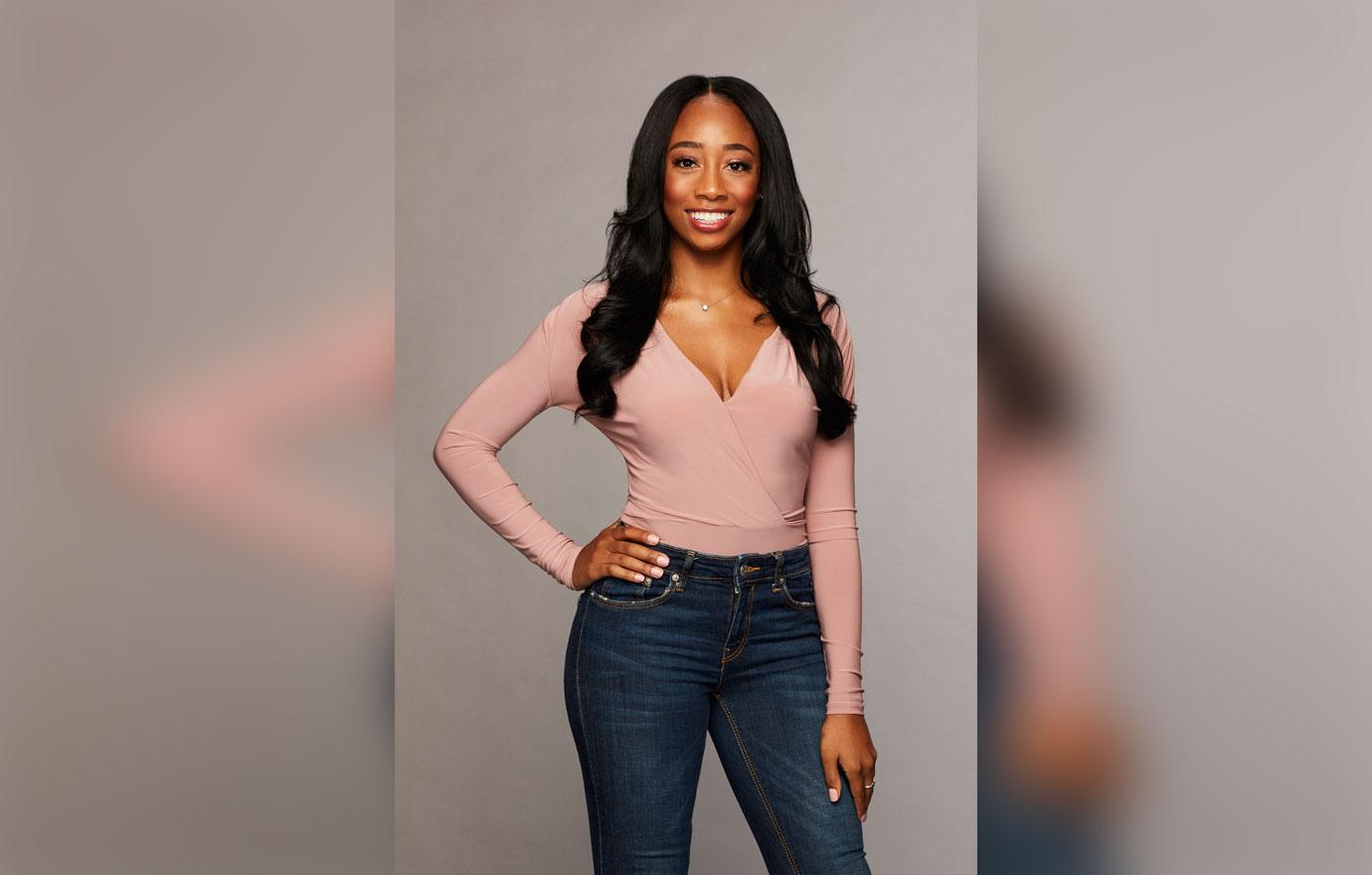 Courtney then got up from her seat and shoved a pacifier in Demi's mouth while calling her a "child" and "immature." In Demi fashion, the blonde yelled "Security!" and threw it back at her fellow contestant.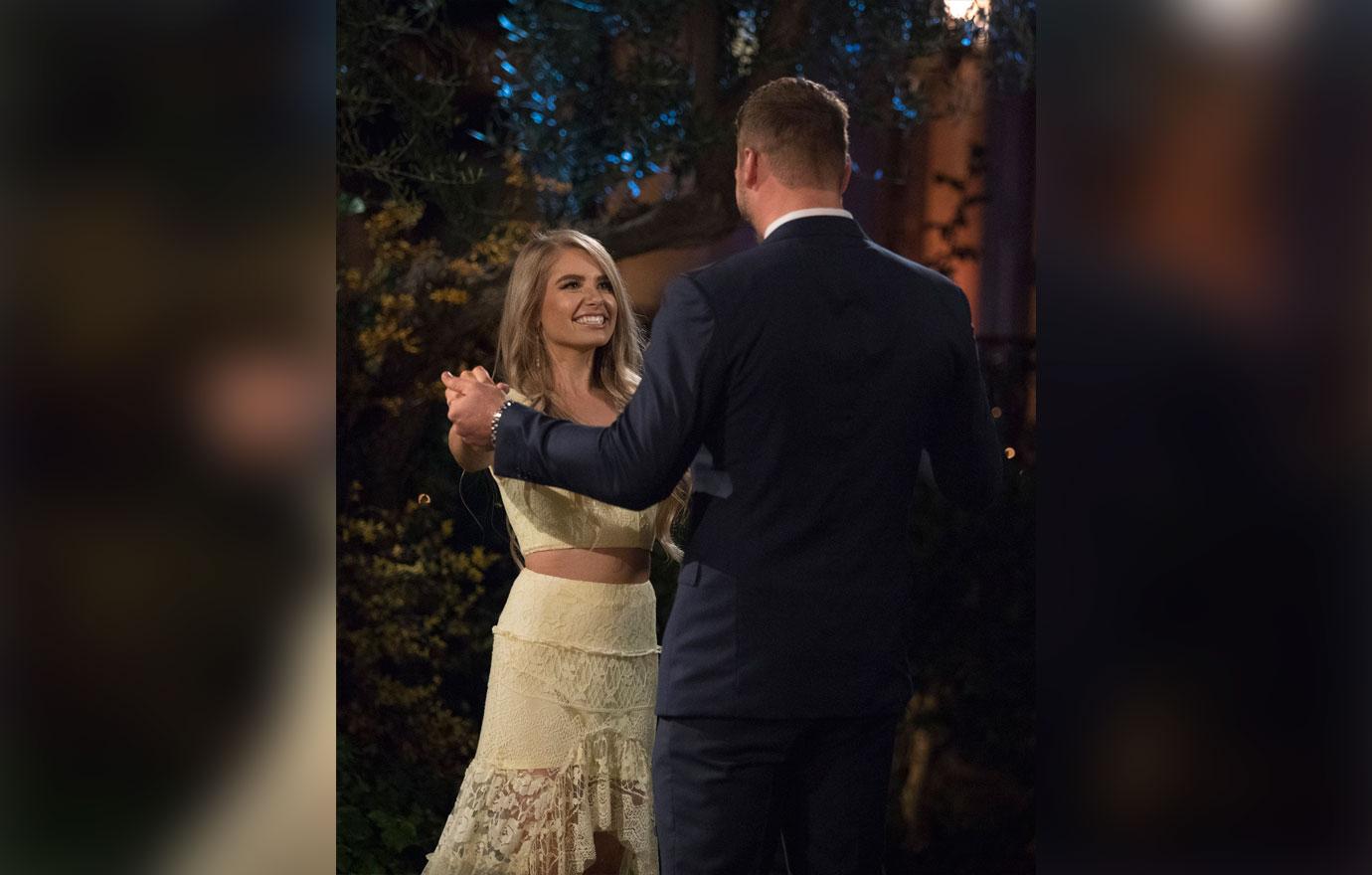 Demi told People what she thought of the calculated incident. "I thought it was ridiculous. That was the best thing she could come up with, all these months later?" she said. "But I don't care. I'm friends with literally every other person in the house. And I don't need to give her any more of my time."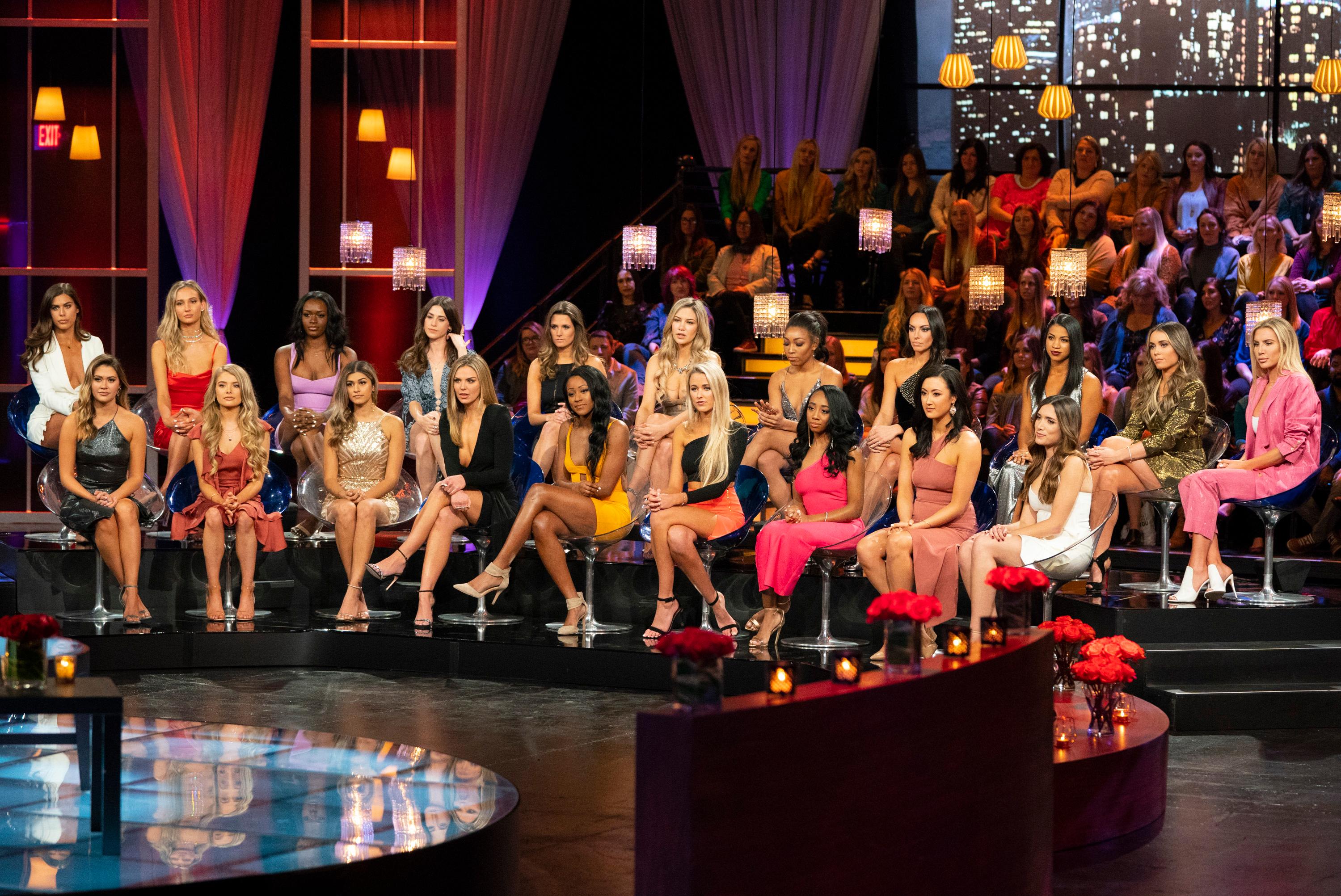 What do you think of Courtney shoving a pacifier in Demi's mouth? Let us know in the comments below!