PHOTOS
Just Like Arie? 'Bachelorette' Becca Kufrin Says She Fell In Love With Two Men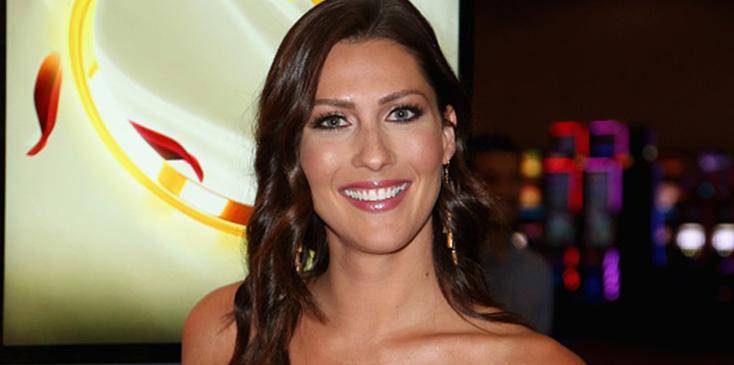 Article continues below advertisement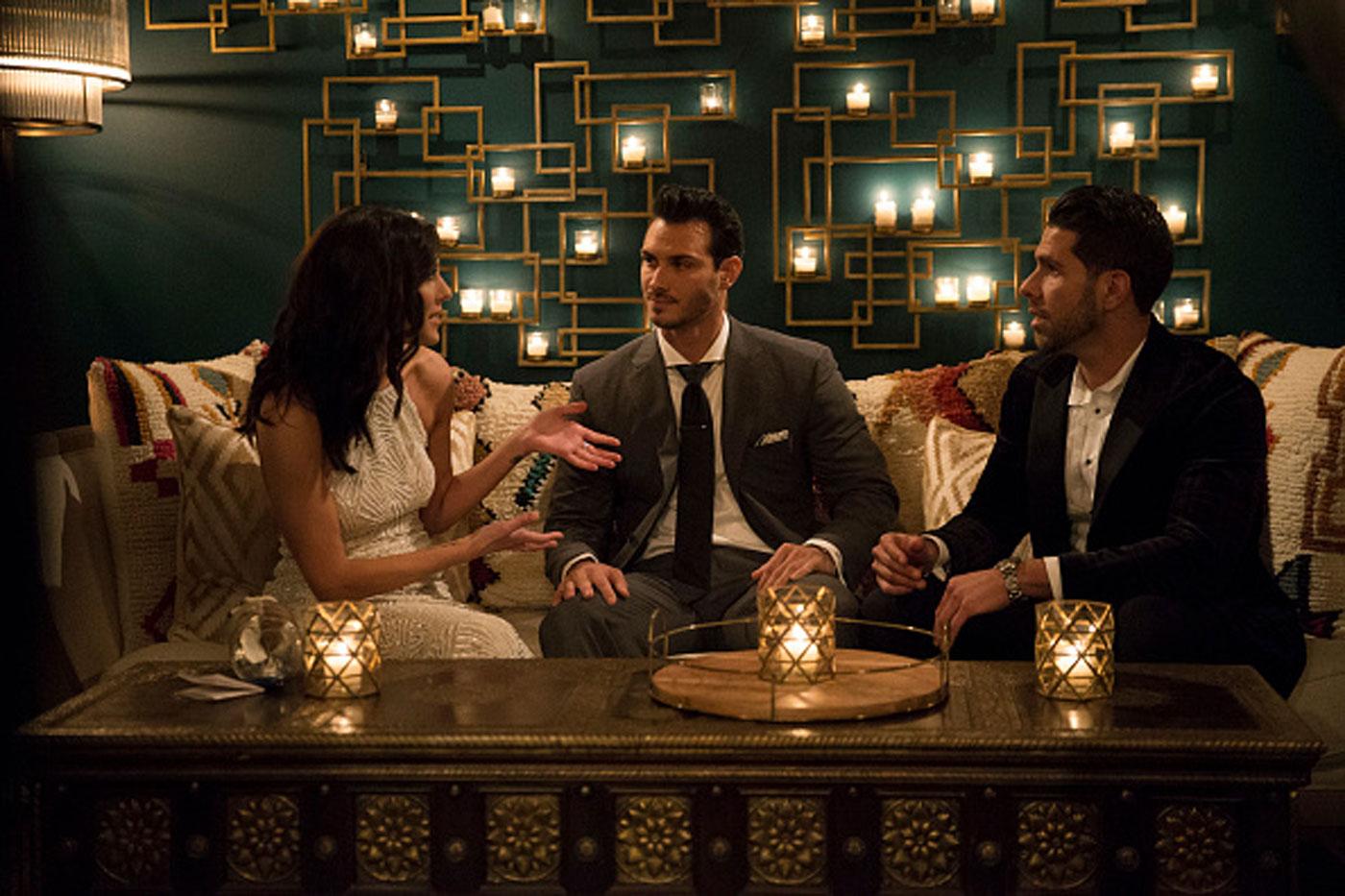 "I did develop really strong feelings for a couple of them and I did fall for two guys at the end, yes," Becca told Entertainment Tonight.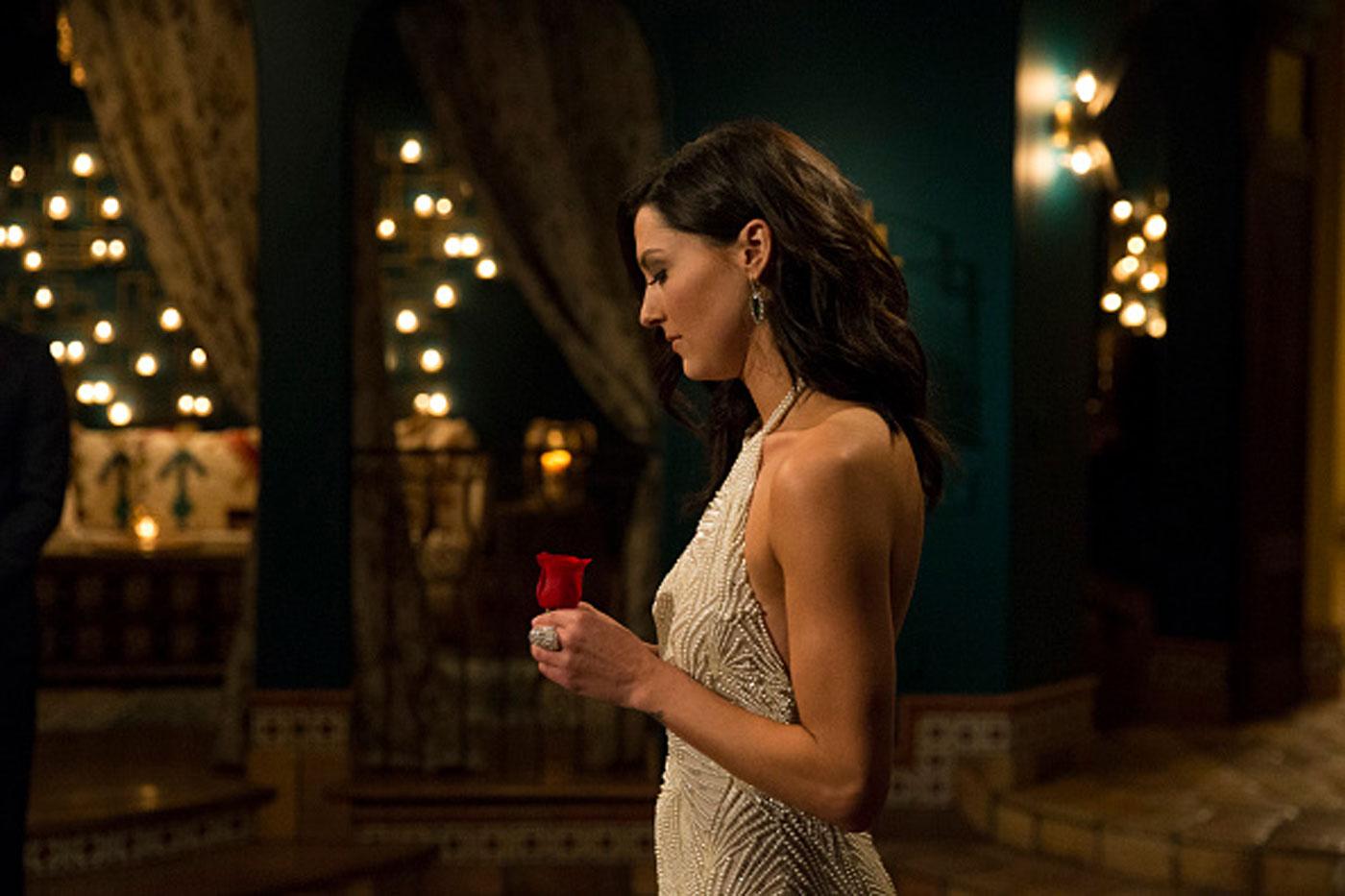 She didn't admit, however, if she actually drops the "L" bomb on both of them, like Arie did. "You'll have to wait and see," she teased.
Article continues below advertisement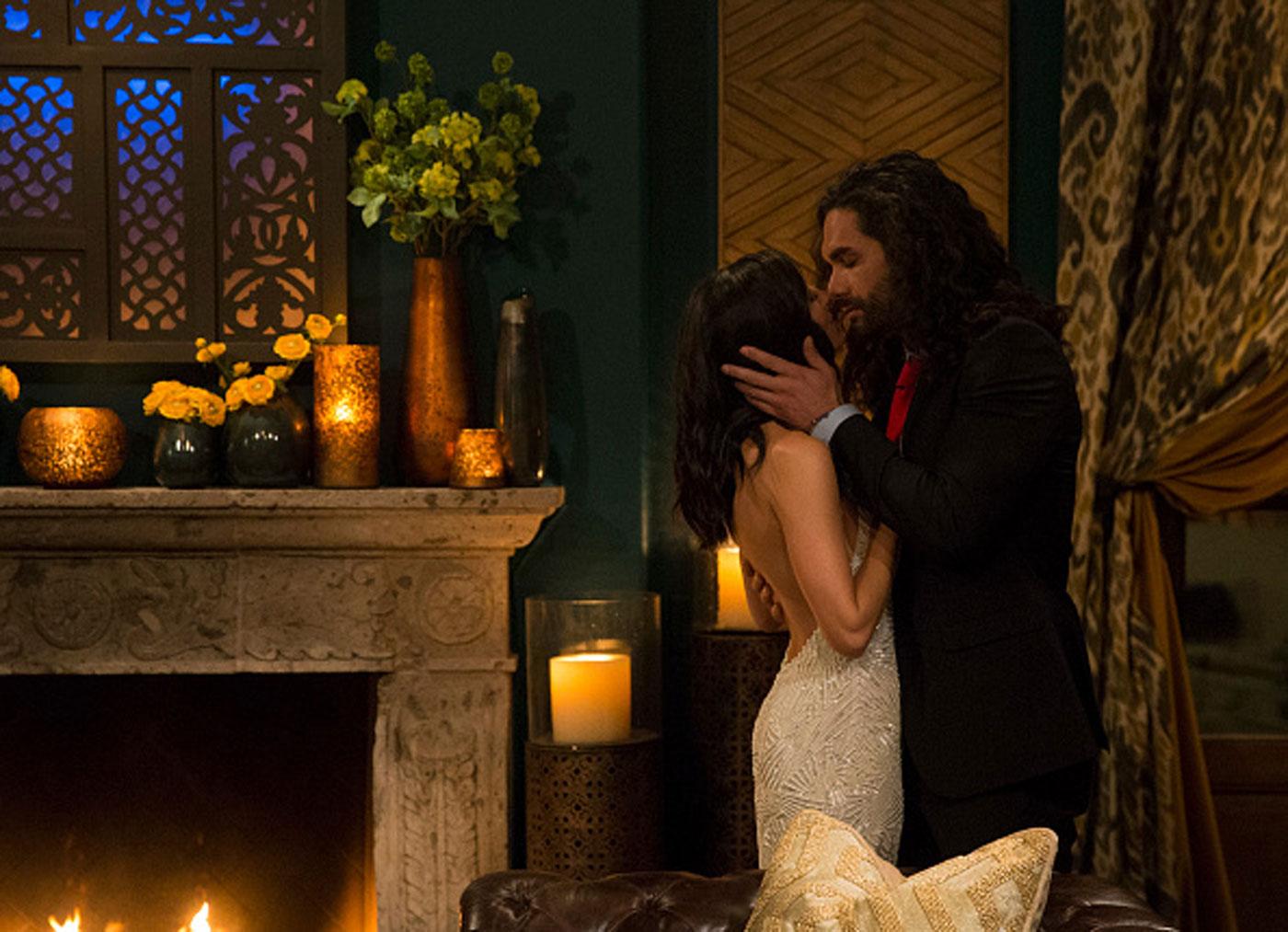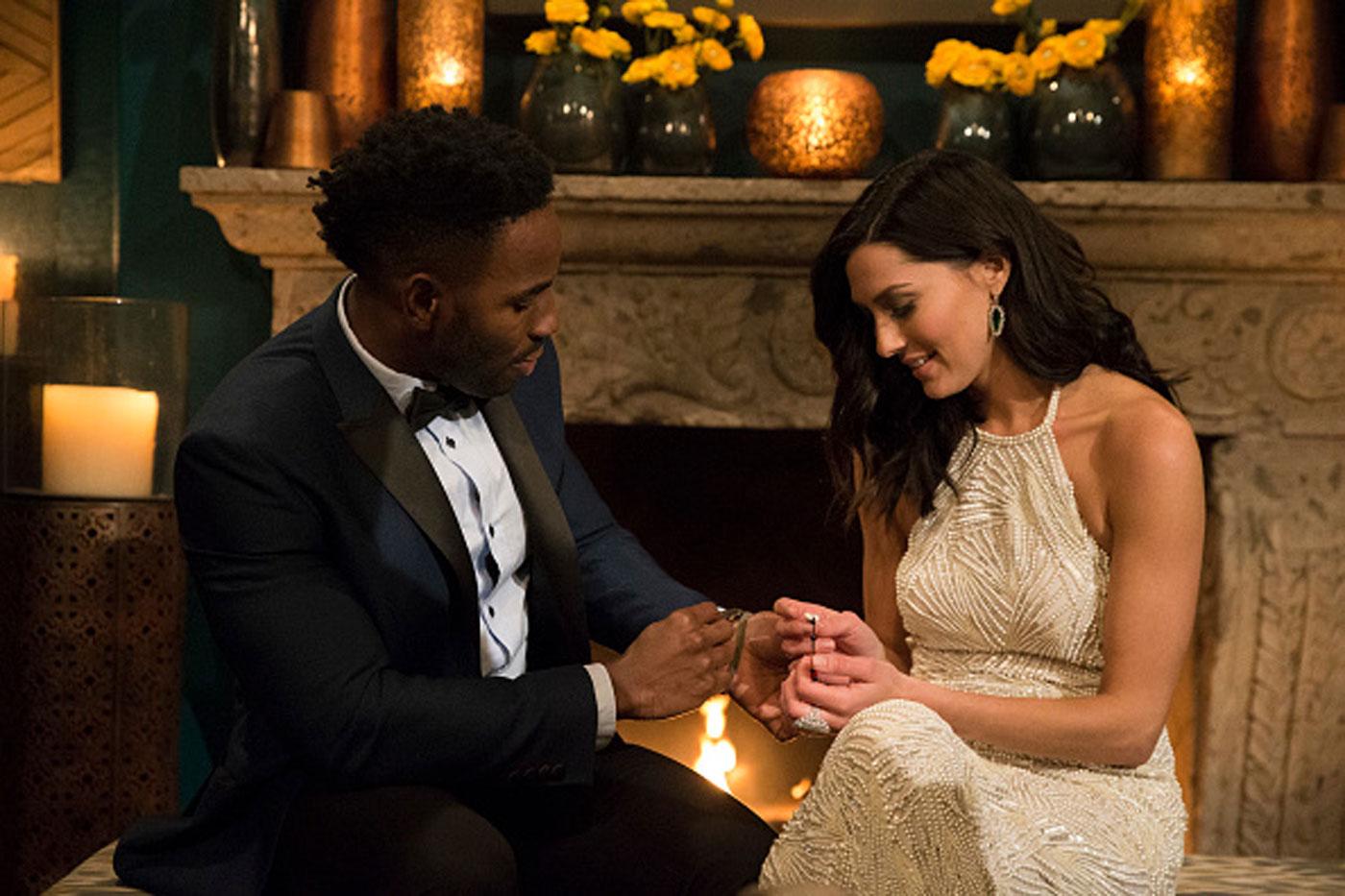 Because of the humiliating and painful ordeal, Becca vowed to do things differently than Arie. "I wanted to go through the entire season doing me, and treating these guys with respect," she explained. "So I will say that I tried to do that the entire journey."
Article continues below advertisement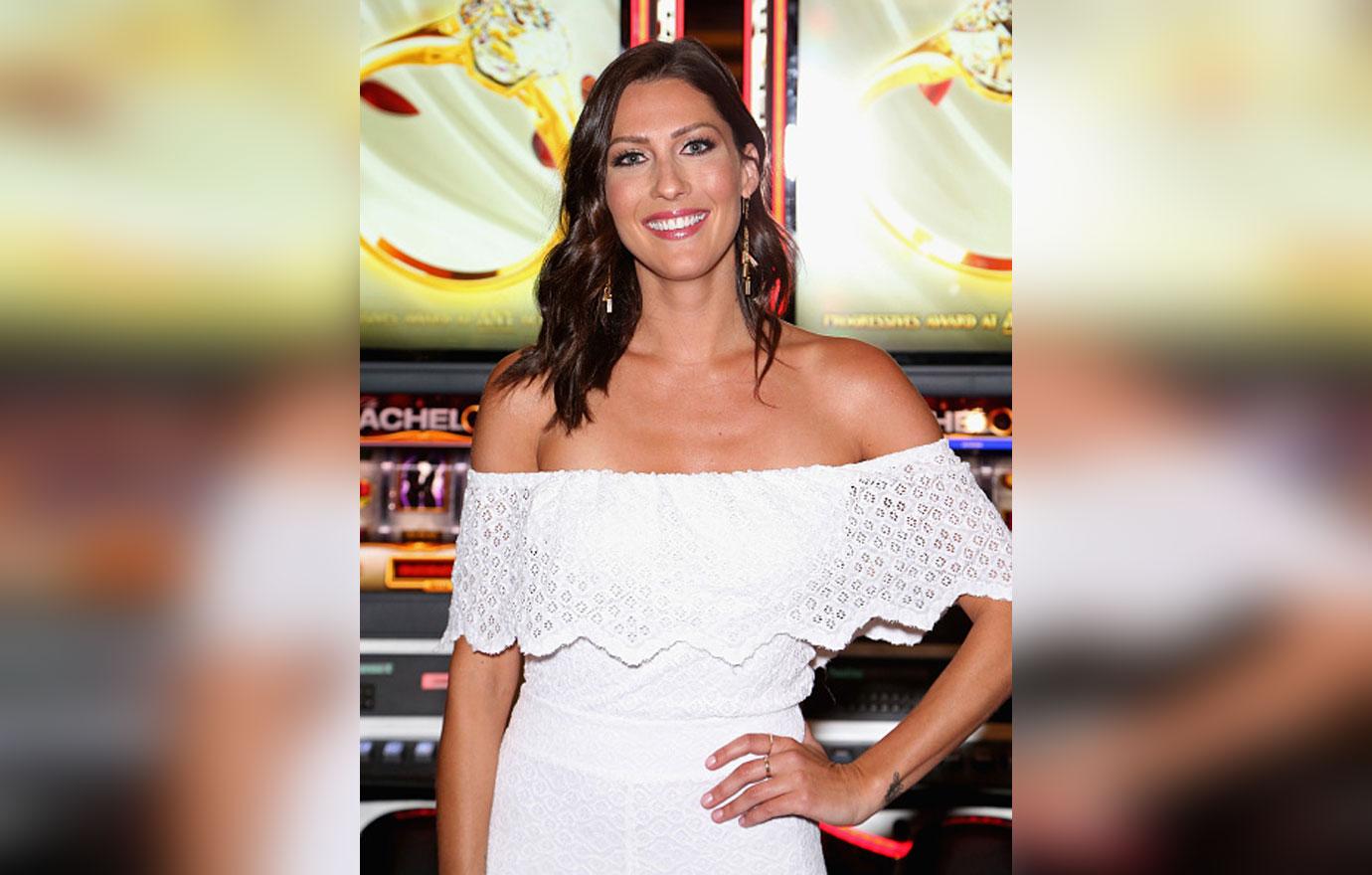 After being on the show herself, Becca now actually empathized with what Arie went through. "Until you're in this position, you don't realize how much pressure there really is, and how difficult it is to navigate certain relationships," she said. "Because if you're doing it right, you should be developing feelings for multiple people to really sift through every personality, every relationship, to exhaust the ones that aren't right for you." In the end, she says she chose the guy for her by "just feeling right in my heart."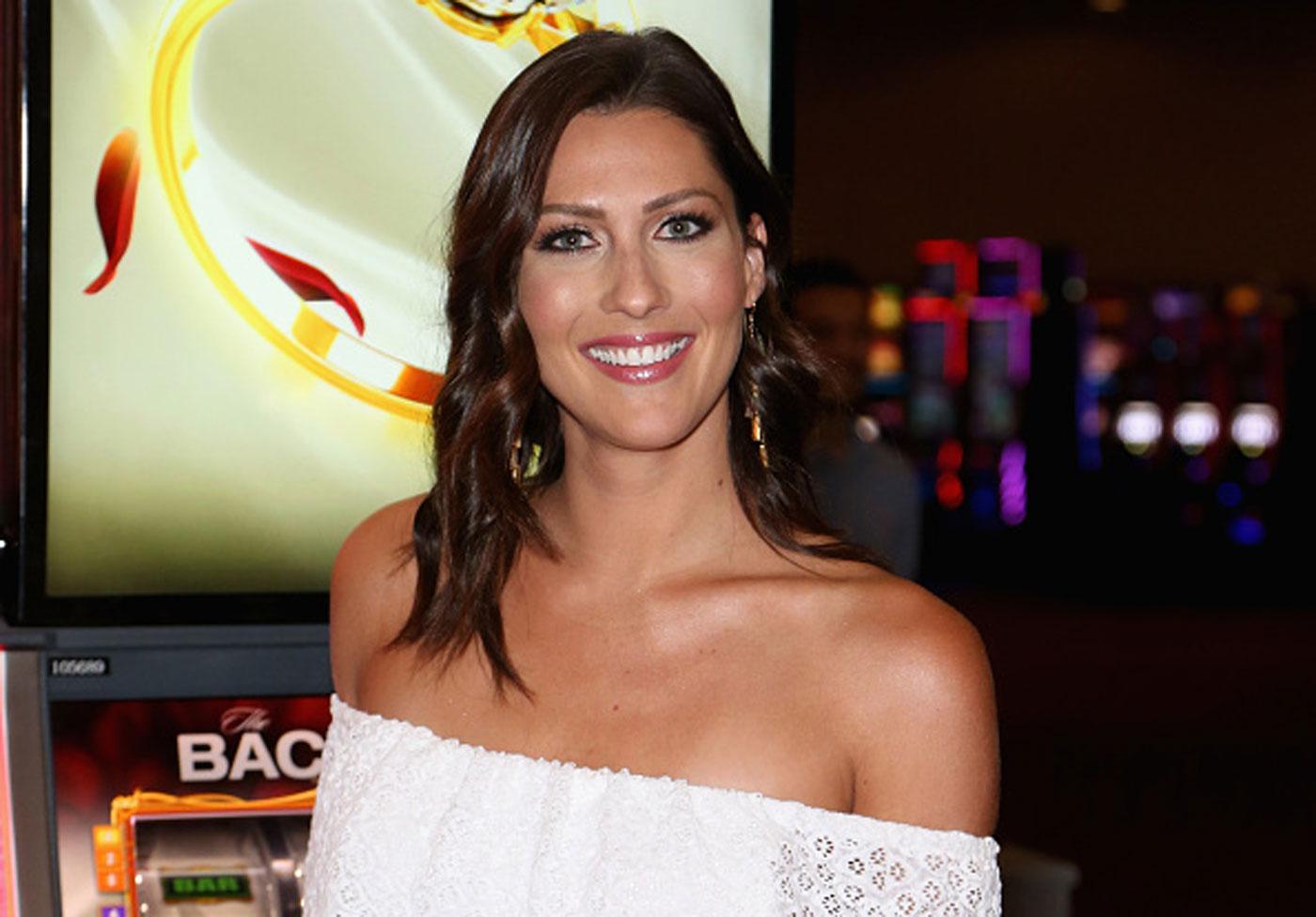 What do you think about Becca falling for two different guys? Let us know in the comments!