PHOTOS
'Bachelorette' Becca Kufrin Reveals Shocking Detail About The Show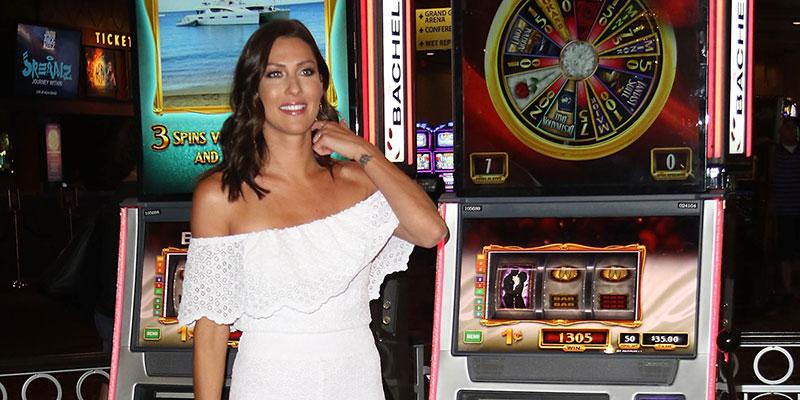 Becca Kufrin's season of The Bachelorette is only one day away as its premiering Monday, May 28th on ABC. So what shocking detail is she revealing about the show prior to her love journey beginning?
Article continues below advertisement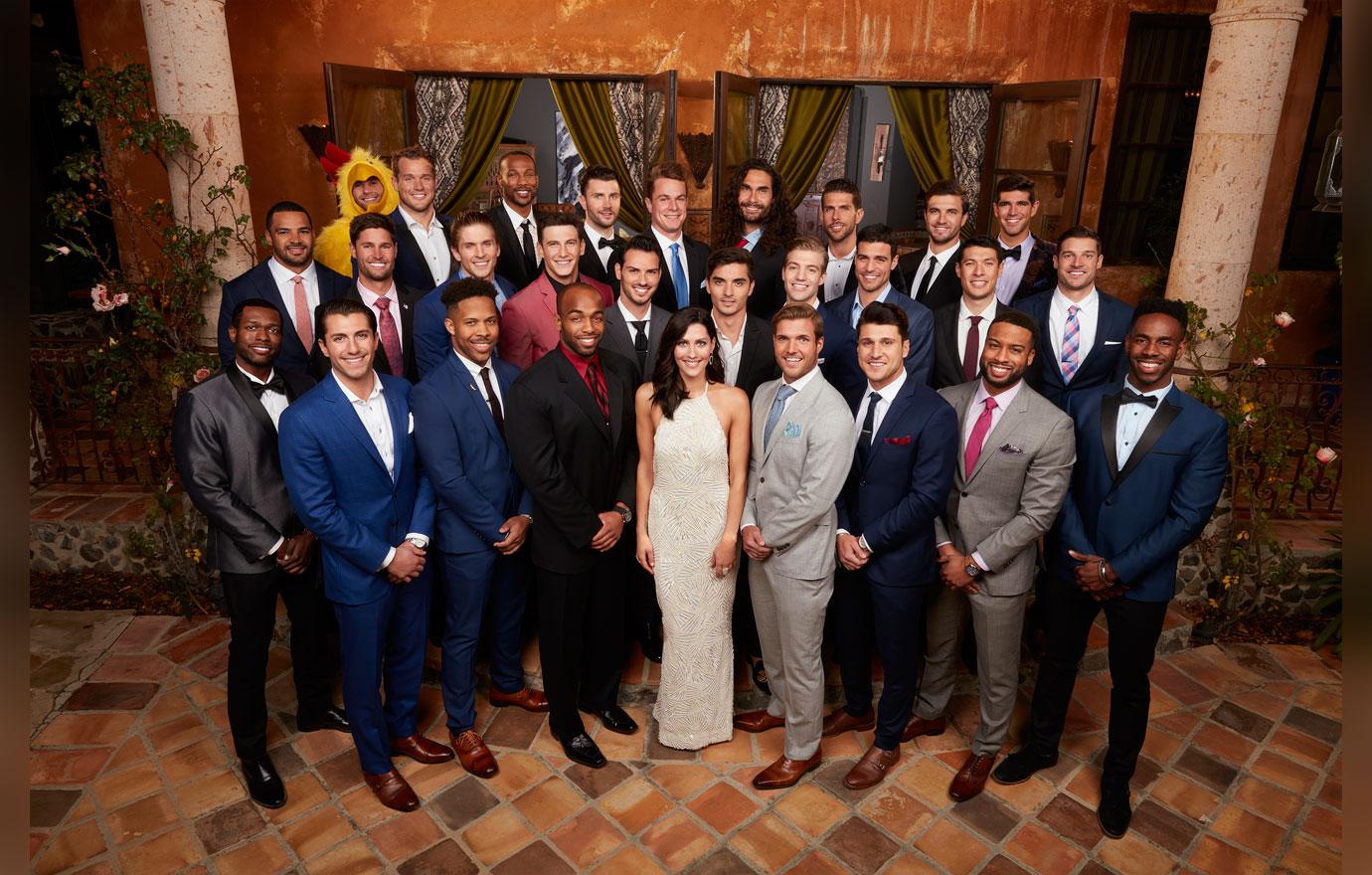 Becca's already let the cat out of the bag about some of the details from the new season. For one: she's engaged to the man that she chose at the end of it.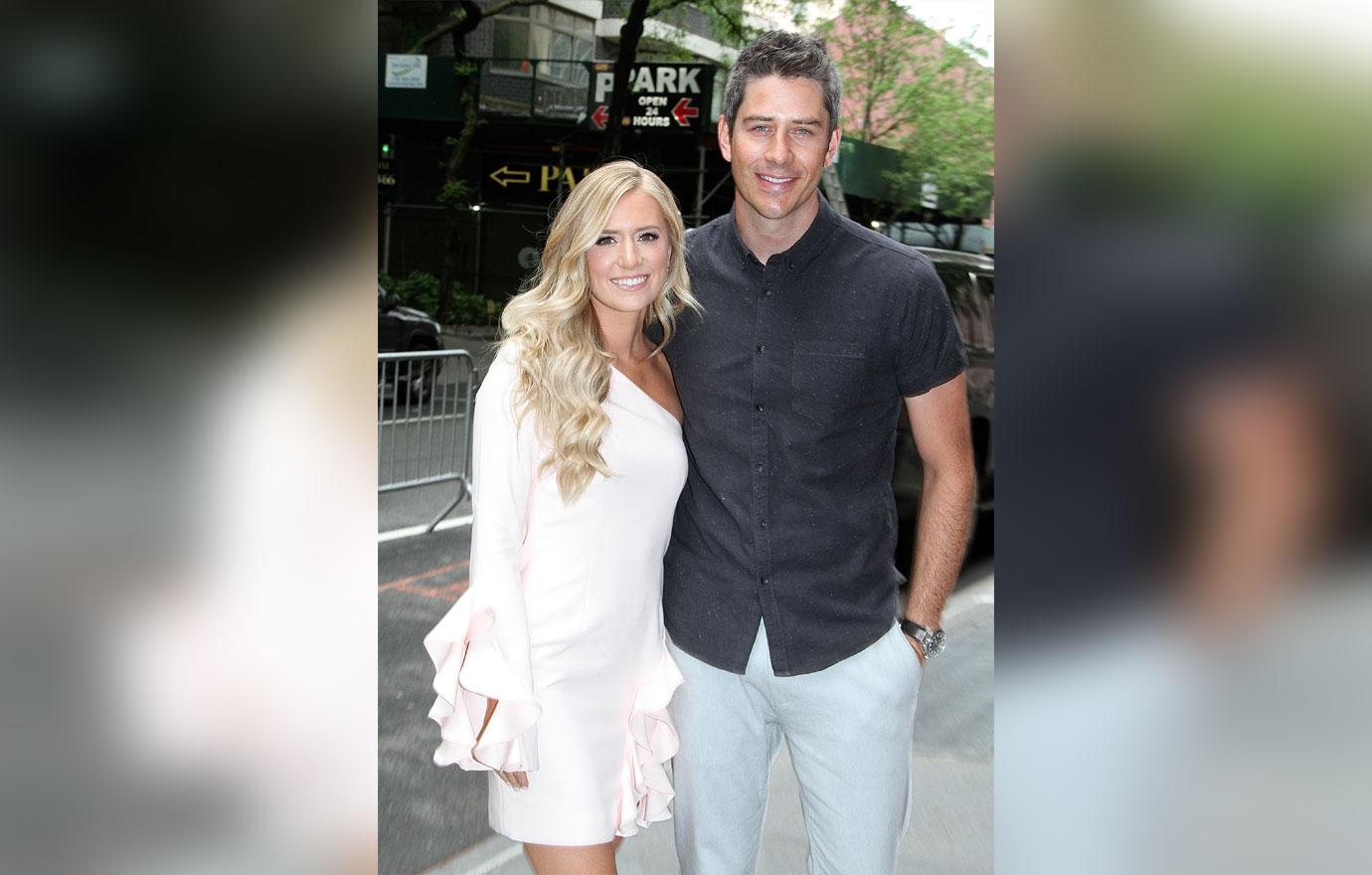 She also revealed that she fell in love with not one, but two men on The Bachelorette, similar to what happened with Arie Luyendyk Jr., who originally chose her and then went back on that decision and ended up with runner up Lauren Burnham instead.
Article continues below advertisement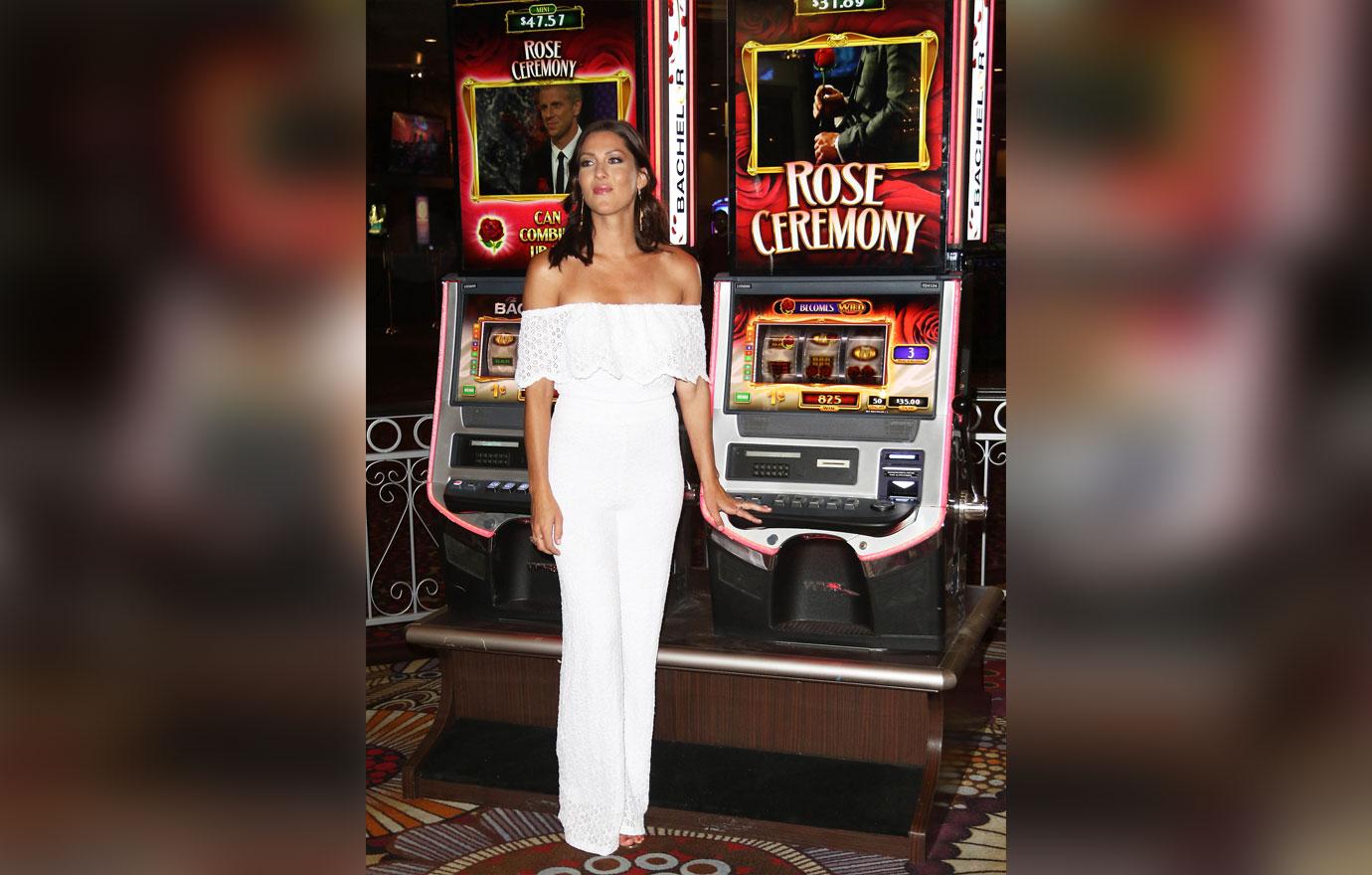 Now she's confessing to another secret about the show that's made her famous, as she chatted with Vanderpump Rules star Stassi Schroeder on the Straight Up with Stassi podcast about just how difficult it was to get on it in the first place.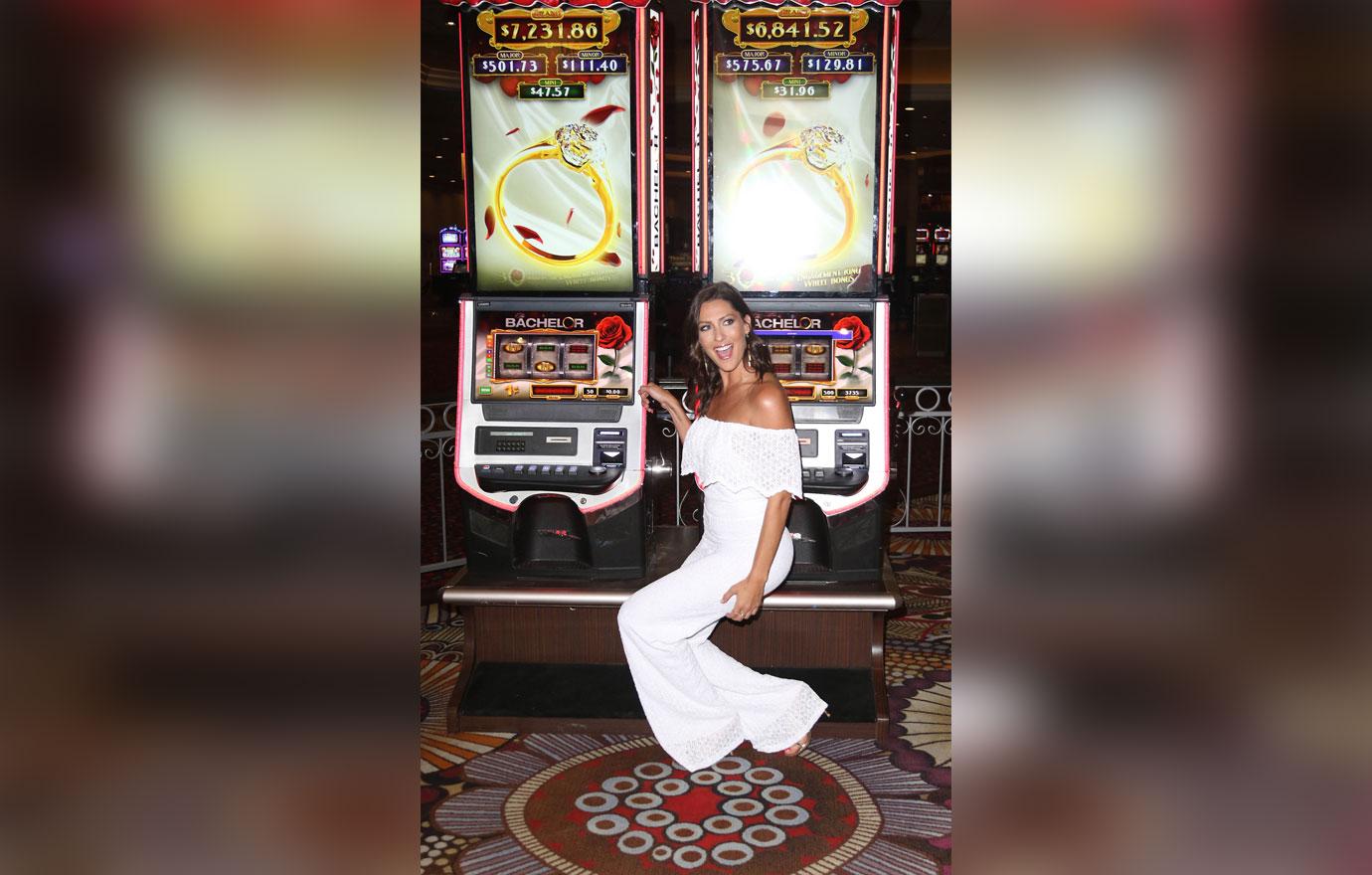 Turns out, it took her several years to be a contestant on The Bachelor. "It actually started years ago," she explained. "Two of my coworkers had applied for me and I got this random call one day from this guy named Scott in casting and I thought it was a joke at first. And I went to work and my two coworkers, I could hear them giggling next to me. They were like, 'Oh, haha, that was us.' "
Article continues below advertisement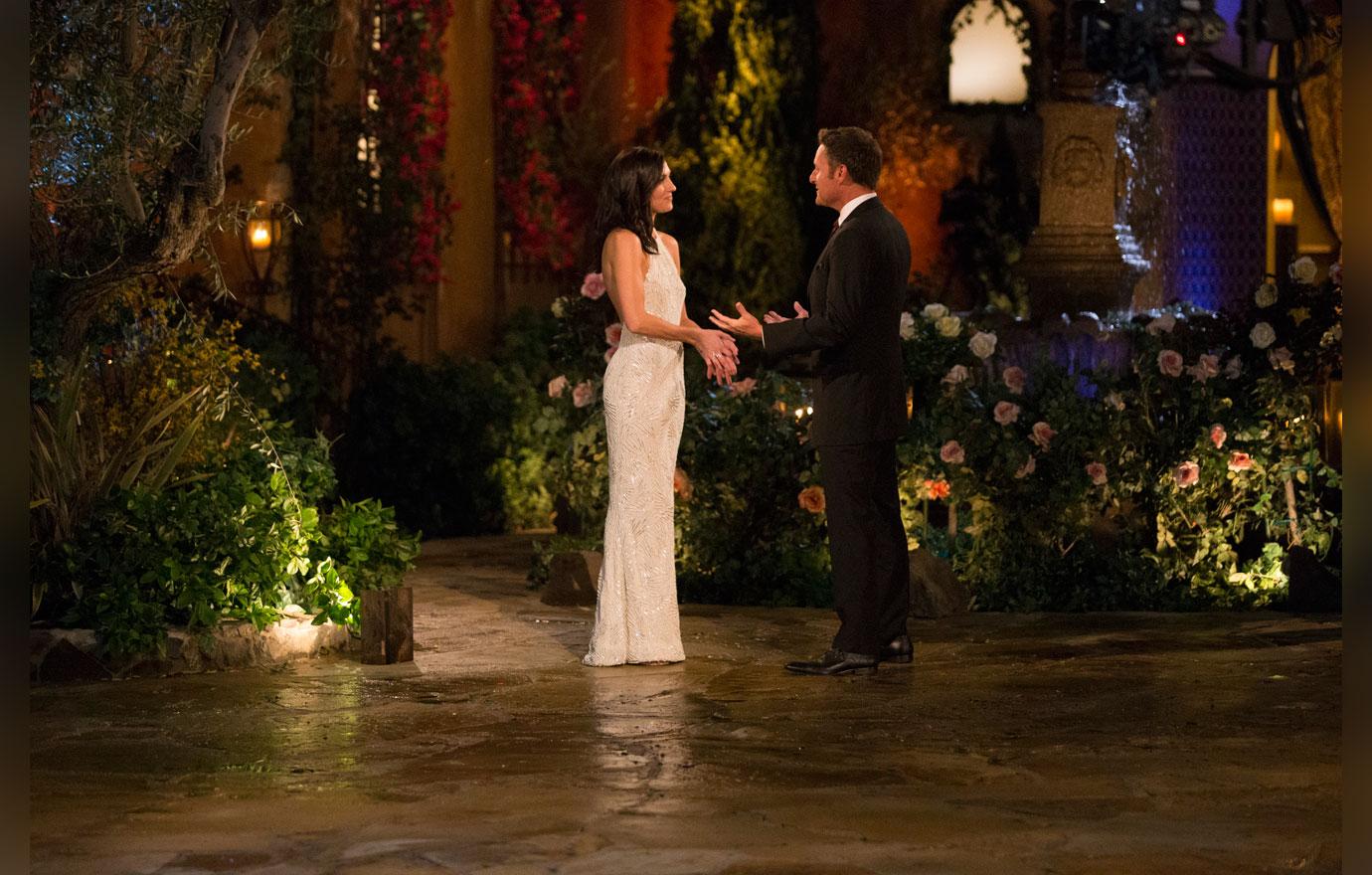 She claimed she initially planed on "going through with applying" but stopped after "running into my ex-boyfriend at a bar." They got back together, but then she gave the show another go around after the two broke up in 2016.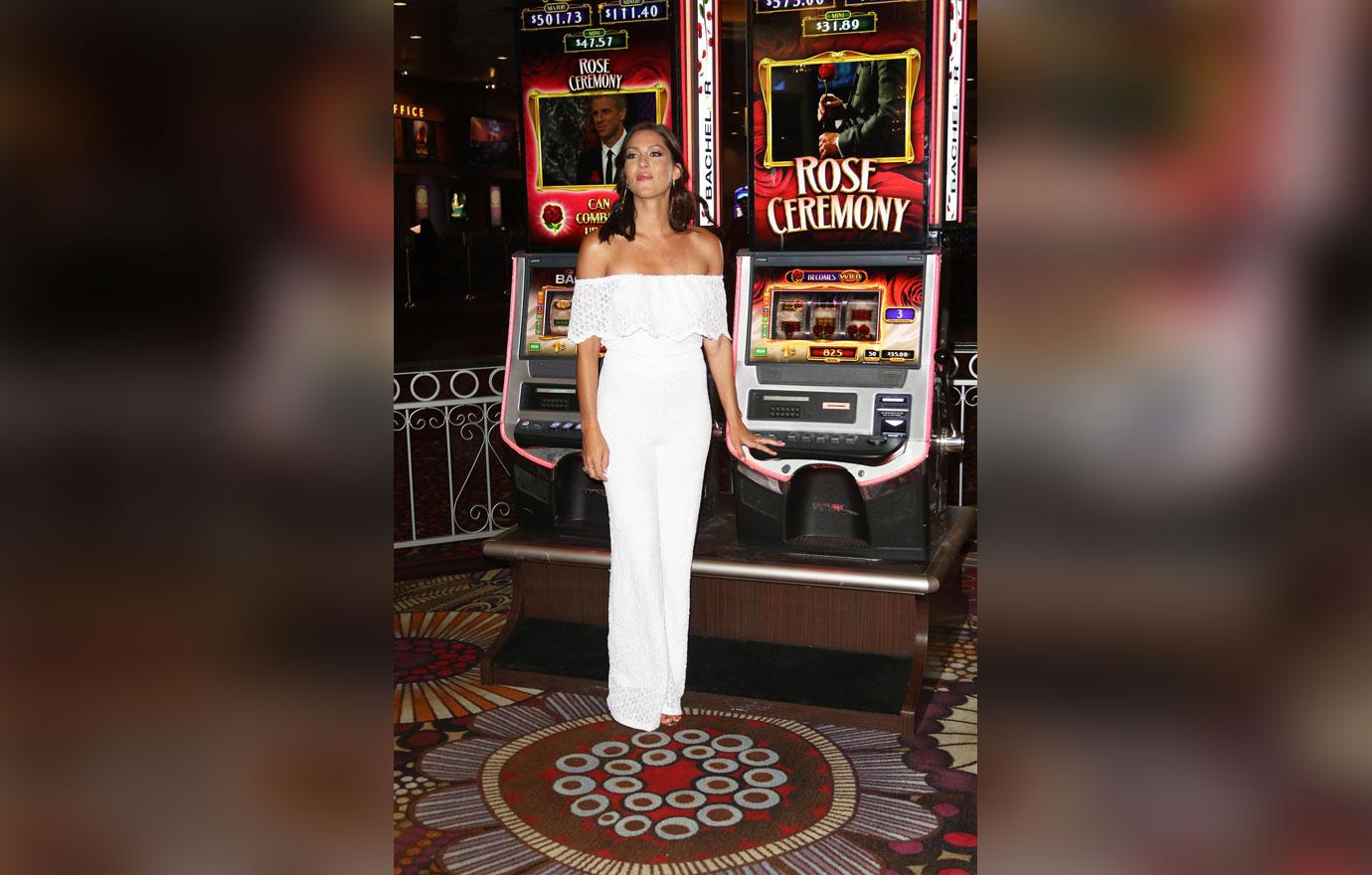 Her friend convinced her to do the show while they were on a weekend hiking trip. "Let's just sign you up right now. Let's just see what happens." Then Becca said she got a call months later from the show's casting saying "'Hey, we got your application. Do you want to move forward?'" and the rest is history. Now, she's found her own shot at love years later, which looks to have worked out in the end.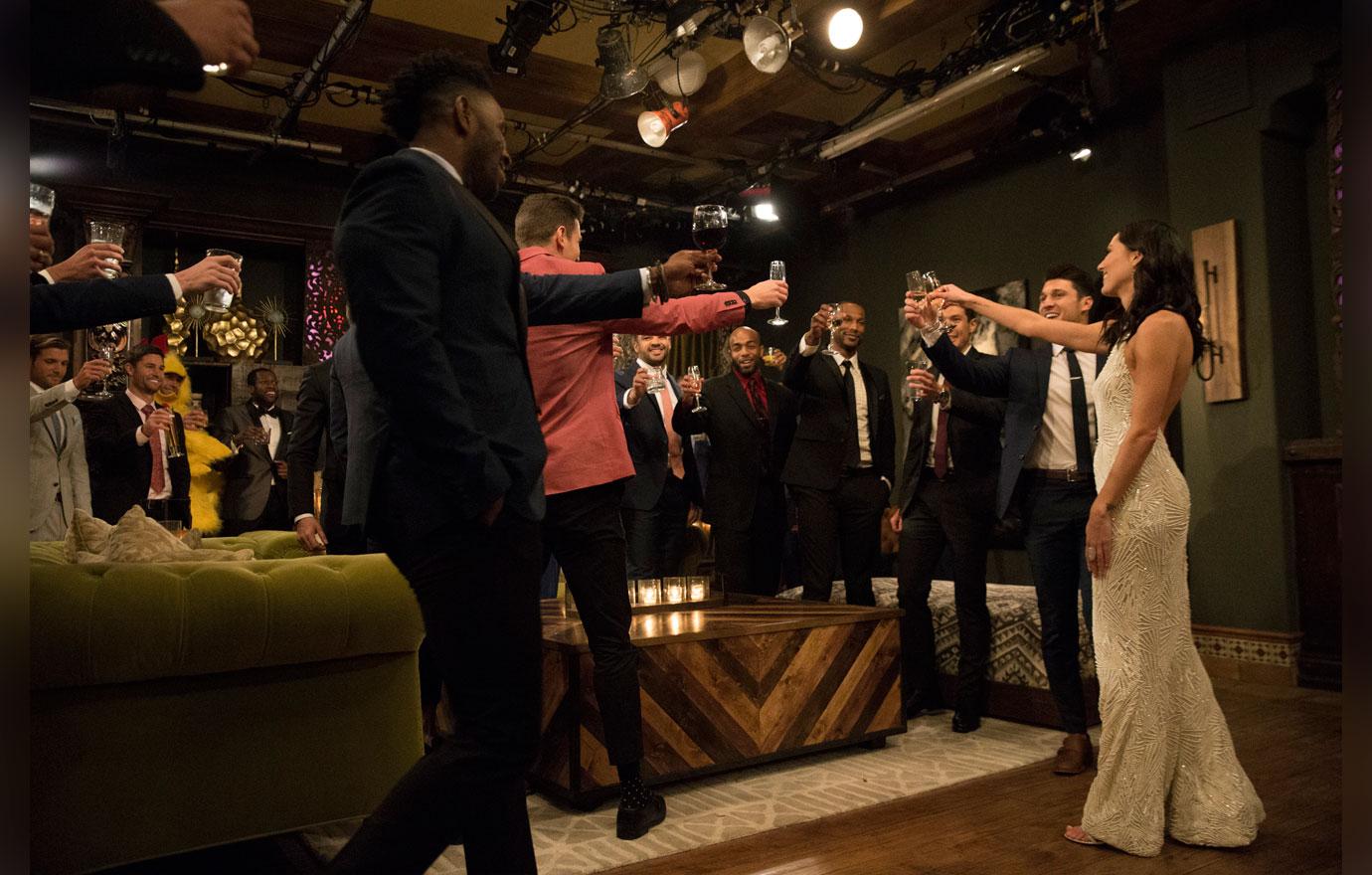 What are your thoughts on Becca's road to being The Bachelorette? Sound off in the comments.