PHOTOS
Becca Kufrin Is 'Frustrated' By Her Confrontation With Tia Booth—Where Is Their Friendship Now?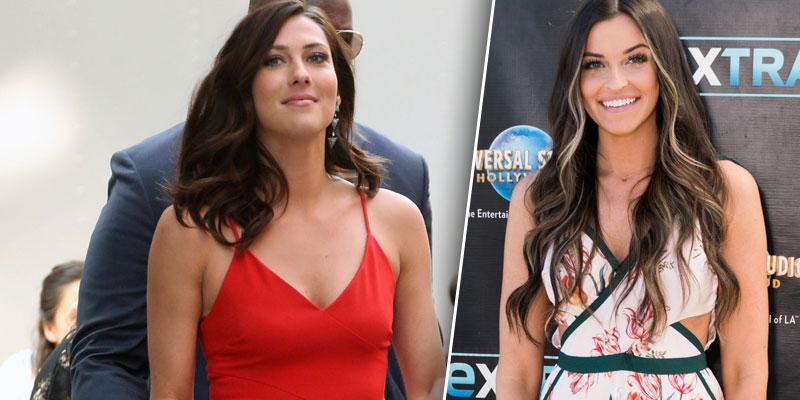 A lot of drama went down on last night's episode of The Bachelorette, but nothing blindsided star Becca Kufrin more than when pal (and fellow Bachelor alum) Tia Booth came out of nowhere and said she still had feelings for Becca's suitor Colton, who she dated briefly. So where does that leave the two friends now? Can they move past this shocking admission? Read on for more.
Article continues below advertisement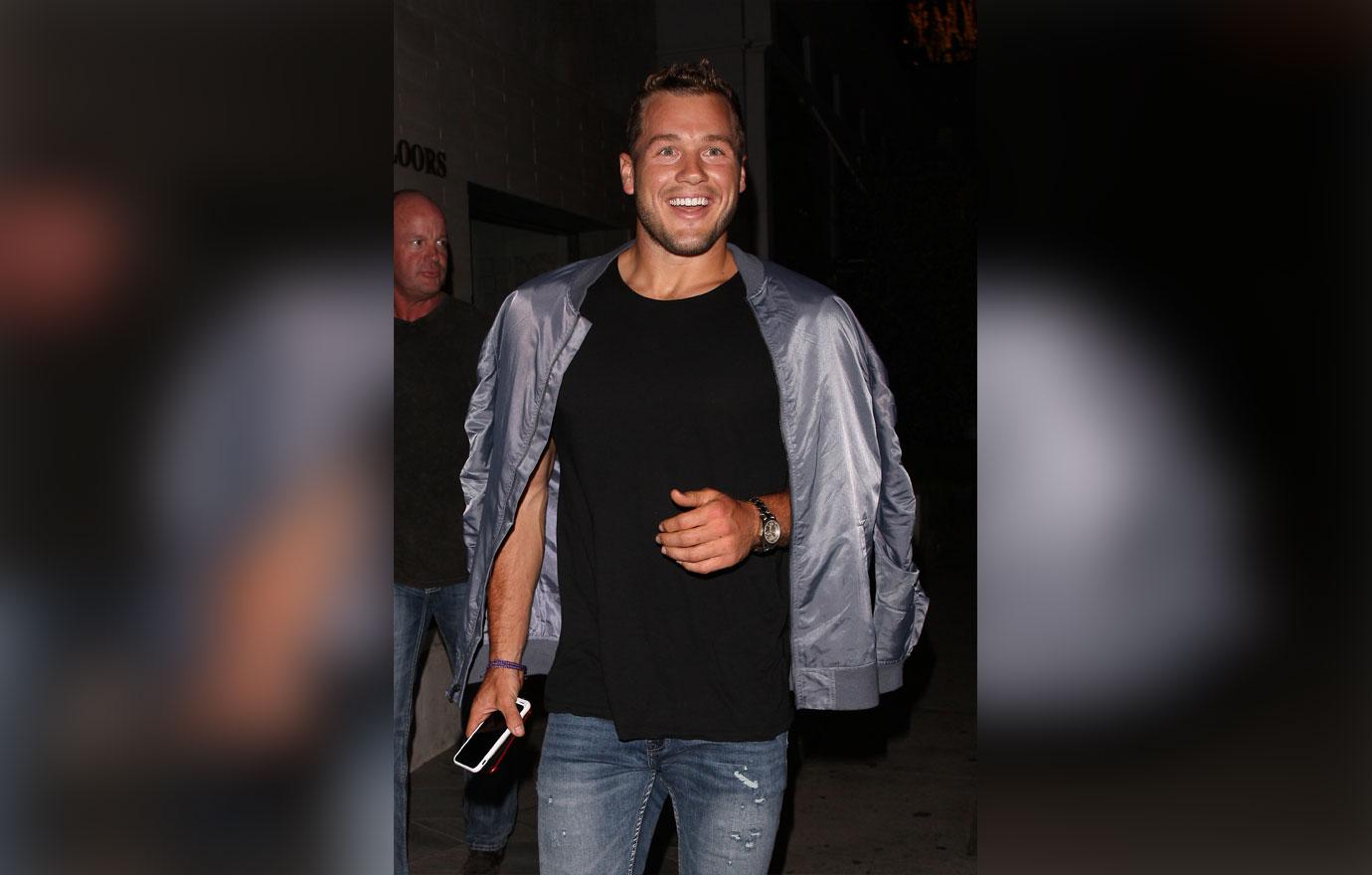 Things were really heating up between Becca and Colton, especially after they had gotten past the fact that he previously dated Tia. And after a successful hometown date with Colton on last night's episode, Becca was more convinced than ever that "I could see a husband, a life partner, a teammate. I'm falling for him."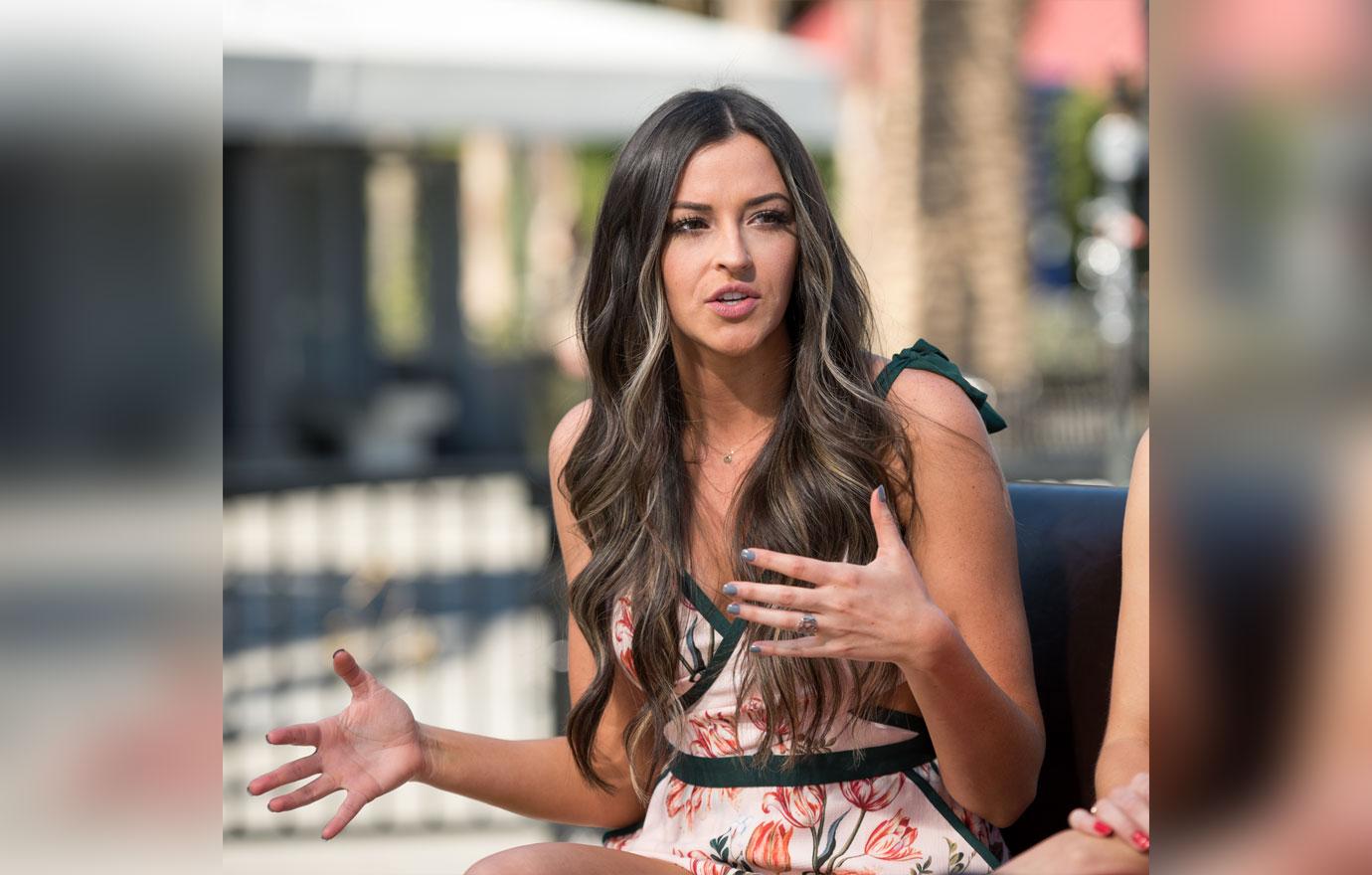 So it sounded like Colton was definitely getting a rose last night. That is, until Tia paid Becca a surprise visit and told her that she still has feelings for Colton! "I feel like I'm so excited to hear you talk about Blake and Garrett and Jason. And when I think about Colton—if I'm being completely honest with myself—I do feel like I still have feelings for him," Tia confessed.
Article continues below advertisement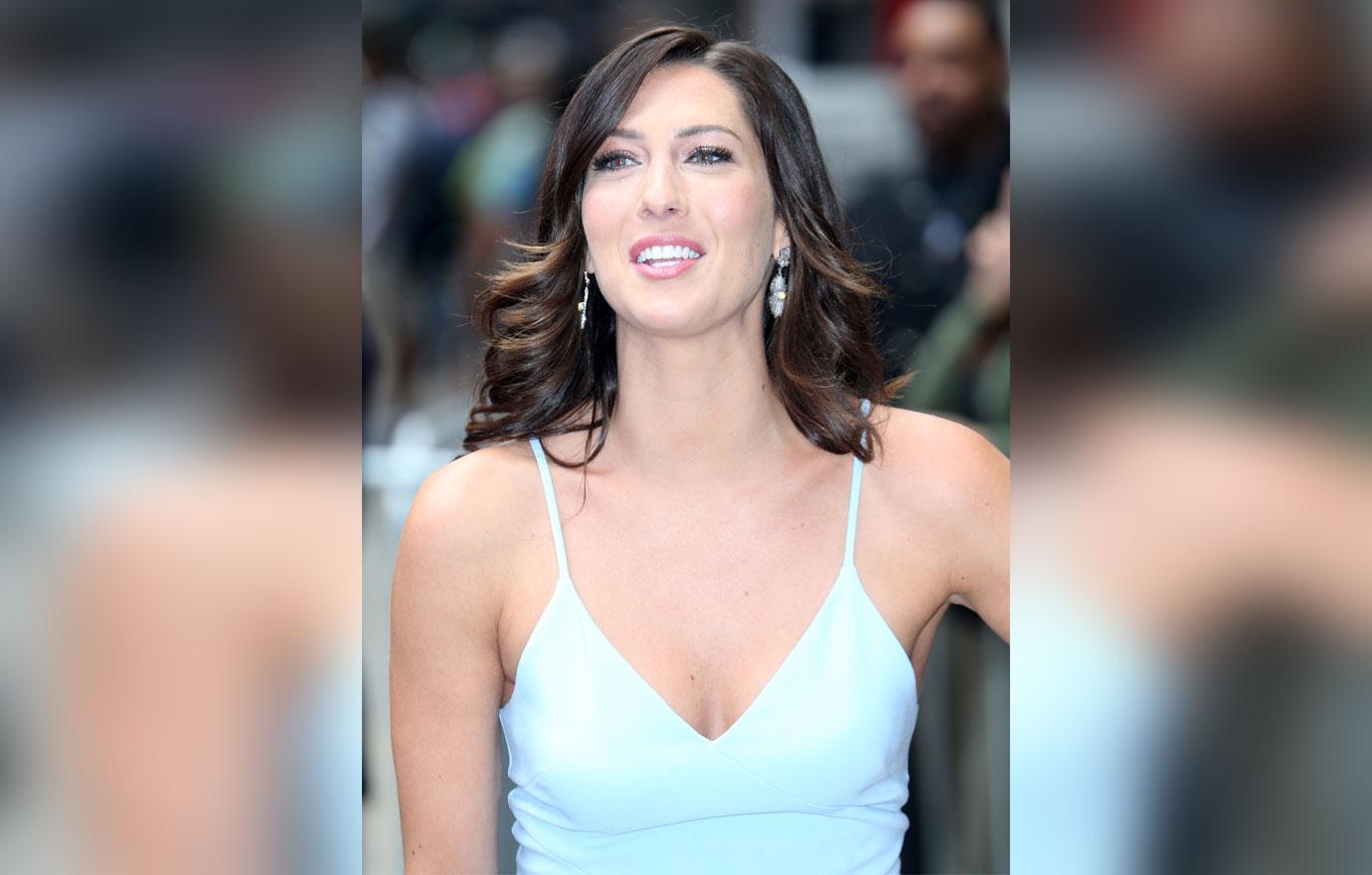 That's pretty much all it took to send a visibly upset Becca over the edge. She told her friend, "I did think that we put that behind us." She later revealed to the audience, "The fact that she does still have some feelings and isn't on board with me being with Colton makes me frustrated. It makes me angry. It hurts to hear. I don't want to lose any friendship over a guy, but the last time I saw Colton it was a wonderful night with his family and he told me that he loves me. So now, I don't know what to do."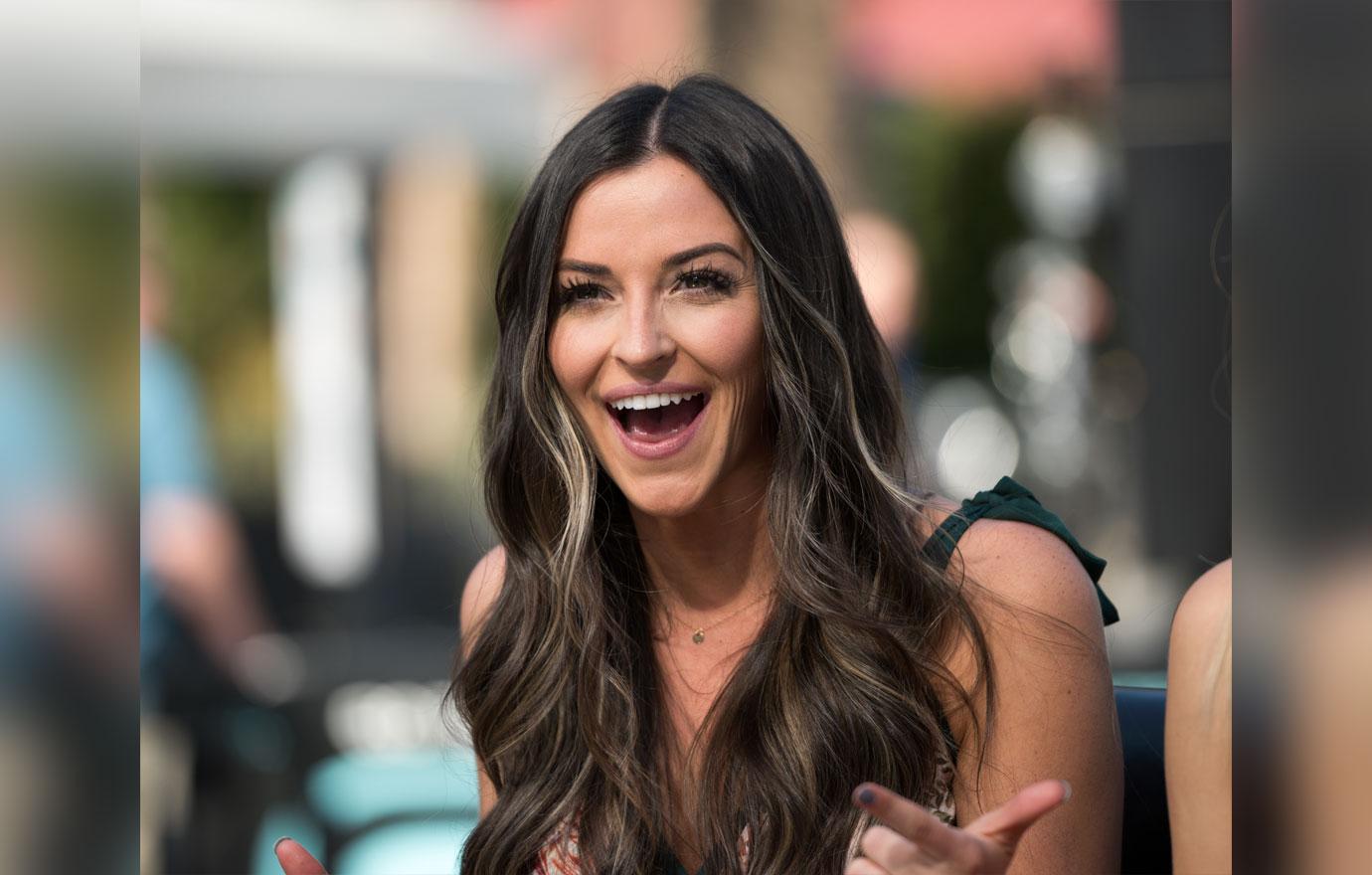 Since Becca ultimately decided not to hand Colton a rose due to all the swirling feelings she has about the whole Tia situation, everyone wants to know where that leaves their friendship? With Colton now out of the picture, are things awkward between Tia and Becca?
Article continues below advertisement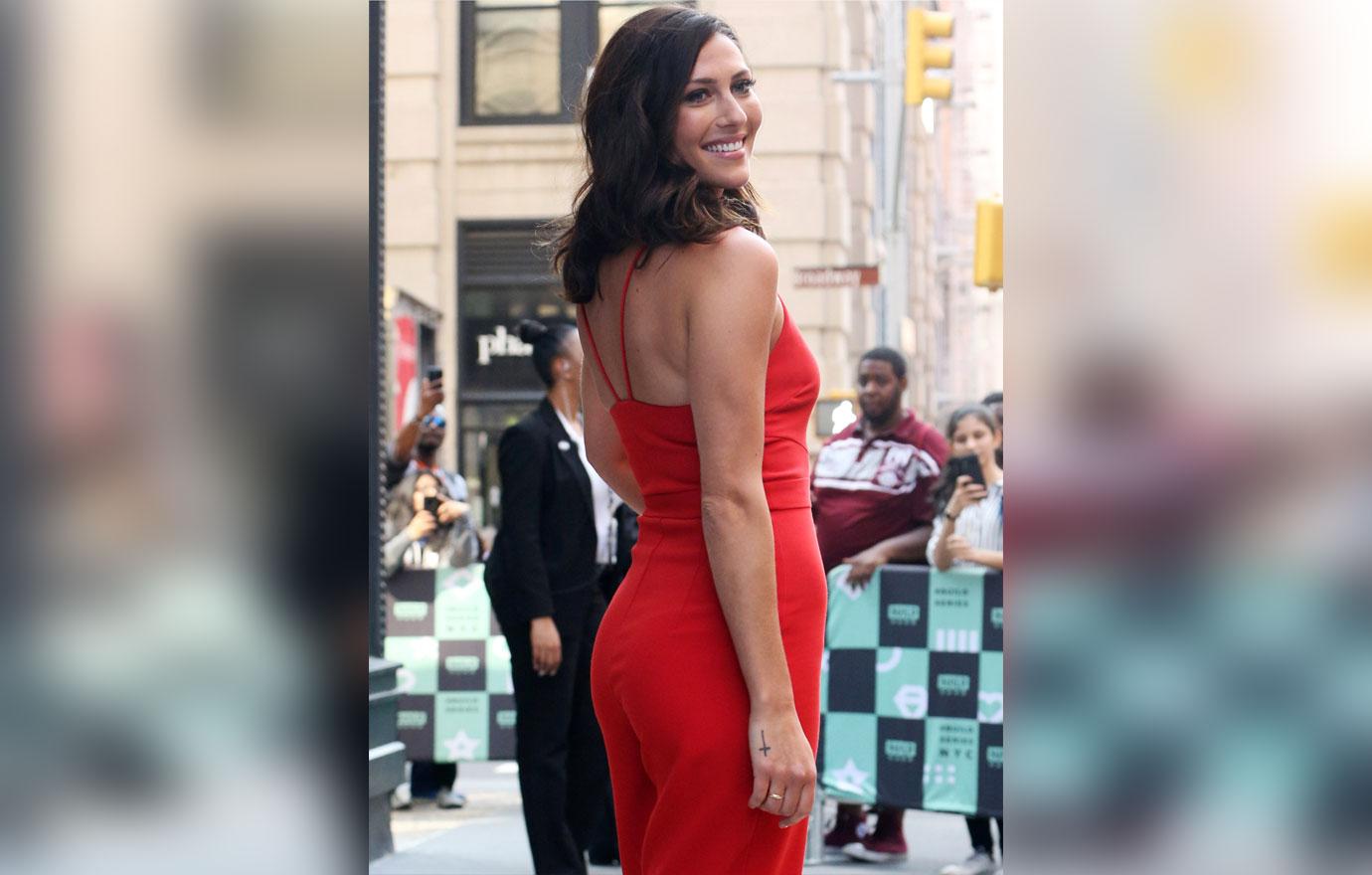 Shortly after the episode aired, Becca tweeted this pic of her embracing Tia, which might actually shed light on the situation. She captioned it, "Let's all stop tearing one another down and instead spread some love, folks." Does that mean she and Tia are cool now?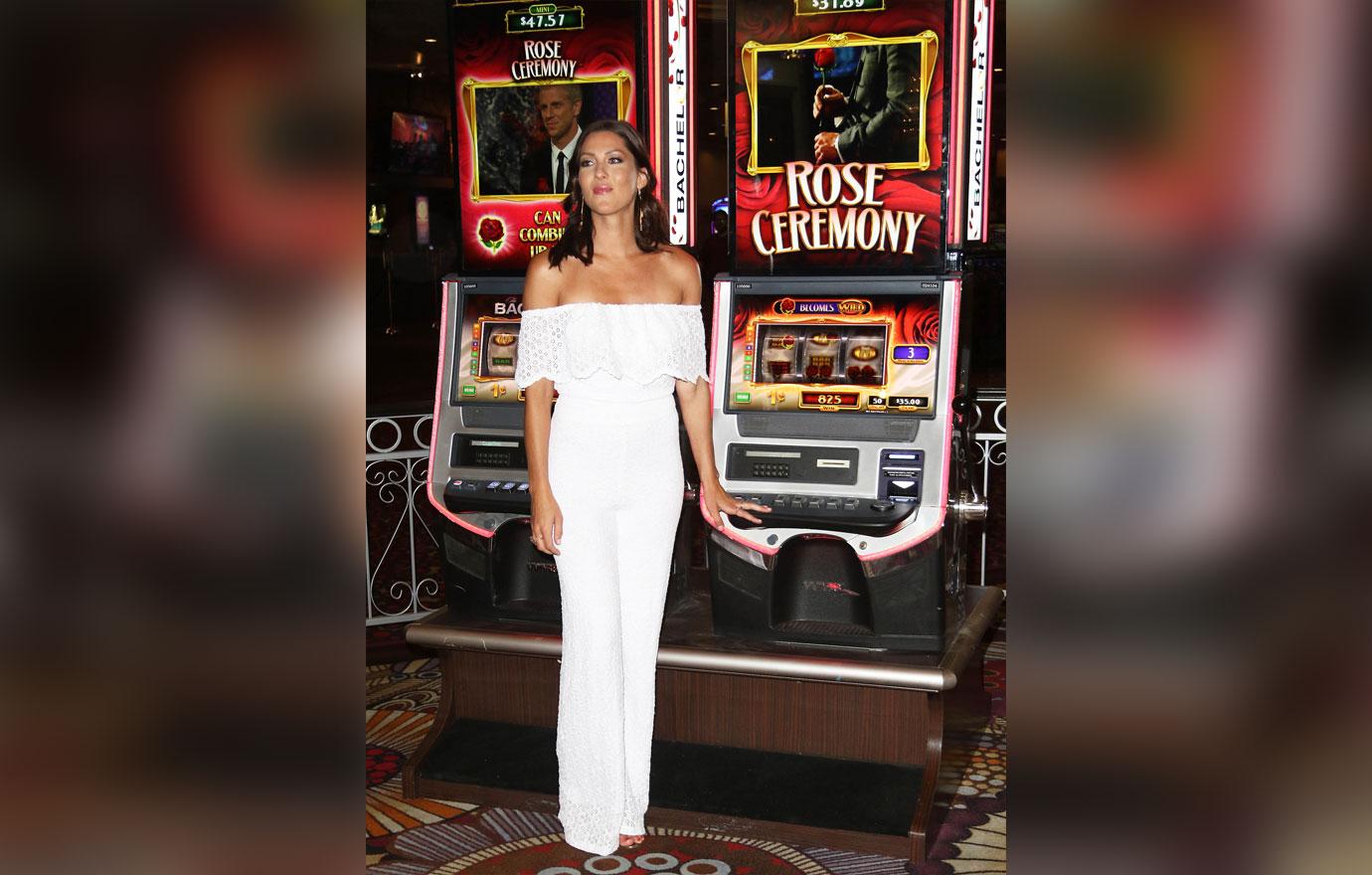 Do you think there's hope for Becca and Tia's friendship? Sound off in the comment section!