PHOTOS
Bachelorette Contestant JJ Lane Was Jumped After Men Tell All Special – Read His Reaction To The Terrifying Fight!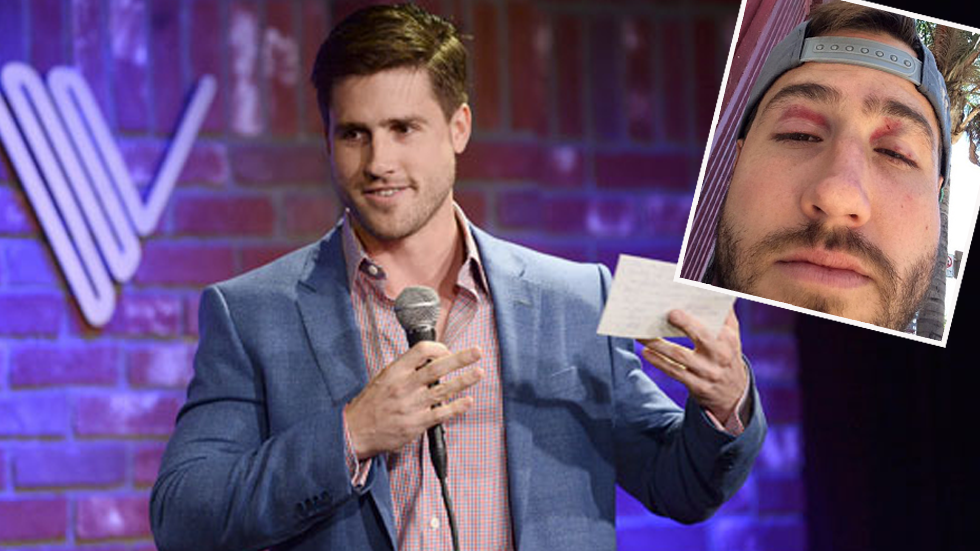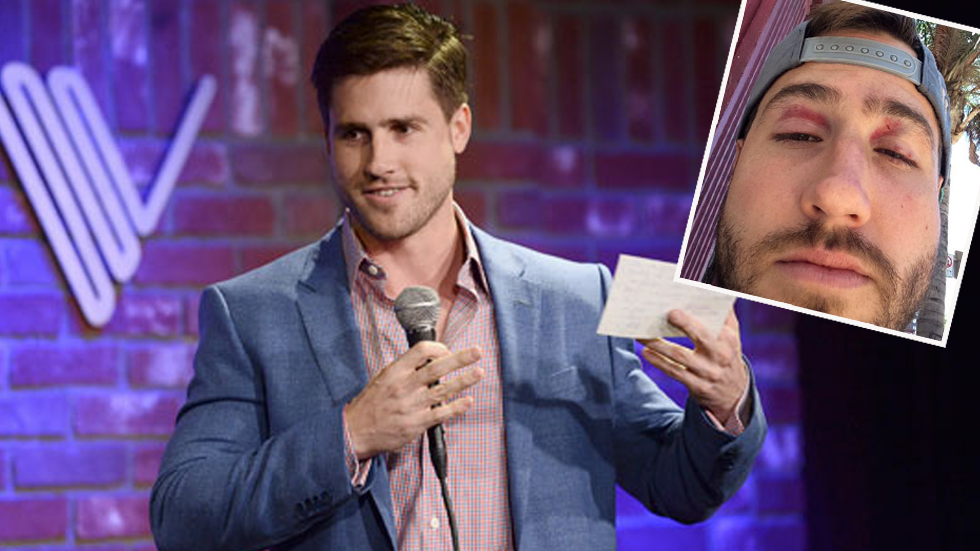 JJ Lane's boys' night out with his Bachelorette co-stars turned physical when he was jumped by five men after the Men Tell All special over the weekend.
Article continues below advertisement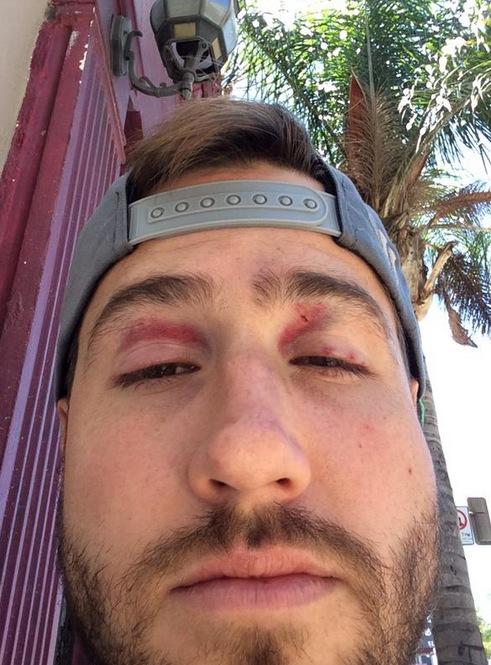 Ouch! JJ took to Twitter to post a photo of the two black eyes he received from the fight. He tweeted at co-star Jonathan Holloway, "Bruh! It's always an adventure hanging out with you buddy." Jonathan responded back, "Just don't piss me off next time! Lol"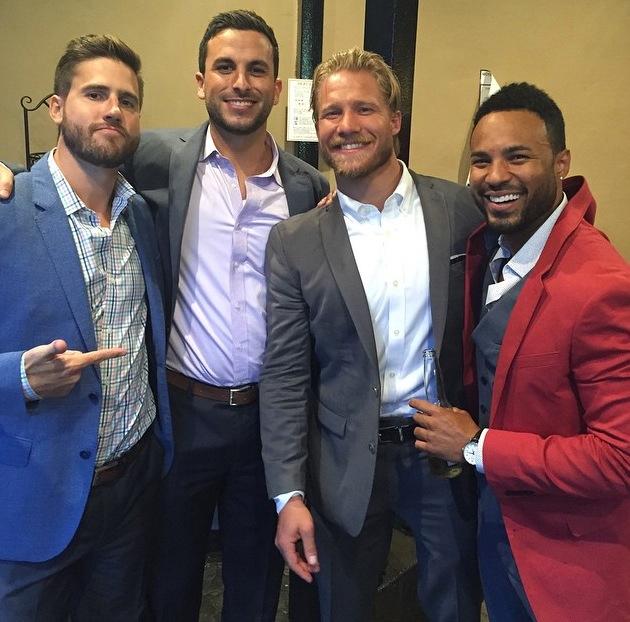 After joking with his co-star, JJ set the record straight on what caused the physical scuffle. "I stood up for a friend on Saturday and rec'd 2 black eyes for my effort," he tweeted. "I did however leave 4 of them hurt and running away. #Facts."
Article continues below advertisement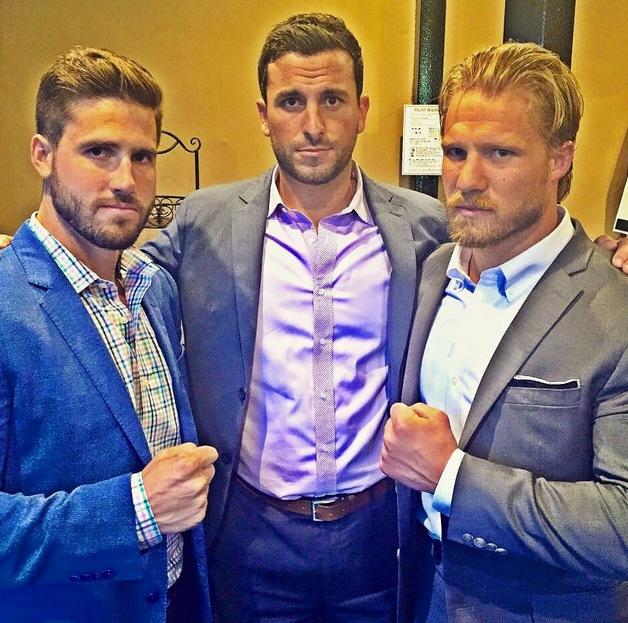 He added, "Wrong place and wrong time. It was an unfortunate situation and I'm thankful it wasn't worse for myself or my friends."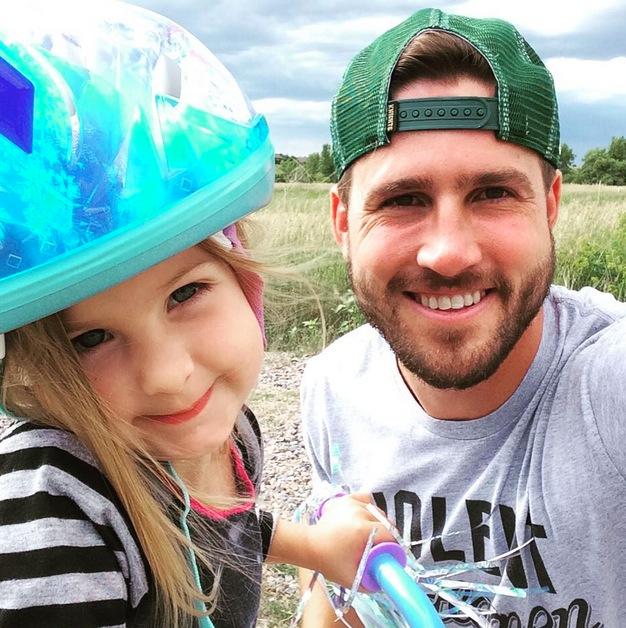 Us Weekly reported that the Bachelor in Paradise star went to the hospital after the men jumped him. A few days after the incident, JJ posted a photo with his daughter. It looks like he's healing up just fine!