PHOTOS
Bad Bachelors! The 7 Most Controversial Contestants On Kaitlyn Bristowe's Season Of The Bachelorette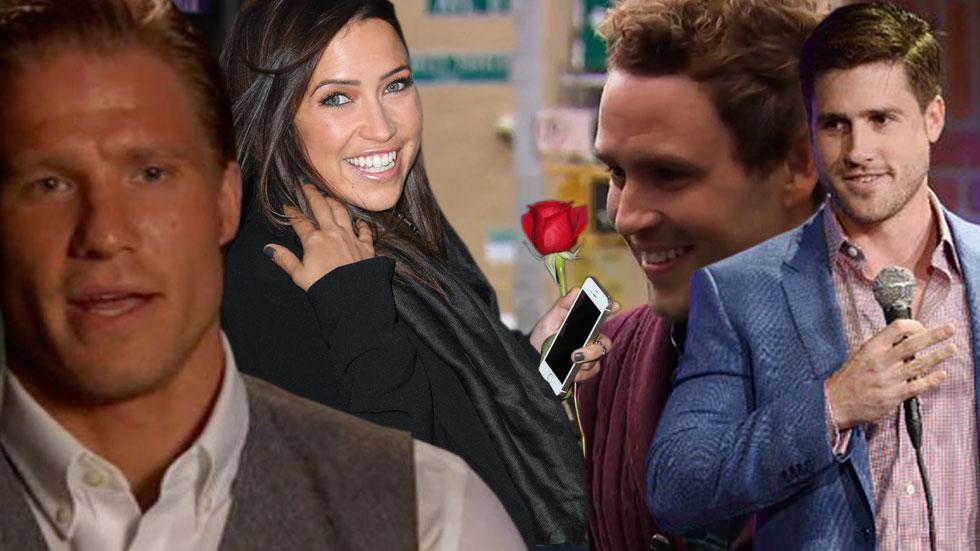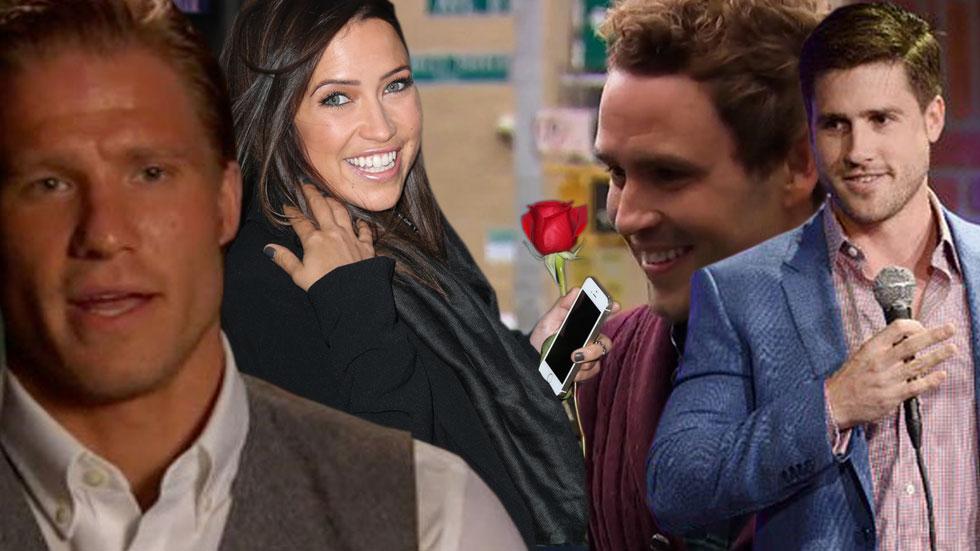 Choosing which contestant to give a rose to every week just keeps getting easier and easier for Kaitlyn Bristowe, as many of her suitors come with their share of controversy! From Clint Arlis falling in love with JJ Lane to trouble with the law, check out the most controversial contestants on this season of The Bachelorette!
Article continues below advertisement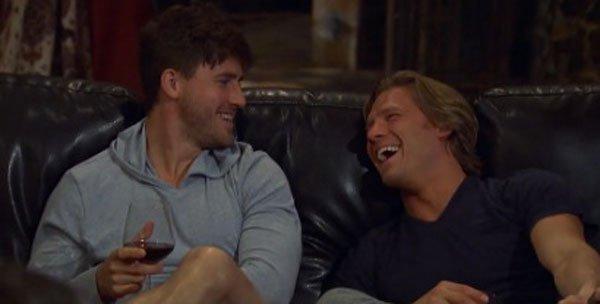 Clint was the show's front-runner when he received the first one-on-one date. And Clint clearly falls fast, as he professed his love soon after – for co-star JJ! "I feel I've connected with JJ probably more than Kaitlyn right now because we're so similar," he said on the episode. "It's absolutely insane. I never thought I would meet someone like that here. We've grown very close and sometimes too close at times in the shower."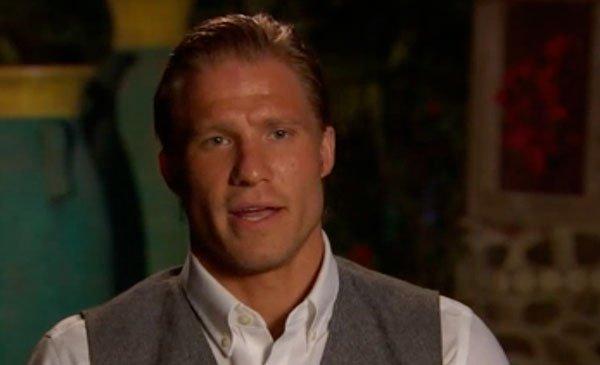 But falling in love with someone else isn't the only thing that made Clint the villain of the season, as he tried to trick Kaitlyn into letting him stay in the house with Kaitlyn! "I'm not really interested in Kaitlyn, but I need a rose tonight," he said in his confessional after kissing Kaitlyn.
Article continues below advertisement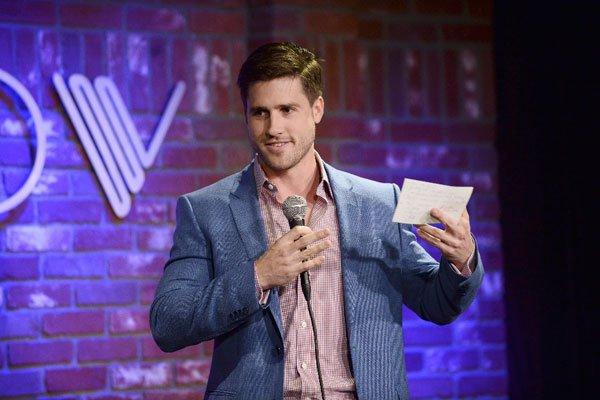 And don't think that JJ is off the hook! Coming in at a close second for this season's villain, JJ has spent his time in the house flirting with Clint and stealing Kaitlyn away from men who did not spend time with her. "I know I'm the most hated guy in the house so I apologize, but I'm not sorry," he said in his confessional. "This isn't church camp. I didn't come to make guy friends."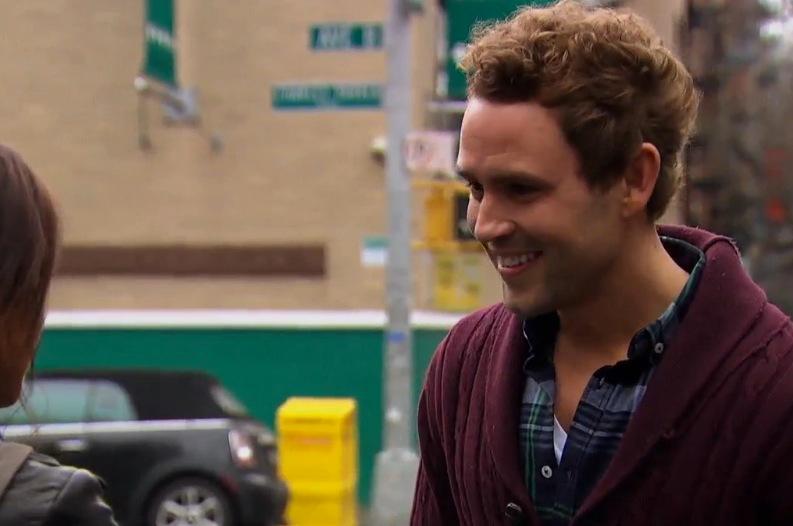 We have yet to see how Nick Viall will interact with the other men since he joins the show on tonight's episode, but judging by the drama he caused with the other men on Andi Dorfman's season, he's bound to feud with the contestants. He also said in a trailer, "I'm not here to be the villain," which almost always means he's a villain!
Article continues below advertisement
KUPAH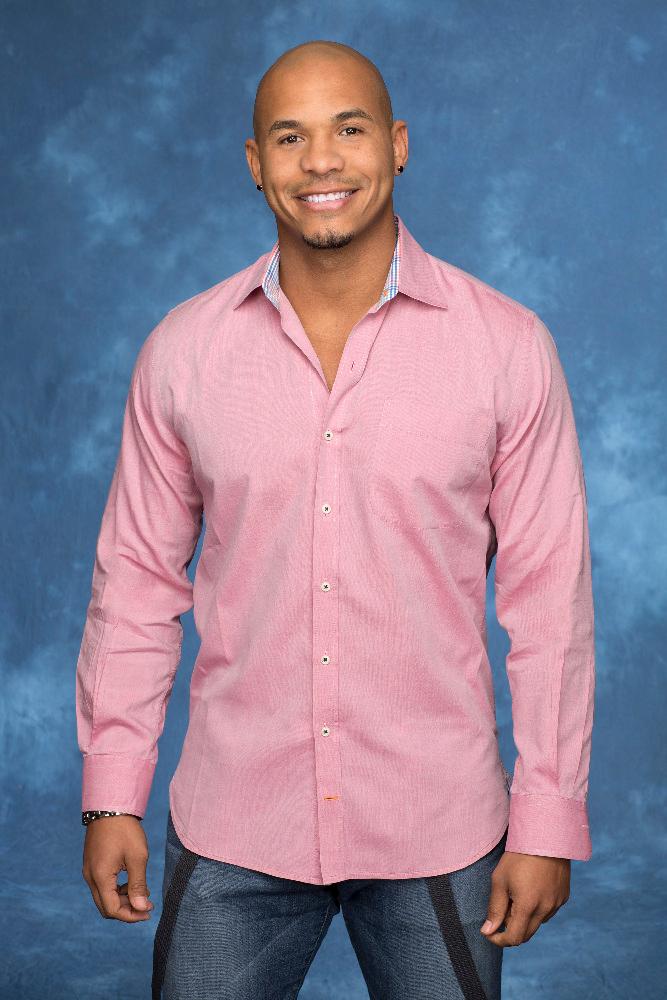 RYAN M.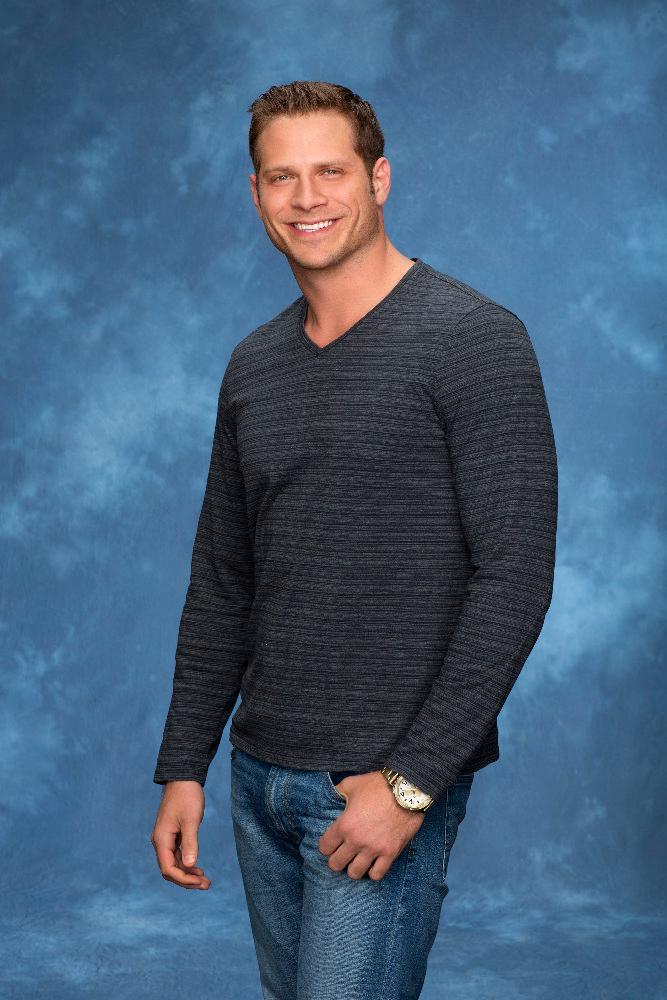 Ryan McDill – and Nikki Ferrell's ex-boyfriend! – was clearly on the show for the free drinks! "I want to date both of them because I'm selfish," the boozy contestant said before calling Kaitlyn and then-bachelorette Britt Nilsson "hoes." He even grabbed Kaitlyn's butt! "Hey Ryan, don't touch my a—again," she said. "Ryan crossed the line."
Article continues below advertisement
JONATHAN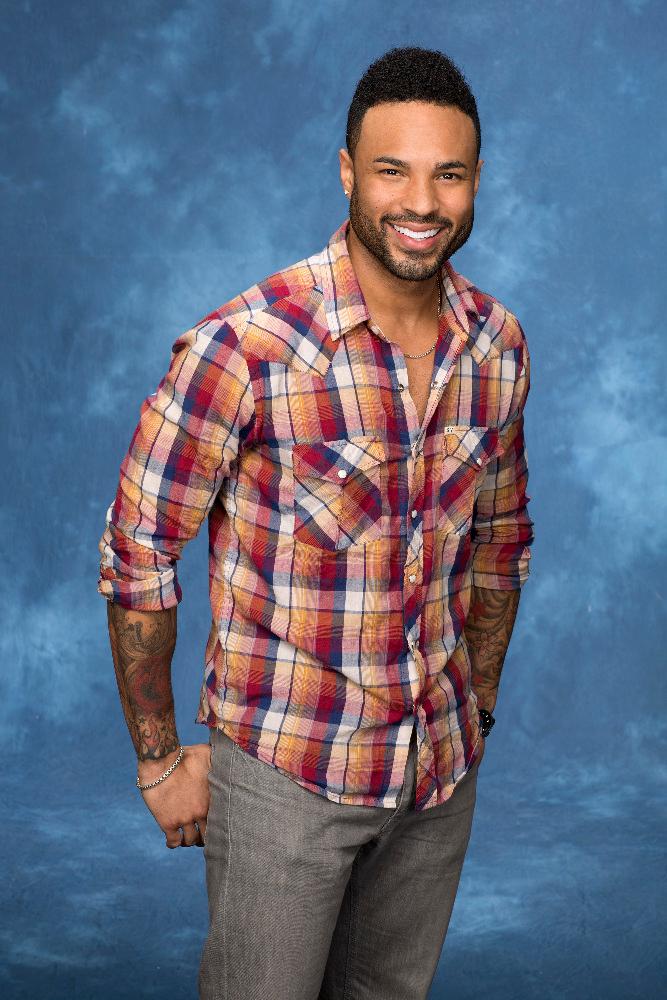 Although Jonathan Holloway's time on the show is going well, life post-Bachelorette hasn't been as lucky. The reality star filed for Chapter 7 bankruptcy on April 22 in Detroit.
DANIEL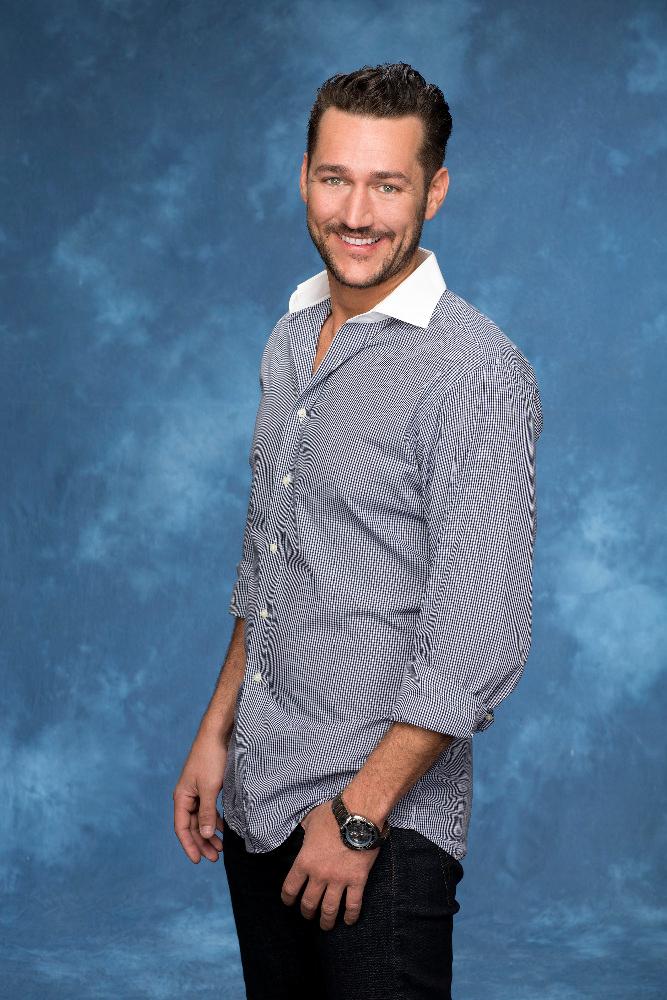 Luckily for Kaitlyn, she sent Daniel Finney home before she found out about his criminal record! RadarOnline.com reported that the Metro Nashville PD pulled him over for a missing taillight in 2013. The police smelled alcohol on his breath and he showed signs of intoxication on three field sobriety tests. The incident led to an arrest. After pleading guilty to reckless driving, he was sentenced to two days behind bars and was ordered to pay a $250 fine.