PHOTOS
'The Bachelorette' Hannah Brown Admits She Lied About 'F**king In A Windmill Twice' — It Was Actually Four Times!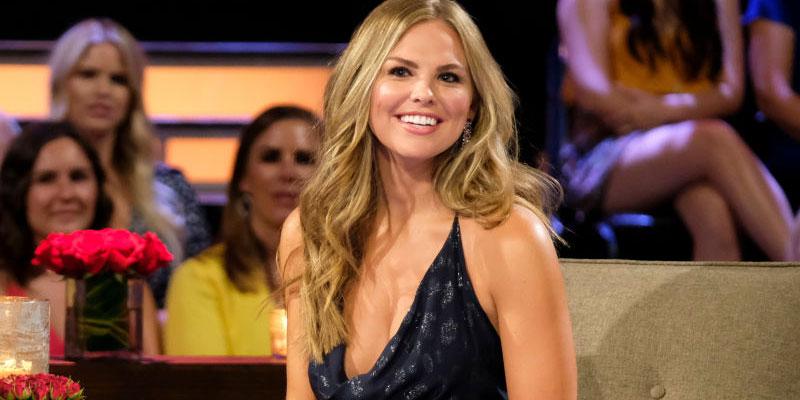 Article continues below advertisement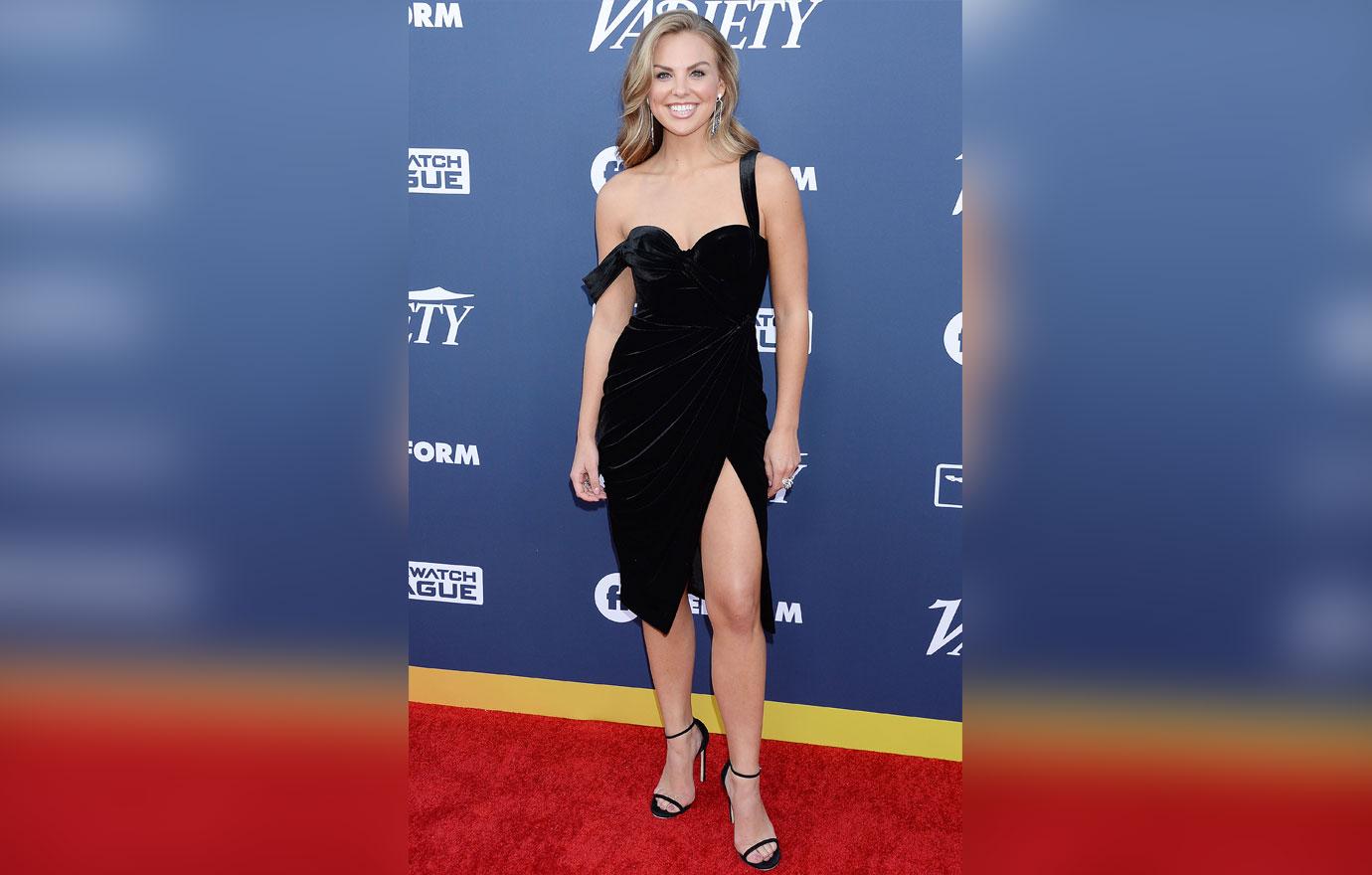 Hannah, 24, let her secret slip on stage with host Chris Harrison and Peter. It was the first time that the former couple had seen each other since filming wrapped two months ago.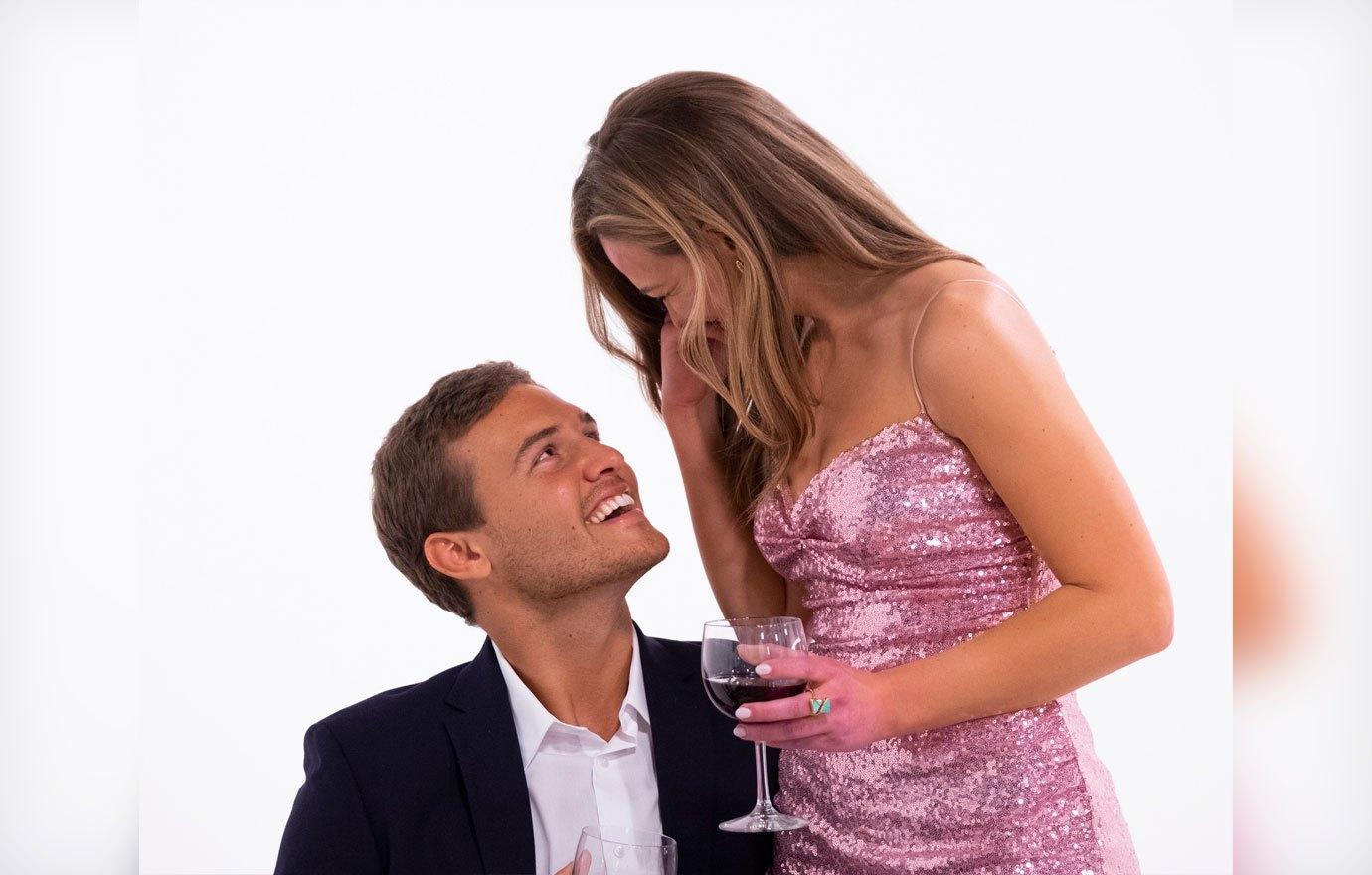 "I will say, I was a little dishonest about something. Since it's out there and I did say there was something sex that Peter and I did twice … it was actually four times!" she said while laughing, as the cameras panned to Peter's parents in the audience.
Article continues below advertisement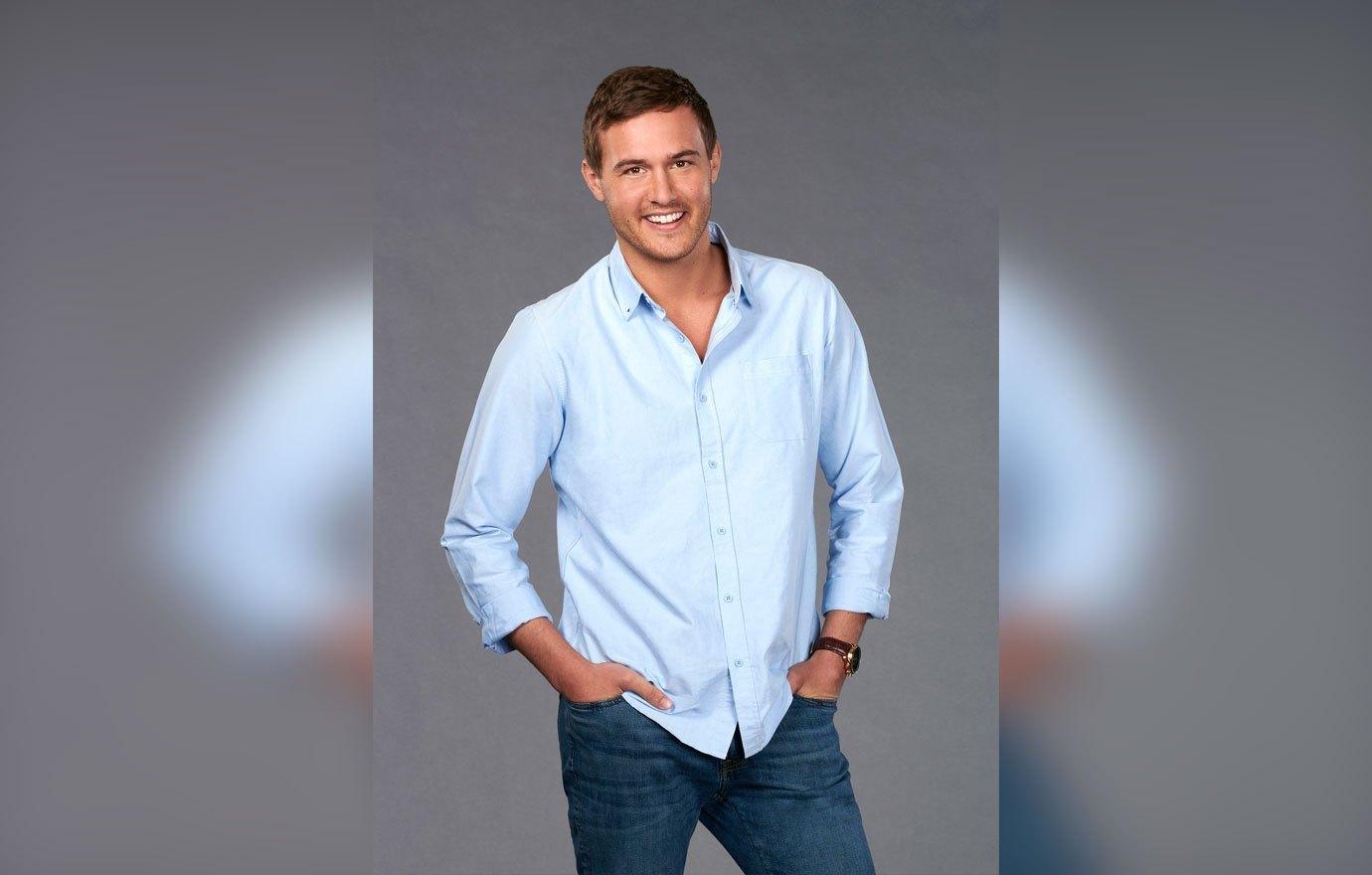 "Somewhere, Luke P.'s heart just exploded," Chris quipped. "I can confidently say that Jesus still loves both of us," Peter responded.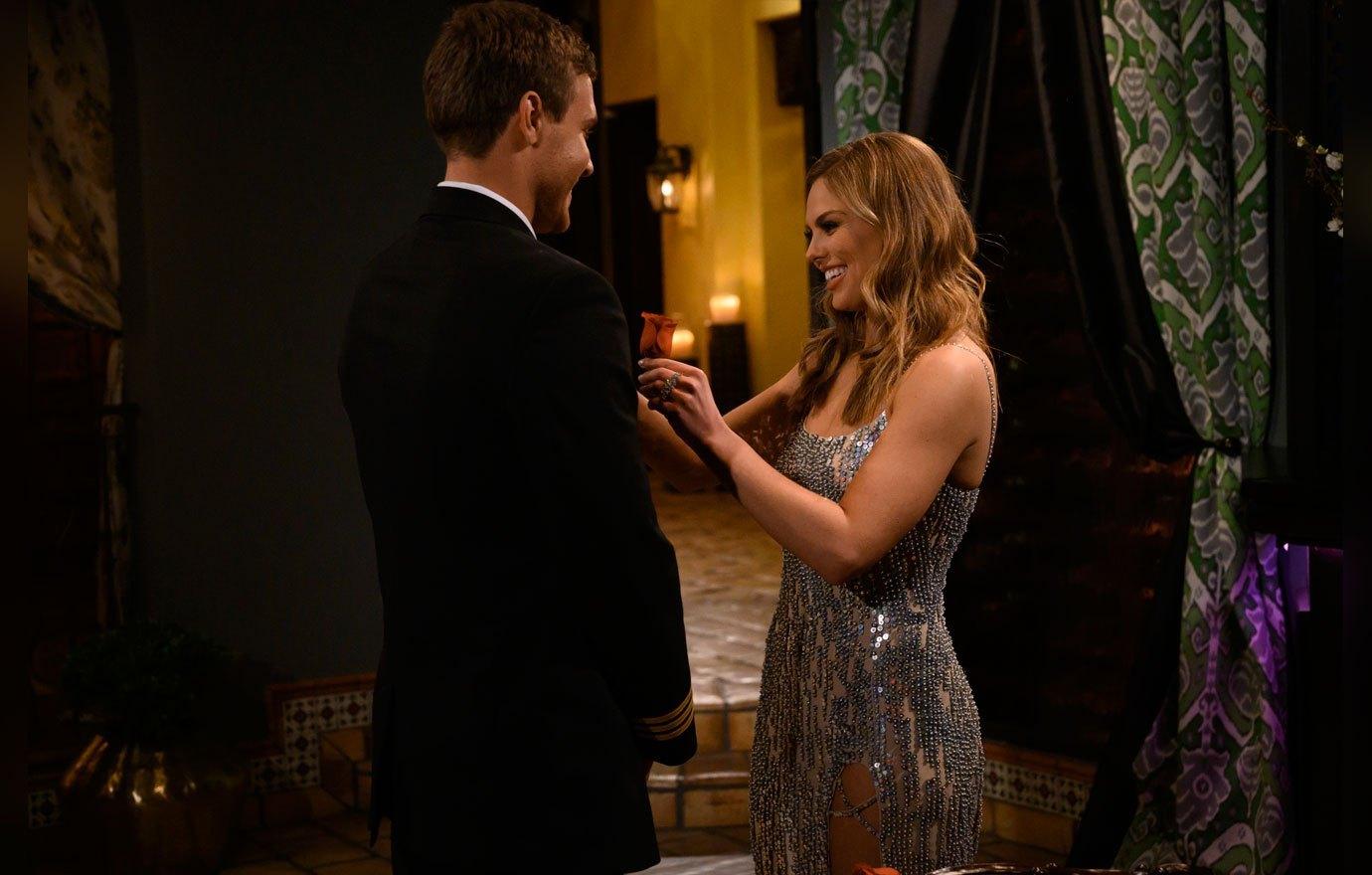 Peter was the perfect gentleman about his elimination, but he did get emotional at points while discussing their ill-fated relationship.
Article continues below advertisement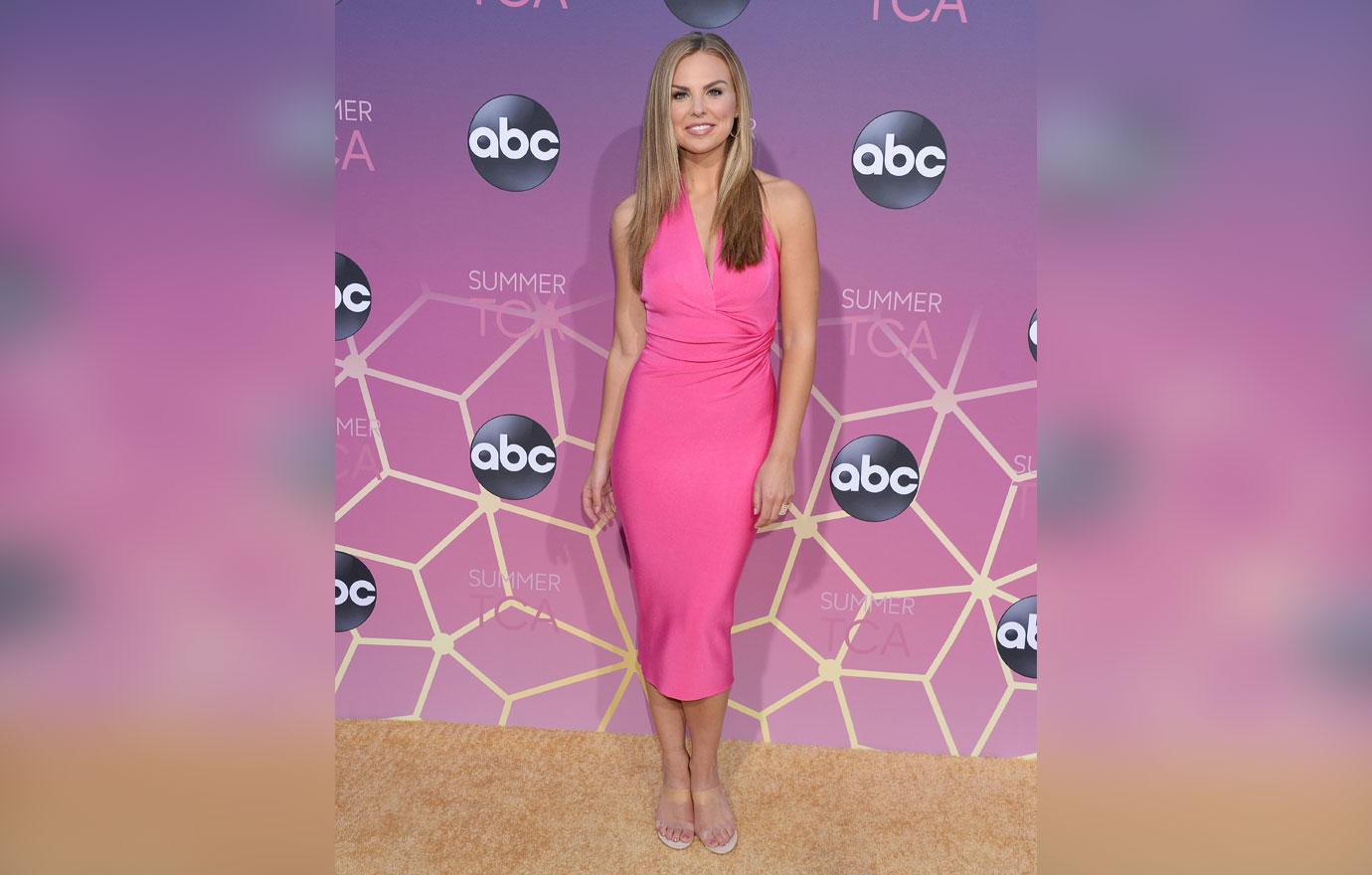 "She's honestly the most amazing person I've ever met so far in my life and I'm just so grateful for all of those memories that we made and being able to fall in love with her. It wasn't easy to watch back. I really fell for her and I had no doubt that it was going to be us in the end. I really did. So it was tough to watch back," he explained.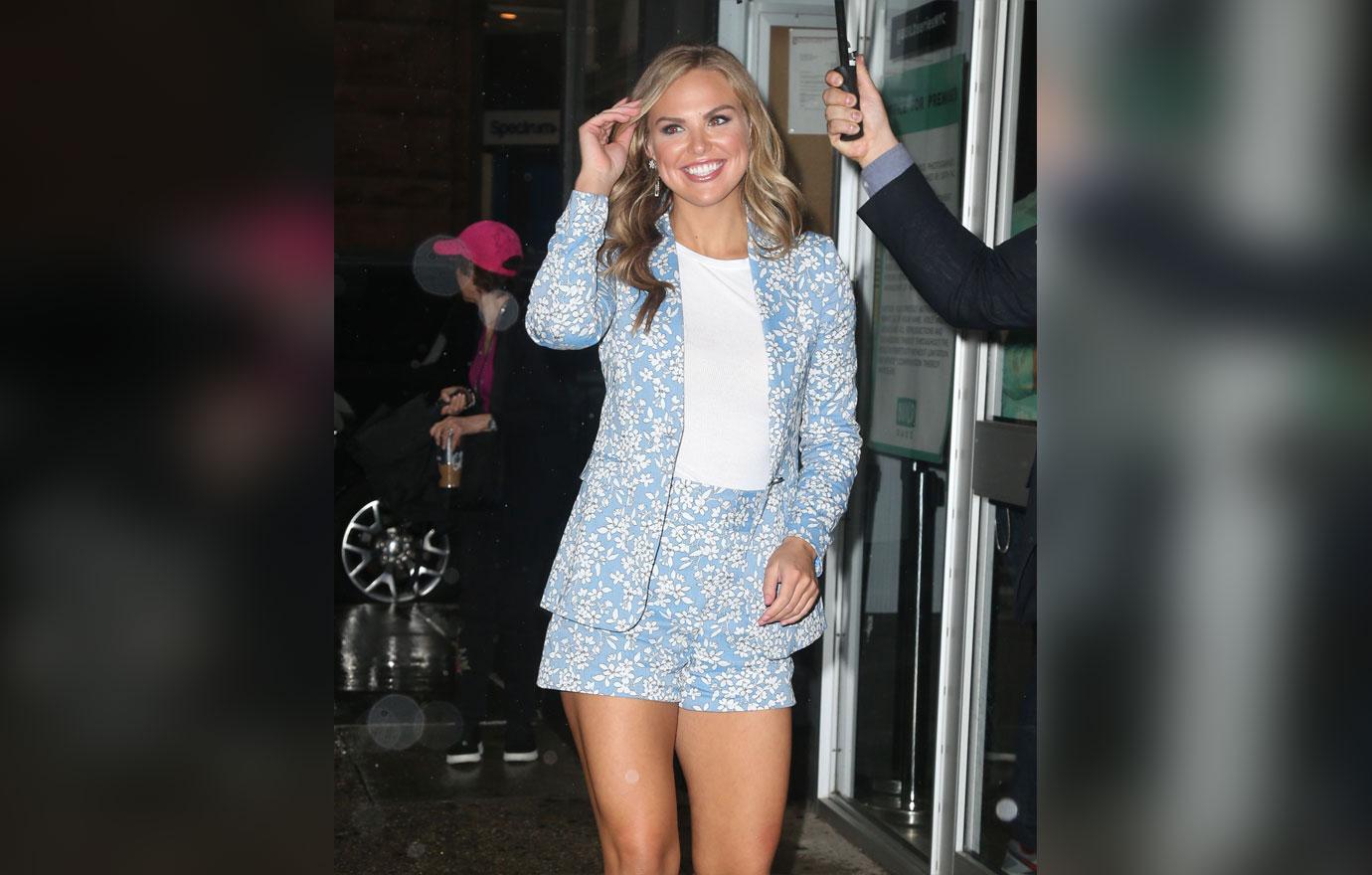 When Peter asked Hannah why she chose to eliminate him, she couldn't give him a reason. "There wasn't anything wrong. I know that's probably hard to hear and I wish I could give you a clear, concrete answer. But I truly thought you would meet my family together. That last week together, the date and the fantasy suite, I really thought you would meet them. I was falling in love with you, but I was also falling for two other guys too. I woke up that morning and honestly, I had to follow my heart. It was really hard for me too," she revealed.
Article continues below advertisement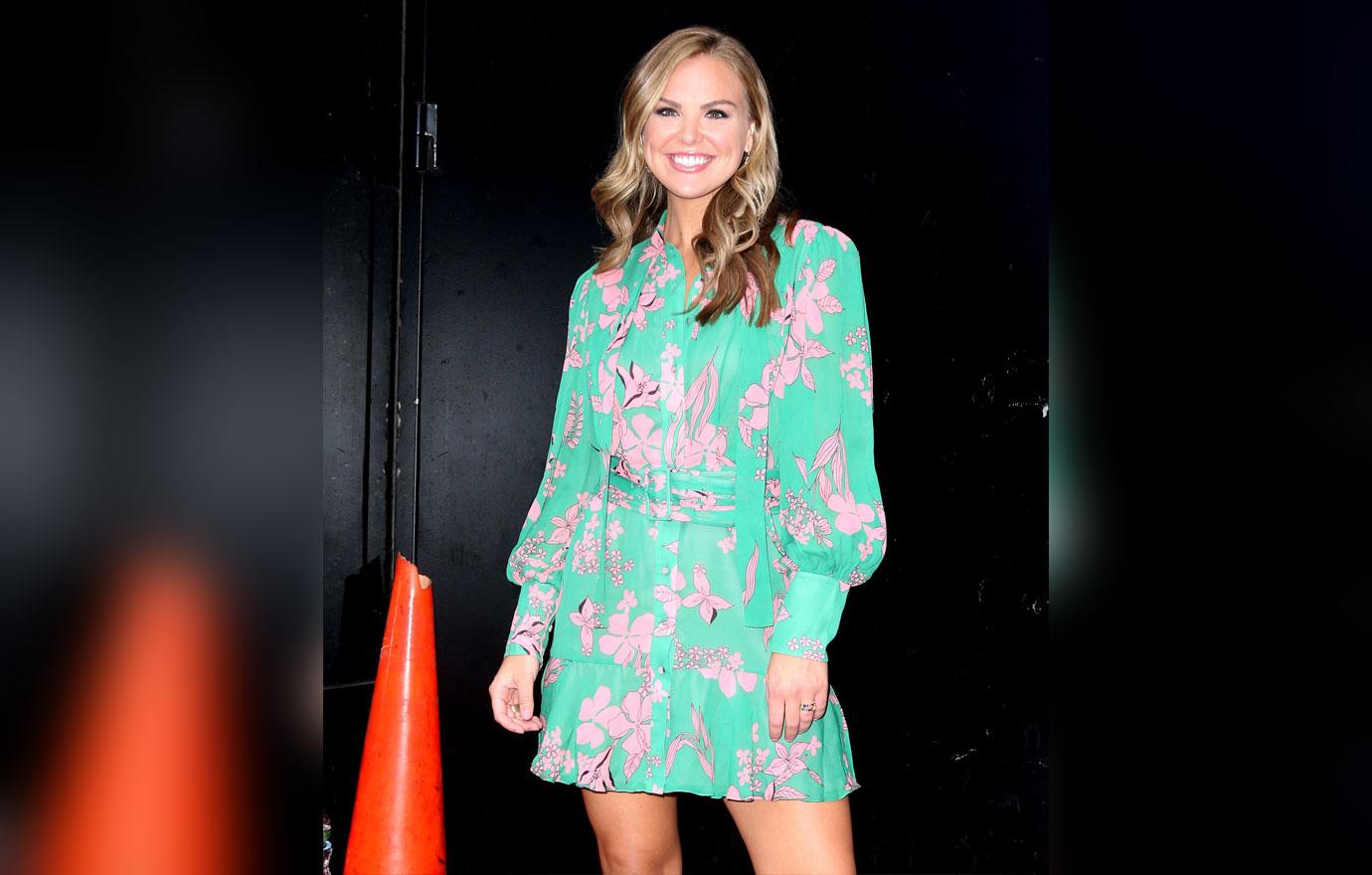 What do you think of Hannah's windmill confession? Sound off in the comments below!