PHOTOS
'Bachelorette' Hannah Brown Is Ready To Play Matchmaker For New BFF Demi Lovato & Mike Johnson!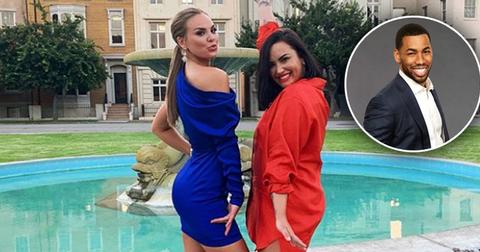 Aug. 1 2019, Published 5:50 p.m. ET
View all comments
Article continues below advertisement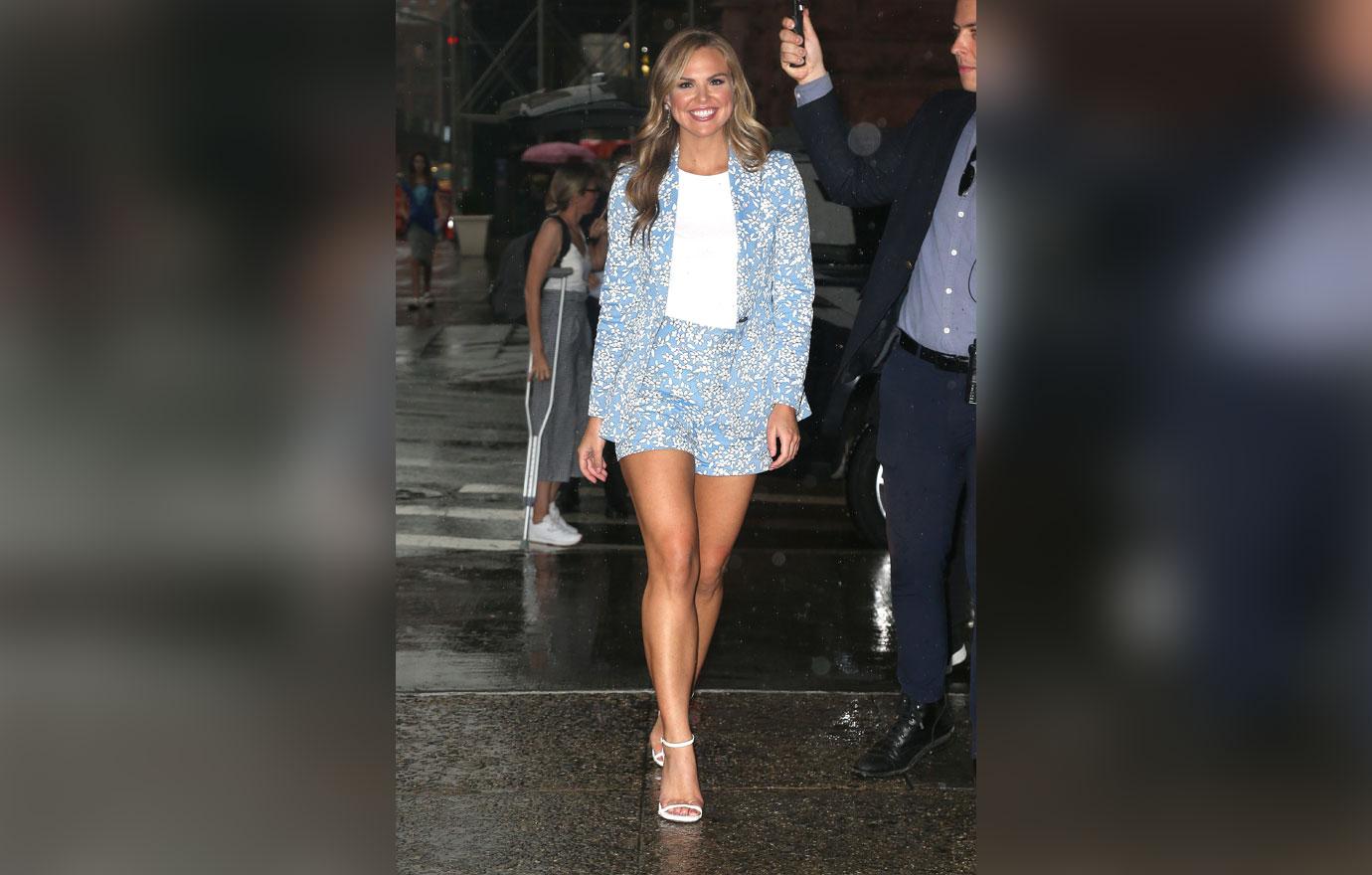 Hannah, 24, is moving onto bigger and better things — like a friendship with Demi, 26!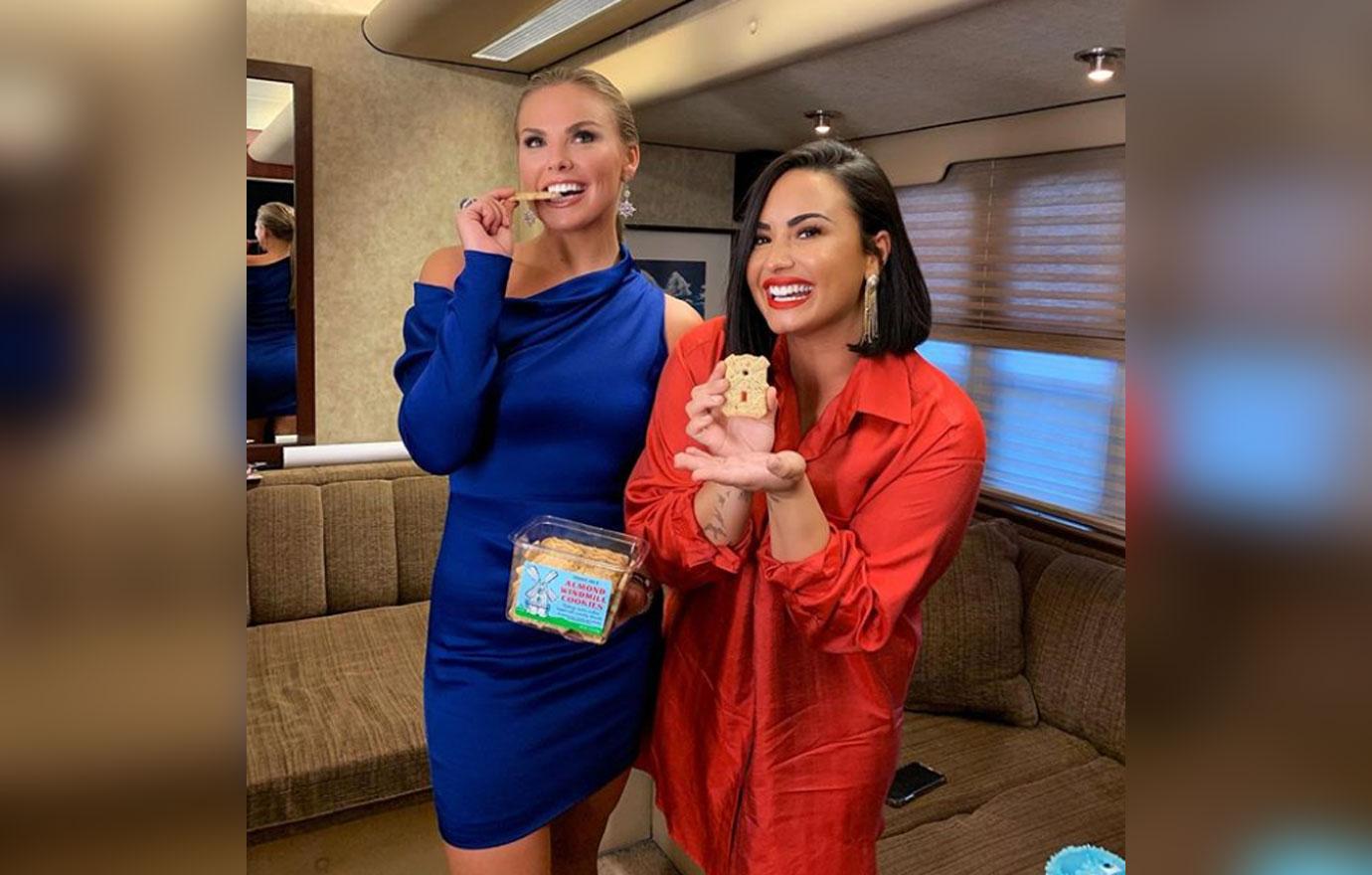 The singer, who recently became an avid Bachelor Nation fan this year, has watched Hannah's Bachelorette season since it premiered in May. Somewhere along the way, the two women became friends.
Article continues below advertisement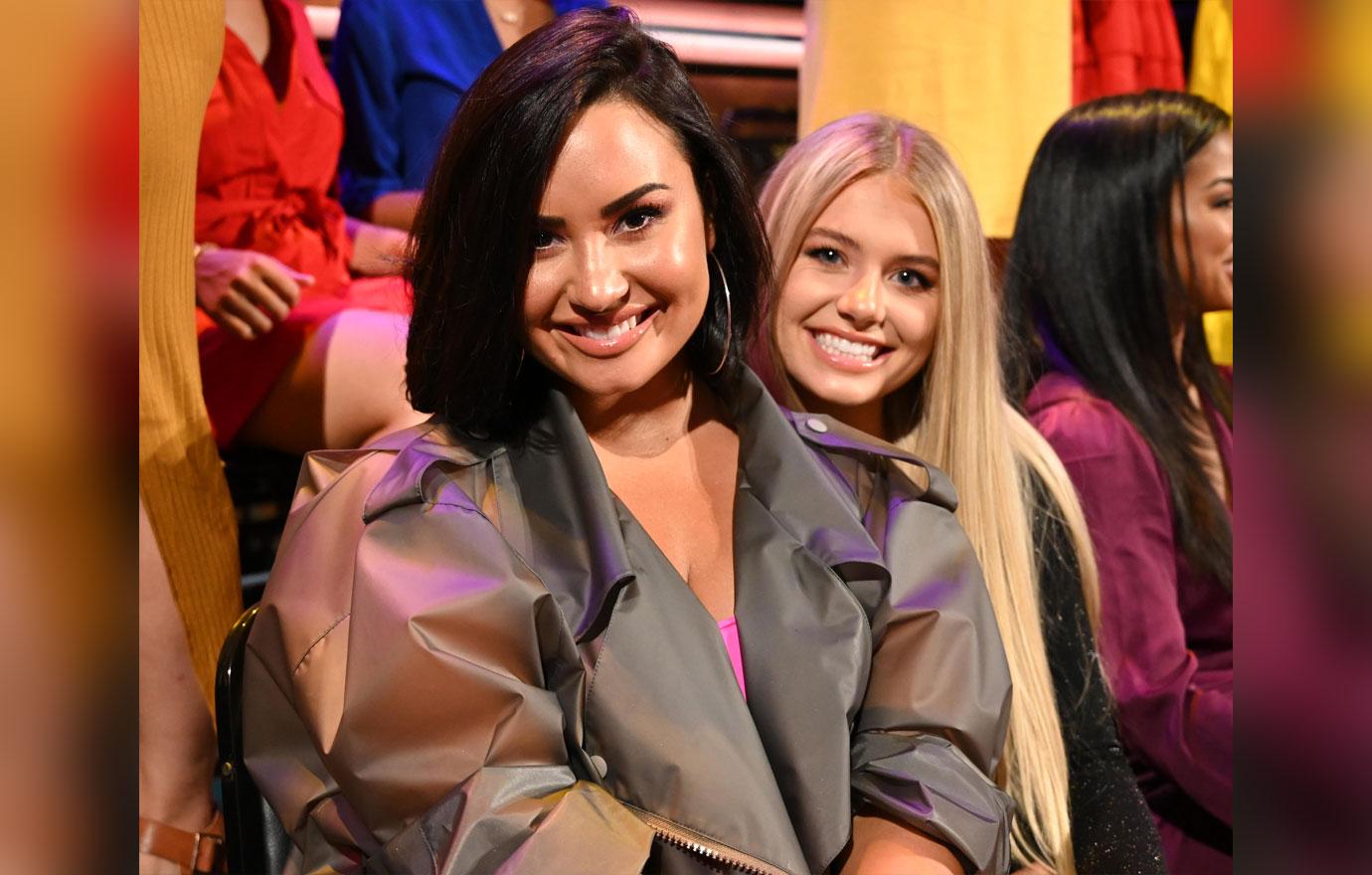 "I'm just really glad to have somebody in my corner that's so supportive that's been through this type of public eye in a much larger capacity than I have, that can really just be there for me," the former pageant queen told ET on Wednesday, July 31.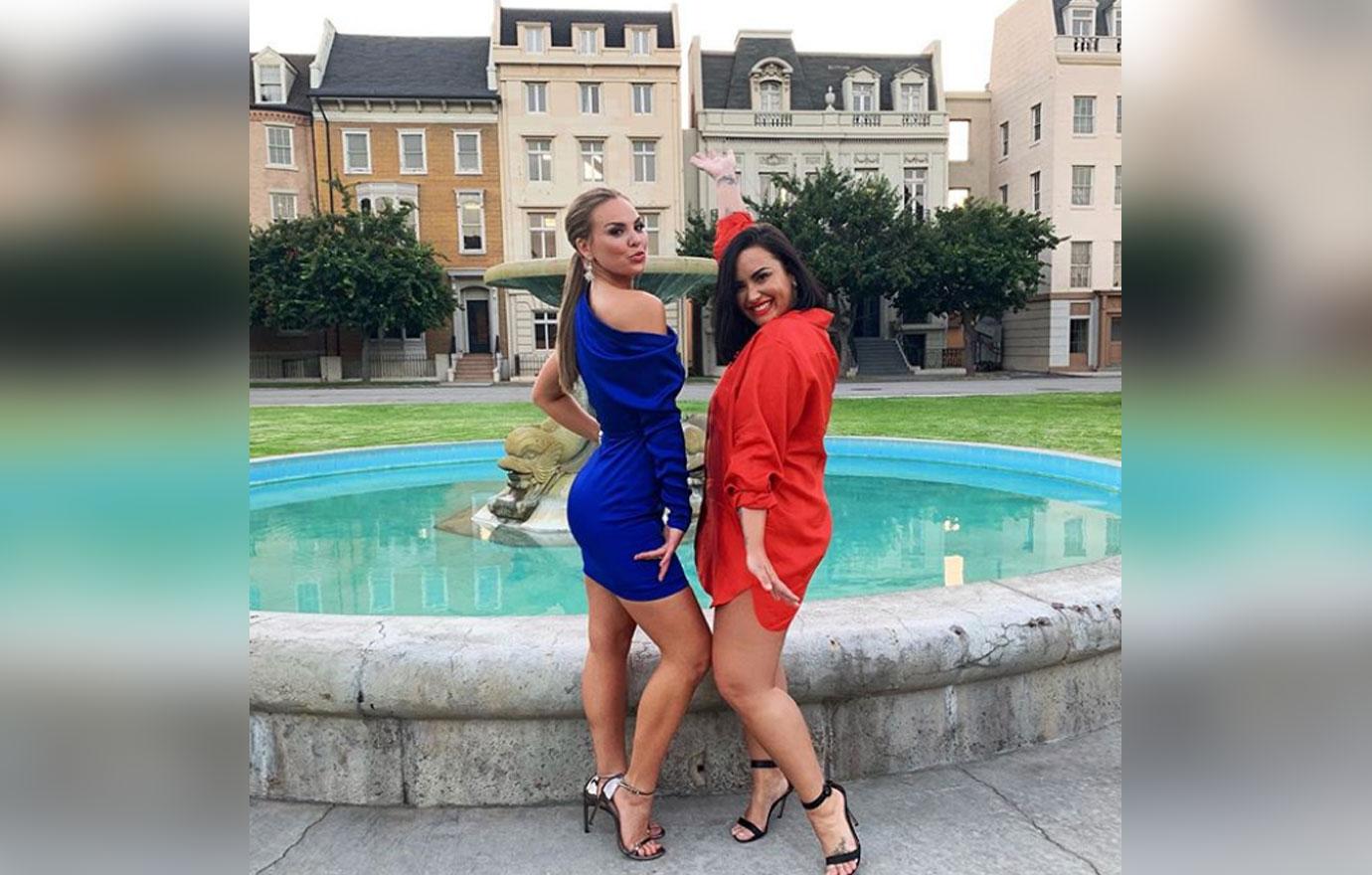 "I'm just really thankful for her," she added before telling the publication that she would give Demi her "blessing" if she wanted to date Hannah's former suitor, Mike, 31.
Article continues below advertisement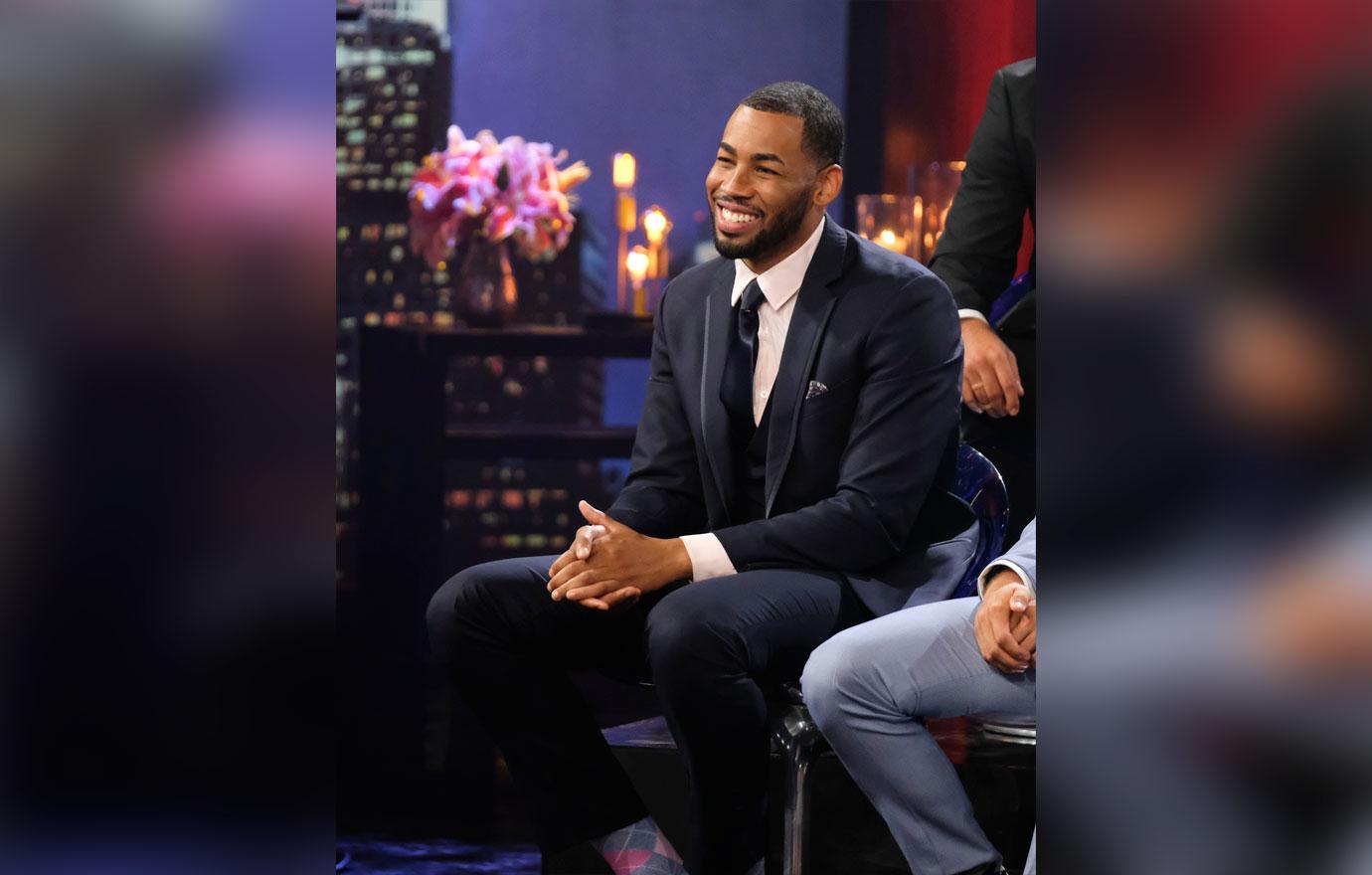 "I definitely have the hookup for Demi, if she wants to be with Mike," she said. "I would give her my blessing."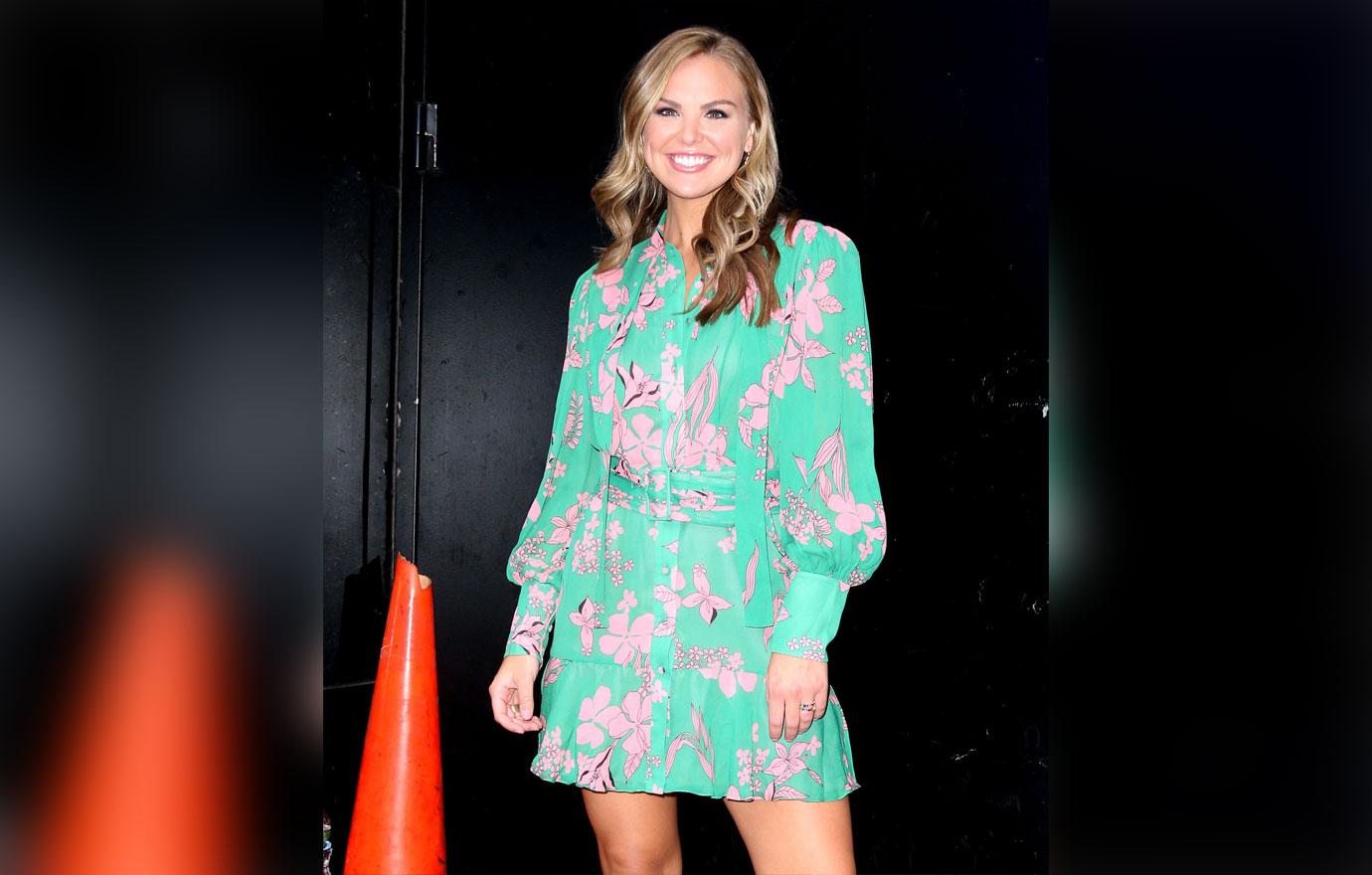 What do you think of Hannah and Demi's friendship? Let us know in the comments below!