PHOTOS
'Bachelorette' Hannah Brown Tells Suitor With A Girlfriend At Home That She's Falling In Love With Him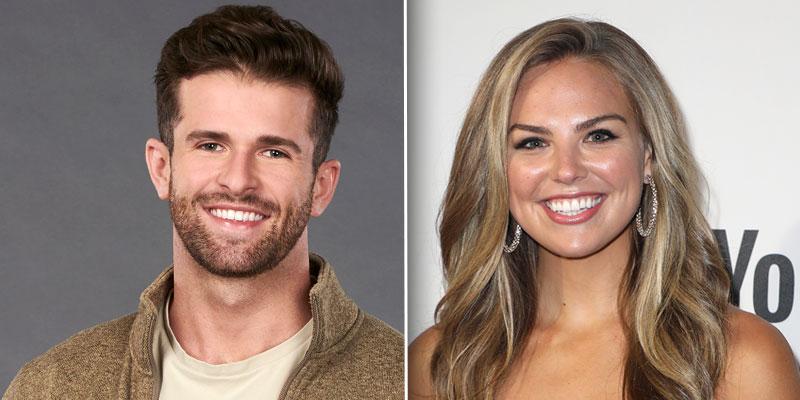 Article continues below advertisement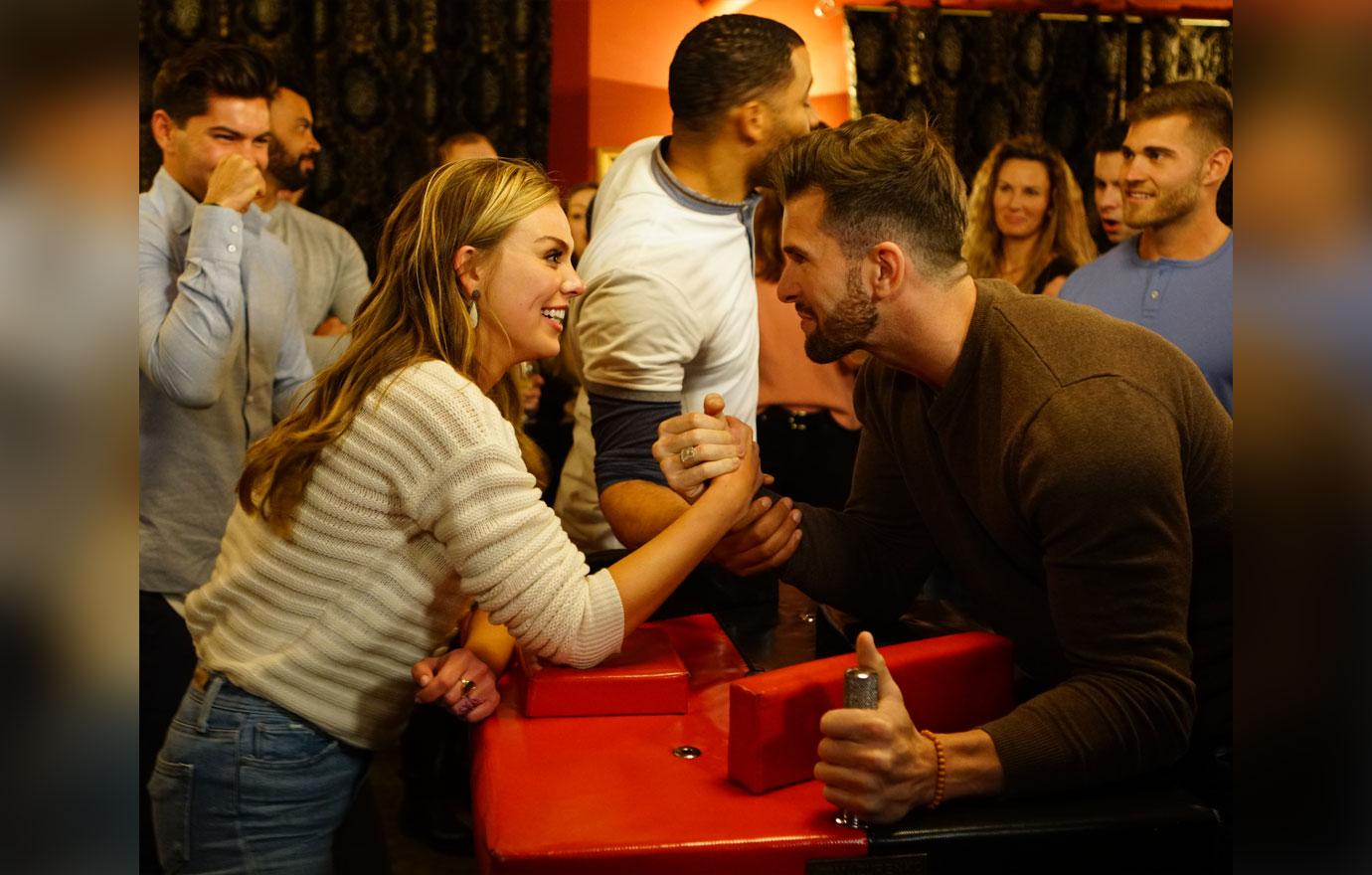 Jed, 25, told Hannah, 24, during the June 24 episode that he was falling in love with her and she reciprocated the feelings on the July 1 episode.
Article continues below advertisement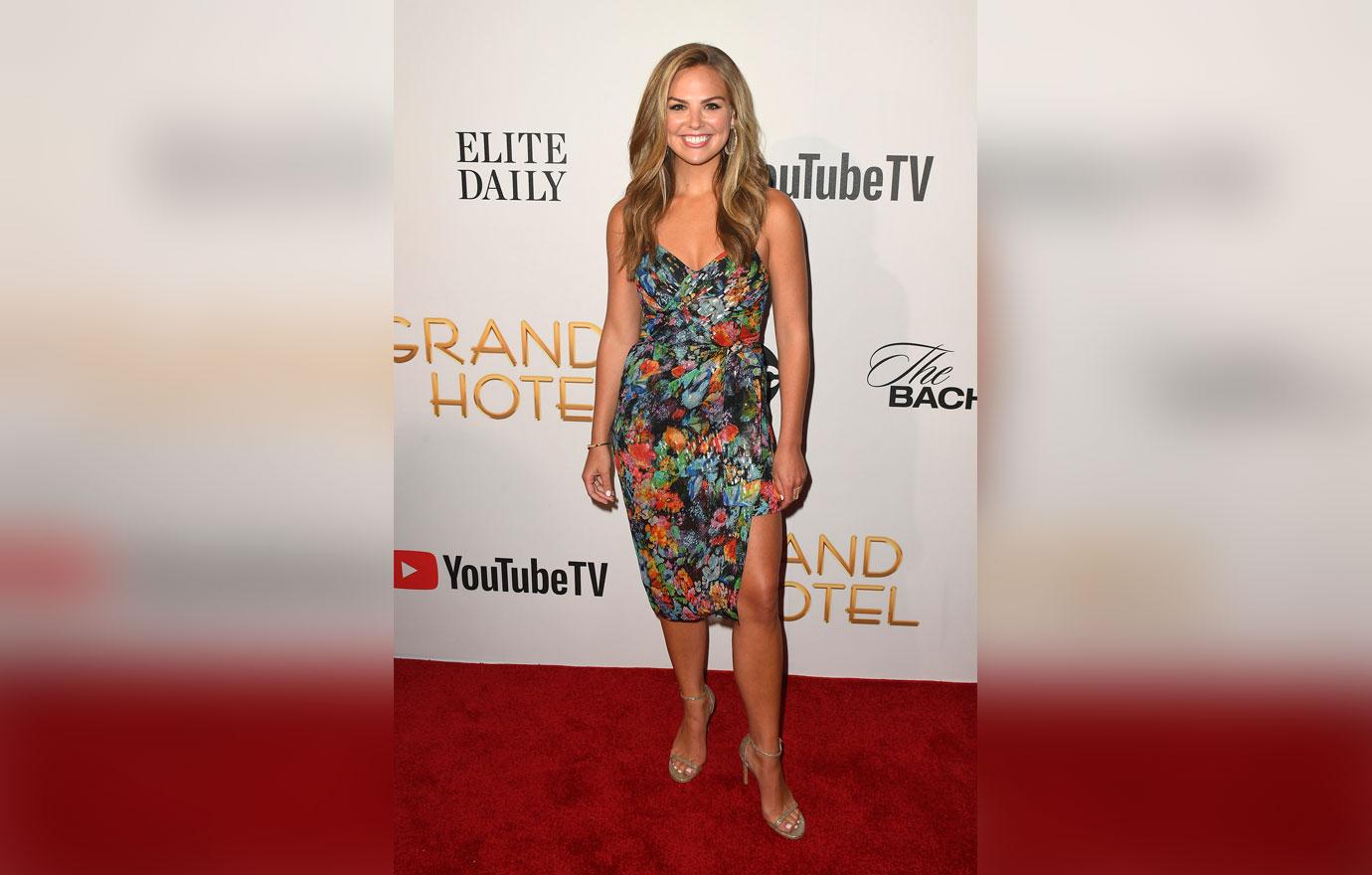 "I know I should trust and not be afraid, and I'm gonna really try and take that into the date tonight," she said in a confessional. "It's just hard. But I really want to, because Jed is worth me trying for."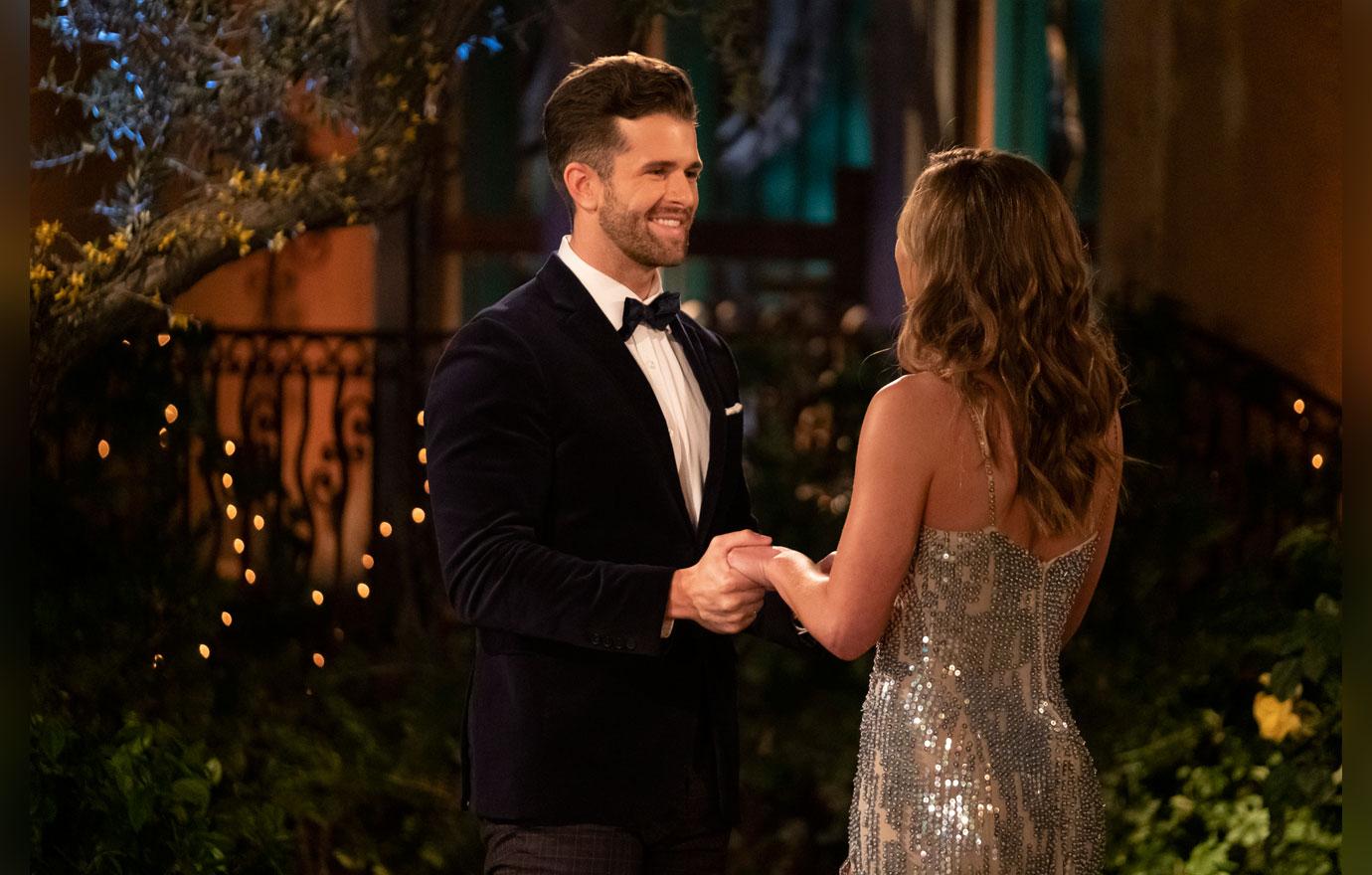 The couple enjoyed a one-on-one date in The Netherlands and during dinner, she confessed her true feelings. Hannah told Jed, "I am falling in love with you, and I'm shaking inside because I think I've known it inside for a little while."
Article continues below advertisement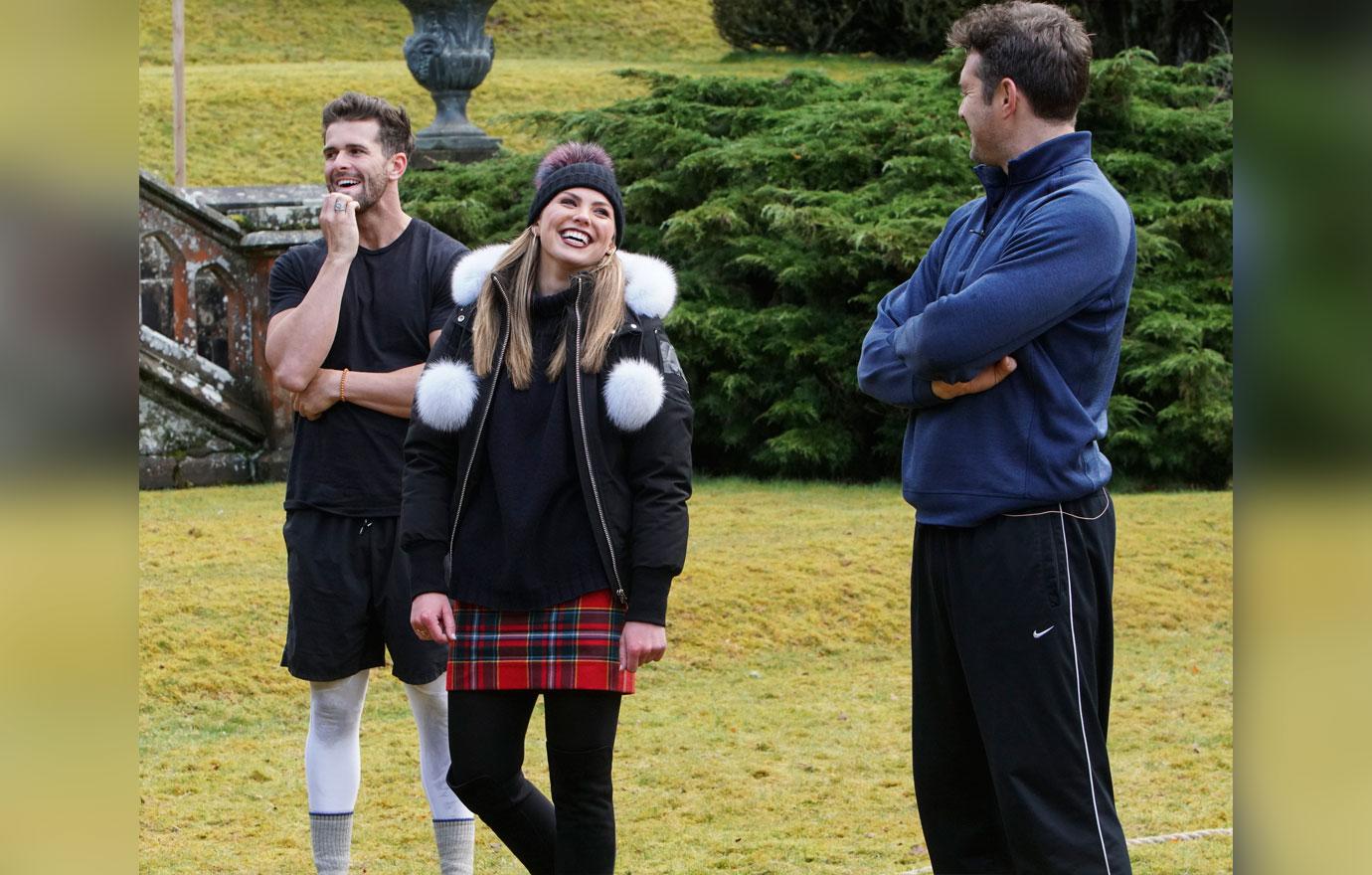 She added, "It feels really good, but it feels also really scary because I don't know what the end of this is for me."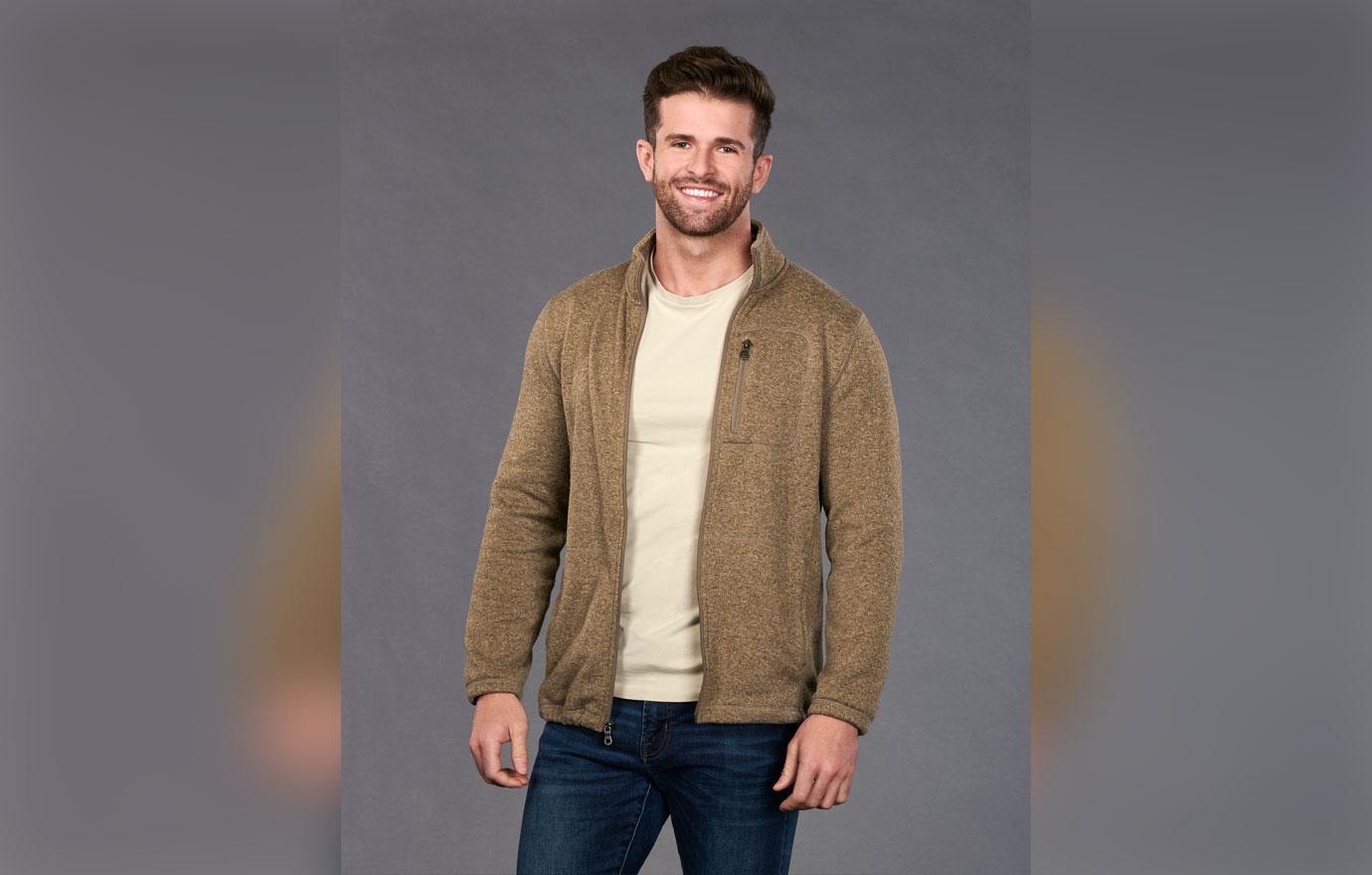 The moment was particularly uncomfortable for viewers at home who recently found out Jed had a girlfriend going into the show. "Everything about you feels so right. I love spending time with you. I love your voice, your hands, your eyes, your bod, your heart," Jed told his ex Hayley Stevens in text messages exclusively obtained by Us Weekly.
Article continues below advertisement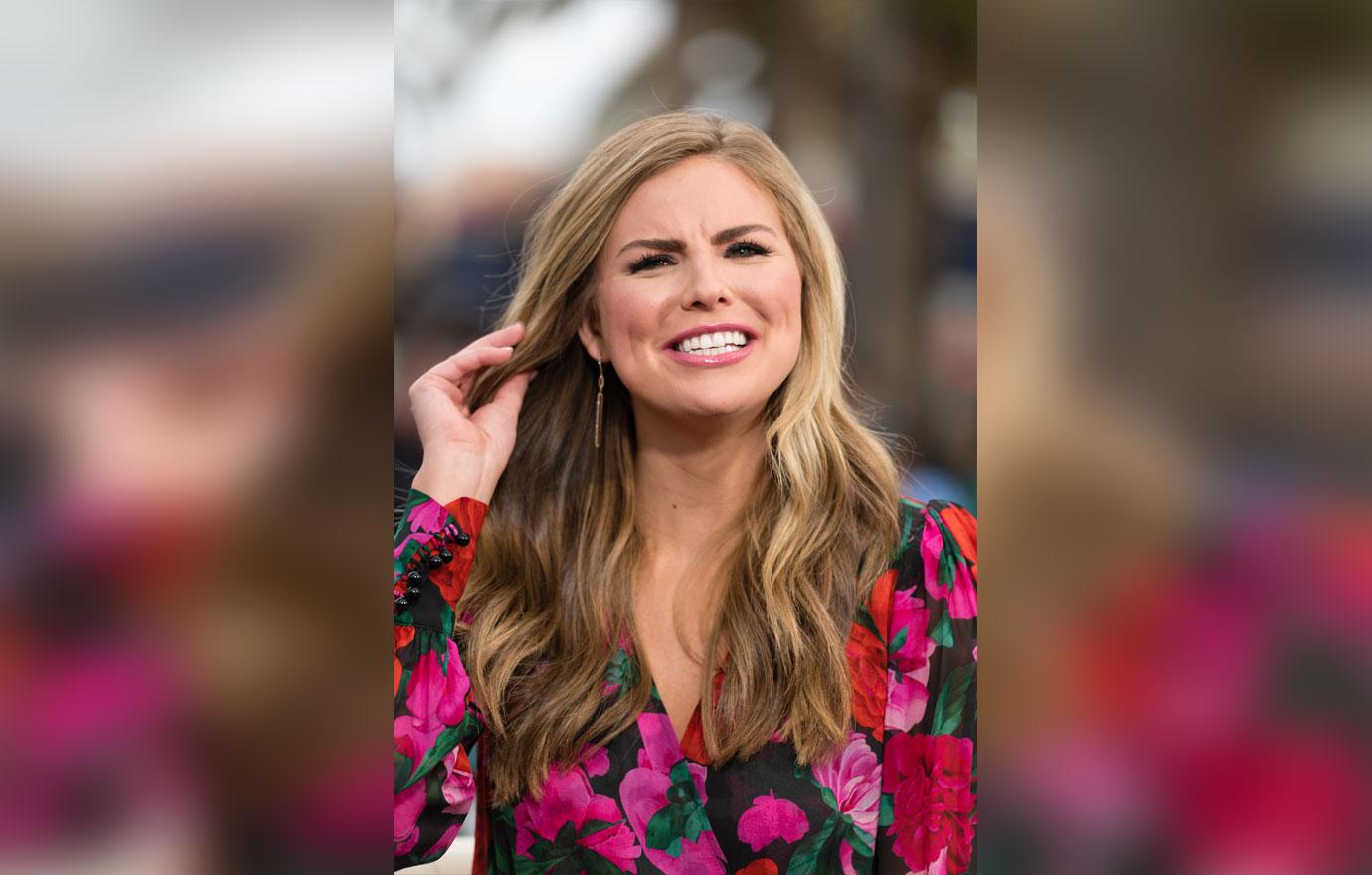 Prior to entering the house, he also told Hayley, "I love you! Don't forget that. Everything is always working out."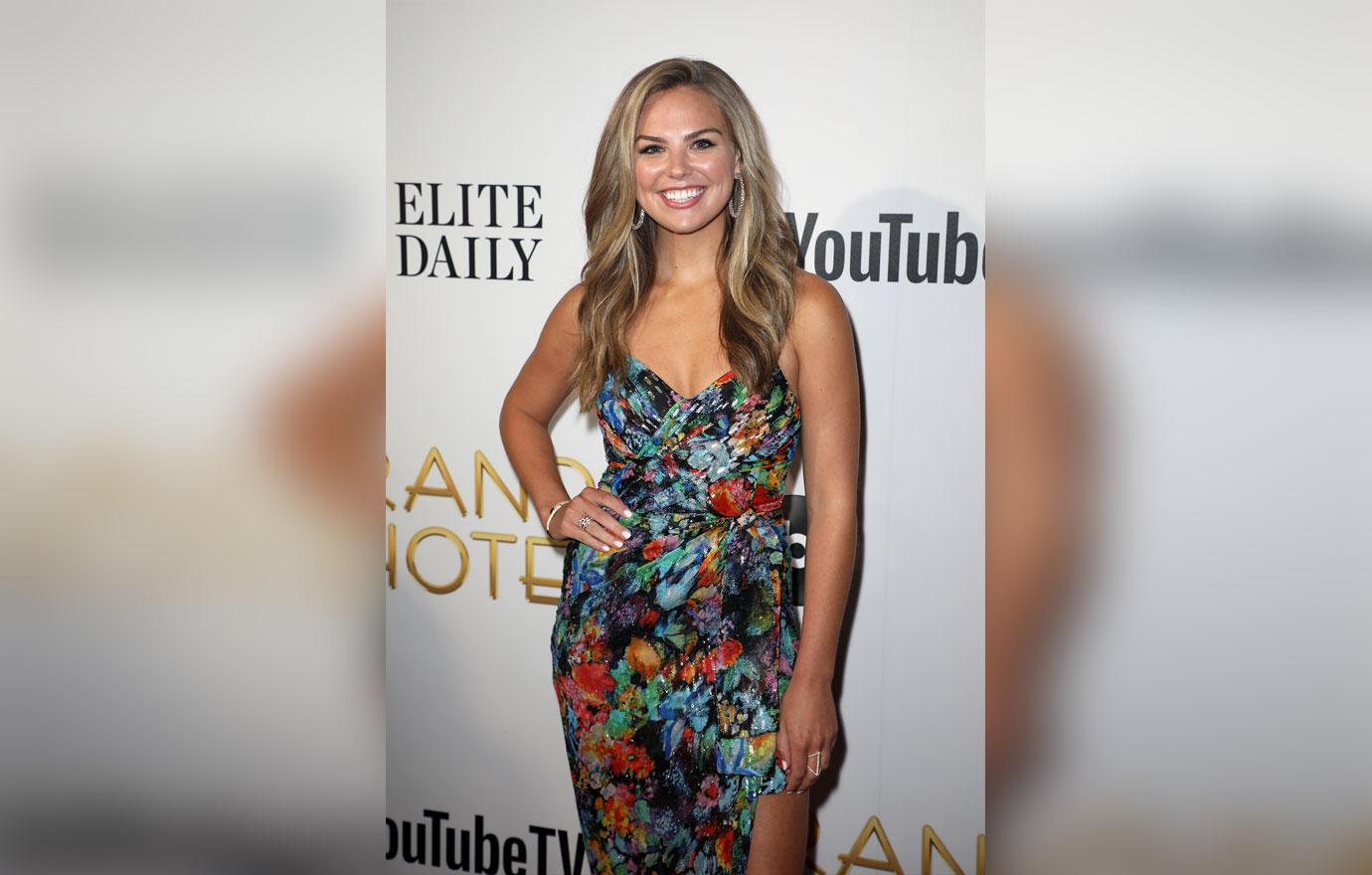 What do you think about Hannah falling in love with Jed? Let us know in the comments below!