PHOTOS
The Saga Continues: Jed Wyatt's Alleged Girlfriend Apologizes To 'Bachelorette' Hannah Brown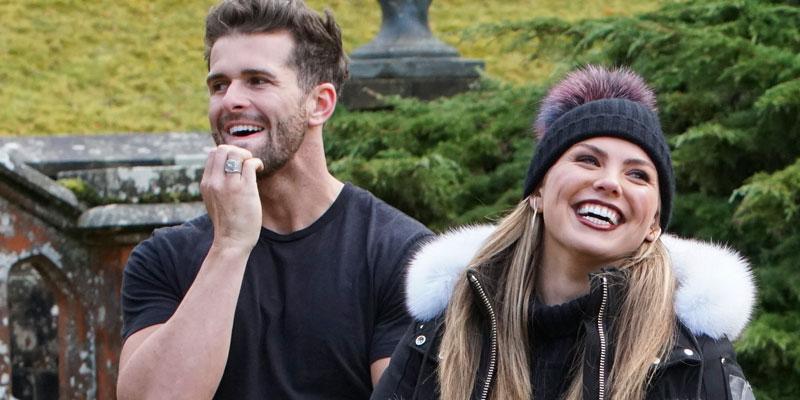 Article continues below advertisement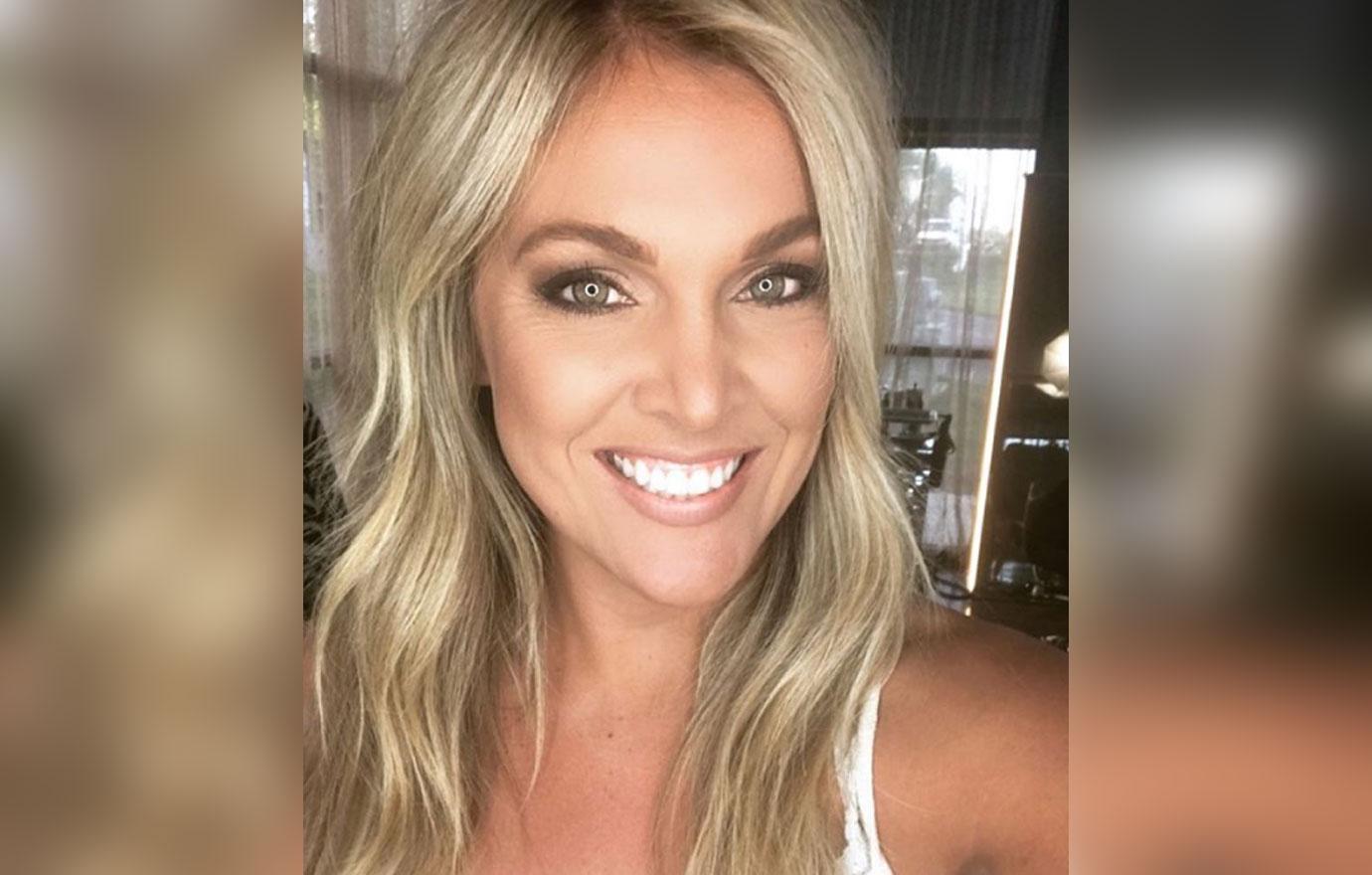 Haley, 26, tearfully spoke with ET on June 21 and said, "A phone call would've been nice Jed. Some sort of explanation would've been nice."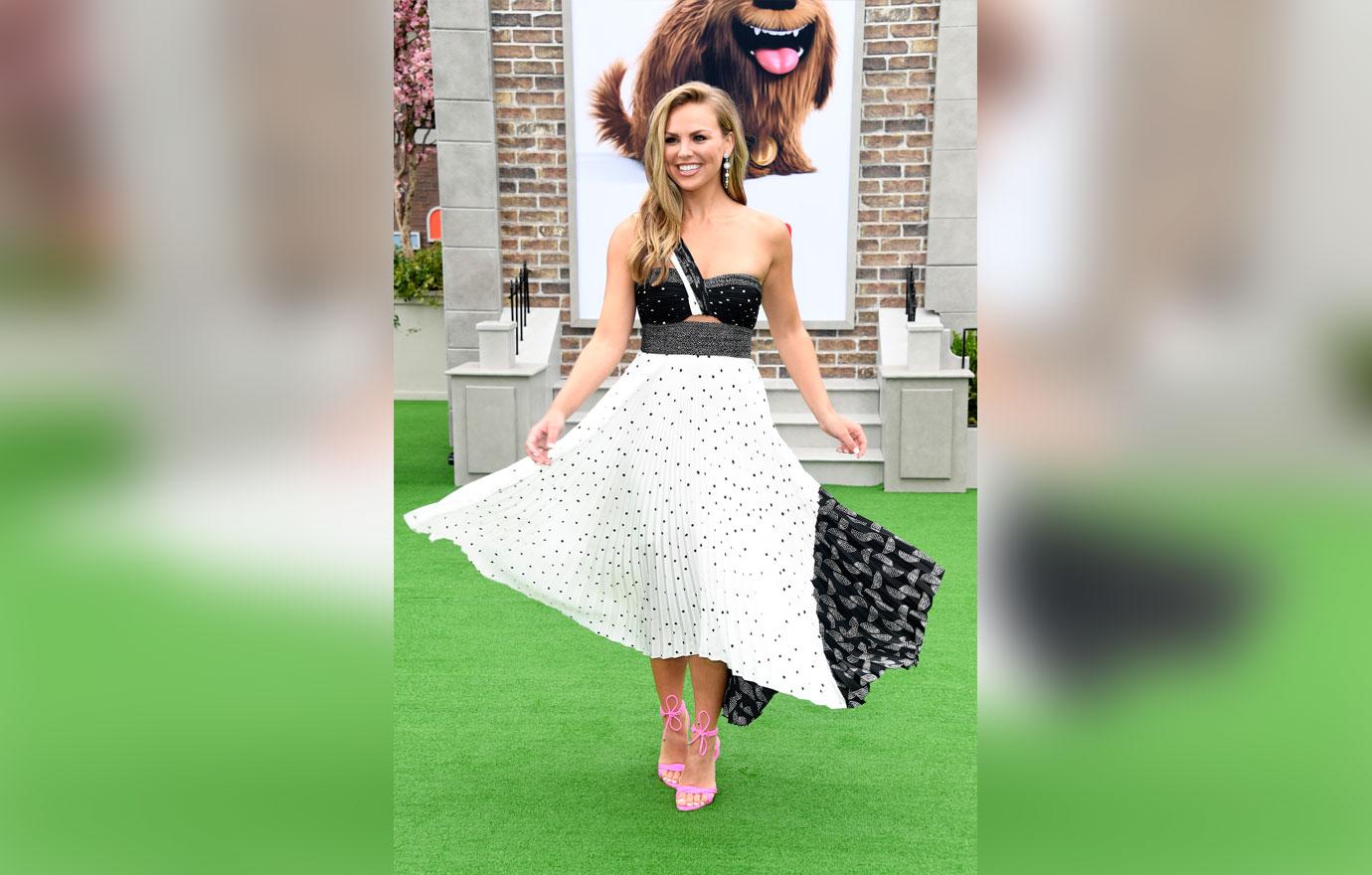 She continued to break down and said, "With Hannah, people keep asking, 'Did you have no regard for her or her feelings?'"
Article continues below advertisement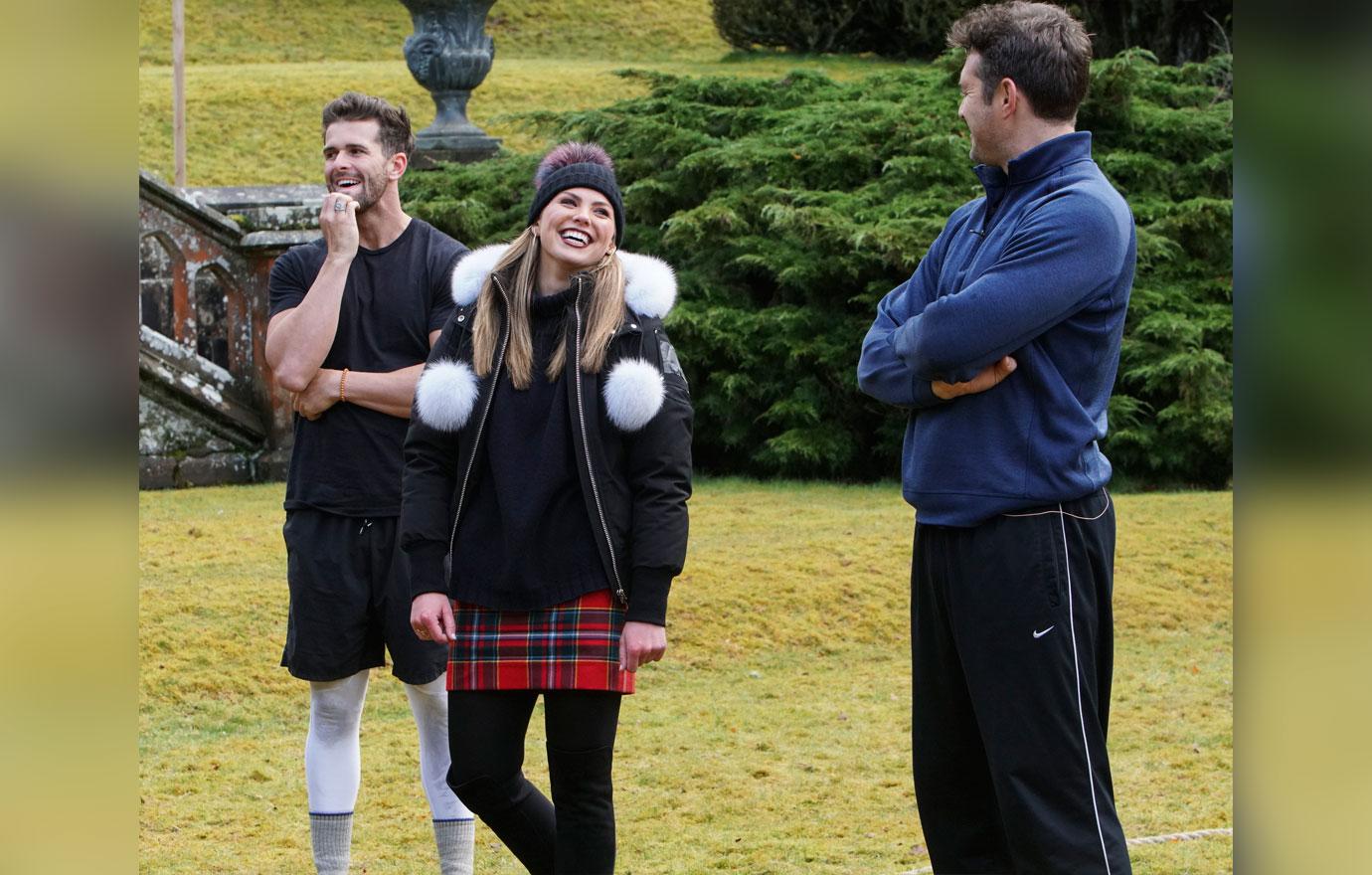 The alleged girlfriend added, "I didn't know. Someone told me they loved me and that the show is what's best for them and I trusted in that."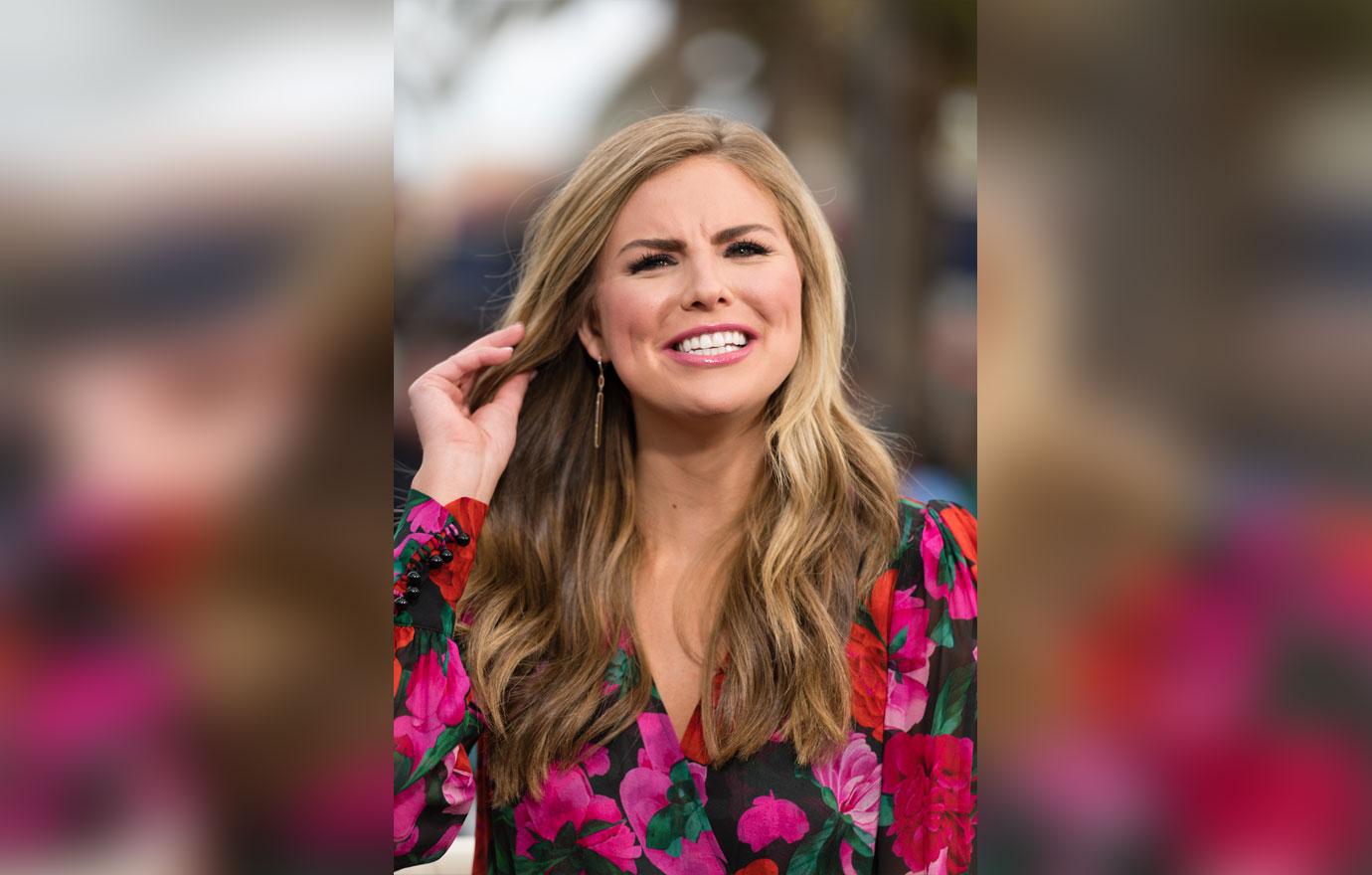 "I know that this story is hurtful to her and she's feeling what I felt and that is not an easy thing to do or know that I've done," she continued.
Article continues below advertisement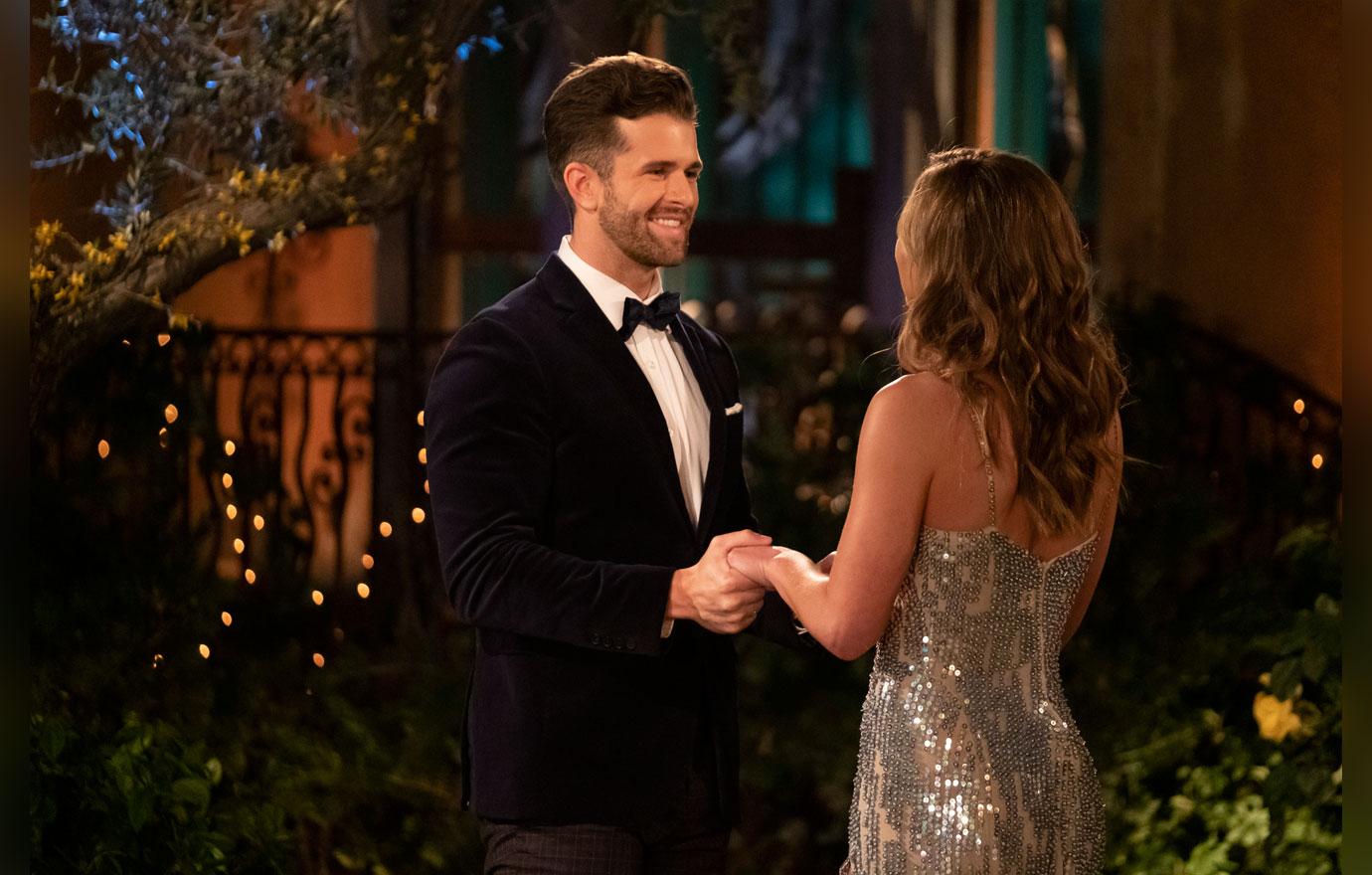 "Be true to yourself," she advised Hannah amid the love triangle. "She's confident, she's held her own from everything I've seen and heard and read. She is holding her own."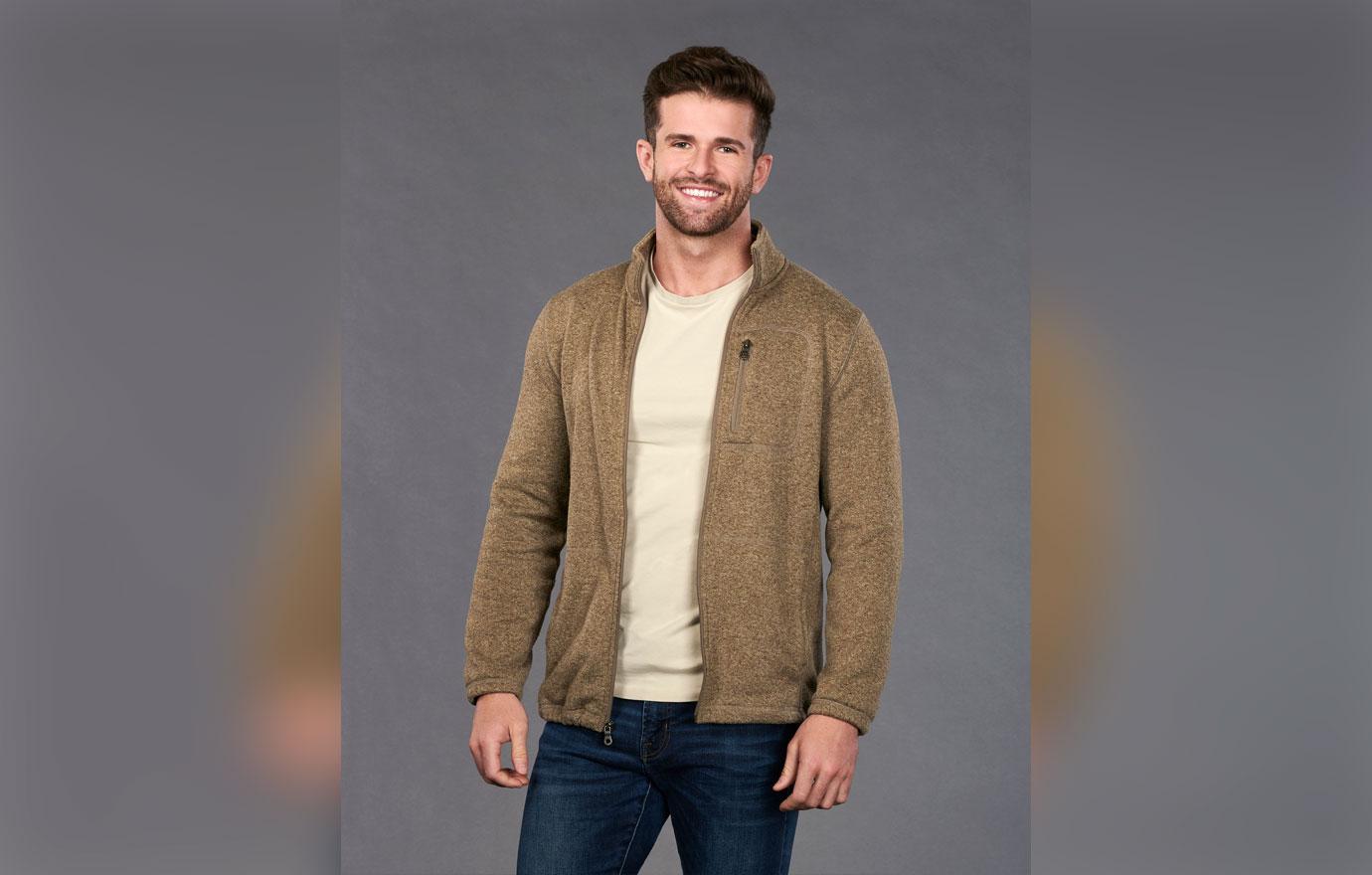 Haley commended the Bachelorette for ignoring "people comparing and just questioning her decisions." She continued, "Hannah has handled it with grace and strength and stayed true to herself, so I have no doubt in my mind that she took care of the situation with Jed in what way was best for her."
What do you think about Haley's public apology to Hannah? Let us know in the comments below!