PHOTOS
'Bachelorette' Alum Hannah Brown Sets Finding 'Real' Love As A Goal For 2020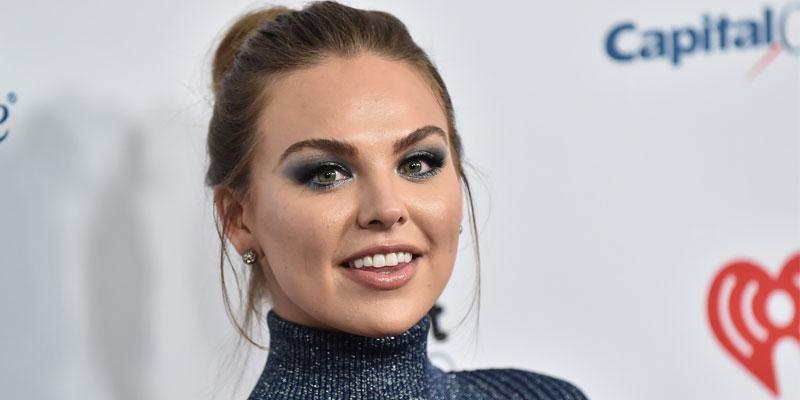 Hannah Brown wants to give love another shot. On Friday, December 27, the former Bachelorette star, 25 took to her Instagram Stories to reveal what her goals were and what she wanted to improve on for the new year. Among those items, the reality star listed making "self-care a priority" and finding "real love."
Article continues below advertisement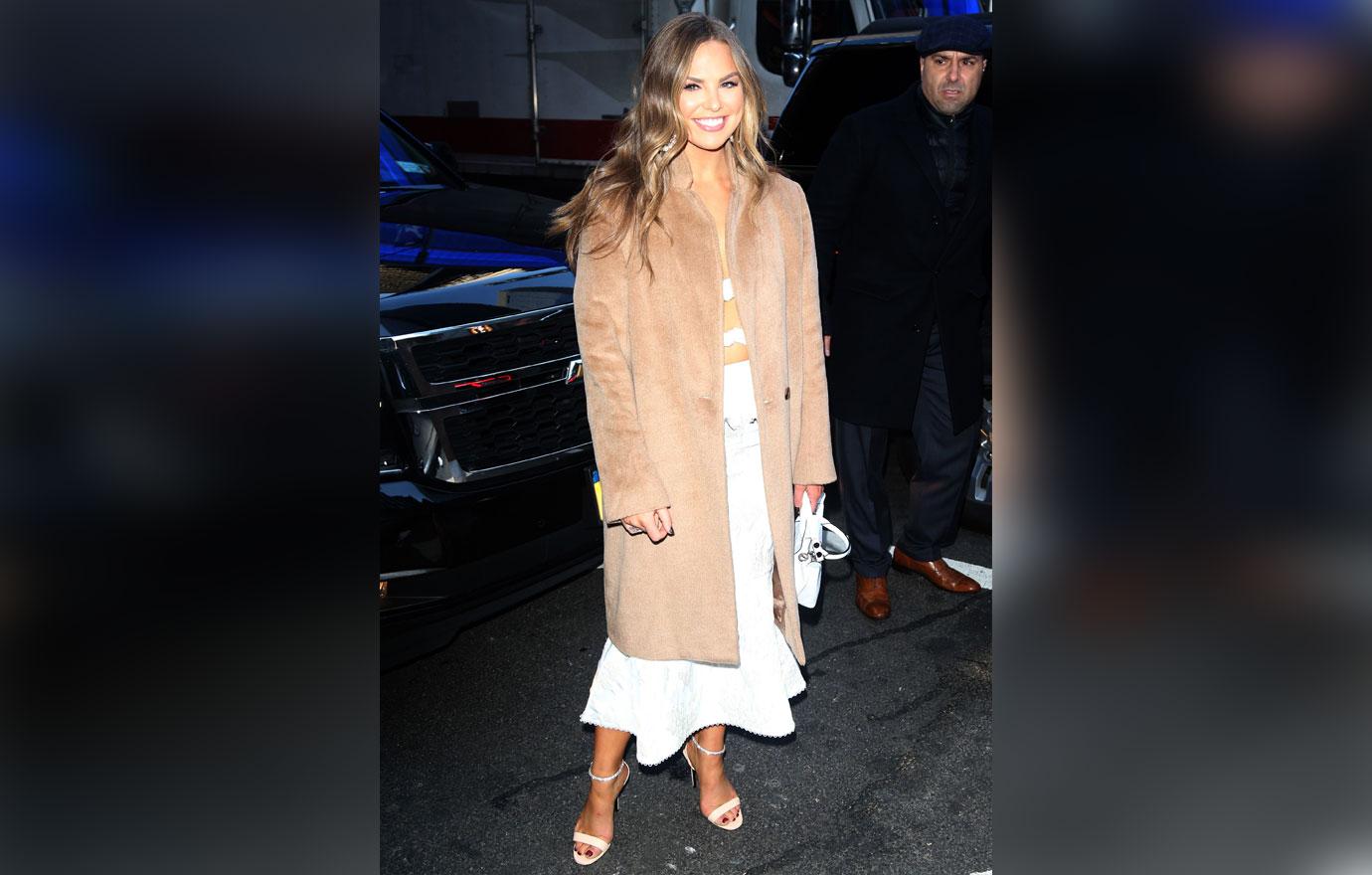 "Just writing all this down makes me feel better," Hannah captioned a photo of her list of "goals and intentions." Noting, "Feeling hopeful and grateful for the year to come."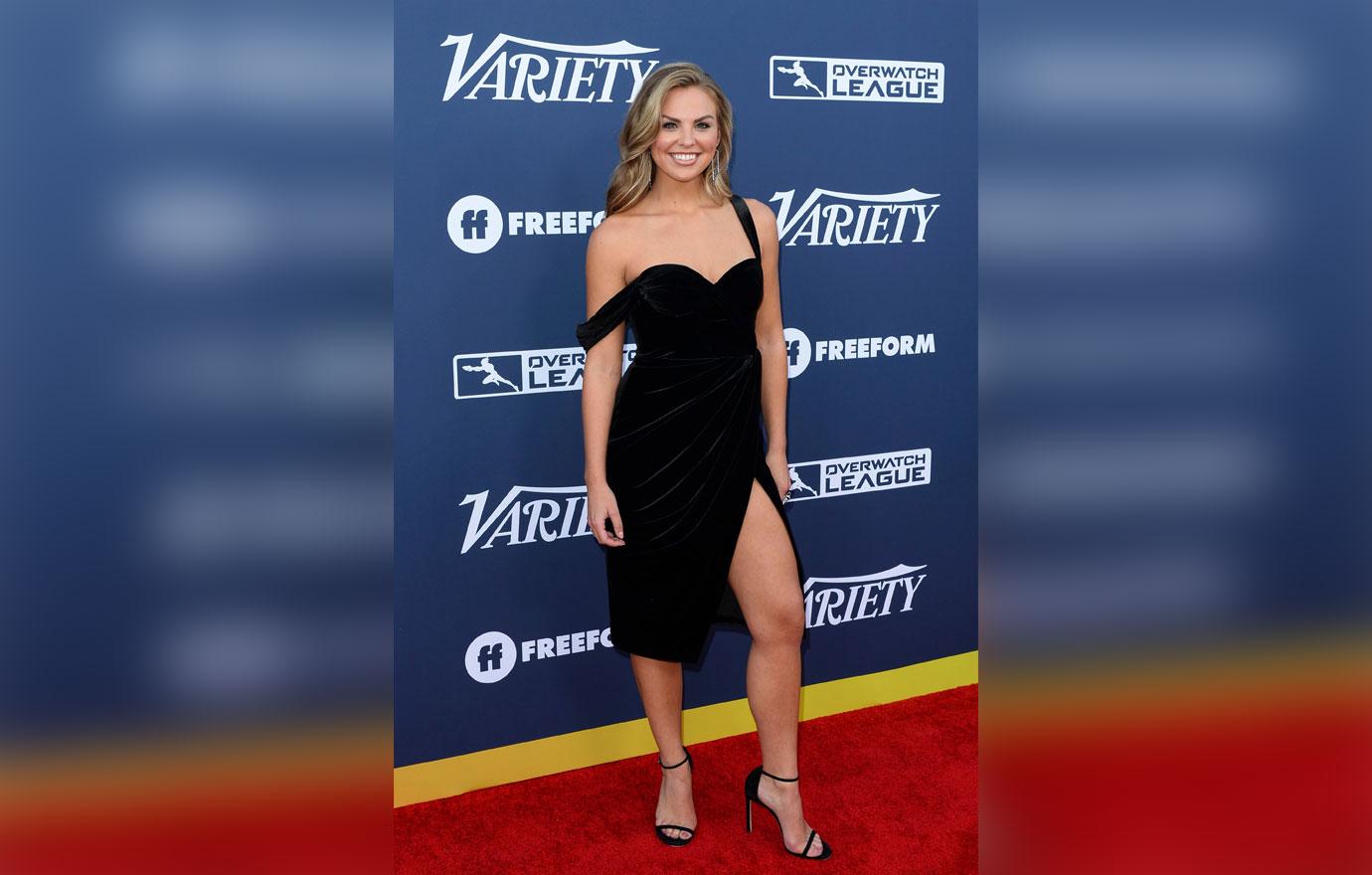 In a second snap, the Dancing With the Stars champion wrote, "LOVE. I still want it. The real kind." Adding, "Don't give up on dreams. Work hard. Feel good enough. Feel capable enough. Don't settle. Believe you deserve it all. Give back. Be kind. Be strong. Don't take bulls**t. Be a leader. Learn from others. Gain wisdom. Get out of your comfort zone. Take chances. Stay hopeful."
Article continues below advertisement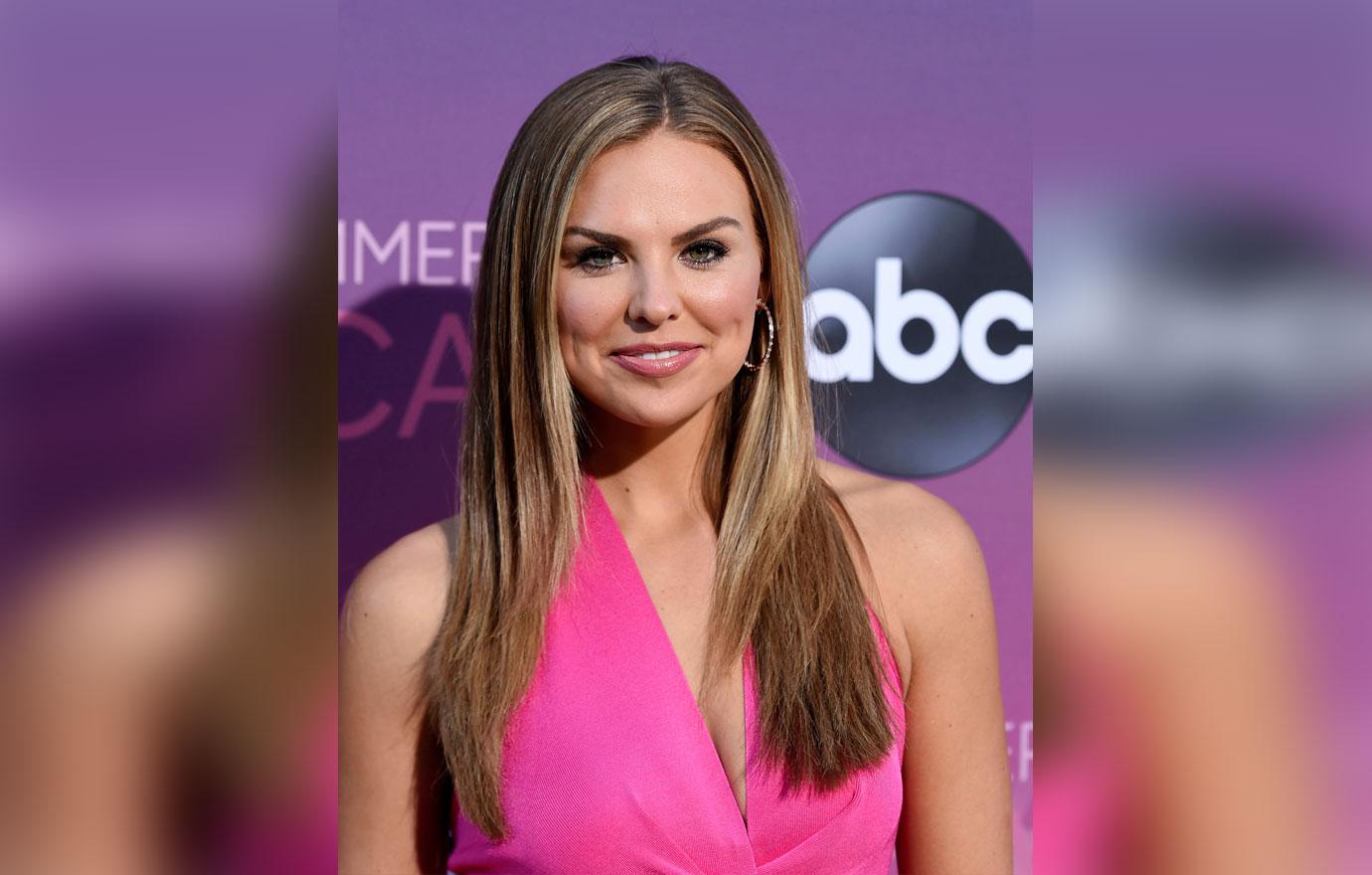 In her list, Hannah also revealed that she'd like to go to therapy, make new friends, and make sure she doesn't leave behind the ones she already has. However, the DWTS champ did admit that she's still keeping some goals to herself. "Much more on my list. But some goals are mine to know … and for you all to find out when I crush them."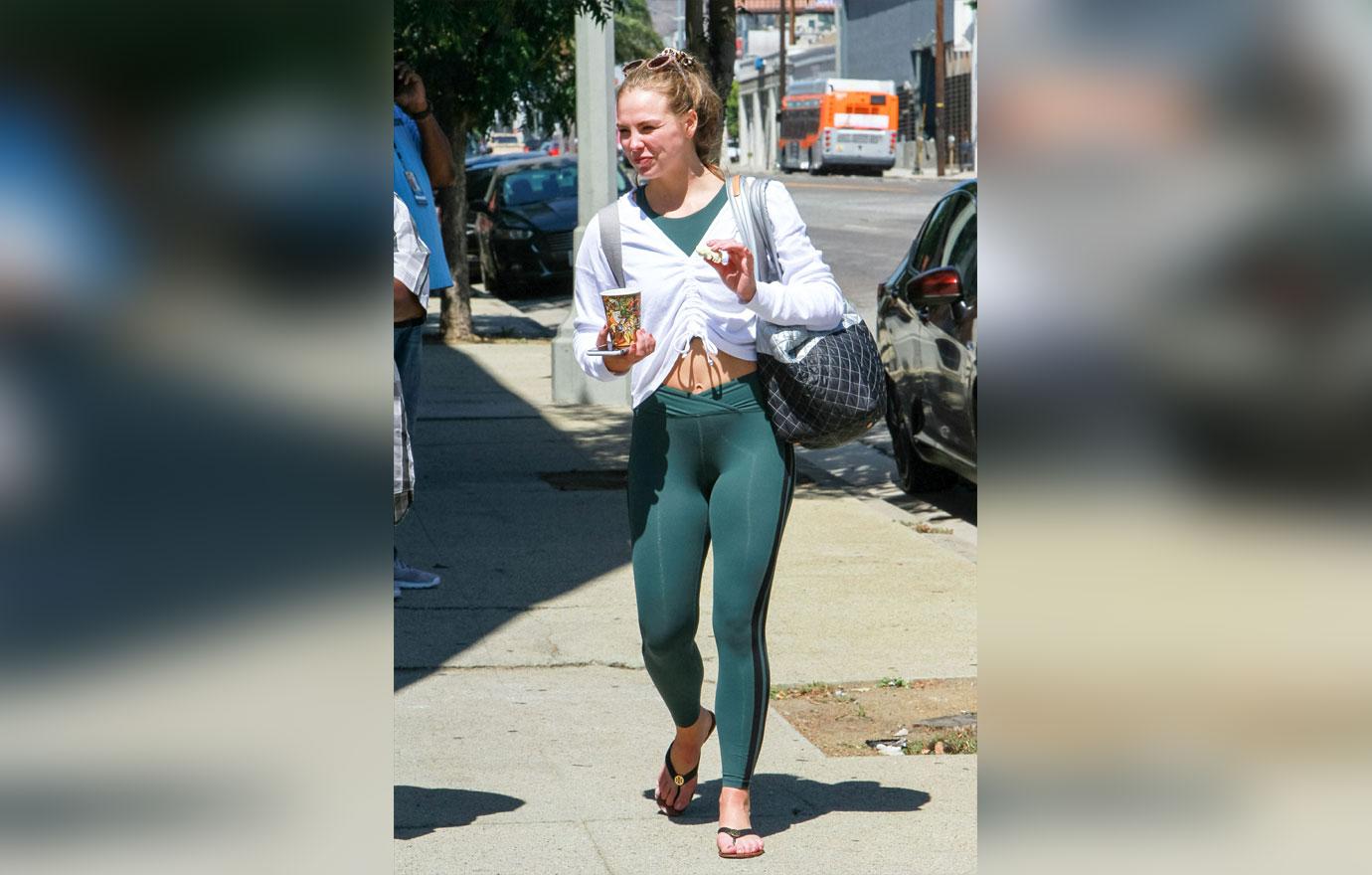 Hanna's year has been pretty eventful. During her season of The Bachelorette, the former pageant queen proposed to Jed Wyatt but shortly ended their engagement after discovering that Jed had a girlfriend when he came onto the show.
Article continues below advertisement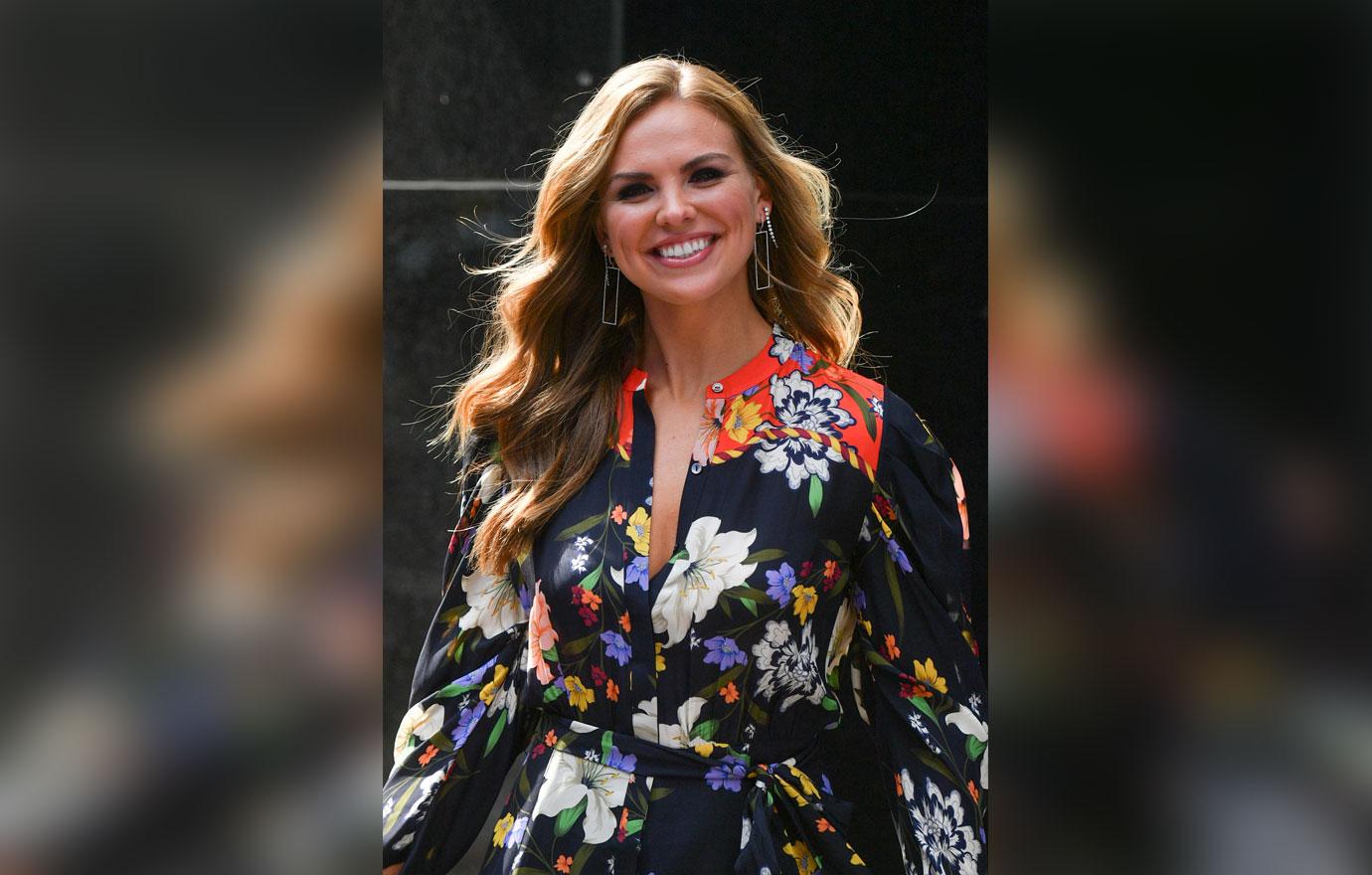 On After the Final Rose, the reality star revealed that during her split from Jed she still had feelings for the show's runner-up, Tyler Cameron.  The two went out for drinks, however, the romance was short-lived.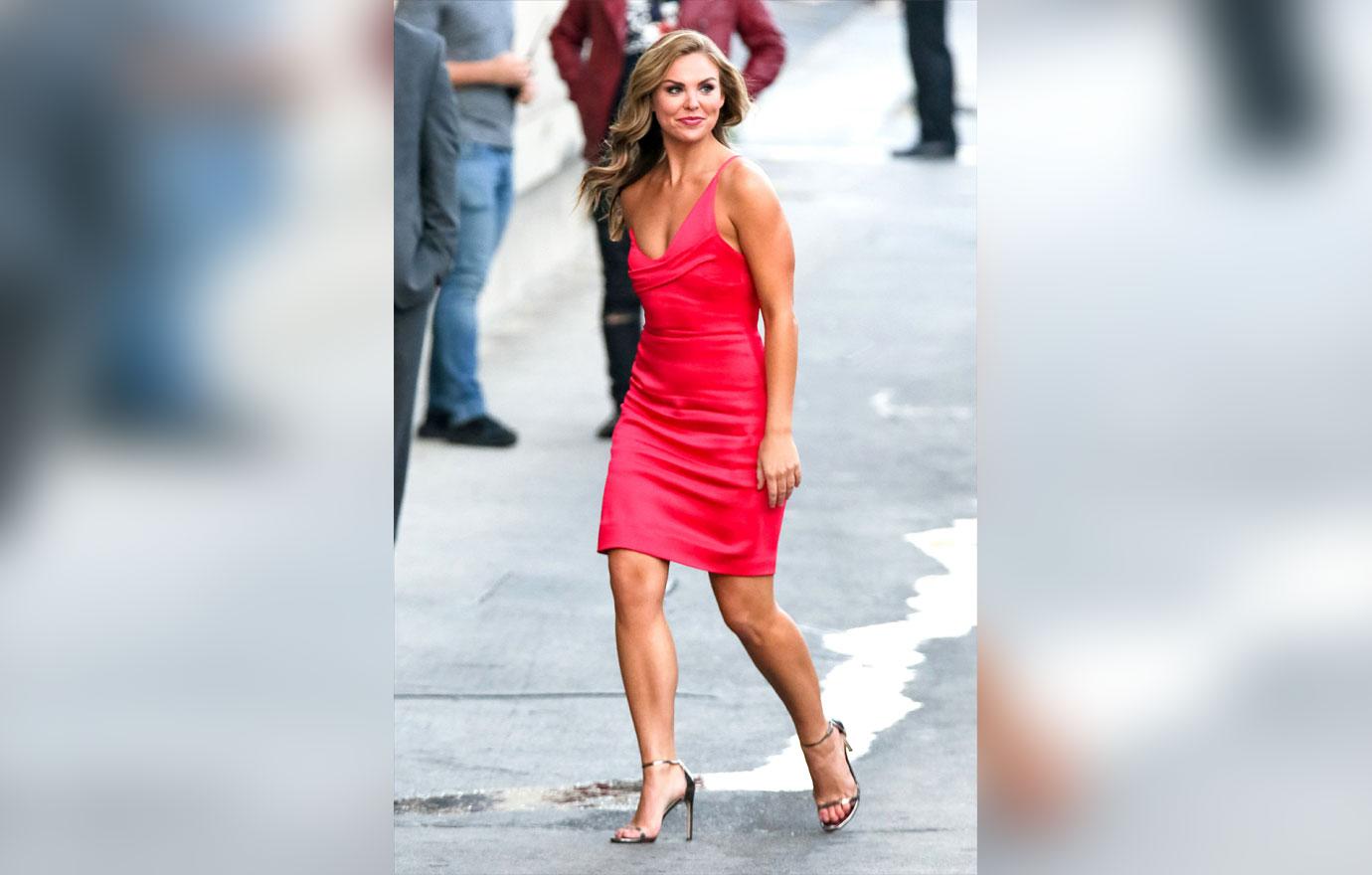 During an interview with Entertainment Tonight, the DWTS champ admitted that some of her experiences over the last year "were not so fun, but some of them were amazing opportunities." "I feel like this whole year has really given me opportunities to really have to think hard about my decisions and who I am and what I want."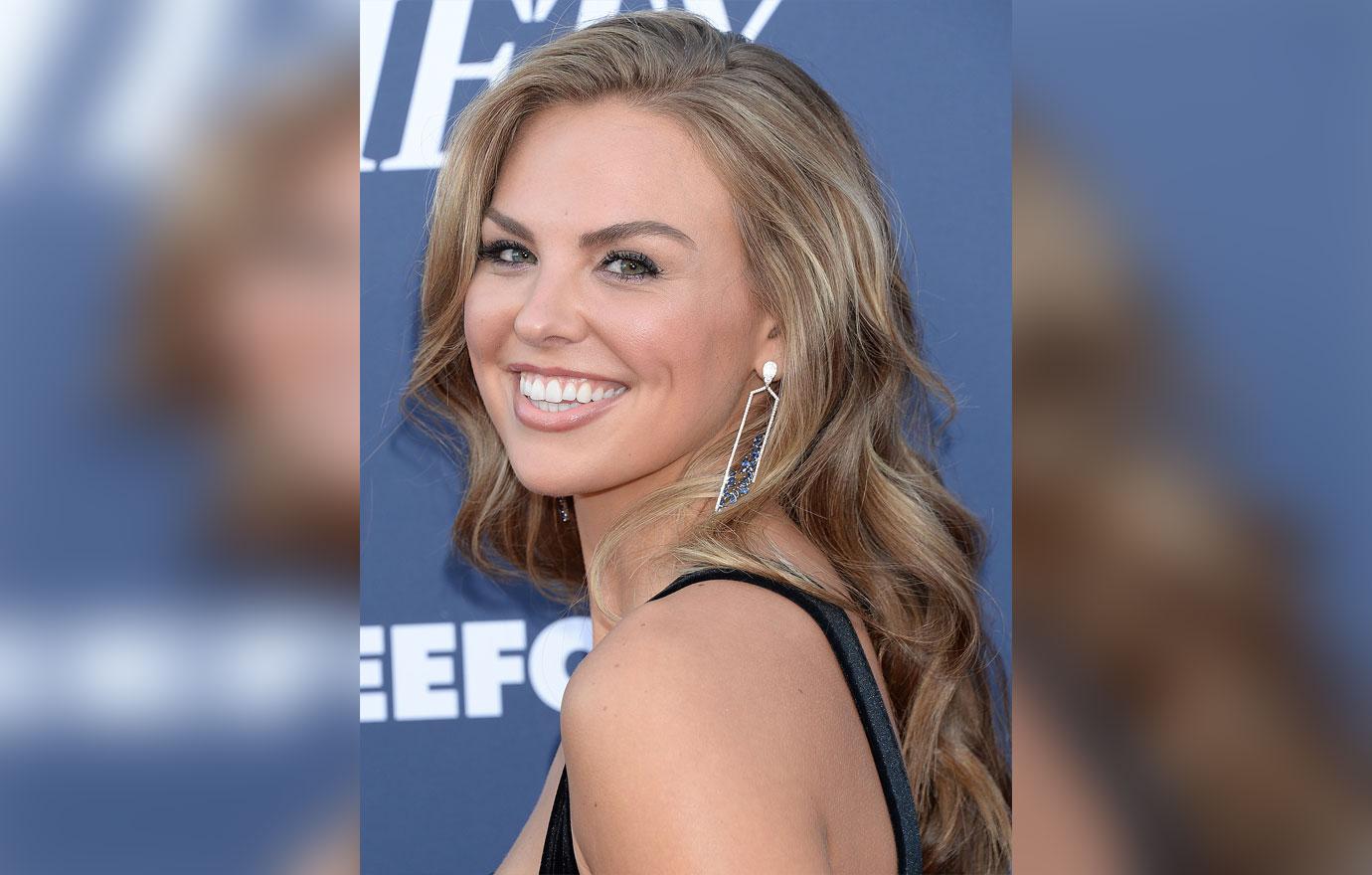 2019 also saw Hannah take home the win for season 28 of Dancing With the Stars. When talking to Us Weekly, the dancer called her DWTS victory "the cherry on top." Noting, "It was just a great experience and one I'm really thankful for."
What do you think of Hannah's New Year's resolutions? Sound off in the comments.