PHOTOS
Hannah Brown Refuses To Send Luke Parker Home After He Slut Shames Her For Bungee Jumping Nude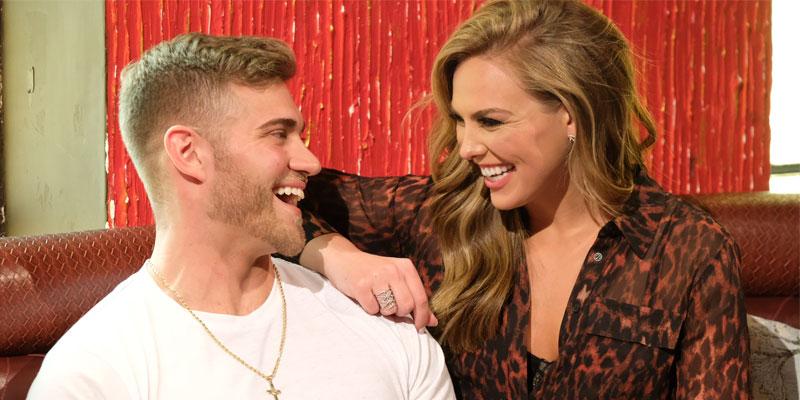 Hannah Brown won't let Luke Parker go! The Bachelorette was slut-shamed by him after she went bungee jumping naked with Garrett Powell, but she didn't send him home at the end of the June 24 episode.
Article continues below advertisement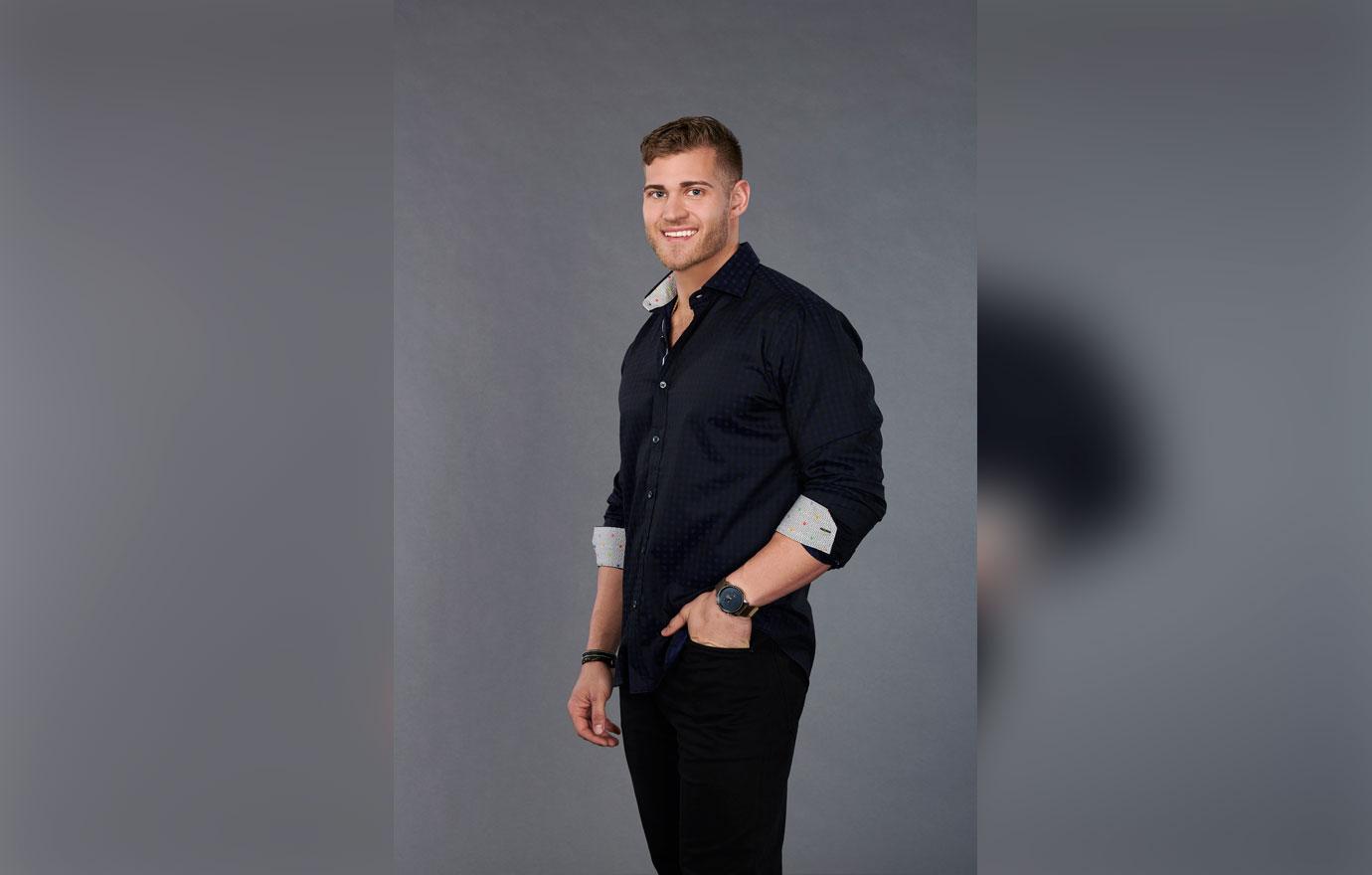 "I'm shocked," Luke, 24, told cameras after he learned that Hannah, 24, went naked bungee jumping with Garrett, 27. "Her body is her temple, and to expose it to anyone who isn't her husband… That's a slap in my face."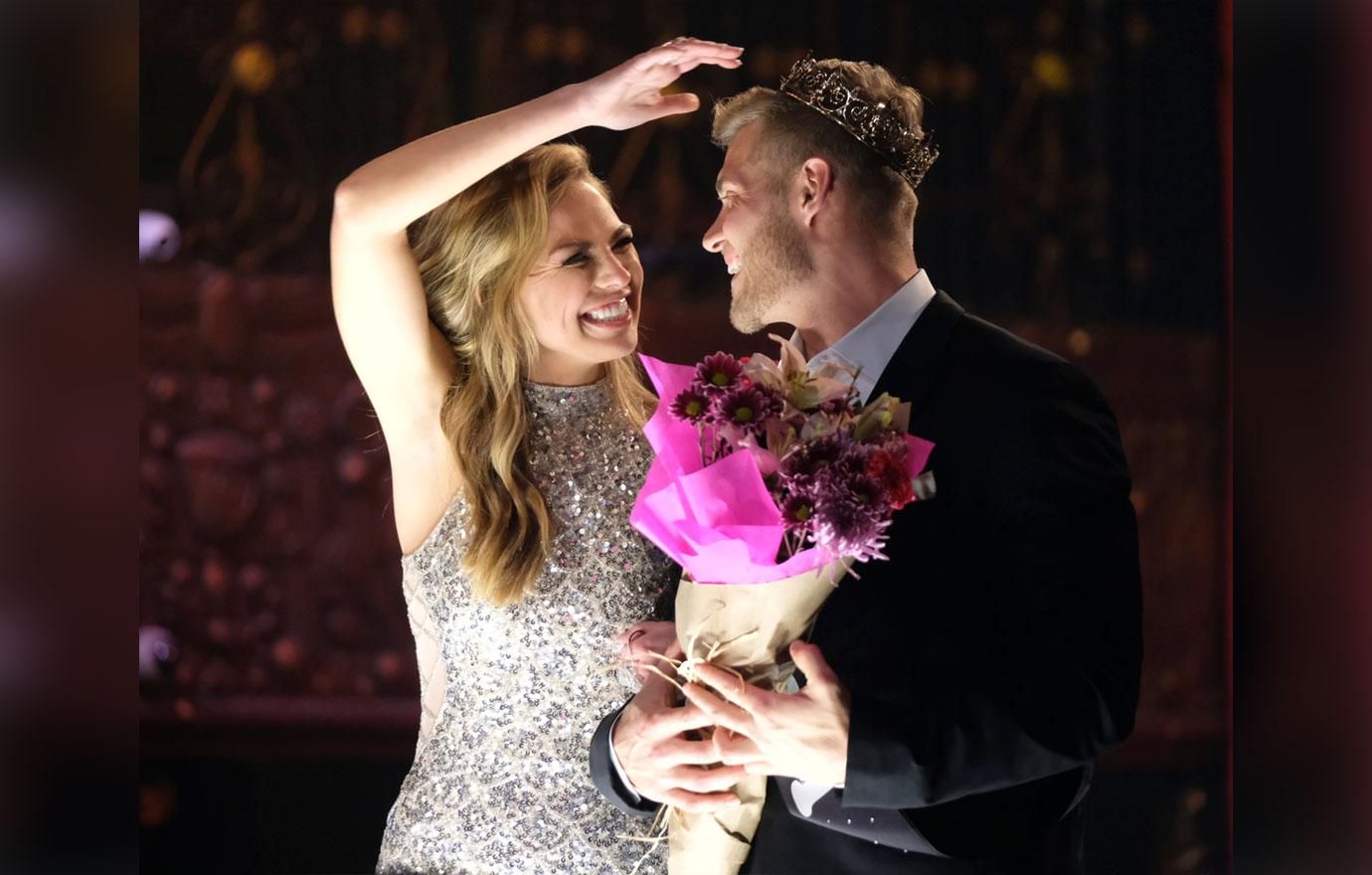 Luke decided to confront Hannah about the date and said he felt like he had been cheated on.
Article continues below advertisement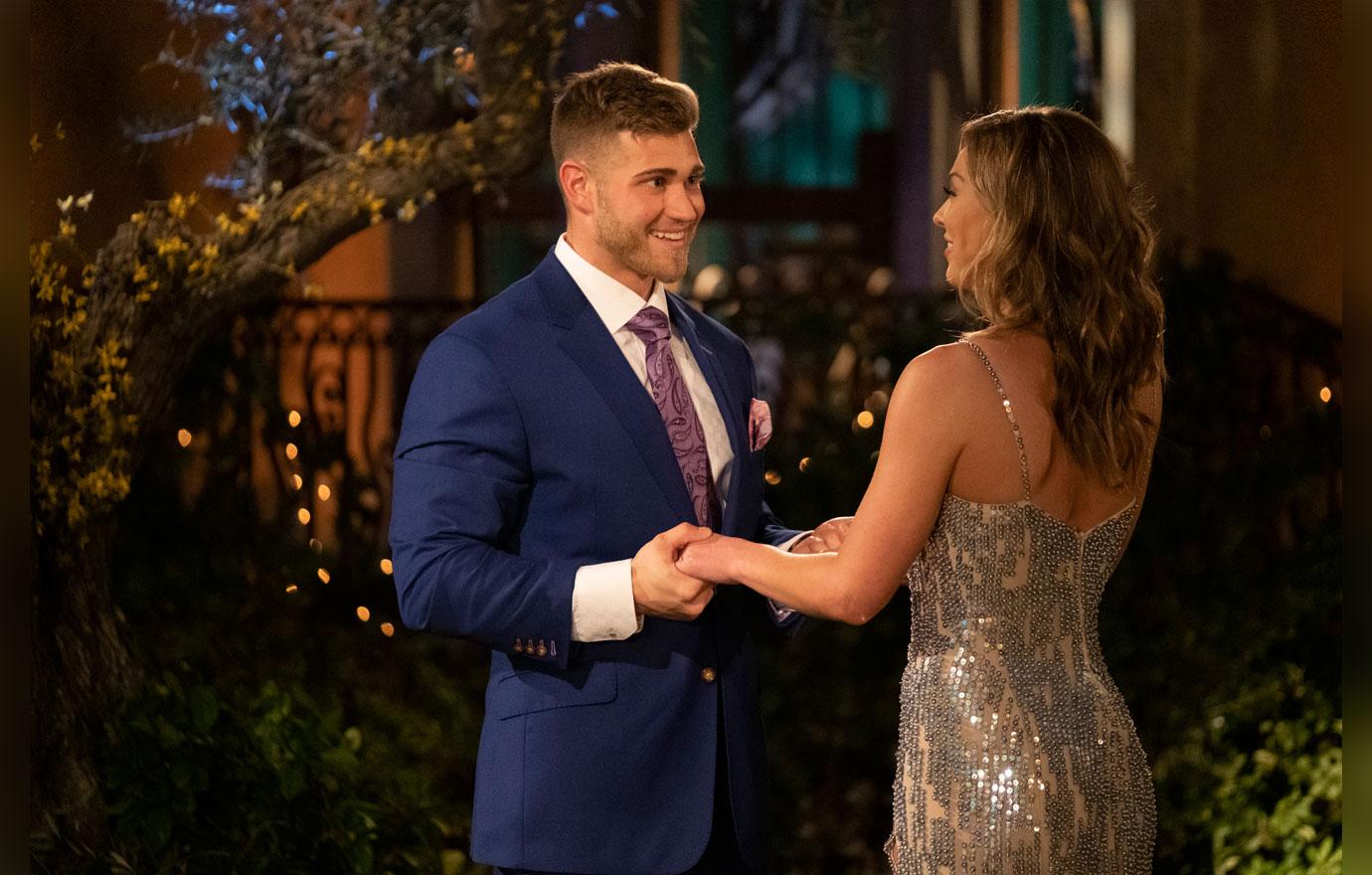 He told her, "I know that your body is a temple, and honestly I'm just thinking of you holding him bare skinned. It really pissed me off." Hannah explained that it wasn't sexual, but he shot back, "I'm looking for you to meet my family soon, and I felt like it was a slap in the face."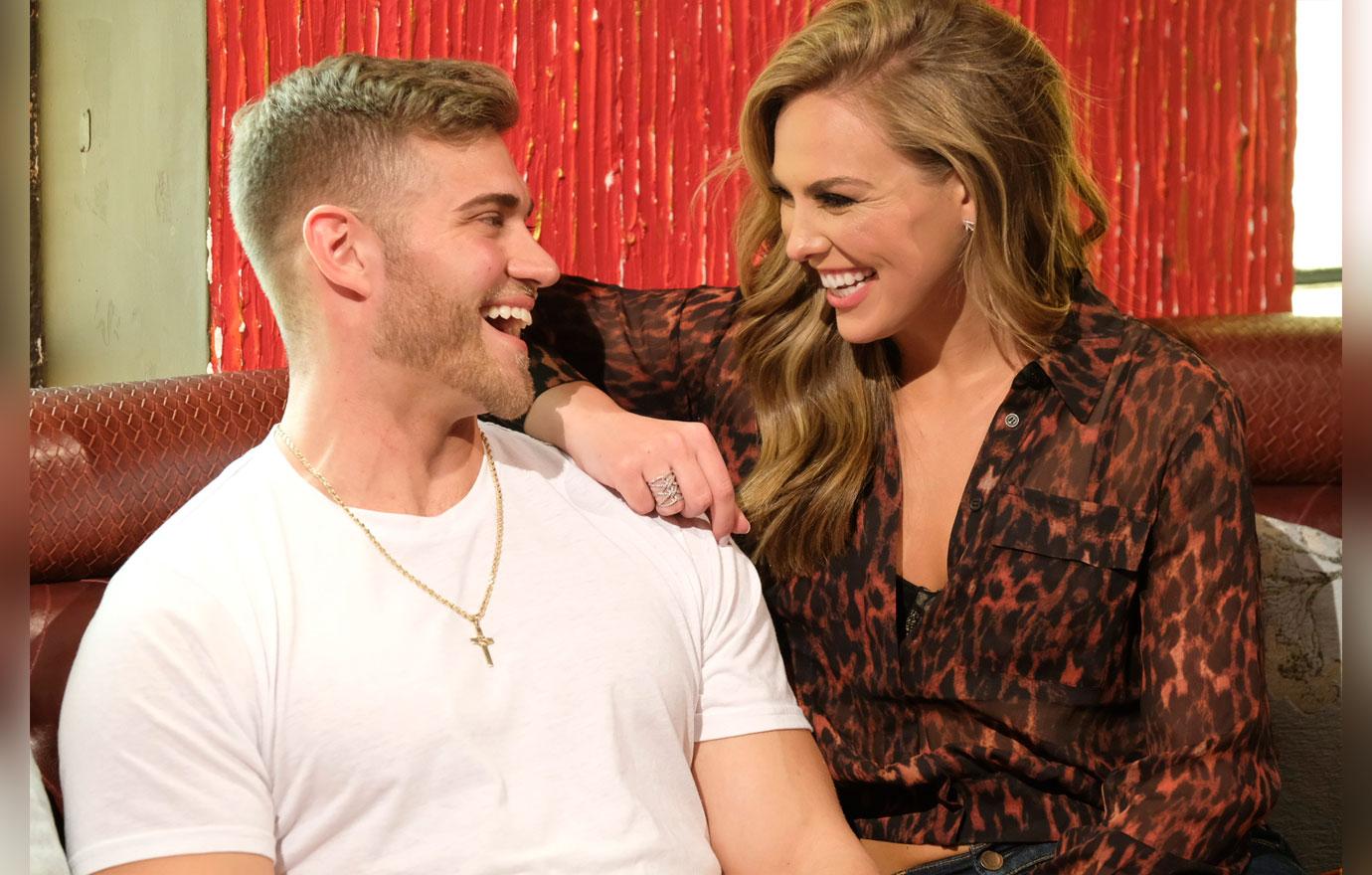 Luke continued, "No matter what you do I'm going to support you, even if you make a boneheaded mistake and you just do something completely out of your character and something that's wrong."
Article continues below advertisement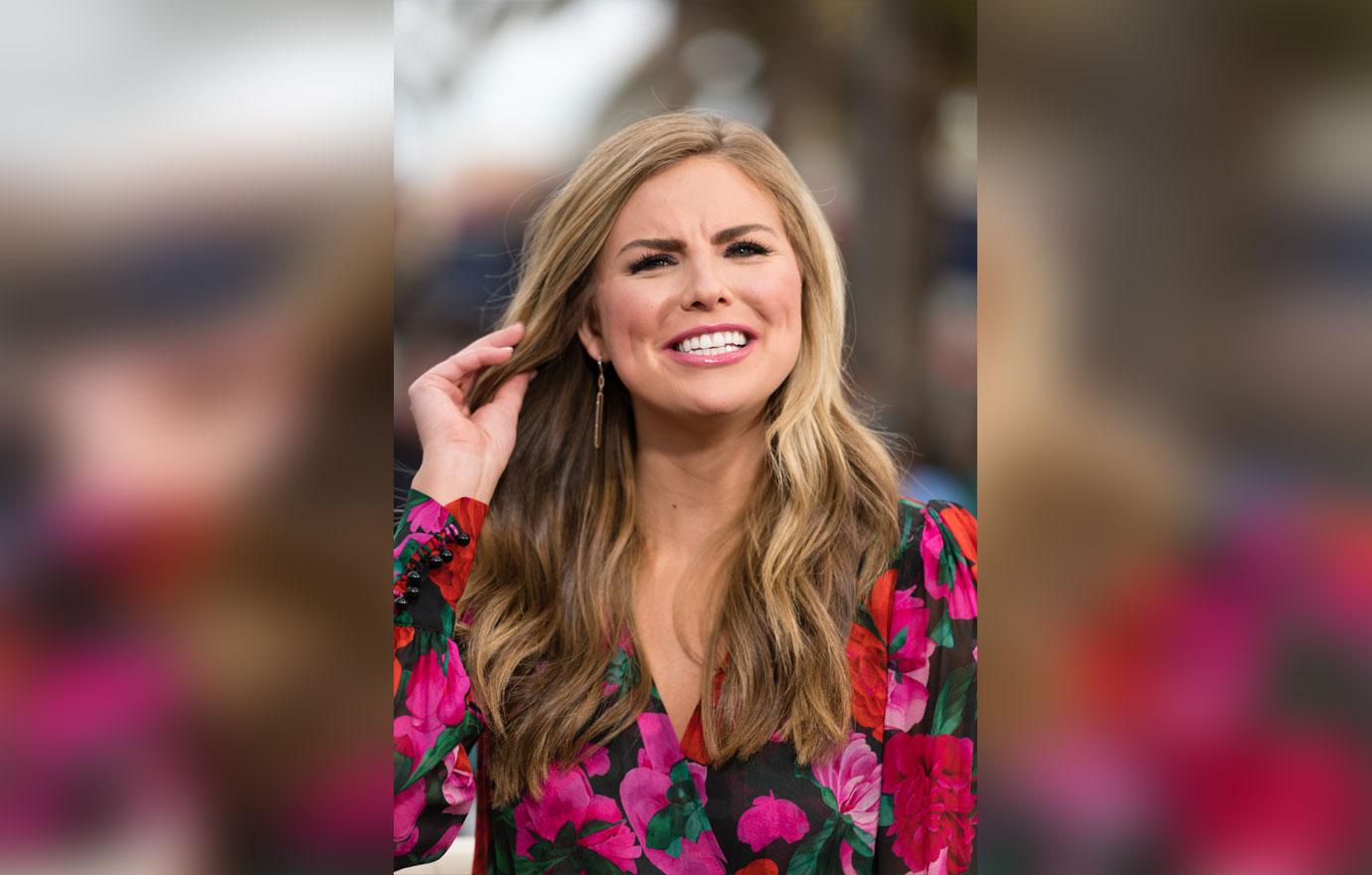 Hannah later pulls Luke away from the group and reprimands him for implying that her behavior was "disrespectful" and not good enough for his family. "I told you that it was not a sexual thing," she began. "But even if it was, at this point it doesn't matter, because you're not my husband. You don't own my body. You don't own me. It's my body."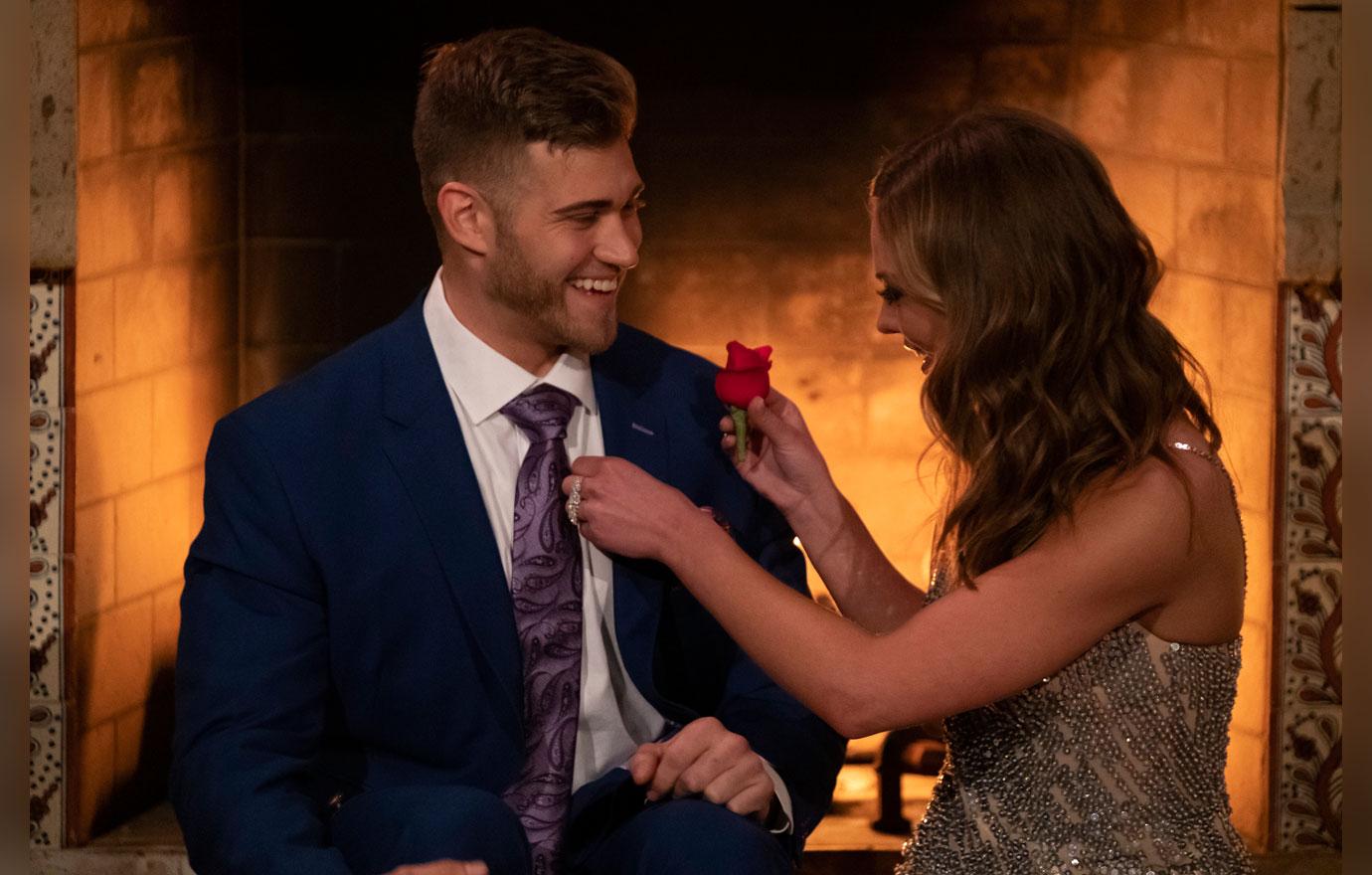 The Bachelorette canceled another cocktail party after the drama but still gave Luke a rose. Even Chris Harrison seemed confused. Behind the scenes, he asked Hannah, "What do you like about Luke?" She told the host, "I'm either falling in love with Luke or Luke is making me go crazy. I'm not sure which one."
Watch the video above! What do you think about Hannah keeping Luke around? Let us know in the comments below.